PHOTOS
Javi Marroquin Reunites With Kailyn Lowry After Robbery Shocker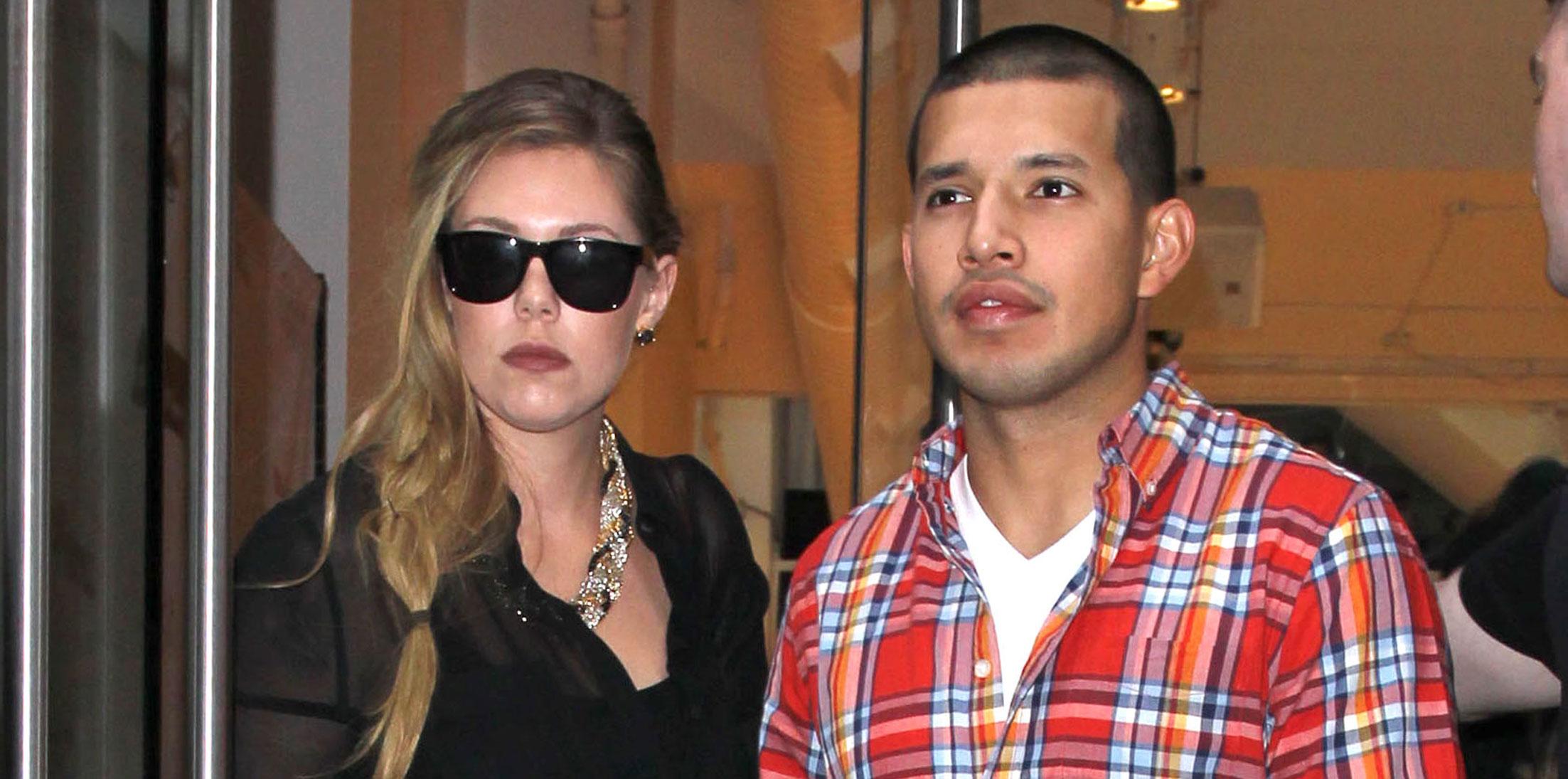 Article continues below advertisement
Javi and Kail met up at their son Lincoln's jiu-jitsu practice. #Awkward. Both parents posted videos from the three-year-old's session. Luckily, Lincoln was so cute as he tackled his instructor that he was probably a welcome distraction from his parents' drama!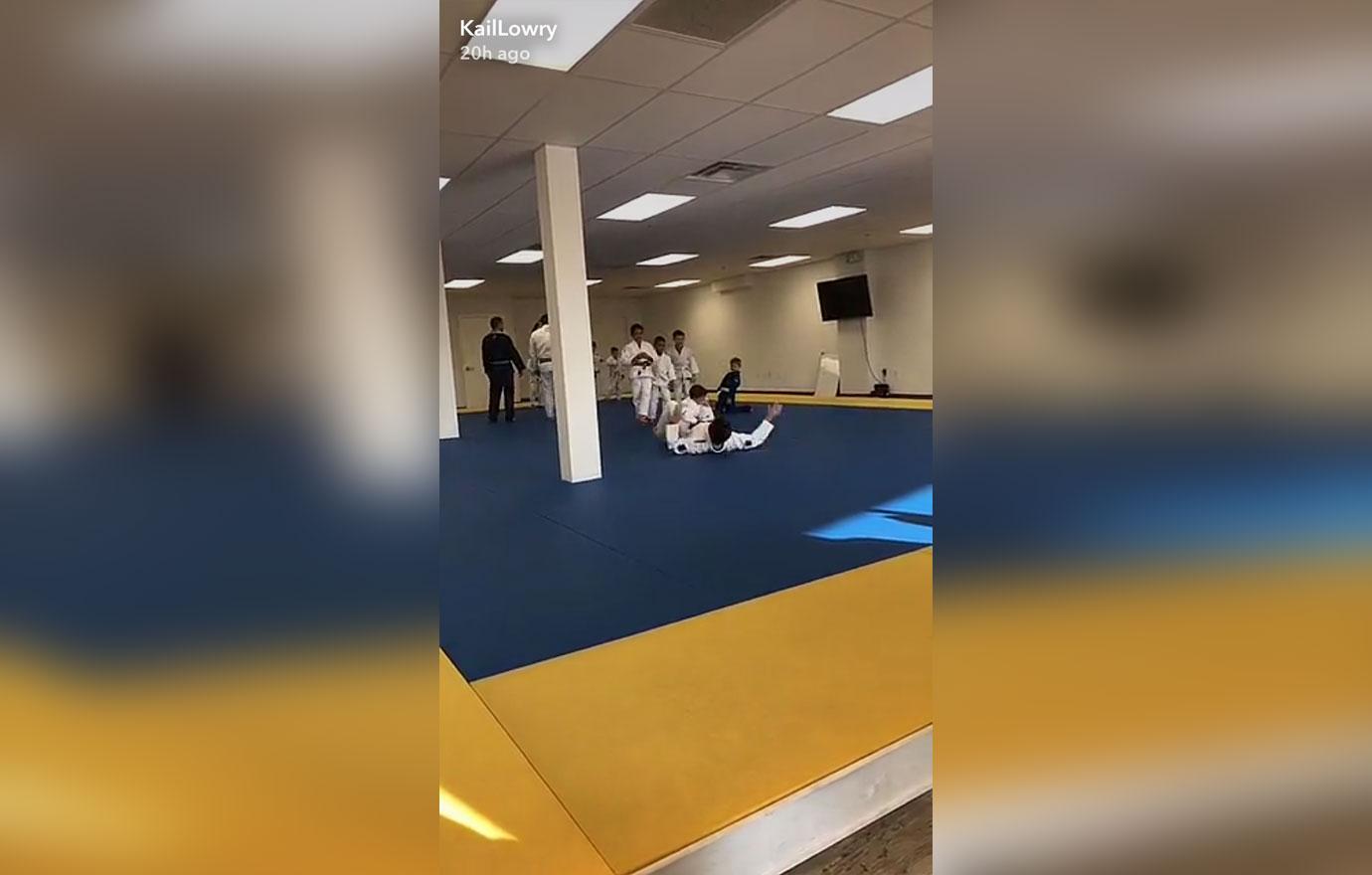 Kail posted a similar video on Snapchat from Linc's practice, showing him tackling his teacher.
Article continues below advertisement
Kail and Javi's awkward meet-up came one day after Javi took to Twitter to announce that someone had stolen a Disneyworld pass from his home. "Don't come into my house stealing something as if I won't find out. I know where everything I own is," Javi tweeted, before adding, "Don't go filing a PFA against me now."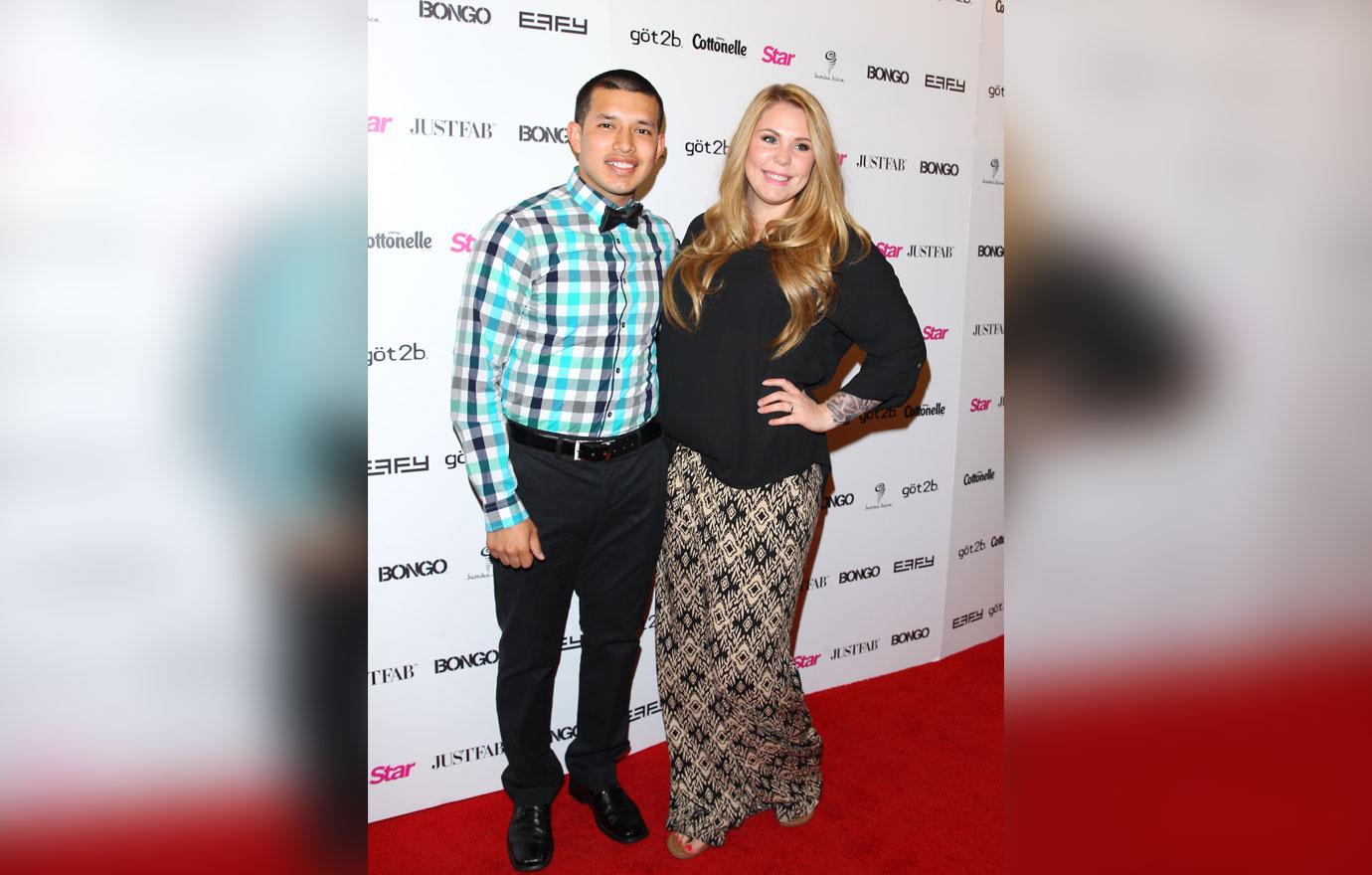 As Teen Mom 2 fans know, Kail filed a protection from abuse order against Javi in March when he showed up at her home. The PFA was later dropped.
Article continues below advertisement
Then during an Instagram live video later that day, Javi said, "Don't go filing a PFA against me when I come over to your house to get it," again implying that the thief could be Kail.
The matter was resolved when the anonymous robber eventually returned the Disney pass. "So I come home from the gym and look at what's sitting on my garbage pile all of a sudden. It's back, it is what it is. I'll pretend like it never happened," he said in a Snapchat video.
Do you think Javi and Kail's meet-up at Lincoln's jiu-jitsu practice was awkward following his social media tirade? Let us know in the comments below!