PHOTOS
You HAVE To See Javi Marroquin's Terrifying New Tattoo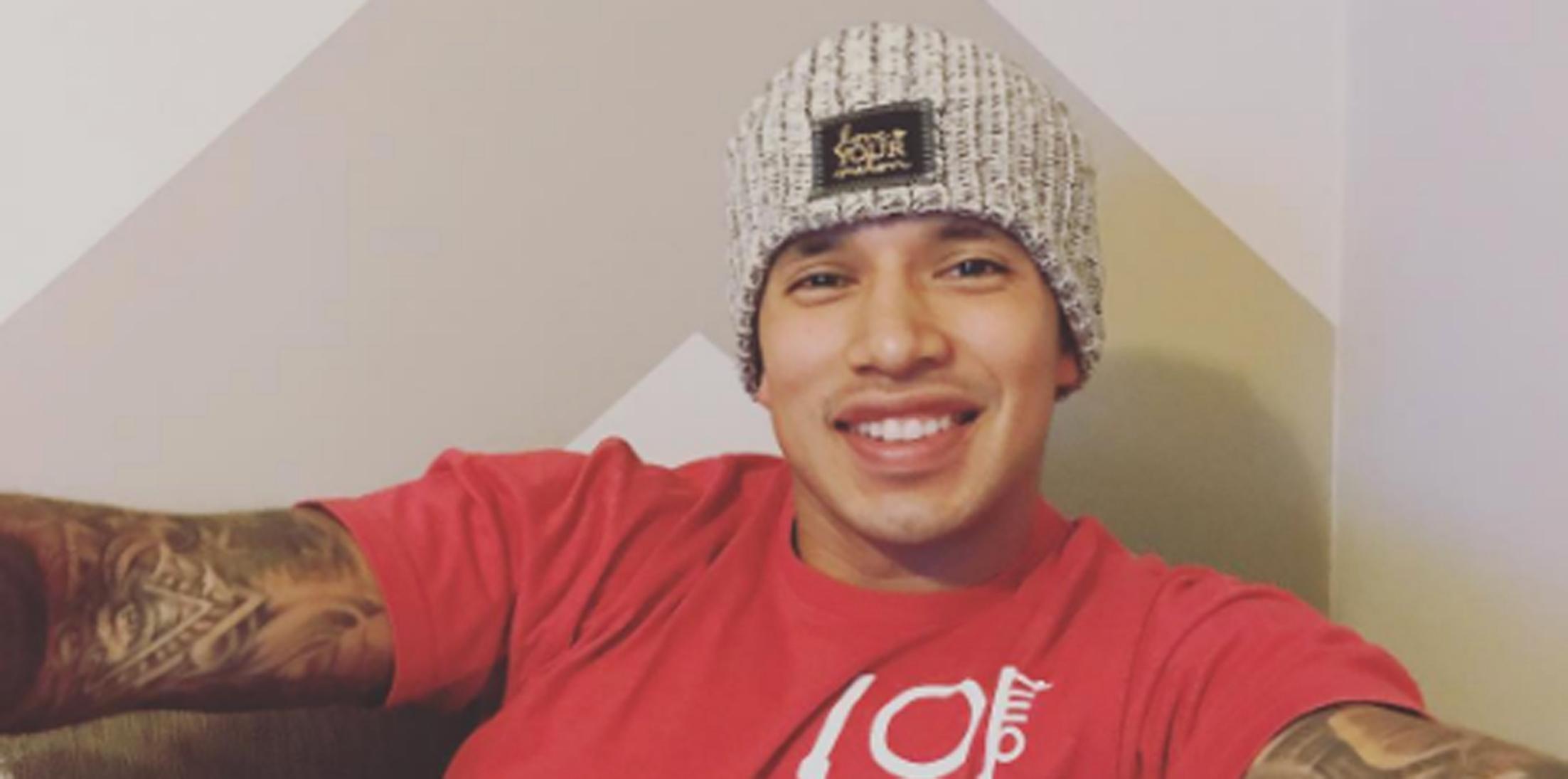 Javi Marroquin just unveiled a new back tattoo and boy is it something!
Article continues below advertisement
On Saturday, the Teen Mom 2 star posted a picture of his new tat, which covers his entire back, on Instagram, with the caption, "@mikemaratattoo worked his magic again. Added the mayor this session. The triplets are next and this #nightmarebeforechristmas piece is almost done!"
Javi is used to going above and beyond when it comes to his tats as the reality star has two full sleeves -- in other words, both of his arms are fully covered in tattoos.
Article continues below advertisement
The drama began when Kail tweeted, "Please remove me from threads about who my ex's are dating. I give 0 f***s." A fan replied back to her request, "Now you know how he felt when you cheated on him and people kept commenting his name on his posts." Kail didn't let that comment slide as she fired back, "If I cheated, so did he. ;) have a great night."
Article continues below advertisement
A fan then asked, "And if Javi cheated why has she not brought that up even once until now? He keeps calling her out on Marriage Boot Camp too and she never." To which, the mother-of-three replied, "Because he could lose his job... & I kept my word when I said I wouldn't film about it."
Do you think Javi's tattoo was a type of stress relief from all of the drama? Sound off in the comments!