PHOTOS
OK! Exclusive: Jay Z Is Pushing For Beyonce To Have Baby No. 2 To Bring Them Closer!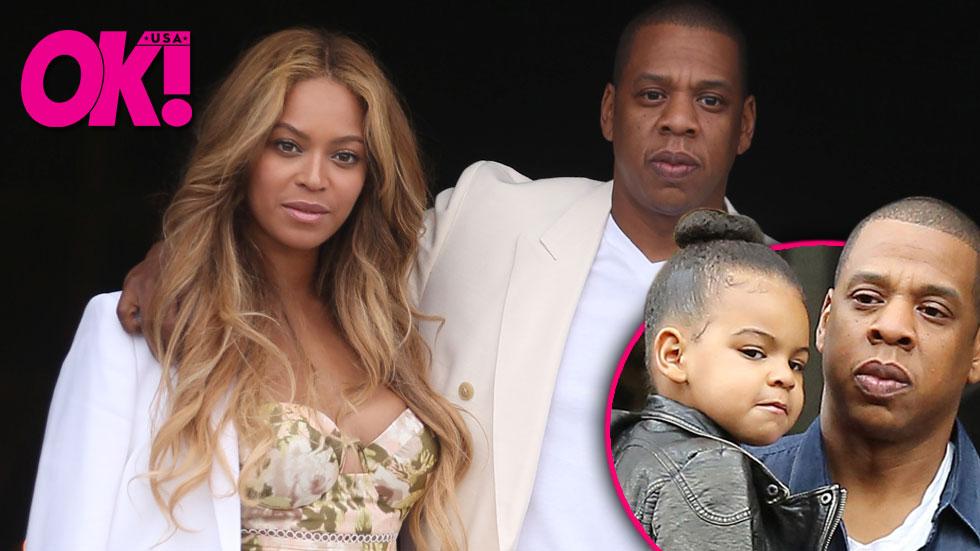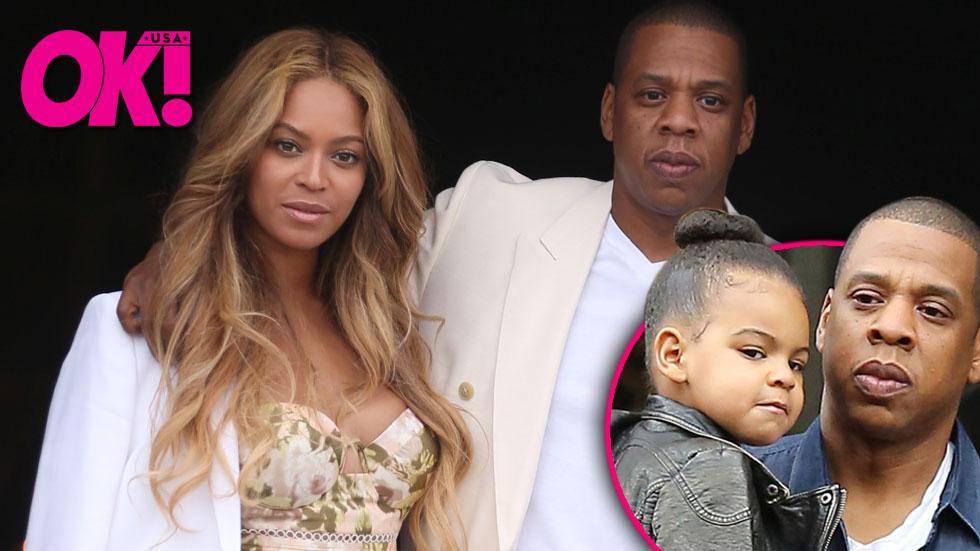 Jay Z and Beyonce may have celebrated their 7-year wedding anniversary together in Hawaii, but there's a bit of trouble in paradise for the couple! A source tells OKMagazine.com exclusively that the entrepreneur wants Beyonce to have baby No. 2 as soon as possible, which will hopefully ease the ongoing tension between them and bring their popularity amongst fans back as well.
Article continues below advertisement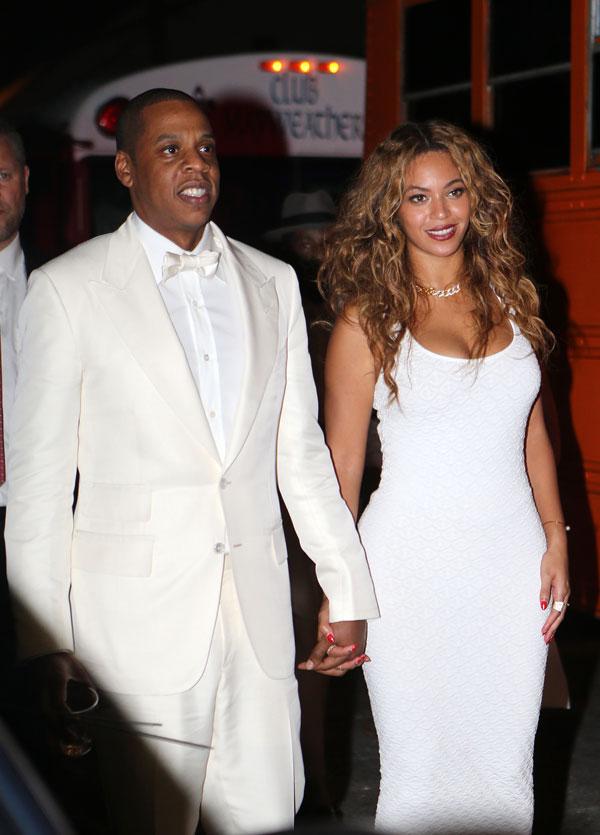 "They're pinning all their hopes on this baby bringing them close again," the insider said, adding that Jay's plan is "a dangerous risk to take but Jay's convinced another kid will calm her down – and commit her to him indefinitely."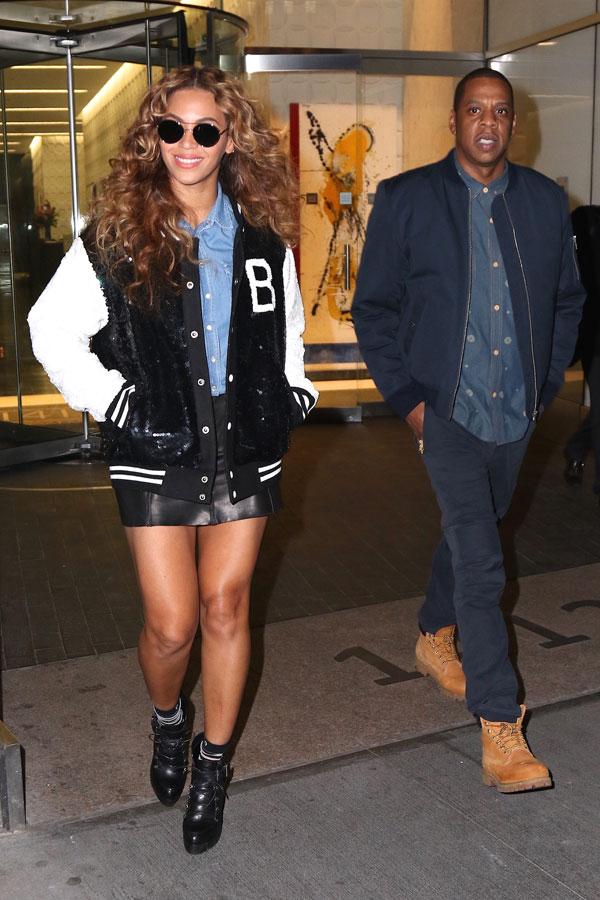 According to the source, Jay and Bey are having marital trouble because of their decline in popularity amongst fans and that paternity case Jay Z had to deal with this year.
Article continues below advertisement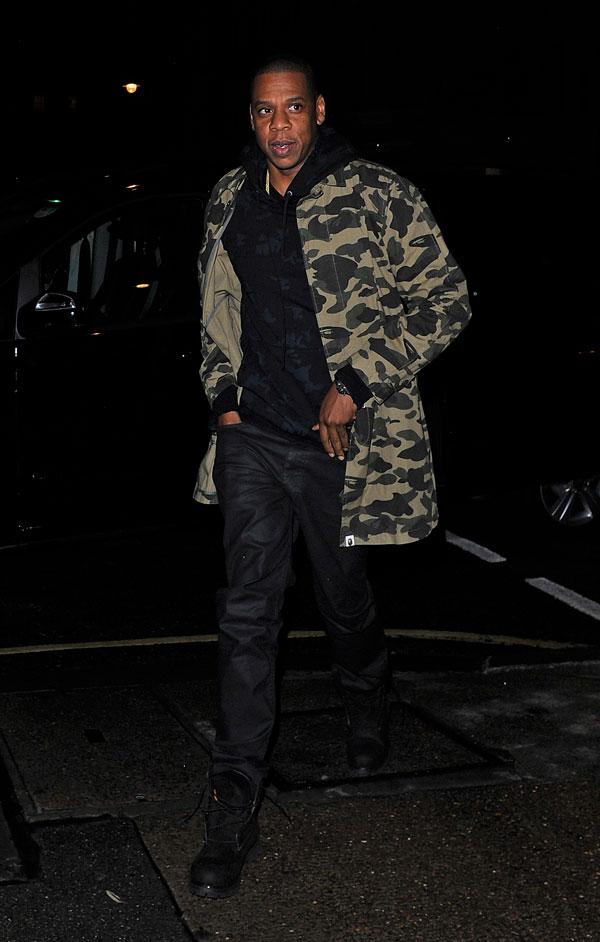 Beyonce is likely reeling over the fact that Jay Z has an alleged love child, 21-year-old Ryan Satterthwaite. The couple has reportedly been fighting over the young man since Jay Z settled the case "out of court" according to RadarOnline.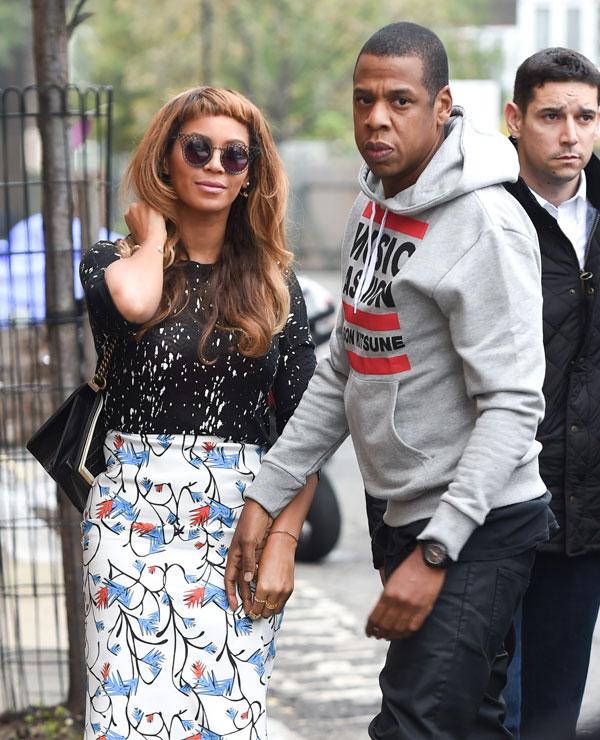 Having a child outside their marriage certainly doesn't help issues of infidelity, and in addition to cheating rumors constantly plaguing Bey and Jay, they are also dealing with the fact that they aren't the most sought after Hollywood couple at the moment!
Does Jay Z Have A Secret Lovechild?
Article continues below advertisement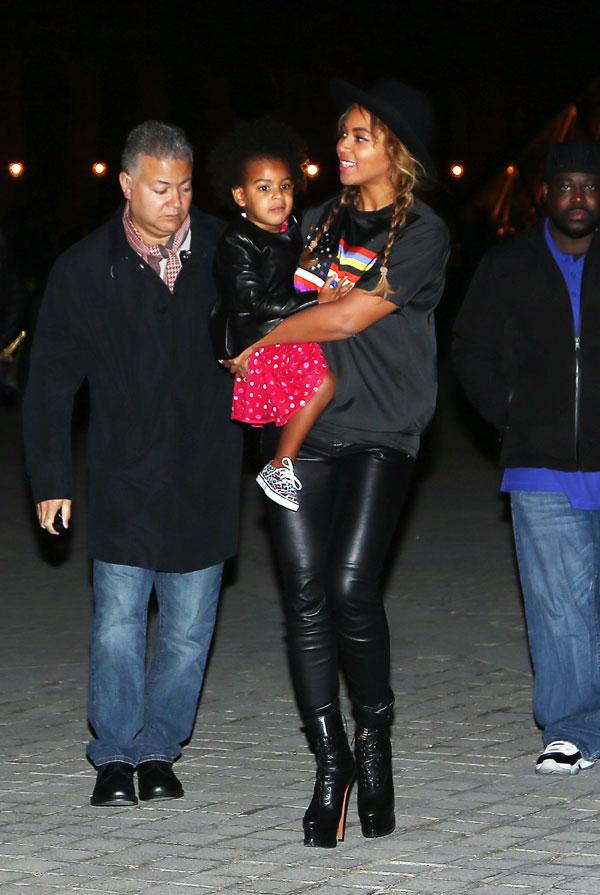 Beyonce was actually the 2nd most googled star this year, behind "rival" Kim Kardashian, and she probably did not help matters after her highly anticipated GMA announcement this week turned out to be about her plant-based diet and not a new album!
spl859820_001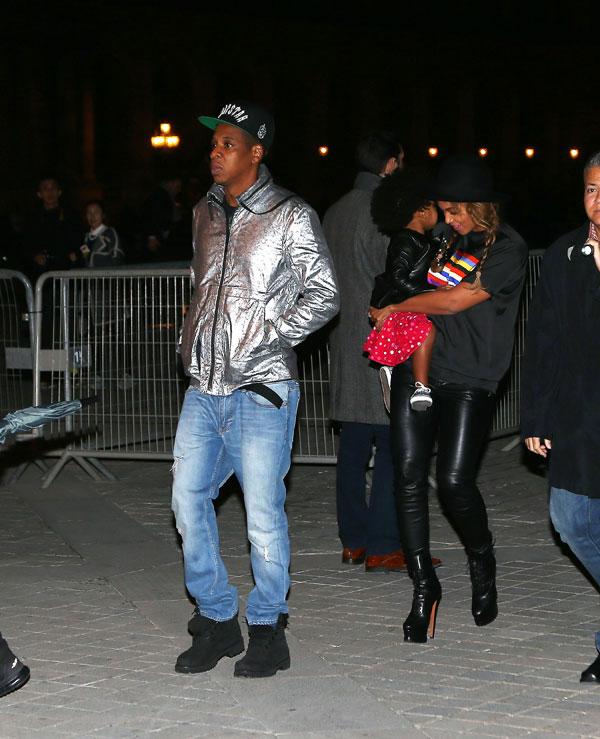 And while Jay Z was excited to announce his new music streaming service Tidal this year, it isn't as popular amongst fans as anticipated.
Article continues below advertisement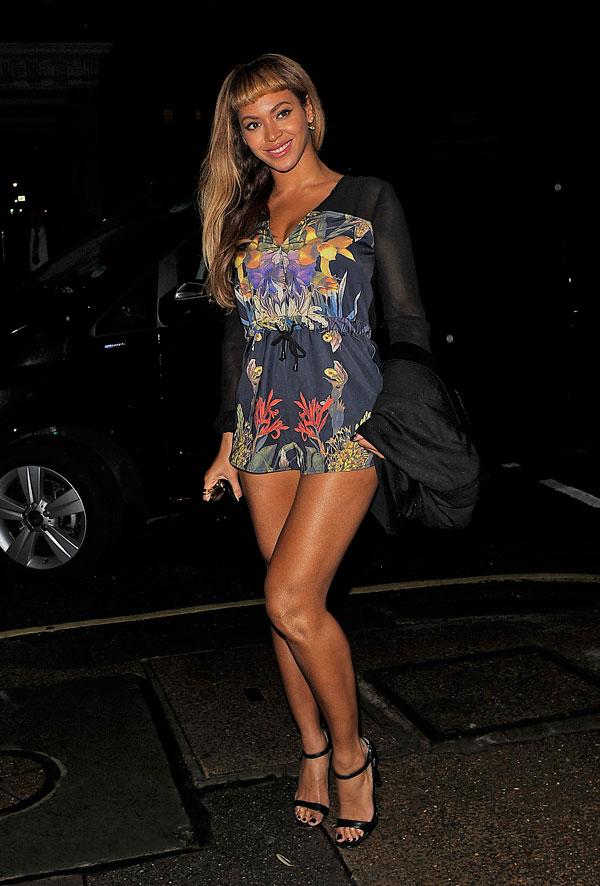 The source says, "Things are incredibly tense between Beyonce and hubby Jay-Z since he put nearly $60 million on the line for Tidal," but still, "that hasn't stopped their marriage-saving baby number two plans."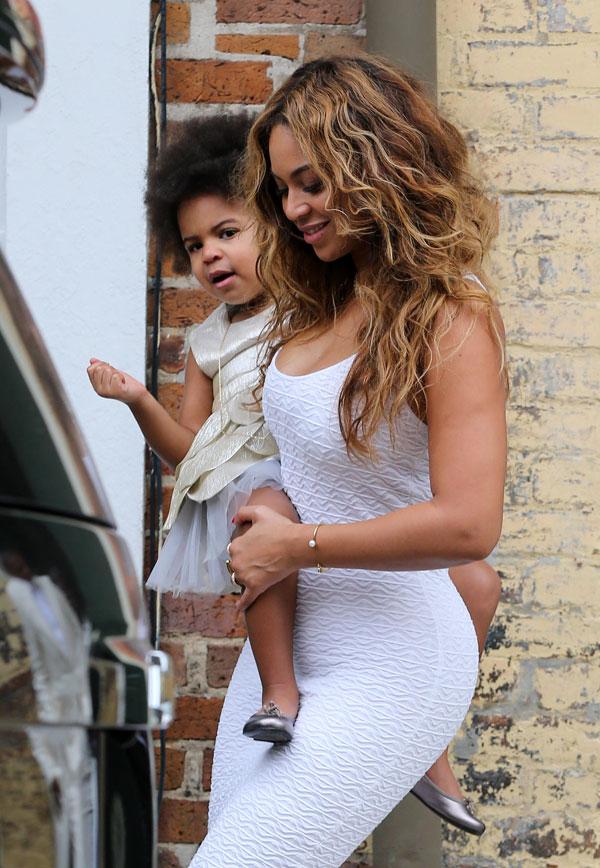 However, friends are happy that Beyonce is not pregnant just yet. "It's all getting very messy and some of their friends think it's a blessing she's not conceived – bringing a baby into a troubled marriage is never a good idea." What are your thoughts on Jay Z pushing for Beyonce to have a second child to keep their marriage afloat? Let us know in the comments section below.
Blue Ivy Turns 3! See Her Most Fabolous Street Style Moments