PHOTOS
Beyoncé and Jay Z Tease The Explosive New Music Video For 'Family Feud'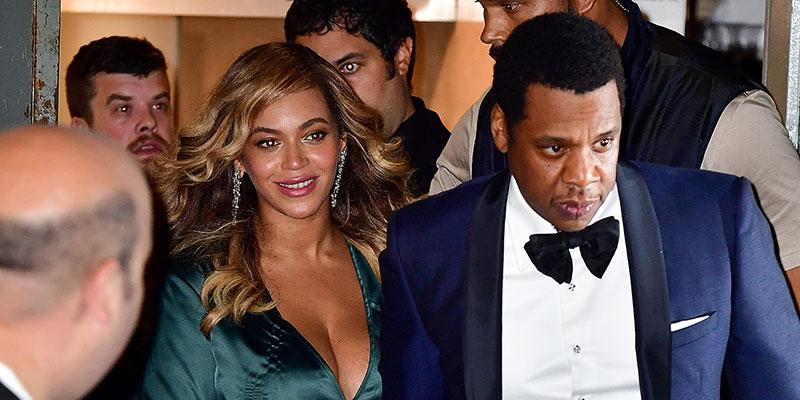 Article continues below advertisement
Less than a month after finally confirming that he cheated on his pop star wife, the rapper unveils via Tidal a teaser from the music video for "Family Feud," which highlights his infidelity and features both the pop star and their daughter!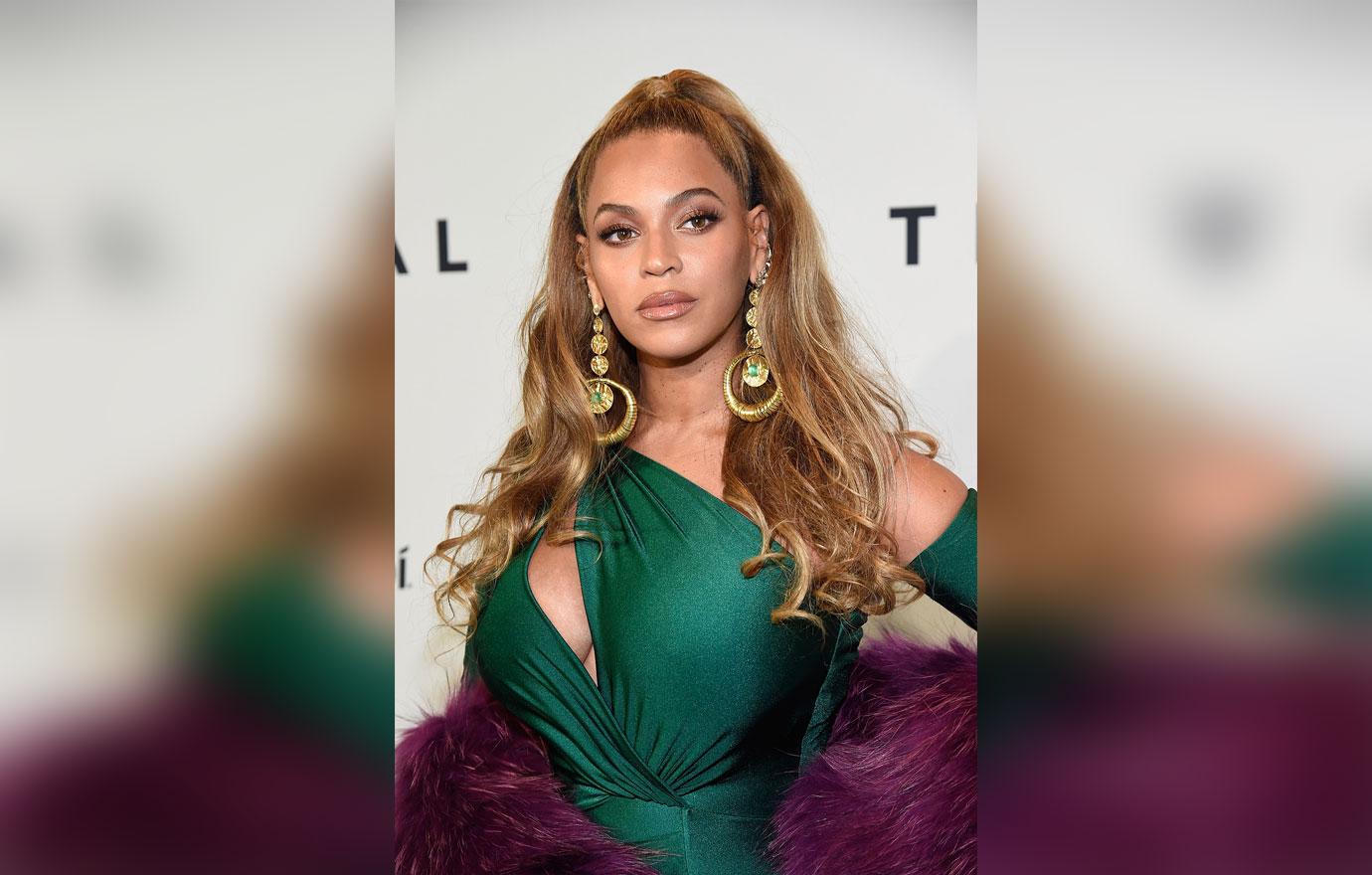 Even though it's just over 30 seconds long, you can easily draw a comparison from his own life and the story in the video, which features a man and a woman (with blonde hair similar to Beyoncé's) making out, then suddenly the woman stabs him with a knife.
Article continues below advertisement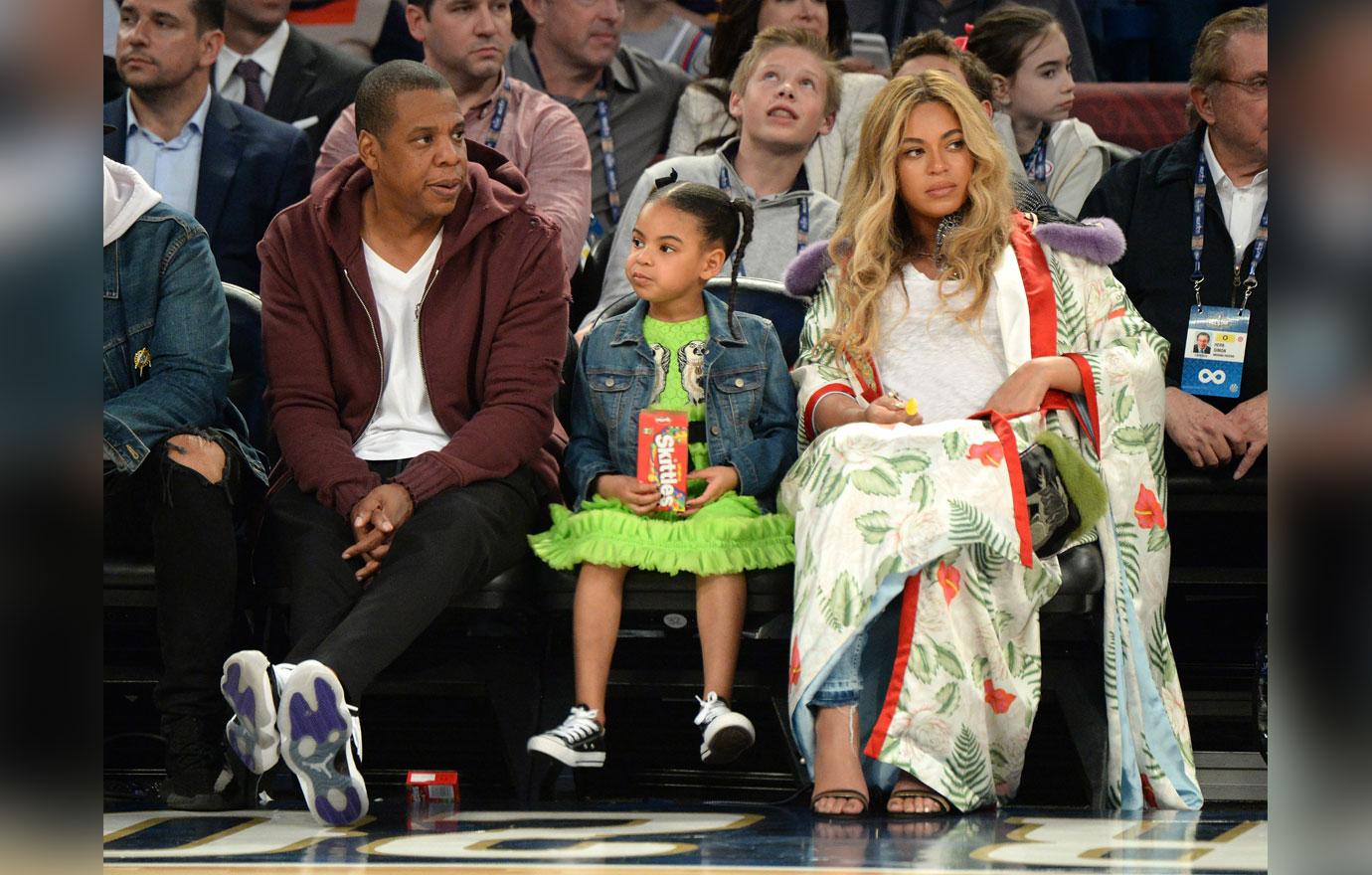 But that's not all! The video also features both Bey, looking as fierce as ever as she glares into the camera, and their oldest daughter holding her father's hand as they walk down the middle of a church aisle.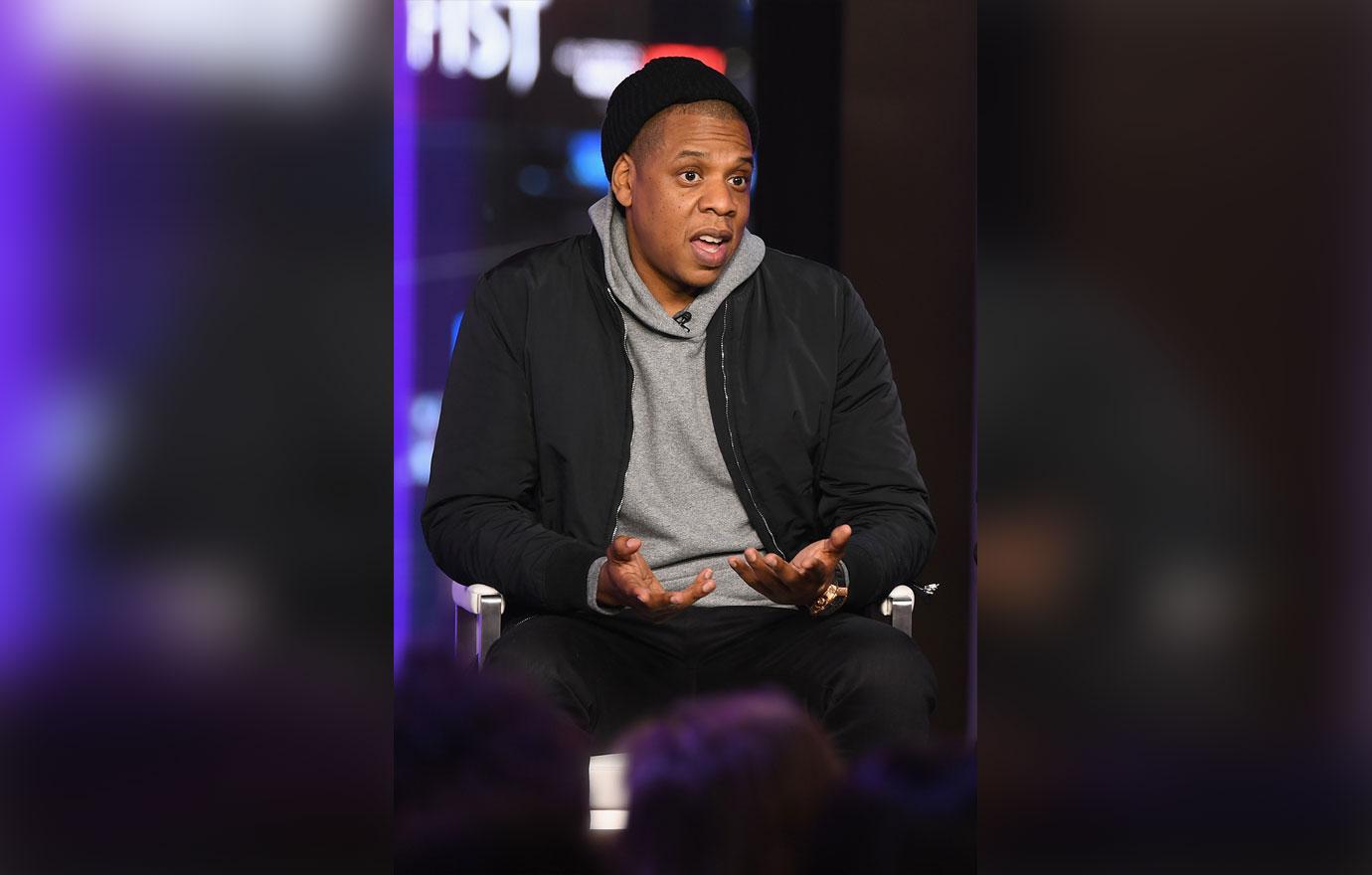 The hip-hop titan is also seen rapping the lyrics from his famous song, including "Nobody wins when the family feuds... We all lose when the family feuds," while seated in the church confessional.
Article continues below advertisement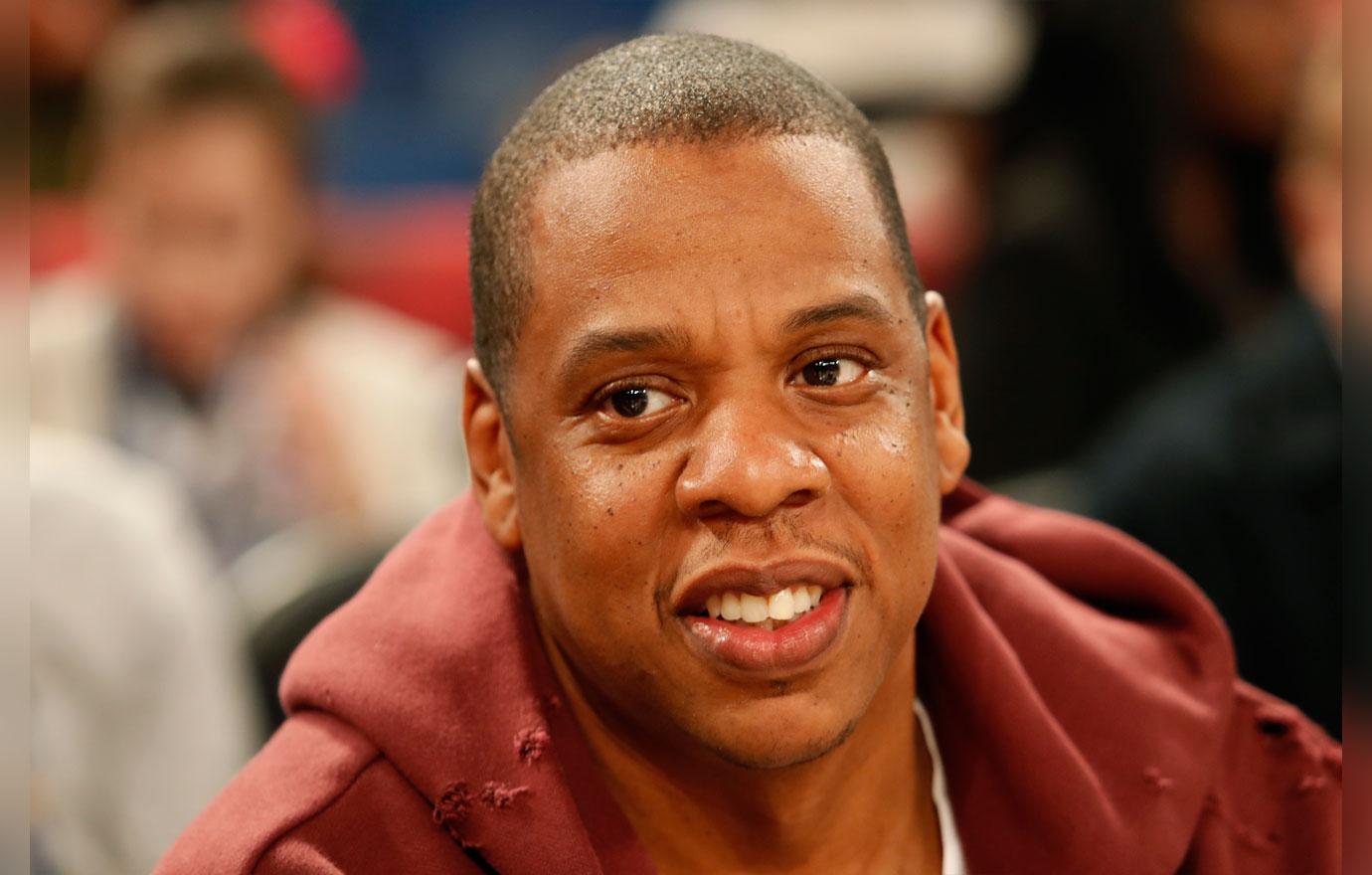 The full video, which will be released tomorrow, will likely include the explosive lyrics from the track, which reveal his infidelity in greater detail.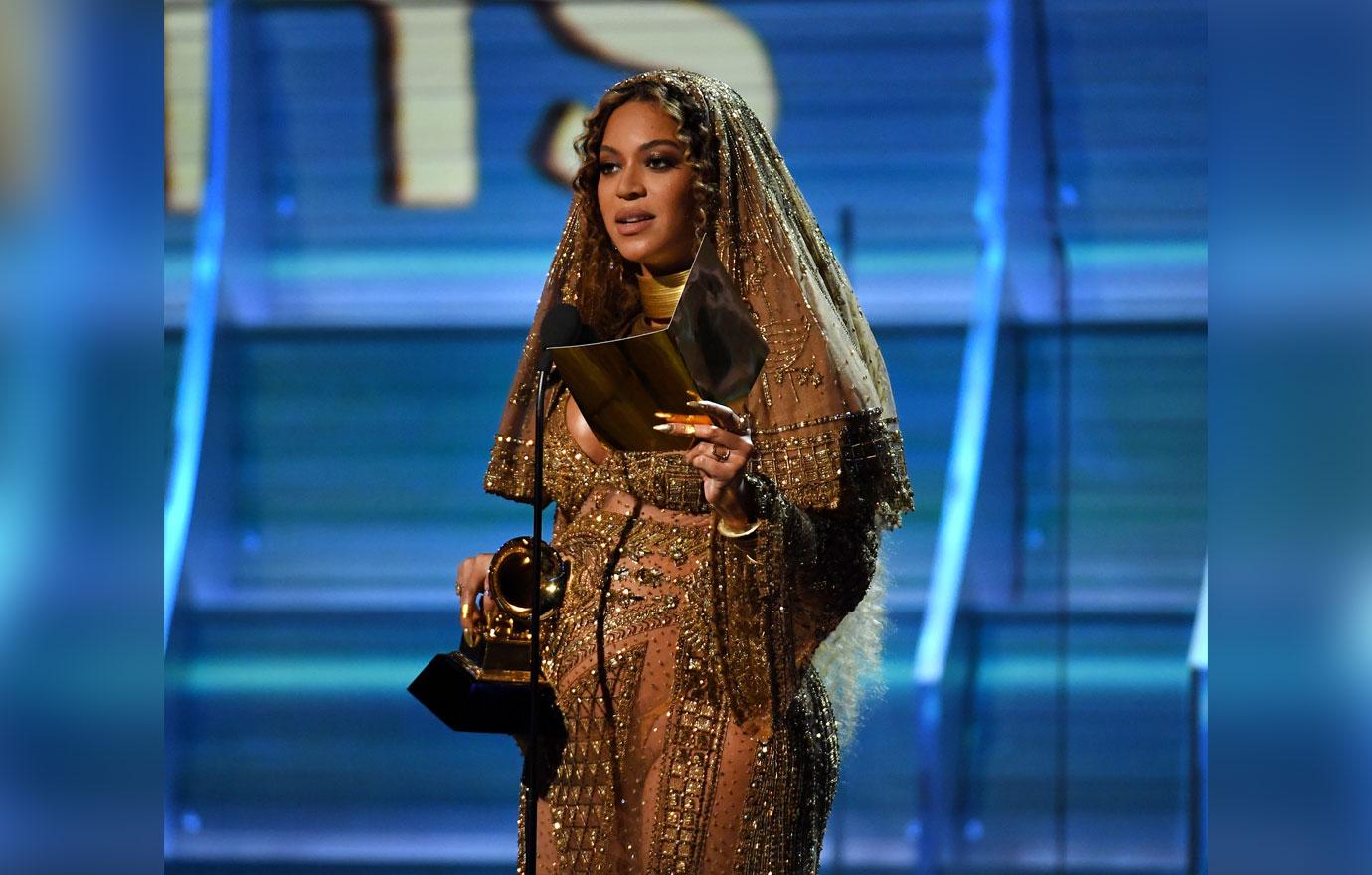 Beyoncé's own earlier hit album Lemonade first brought to light themes of infidelity and revenge in her life, so this is just the latest chapter of the couple's relationship drama.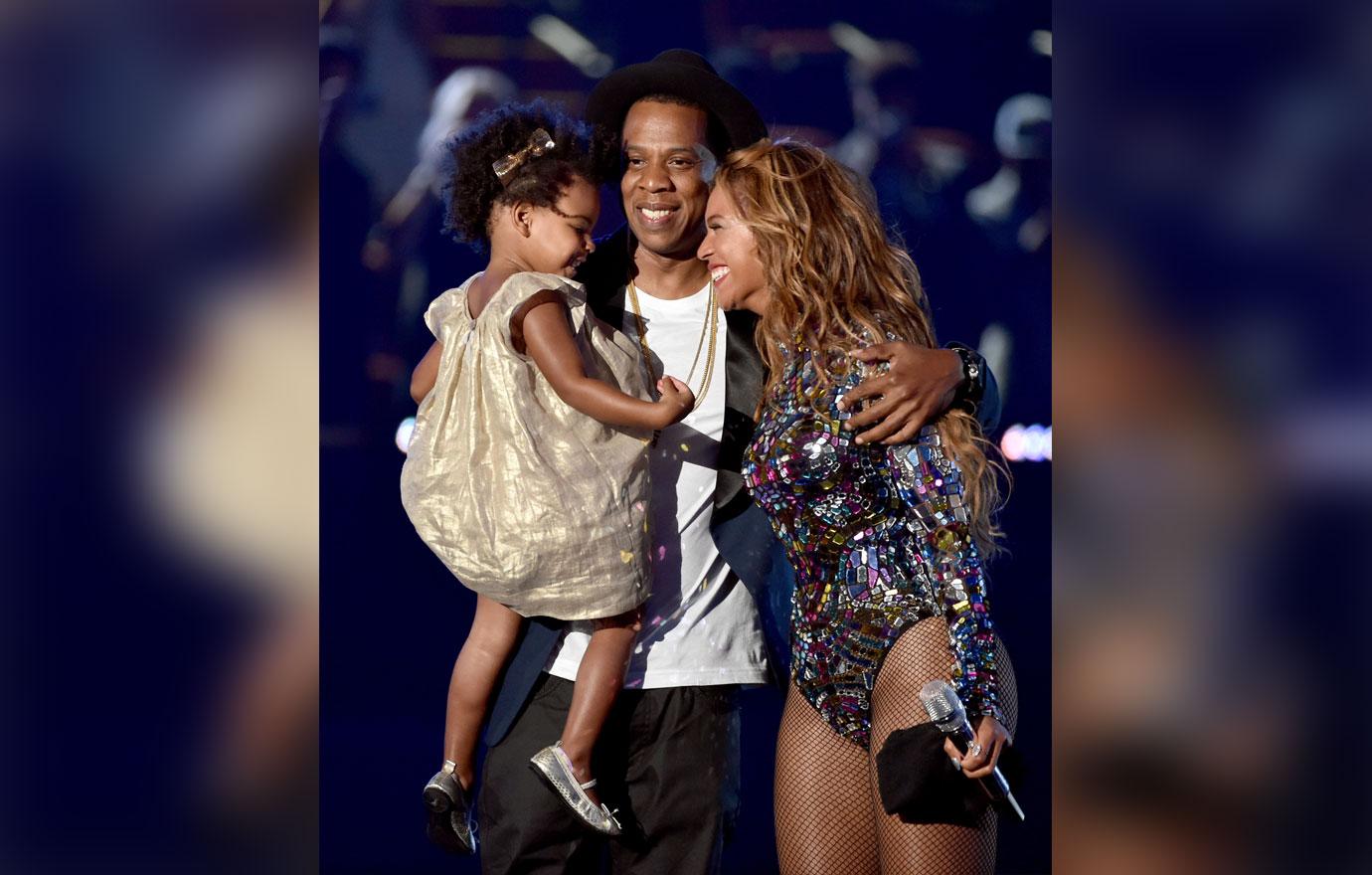 What do you think about the teaser clip from the "Family Feud" music video? Sound off in the comments section!