PHOTOS
Fact or Fiction? We Separate The Truth From The Rumors About Beyonce and Jay Z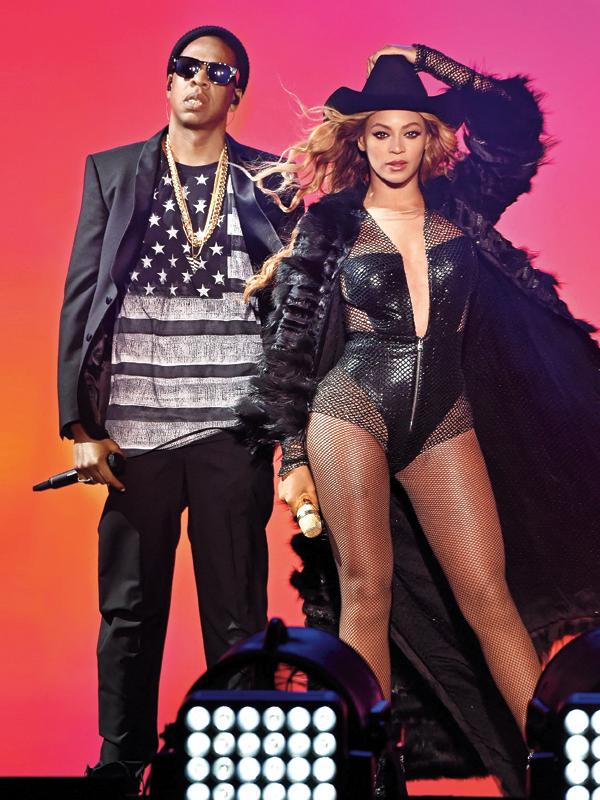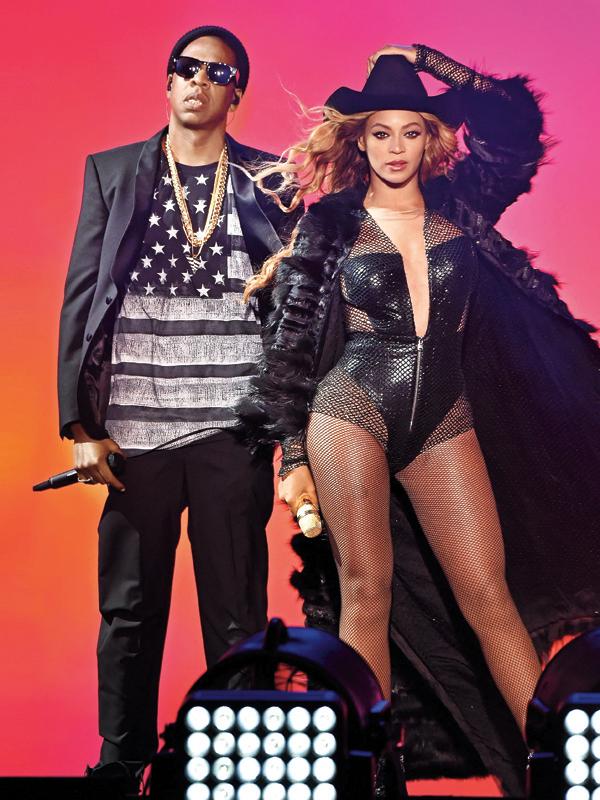 Article continues below advertisement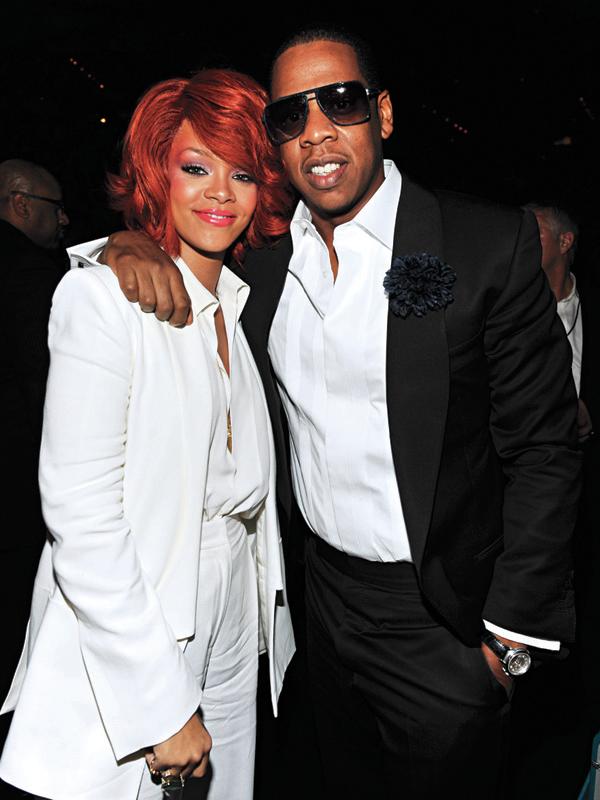 Is He Leaning on Rihanna? FACT
While Jay may not be cheating on B with Ri, the two have been close ever since he signed the barbadian beauty on the spot to his Def Jam label back in 2005. An insider reports, "They talk every single day, sometimes twice a day, but it's about music." And those rumors about Bey and RiRi not getting along? "Beyoncé loves Rihanna too and is completely fine with her husband's relationship with her," the insider says.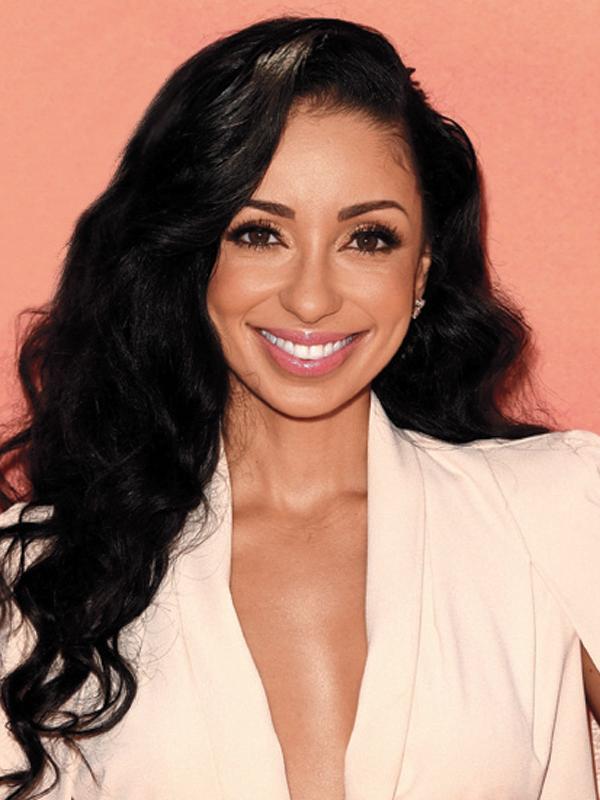 Has Jay Cheated? FICTION
Whispers that Jay Z cheated on Beyoncé have been circulating for years — the rapper's been linked to Rihanna, Mya, Rita Ora, reality star Casey Cohen and fashion designer Rachel Roy—but after the Solange-Jay fight following this year's Met gala, they turned into roars. Rihanna, Rita and Casey have all slammed the allegations as false, and one source dismisses the cheating notion entirely: "It's no coincidence all these rumors began as they were building up to the tour. For Beyoncé, this is all a part of the business."
Article continues below advertisement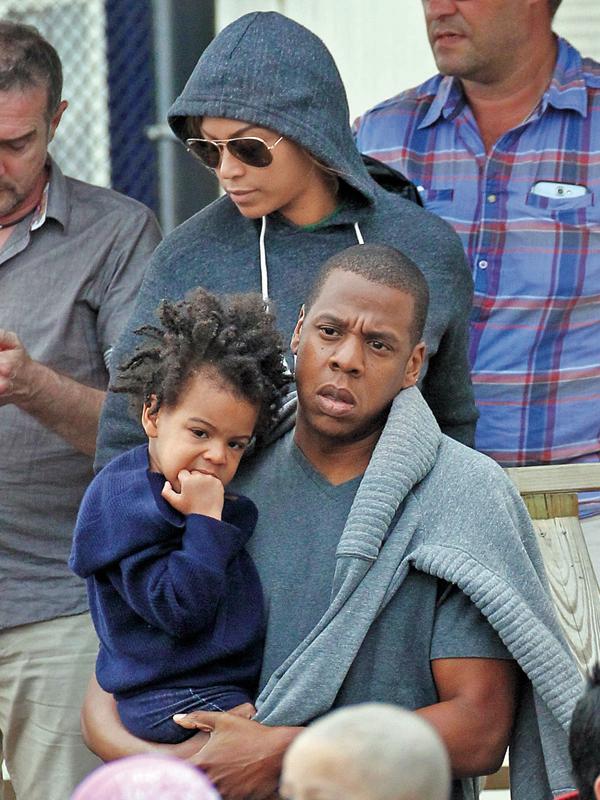 Do They Have Marital Problems? FACT
Of course. They acknowledged as much in a statement afer the Solange-Jay brawl, saying, "We have problems, just like any family." it's also something they've been open about for years in their lyrics and performances. In his 2006 track, "Lost One", Jay rapped about Bey prioritizing her career over him ("she loves her work more than she does me…"). in his 2010 book, Decoded, he explained, "these lines are about trying to have a real relationship with another ambitious professional with separate needs than yours." Still, a source says, "There's no divorce coming. After 12 years, they know how to work through their differences."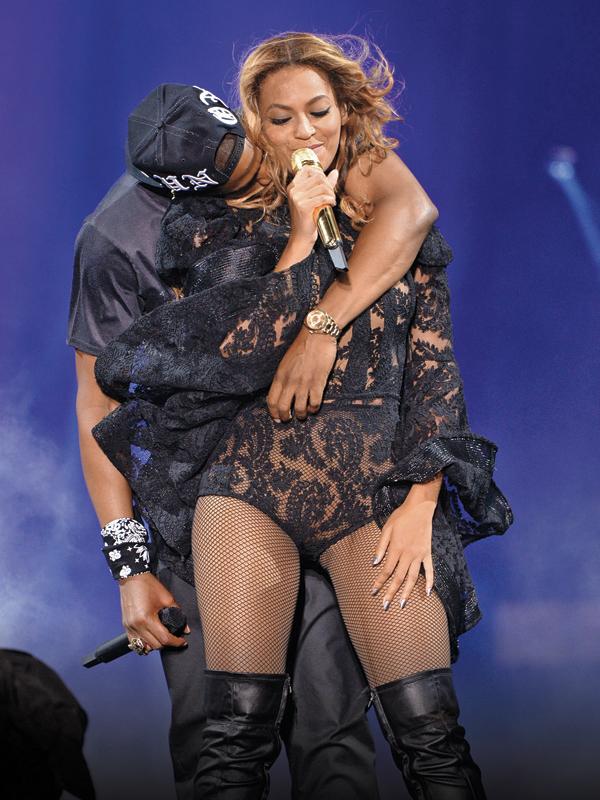 Are They Faking Happiness For The Sake Of Their Tour? FICTION
Skeptics think Jay, 44, and Bey, 32, are putting on an act and that they're getting divorced as soon as the tour wraps, but anyone who's seen them live can verify: They couldn't look more crazy in love. True, they're seasoned performers, but when a home video montage of the couple and Blue Ivy rolled as Beyoncé sang "Halo" on a stop in New Orleans, her tears of joy seemed authentic. Bey has said her latest album is "the most honest" one she's put out, and much of it is about her strong relationship. As one insider puts it, "All that's important to her is that her family knows the truth. Her marriage is strong, and she wouldn't have gone on tour with a man who was cheating on her.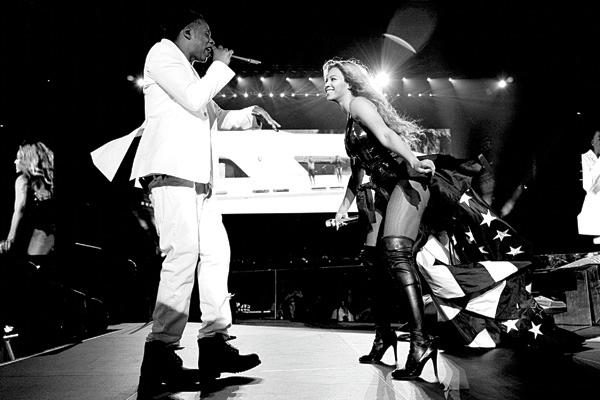 Have They Ditched Their Wedding Rings? FICTION
When the couple got married in 2008, they each got "IV" tattooed on their ring fingers, to signify their committment to each other and celebrate their favorite number, 4. But one photo of B courtside at a May Brooklyn Nets game showed her tat looking faded. Coupled with a pic she posted to her own website, in which a small bandage covered the same spot, rumors flew that she was having the Roman numeral removed via laser. The singer put those rumors to bed when she Instagrammed a photo of her retouched tattoo ink darker than ever back in June. As for being spotted without wedding rings? They never exchanged 'em in the frst place, with Beyoncé saying, "It's just material, and it's just silly to me."