PHOTOS
Jay Z's Secret Son Scandal Exposed — 10 Shocking Details About The Paternity Case That Rocked The Rapper's Marriage To Beyoncé!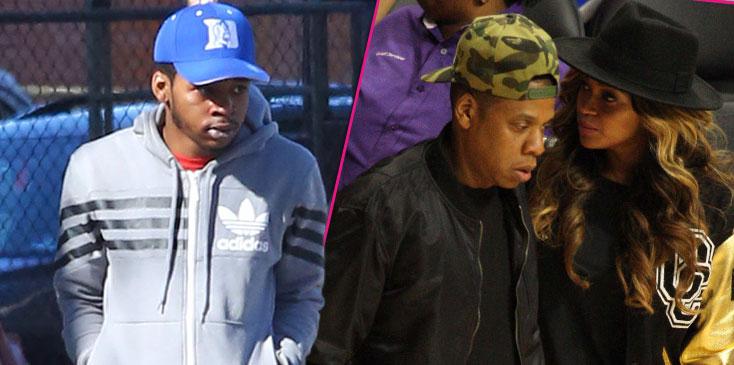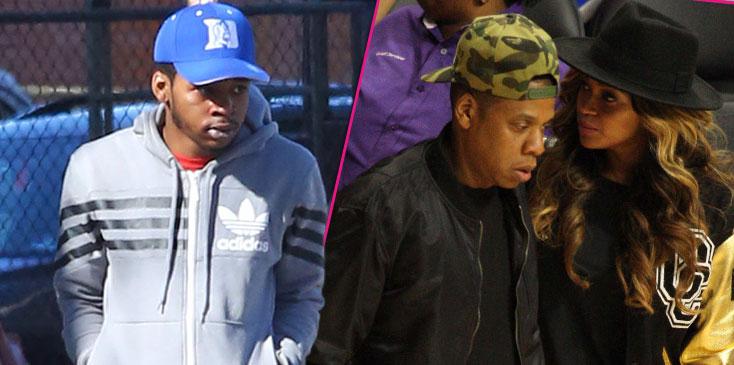 As his relationship with Beyoncé continues to face questions amid reports the superstar duo is dealing with some major marriage issues, Jay Z is juggling another life drama — his longtime court battle with his alleged secret son, Rymir Satterthwaite!
Article continues below advertisement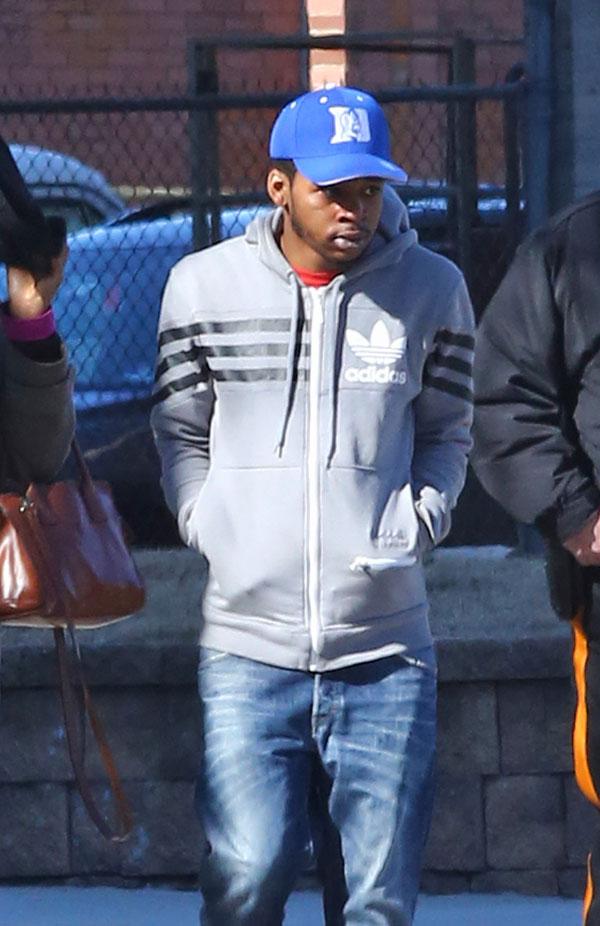 According to RadarOnline.com, Satterthwaite has taken his paternity case to federal court, requesting that they assist him in moving the case forward.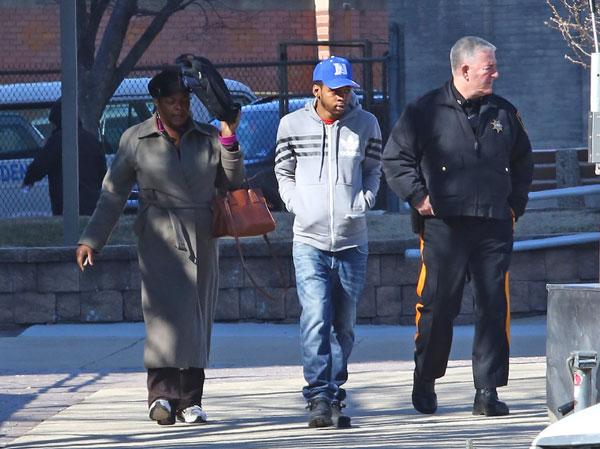 Satterthwaite has been involved in a paternity fight with the rapper since 2011.
Article continues below advertisement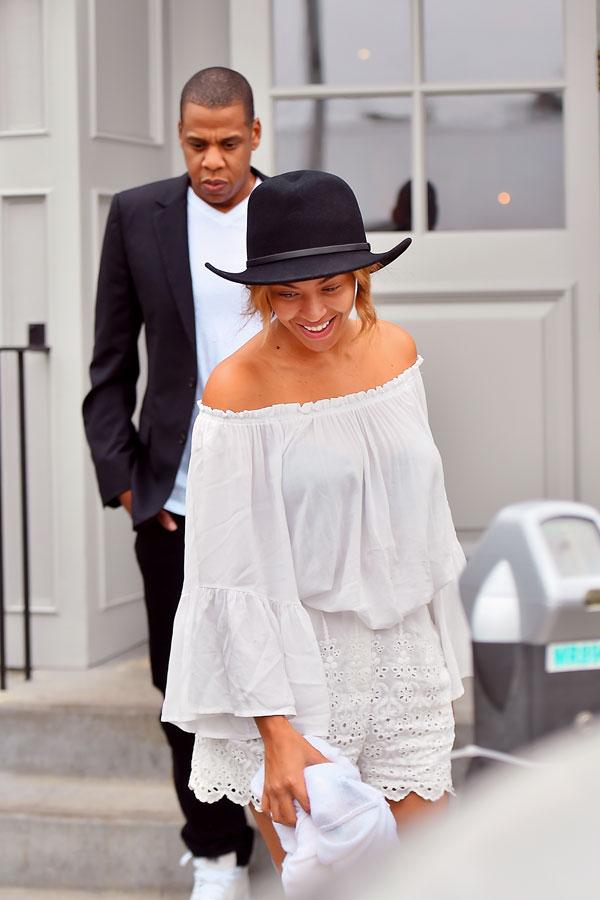 "This is about making sure that Jay Z is held responsible for the emotional damage that he has caused Rymir," Satterthwaite's former guardian, Lillie Collie, told RadarOnline.com. "Rymir not only looks identical to Jay Z, but he really, really looks a lot like Jay Z's mother, who is Rymir's grandmother. Unfortunately, for Rymir, he has an entire family that he will never be able to know."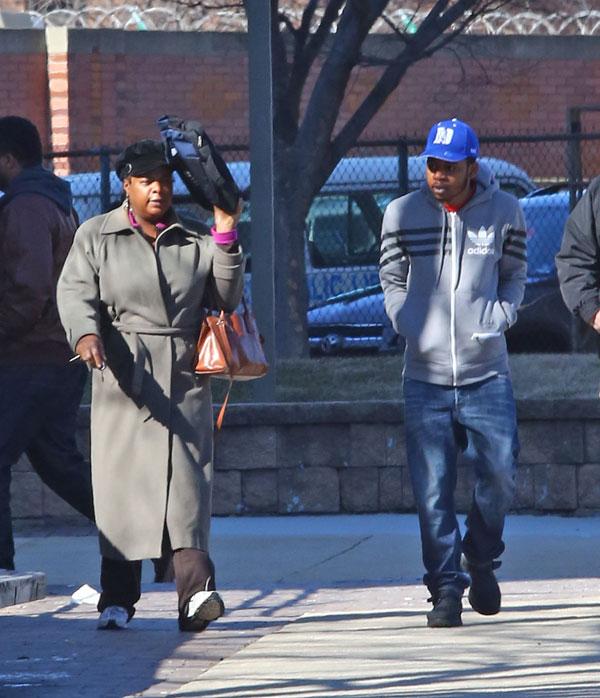 RadarOnline.com reports that Satterthwaite sued Jay Z in New Jersey in 2014 over his paternity claims. He said that his mother hooked up with Jay Z back in the 1990s, and the rapper has since attempted to hide the truth.
Article continues below advertisement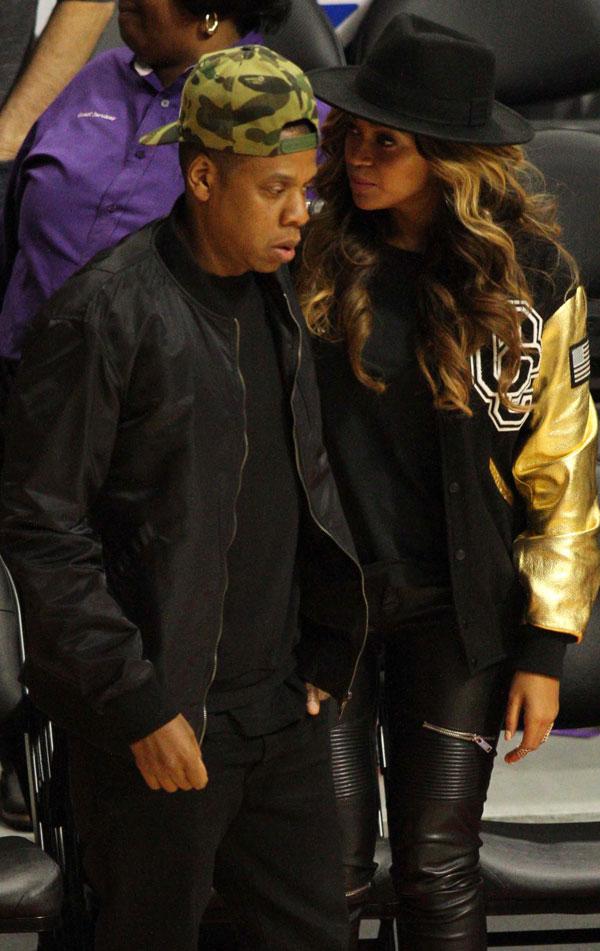 Satterthwaite said that Jay would not take a paternity test. And court documents obtained by The National Enquirer also revealed that Satterthwaite's guardian claimed that the rapper and his legal team gave "false" and "fraudulent" information to a judge. The docs claimed that the rapper said he lived in New York instead of New Jersey, where he allegedly owns three houses.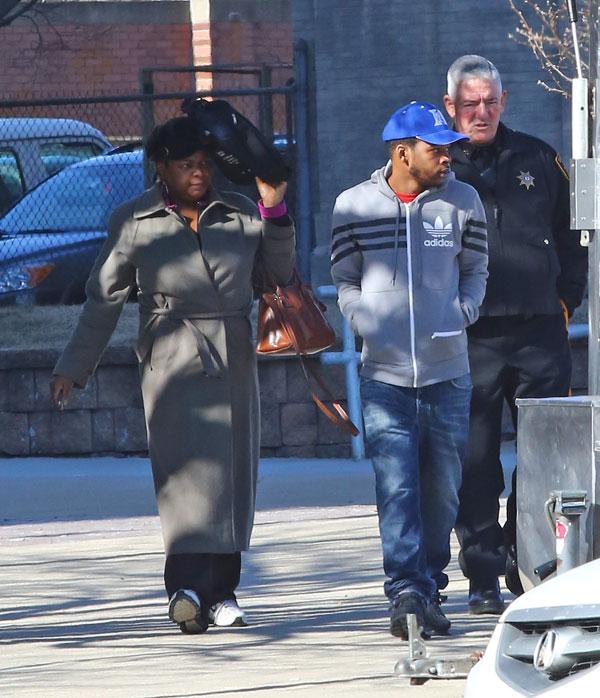 Satterhwaite's attorneys claim that the case has been continually stalled by corruption and fraud! According to Satterhwaite's legal team, attorneys have colluded with employees of the local court system as they've worked together to hold back vital documents from the petitioner's counsel.
Article continues below advertisement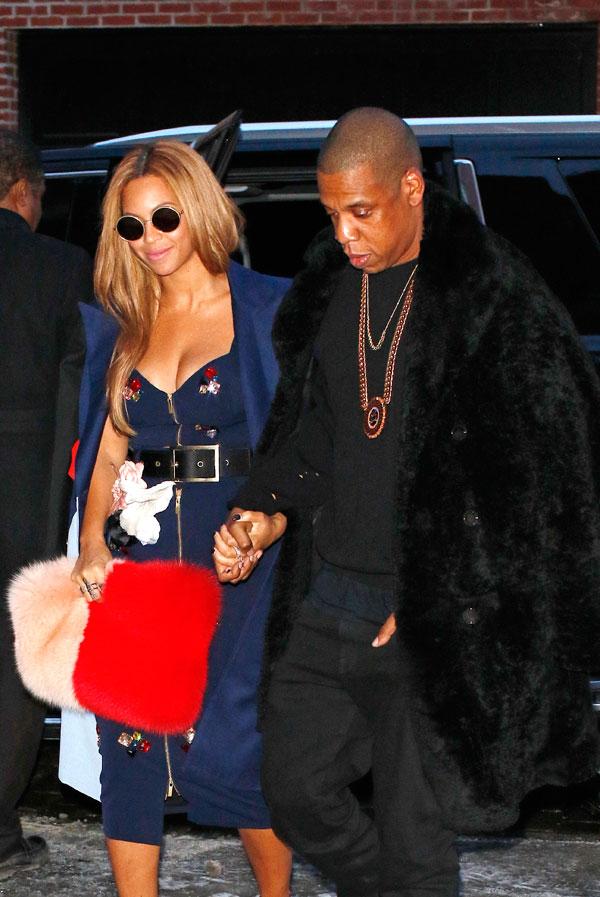 And in response, Satterhwaite has since filed a Notice of Federal Younger Doctrine in the Superior Court of New Jersey, claiming that "local dereliction of duty has amounted to a violation of his constitutional rights," RadarOnline.com reports. He has also requested an FBI investigation into "corruption such as but not limited to mail fraud, consumer fraud, RICO" on the part of the NJ Camden County Trial Court Family Part.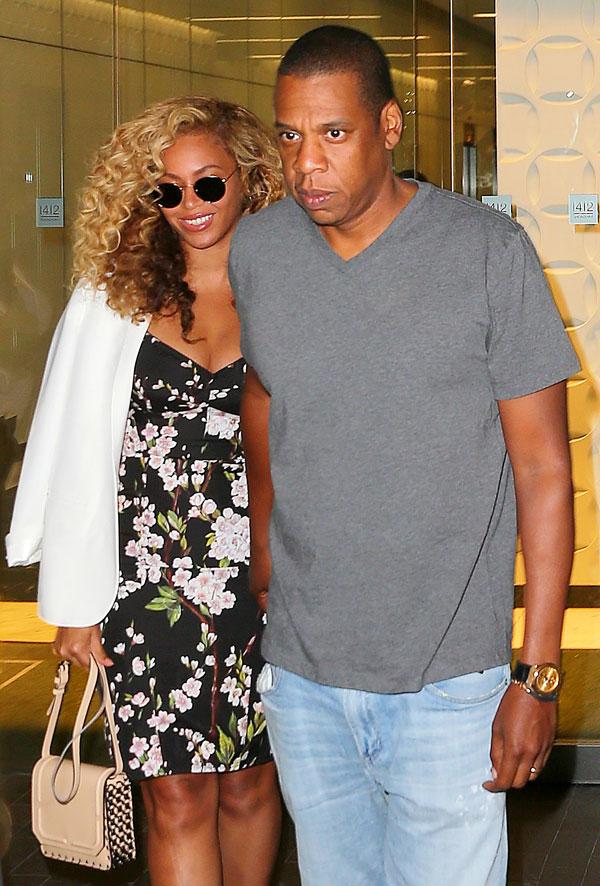 Satterthwaite's family continues to insist that the paternity case is "not about the money at all," and they are simply seeking the truth for Satterthwaite. "The family has not gotten paid one cent since this story came out," Collie revealed. "It is costing us a lot of money to proceed."
Article continues below advertisement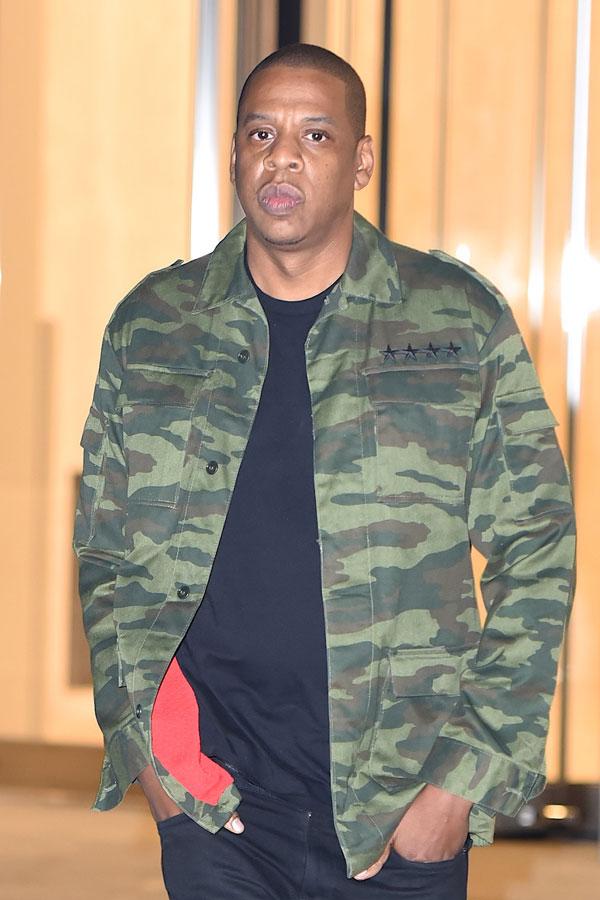 Satterthwaite's mother tried to force Jay Z into taking a paternity test back in 2010. But that case was dismsineed by a judge since he said his court did not have jurisdiction over the case! What do you think about Jay Z's paternity case with his alleged secret son, Rymir? Tweet us @OKMagazine or let us know in the comments section.
Watch: Jay Z's Alleged Love Child Tells All