PHOTOS
Jay Z Tells All About His Feud With Kanye West & Their 'Complicated' Relationship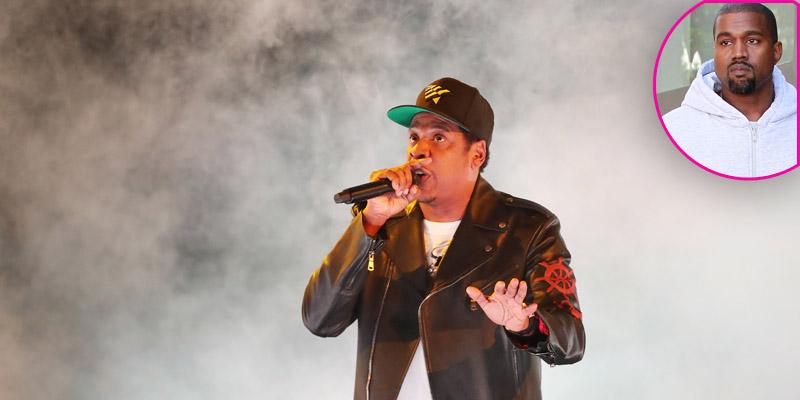 Jay Z and Kanye West have seemingly had a strained relationship for years, ever since Jay Z and Beyonce skipped Kanye's wedding to Kim Kardashian, instead choosing to relax in the Hamptons! After that, the two have gone back and forth in their ongoing feud. But now, Jay Z is making a shocking revelation about their relationship.
Article continues below advertisement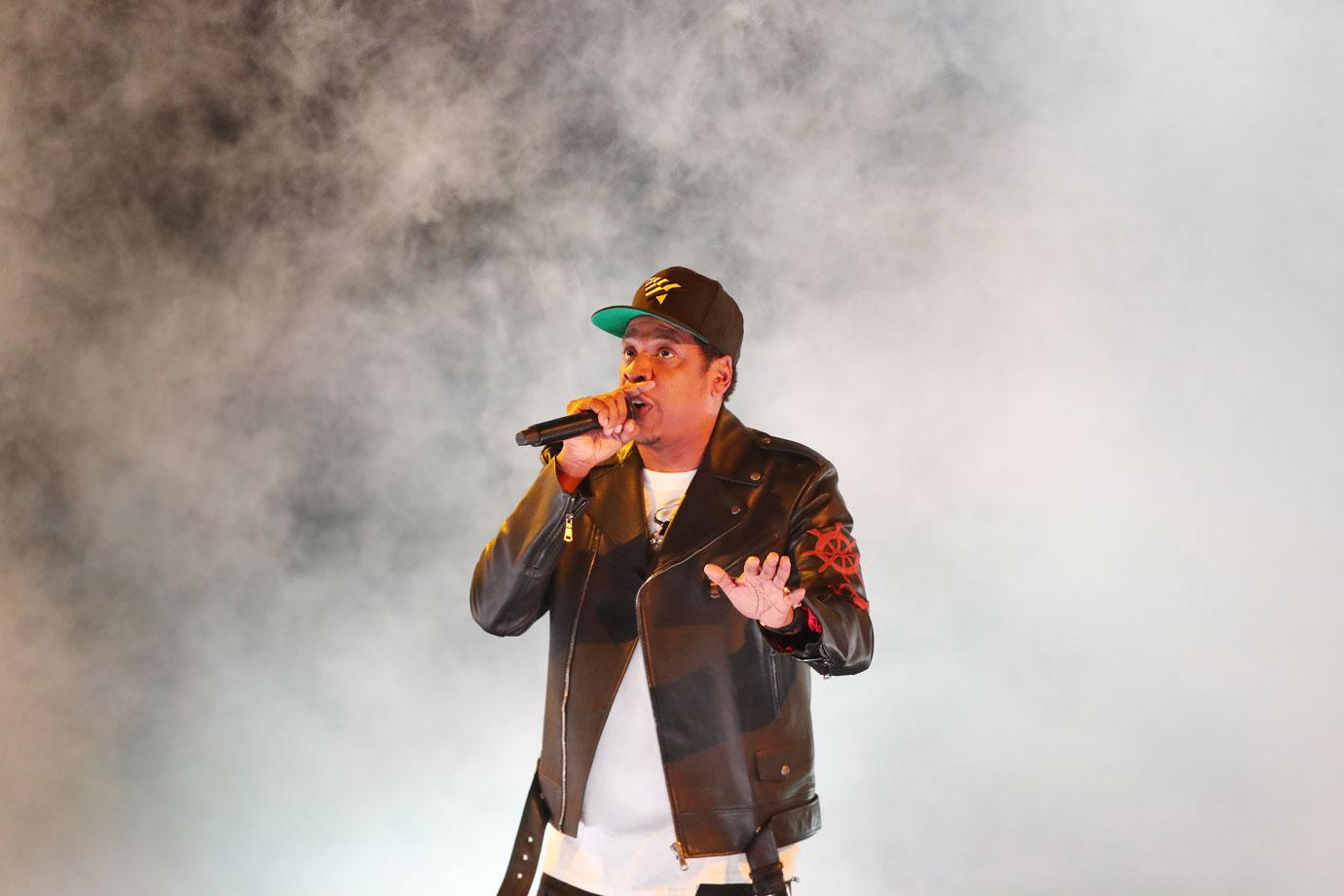 Speaking with The New York Times, Jay Z said the two are actually on good terms. "I talked to Kanye the other day, just to tell him, like, he's my brother. I love Kanye. I do. It's a complicated relationship with us."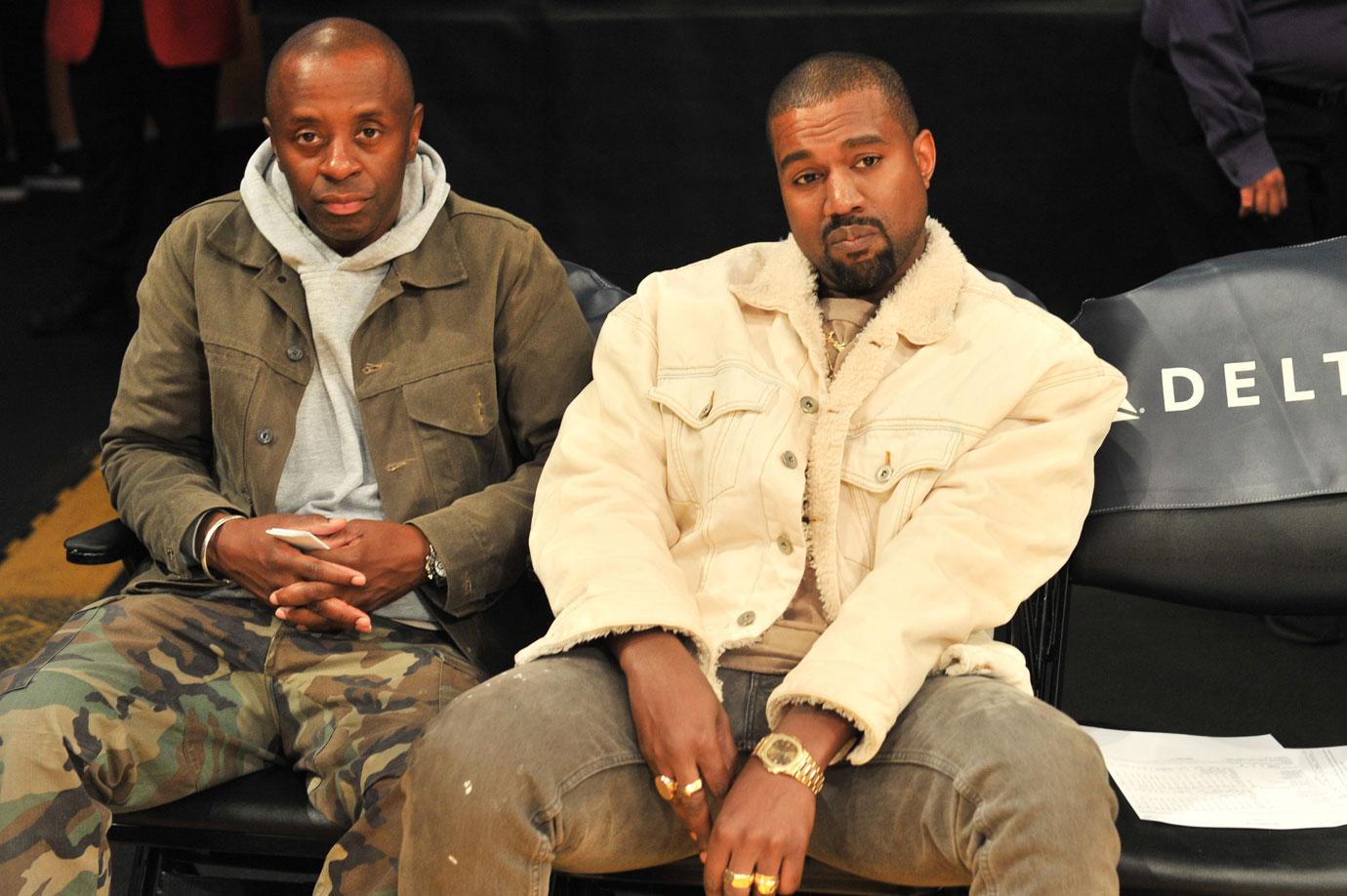 Complicated may be an understatement. During his Saint Pablo tour, Kanye went on a rant onstage, not only throwing shade at Jay Z, but Beyonce as well!
Article continues below advertisement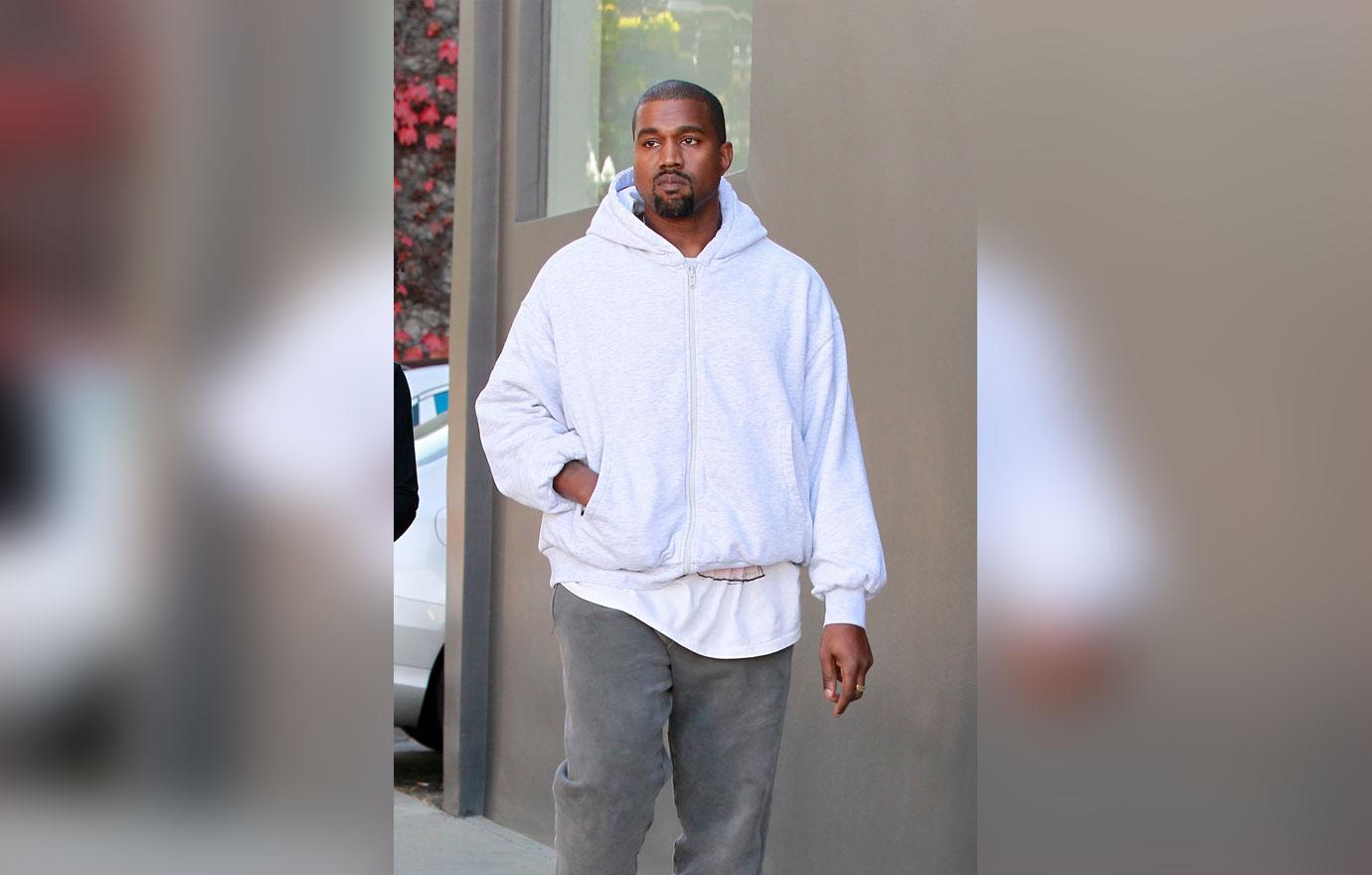 "I went down seven years on behalf of you," he began, referencing him interrupting Taylor Swift's speech during the 2009 VMAs and saying Beyonce should have won Video of the Year. "Beyoncé, I was hurt because I hear that you said you wouldn't perform unless you won Video of the Year over me and over 'Hotline Bling,'" Kanye continued, alluding to Beyonce's win over him and Drake at the 2016 VMAs.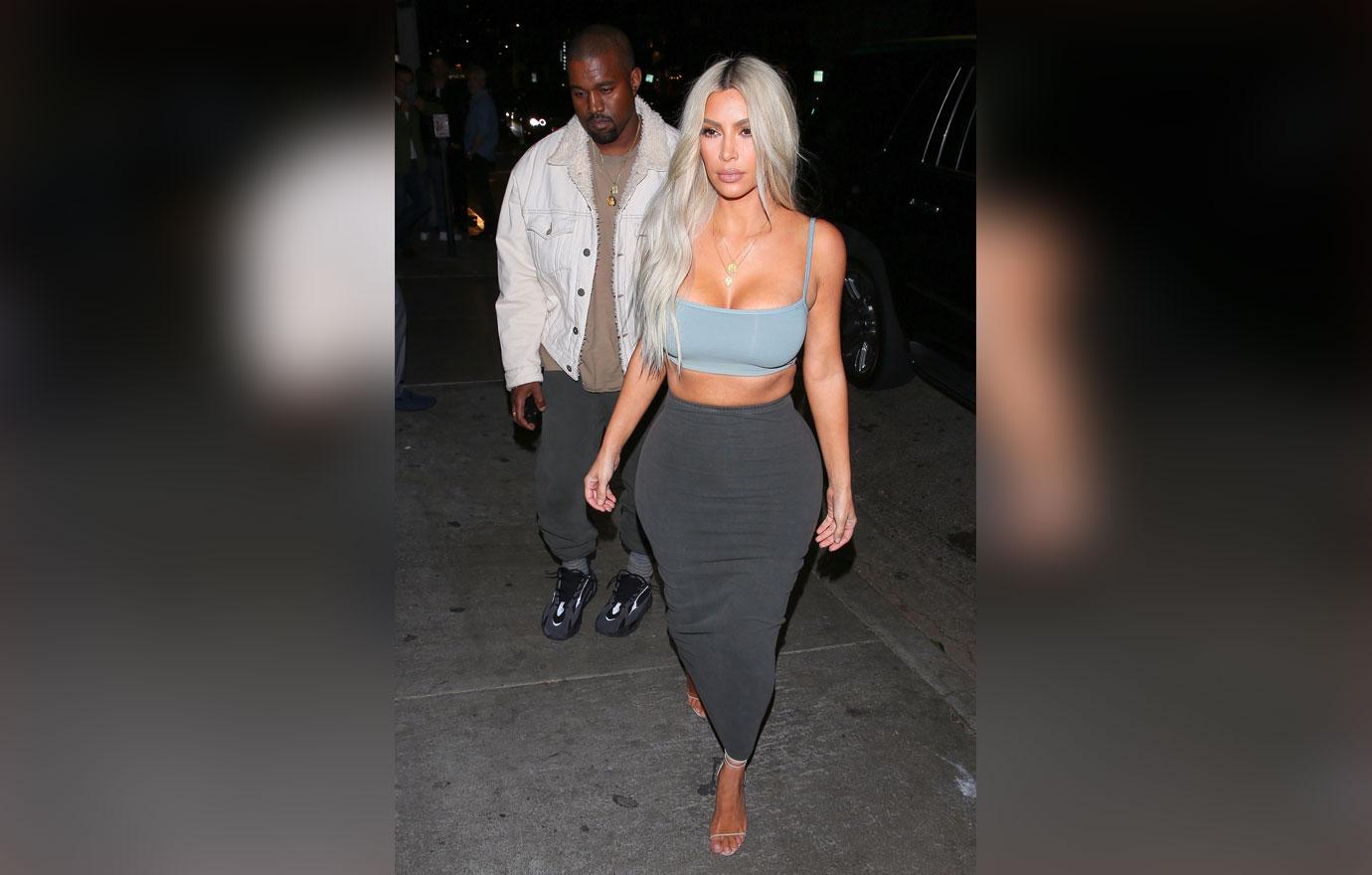 "In my opinion — now don't go dissing Beyoncé, she's great. Taylor Swift is great. We are all great people. We are all equal. But sometimes we be playing the politics too much and forget who we are just to win."
Article continues below advertisement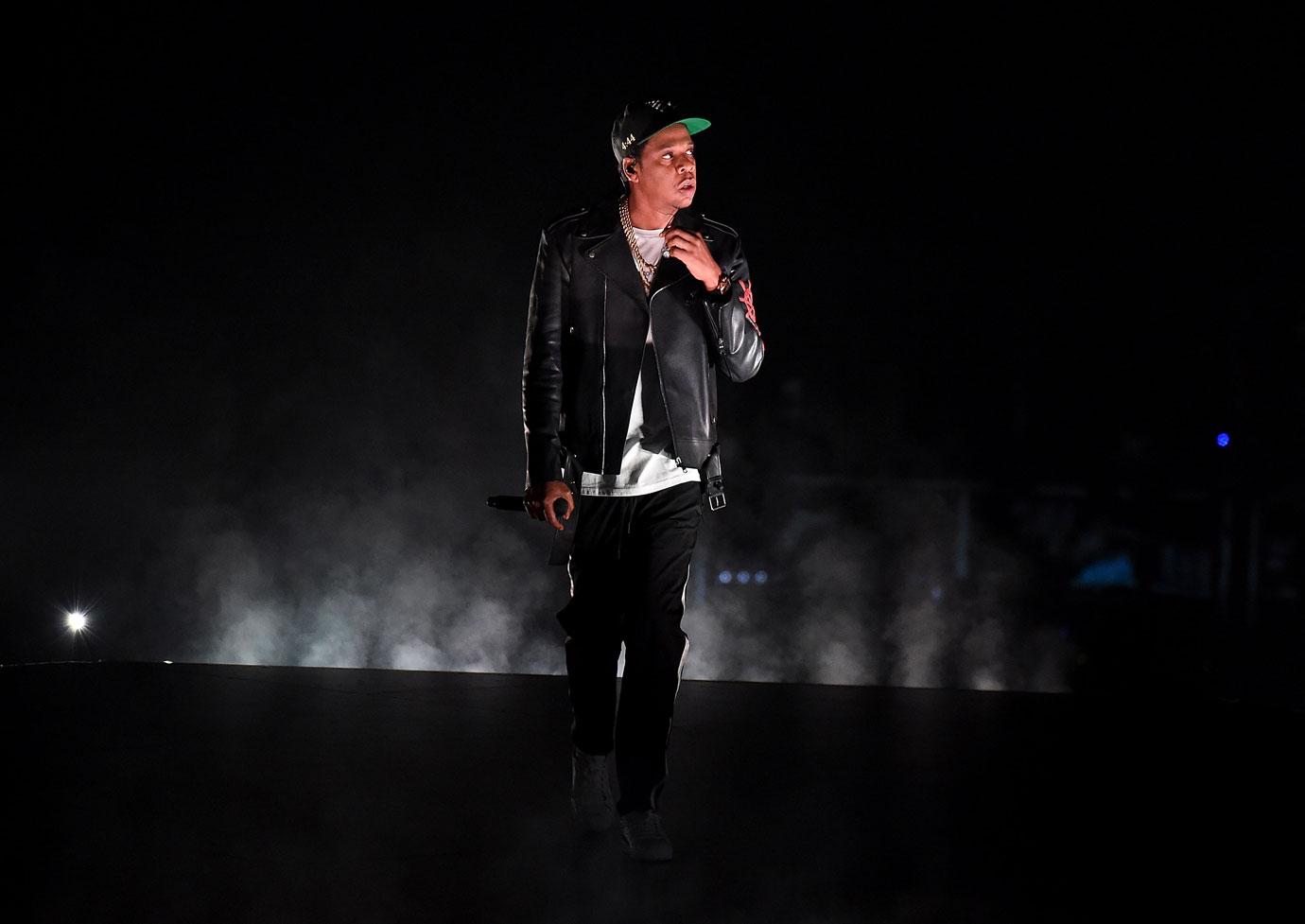 He then called out Jay Z, saying, "Jay-Z — call me, bruh. You still ain't called me. Jay-Z, I know you got killers. Please don't send them at my head." On top of that, after the release of Jay Z's album 4:44, Kanye cut ties with Jay Z's music streaming service Tidal, claiming the company owes him millions.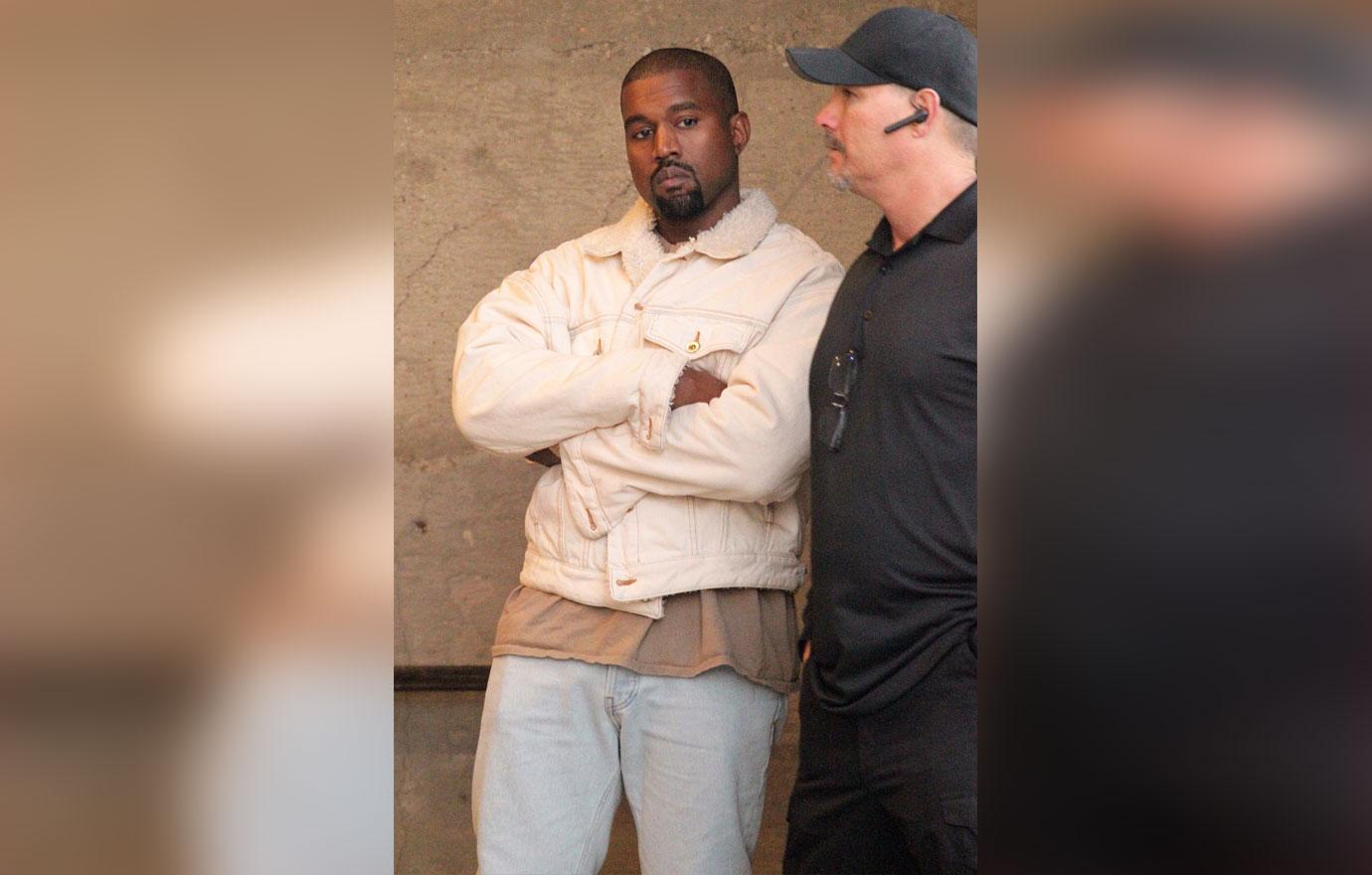 But Jay Z, 47, is clearly over the drama. When asked why their relationship is complicated, he said, "'Cause you know – Kanye came into this business on my label. So I've always been like his big brother. And we're both entertainers. It's always been like a little underlying competition with your big brother."
Article continues below advertisement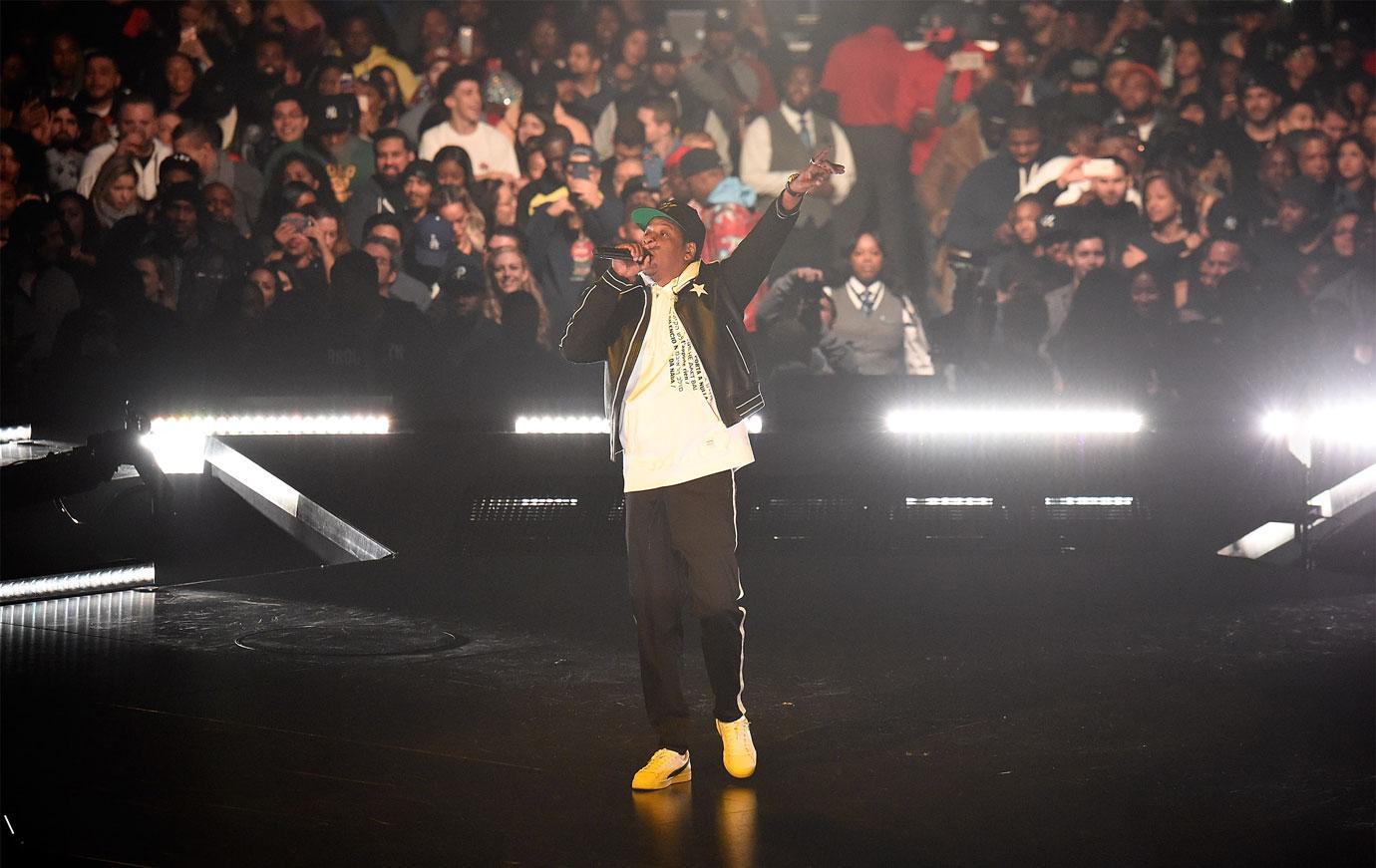 He continued, "And we both love and respect each other's art, too. So it's like, we both – everyone wants to be the greatest in the world. You know what I'm saying? And then there's like a lot of other factors that play in it. But it's gonna, we gonna always be good."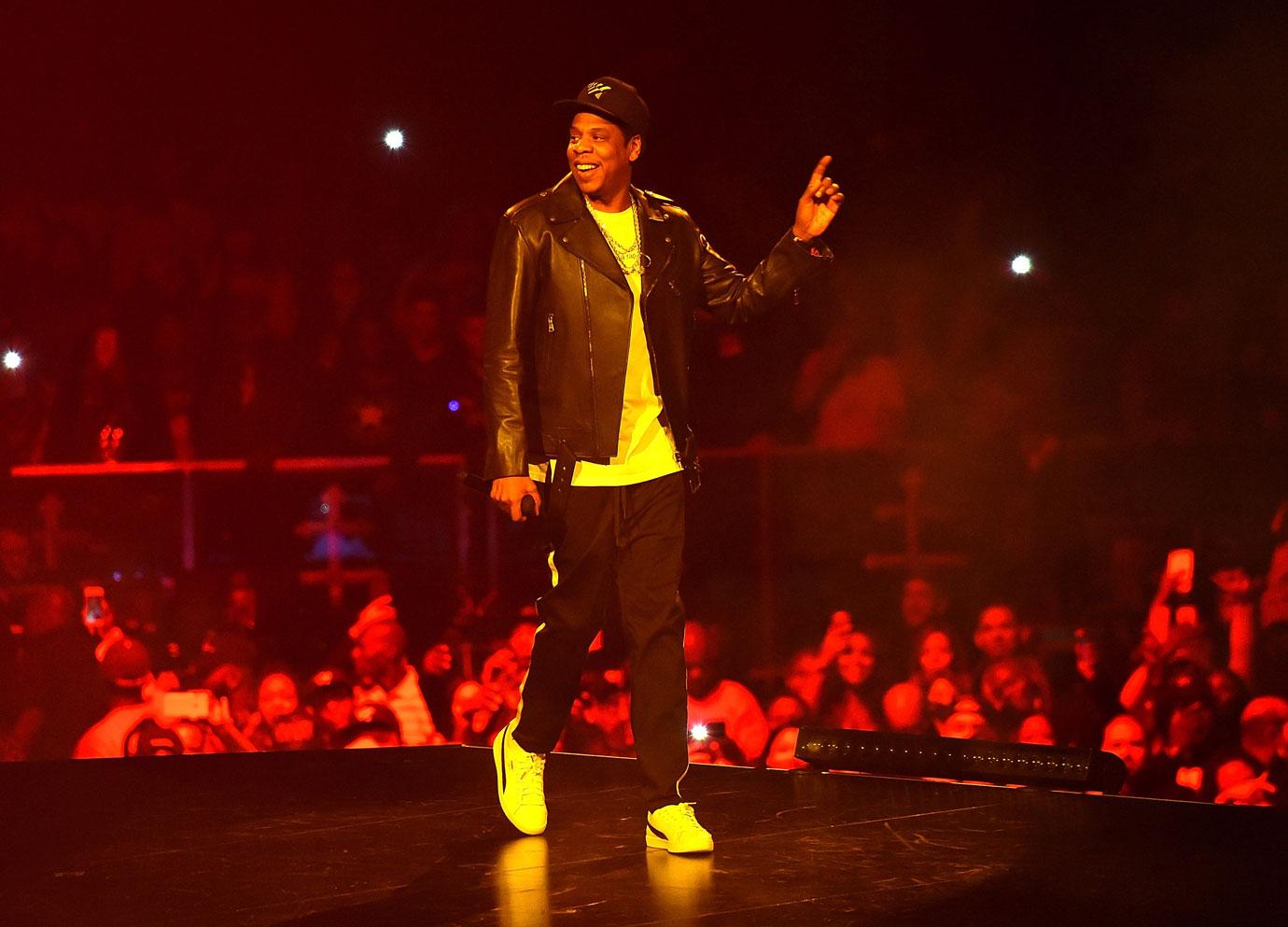 What are your thoughts on Jay Z's comments about their friendship? Let us know in the comments section.