PHOTOS
Jay Z's Dramatic Weight Loss Concerns Fans As Rapper Adopts Healthier Lifestyle — Did Beyoncé Inspire Him To Diet?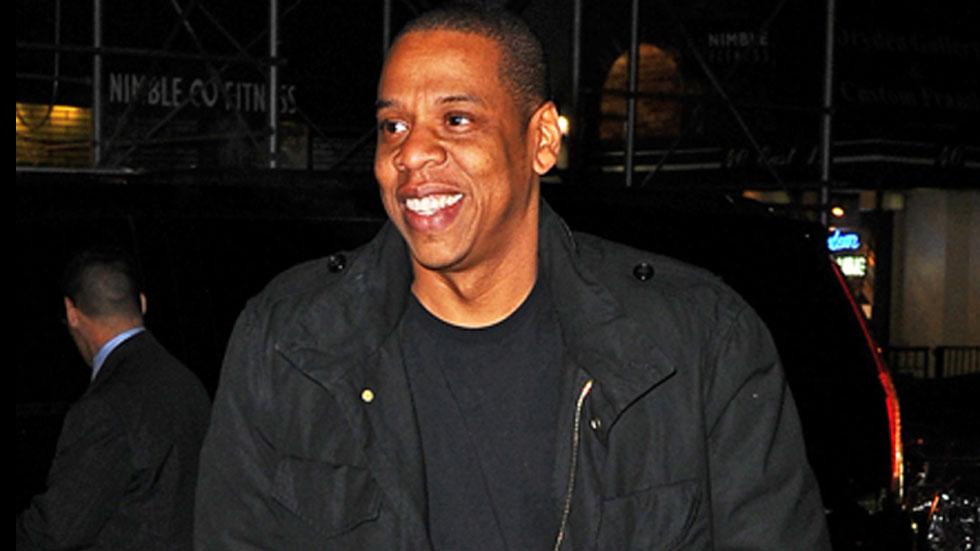 spl989384_007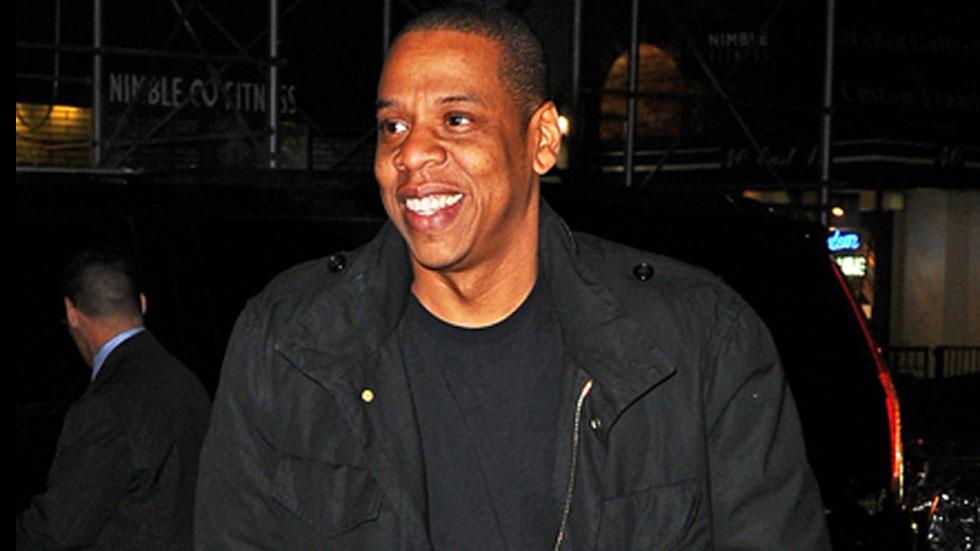 Article continues below advertisement
spl988029_027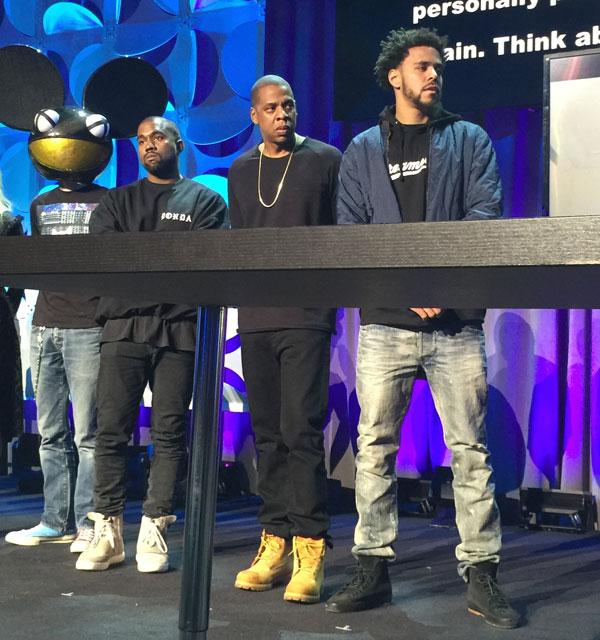 While attending the relaunch of the music streaming service Tidal in New York City on Monday, many were shocked by how slim the rapper looked on stage. And though some felt the rapper looked too thin, sources close to Jay say there is no reason to worry.
spl925540_027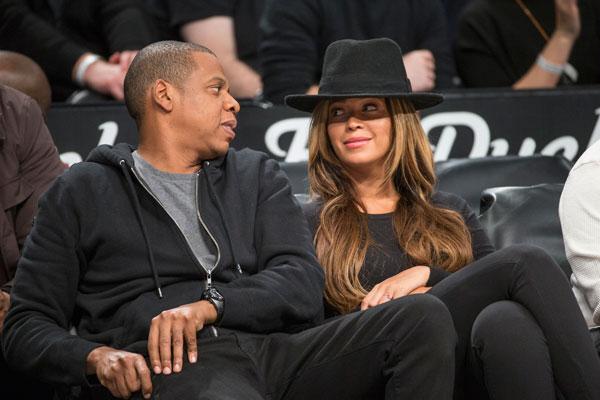 According to an insider speaking to RadarOnline.com, Jay's new look is the result of his wife's recent health crackdown. "Beyonce is in serious weight-loss mode right now. They've been eating mostly vegan and working out together with their trainer, and they've both lost pounds. But Jay lost more than she did!" the source said.
Article continues below advertisement
spl927064_018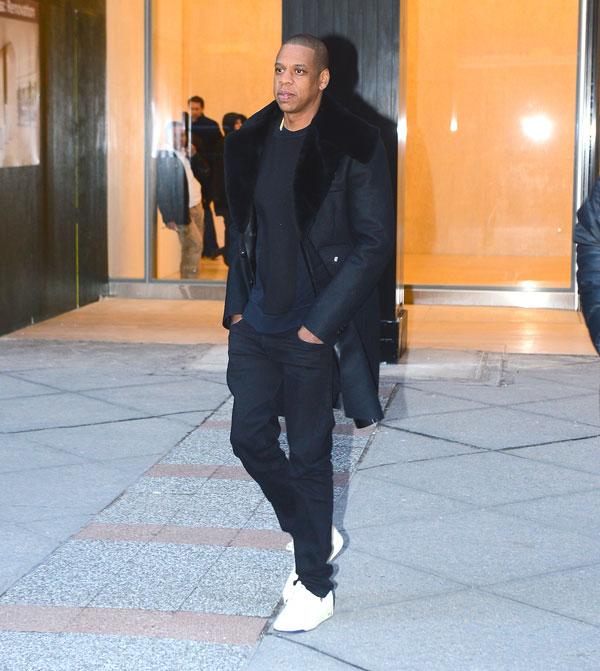 The insider added that Jay has been losing weight steadily over the past two years, but over the last few months, "he probably dropped another 15 pounds."
Article continues below advertisement
Jay Z out and about in NYC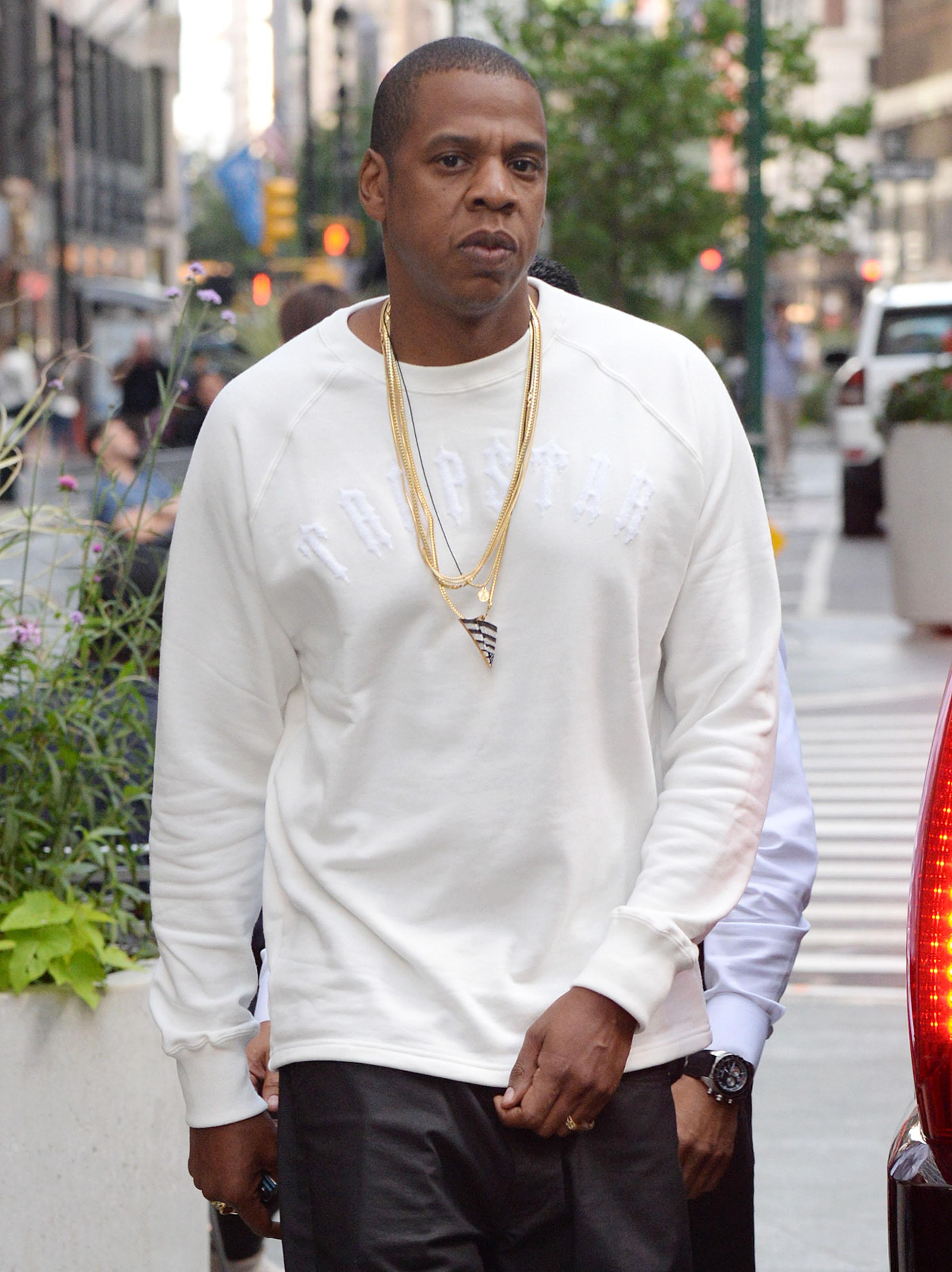 Article continues below advertisement
spl988371_013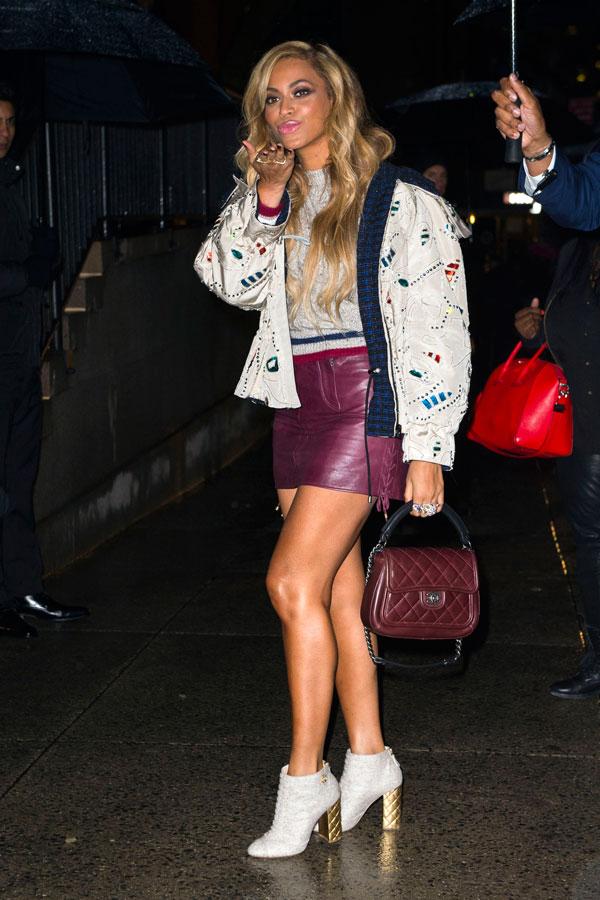 "She's so over his size and thinks it's ridiculous that he doesn't take care of his health," the insider said. "She's worried about his cholesterol, his blood pressure, everything, and wants him to lose weight urgently."
Article continues below advertisement
spl963252_049