PHOTOS
Jealous? Princess Beatrice Has Yet To Congratulate Baby Sister Eugenie On Her Engagement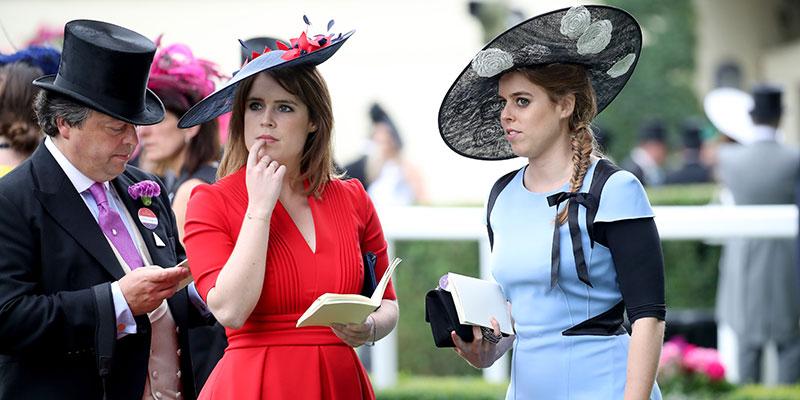 Is Princess Beatrice simply experiencing a case of being unlucky in love? After it was announced that her younger sister Eugenie got engaged, several of her family members sent their well wishes via social media, however she has yet to publicly comment. Now social media has erupted in worriment for the 29 year-old, as she is the last single royal of marriageable age.
Article continues below advertisement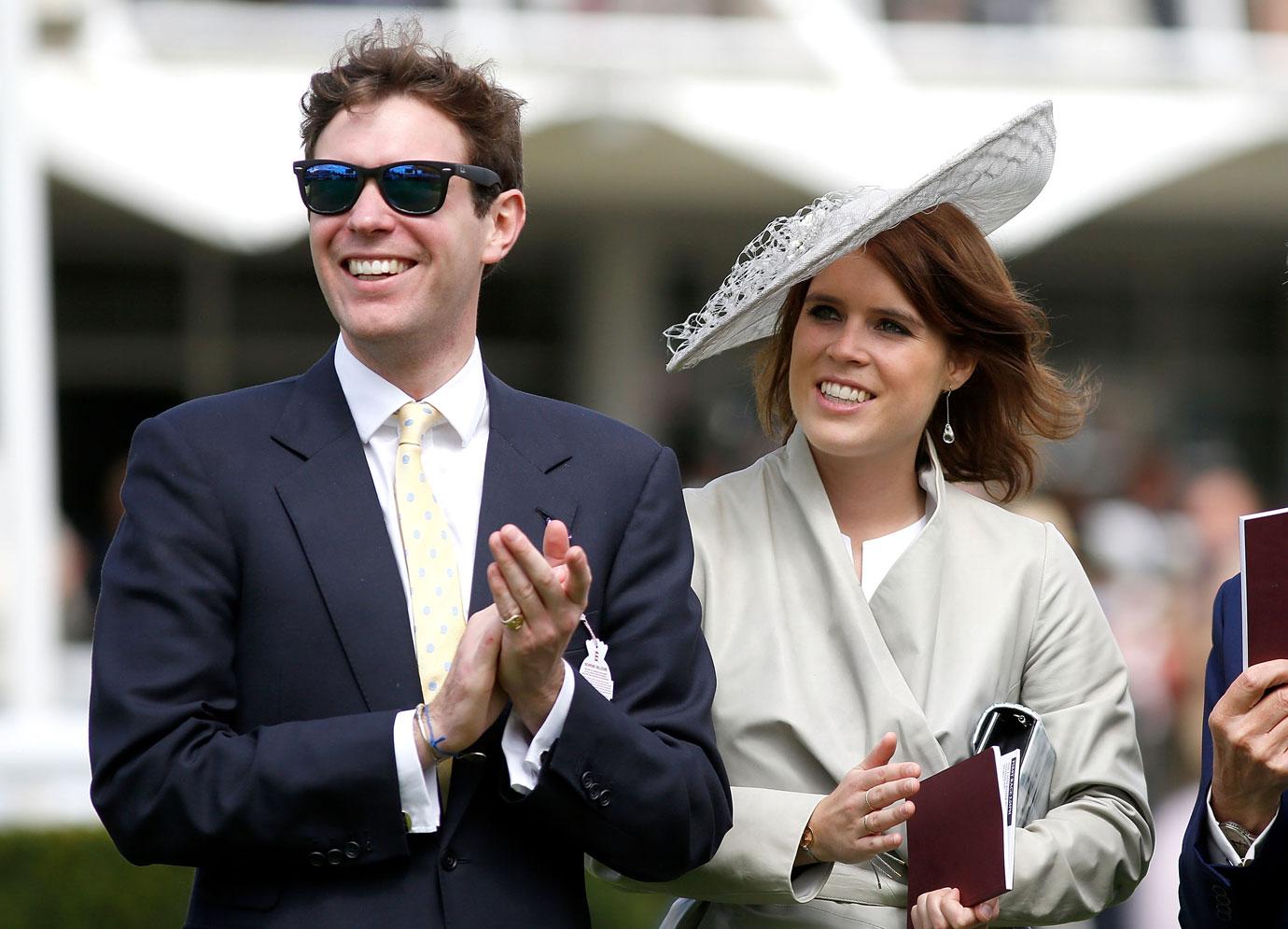 It was announced on Monday that Eugenie got engaged to her longtime boyfriend Jack Brooksbank. Their wedding will take place in August at St. George's Chapel in Windor Castle, the exact same place that Meghan Markle & Prince Harry will have their wedding in May.
Her mother, Sarah Ferguson, The Duchess of York, has been on a Twitter storm in excitement over Eugenie & Jack's engagement. Her father, Prince Andrew, echoed similar sentiments by saying that he was "really thrilled" over the news.
Article continues below advertisement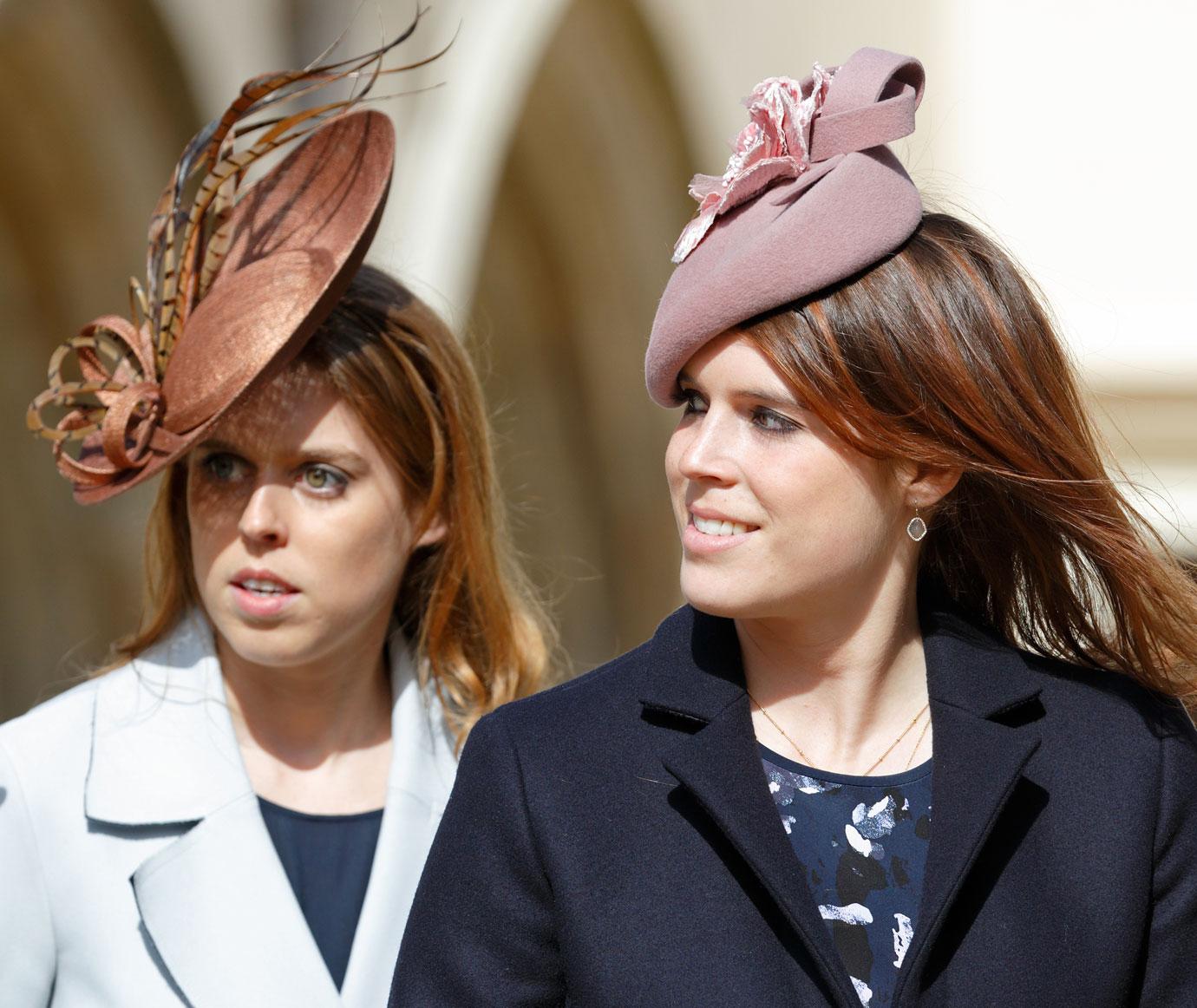 Still, no word from Eugenie's older sister, who is expected to be a bridesmaid come her wedding day in August. Although she was seen out at church on Sunday, she did not make a comment or congratulate her sister publicly. So why so hush hush?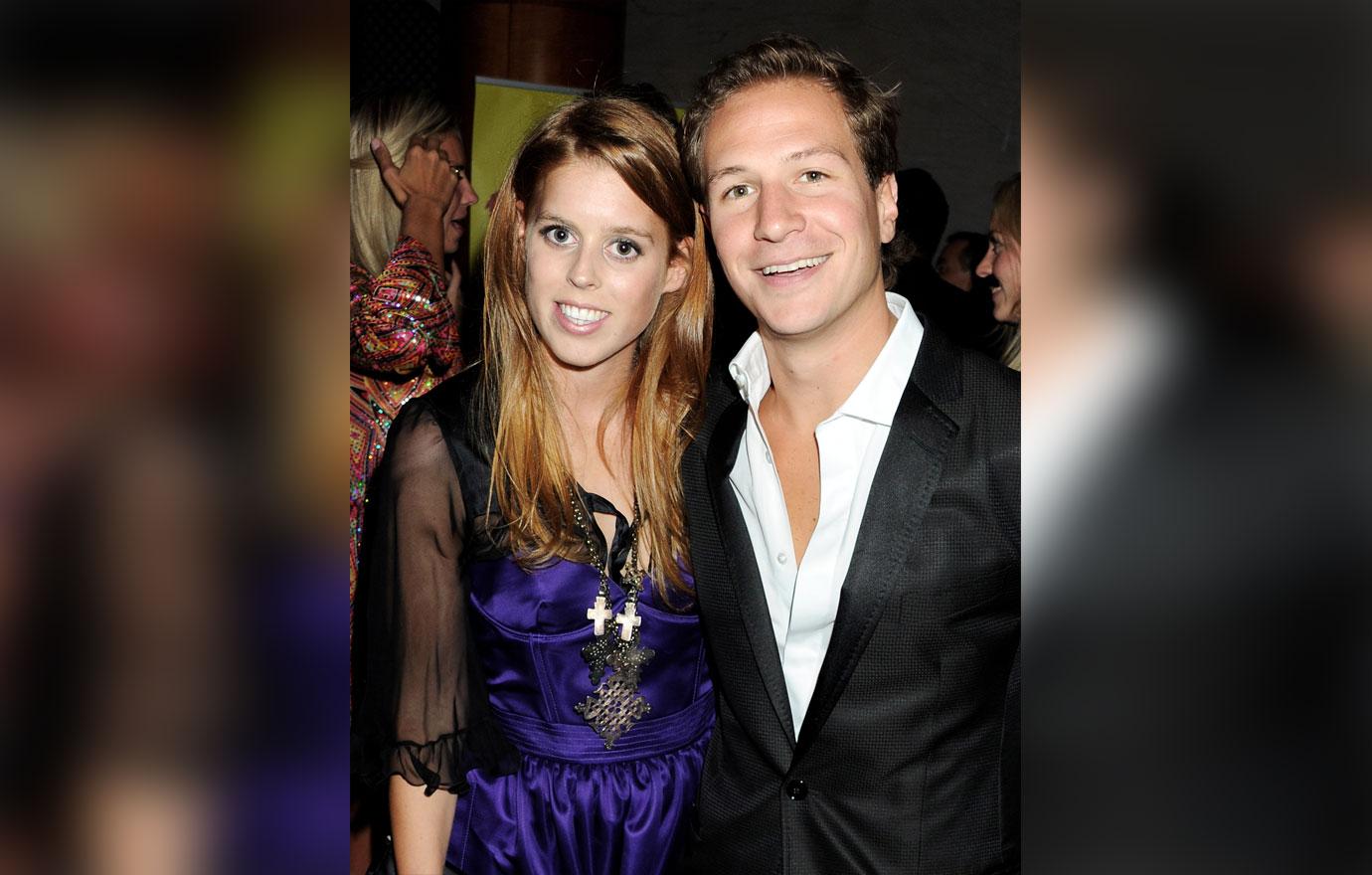 Perhaps she's still distraught over the end of her 10-year relationship with ex-boyfriend Dave Clark? They broke up in August of 2016, and to add insult to injury, he got engaged only a year later to New York advertising executive Lynn Anderson.
Article continues below advertisement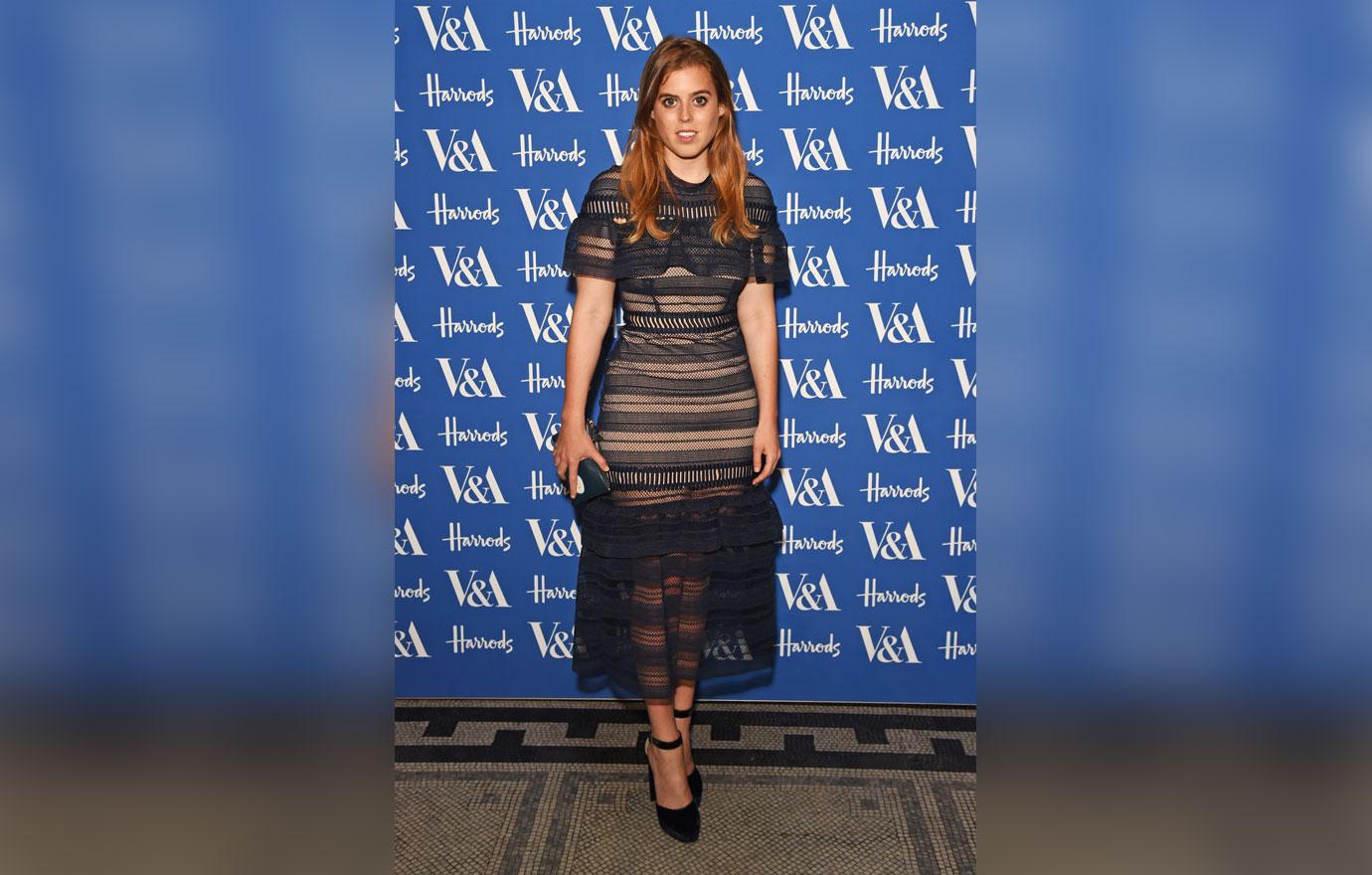 Now, social media users have shared their concerns over Beatrice's well-being as she is the last single royal of marriageable age. One user sympathized with her as she also is the only single one left in her circle of friends.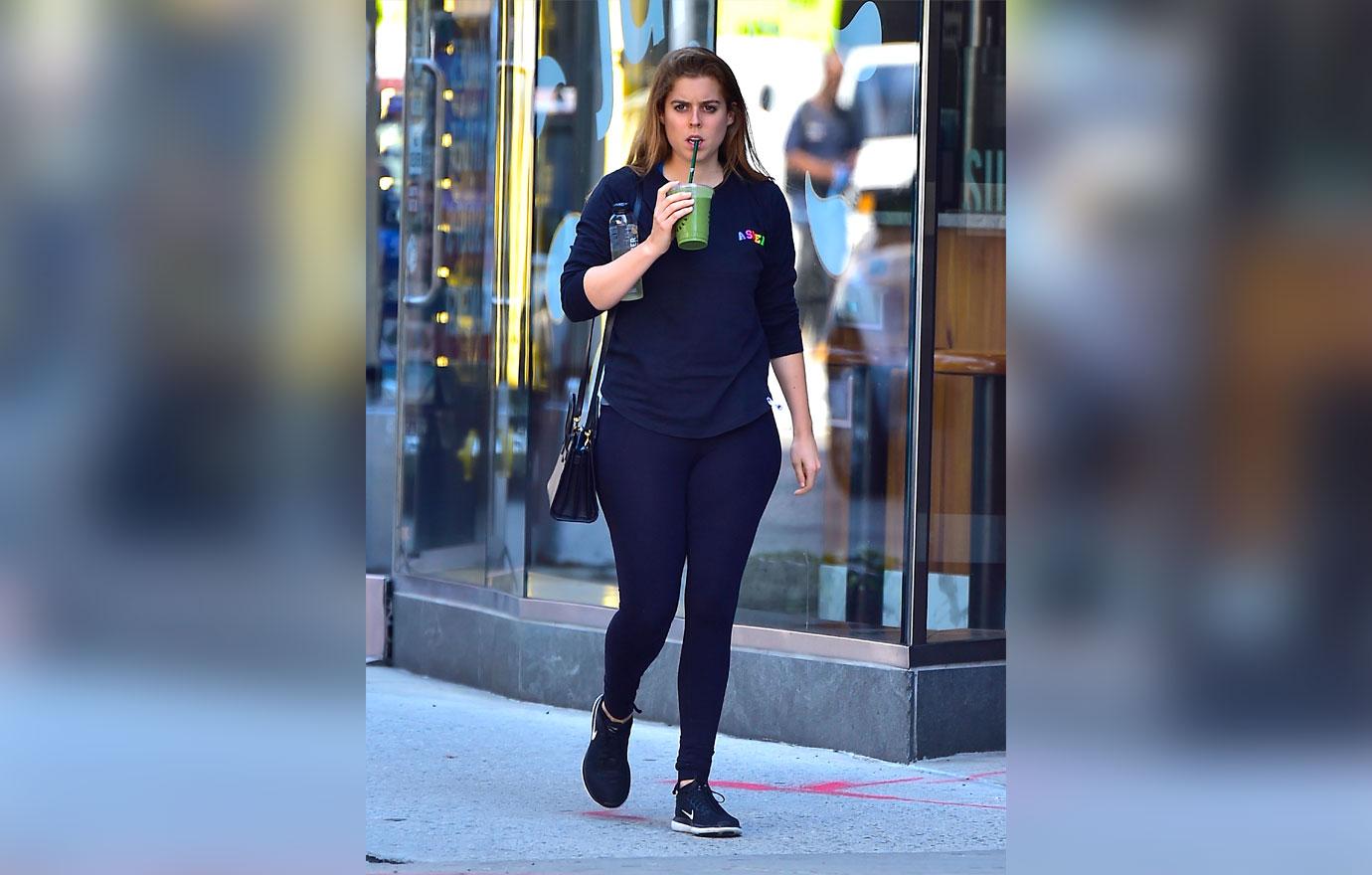 Another wondered whether if, in royal circles, she's now considered to be 'on the shelf', or in other words, an old maid. Will the news of her sister's engagement hurt her in the long run, or will she be able to find true love after being heartbroken by her ex Dave?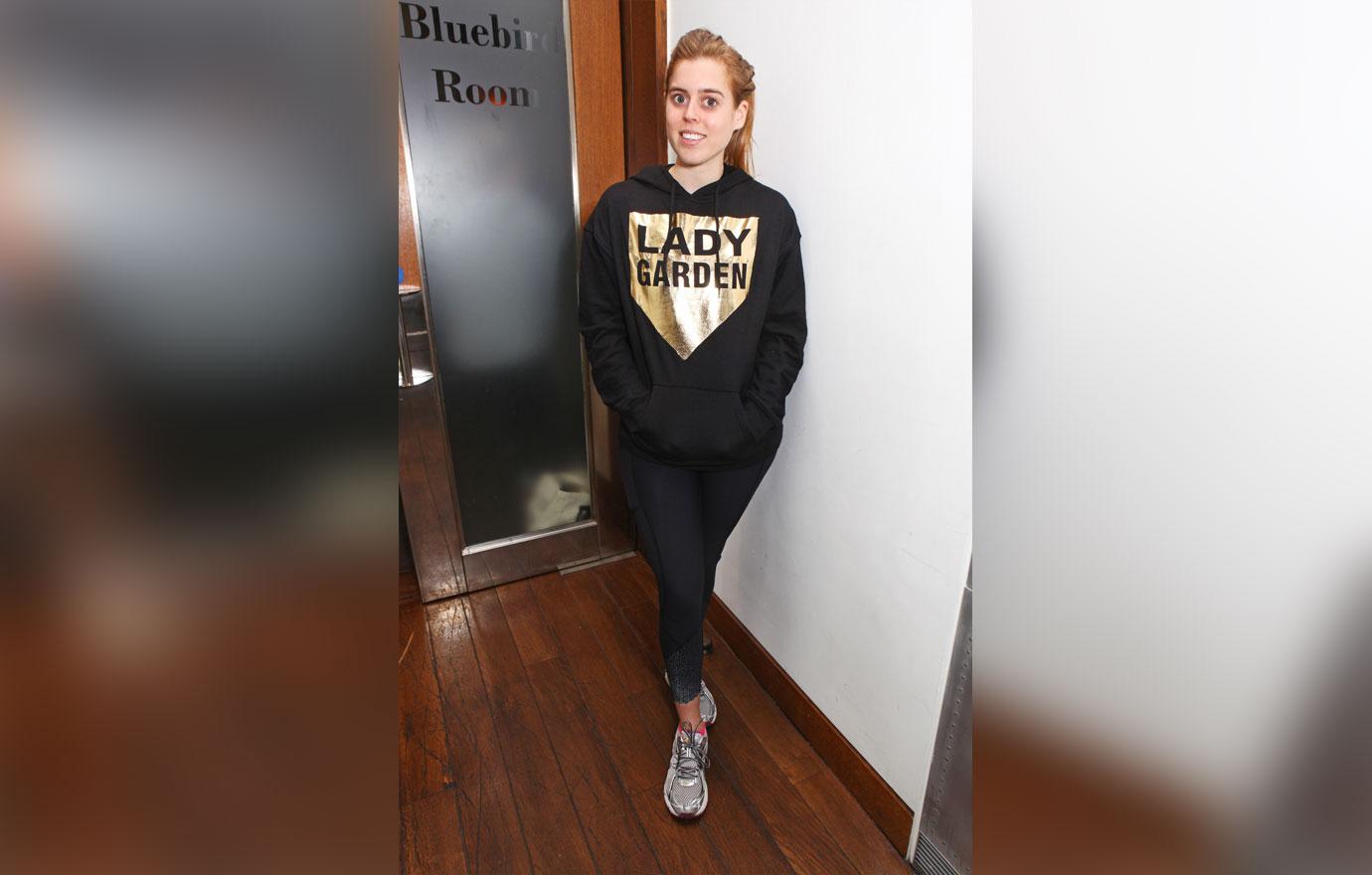 Why do you think Beatrice has stayed quiet about Eugenie's engagement? Sound off in the comments!