PHOTOS
TMI! Jeannie Mai Reveals 3 Dirty Songs She Wants Played At A Wedding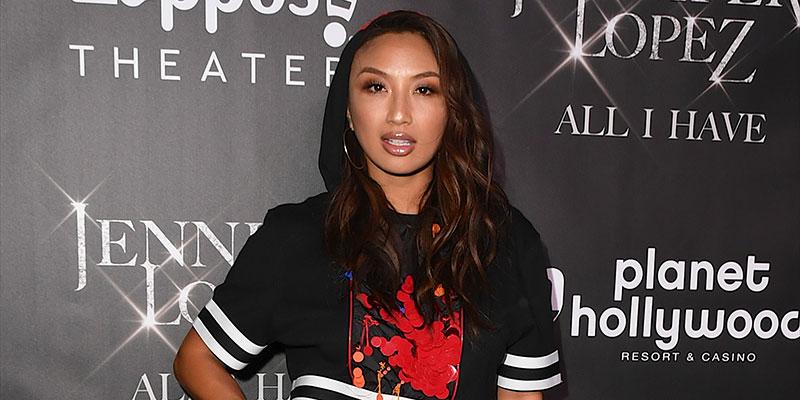 Jeannie Mai kept it real when it came to the kind of music she would want to hear at a wedding, and they aren't for the faint of heart that's for sure.
Article continues below advertisement
The 39-year-old, who spent a wild weekend with Mamma Mai last week in Vegas, returned to The Real this week to discuss hot topics with her cohosts.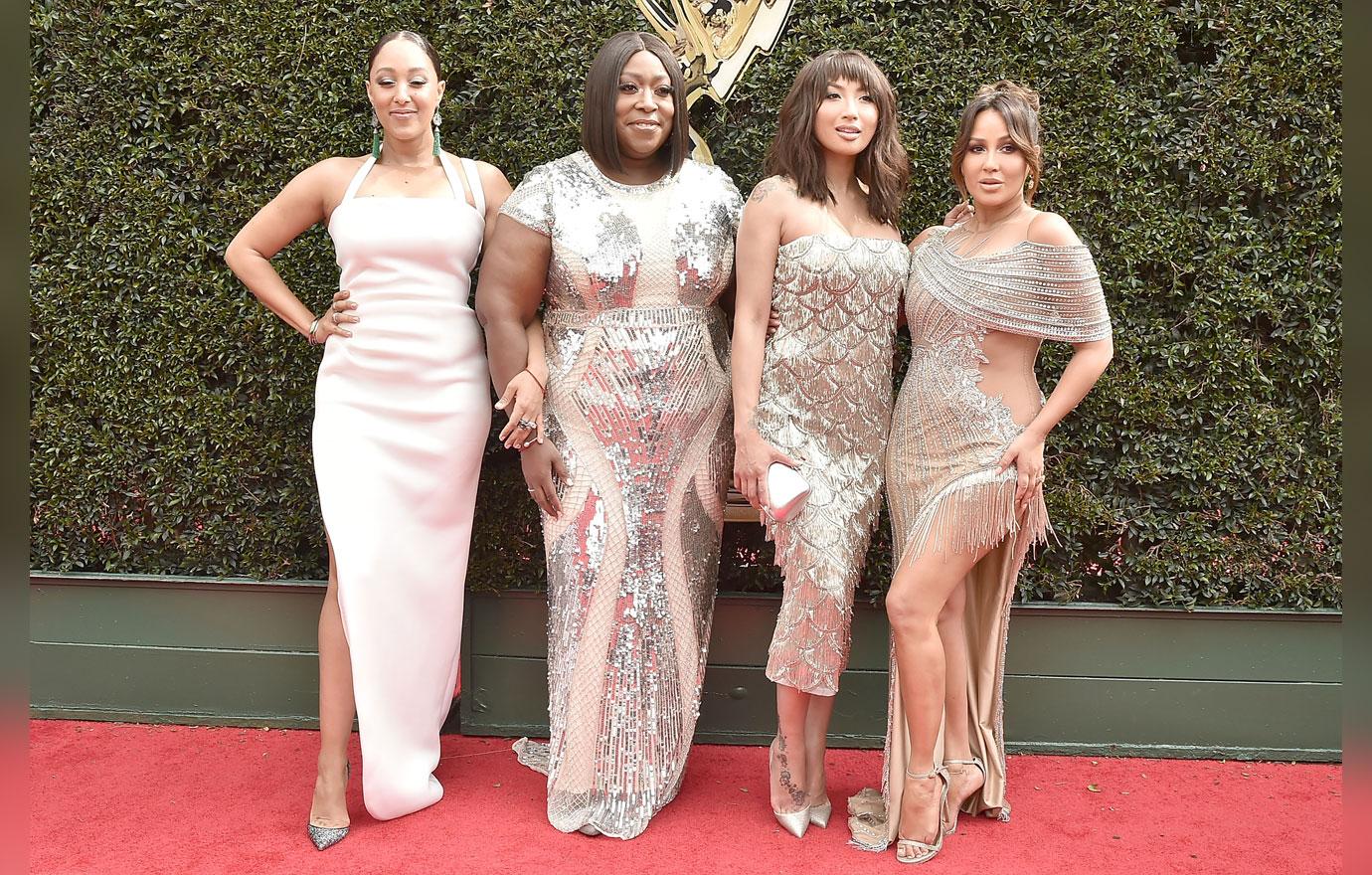 They talked about the must-have music they would want to have played at a wedding. Jeannie's answers weren't exactly your typical choices.
Article continues below advertisement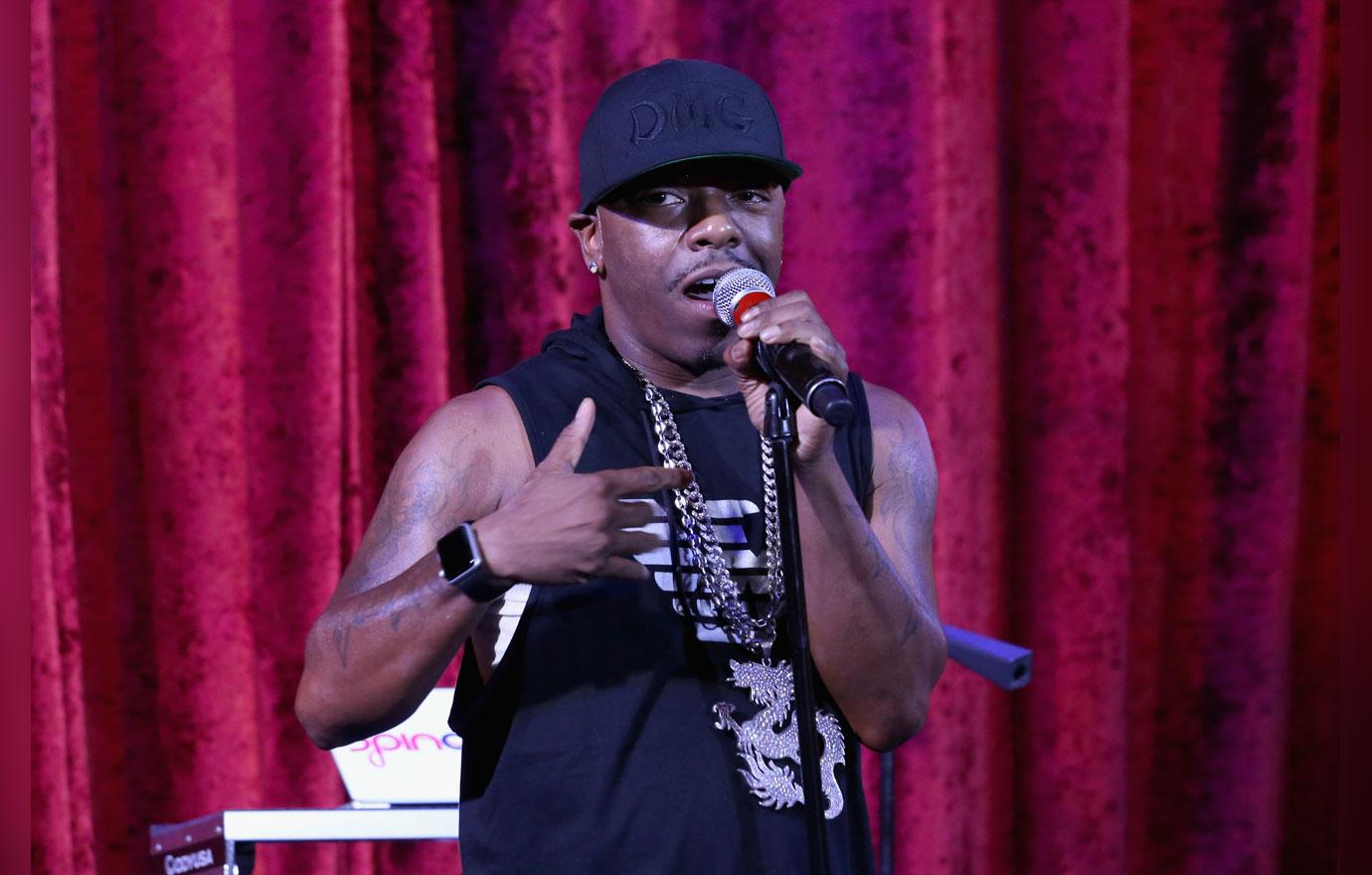 Her first choice was Sisqo's 2000 hit "Thong Song", which is about... well... how a girl looks in her barely there underwear.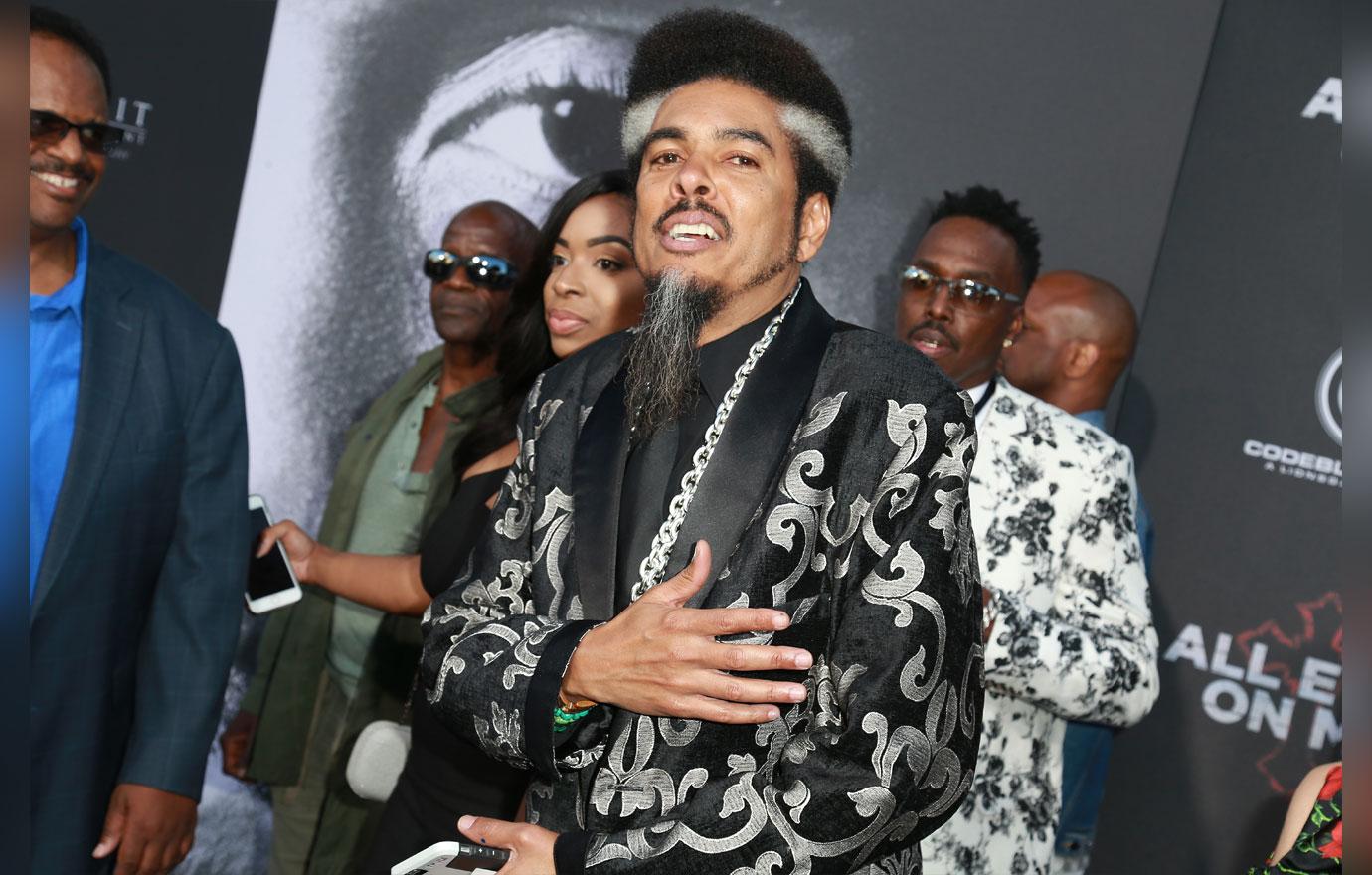 The next one was "The Humpty Dance" by Digital Underground. It's a tribute to Humpty's (Greg "Shock G" Jacobs) sexual prowess despite his ridiculous appearance.
Article continues below advertisement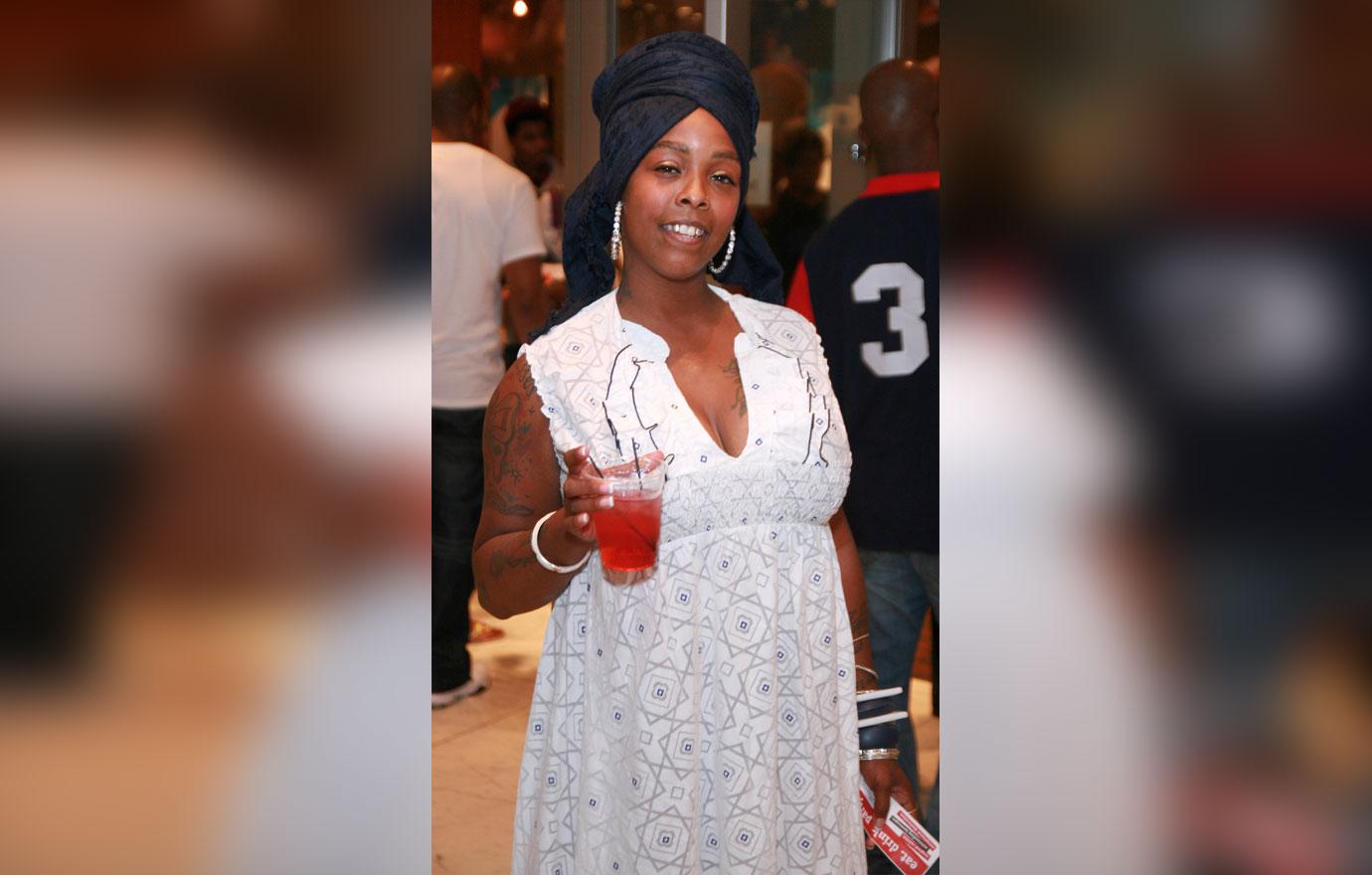 She saved the dirtiest song for last, as Jeannie would want Khia's "My Neck, My Back" as another song played at whatever wedding she's attending.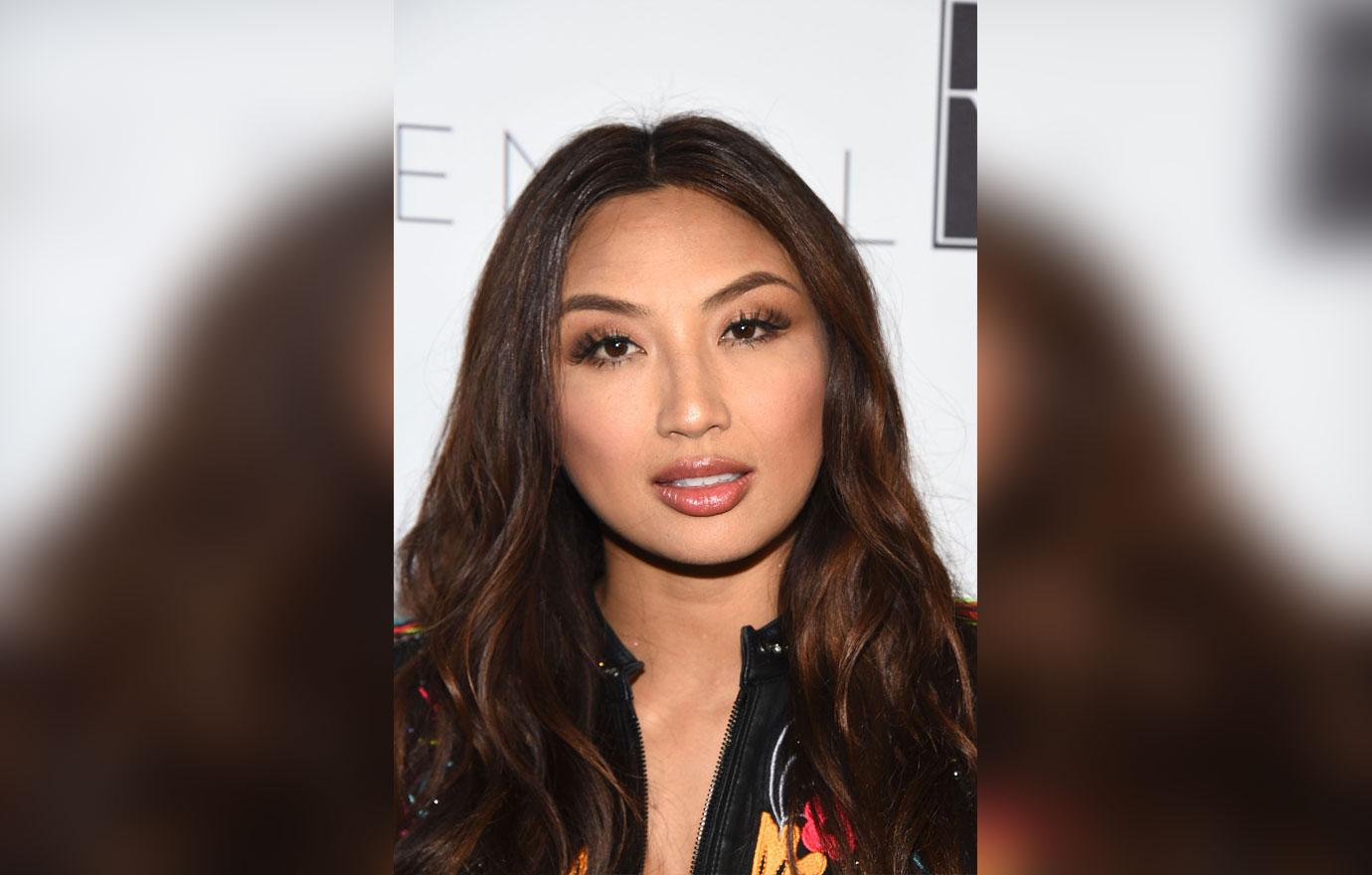 What are your thoughts on Jeannie's NSFW wedding song choices? Sound off in the comments!