PHOTOS
Jeannie Mai Reveals Her 40th Birthday Party Was 'One Of The Worst Days' Of Her Life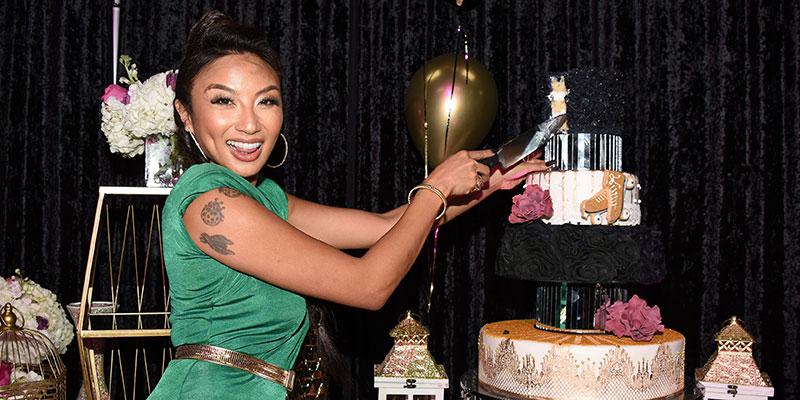 Jeannie Mai recently celebrated her 40th birthday with a big roller skating-themed bash. Turns out it wasn't a day to remember for The Real cohost, as she just revealed that the party was "one of the worst days" of her life. Read on for all the details.
Article continues below advertisement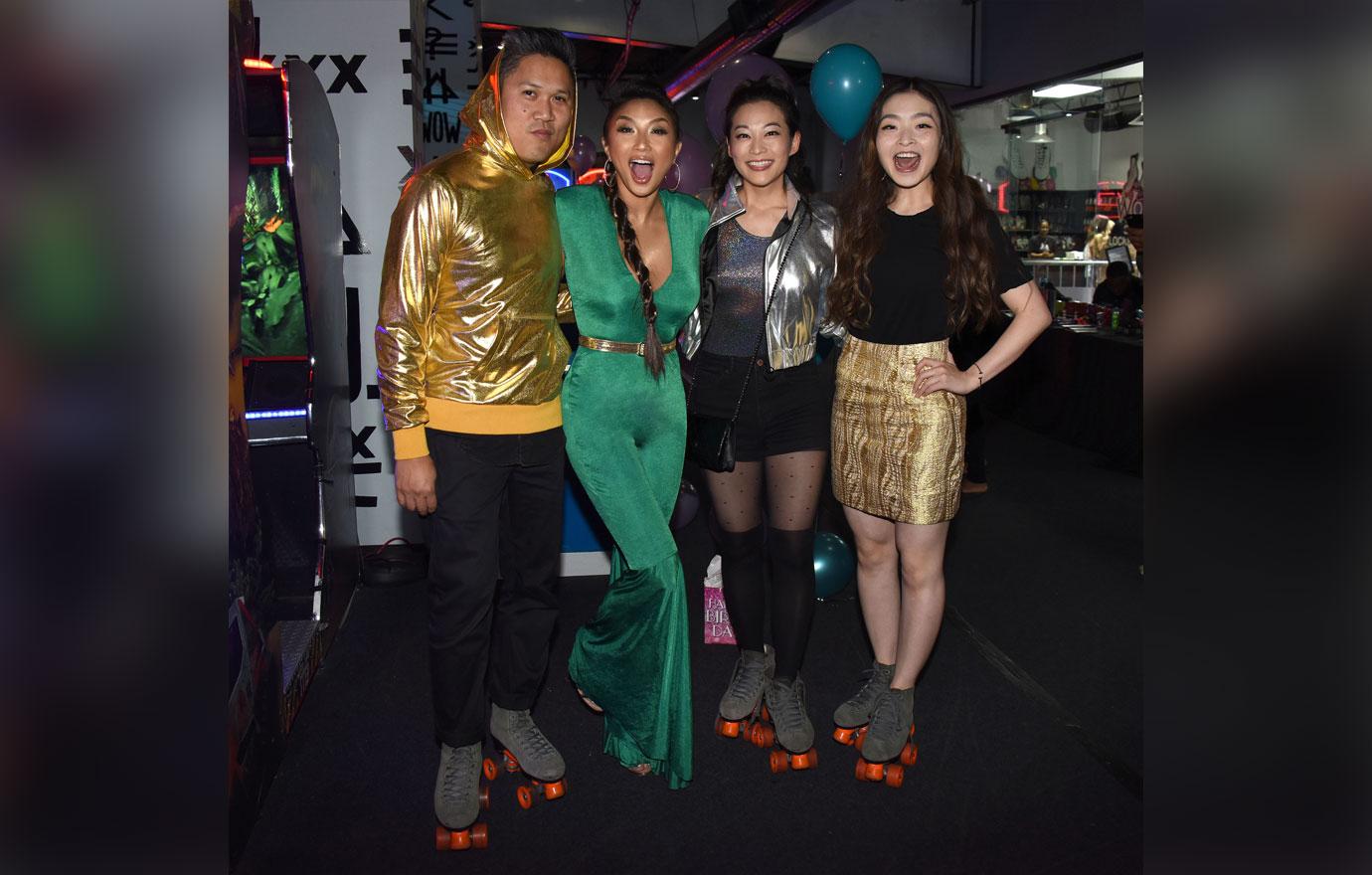 Article continues below advertisement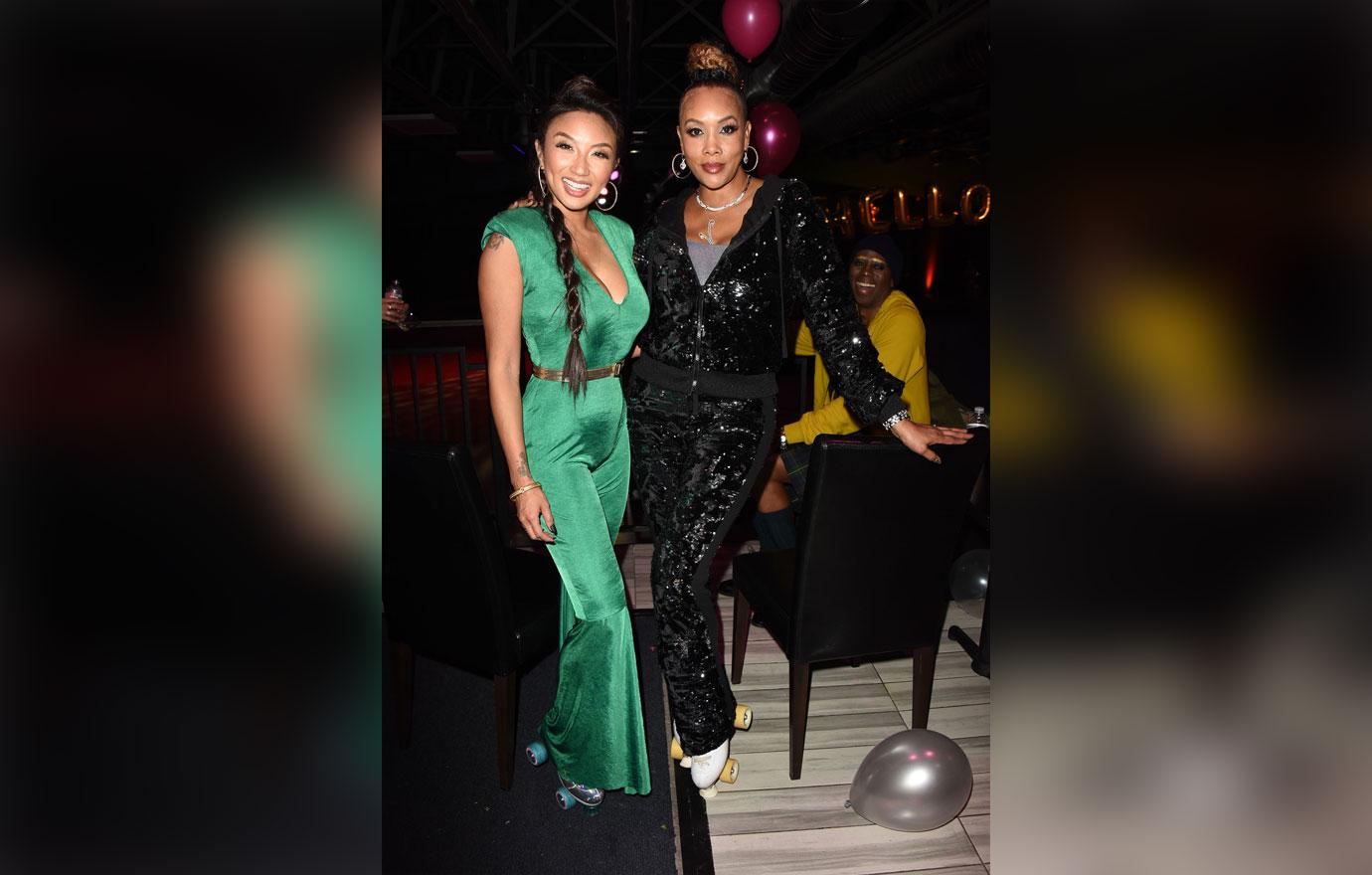 Celebs in attendance that evening included Vivica A. Fox and Kelly Hu.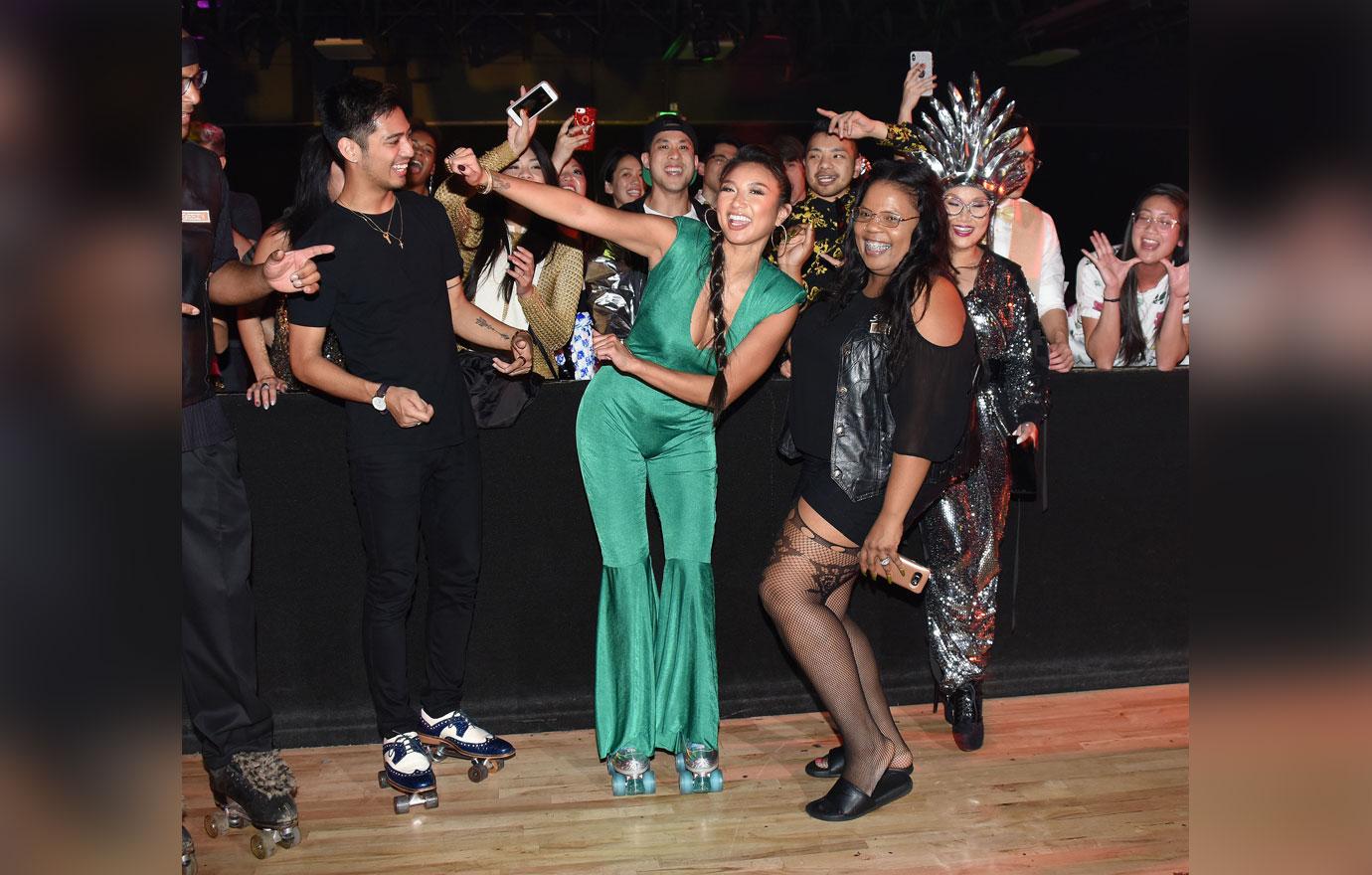 "My anxiety hit me as soon as I walked in the door," Jeannie revealed on the latest episode of her YouTube series Hello Hunnay.
Article continues below advertisement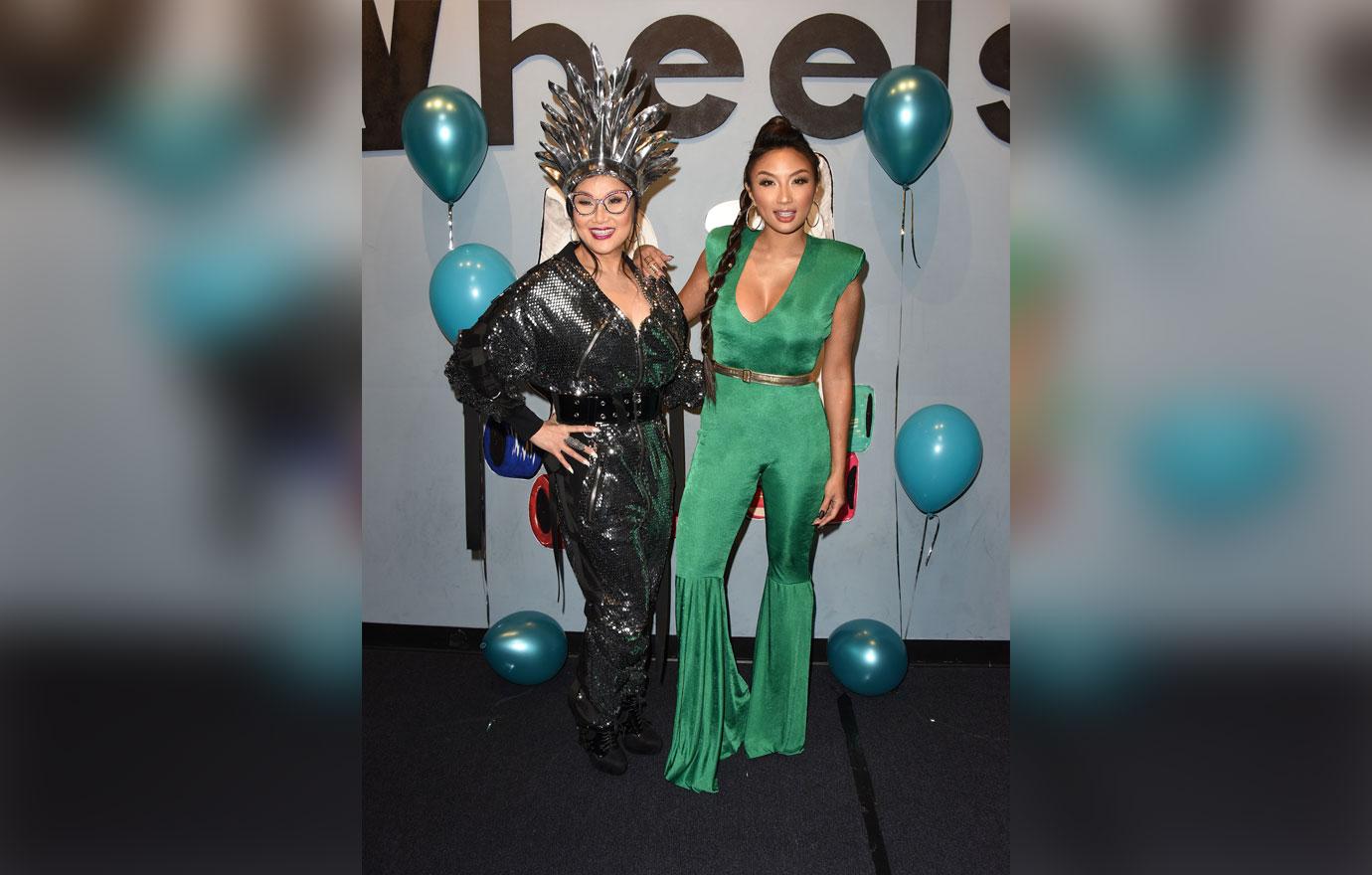 Jeannie talked in depth about how she doesn't like the focus to be completely on her. "When its all attention on me, that gets me bats**t scared, like it makes me freak out."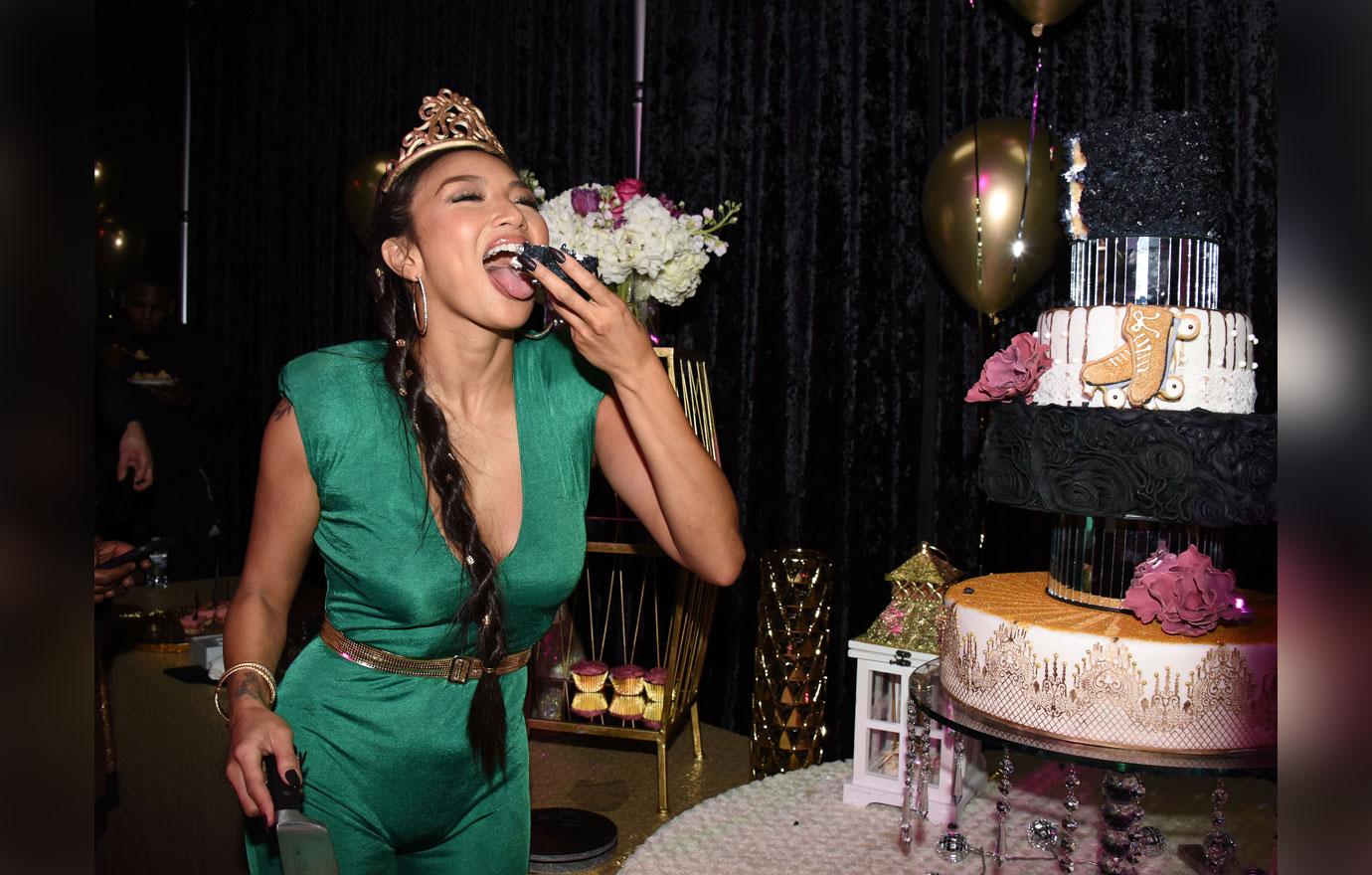 The amount of guests (400) at her party was more than double the ones at Jeannie's wedding (150) to her now ex-husband Freddy Harteis.
Article continues below advertisement
"Now that I think about it, my 40th birthday was the most anxiety I've ever had, and my wedding was also the second time I've had that much anxiety," Jeannie said. "So I'm starting to realize that I can't be throwing these big bash parties because I need to own that I get anxiety with a lot of people diverting their attention to me."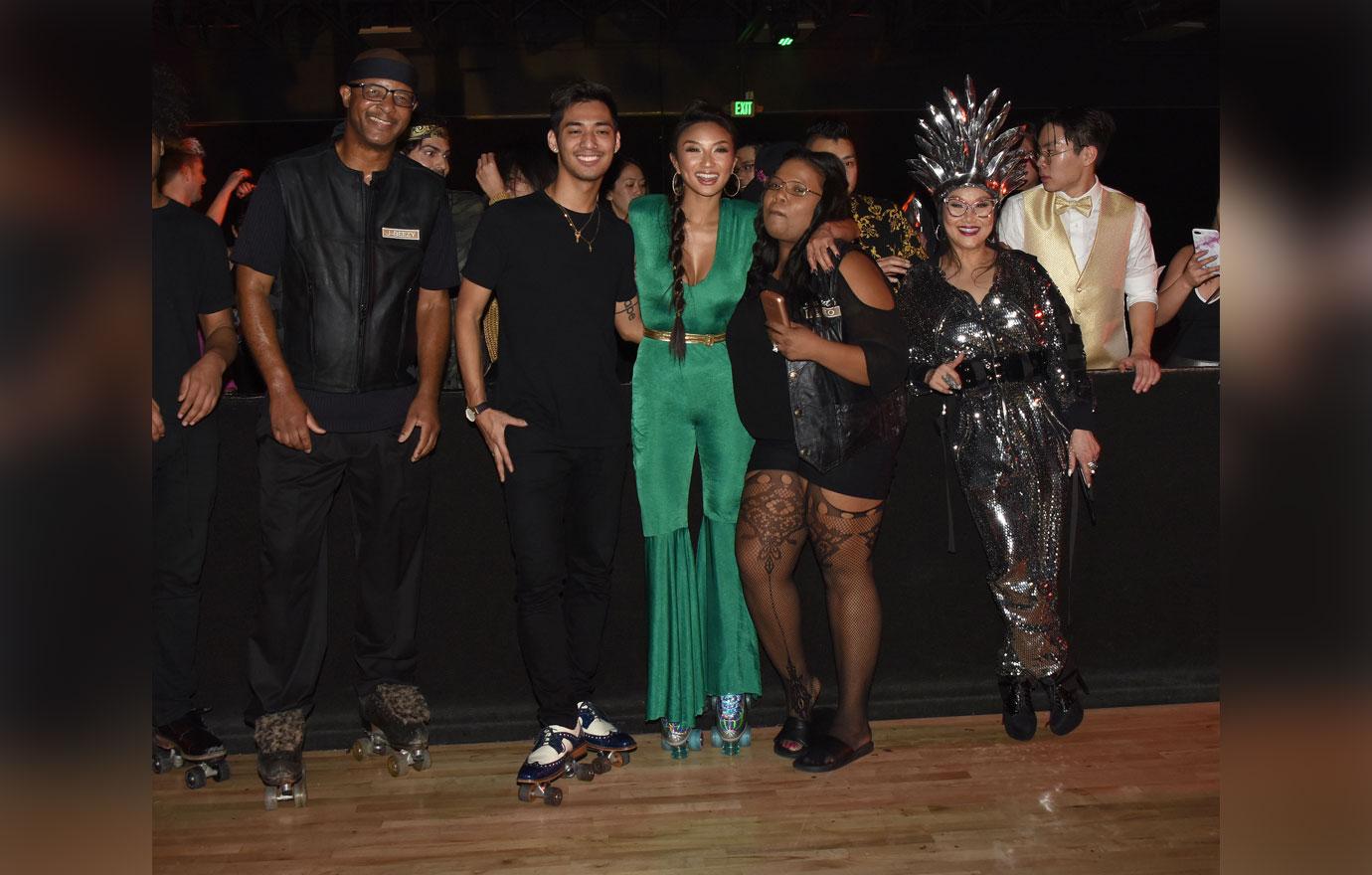 Although Jeannie did discuss some of the fun points of her celebration during her Hello Hunnay episode, she still called the party "one of the worst nights of her life."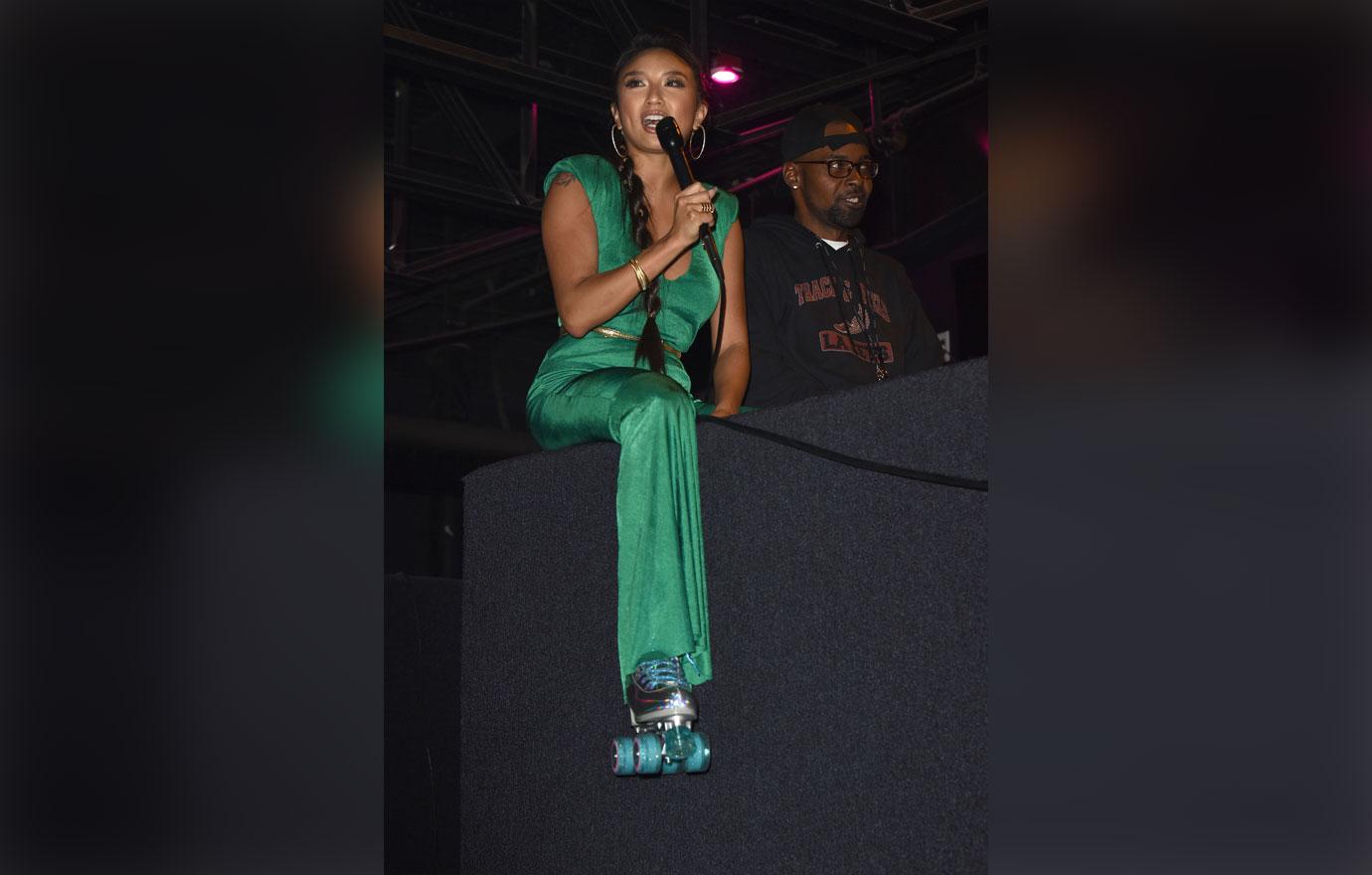 Should Jeannie have thrown the party in the first place? Sound off in the comments section.