PHOTOS
Mai Oh My! Who Is Jeannie Mai And When Did She Begin To Appear Everywhere?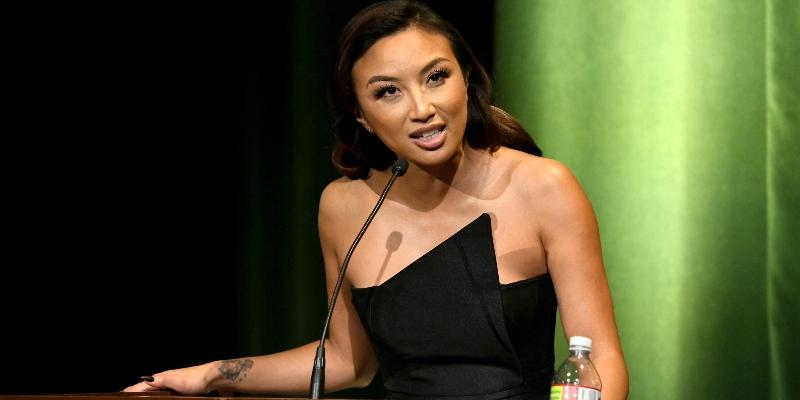 People love to talk about great 'overnight success' stories in Hollywood, but more often than not it hasn't been such a speedy rise. Jeannie Mai is suddenly popping up everywhere! One minute we don't know who she is, the next minute she's everywhere, right? Wrong! Jeannie has had to pay her dues, and now her star is definitely beaming. In February 2019, the makeup artist fashion consultant cohost premiered her solo web series, Hello Hunnay.
Article continues below advertisement
Her Instagram is a constant feed of positivity, selfies and paid partnerships. With the possibility of being featured on her show don't be surprised if those fitness partnerships continue to grow. Jeannie has been super clear that her health is her priority.
MORE: Loni Love Blasts Slut-Shamers — 'Don't Let A Man Control You'
Although Jeannie is not actually new to the public eye, it seems like she is finally getting the opportunity to brand herself in a memorable and effective way. Being a cohost is a challenging job, but she has held her own with her The Real cohosts. It's hard to make a name for yourself when you have to share the spotlight — especially when one of your cohosts is Tamera Mowry-Housley. Many cohosts of big shows have arrived with a major following — Barbara Walters, Whoopi Goldberg, Sharon Osbourne, etc. But for those who are able to make a name for themselves from within a group of outspoken female cohosts? That definitely takes pizazz.
Where Have I Seen Jeannie Before?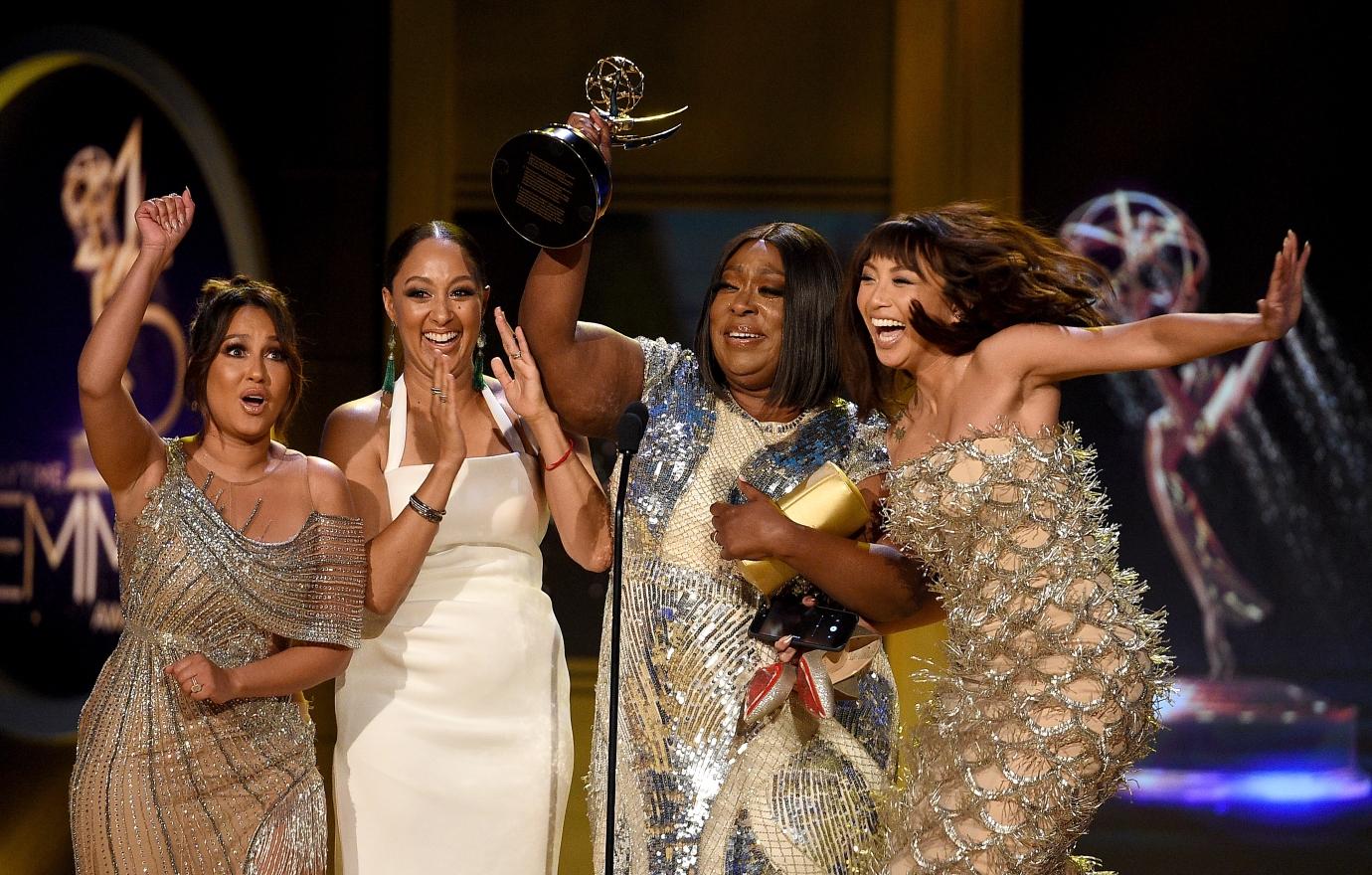 Jeannie is a cohost on The Real along with Adrienne Houghton, Tamera Mowry-Housley and Loni Love. The show first premiered in 2013 and is set to continue until at least 2020.
Article continues below advertisement
Who Are Jeannie's BFFs?
Jeannie is close to her family and her fellow REAL hosts but other besties include co-founder of Too Faced, Jerrod Blandino, and influencer and author Kelly Osbourne.
Article continues below advertisement
How Did Jeannie Get So Stylish?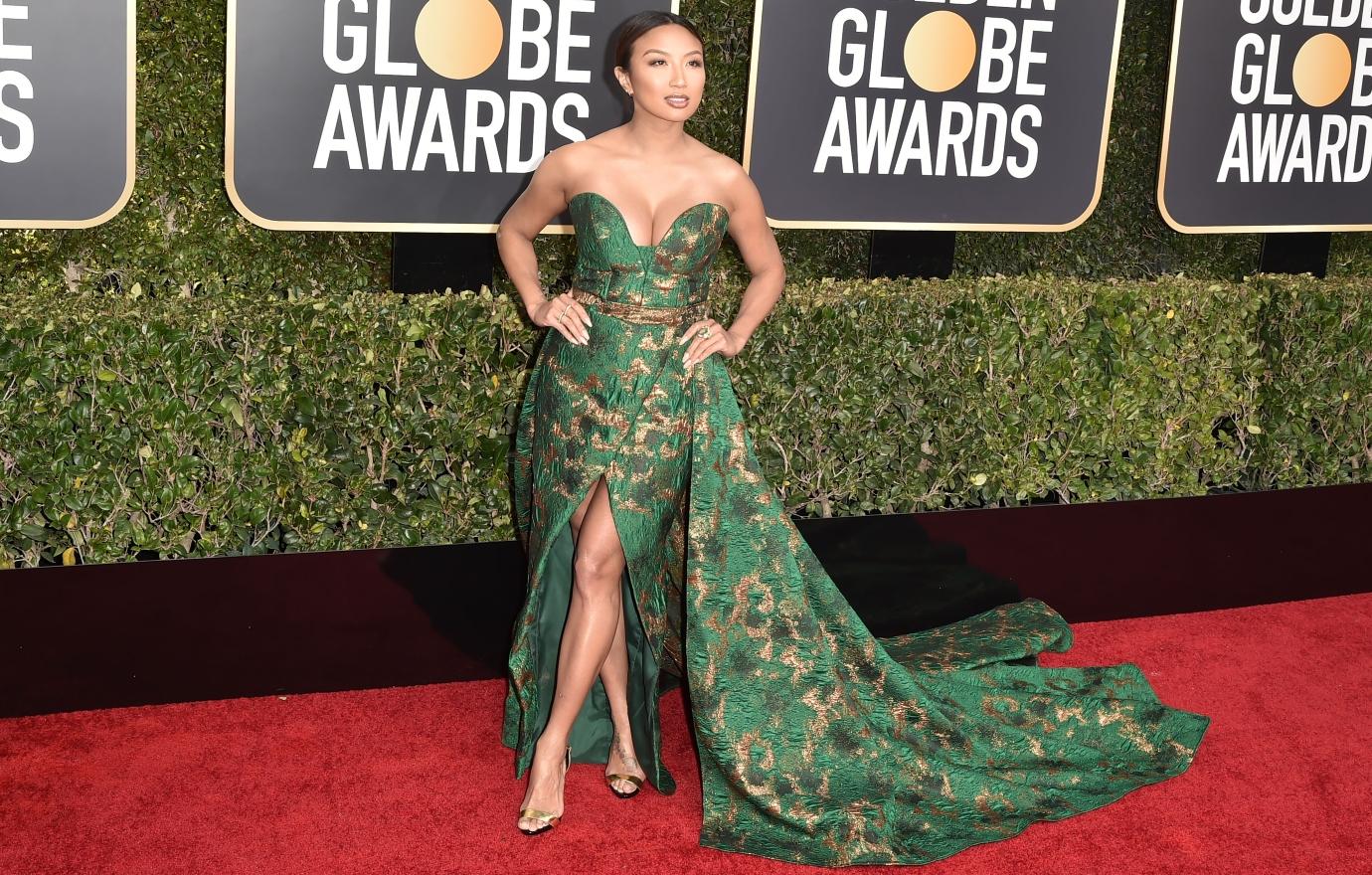 She has been knee-deep in fashion for years! Jeannie has been a makeup artist, a fashion correspondent for Entertainment Tonight, a fashion expert for The Insider and so much more. It's no wonder she was one of the best dressed people at 2018's Golden Globe Awards.
Article continues below advertisement
What Is Jeannie's Relationship Status?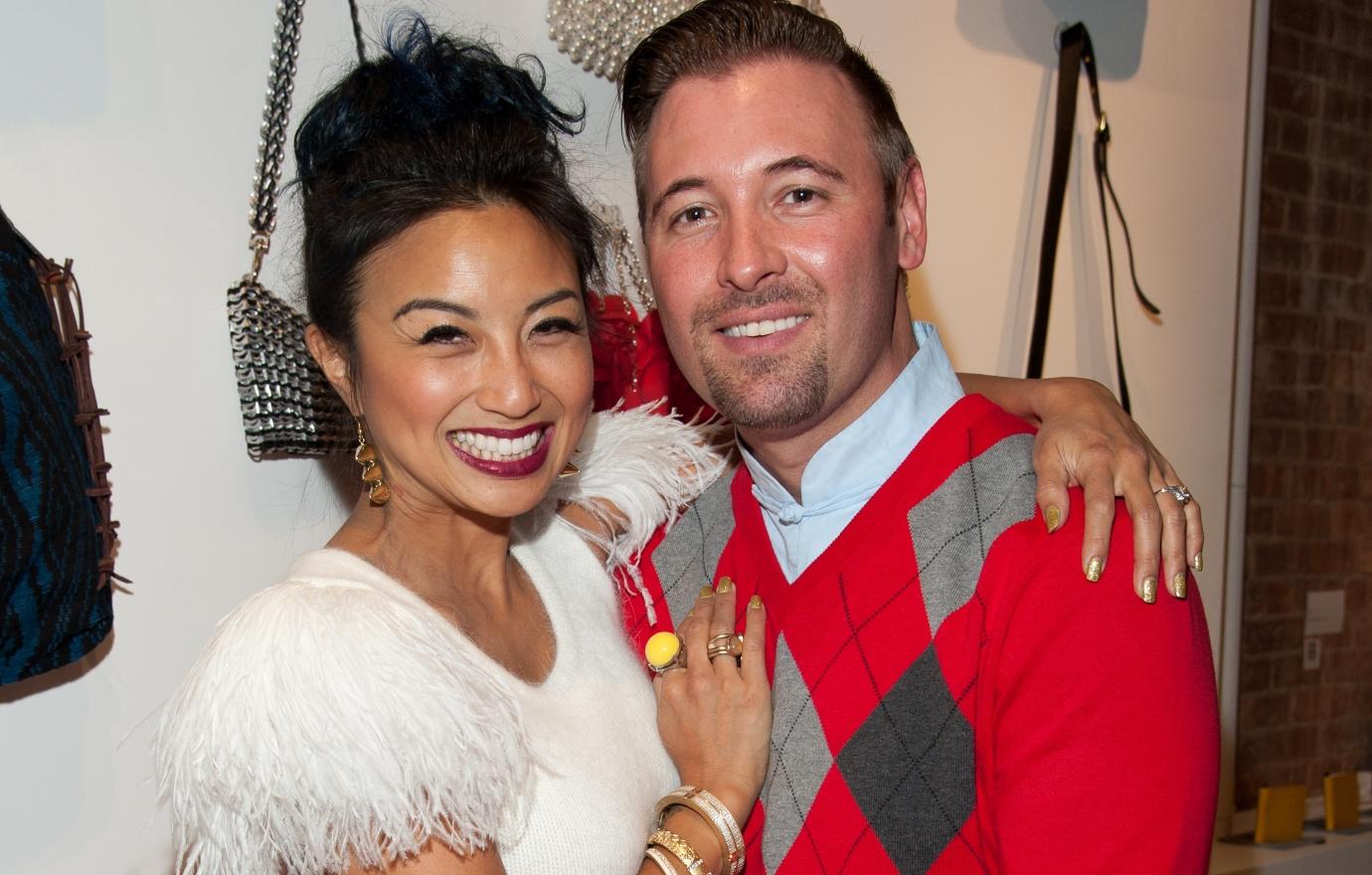 After 10 years of marriage Jeannie and her ex, Freddy Harteis, split up. One issue in their marriage was that she didn't want kids while he did. Shortly after their split was announced Freddy's new relationship was revealed — he was having a baby with a new love interest. Though Jeannie says she wasn't petty enough to do the math, many have speculated that Freddy may have been checked out of that relationship long before the divorce.
Article continues below advertisement
What Is Jeannie Looking For In A Future Boyfriend/Spouse?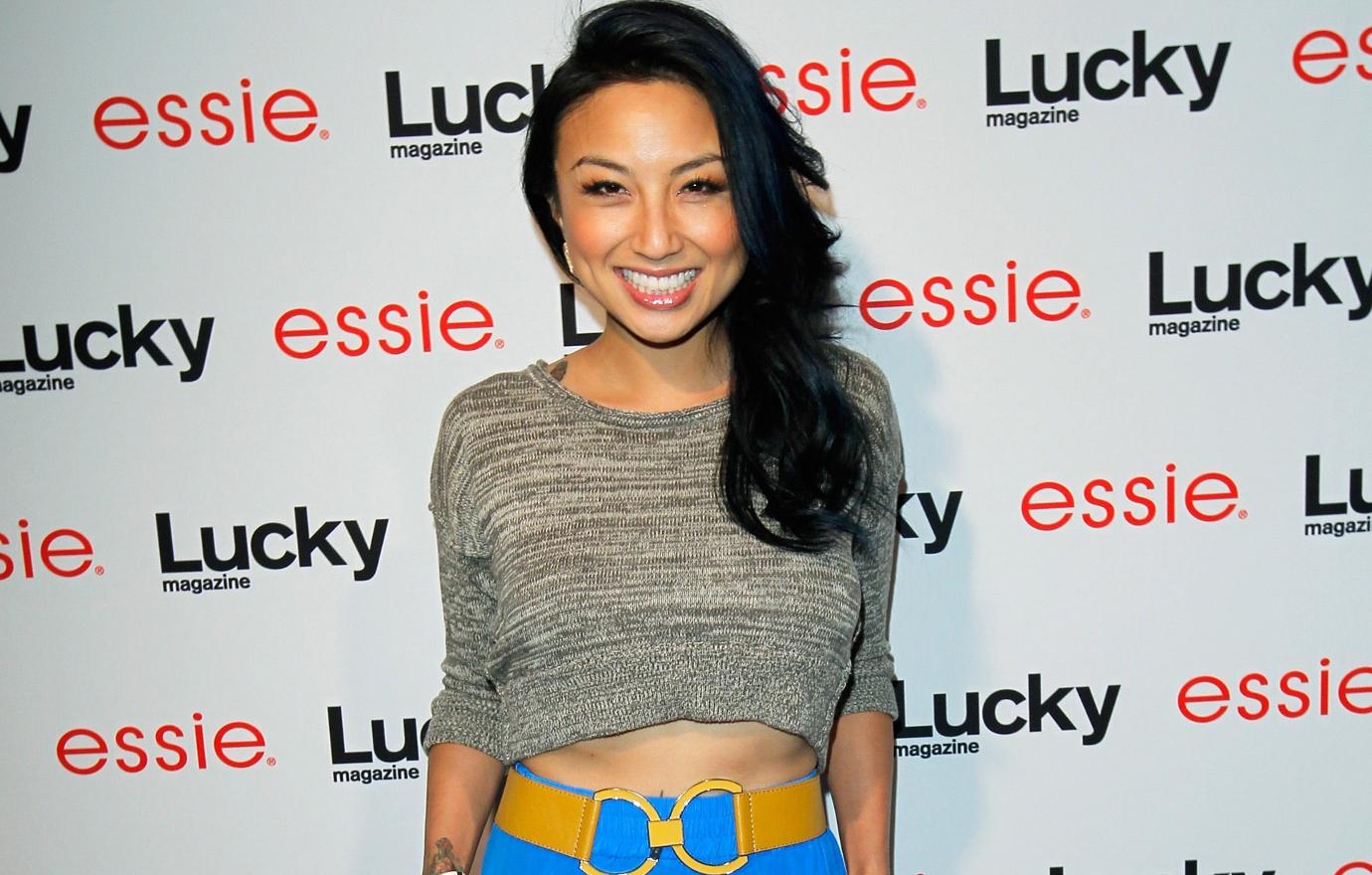 Jeannie has spoken often about wanting to skip the small talk and get real with someone! Despite Freddy's scandals, she has consistently spoken highly of her ex in favor of mentioning his loyalty and kindness so those are clearly important qualities she looks for. She is currently "multi-dating" — a term she's used herself on The Real — and one man she's been spotted spending time with is rapper, Jeezy.
Article continues below advertisement
How Much Is Jeannie Mai Worth?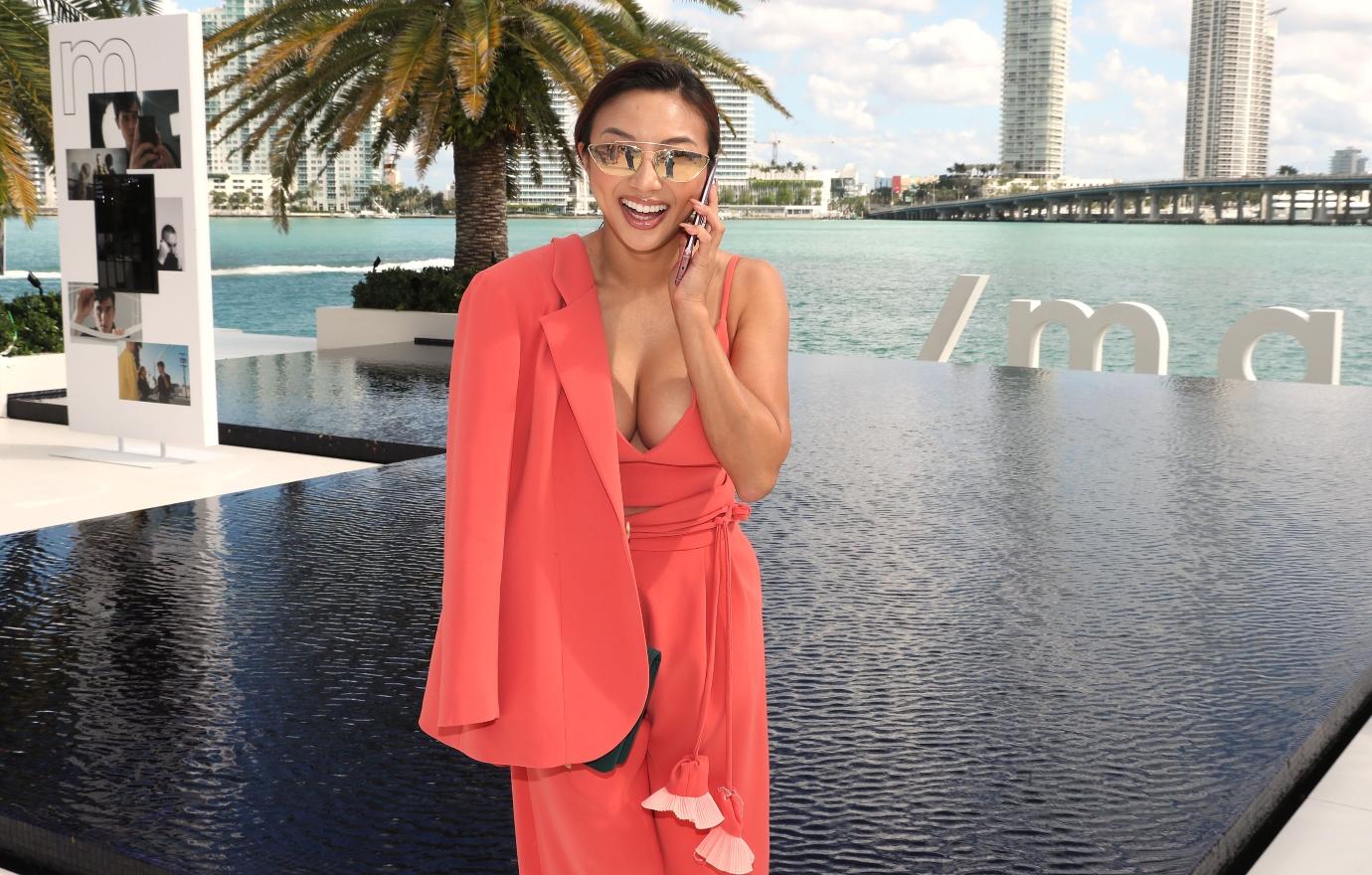 As of 2019 Jeannie's net worth is around $1 million. She got the house in her 2017 divorce, and her salary on The Real is $120,000 per year.
Article continues below advertisement
What Do We Know About Jeannie's New show, Hello Hunnay?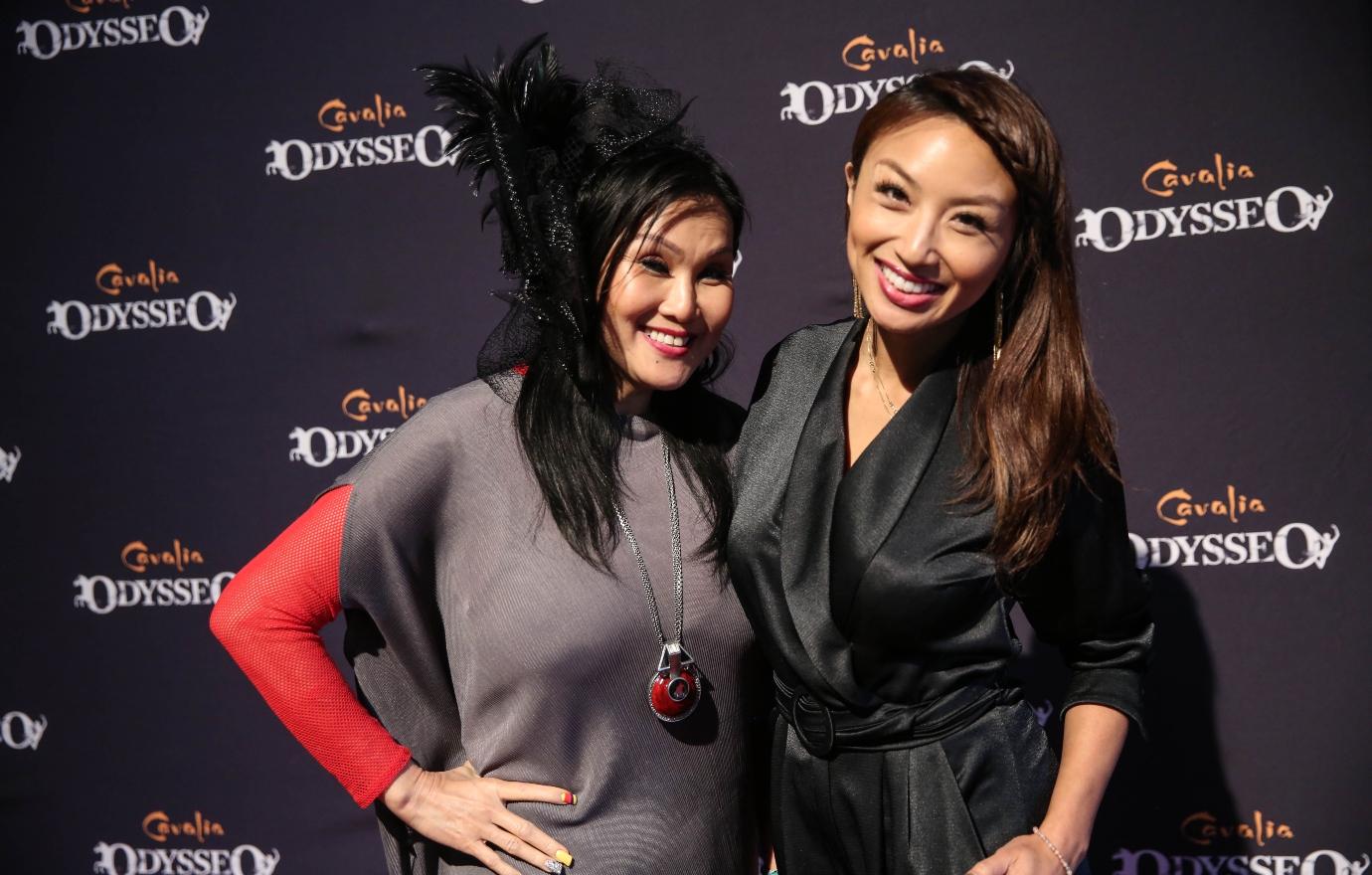 Jeannie's show is mostly a solo endeavor, but she will definitely feature some guests including Mama Mai and Olivia TuTram Mai. The premise of the show is about living your best life, finding your confidence and letting go of things that don't serve you.
Article continues below advertisement
Does Jeannie Mai Have Any Tattoos?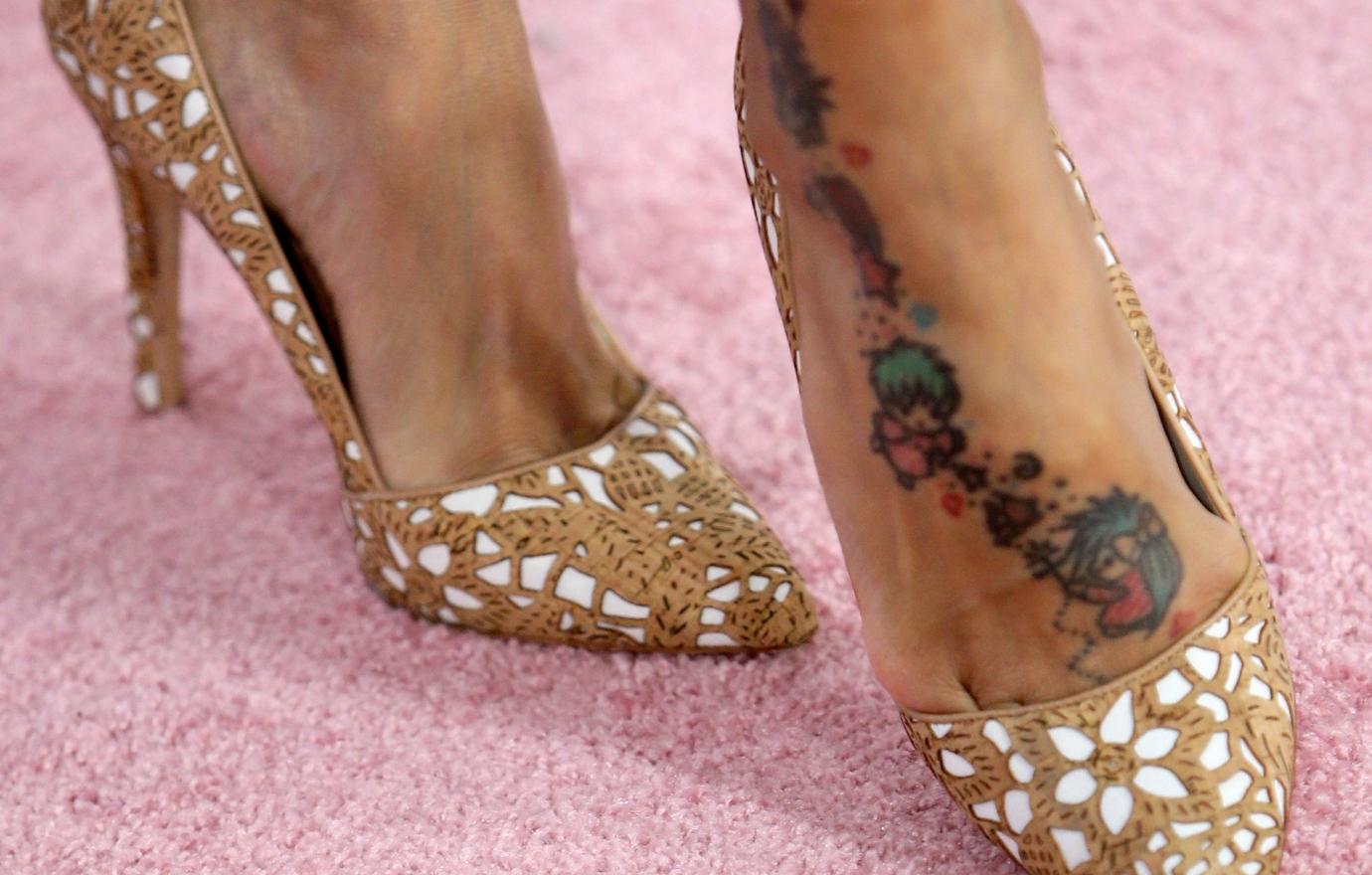 She sure does. Her feet, in particular, have been highly photographed on red carpets over the last decade — probably because it's pretty easy to snap a quick foot shot! But that's not her only tattoo ... she has at least nine that have been caught on camera, including images of ladybugs, shooting stars and dolphins.
Article continues below advertisement
What Are The Most Exciting Events Jeannie Has Attended This Year?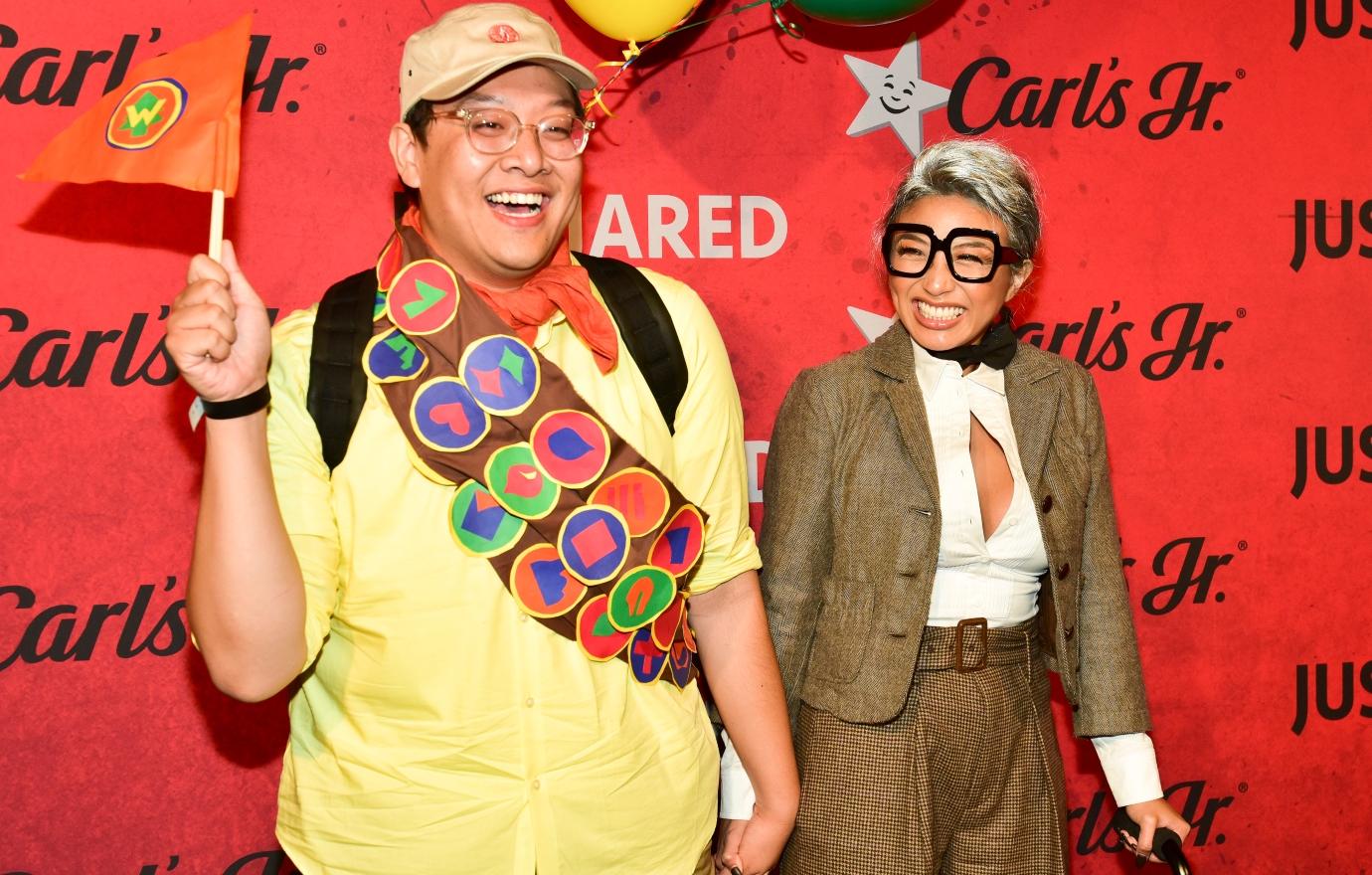 Stars and red carpets seem to go hand-in-hand, but in addition to all of the typical award shows and philanthropic events, Jeannie has managed to attend some fun and creative events. She did an Up costume for the Just Jared Halloween party in 2018 and her 40th birthday was at a skating rink!