PHOTOS
TMI? Jeannie Mai Sniffs Herself & Admits She Peed On Herself Moments Before Taking The Stage On 'The Real'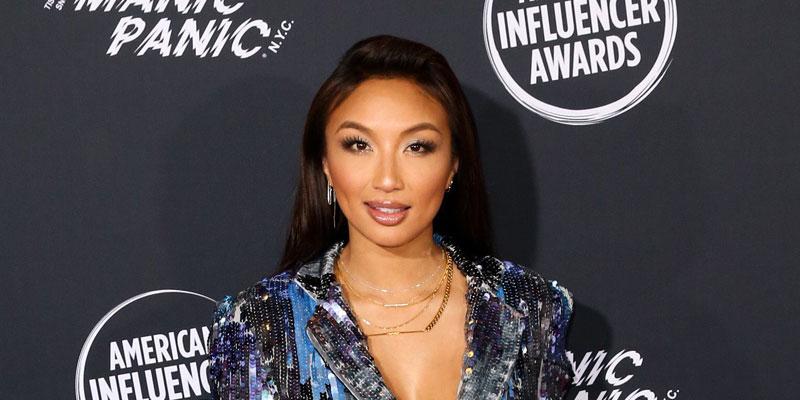 Jeannie Mai confessed that she accidentally peed on herself and had no time to change before a live taping of The Real! The show's Instagram account uploaded a video of Jeannie explaining the unfortunate situation on Monday, November 25.
Article continues below advertisement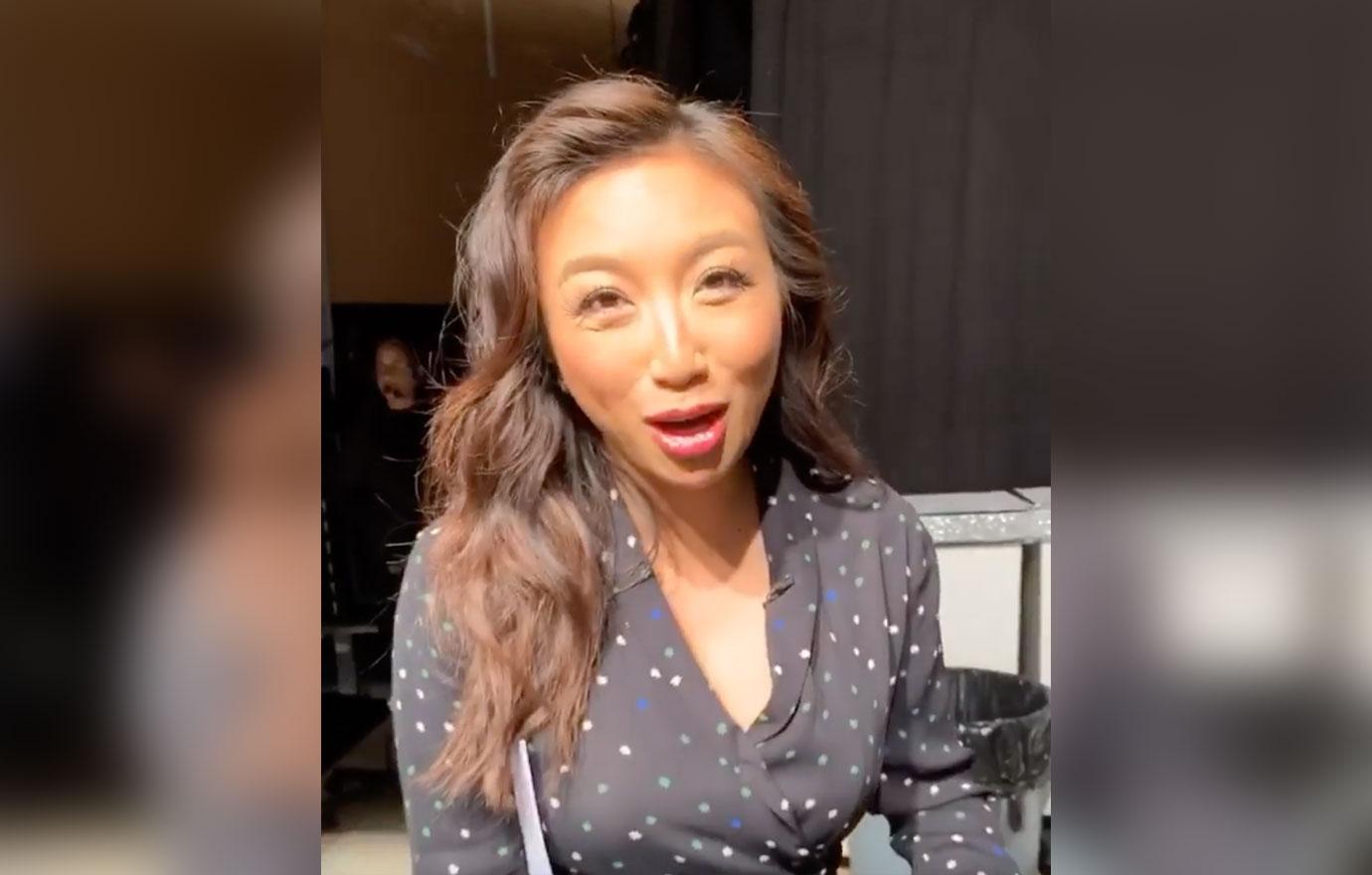 Jeannie, 40, ran to the bathroom just minutes before she was set to take the stage and accidentally dipped the sleeve of her polka dot jumpsuit in the toilet. "You guys I peed and then I took my jumpsuit off, and then the left sleeve went in the toilet. But I peed on the sleeve and I have to go on stage, it's live," she lamented.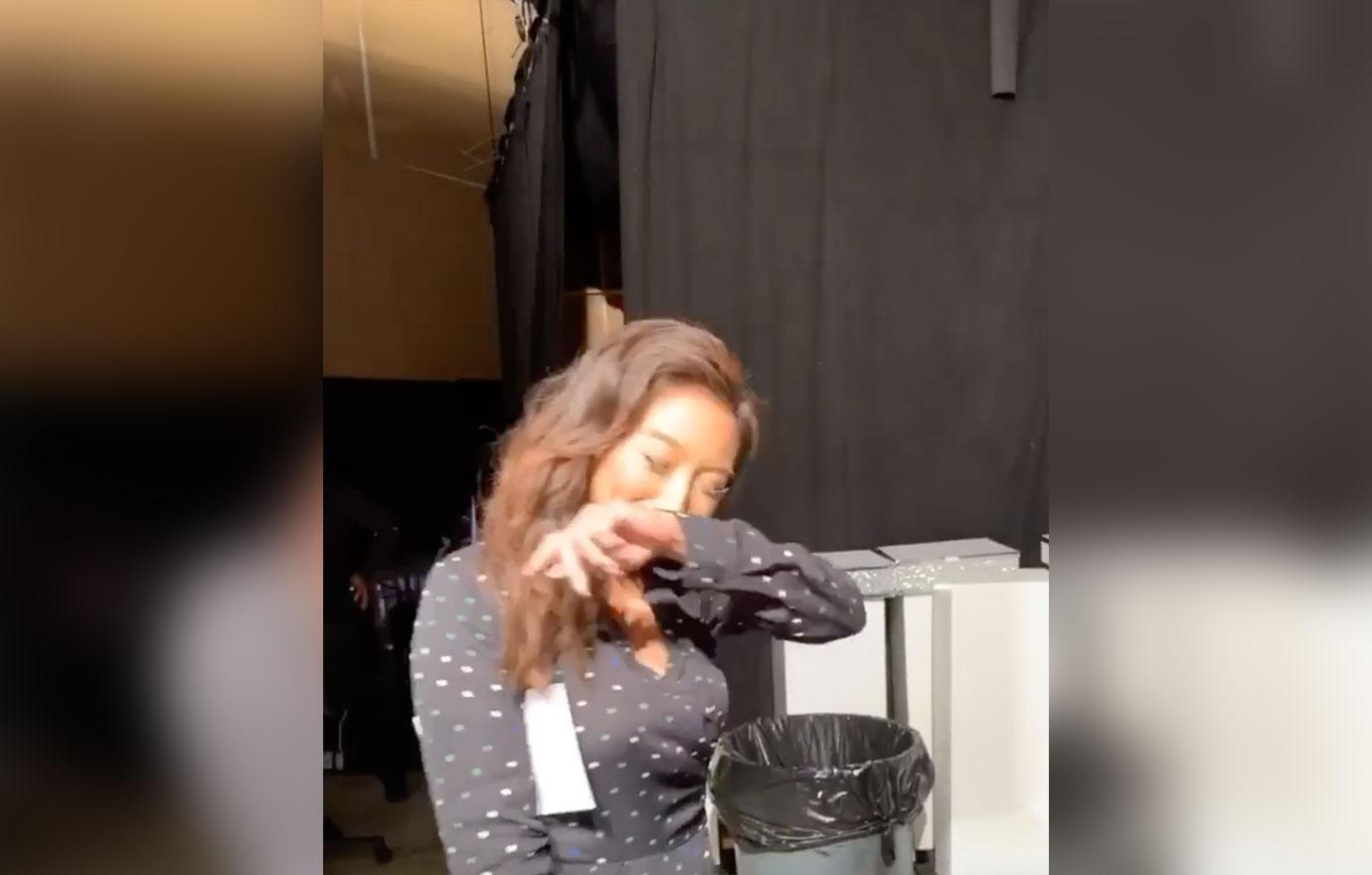 "Lol. This would only happen to the one and only Jeannie Mai," one fan wrote in the comments section of the clip. "She is the queen of keeping it real. No wonder she's on the show," another added. "I was wondering why Tamera Mowry pulled away when she leaned all up on her!" a third noted.
Article continues below advertisement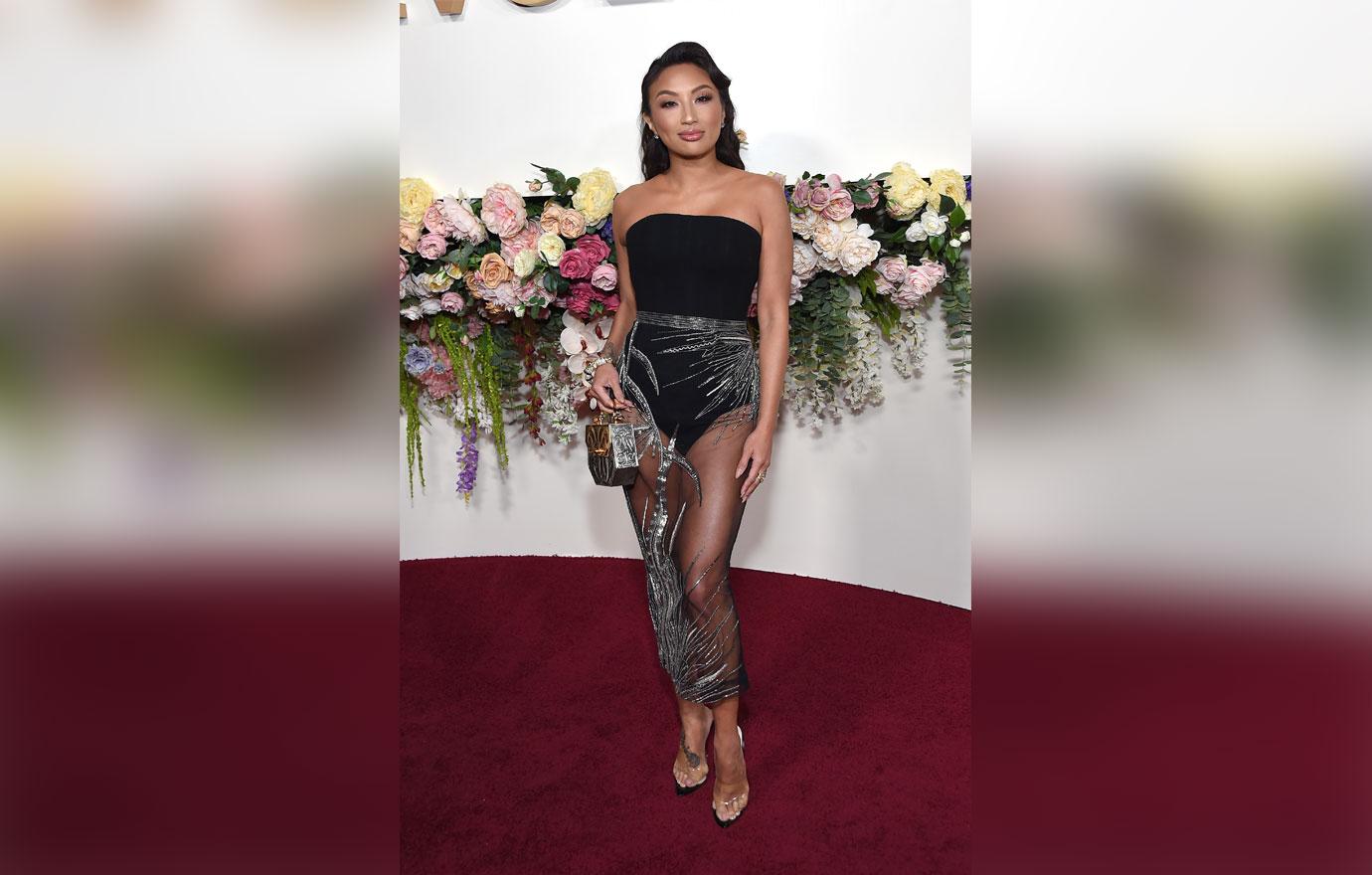 This isn't the first time Jeannie has had a TMI moment on set. On the October 31 episode of the hit daytime show, Jeannie admitted that after her divorce she tried out new things, like not shaving her public hair.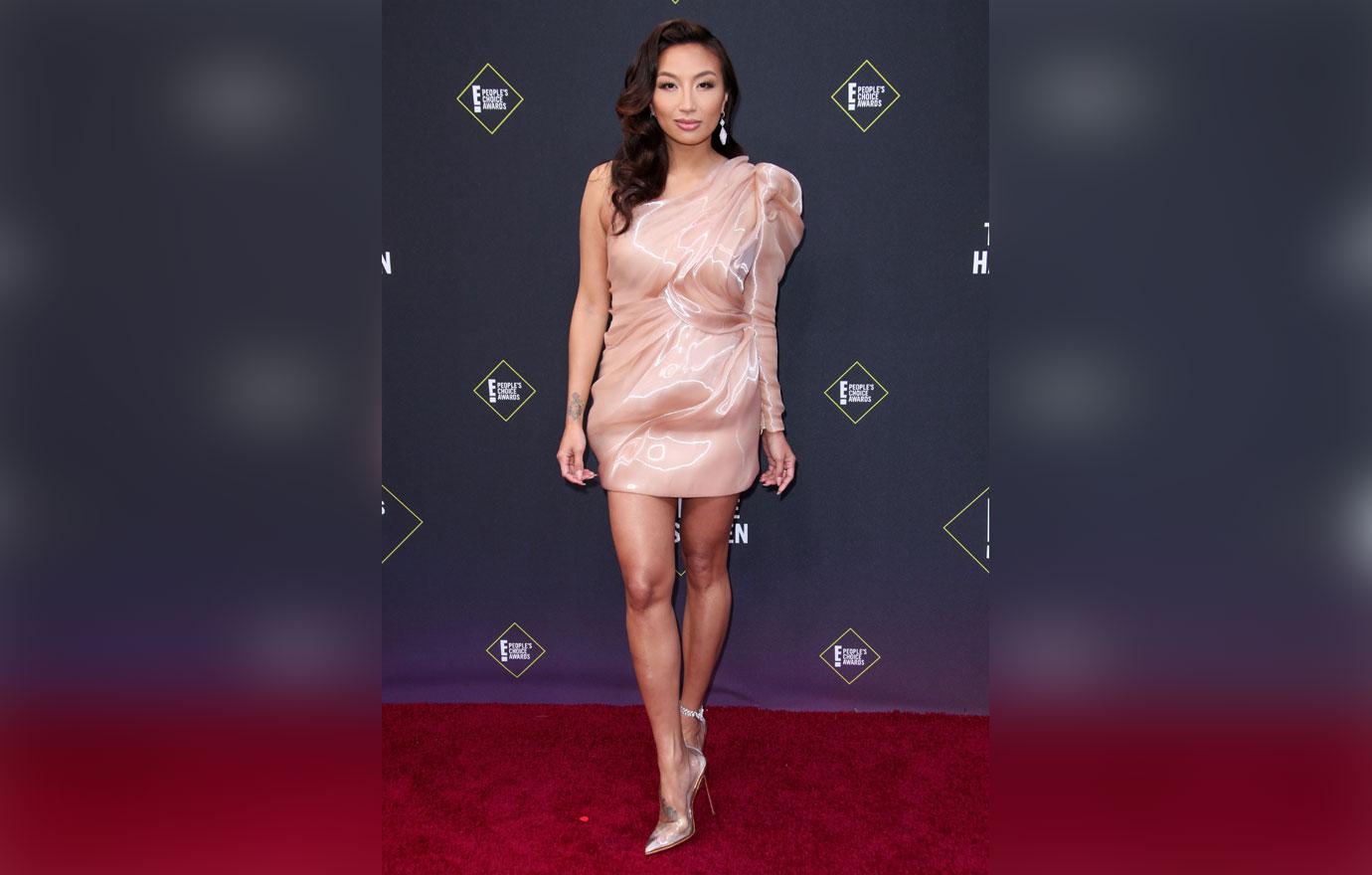 "When I wasn't with somebody, don't come for me blogs," she began. "When I was divorced, you don't really have to keep up. You all of a sudden get this freedom. If you are divorced, you know what I'm talking about. You all of a sudden let it go and you're like 'Let me do me for a second and let me just see what happens.' Yo, I got curly a** hair and I didn't know," she blurted out to the stunned audience.
Article continues below advertisement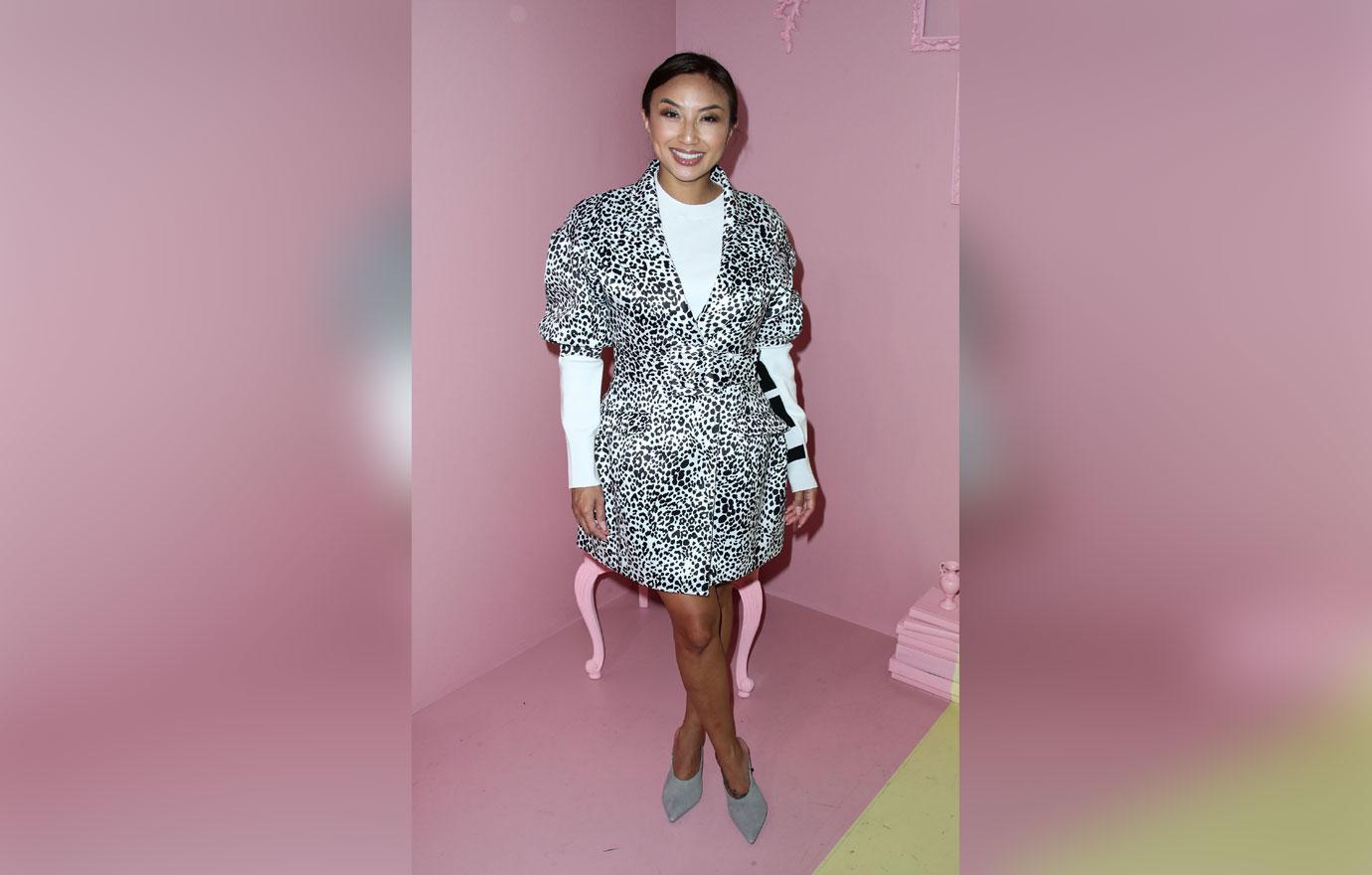 On another episode, Jeannie revealed that she thought she was a pro at traveling with her vibrator until one incident where airport security uncovered her sex toy. "Guys, I went through a divorce, I had some serious spells that were lonesome. I flipped the awkward, but I flipped it on myself. When it came out, I actually took a picture of it, because oh, my god, this is real. I had my stuffed animal, my toy, the little purple thing," she said. "All I did was just act like I didn't speak English," she added.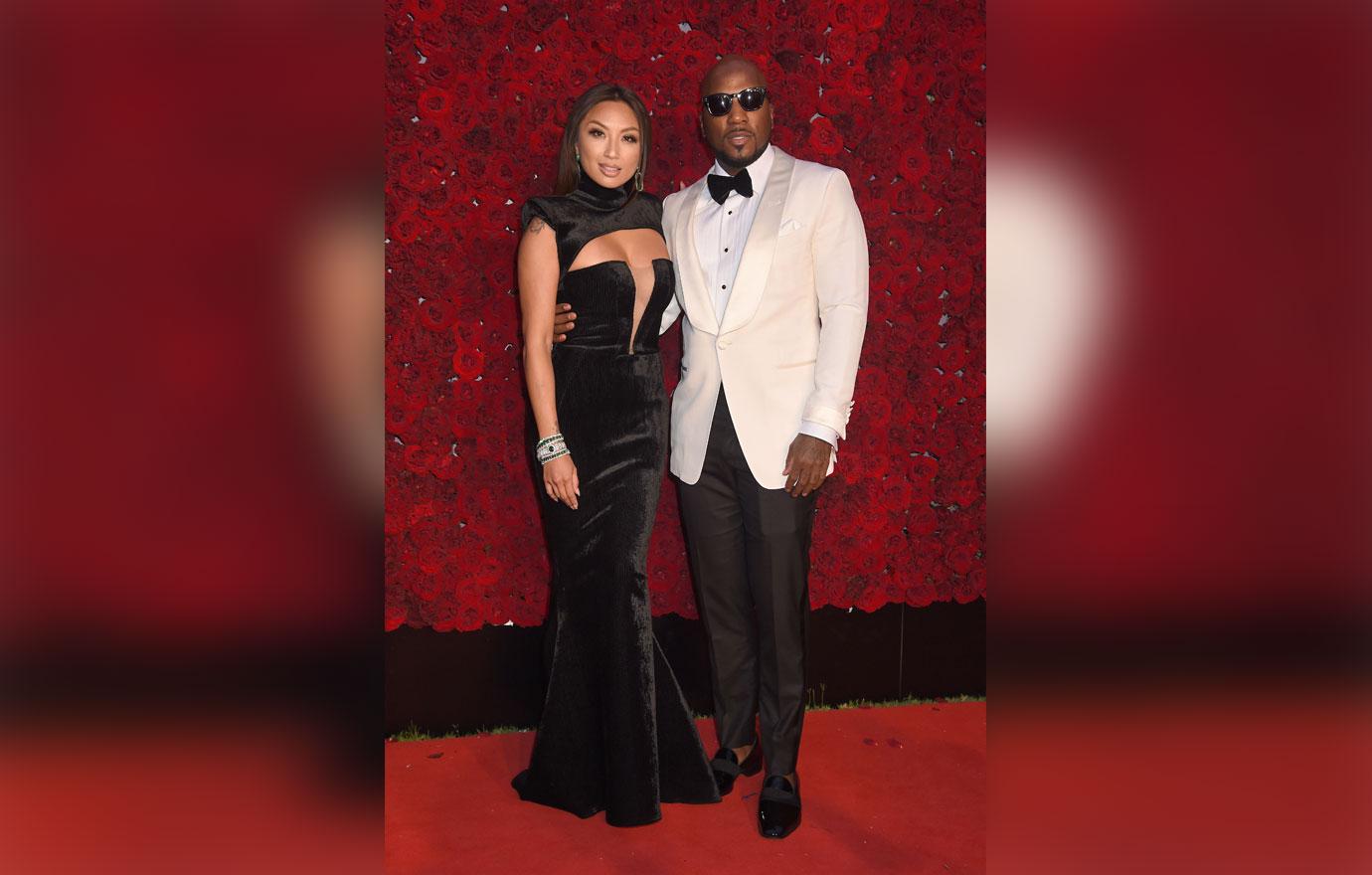 Article continues below advertisement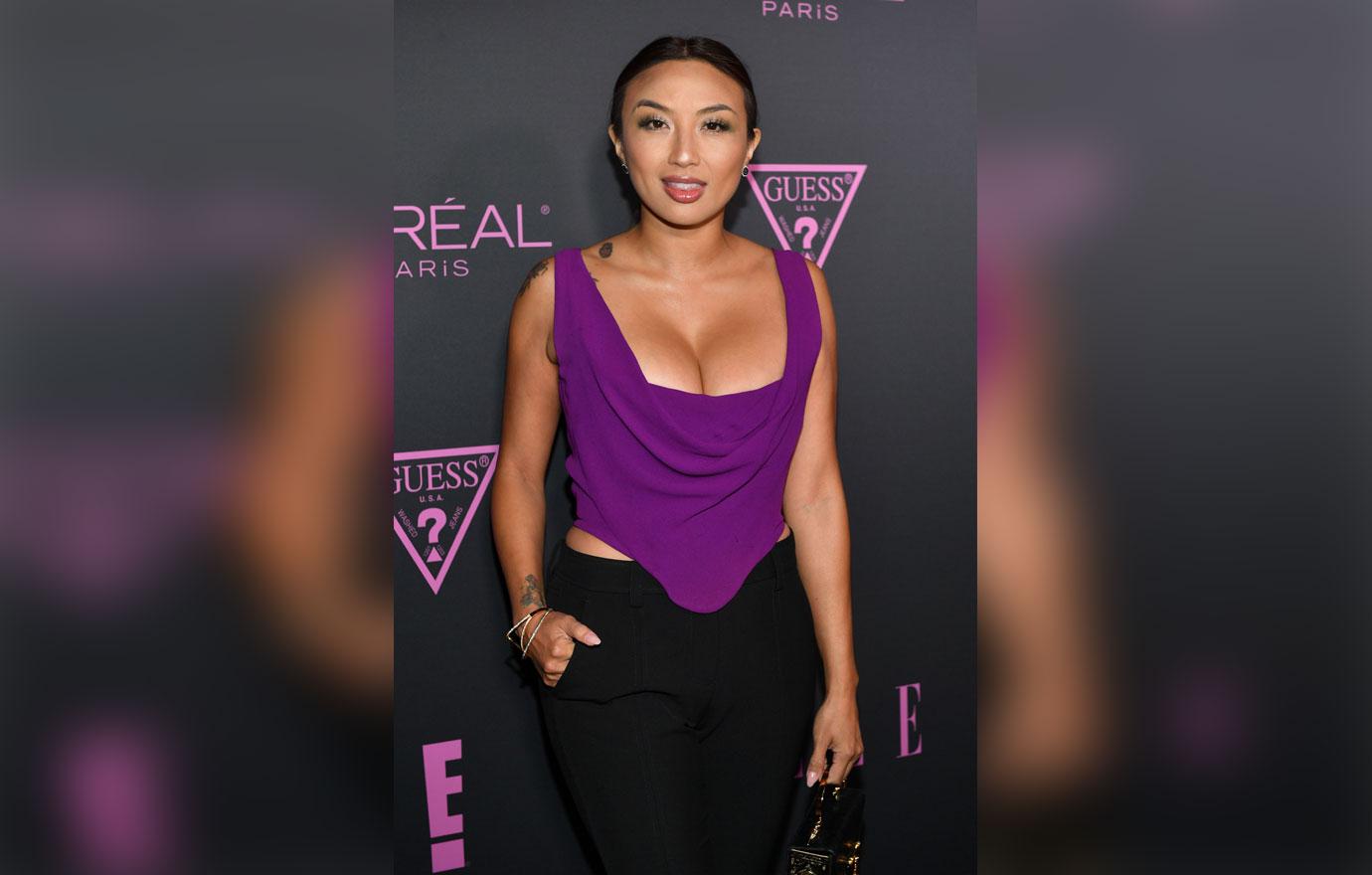 What do you think of Jeannie's bathroom confession? Sound off in the comments below!