PHOTOS
Jeannie Mai Breaks Down In Tears Over Her Divorce From Freddy Harteis On 'The Real'
Sources confirmed late last week that The Real host Jeannie Mai and her husband, Hollywood Hunter star Freddy Harteis, were getting a divorce after being married for ten years. It didn't take long for her to address the situation as she broke down in tears while talking about her marriage ending on today's episode of the popular talk show.
Article continues below advertisement
Their split was confirmed via Jeannie's rep on Friday. It's believed that the reason for the marriage ending is his desire to have children, which is something that she did not want, even before they got married.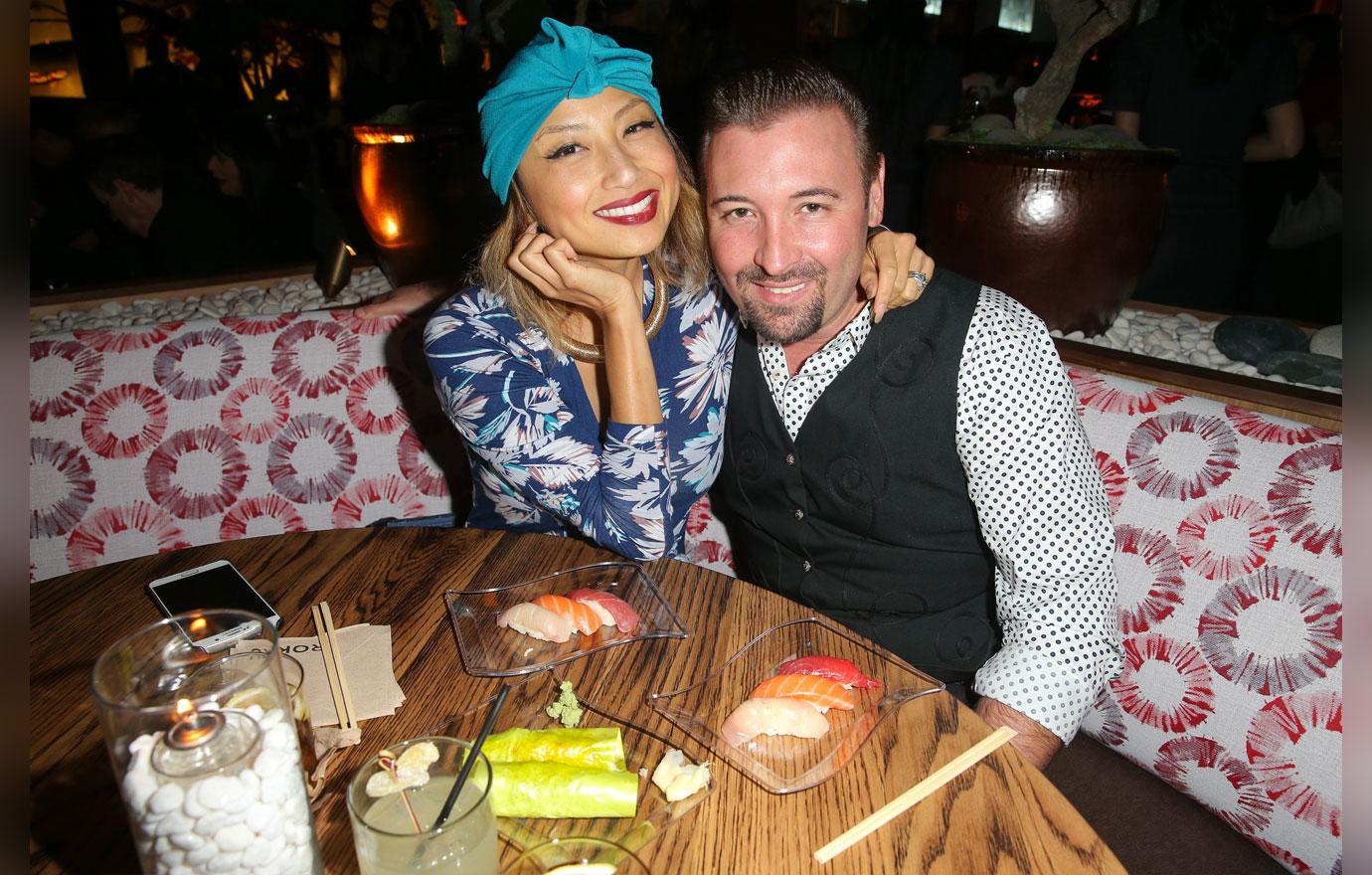 It looked like she had a change of mind in 2016, as she openly discussed that she was freezing her eggs in an attempt to possibly have kids with Freddy.
Article continues below advertisement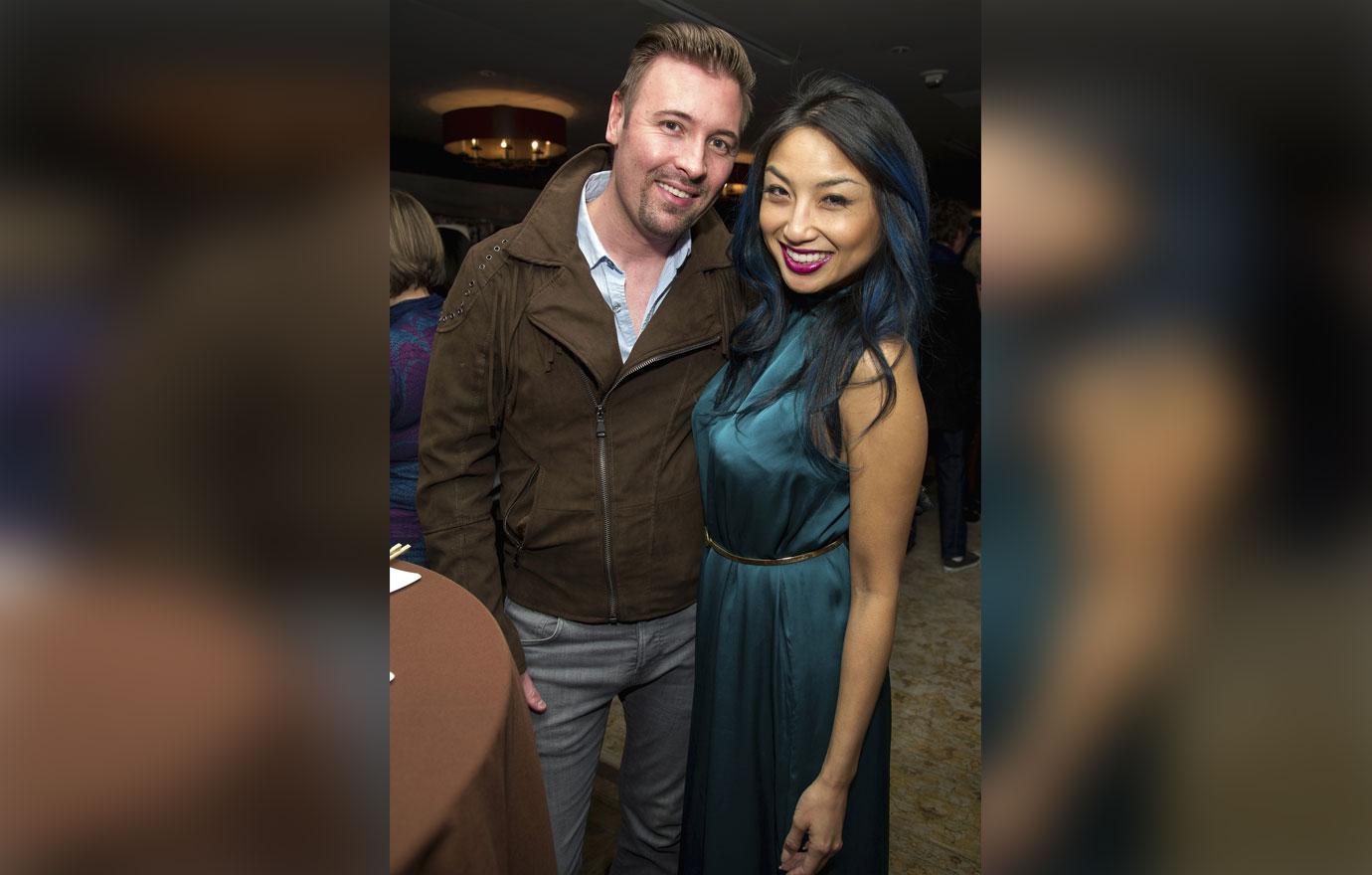 Although she didn't say that was the legitimate reason for why things ended, she was definitely emotional when she spoke about him and the love and support she has received since the announcement of their divorce.
"To this day, I swear, he's the best man I know. I married him because he's like my dad; very loyal, very compassionate, so funny…an awesome guy," Jeannie tearfully said.
Article continues below advertisement
She put to rest any rumors that infidelity was the reason for the divorce. "In our 13 years of being together there were never any lies, no betrayal, no cheating, nothing."
"So I want to say to you ladies, you guys have known from season one, I'm always honest about things we struggle through. I was real…sometimes too real for everyone to have an opinion..but it took us time. You guys are so supportive and I love our Real fam and friends out there who know that it's not about taking sides, it's about loving what you go through."
Article continues below advertisement
Cohost Loni Love cracked a joke to lighten the mood in the room. "I'm taking Freddie's side though." Good to see she's surrounded by friends in this tough time.
What do you think caused Jeannie & Freddy to divorce? Sound off in the comments!