PHOTOS
100% Real: Jeannie Mai Opens Up About Having Feet Bunions: 'I Own It!'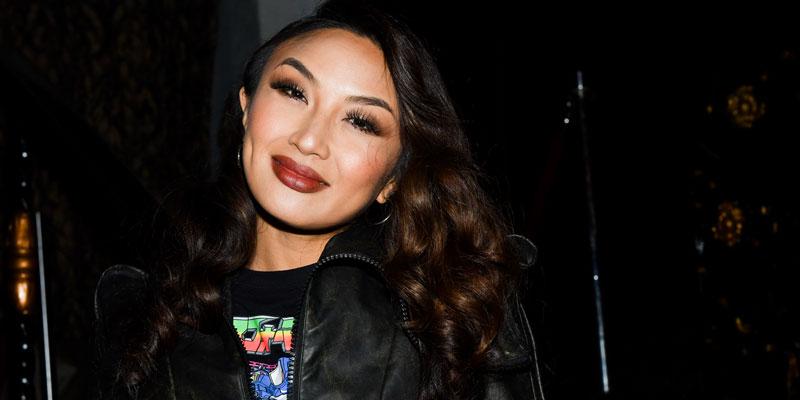 Nobody's perfect! Jeannie Mai got super real about her insecurities and opened up about her past in a new video for her Hello Hunnay web series. The Real cohost confessed how the most recent episode was an important one for her, in which she shared some words of wisdom about life. Scroll through to read what she had to say about accepting her body.
Article continues below advertisement
The 40-year-old posted a clip on Instagram and offered some wise words about life. "Own your truth before someone else claims. Own whatever you have that makes you unique. It could be a shame or a physical trait," she said
The talk show host admitted that she used to feel very insecure about herself.
Article continues below advertisement
Jeannie confessed that she has shame about her "nasty bunions" on her feet.
"It pisses me off when I wear Christian Louboutins. But now I've gotten to place where I own it. Those specific things make me Jeannie Mai...They make me who I am so nobody can compete," she said.
Article continues below advertisement
Jeannie concluded her spiel with message for fans, "Own and laugh about things that make you who you are and carry on knowing you hold the power."
What are your thoughts on Jeannie's life lessons? Sound off in the comments below!