PHOTOS
Jeannie Mai Has Epic Date Night With Gabrielle Union, Quavo & More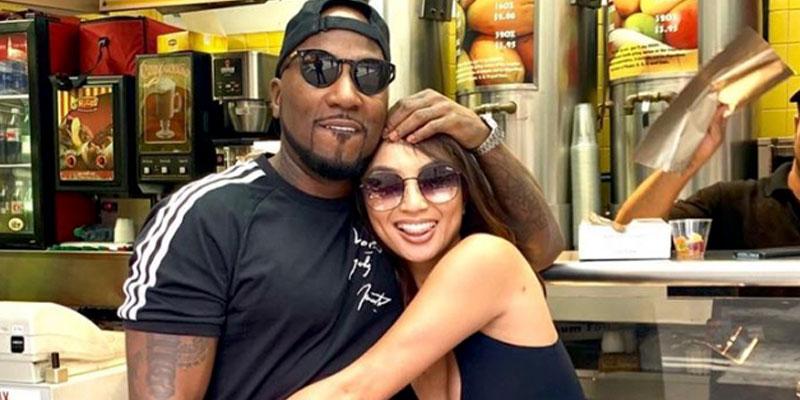 Since making their debut as a couple, Jeannie Mai and boyfriend Jeezy have made it a point to keep their relationship refreshing! In a post uploaded to social media on Monday, October 28, Jeannie, 40, posed alongside her beau, hip hop couple Quavo and Saweetie, and Gabrielle and Dwayne Wade for an evening worth remembering!
Article continues below advertisement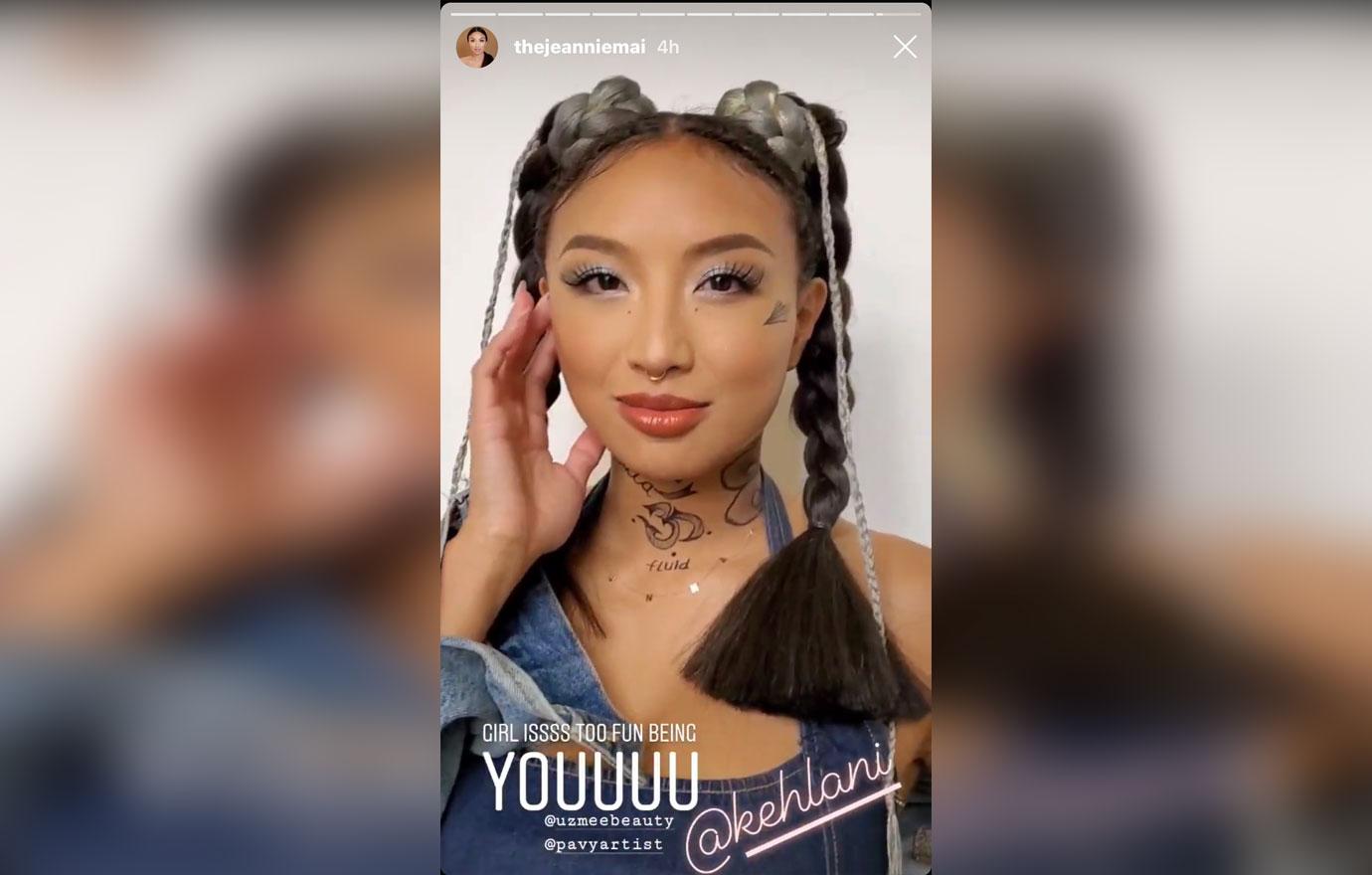 In honor of both Halloween and Gabrielle's upcoming 47th birthday, the three couples dressed up to celebrate the actress. Jeannie dressed up as singer Kehlani. As for Saweetie, 26, and Gabrielle, the two rocked cheerleading outfits from the actress' 2000 film Bring It On.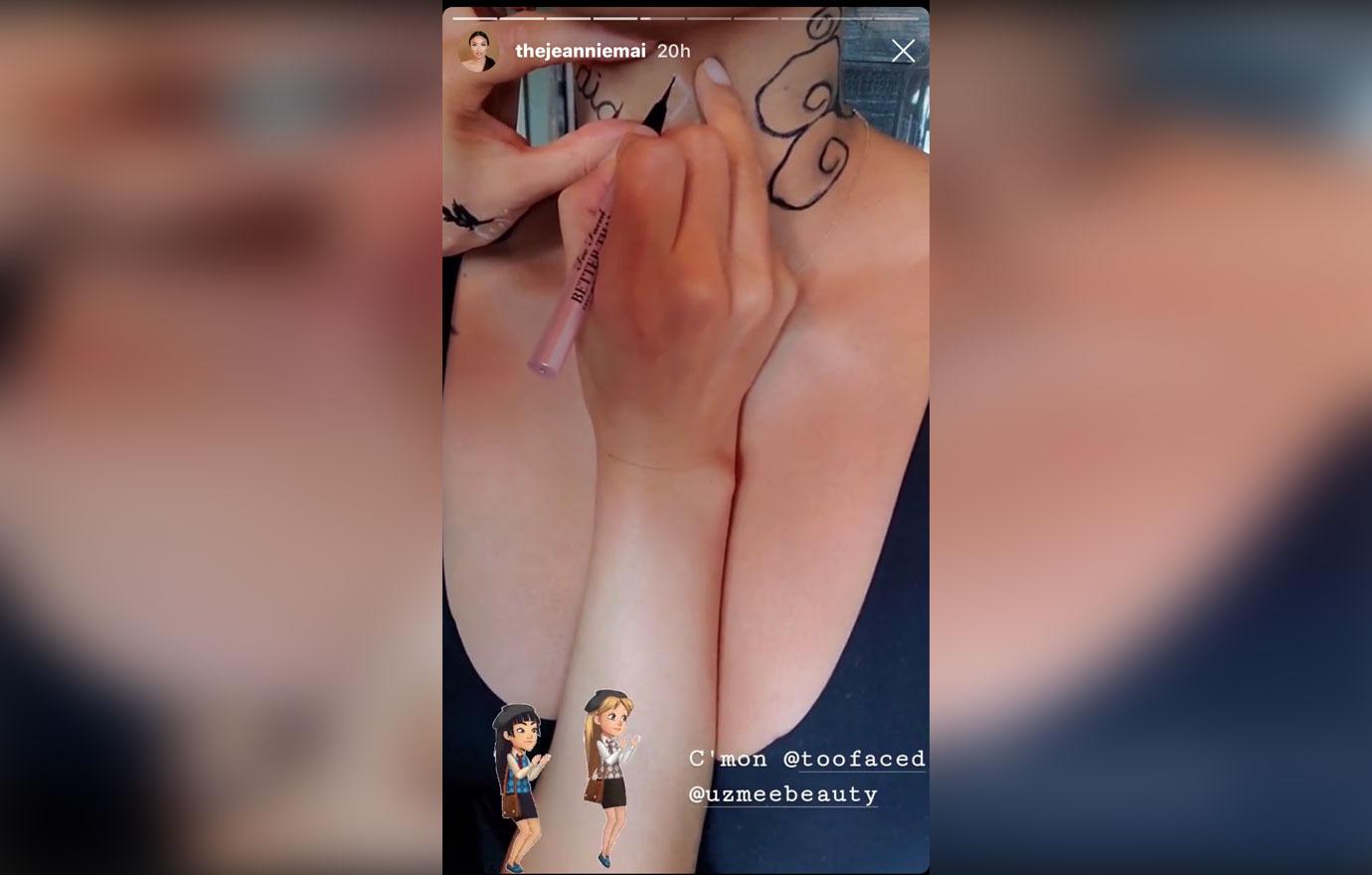 On Monday, October 28, Jeannie shared a post, which elaborated on the inspiration for her costume. "My girl @kehlani was busy at the sic punkin patch yesterday w/ baby Adeya so her stand in repped hard at @gabunion bday partayy (added her gorge ink) #baybaesdontplay #bayarea See story," she wrote.
Article continues below advertisement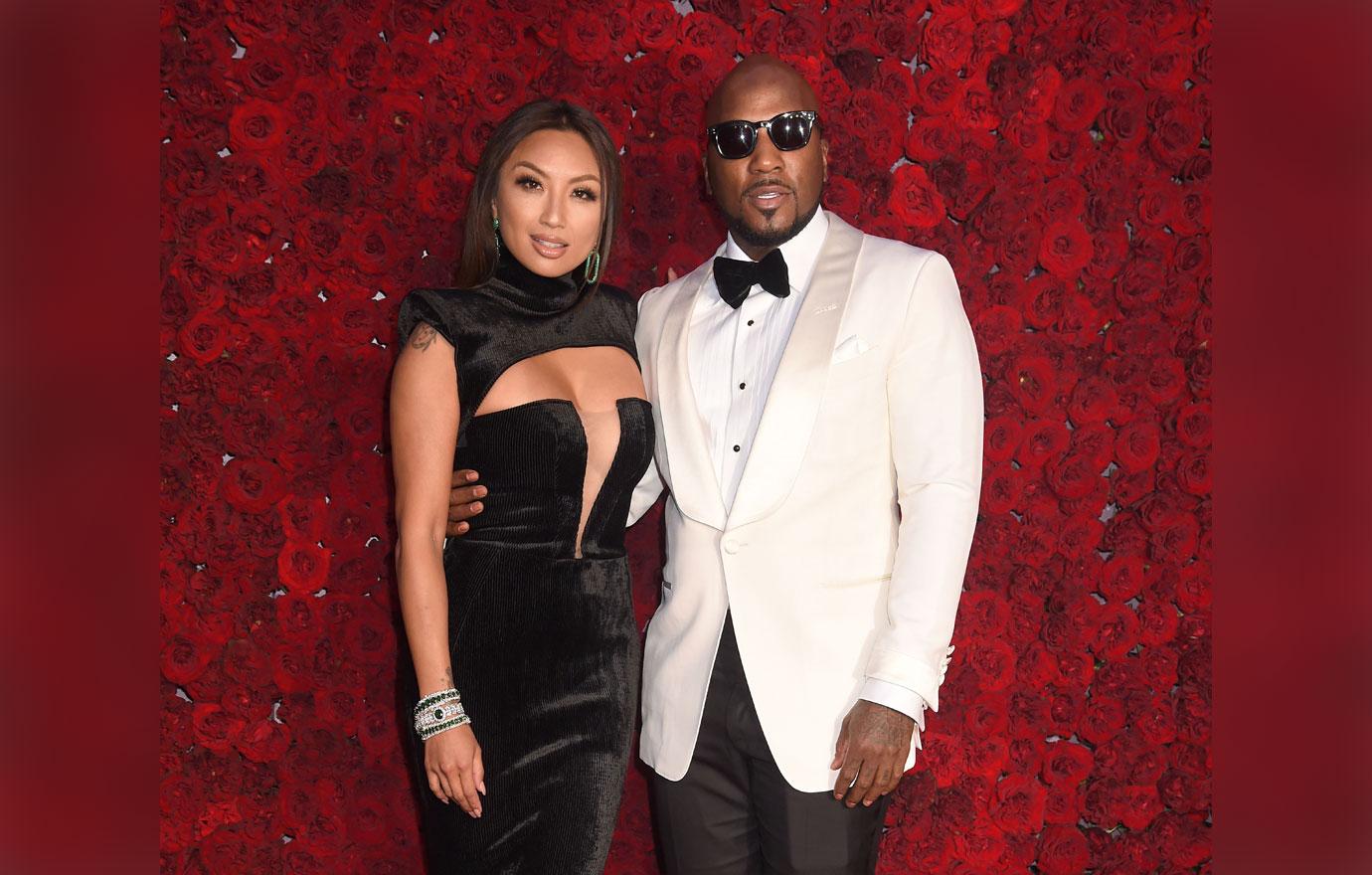 Back in August 2019, Jeannie and Jeezy, 42, confirmed their relationship. One month later, Jeannie admitted that she has a responsibility to learn about her boyfriend's culture.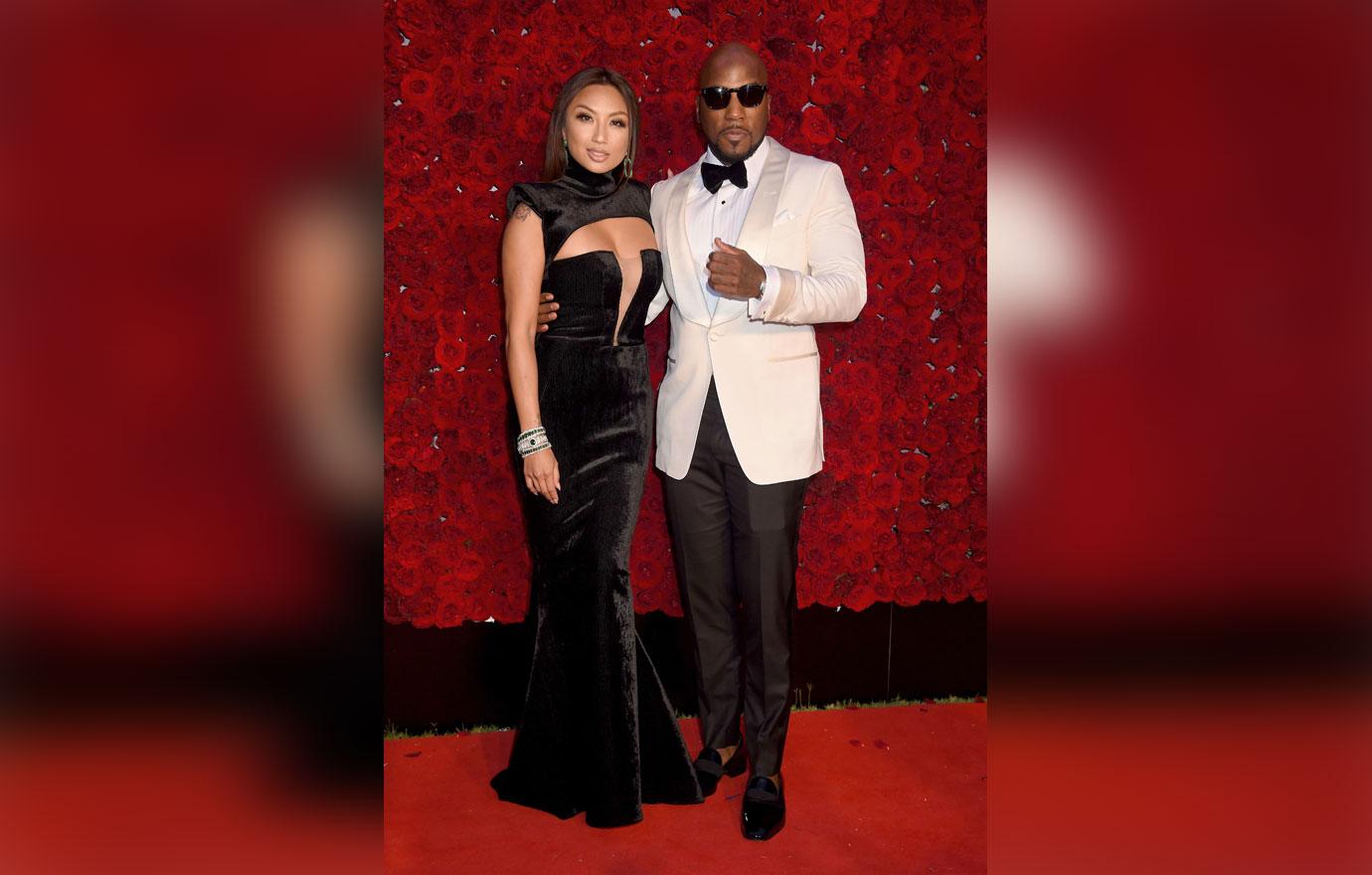 "I think when you look at the word 'interracial,' you should really look at it as 'interresponsible.' It is a responsibility when you date outside of your race to learn about that culture, because not everybody's experience is the same. When he Jeezy steps into my house he takes off his shoes, he knows how Vietnamese people do it. When I met him I was like, 'I want to go to Hawkinsville Georgia. Show me exactly this yellow house that you grew up in, and how did you start your business and how did you understand how to make a dollar.' I actually loved it," she said.
Article continues below advertisement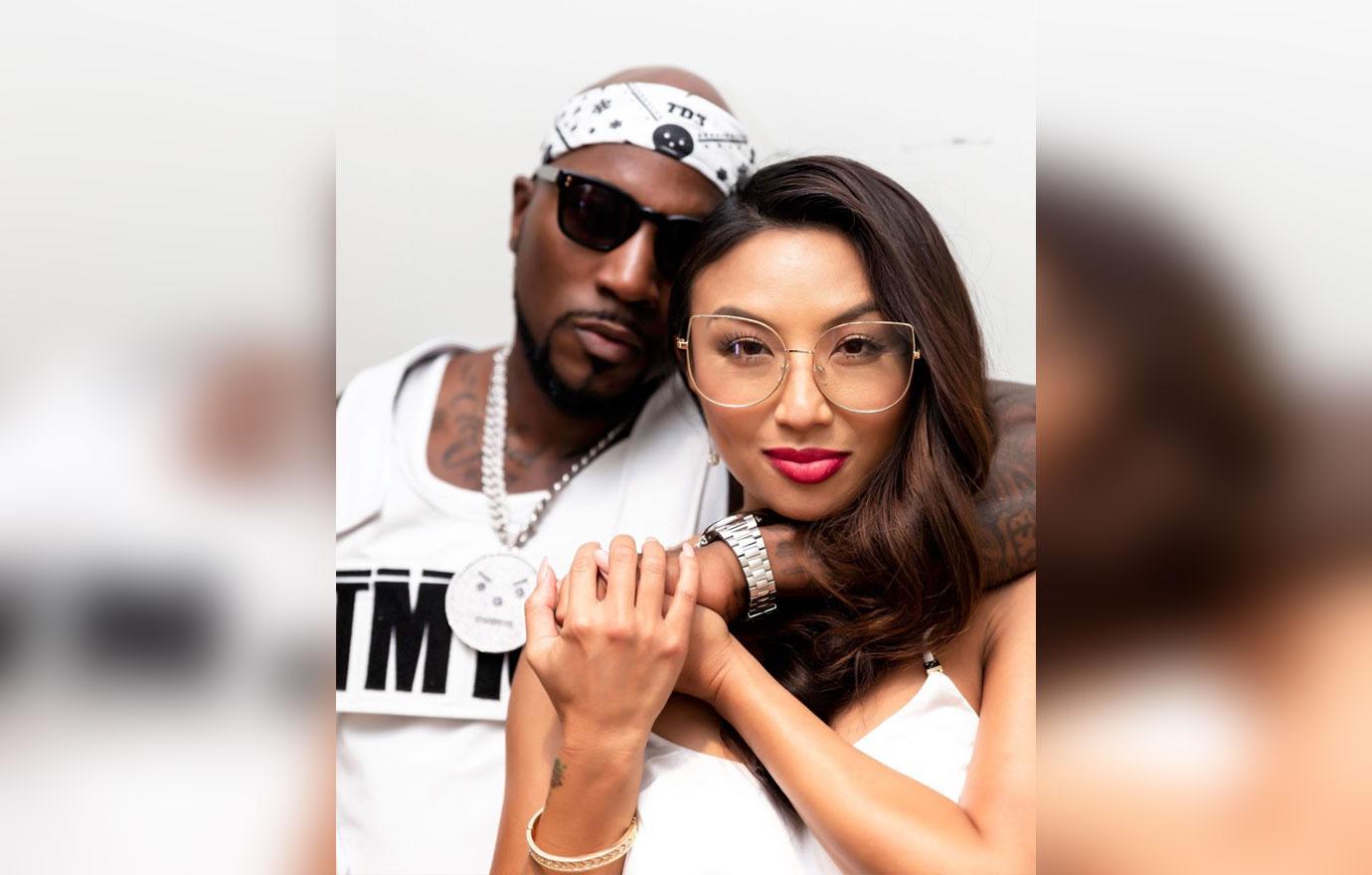 She continued, "I think right now the coolest thing about the relationship that I'm focusing on is learning what it means to feel safe. When you meet a man who is vulnerable enough to make you feel safe, it's your job, ladies, to protect and cherish them, or let them go where they find the right woman who's ready for that. Otherwise we go through life and we have relationships and then we get misled, we get cheated on, we get all these things that happen, and then the person who was willing to be safe is now recoiled and doesn't want to give that. So I'm going to treasure what he's given to me right now because I want to be safe."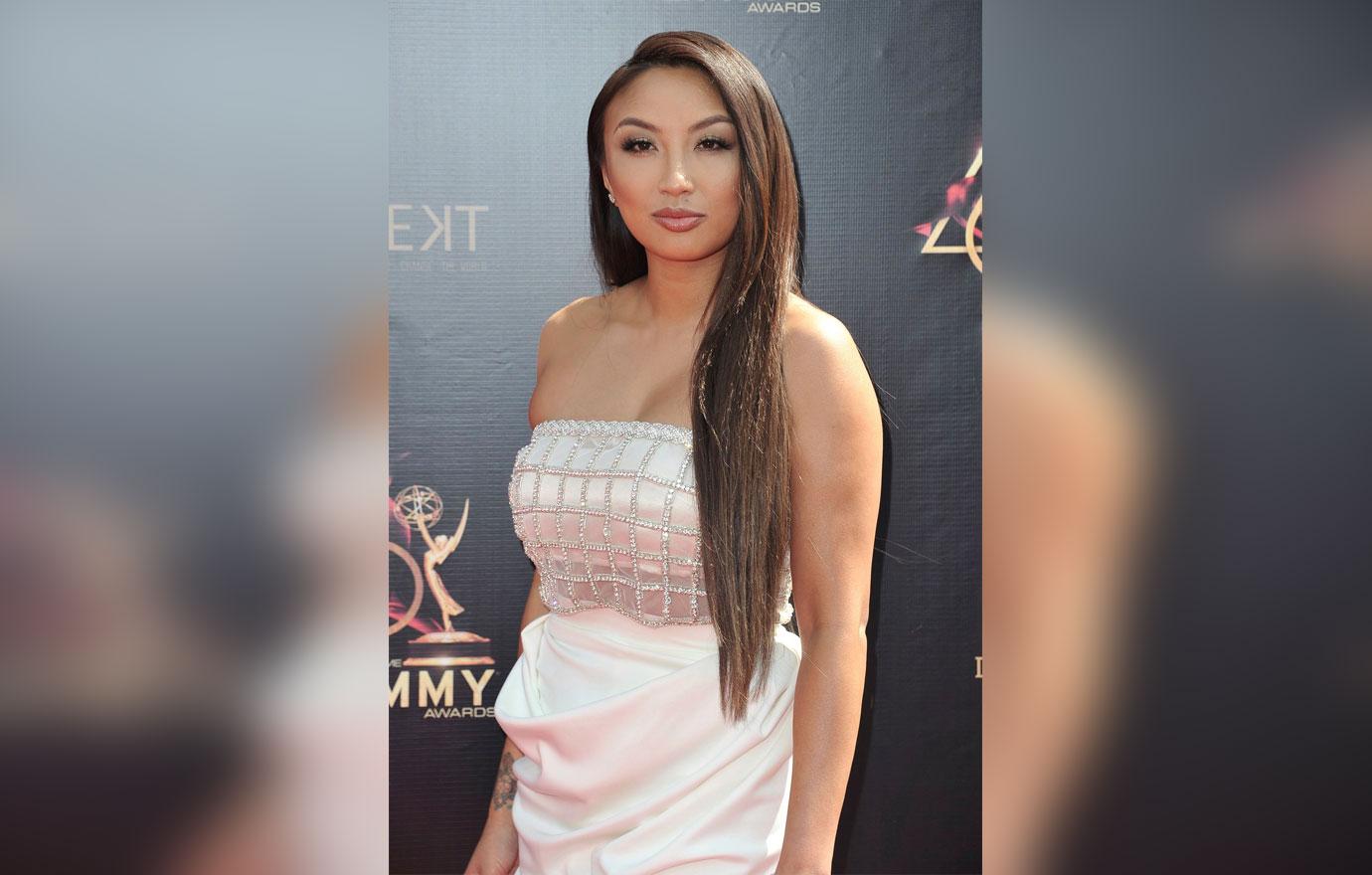 In addition to making time for her relationship, Jeannie has found a way to remain hilarious and candid. During the October 24 episode of The Real, the cohost revealed that TSA once found one of her sex toys.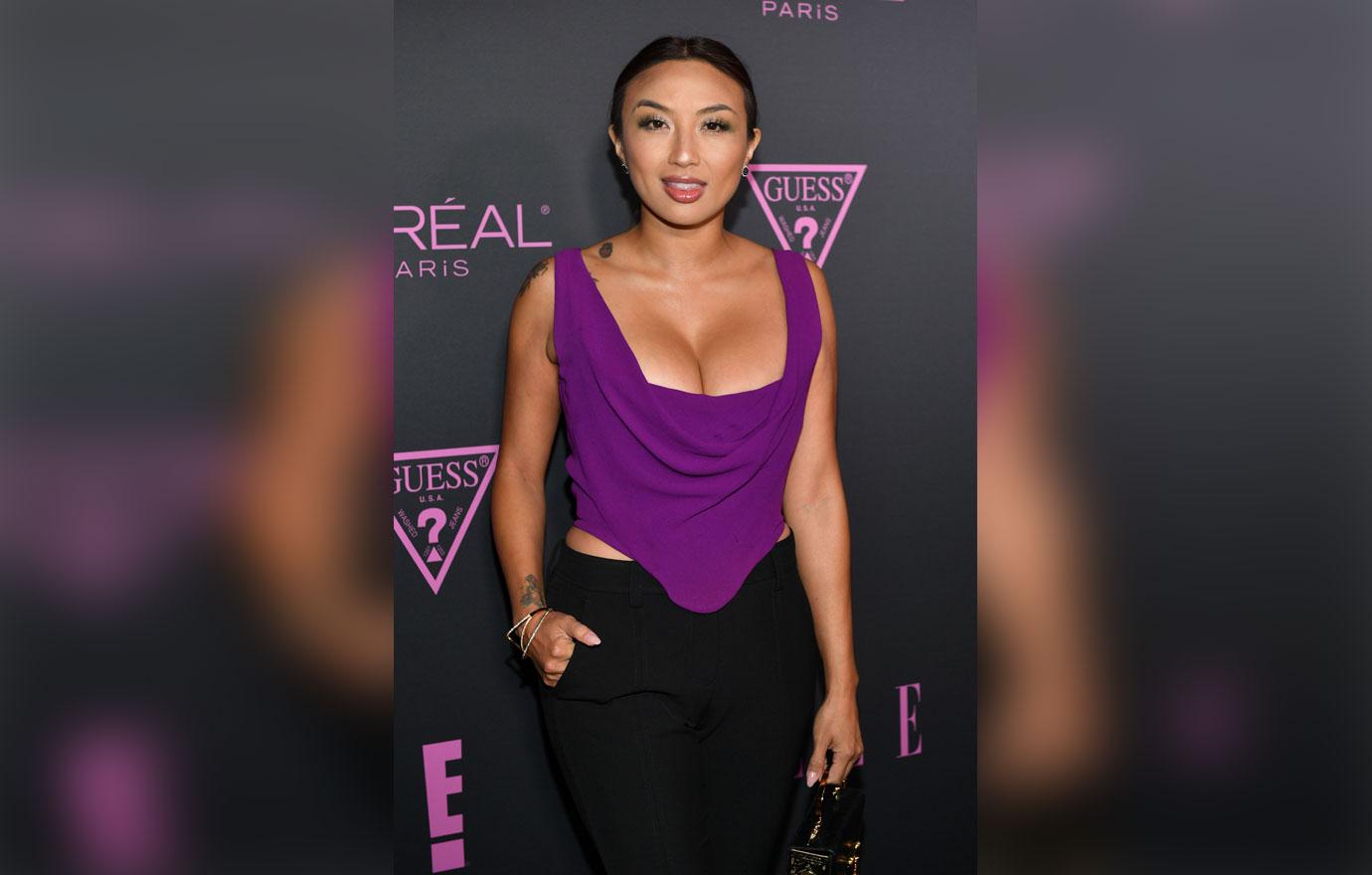 "Guys, I went through a divorce, I had some serious spells that were lonesome," Jeannie said before recalling the embarrassing incident. "I flipped the awkward situation, but I flipped it on myself. When the sex toy came out on the TSA conveyor belt, I actually took a picture of it, because oh, my god, this is real. I had my stuffed animal, my toy, the little purple thing."
What do you think about Jeannie Mai's date night? Sound off in the comments below!