PHOTOS
Jeannie Mai Spills Details On Her First Thanksgiving With Boyfriend Jeezy On 'The Real'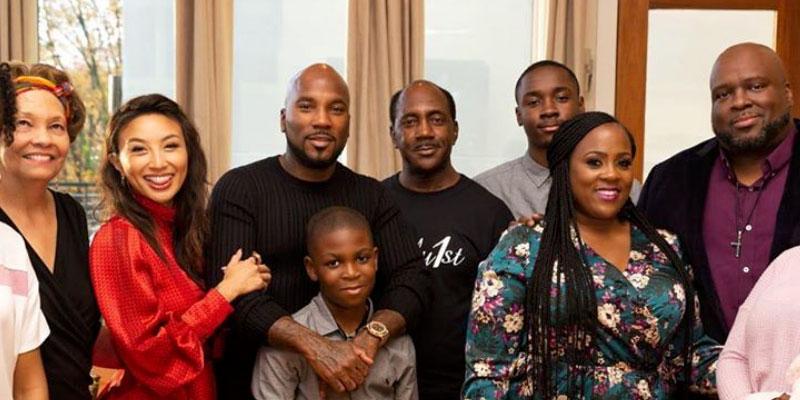 Jeannie Mai dished on spending her first Thanksgiving with boyfriend Jeezy on The Real on Monday, December 2. The rapper took his girlfriend to his family's gathering for the holiday and she shared details about their time together with her cohosts and the audience.
Article continues below advertisement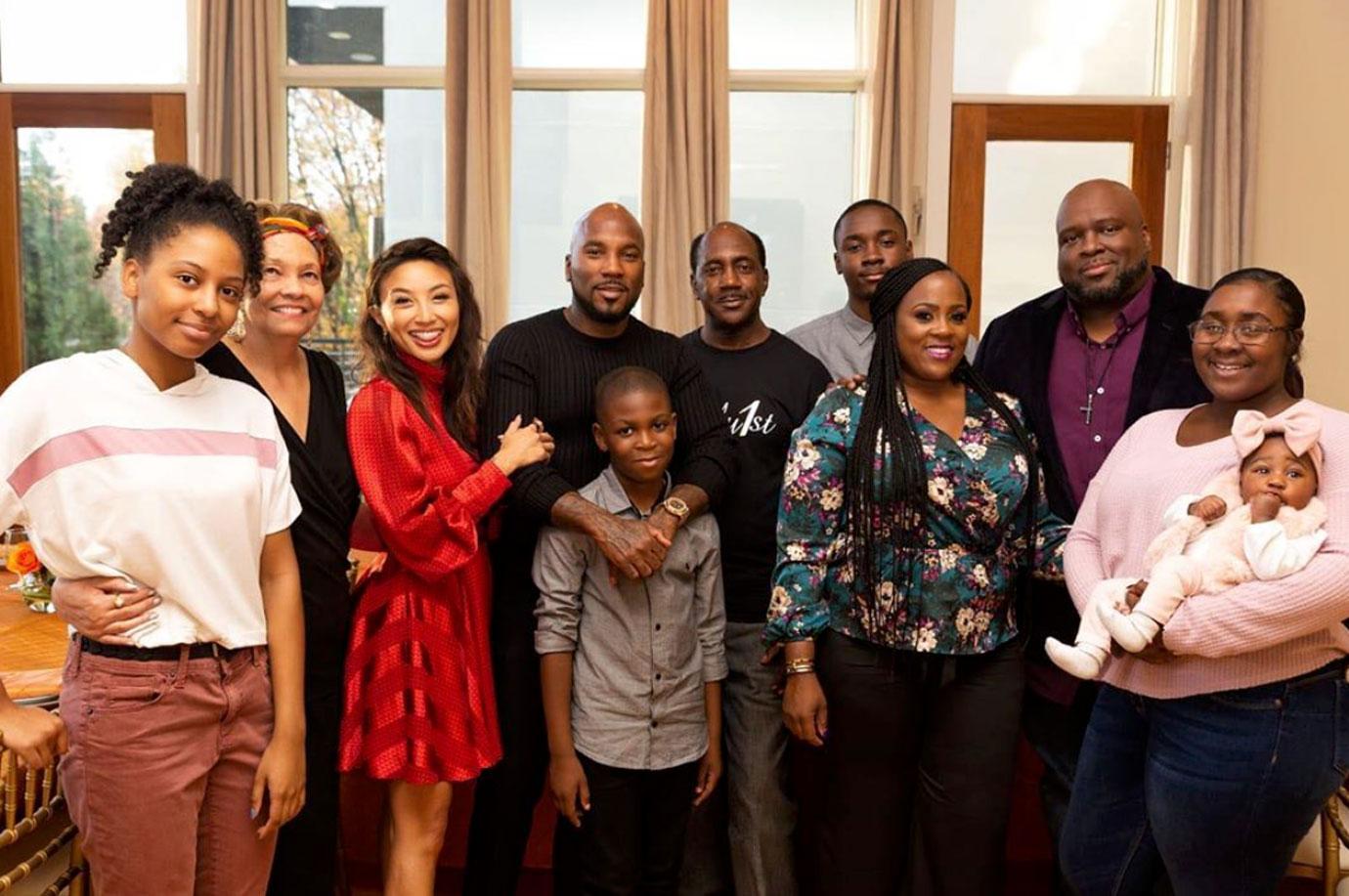 "So your man took you home for Thanksgiving. Jeannie, how was it?" Loni Love asked. "It was an unforgettable, surreal moment. It was the first time that we obviously spent Thanksgiving together, and to be able to have an intimate dinner with his family ... his family is beautiful. They're all such lovely people and they're fun," Jeannie explained.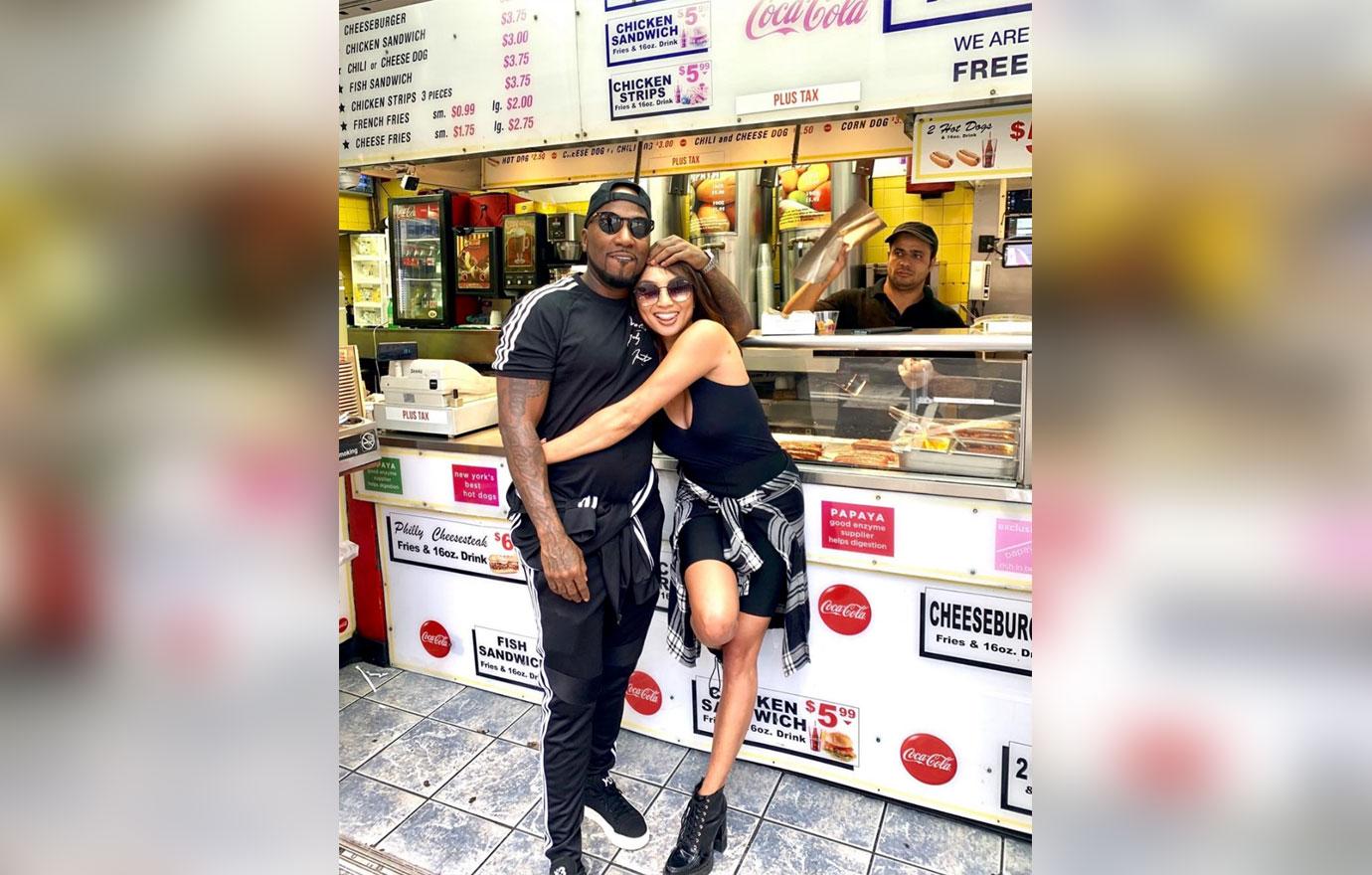 She continued, "They got mad cousins. And if you saw Jeezy's Instagram Story, we turned it into a lit lit party afterwards. There was a DJ and there was electric sliding ... there was a lot of things going on. But this is what was most meaningful. I asked his auntie, who loves to bring different dishes, to make me — and I threw it out there thinking she wasn't going to do it — to make me ... her name is Mother, and I was like, 'Mother, will you make me some oxtails and some chitlins?' And yo, she came with Tupperware, chitlins and oxtail, and they were just for me! They weren't for everyone, and she was like, 'These are just for you, don't let anyone else have them.' It was so wonderful to meet his family and be able to spend time together. It was special."
Article continues below advertisement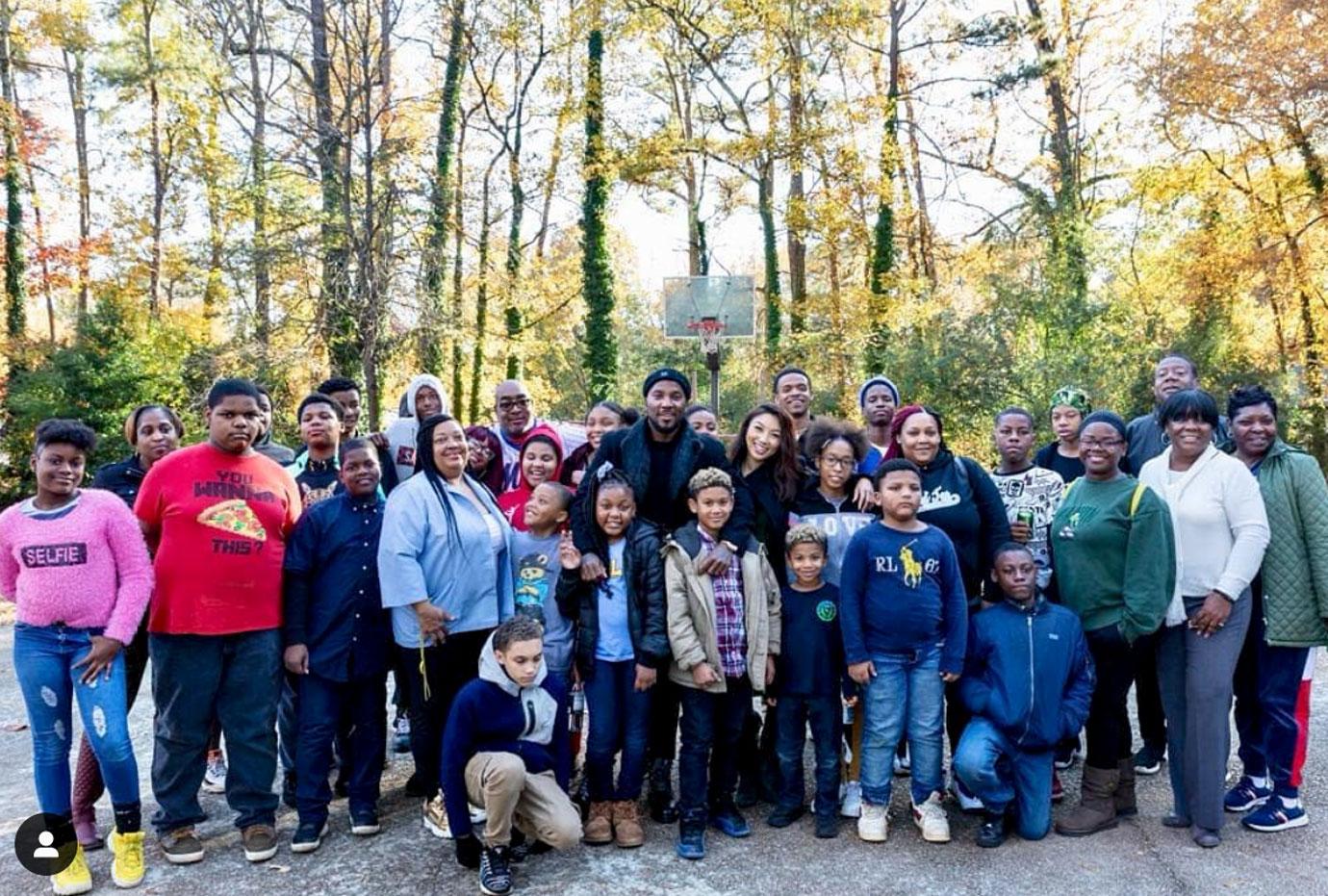 During the couple's time in Atlanta, they visited at-risk youths on behalf of Jeezy's Street Dreamz foundation. "This season is about counting our blessings ... and to always give back. While in Atlanta I joined @jeezy to support his @streetdreamzfoundation as they continue to serve the community. Thank you Turning Point Group Homes for letting us spend our Thanksgiving with you. PS. Kids, We all know who won the dance battle," Jeannie captioned an Instagram photo of them posing with the children.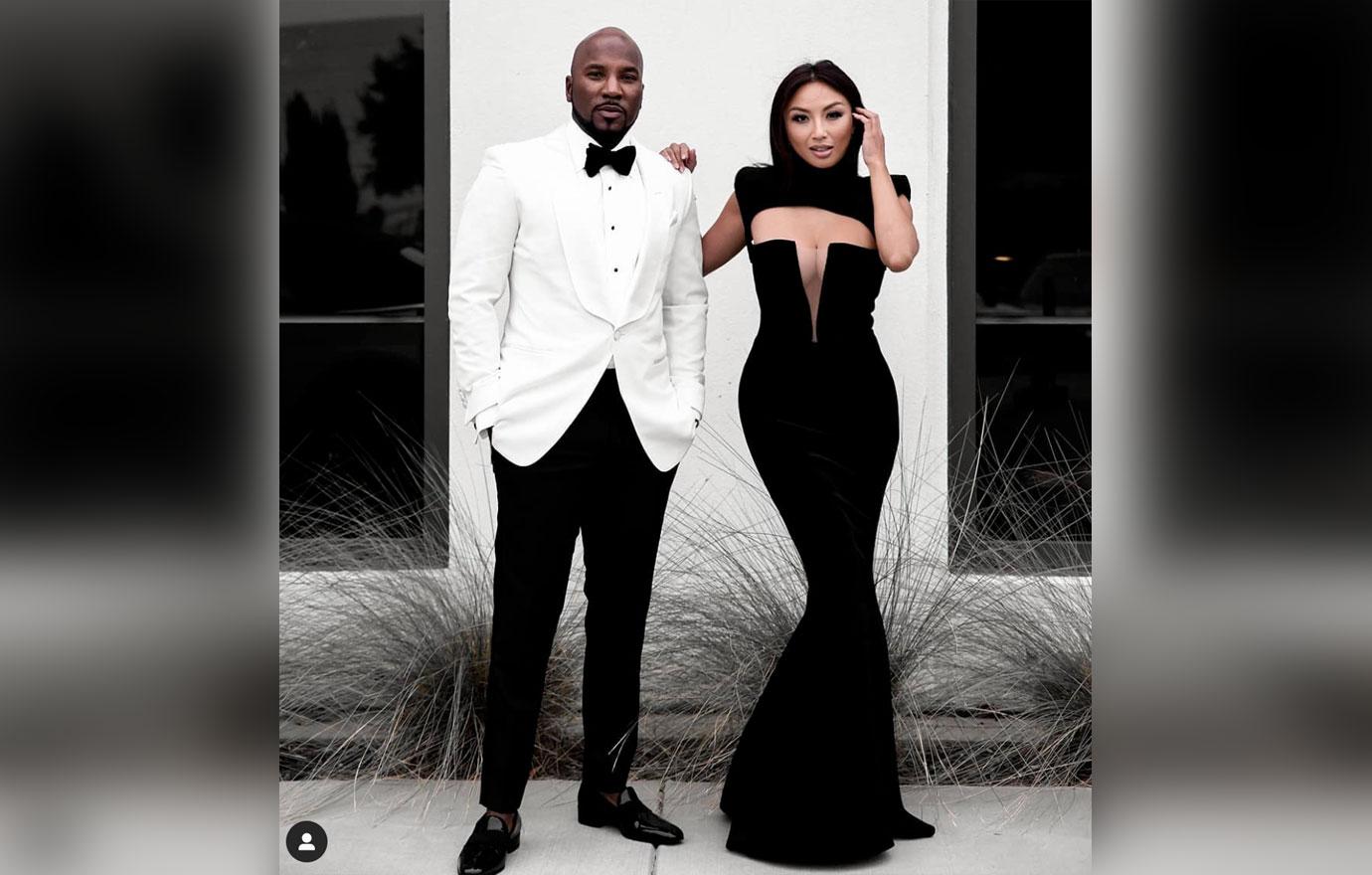 Article continues below advertisement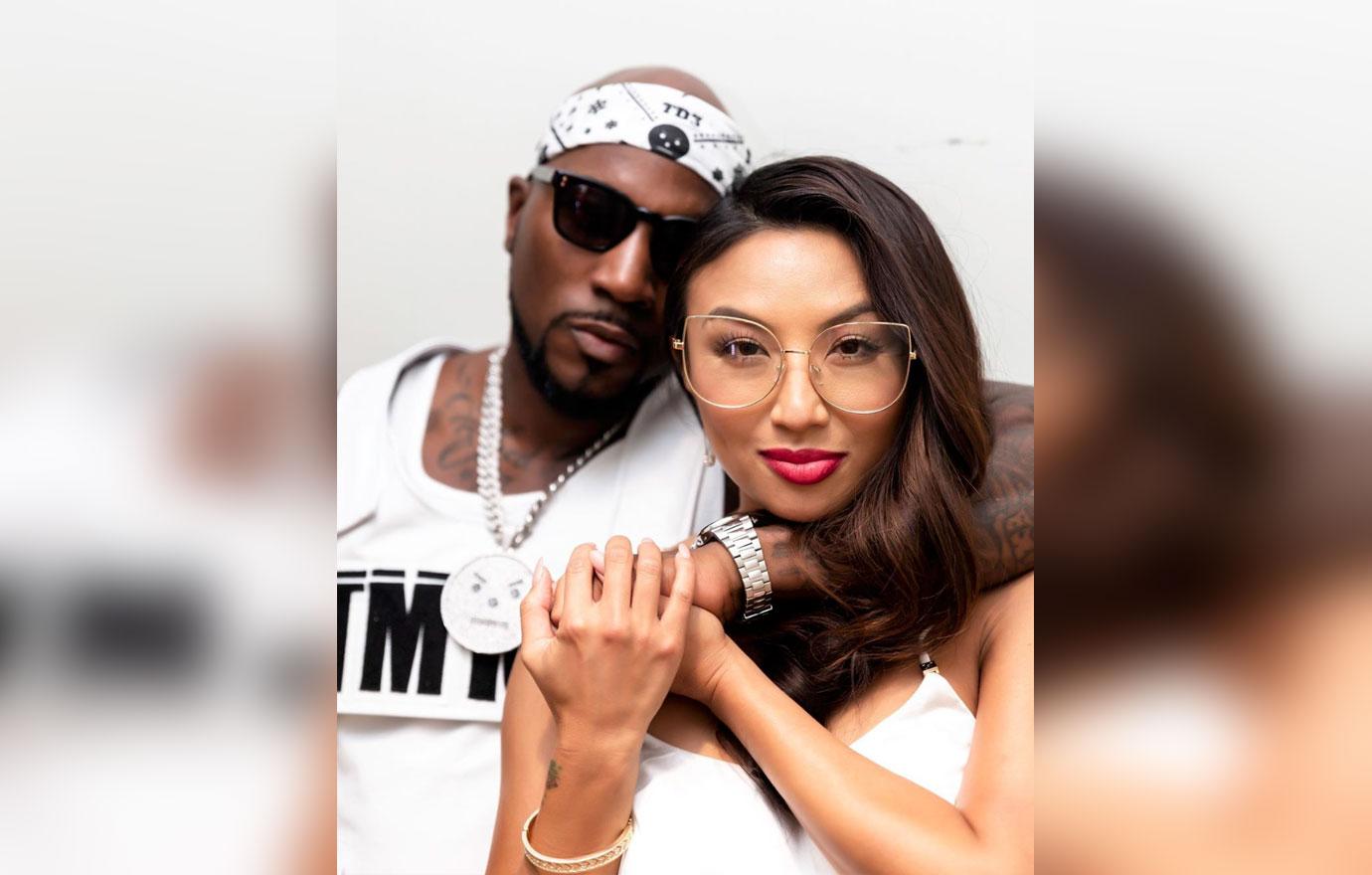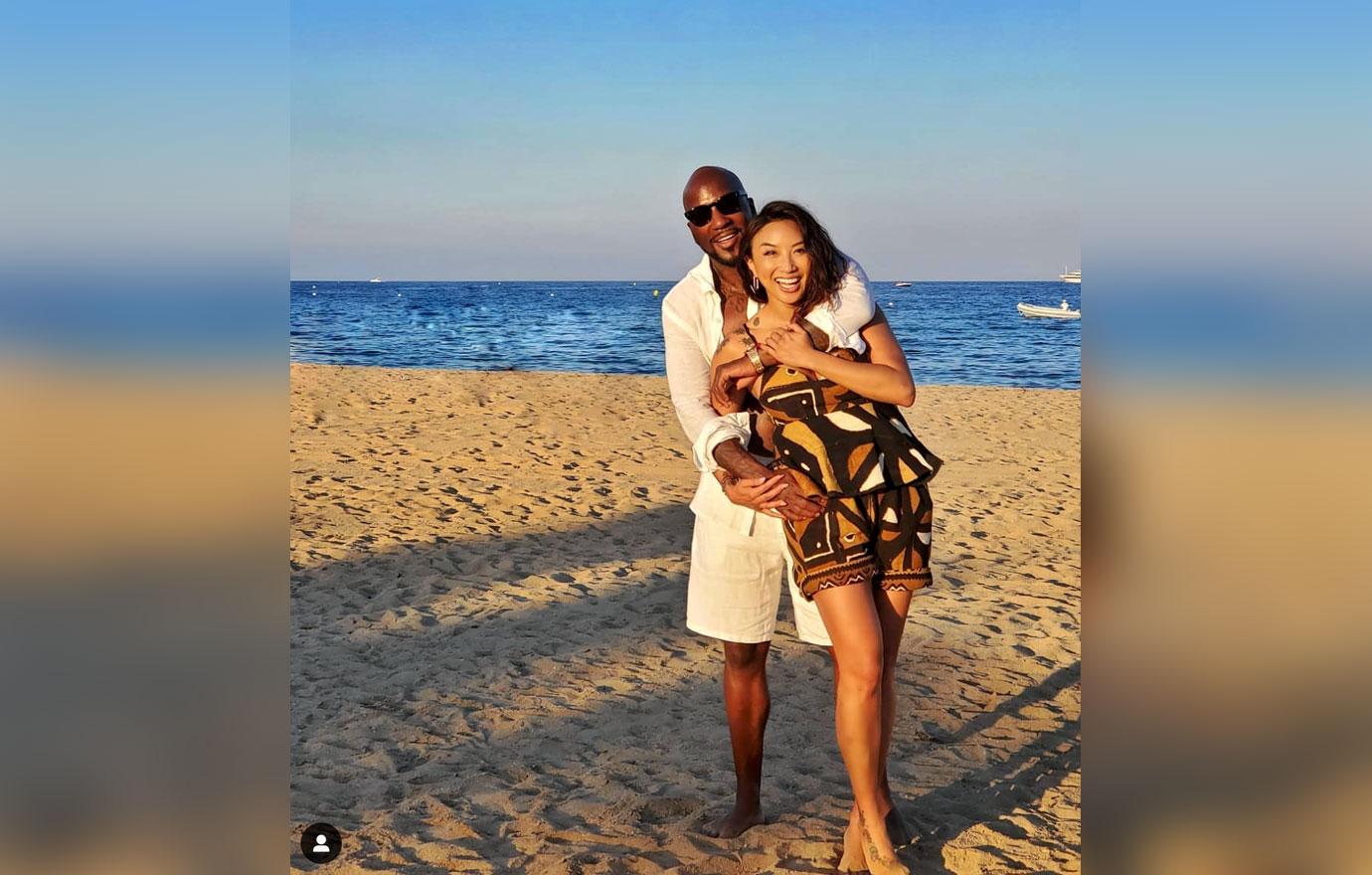 "I think when you look at the word 'interracial,' you should really look at it as 'interresponsible.' It is a responsibility when you date outside of your race to learn about that culture, because not everybody's experience is the same. When he Jeezy steps into my house he takes off his shoes, he knows how Vietnamese people do it. When I met him I was like, 'I want to go to Hawkinsville Georgia. Show me exactly this yellow house that you grew up in, and how did you start your business and how did you understand how to make a dollar.' I actually loved it," she said.
Article continues below advertisement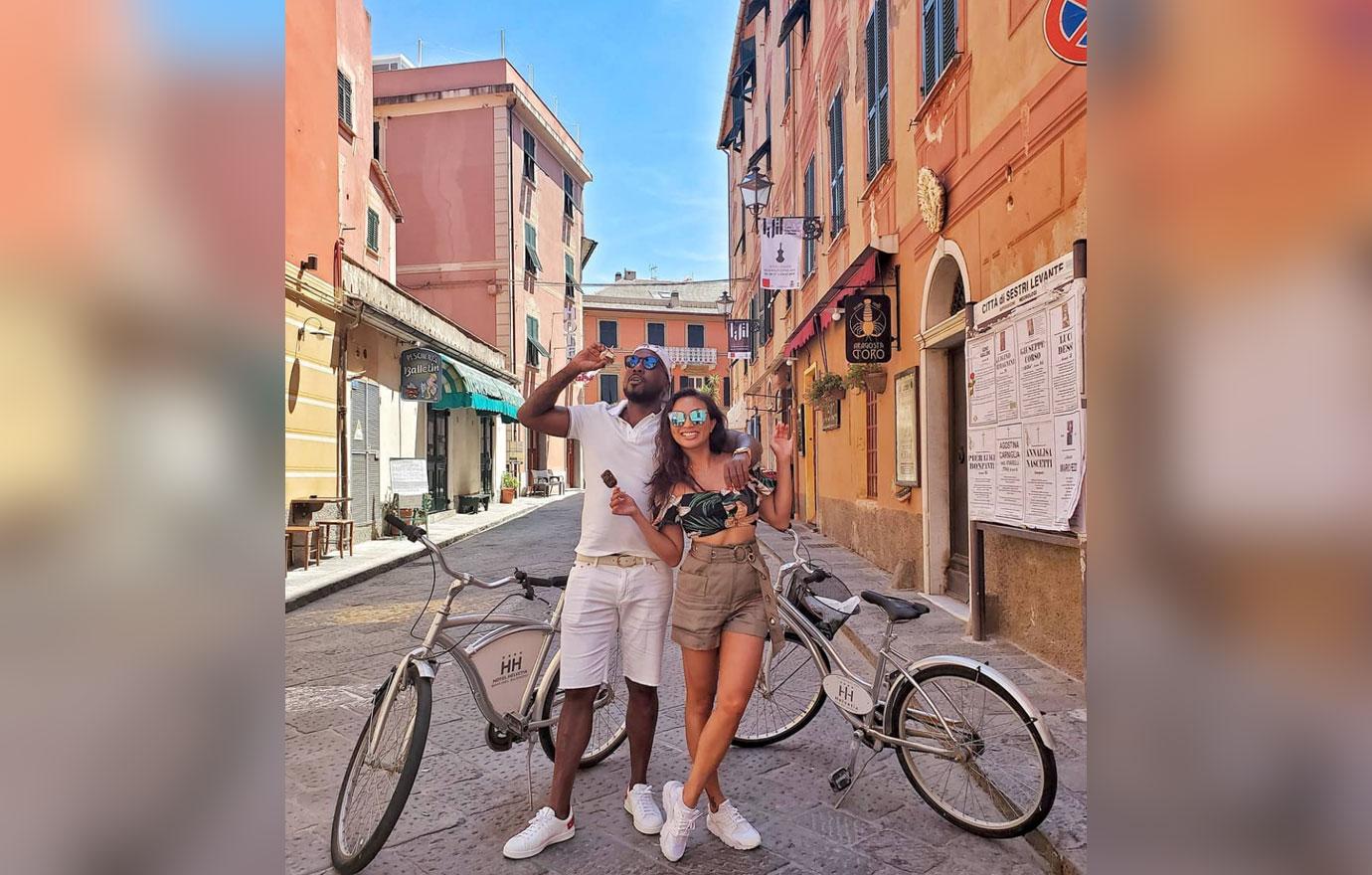 What do you think of Jeannie's first Thanksgiving with Jeezy? Sound off in the comments below!