PHOTOS
Jeannie Mai Celebrates 40th Birthday After Settling Bitter Divorce Battle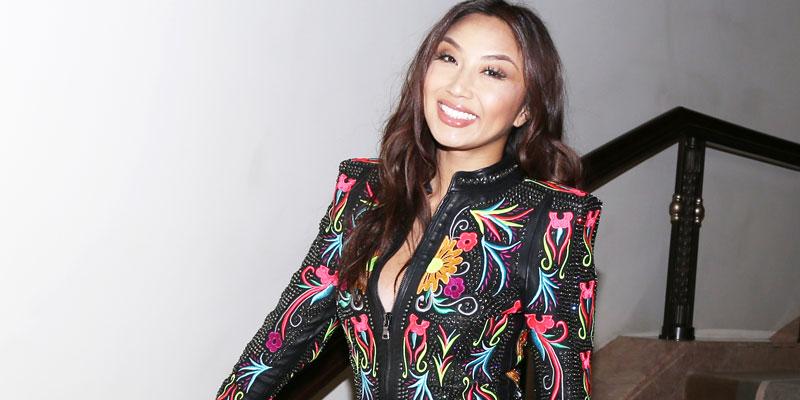 Jeannie Mai has a lot to celebrate. On January 4th, The Real co-host is marking the start of her 40th year and the end of her ugly divorce with ex-husband Freddy Harteis.
Article continues below advertisement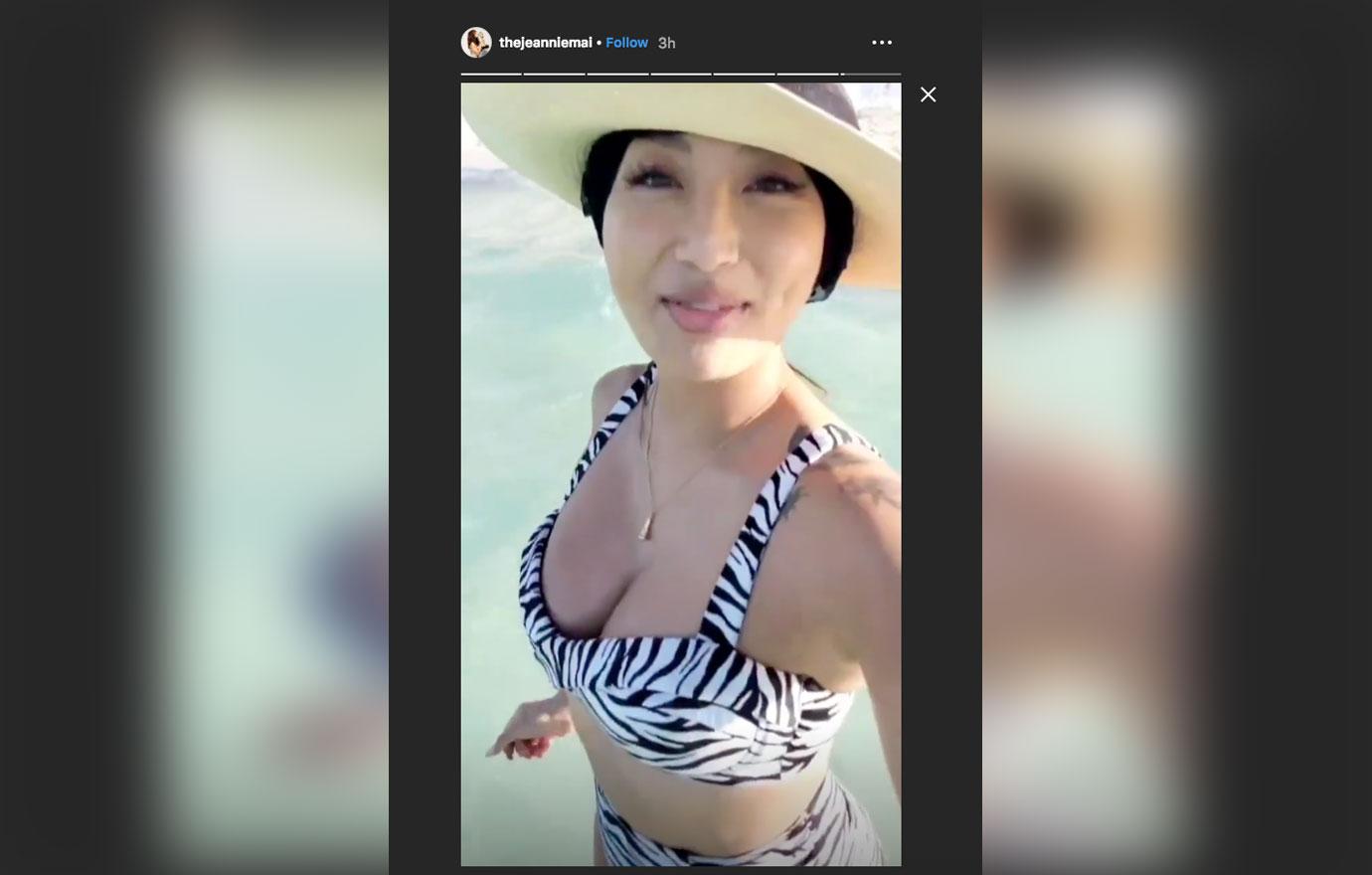 In a series of Instagram updates, Jeannie shared her tropical birthday festivities with her followers. She is currently enjoying a bit of fun in the sun in Turks and Caicos.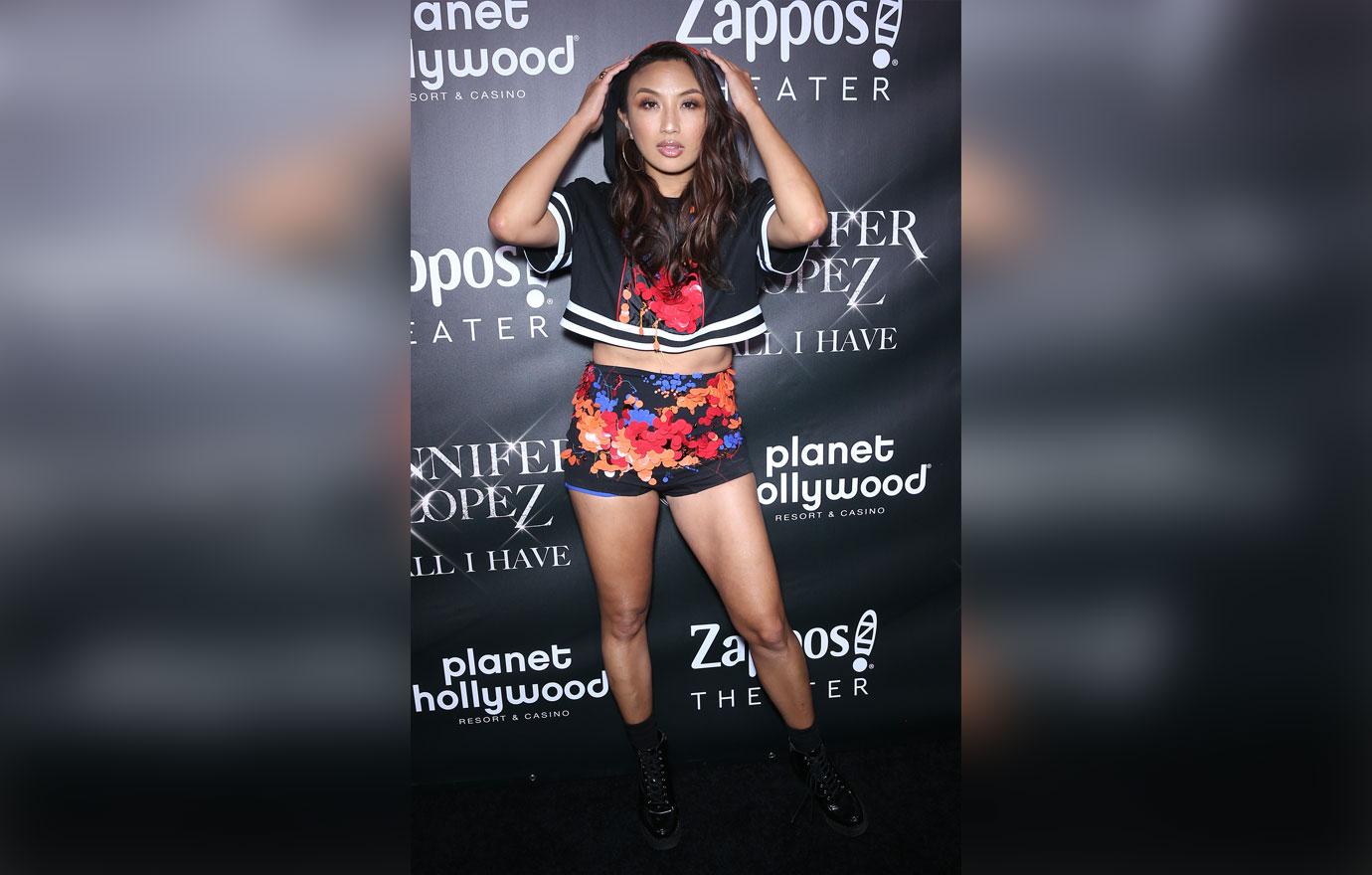 Jeannie has a good reason to be hopeful for the year ahead. She and Freddy were able to part ways for good. According to court documents obtained by The Blast, the pair reached a divorce agreement last month.
Article continues below advertisement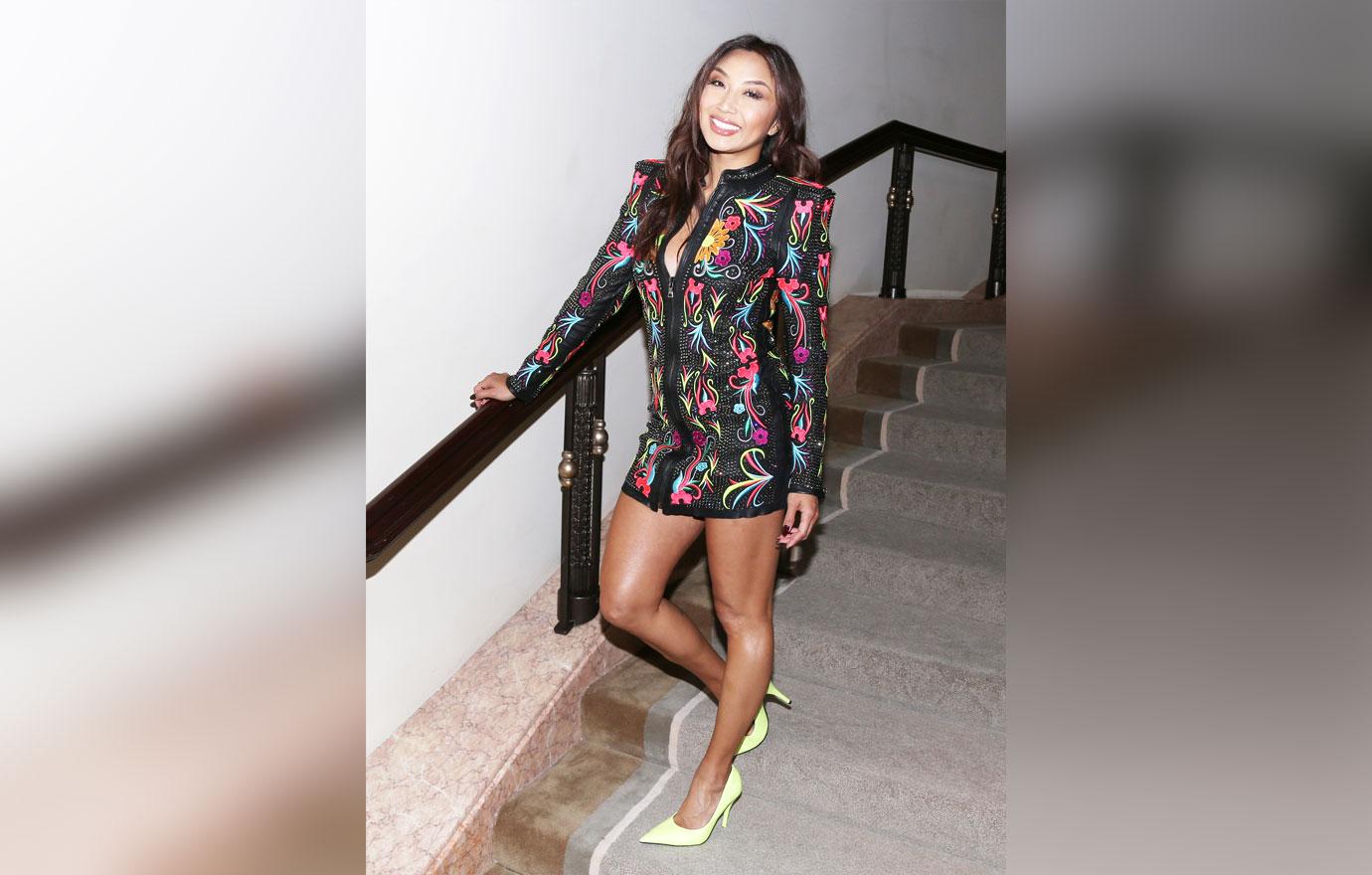 As per their arrangement, neither Jeannie nor Freddie will have to pay spousal support. Jeannie will also get to keep their Sherman Oaks home and all its interior art and furnishings — it is valued at an estimated $1.2 million.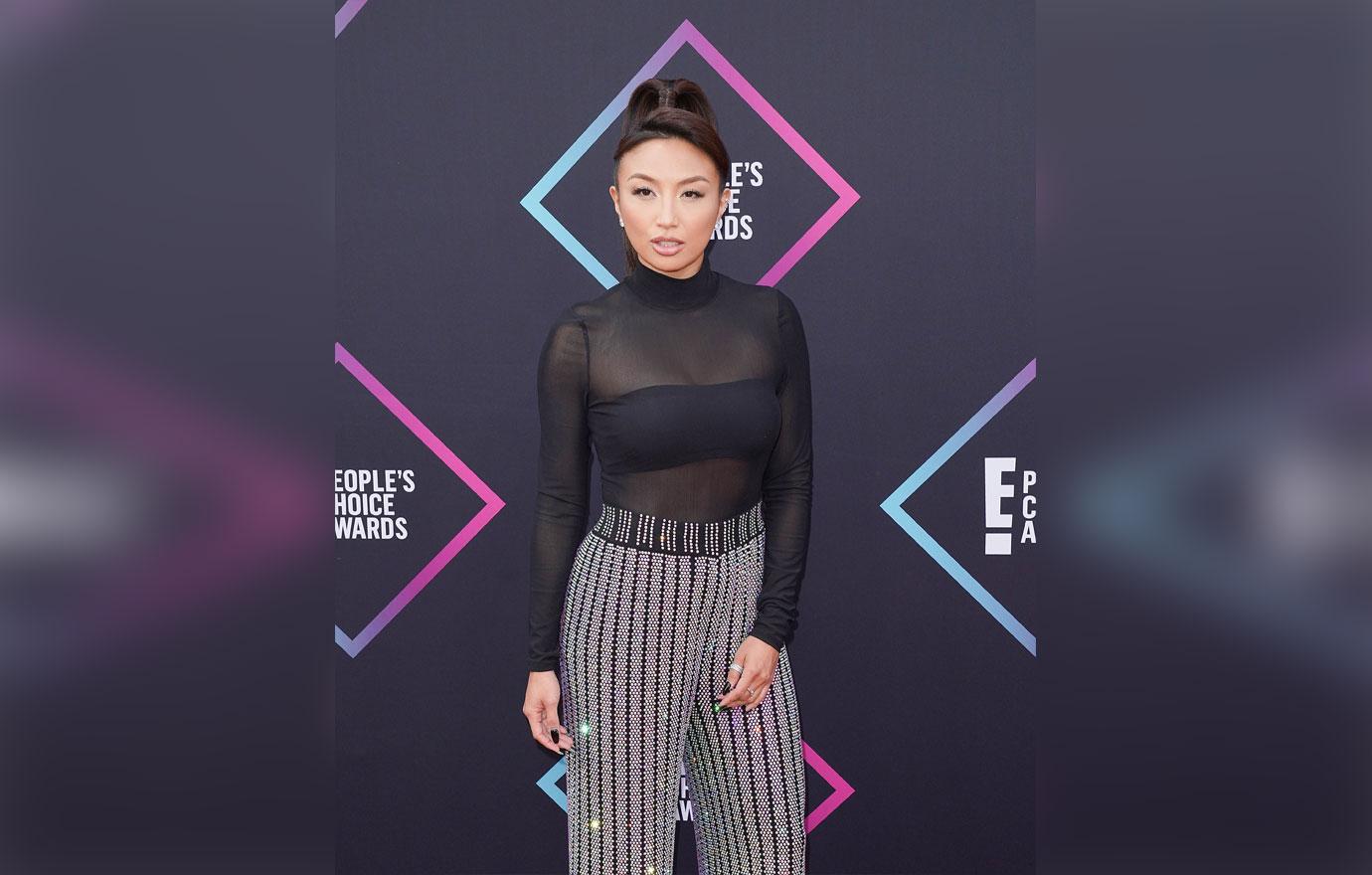 The television personality will also get to keep her SAG pension plan, her interest in her entertainment company, Mai Dream Inc, and all money she earned since their separation back in August 2017.
Article continues below advertisement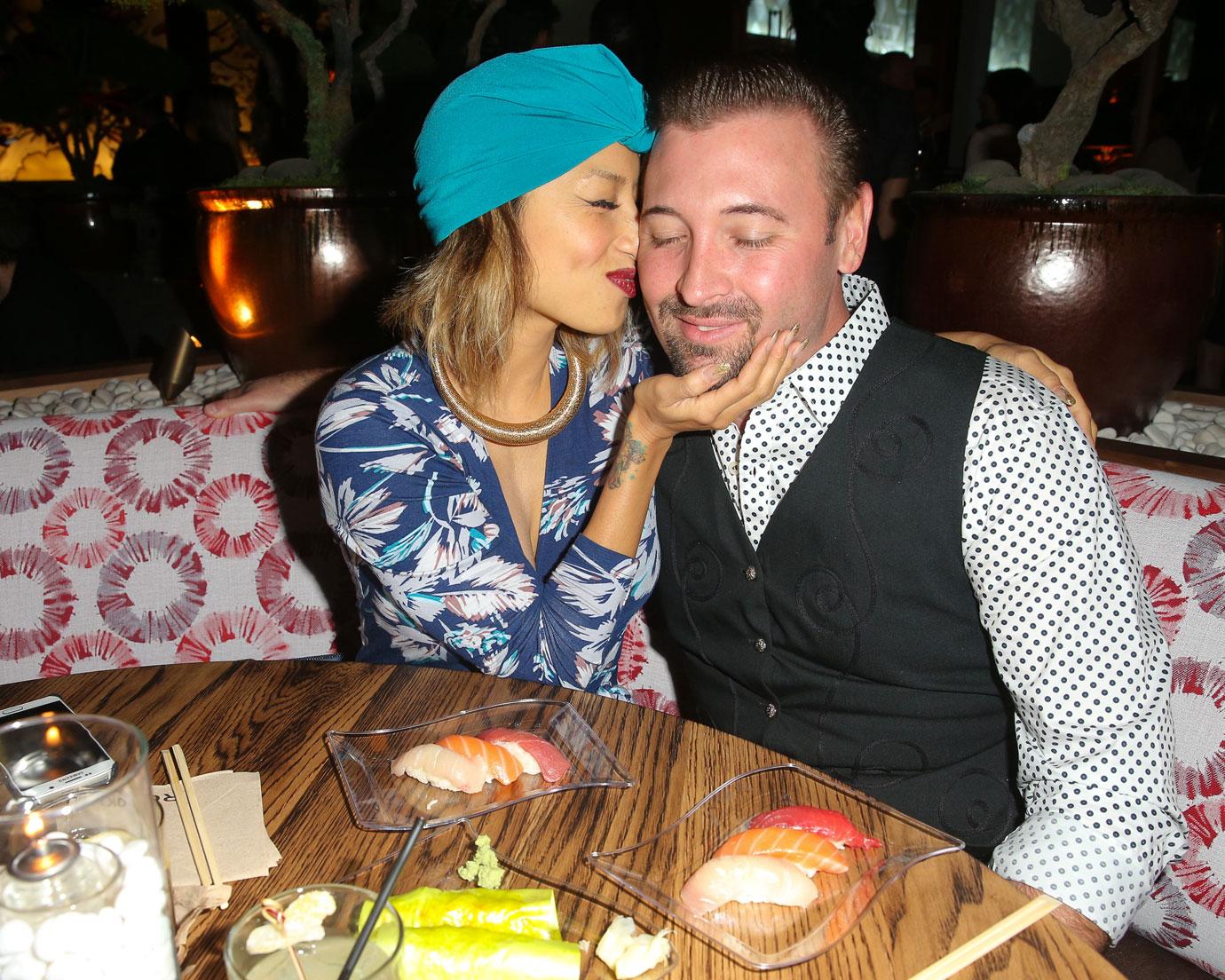 Freddy will receive a one-time payment from Jeannie, a 2003 Mercedes Benz C-Class, a 2016 Dodge Ram 2500 Power Wagon, a Sprinter Pull Log Trailer, and a few bank accounts.
Under a zebra-printed bikini selfie, she wrote in the caption, "Ooooeeeey it's gonna be a delightful year ?."
Article continues below advertisement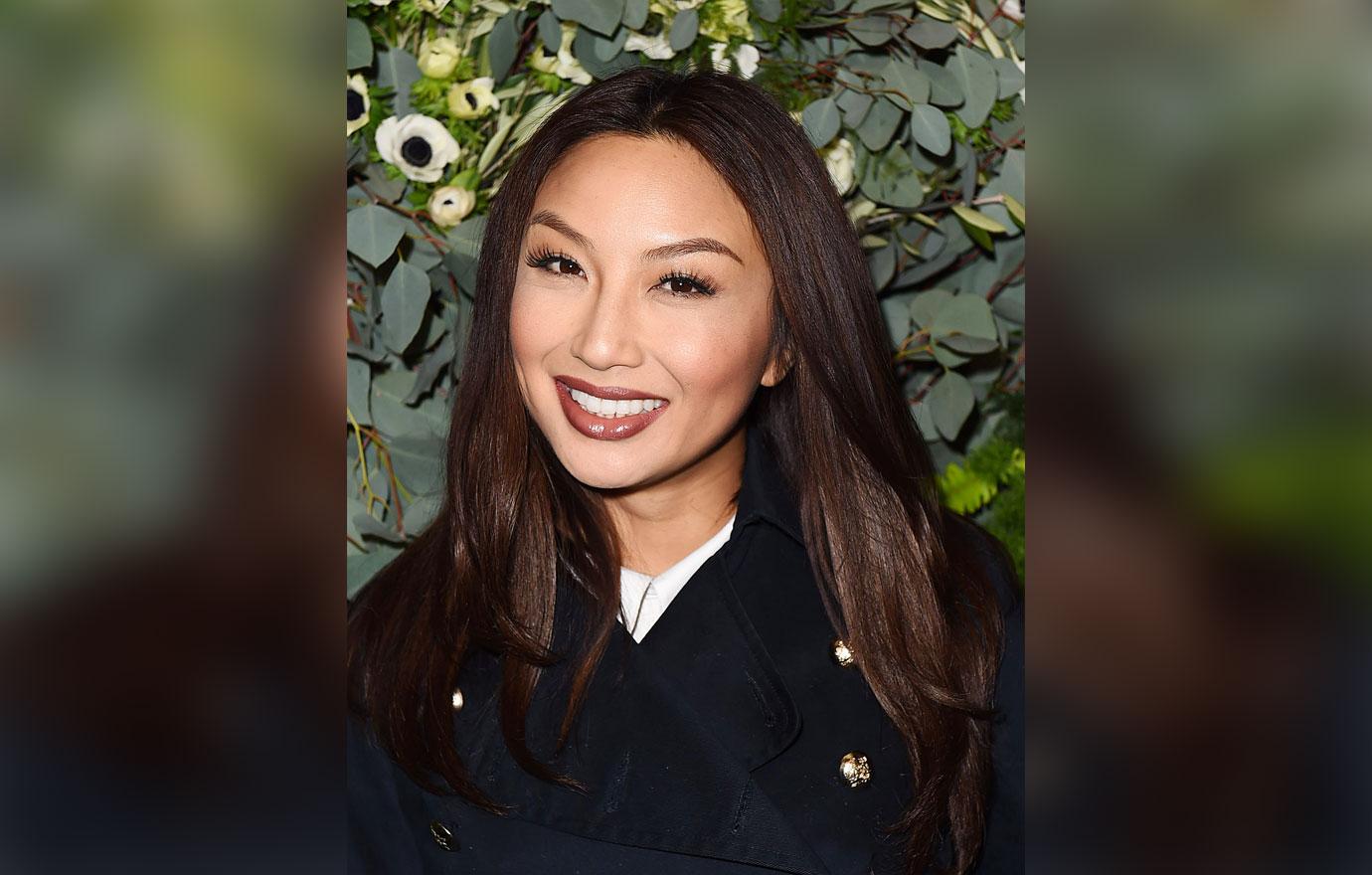 Jeannie has been extremely candid about how difficult ending her ten-year-long marriage has been. Back in October, she broke down in tears on air while discussing the split.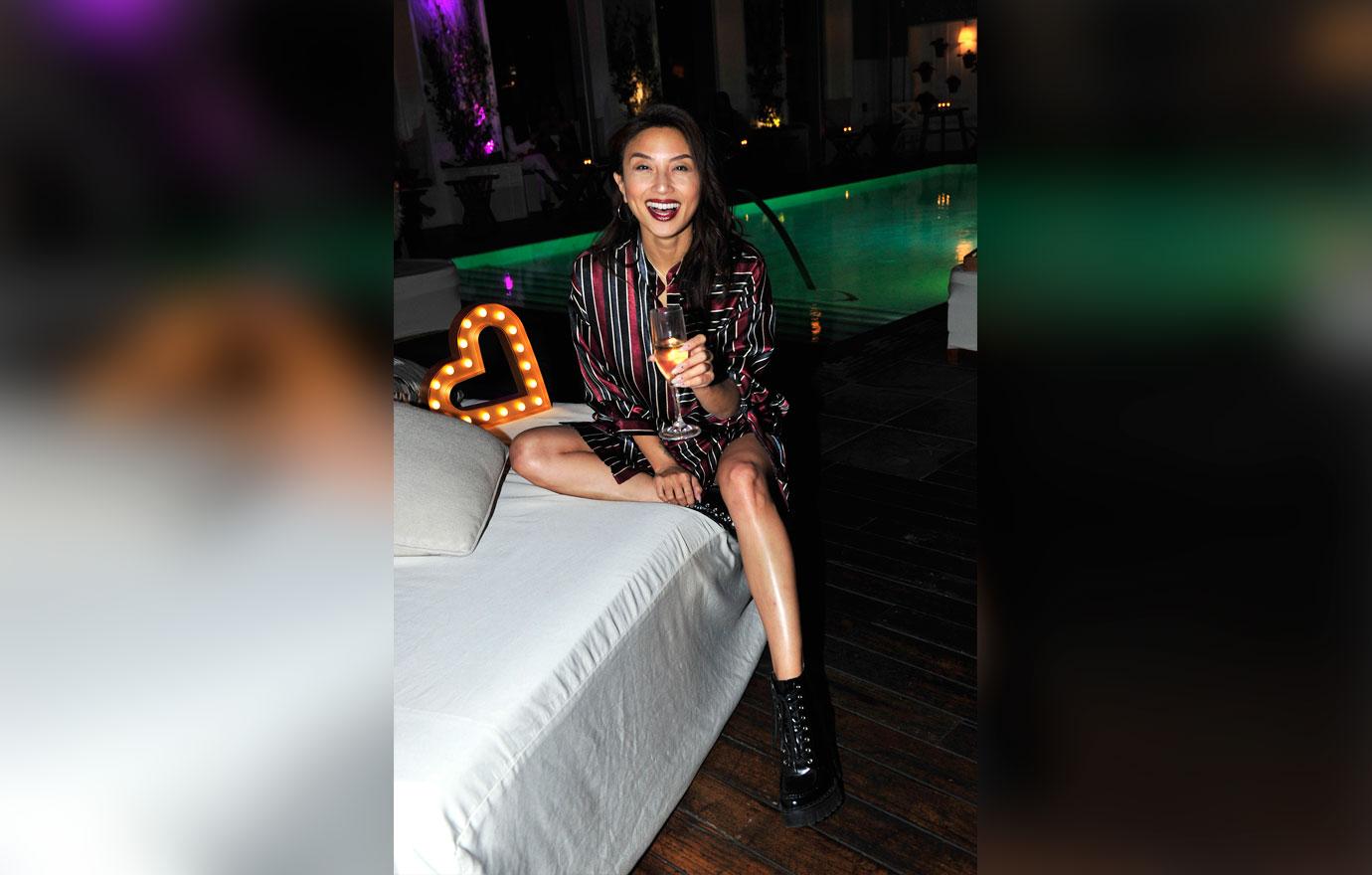 What do you think about Jeannie's birthday/divorce celebration? Let us know in the comments.