PHOTOS
Inconsolable Jeannie Mai Breaks Down In Tears Over Divorce Drama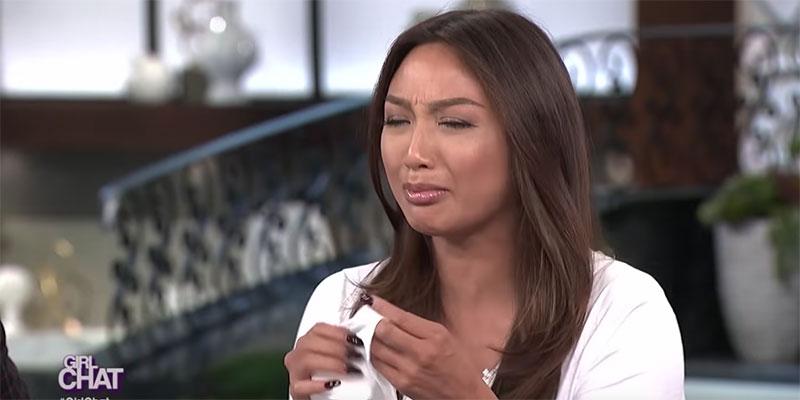 Jeannie Mai broke down with a flood of tears on the most recent episode of The Real while discussing her divorce from her ex-husband Freddy Harteis. Read on for all the details.
Article continues below advertisement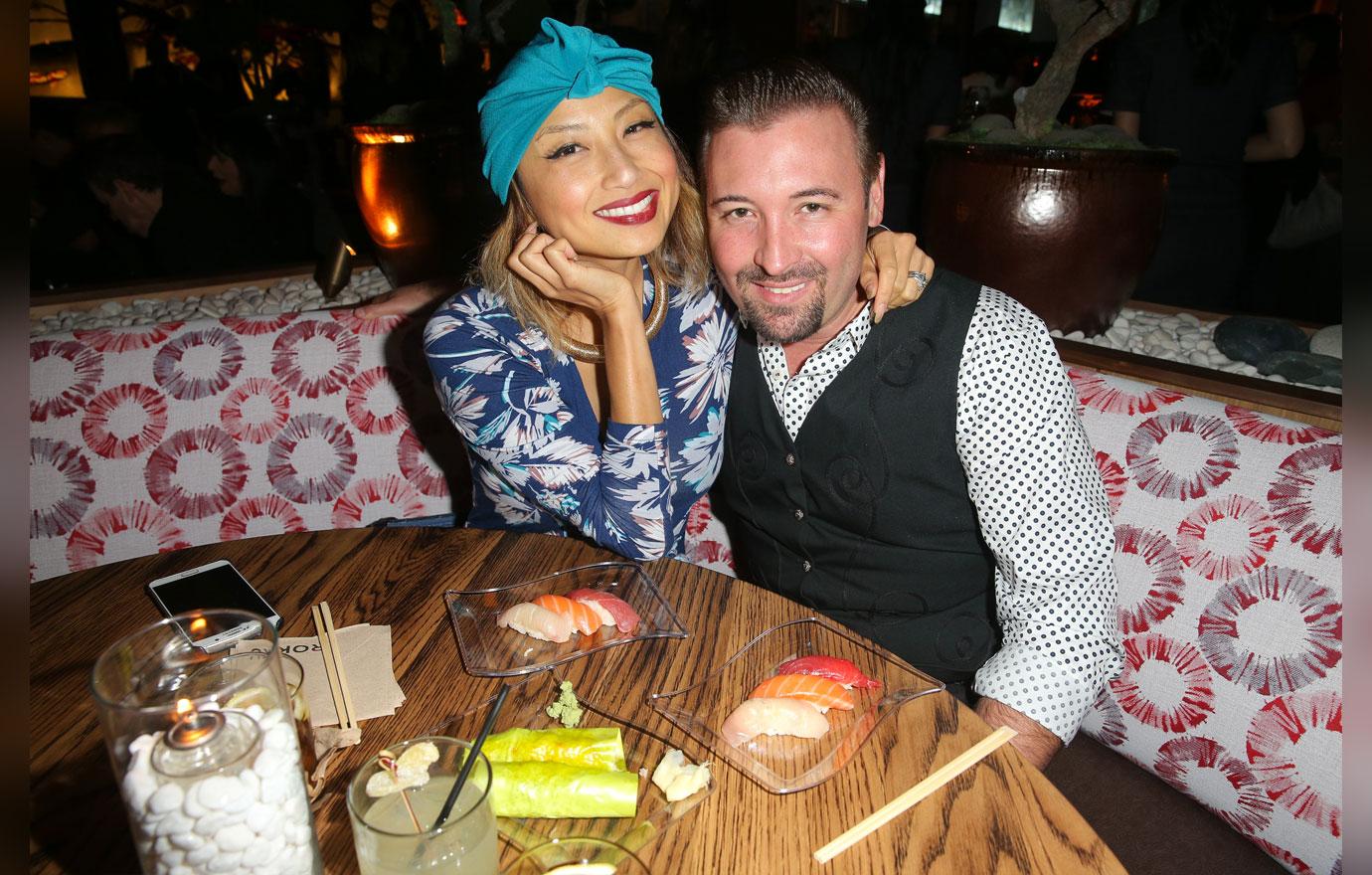 She had kept a pretty optimistic view on her divorce from Freddy ever since word got out about it back in October of 2017. They were married for 10 years before calling it quits.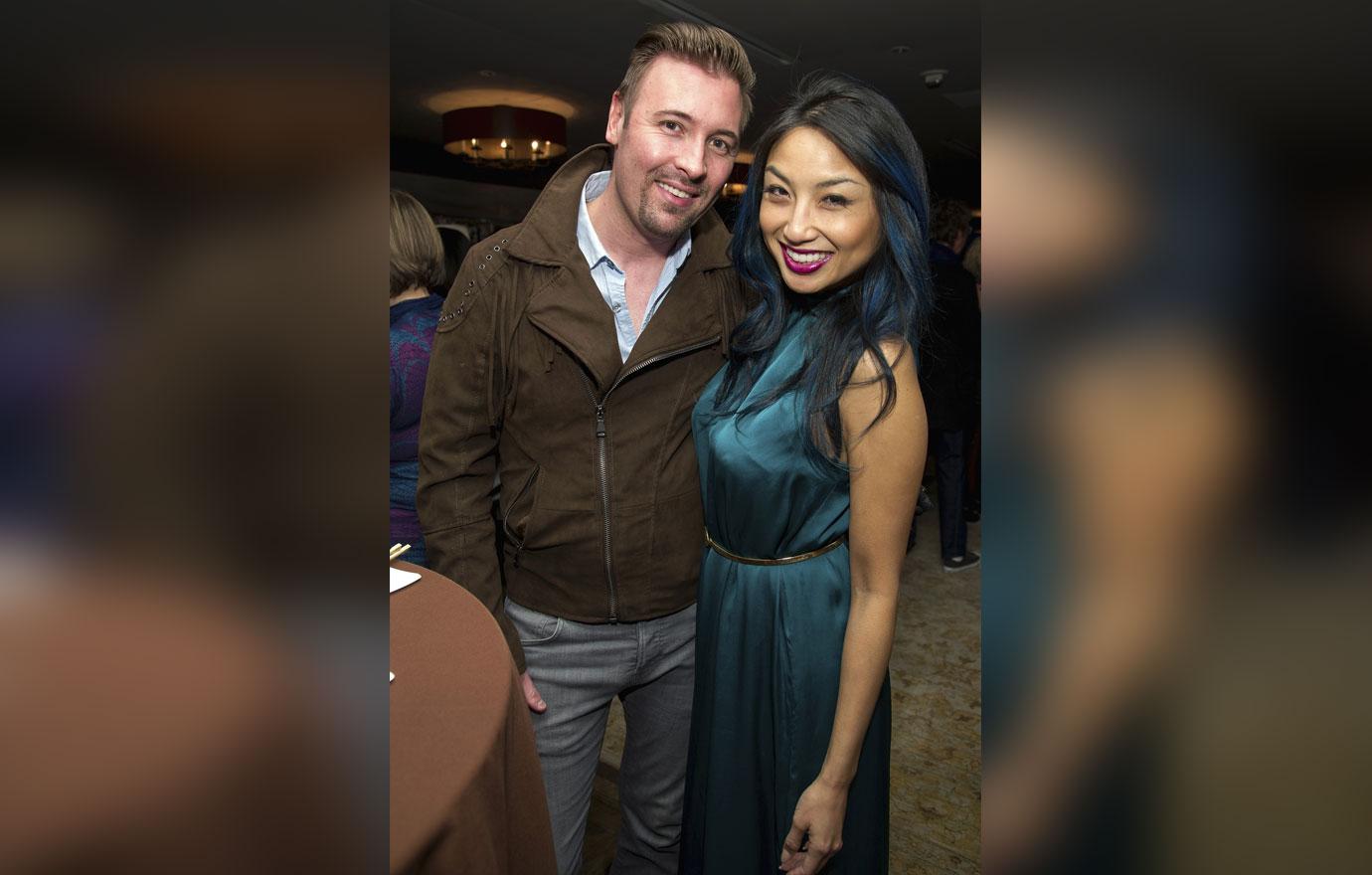 Article continues below advertisement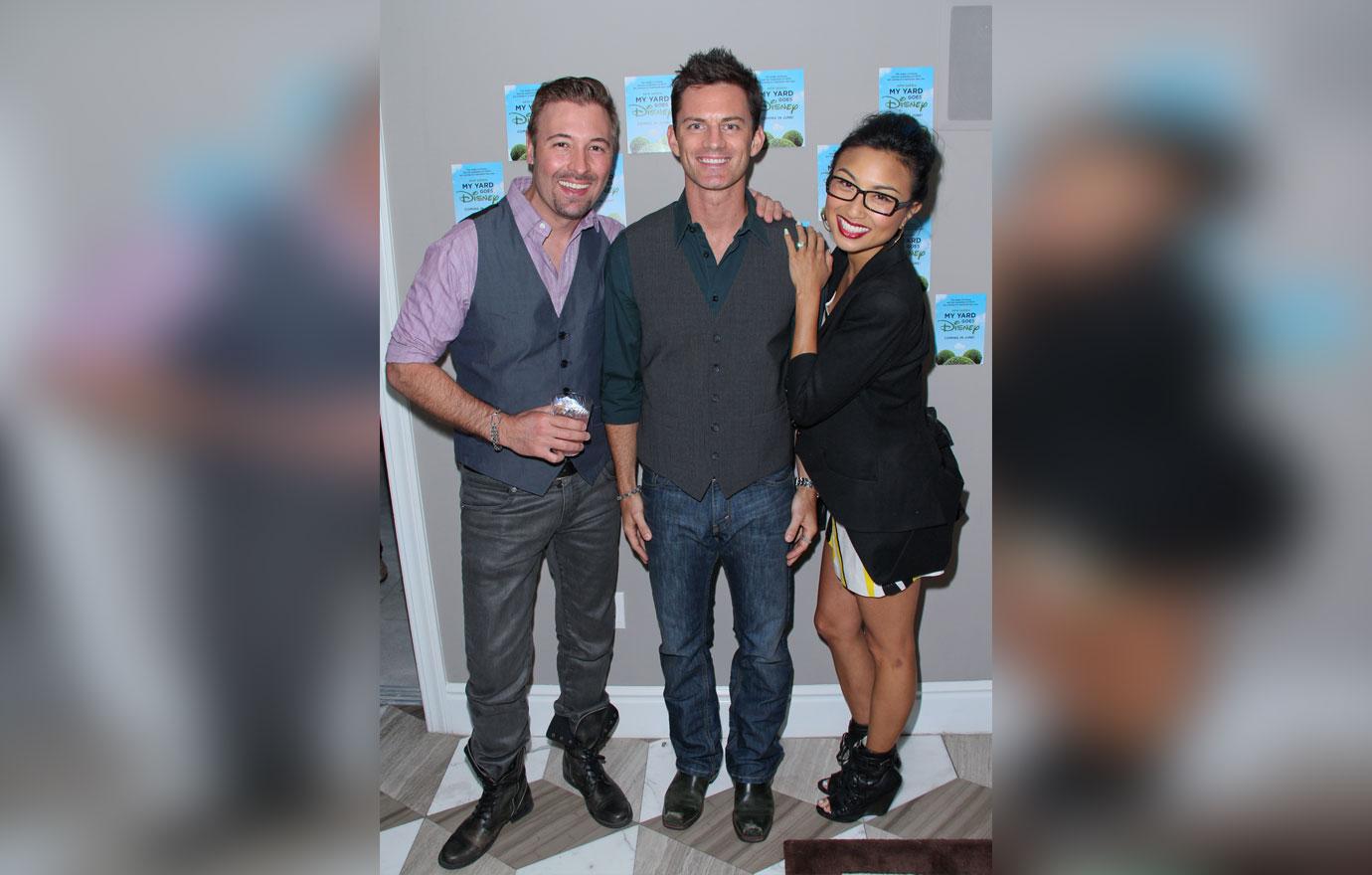 Her upbeat attitude about it changed for the worse when she appeared on The Breakfast Club this past Friday with her fellow Real cohosts. She said that the divorce had gotten "ugly" and claimed that the shift happened "when money got involved and ego."
She broke down on Monday's episode of The Real while discussing how things have completely dissolved between her and Freddy. "Knowing what I know now, about who I married, I wouldn't have married him," she fully admitted.
Article continues below advertisement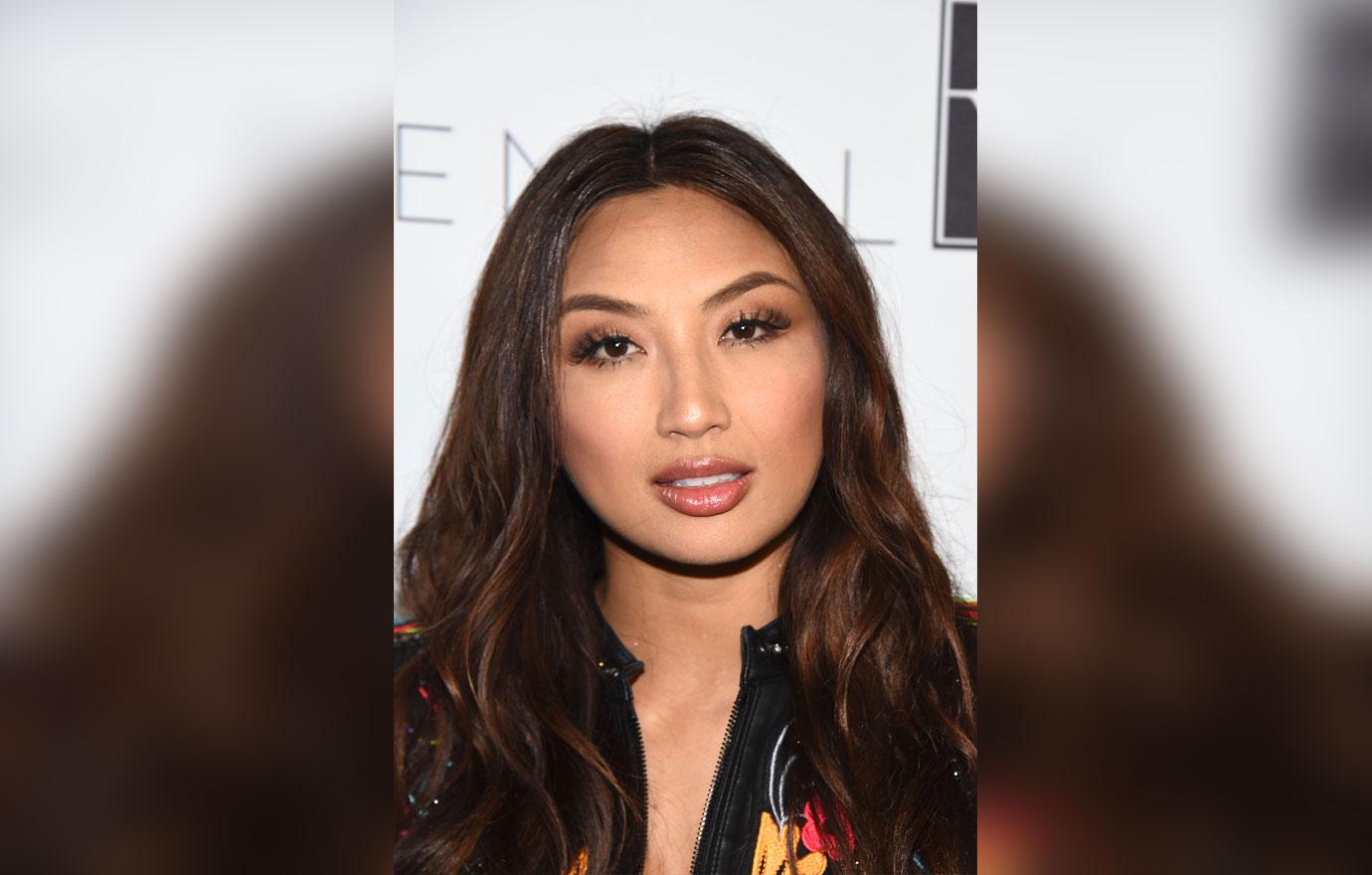 "I don't mean to get that serious but I'm just saying this out there, because it's just crazy," she continued while crying intermittently. "You hear all the time that money can change people… well divorce can really change people. It's just so weird because the one thing that he would always say back then is like 'you really truly don't know a person until they don't get what they want.' But I never thought he would be the one to prove that to me."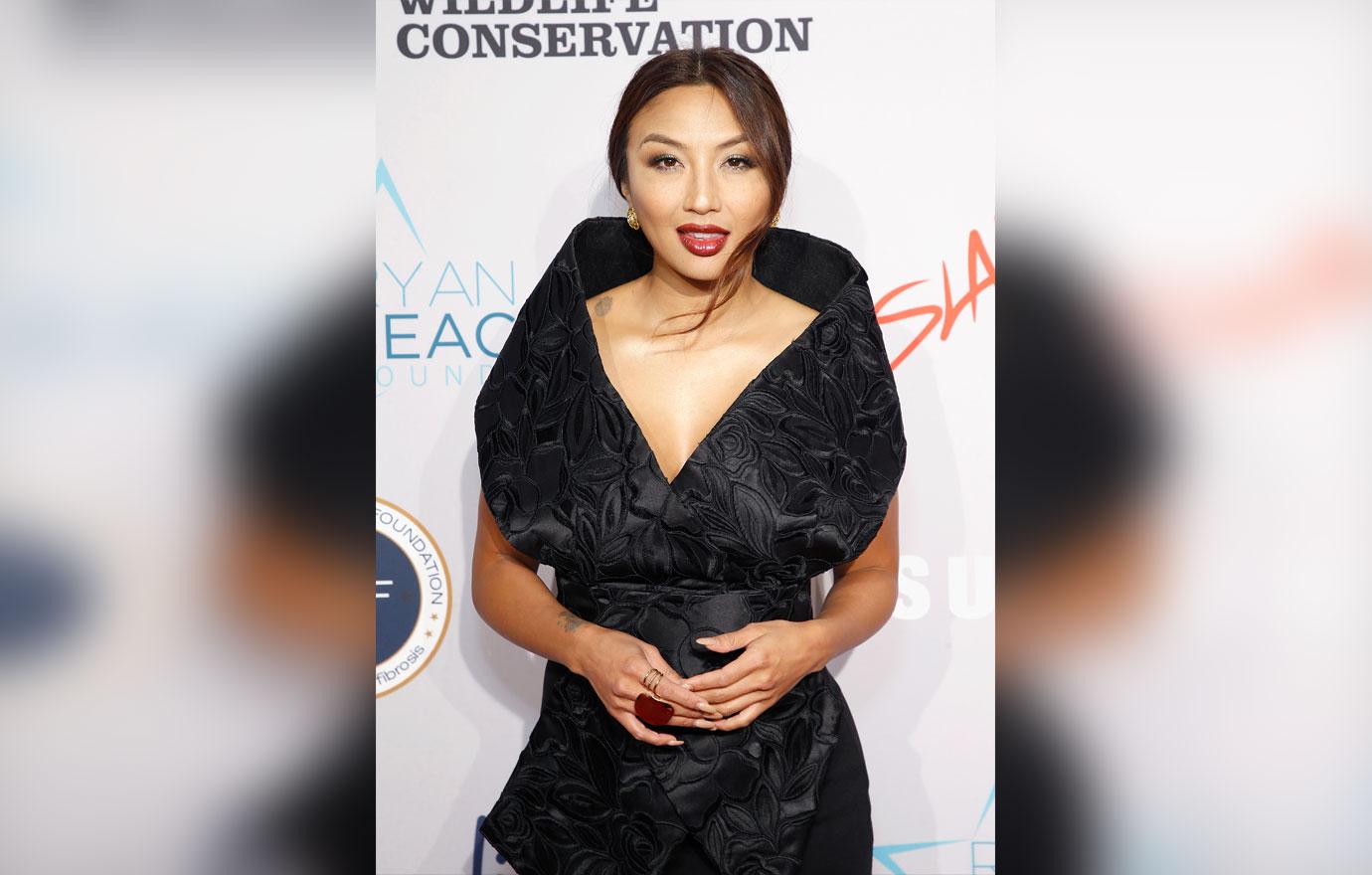 "You know, honestly, you guys have heard me. You've seen him and I've talked about him all the way, like I loved him all the way even past our divorce. I really did. Then when somebody shows you who they are, you're just like 'did I know the real you or is this the real you?' It's just really hard, we're not talking about a couple of years, we're talking about 10 years." Jeannie then thanked her cohosts for being there for her during this difficult time.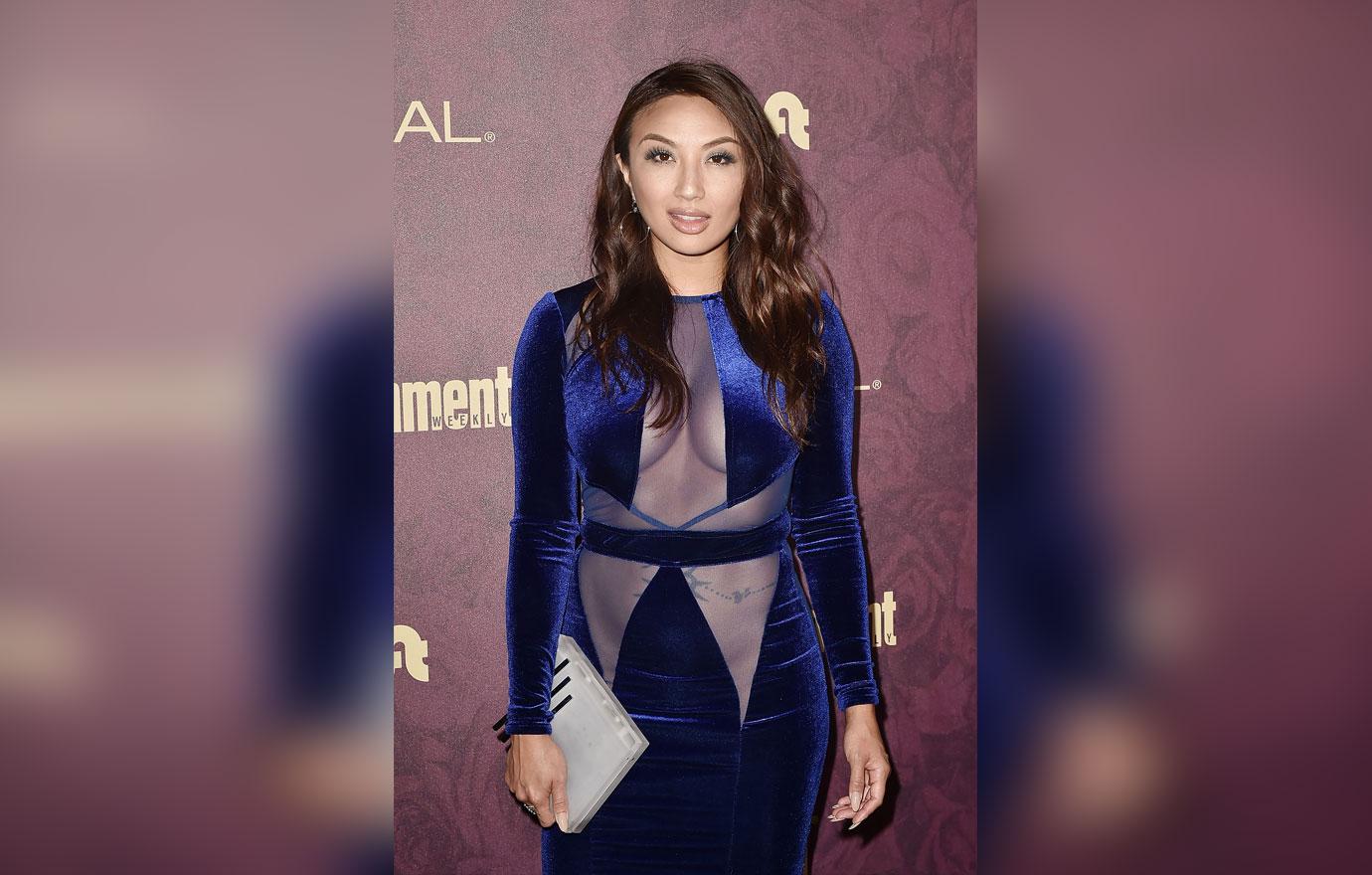 What are your thoughts on Jeannie breaking down? Sound off in the comments.