PHOTOS
Jeannie Mai Gushes Over 'Real' Cohost Tamera Mowry After Their On Air Spat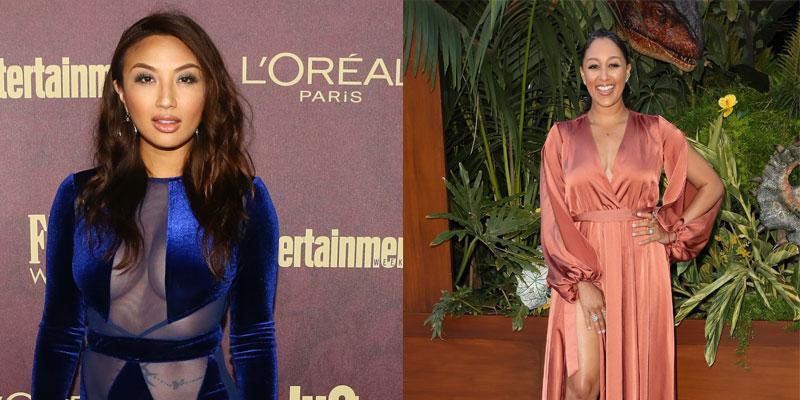 Jeannie Mai shared a heartwarming post on her Instagram Friday about Tamera Mowry after the two got into an intense back and forth on The Real this week.
Article continues below advertisement
Jeannie and Tamera got into it over news that a former Sesame Street writer claimed that two of their show's most beloved characters, Bert and Ernie, are actually gay.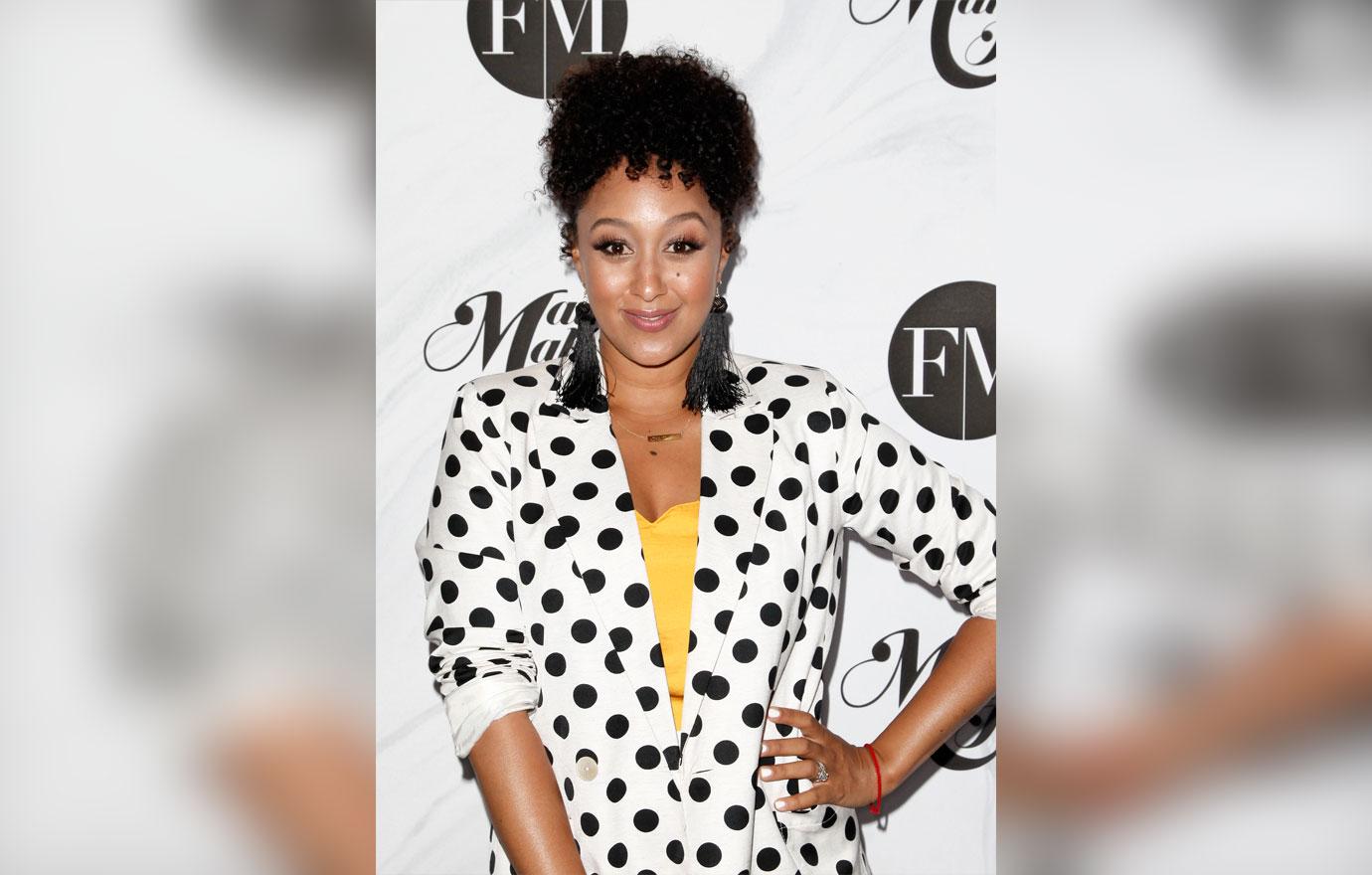 The debate between them was over if their sexuality mattered to the children watching. "I know that when I was watching Sesame Street as a kid, it was one of my favorite shows. I wasn't really thinking about the genitalia and what they were doing sexually as a kid. They're puppets," Tamera said.
Article continues below advertisement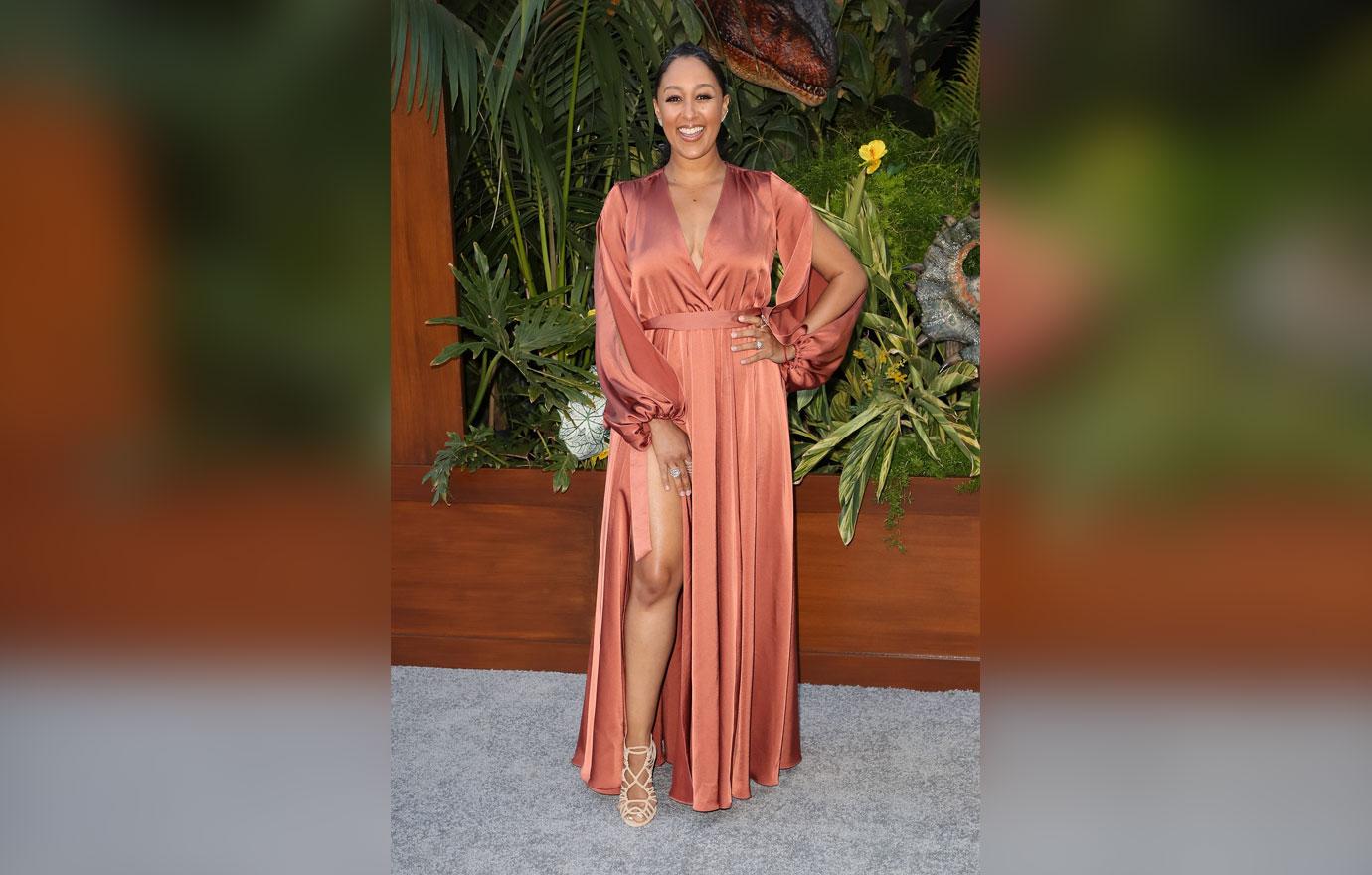 "But as a parent, I'm like, what are you teaching my child? Are you teaching my children how to love one another?" she continued. "Are you teaching my children how to be friendly and create amazing friendships? That's what really matters. I don't care if they're brown, yellow, orange — whatever. What is the message?"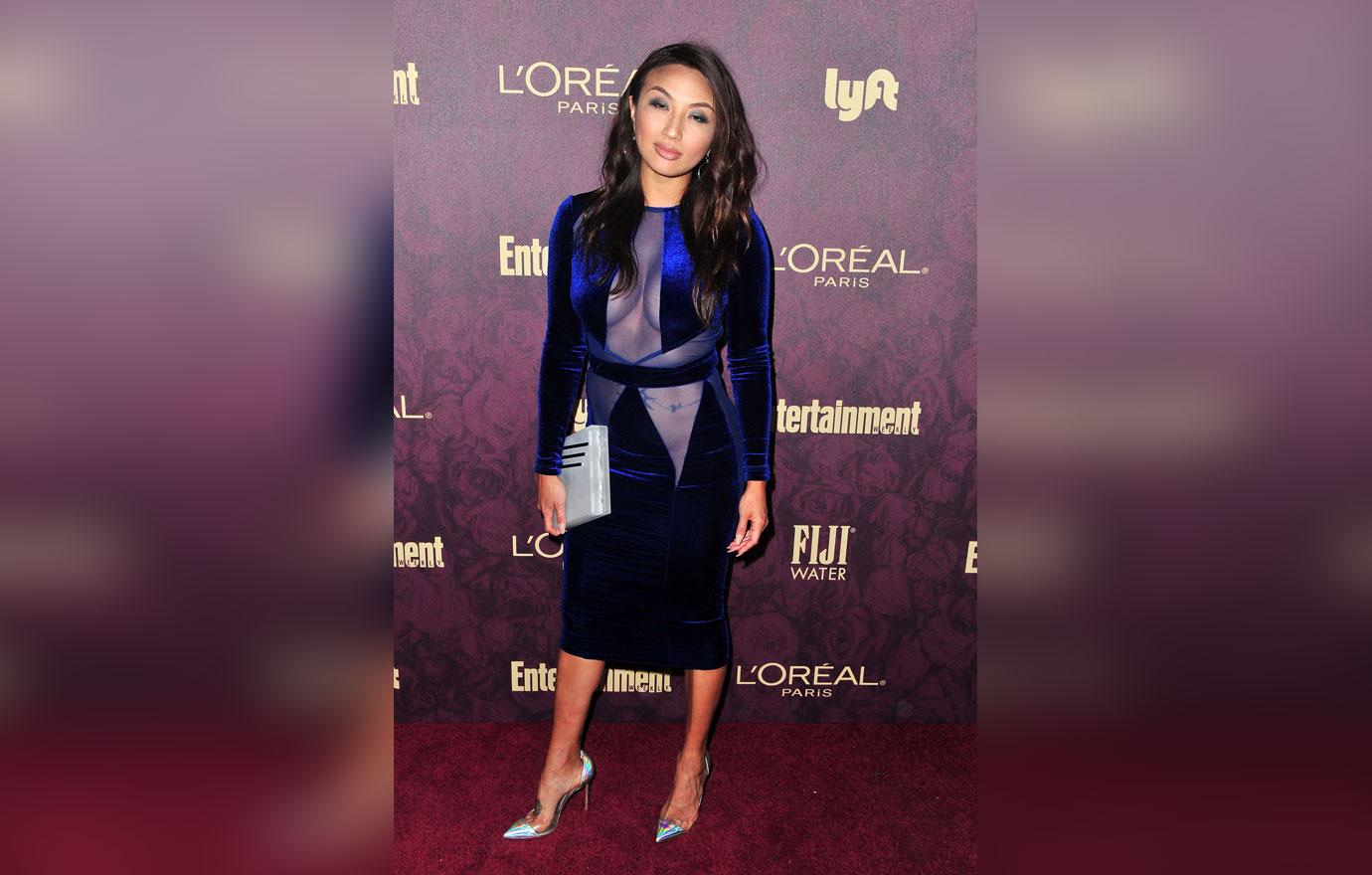 Jeannie then interjected by saying "I hear what you're saying, but I disagree because they do care. And your kids are learning," which led to Tamera cutting her off and responding with "At 5 years old and at 3 years old, my daughter isn't thinking … "
Article continues below advertisement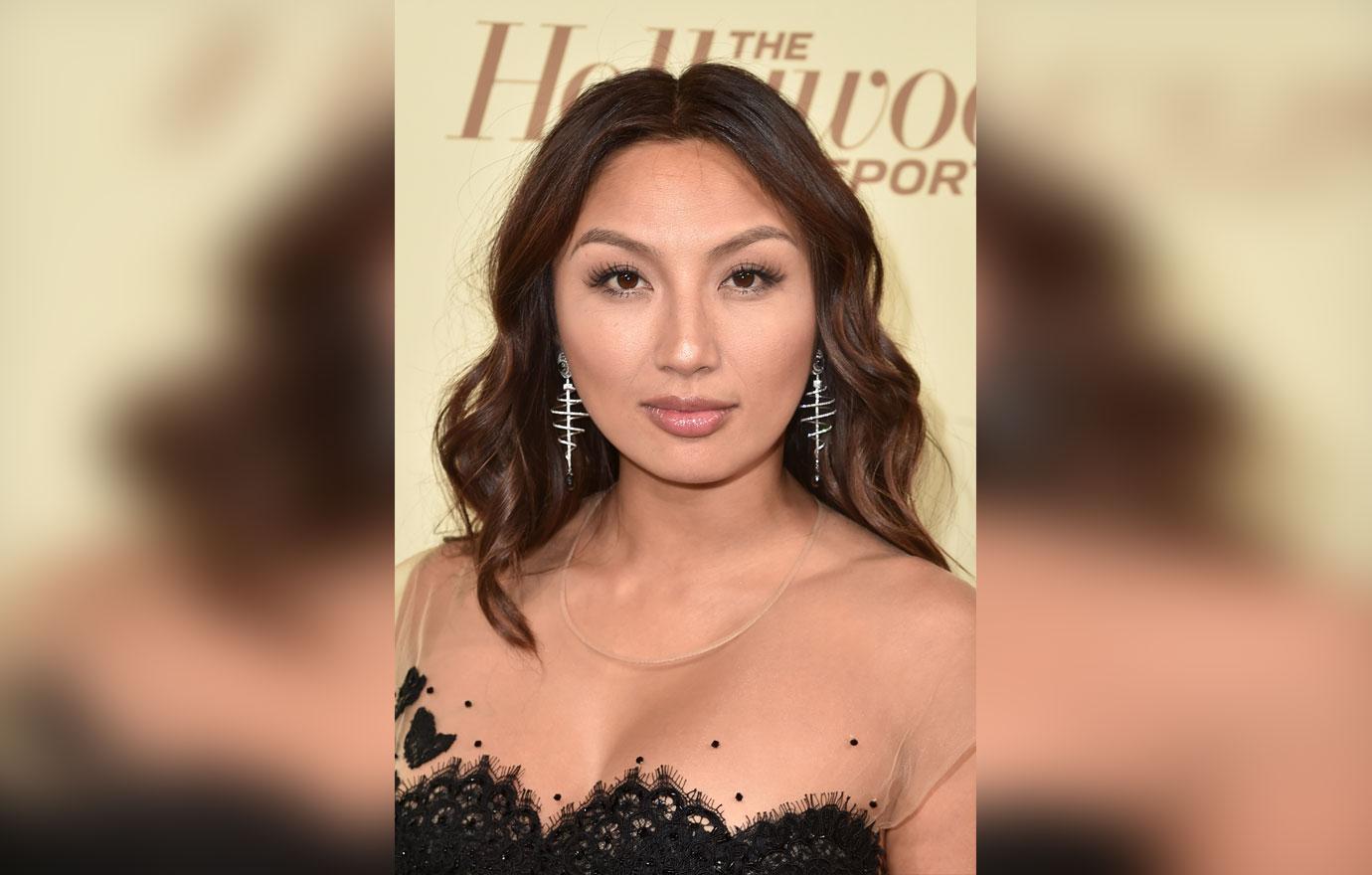 "Let me finish," Jeannie insisted. "Let me finish really quick. All I'm saying is, I was that girl. I learned how to speak English … ". Tamera got frustrated very quickly, and shot back with "I'm speaking for my kids and my experience, so you can speak from yours."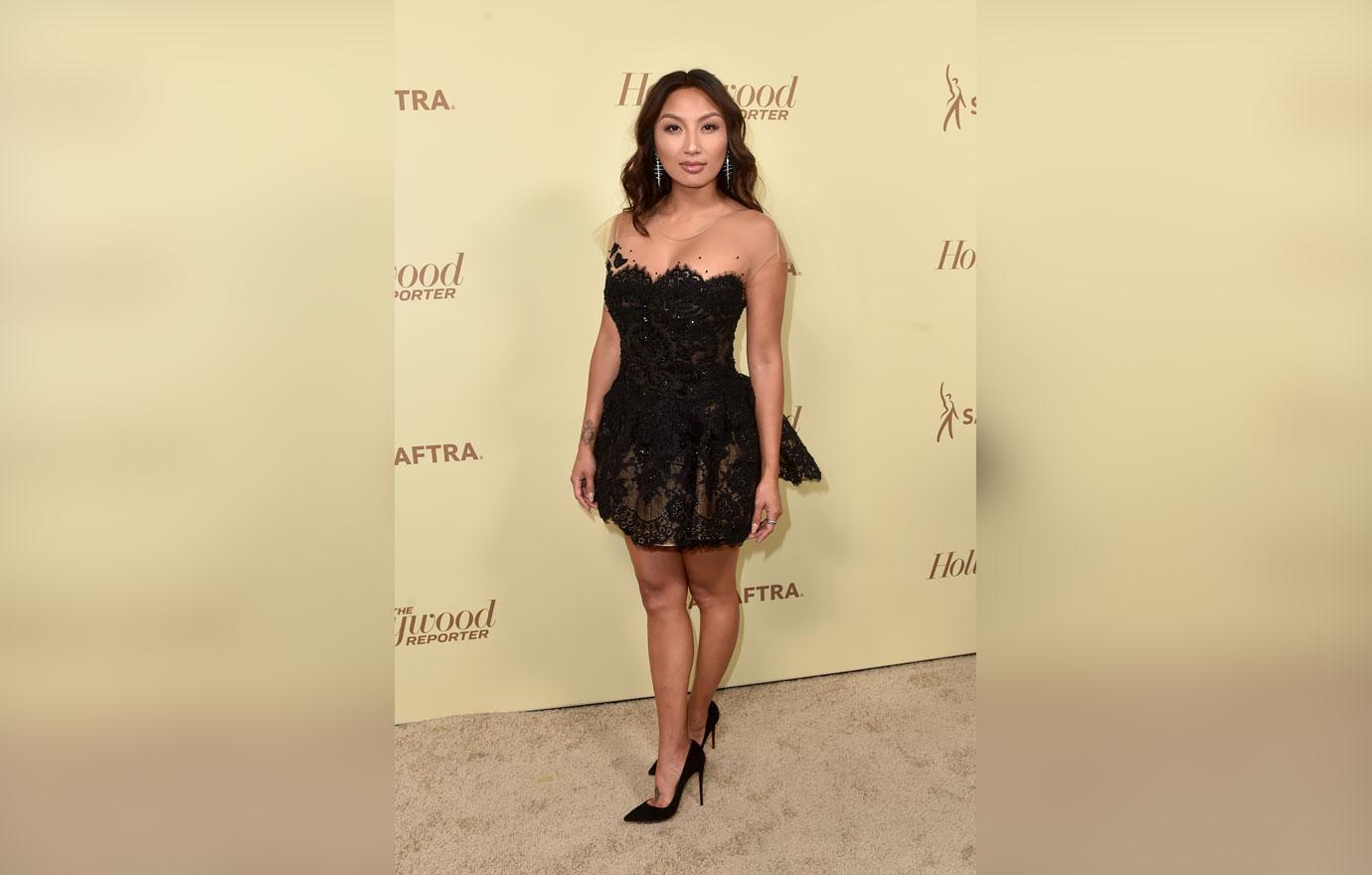 Jeannie then talked about her disagreement with Sesame Street releasing a statement that contradicted the idea of Bert and Ernie as a couple and furthered that by saying that she thought it was important for children to see different types of families on television.
Article continues below advertisement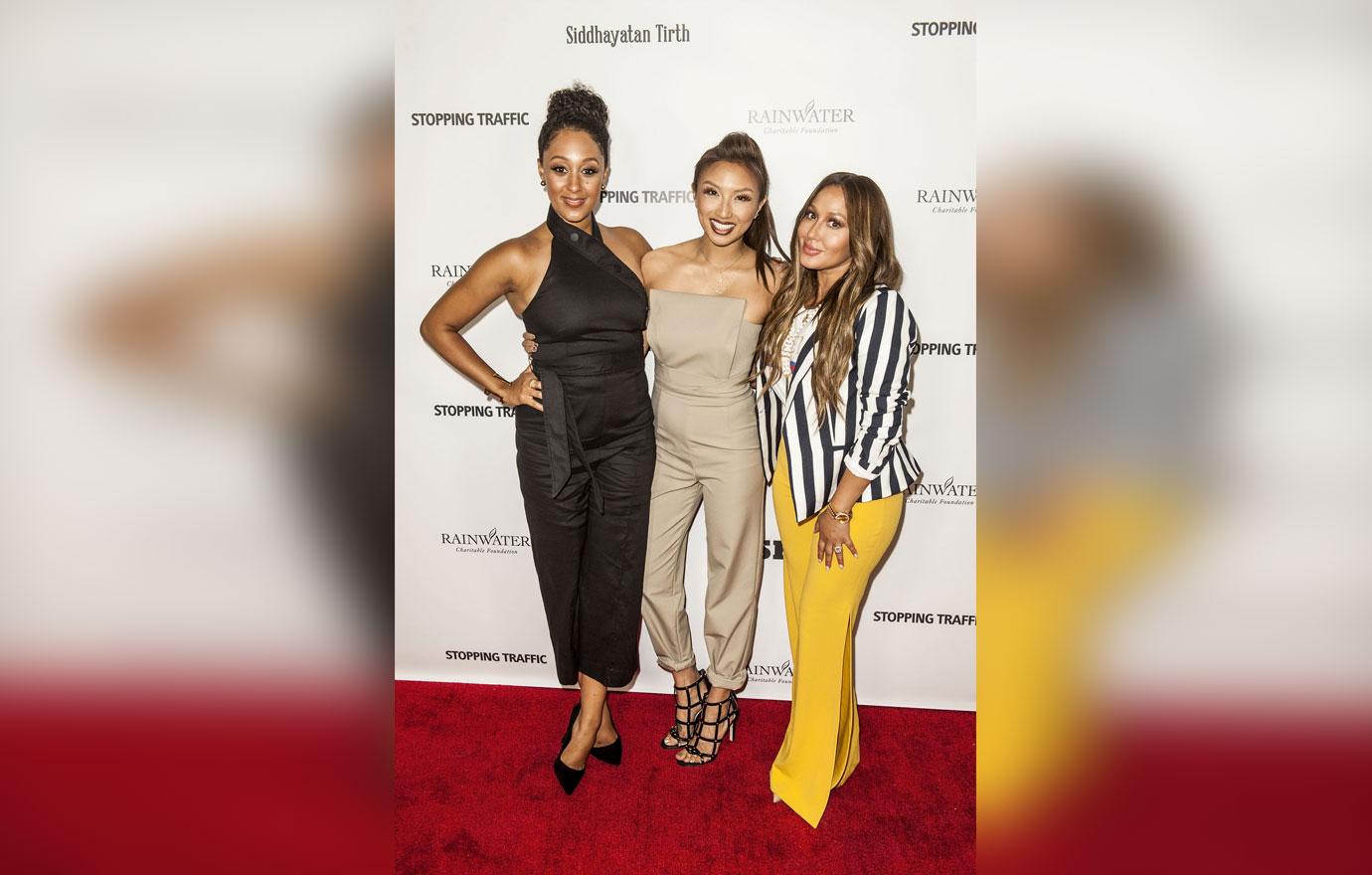 Both women posted the same photo of them embracing one another after the episode aired to reassure their fans that things were good between them, with Jeannie's one saying "I don't know what I'd do without her," and Tamera's with "We're cool" next to two heart emojis.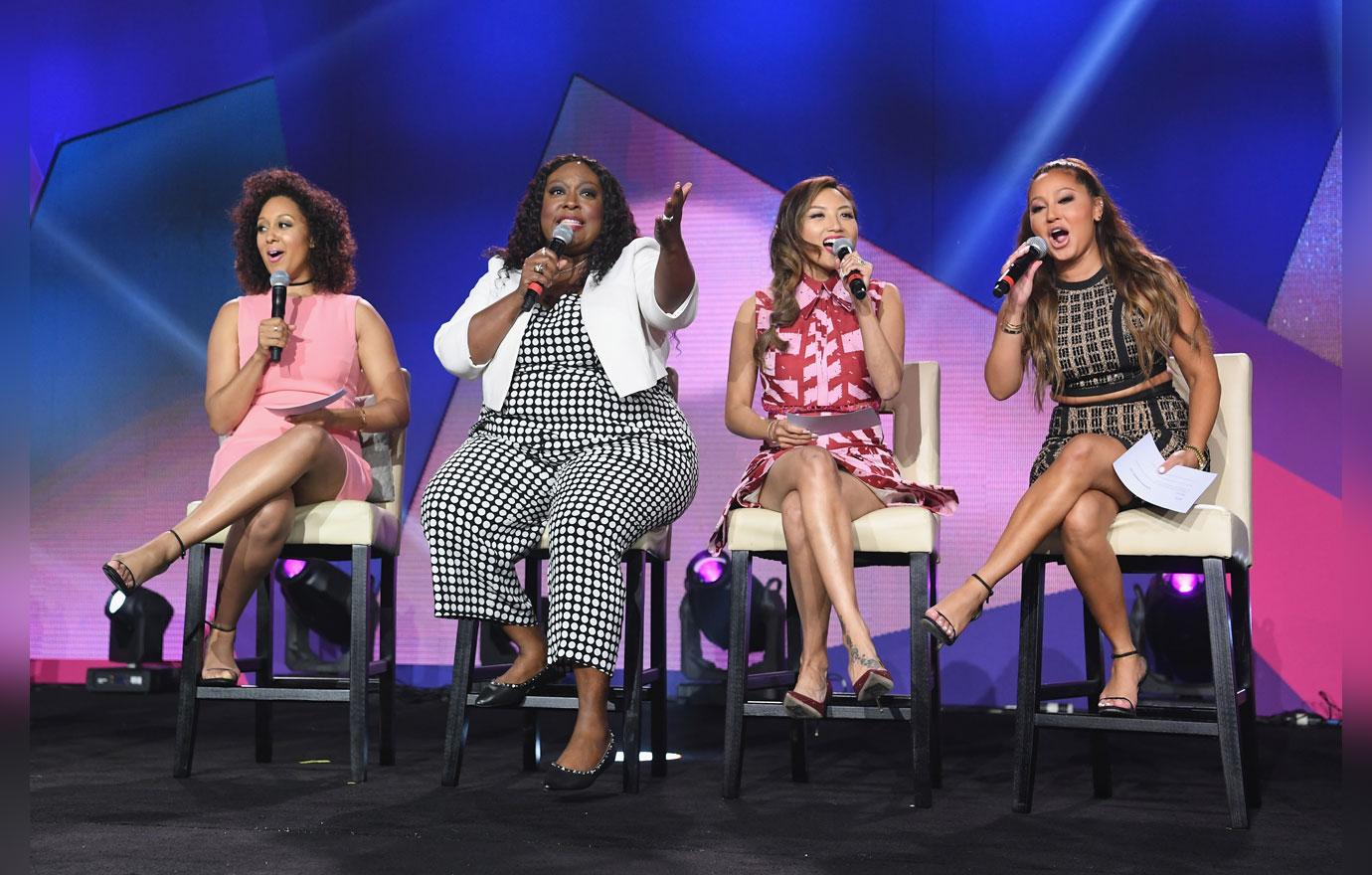 Do you think things are really "cool" between Tamera and Jeannie? Sound off in the comments.