PHOTOS
Jeannie Mai Shares Intimate Story About Therapy & Urges Fans To Get Help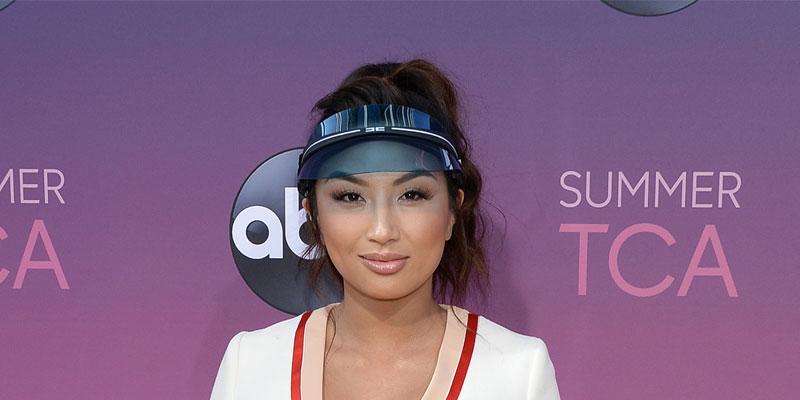 Jeannie Mai got candid on social media on Wednesday, August 28, when she opened up about her experiences with therapy. The Real host asked her fans to seek help if needed in a lengthy Instagram post.
Article continues below advertisement
Alongside a clip about mental health from an episode of The Real, Jeannie, 40, wrote about the lessons she learned from undergoing therapy.
"Too many of us carry burdens that are not meant for us to handle alone. Some we're aware of & ignore, some reveal themselves when triggered... leaving us feel more weighted with shame and depression," she began.
Article continues below advertisement
"I've been there. Broken trust and disregard trigger me (still), especially when I put so much work into a relationship," the stylist continued.
She added, "But I learned to listen to myself, to help me help me by being heard (therapy, asking for help), and that my perspective is Power."
Article continues below advertisement
Jeannie continued to speak about having perspective. "Perspective over your past, perspective over your trauma, perspective over your Purpose. Instead of looking at your pain as a daily struggle, look at each morning you wake as an invitation to discover YOU," she said.
"Listen to this elder here (40 folks ?), you Glow when you Grow. And I finally 'got it' now. This is for my loved ones struggling today. GET HELP. BE HEARD. Your Pain is Power ♥️," Jeannie quipped.
Article continues below advertisement
What are your thoughts on Jeannie's post? Sound off below!