PHOTOS
Jeannie Mai & Boyfriend Jeezy Celebrate 'Litmas' With Her Family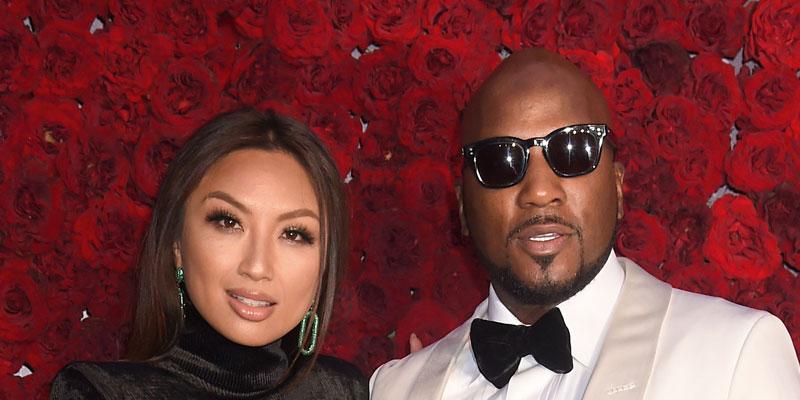 Jeannie Mai and her family sure know how to throw a party! In honor of Christmas this year, Jeannie invited her boyfriend, Jeezy, to her family's "Mai Fam Litmas."
Article continues below advertisement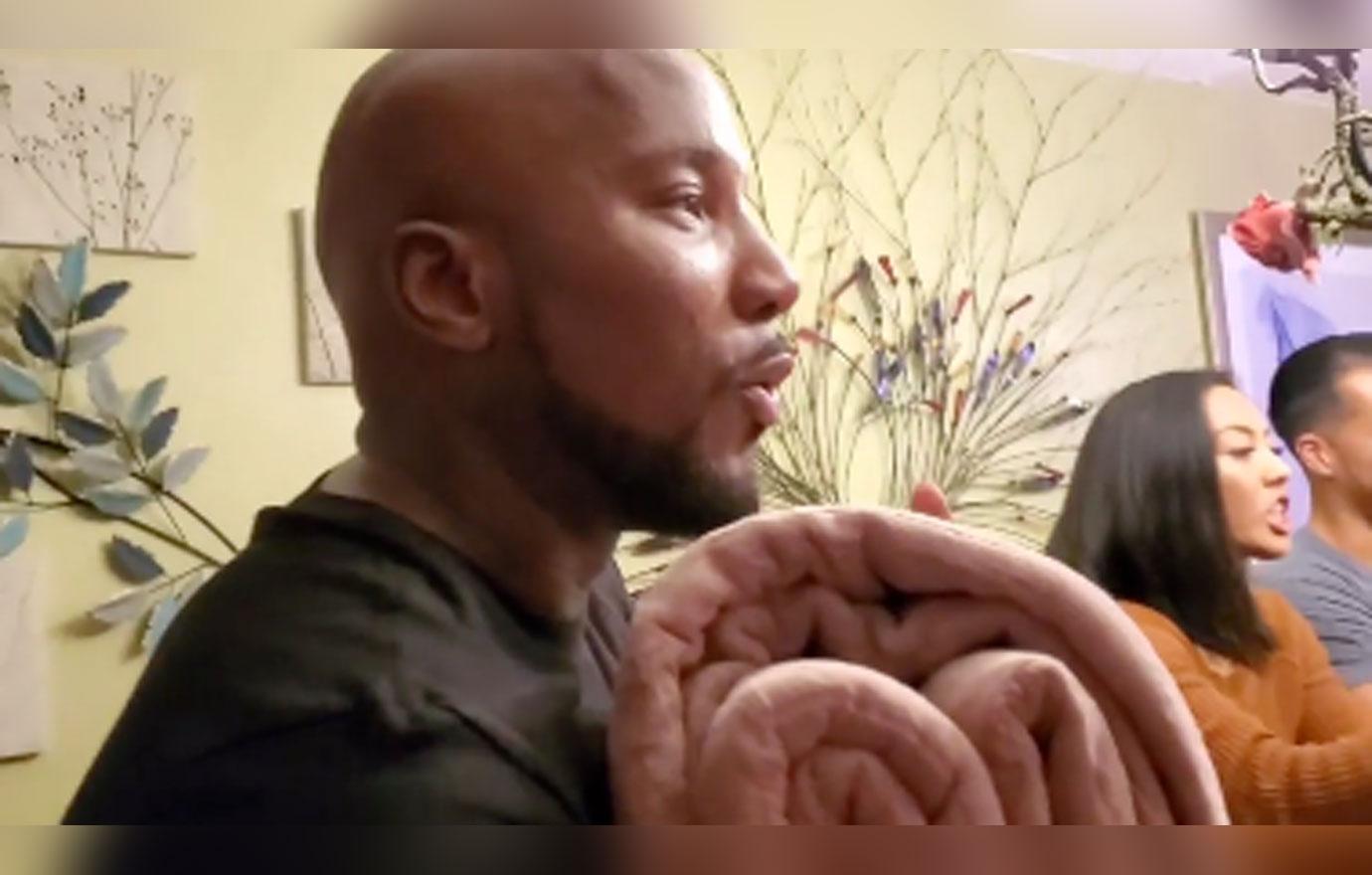 In the video that was uploaded to Instagram on Sunday, December 29, The Real cohost, Jeezy, and several of her family members were spotted playing games, enjoying laughs and drinking liquor. "Mai Fam Litmas. Next year we're changing the rules to steal: Do the worm instead of "push-ups" ??‍♀️ #whiteelephant @themamamai got the pics," Jeannie, 41, wrote as her Instagram caption.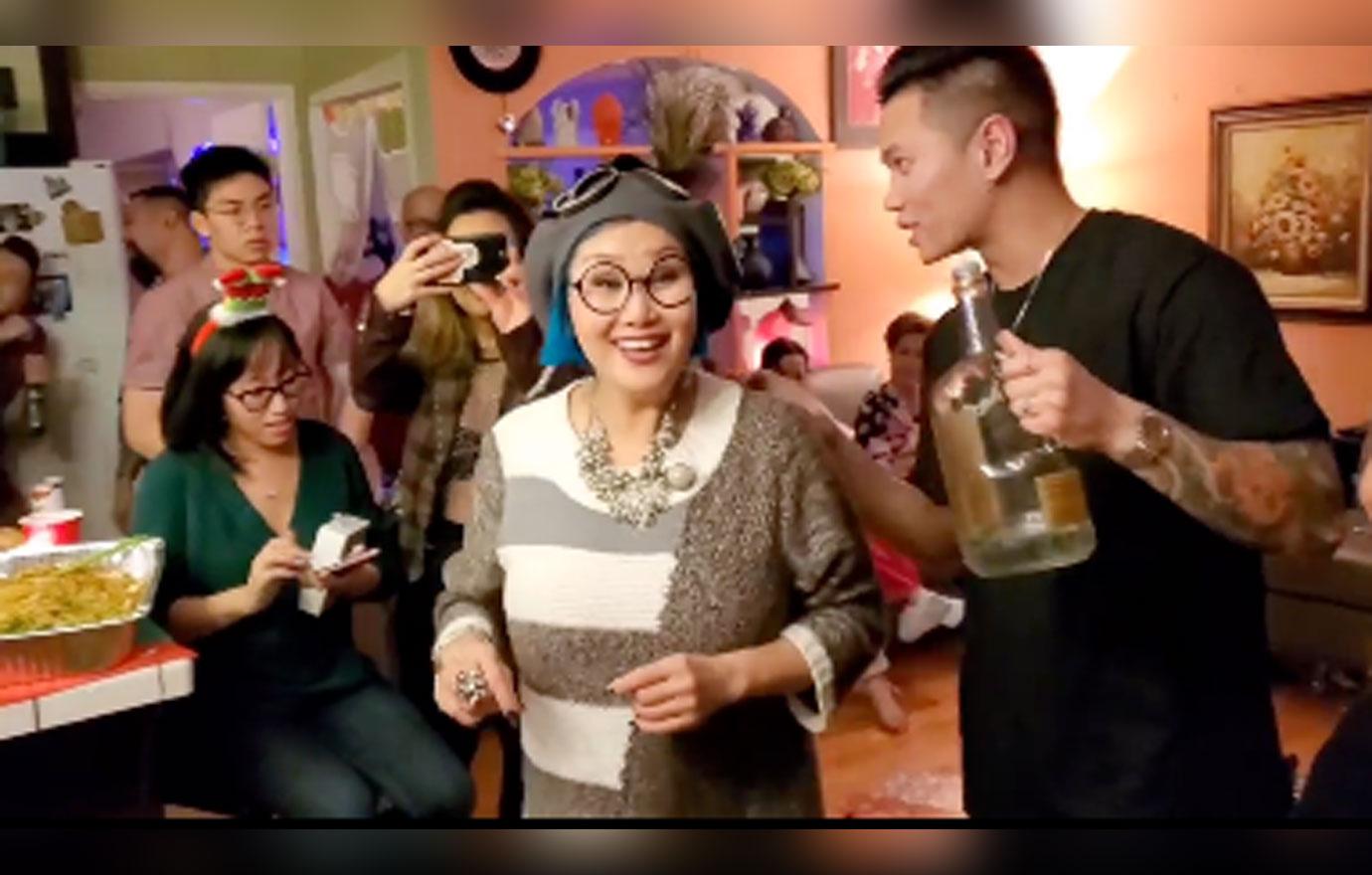 Shortly after sharing the video with her 1.9 million social media followers, fans praised the priceless moment. "This is to cute!" one commented. Another admired Jeannie's mom for her sense of humor, "Love love this cool funny lady mommy-Mai, Jeannie's mommy." A third typed, "I love you and Jeezy together this looked so fun❤️❤️❤️."
Article continues below advertisement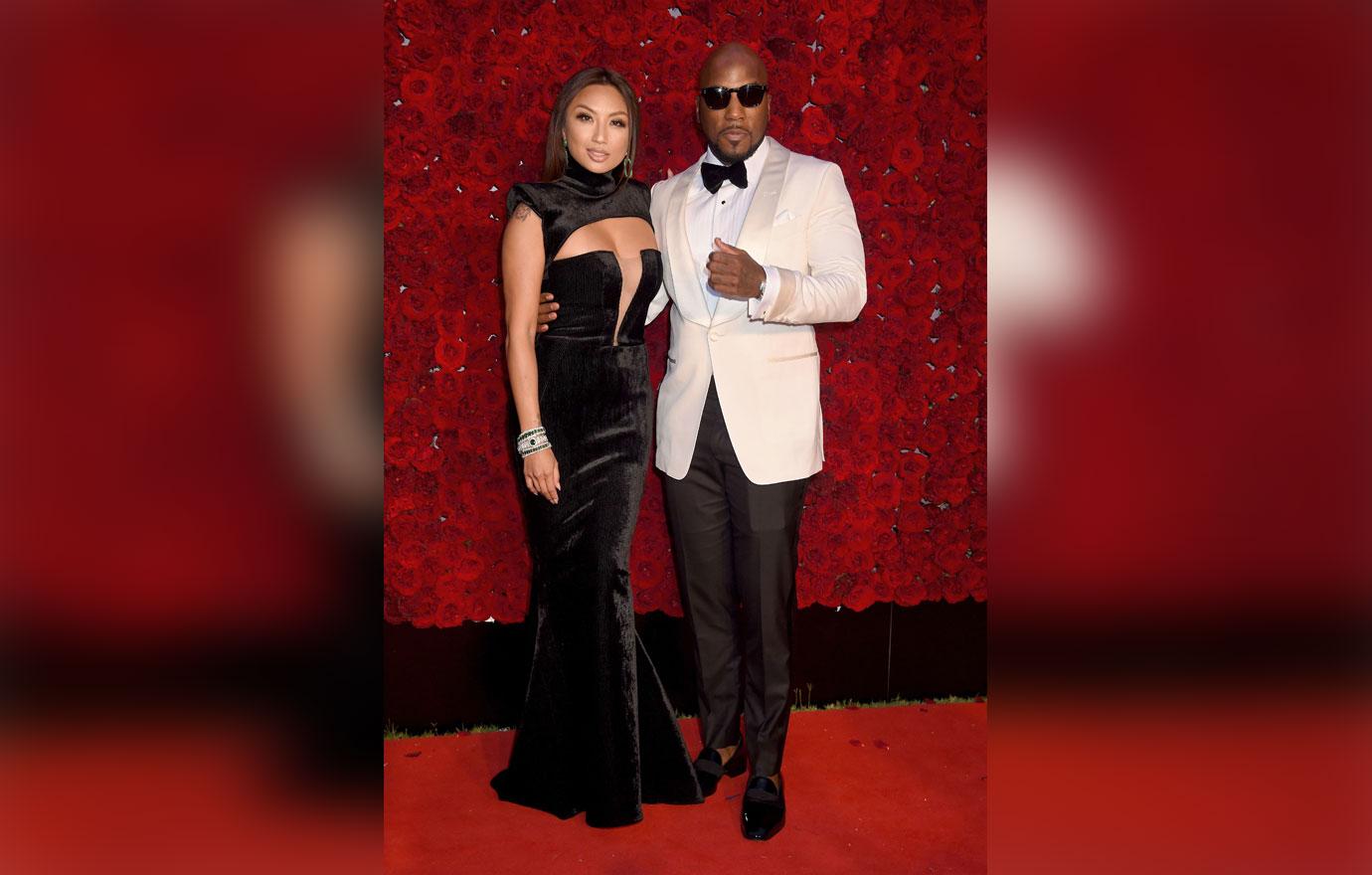 During the December 2 episode of The Real, Jeannie opened up about her first thanksgiving with her boyfriend. "It was an unforgettable, surreal moment. It was the first time that we obviously spent Thanksgiving together, and to be able to have an intimate dinner with his family ... his family is beautiful. They're all such lovely people and they're fun," she began.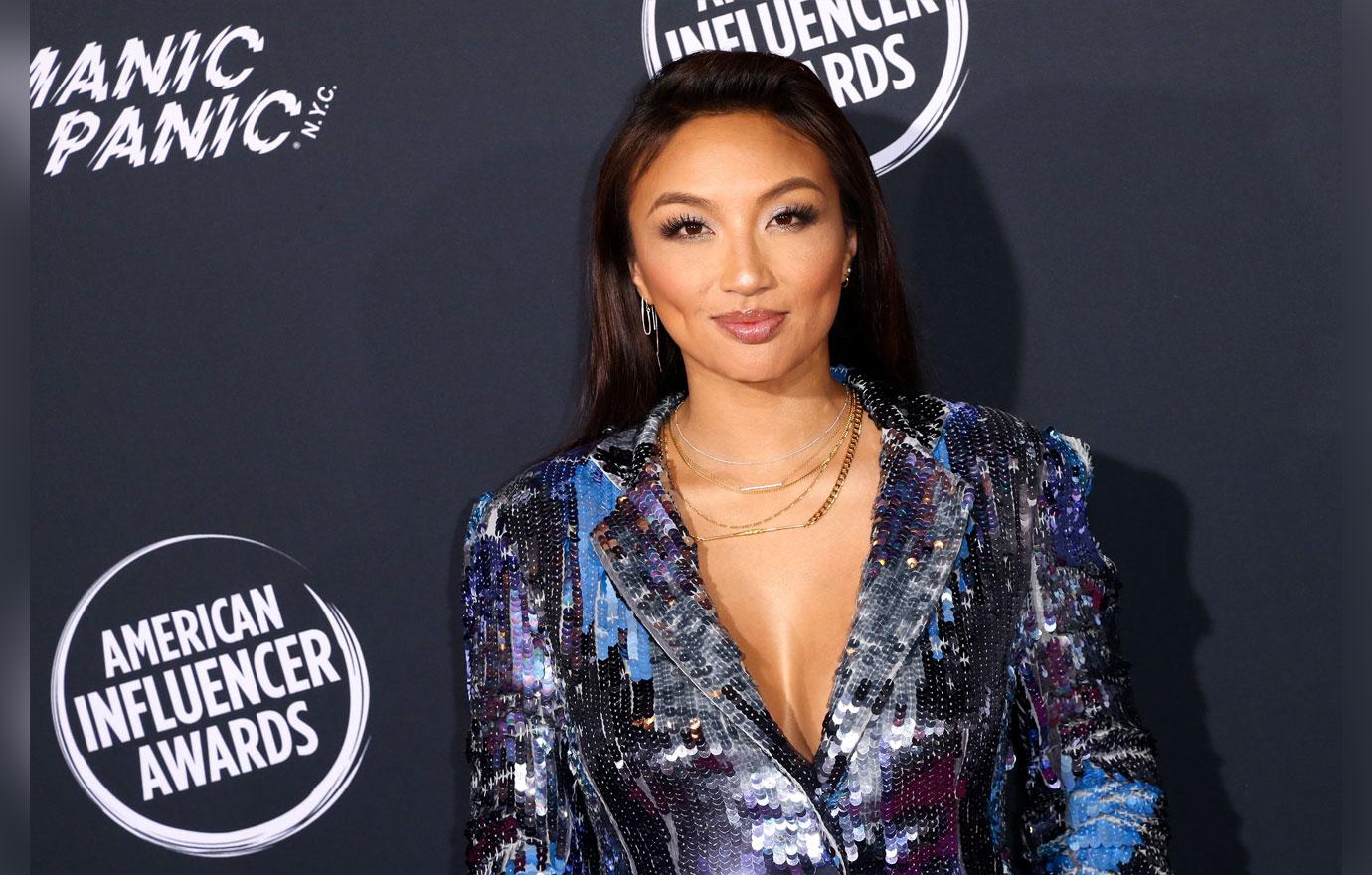 She continued, "We turned it into a lit lit party afterwards. There was a DJ and there was electric sliding ... there was a lot of things going on. But this is what was most meaningful. I asked his auntie, who loves to bring different dishes, to make me — and I threw it out there thinking she wasn't going to do it — to make me ... her name is Mother, and I was like, 'Mother, will you make me some oxtails and some chitlins?' And yo, she came with Tupperware, chitlins and oxtail, and they were just for me! They weren't for everyone, and she was like, 'These are just for you, don't let anyone else have them.' It was so wonderful to meet his family and be able to spend time together. It was special."
Article continues below advertisement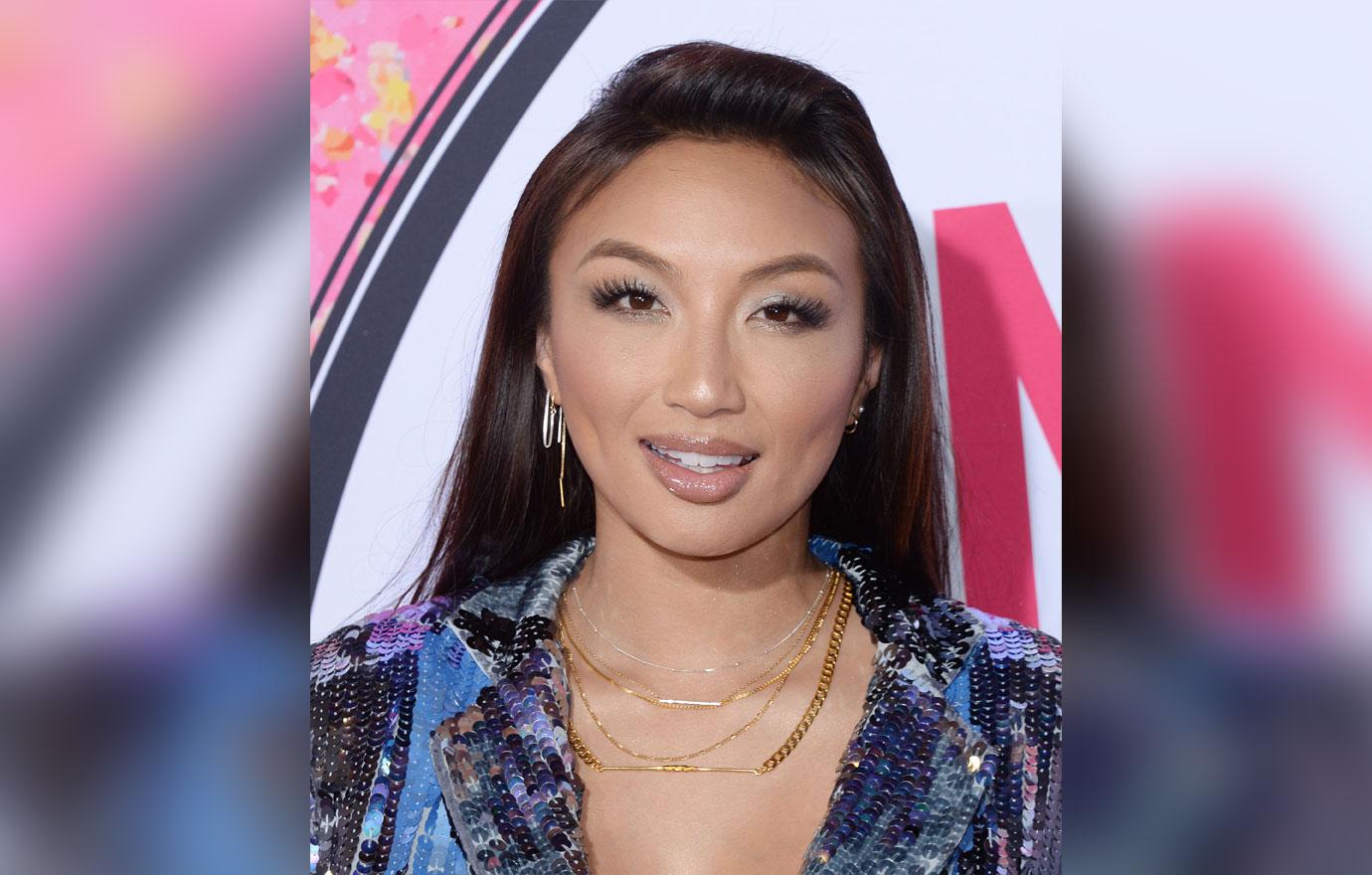 Back in August 2019, Jeannie and Jeezy, 42, went public with their relationship.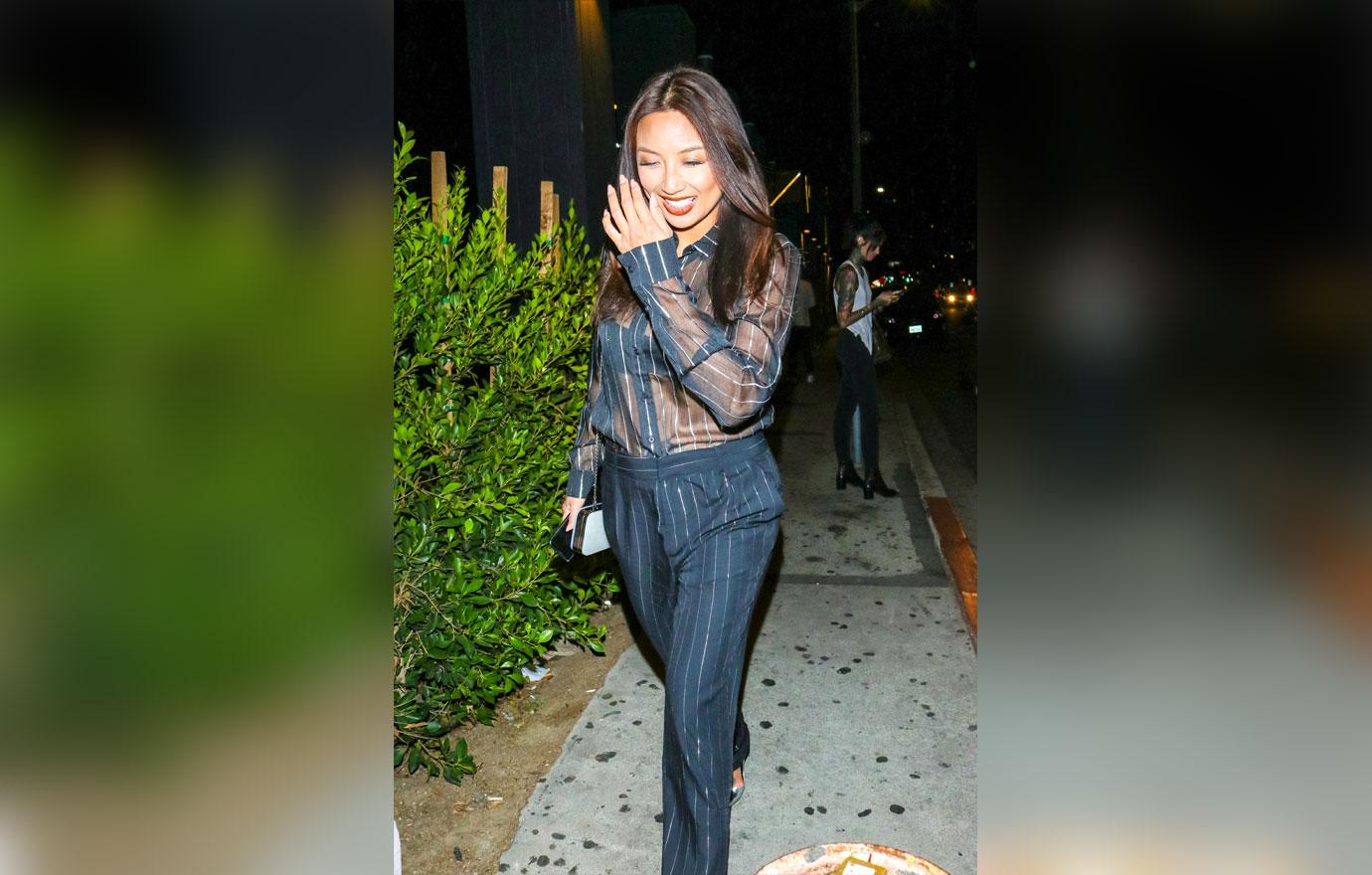 Since then, the couple has gushed about each other on several occasions. During a conversation with Big Boy Neighborhood in September 2019, Jeannie emphasized the importance of learning about Jeezy's culture. "I think when you look at the word 'interracial,' you should really look at it as 'interresponsible.' It is a responsibility when you date outside of your race to learn about that culture, because not everybody's experience is the same," she revealed.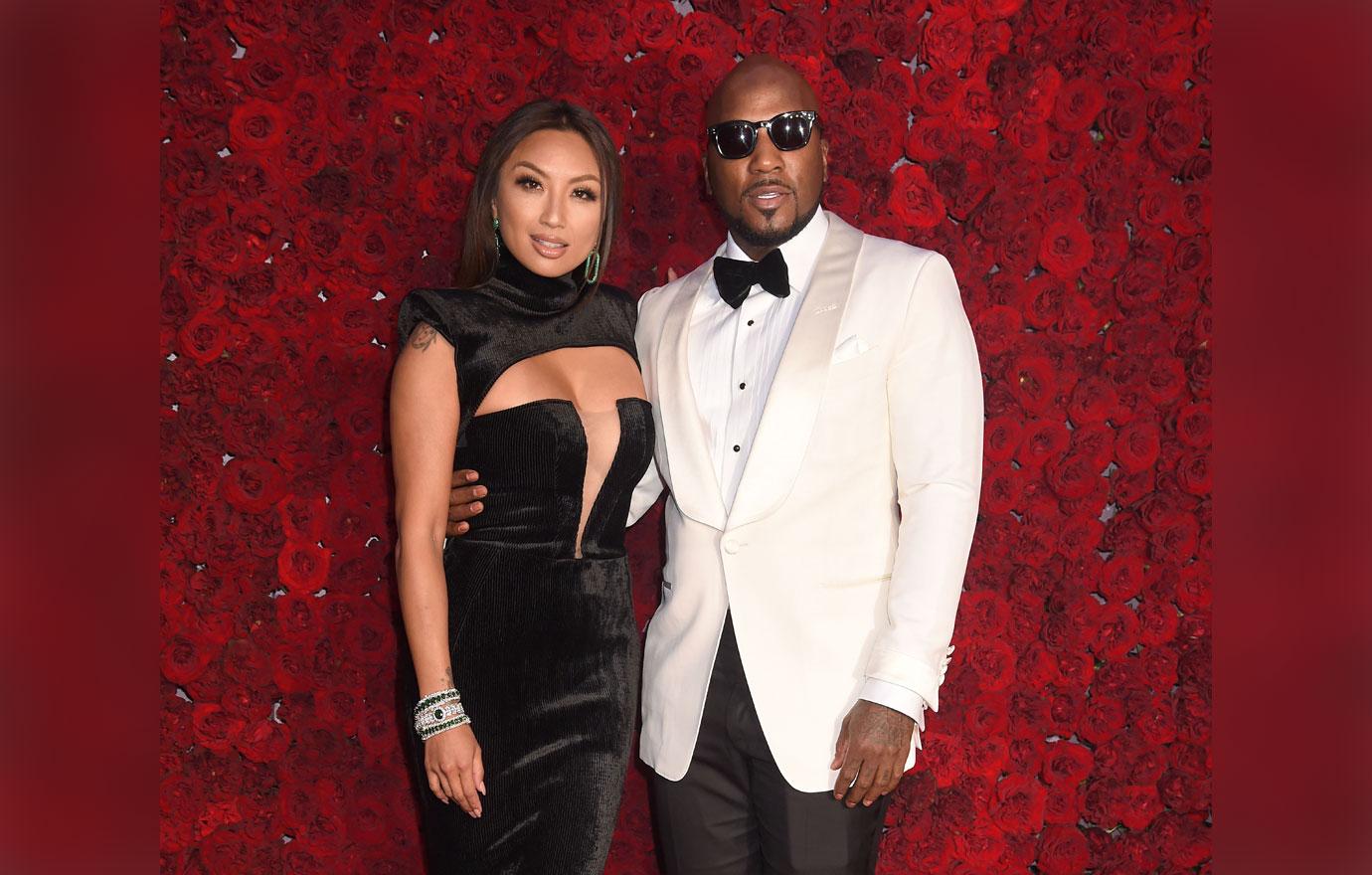 What do you think about Jeannie and Jeezy spending the holidays together? Share your thoughts in the comments below!