PHOTOS
How Jeff Bezos' Ex-Wife Mackenzie Became One Of The Most Powerful Women Of 2020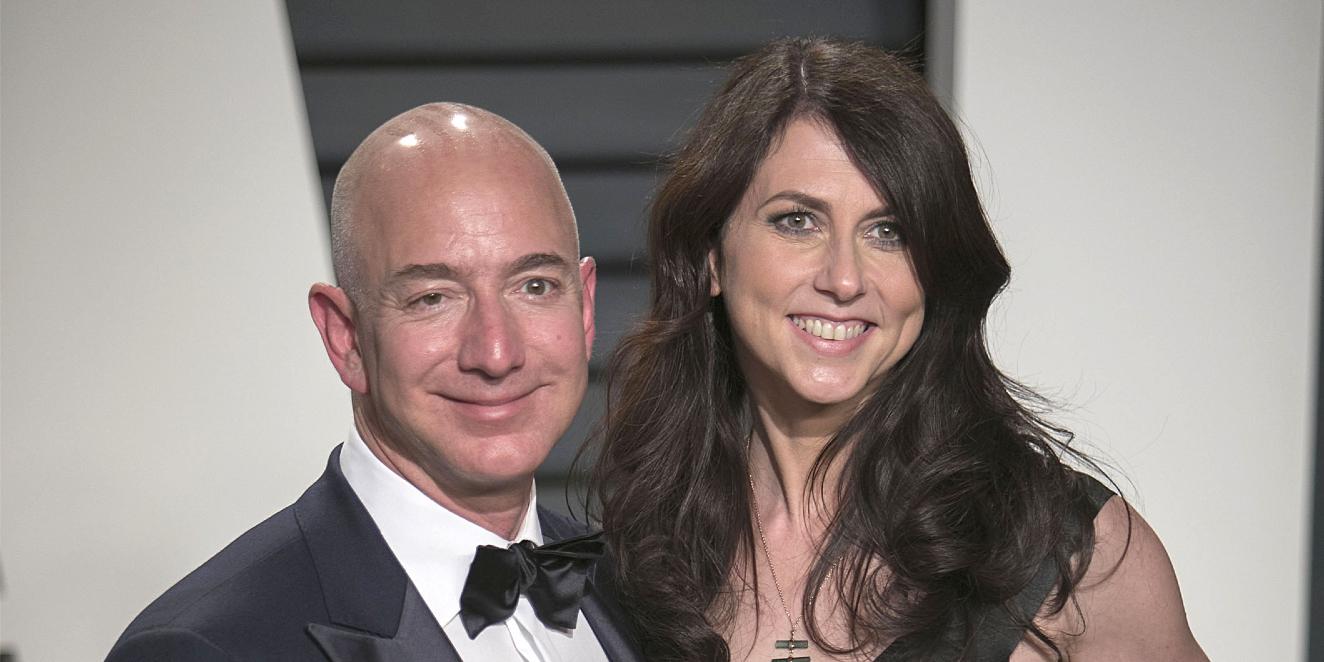 Racking in the dough! Jeff Bezos' ex-wife, Mackenzie Scott, became one of the richest and most powerful women overnight after she and Bezos split in 2019.
Forbes described the author as a "prime example" of how women use their power and wealth to "create change through their businesses, non-profits and philanthropic work."
The couple split after 20 years together, and she was able to get 25% of Bezos' share in the company, which equates to $38 billion. The stake propelled Scott to the spot as the third richest women in the world in 2019.
Article continues below advertisement
Scroll through to see why Scott was crowned one of Forbes' most powerful women.
Article continues below advertisement
She Donated Half Her Money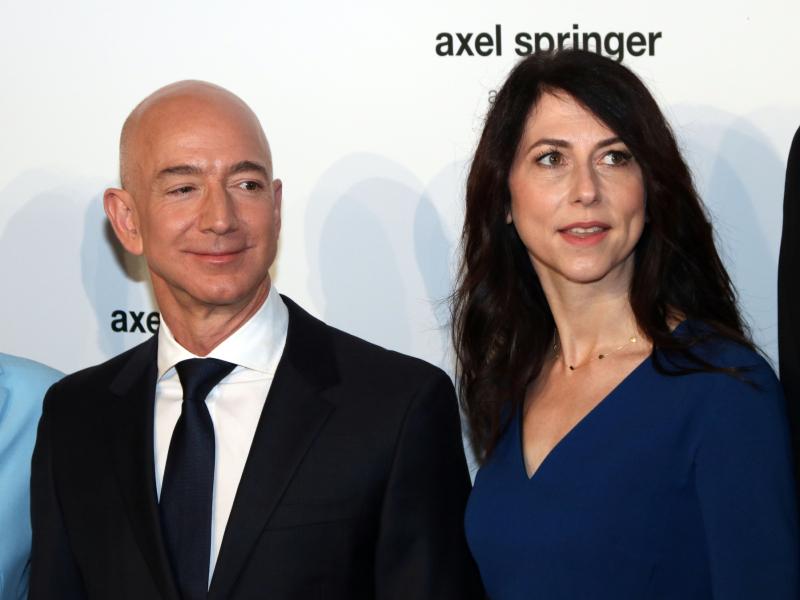 Although many would be ecstatic to make bank in a divorce settlement, Scott took the high road and donated more than half of her $38 million to charity!
She gave almost $1.7 billion to charities within a year of the divorce. On Medium, Scott wrote that she saw with "a mixture of heartbreak and horror" how "social structures which present opportunities to some people, and obstacles to countless others" and believes that "many will choose to share some of what they have with people whose equal participation is essential to the construction of a better world."
Most of her funds go to minorities and toward tackling economic inequality.
Power isn't just about money, and Scott proved that her heart is in good place.
But She Had A Good Start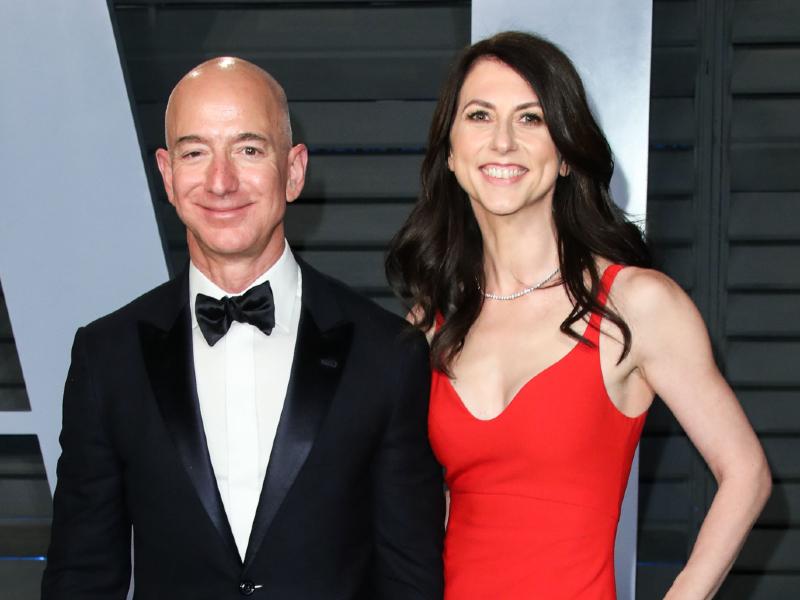 While being aware of inequality, Scott had a good start in life, which may have helped her work her way up even higher in the social ladder.
Scott's father was a financial planner who owned two homes in California. However, her mother was a stay-at-home-mom, who was heavily involved in charity, so we can see why Scott is so keen on giving.
"In addition to whatever assets life has nurtured in me, I have a disproportionate amount of money to share," Scott admitted, adding she is more than willing to share her wealth and "keep at it until the safe is empty."
Behind Every Great Man Is A Great Woman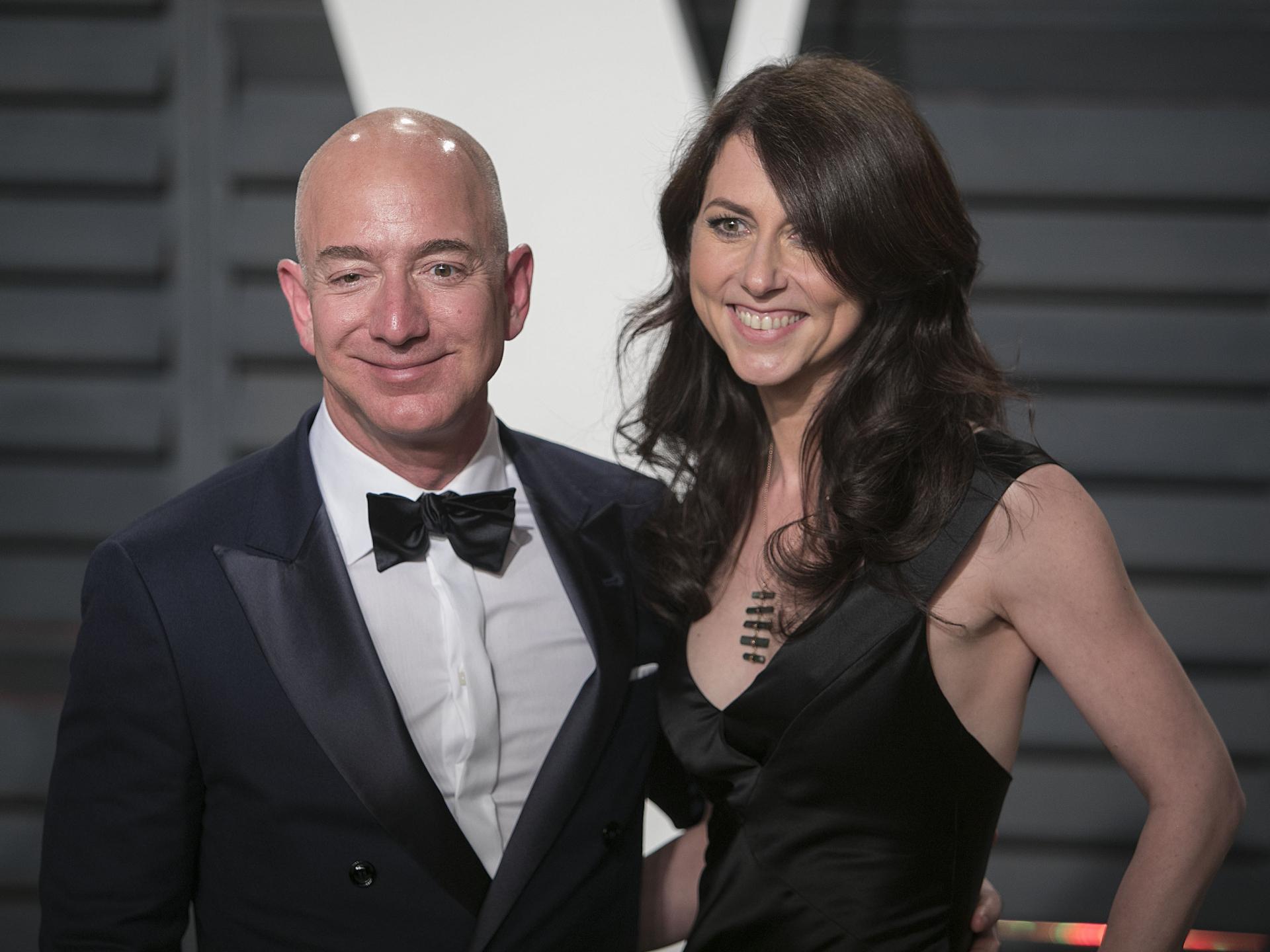 It makes sense that Scott was given such a steep share in Amazon, as the empire originally began as an online bookstore in their garage. Bezos was inspired as his wife, who is also an author, is a massive bookworm.