PHOTOS
Surprise! Jenelle Evans' Bombshell Baby Announcement: 'I'm A New Mom Again!'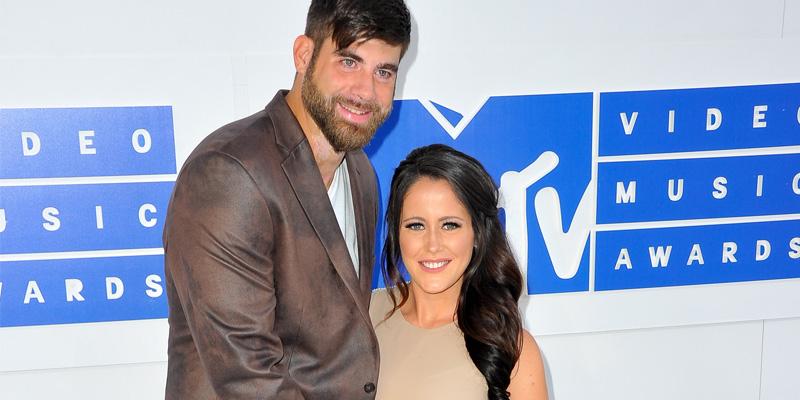 Surprise — the land just got more crowded! Jenelle Evans announced on Instagram that she is a "new mom again" and fans are FREAKING out! Keep scrolling for all the details on her newest addition with husband David Eason.
Article continues below advertisement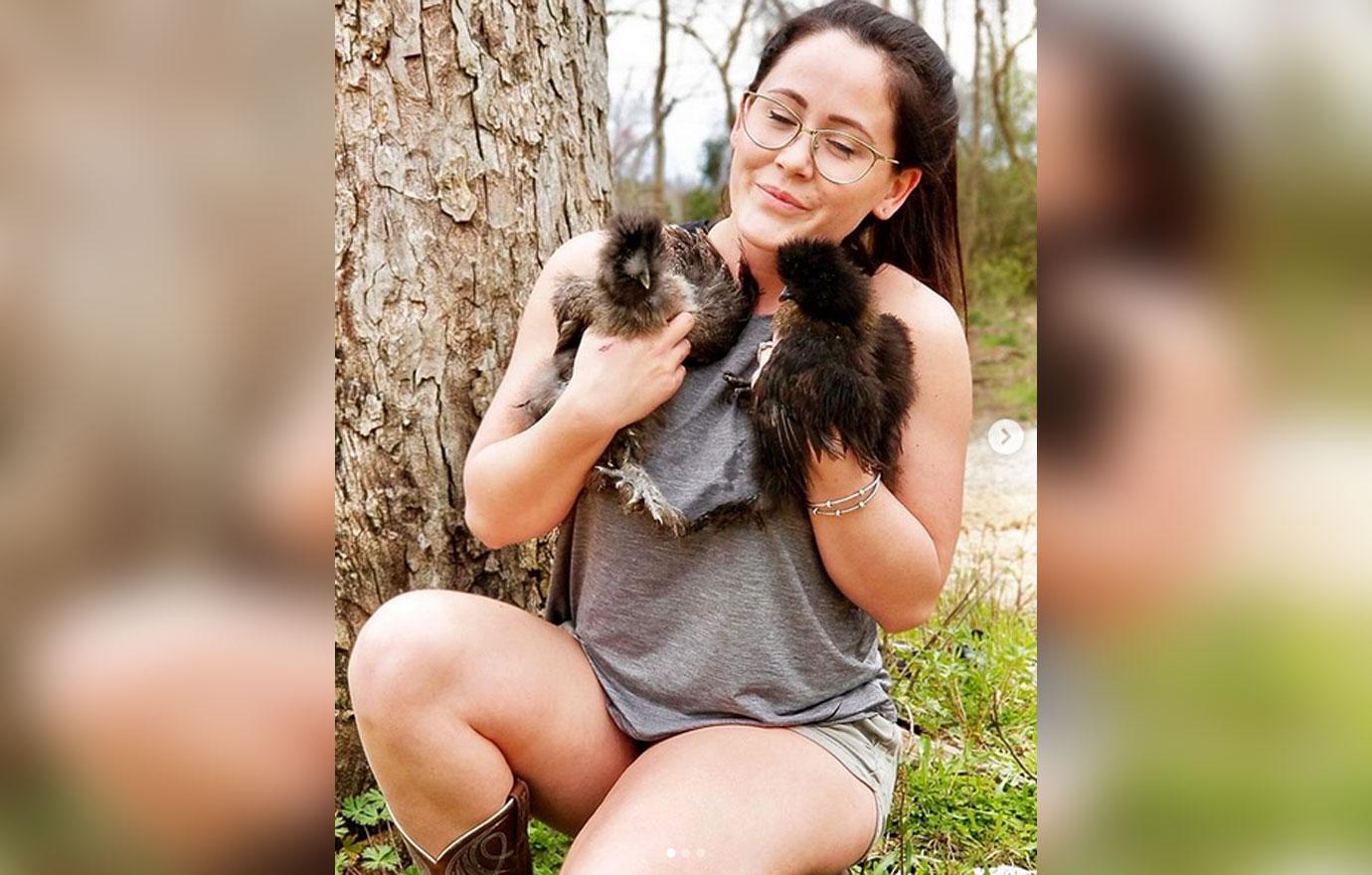 "I'm a new mom all over again!" she captioned a few photos of herself holding her new chickens.
She added the hashtags, "#HomeSteading #FarmLife." During an Instagram Live, the mother-of-three shared video footage of her newest little baby chicks!
Article continues below advertisement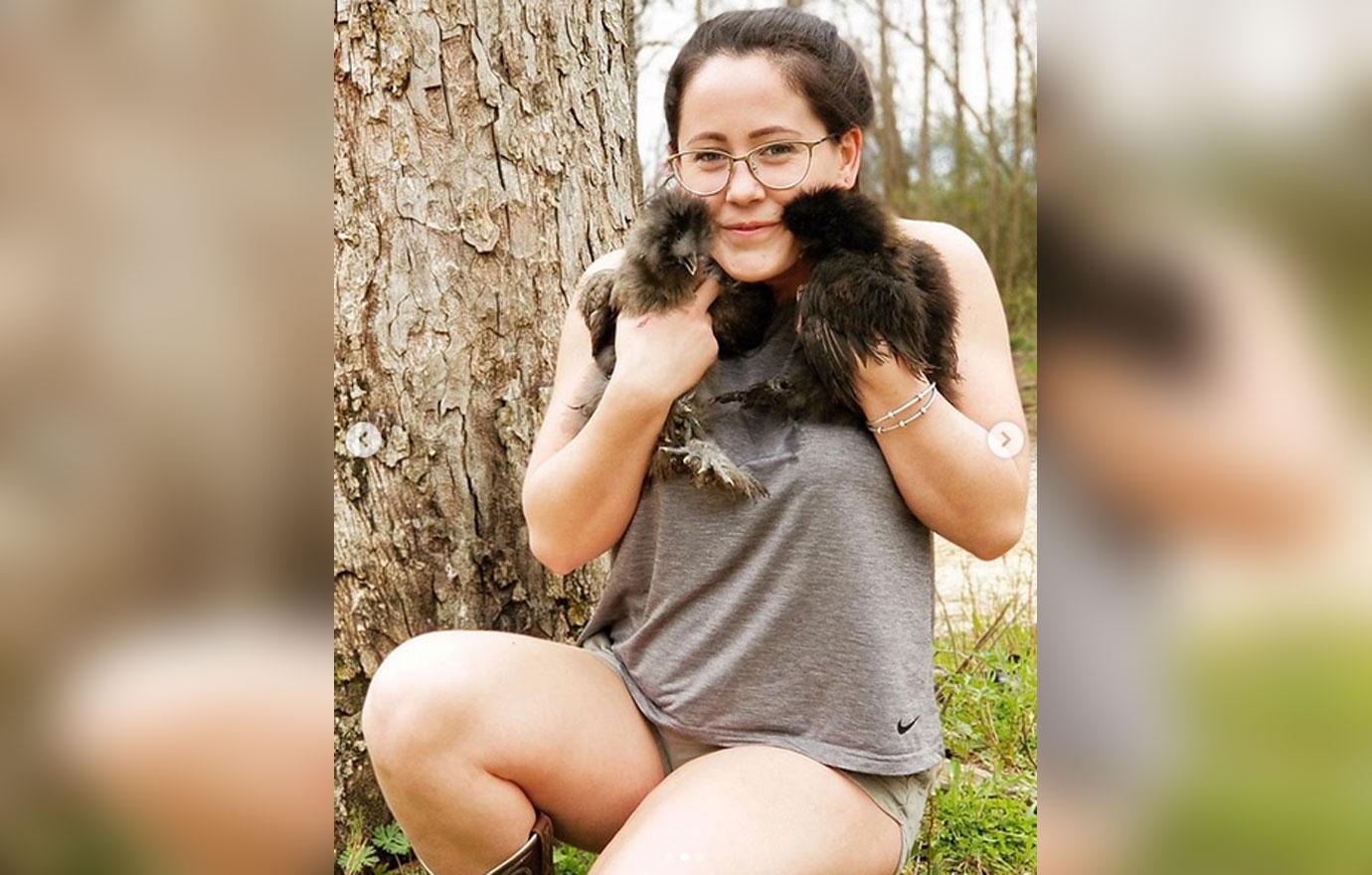 Fans couldn't help but gush over Jenelle's latest additions writing, "They're so fluffy!" Another one wrote, "Homesteading looks good on you!"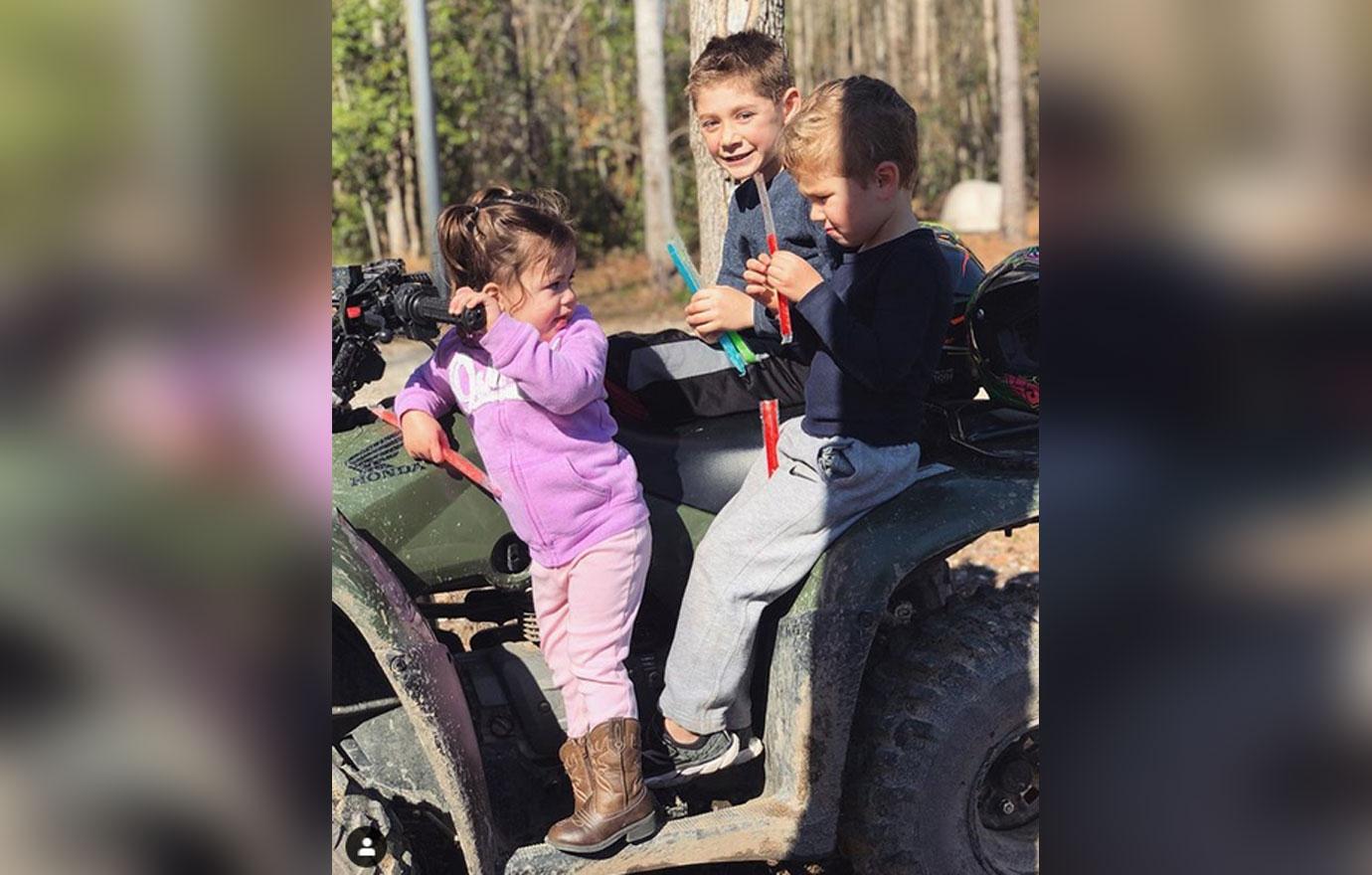 The newest family members join Jenelle's three children. She has her sons, Jace and Kaiser, from previous relationships and shares her daughter Ensley with her husband David. He also has two children from previous relationships, Maryssa and Kaden.
Article continues below advertisement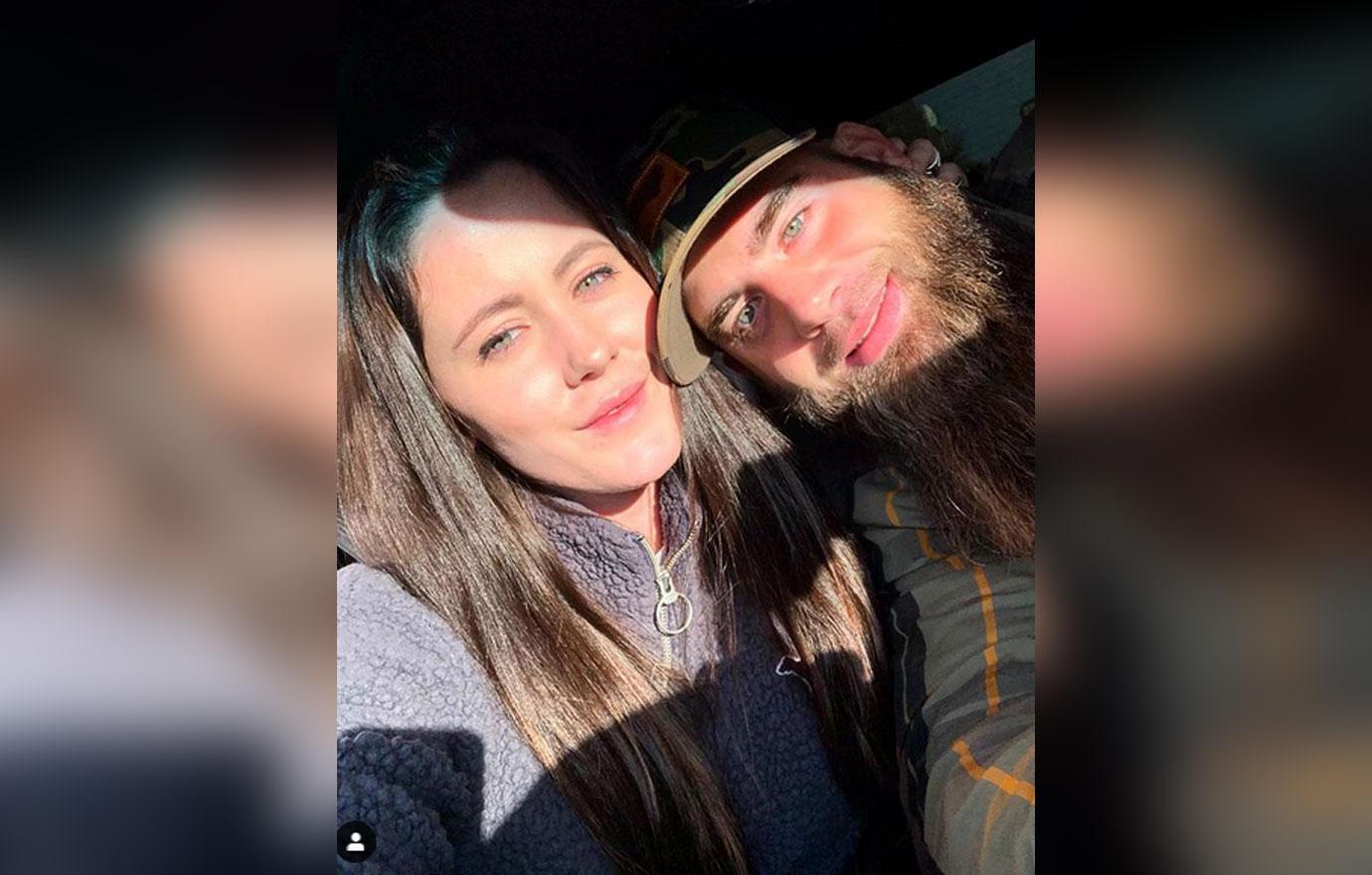 The chickens come just weeks after Jenelle and David hit a rough patch in their marriage.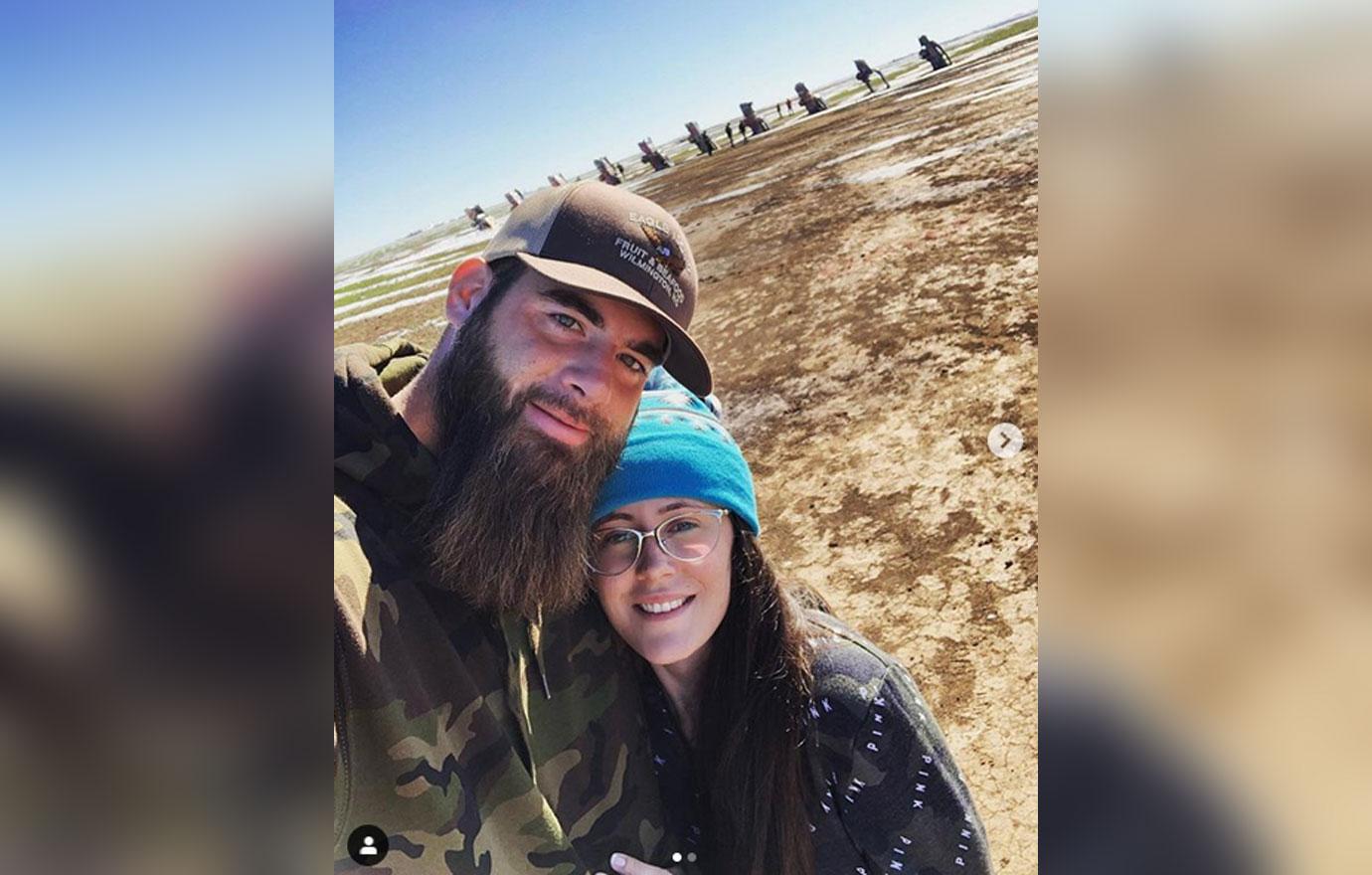 In February 2019, Jenelle revealed on Facebook that she is "single AF" and changed her relationship status to "separated." David changed his Facebook relationship status to "single."
Article continues below advertisement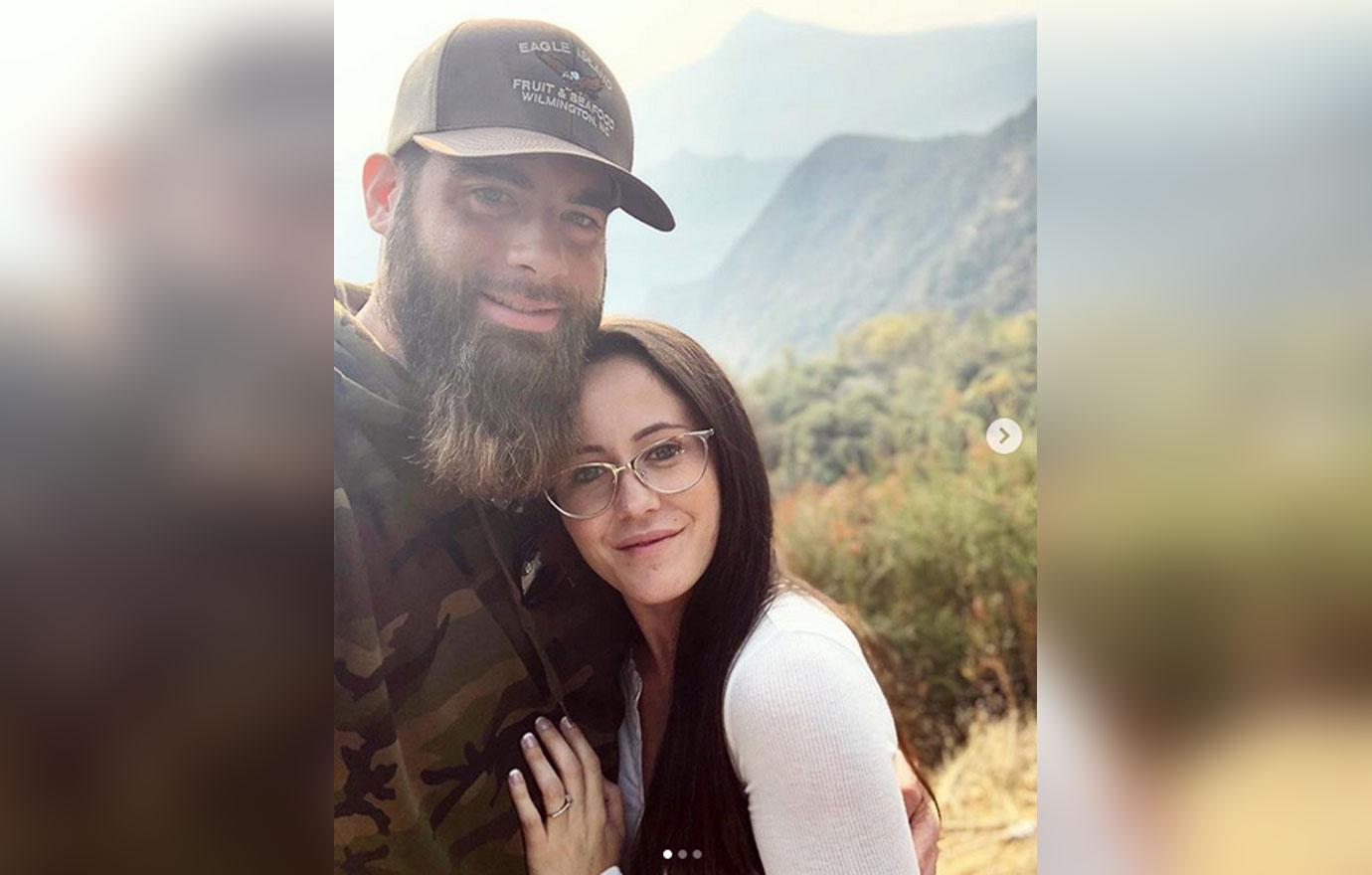 Prior to changing her Facebook status, she was posting cryptic messages that had rumors swirling about Jenelle and David's marriage. "Women, you are not rehabilitation centers for badly raised men. It's not your job to fix him, change him, parent or raise him. You want a partner, not a project," the first quote Jenelle shared read.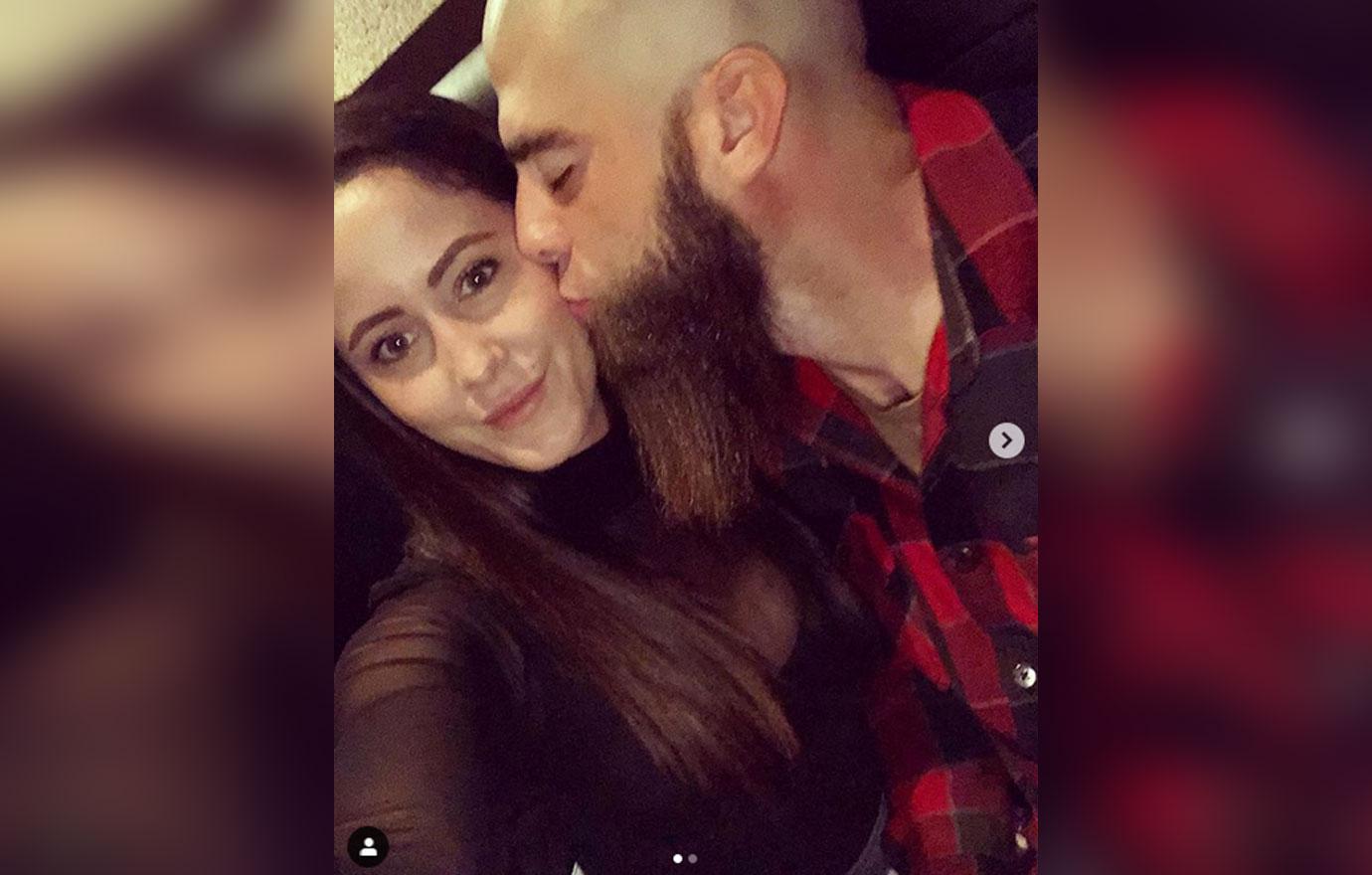 Another post read, "If you love her, don't destroy her. Love her for her complete self. And let her be herself - beautiful, wild, complete. And remember that how you treat her affects how she sees herself."
Article continues below advertisement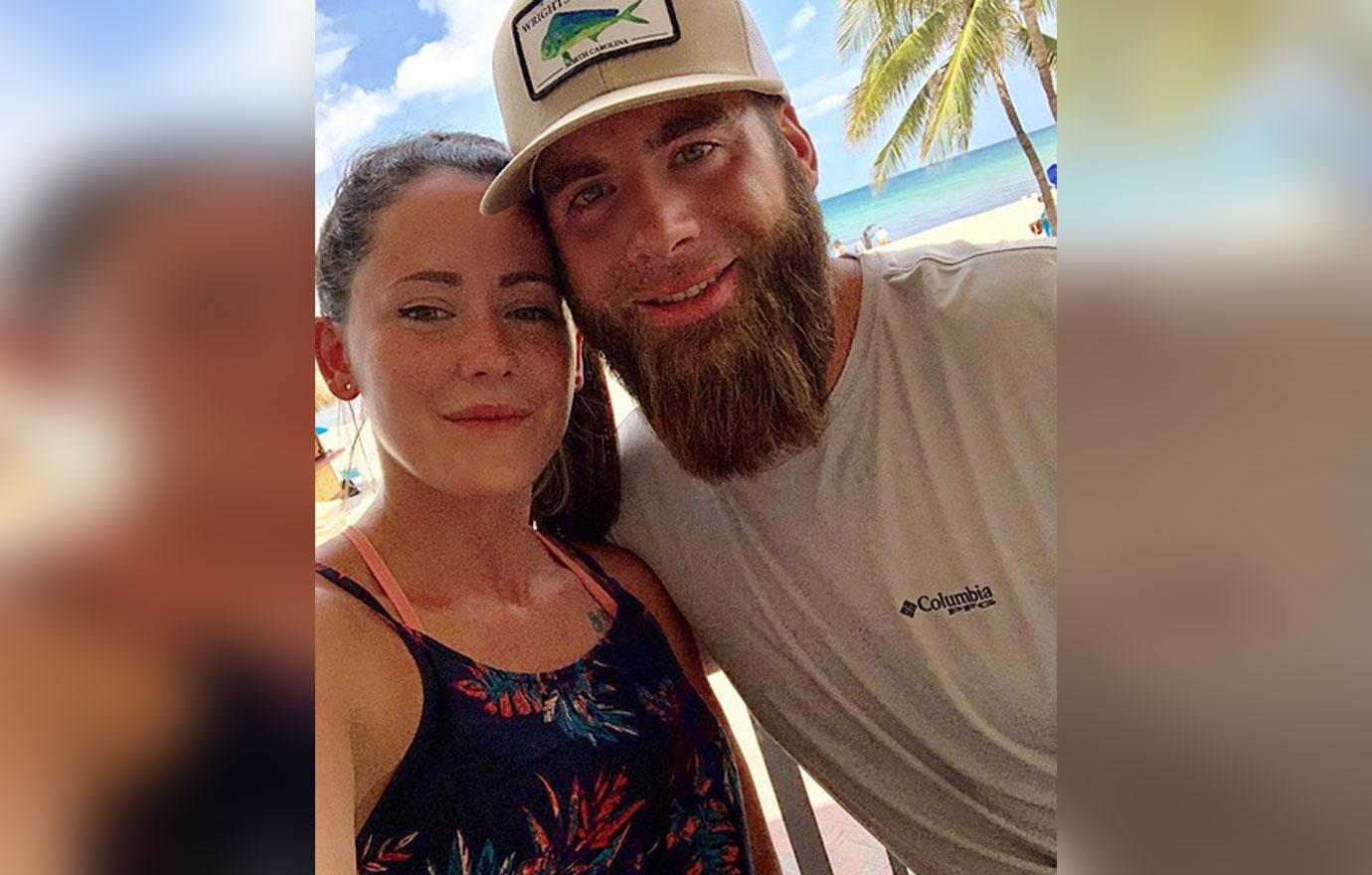 Since then, it seems the couple worked things out!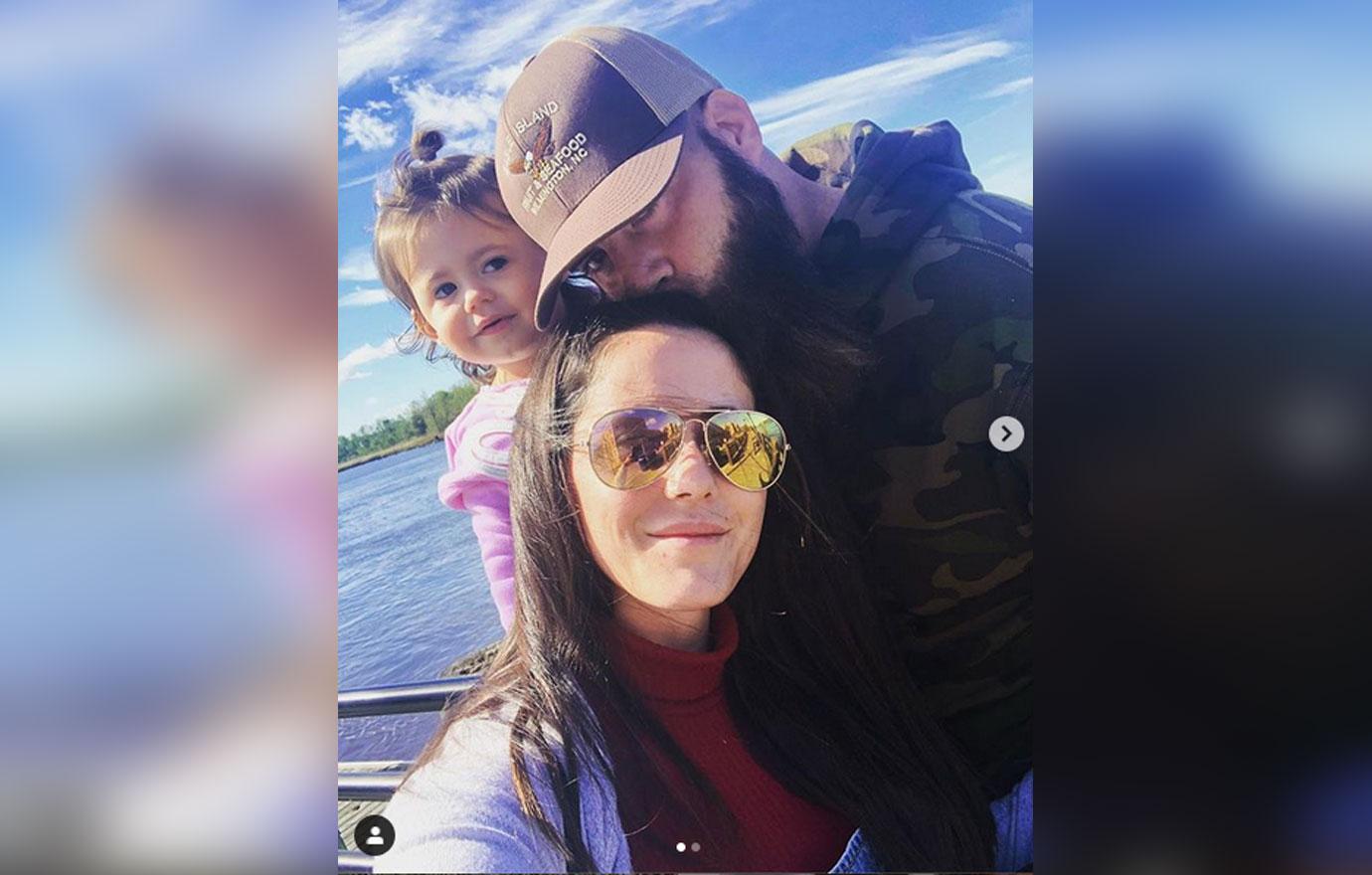 What do you think of Jenelle's new addition? Let us know your thoughts!