PHOTOS
Jenelle Evans BLASTS Leah Messer In Instagram Rant, Defends Husband David Eason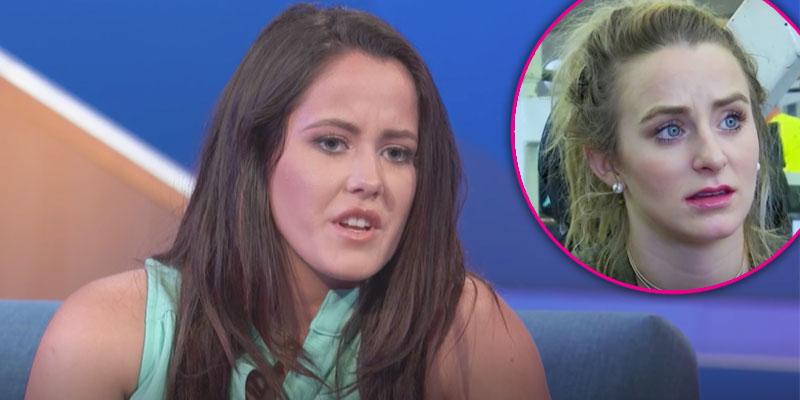 Article continues below advertisement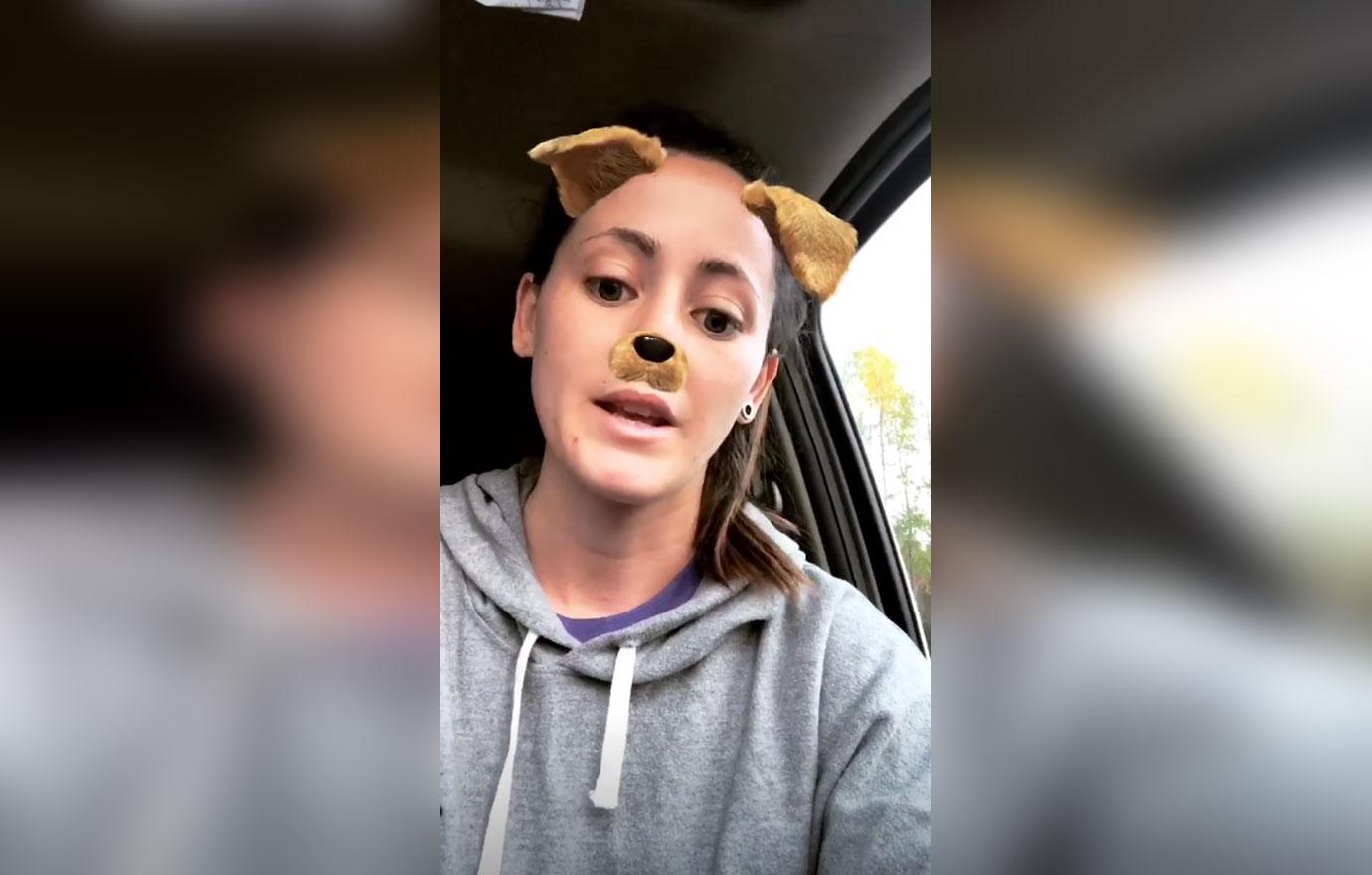 "David went to Leah's Instagram account and commented on her daughter's cheerleading makeup. Now, to me, it looked pretty heavy. To my friends it looked heavy. So David was the only one that commented on it," Jenelle explained in an Instagram story video she posted Friday morning.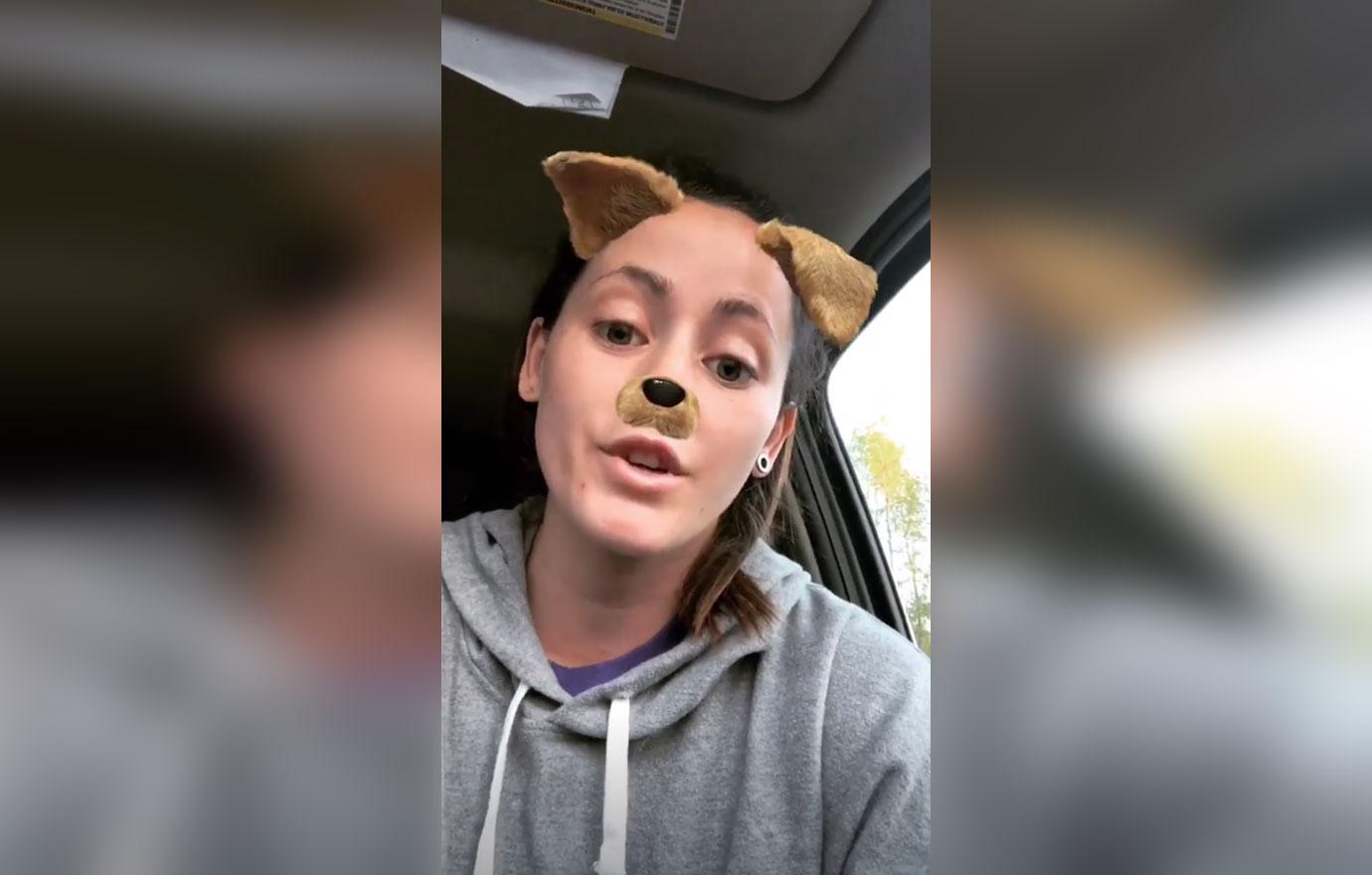 "Now, he commented on some cheerleading makeup, and you guys are sending him death threats. Do you guys understand how wrong that is?" Jenelle said as she spoke with a dog filter over her face and sat in her car.
Article continues below advertisement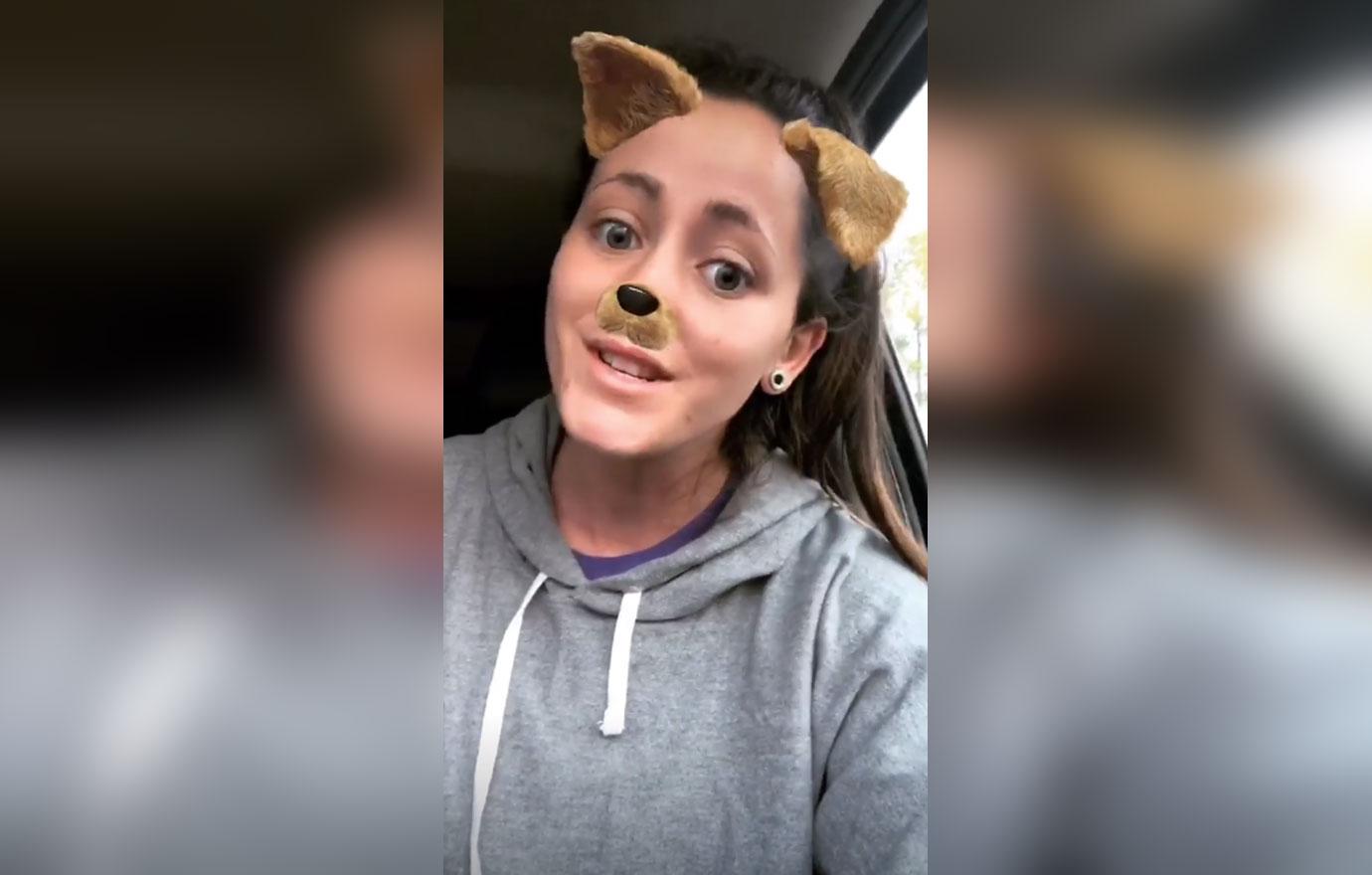 Jenelle insisted David "doesn't hate Leah," but then continued, "When you go on someone's podcast talking pure s**t, and when you go on Snapchat talking pure s**t...People don't forget that, Leah. People don't forget."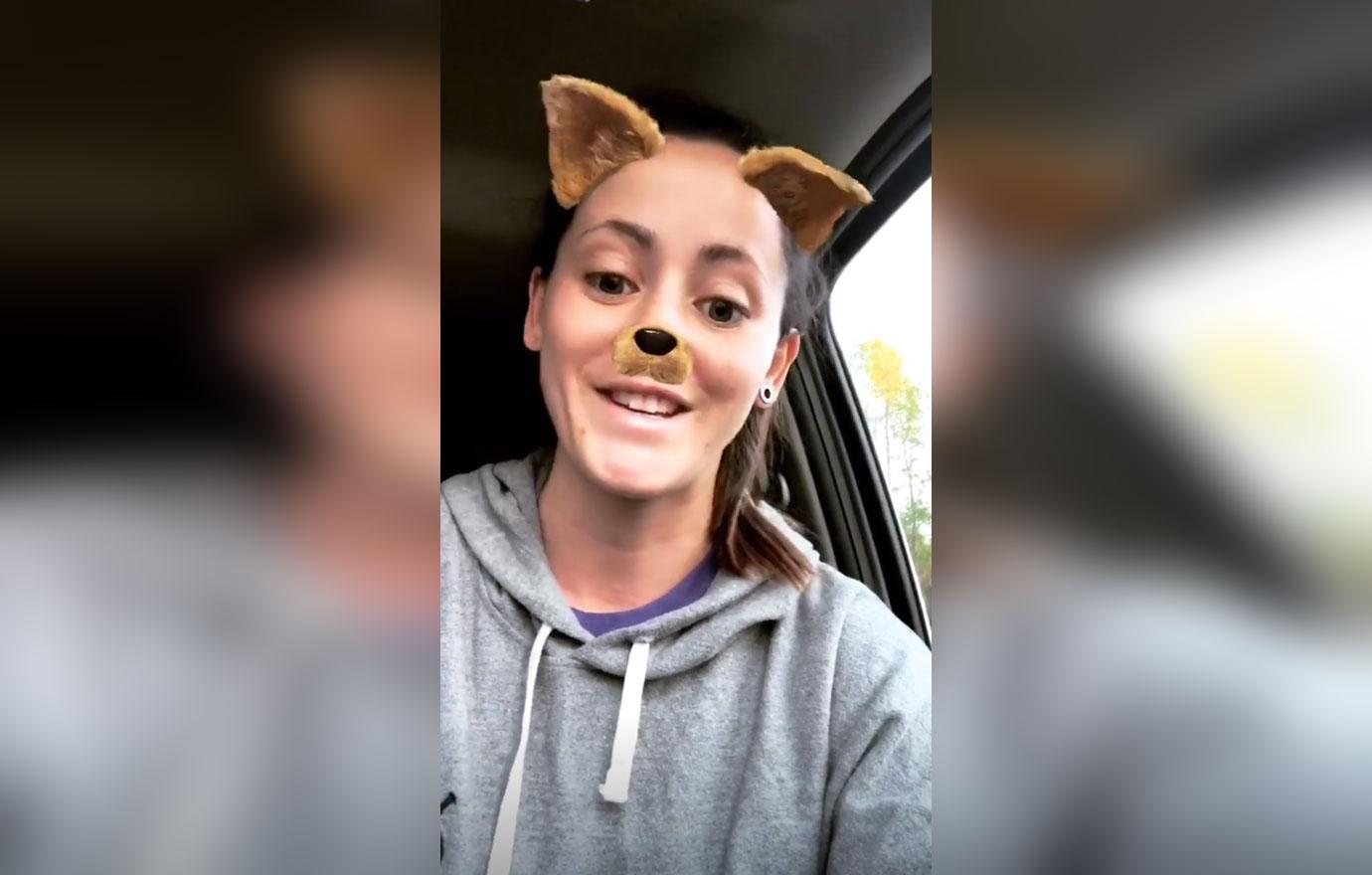 "So David, you know, just decided to comment on it. No he didn't have to go onto her Instagram and comment on it, but you know what? He did. I mean, whatchu gonna do about it?!" Jenelle asked while laughing.
Article continues below advertisement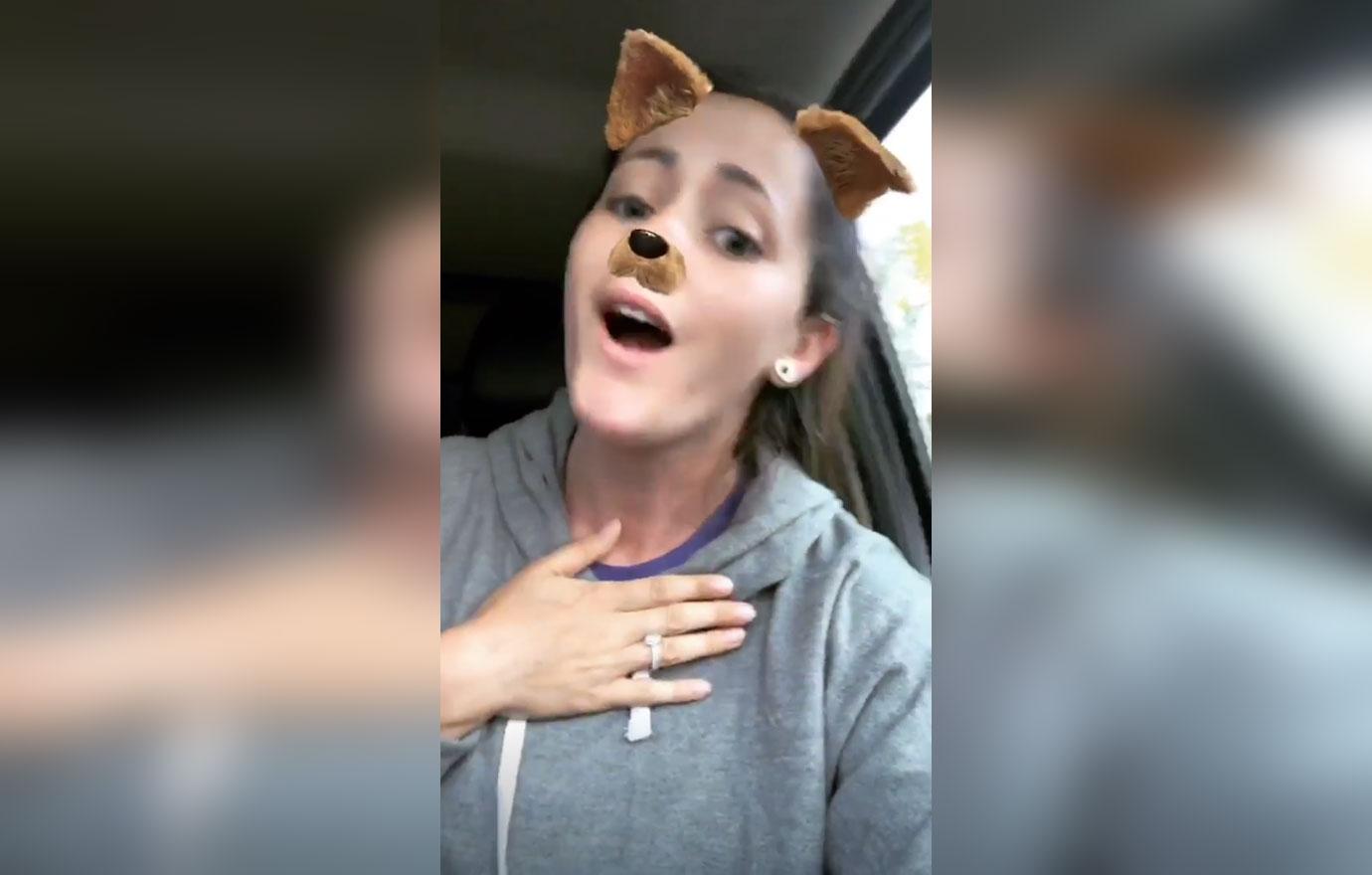 Jenelle's mockingly said she was "so sorry" David commented on the pic and suggested Leah block him if she didn't want to see his comments anymore. "Problem solved," she quipped.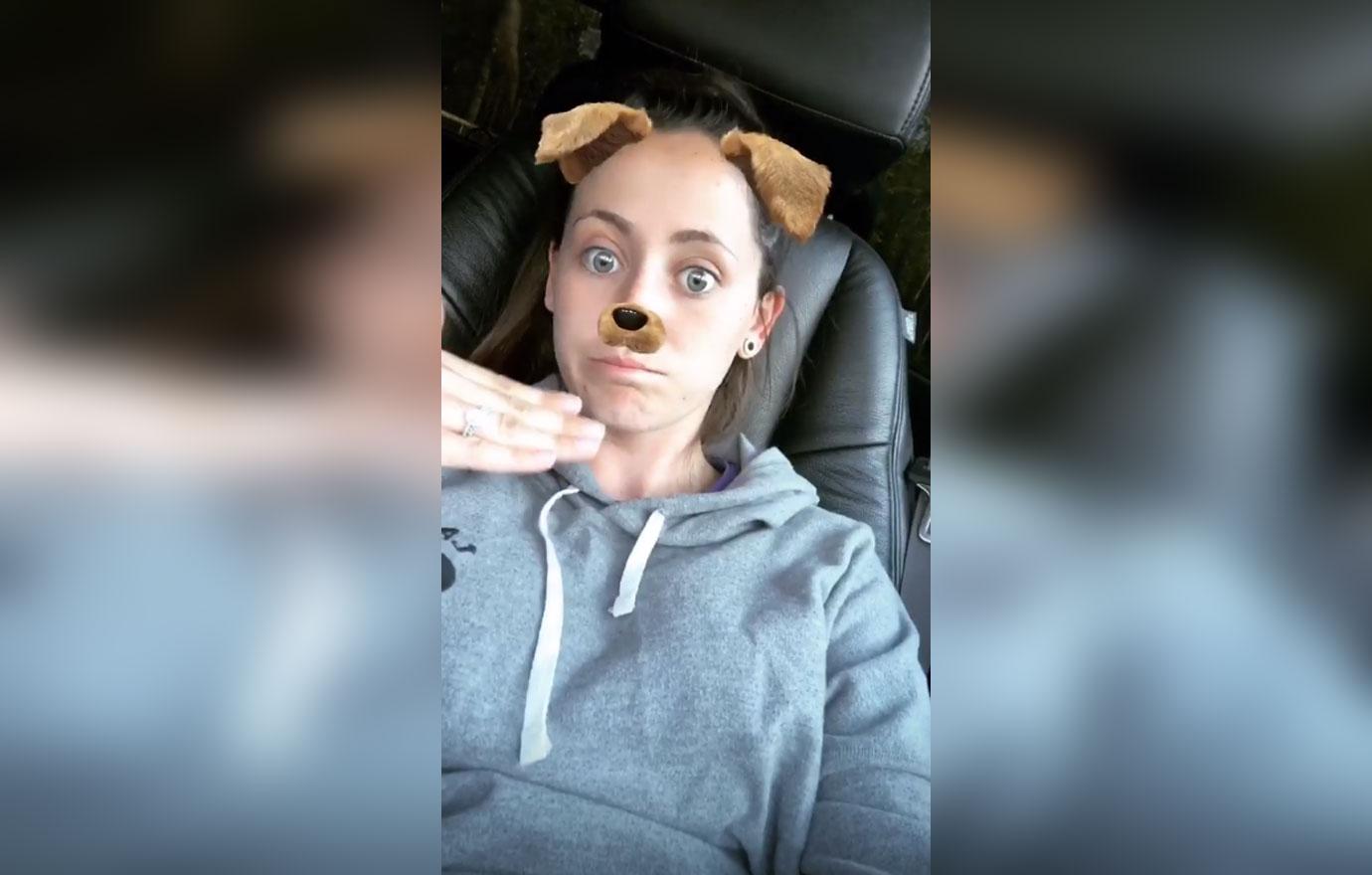 In a later video, Jenelle said that her husband isn't "against makeup at all." "He's just saying she had way too much on. I mean that contouring was like…there," Jenelle finished.
Article continues below advertisement
In addition to the rant, Jenelle also posted two selfies with her husband, and wrote, "'You know how I like it when you lovin' on me.' #Hubby #Forever."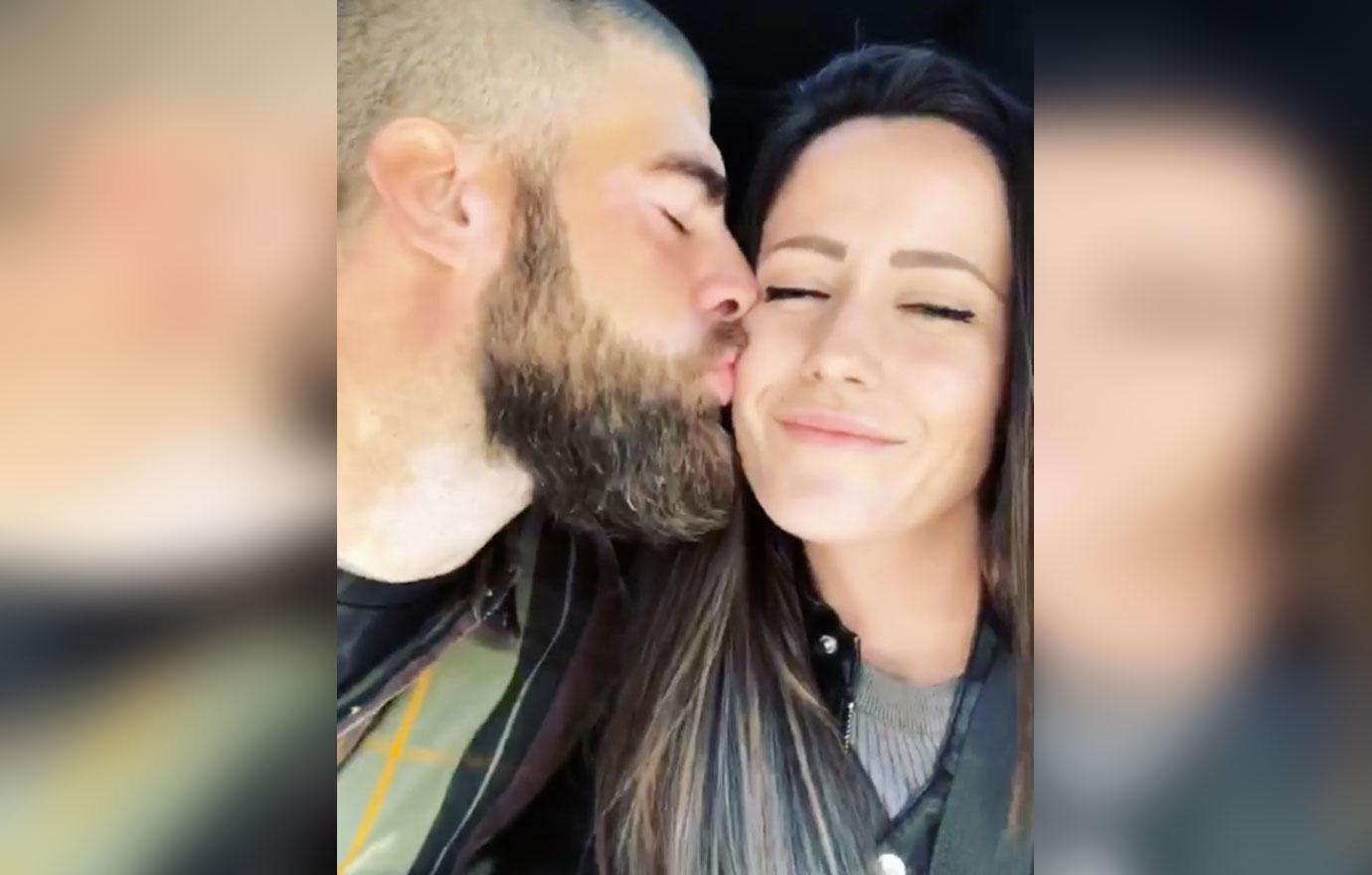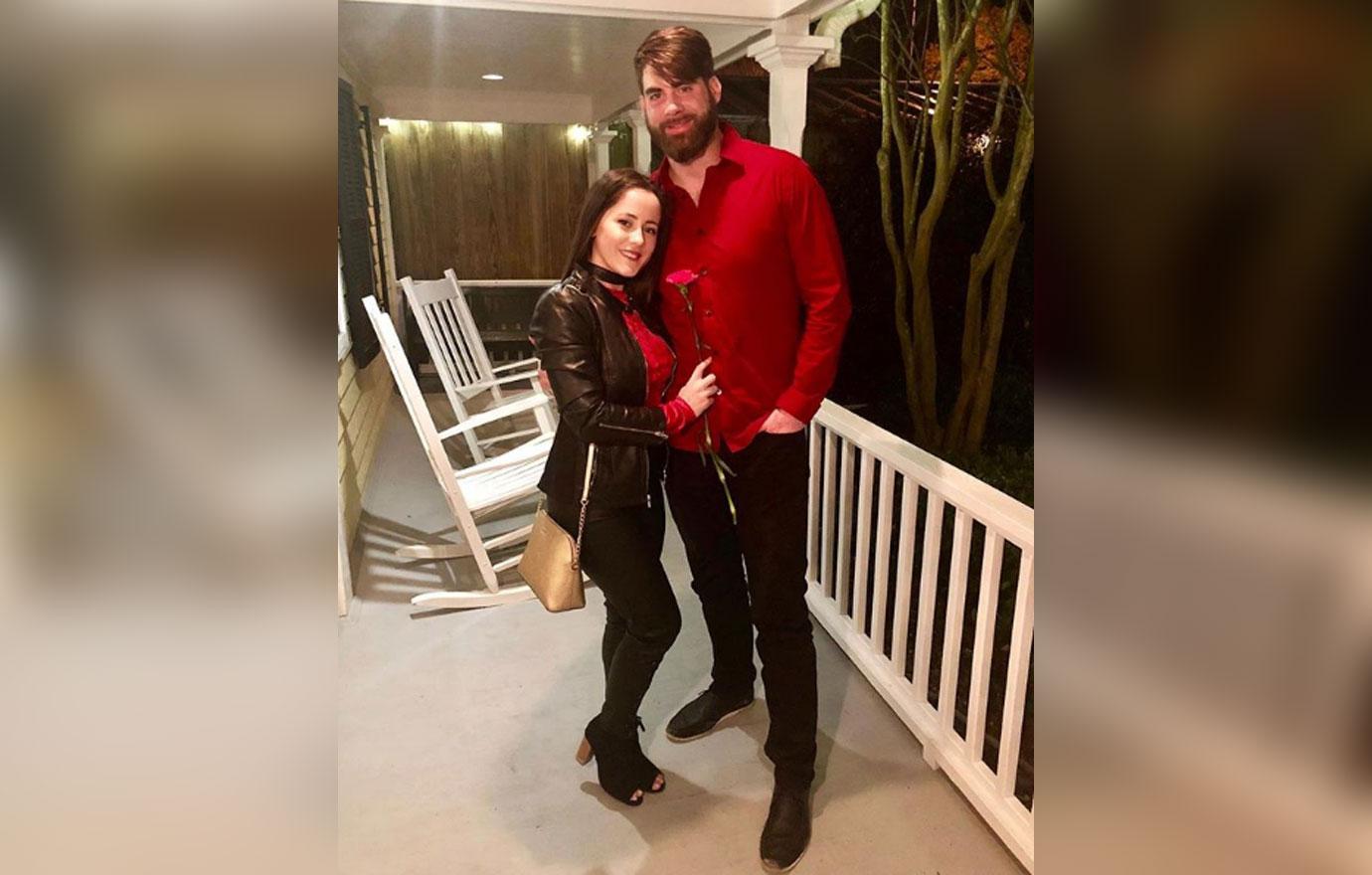 What do you think of Jenelle's response to the backlash against her husband David? Sound off in the comments below!