PHOTOS
Jenelle Evans' Husband David Eason Admits To Killing Their Family Dog & The Disturbing Reason Why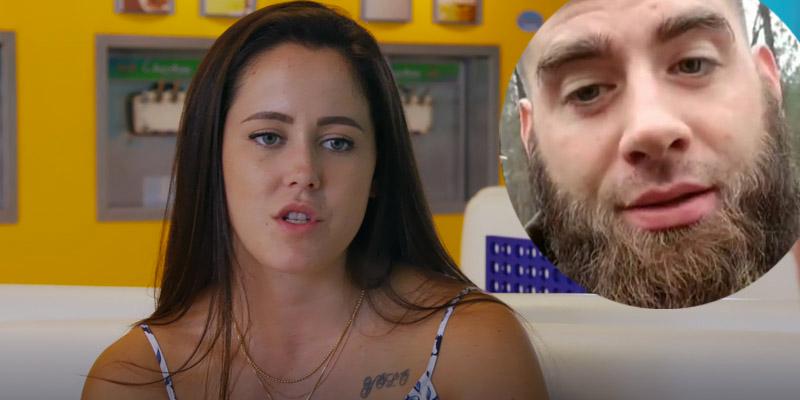 Jenelle Evans' husband, David Eason, has finally opened up about killing their family dog Nugget. The fired Teen Mom 2 stars admitted to killing the dog in a shocking interview.
Article continues below advertisement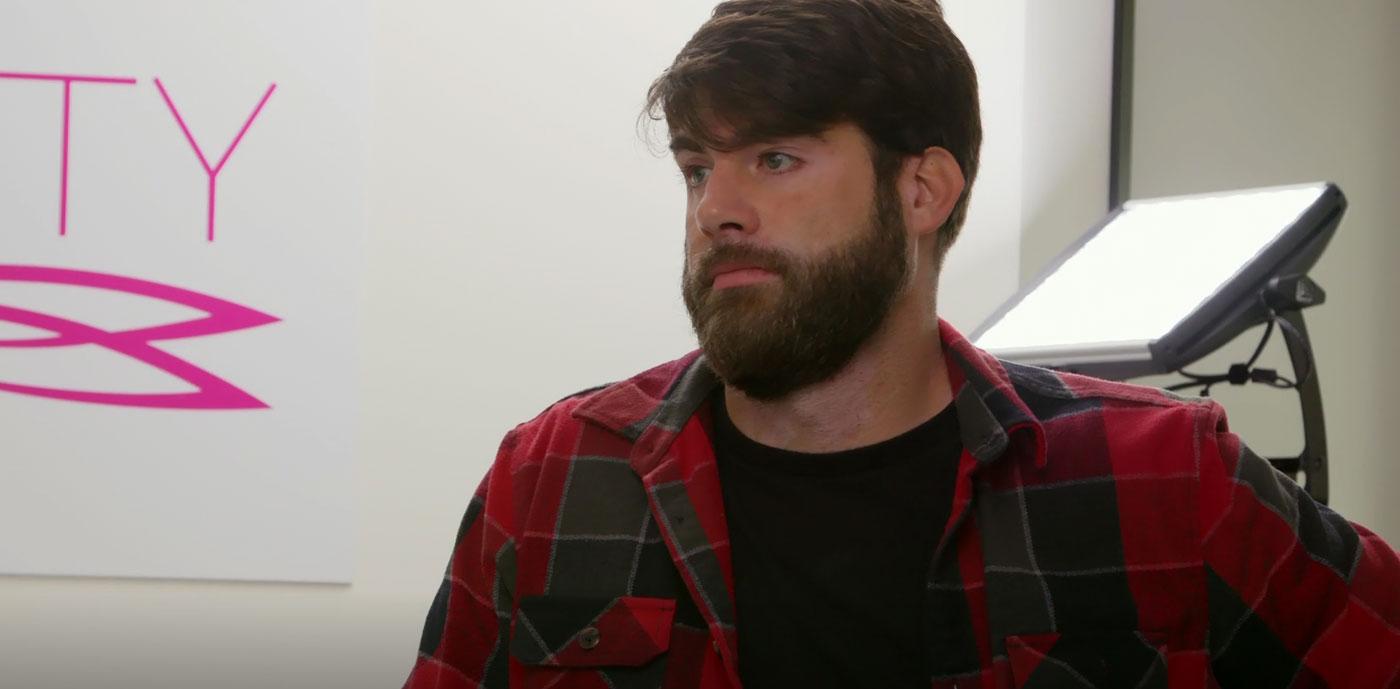 "It was a situation where my daughter, her health, her safety was in danger," David told PeopleTV's People Now about their daughter, Ensley Jolie.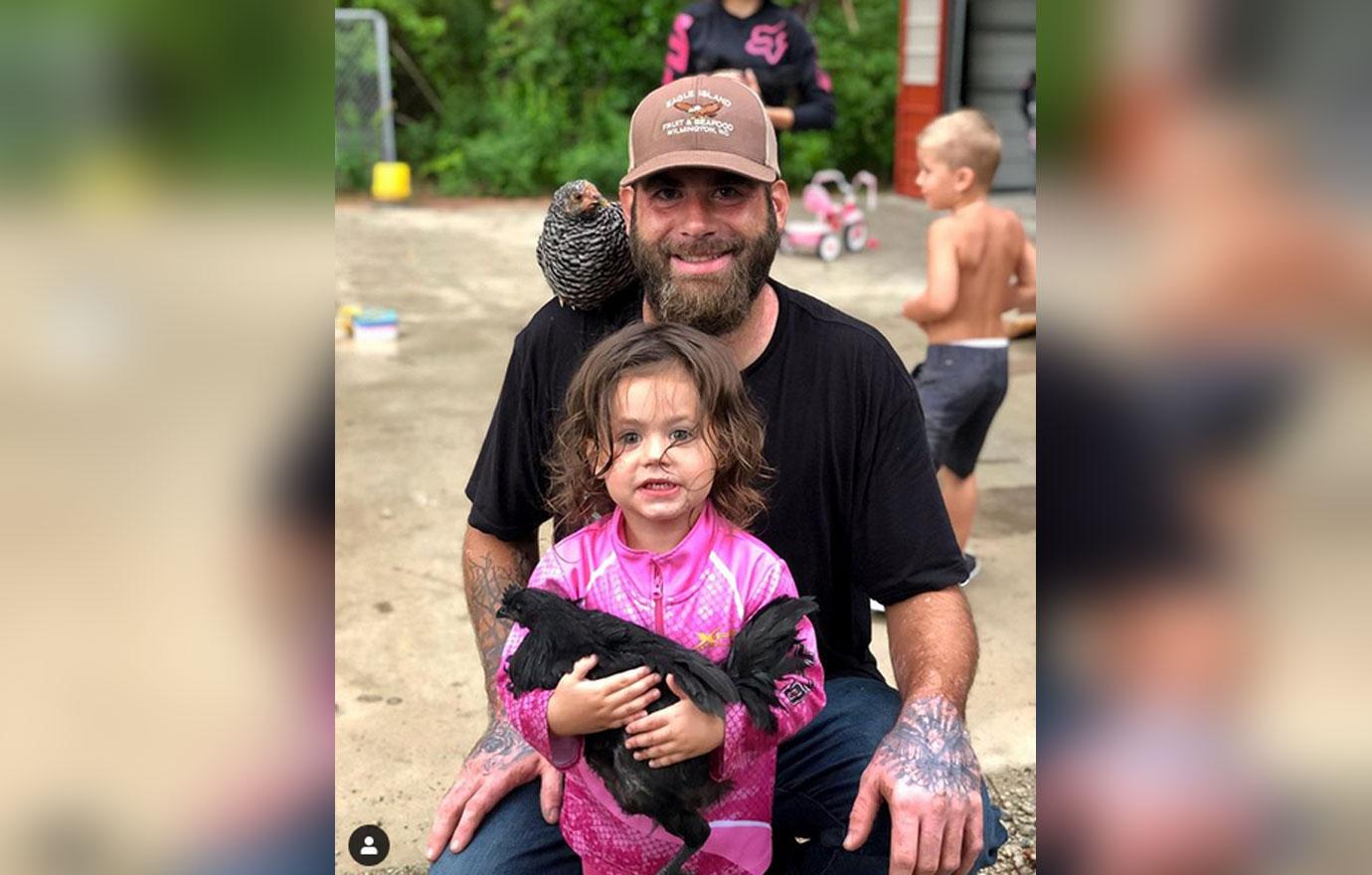 "This was something that nobody wants to ever have to do. The dog was aggressive. Yes, she might not be huge or whatever, but you know when a dog bites a child on the face more than one time, then it should never be around the child again. If you give the dog up for adoption, one day it's going to be around children again," said the fired MTV star.
Article continues below advertisement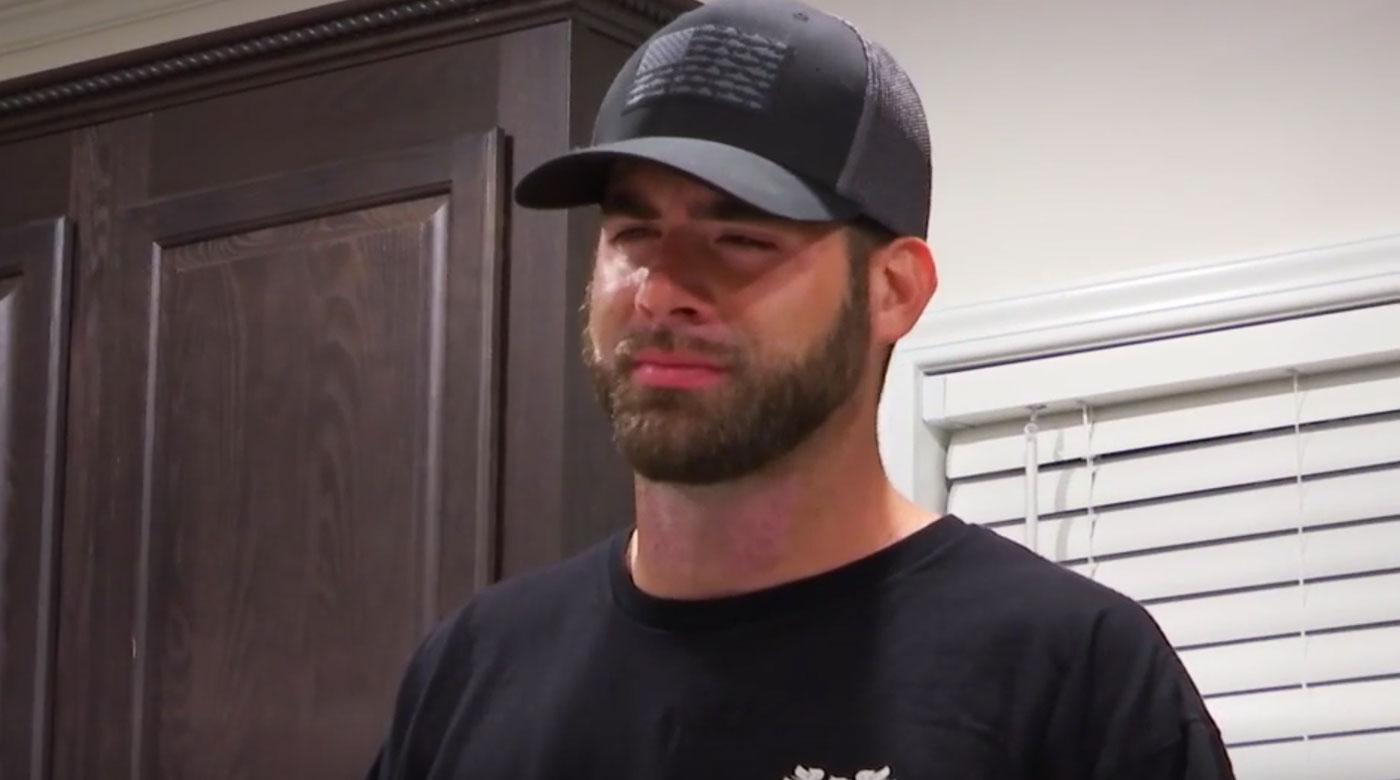 He added, "If you call the authorities at that point, the law says the dog has to be euthanized. I'm not going to pay anyone to euthanize my dog when I could do it myself."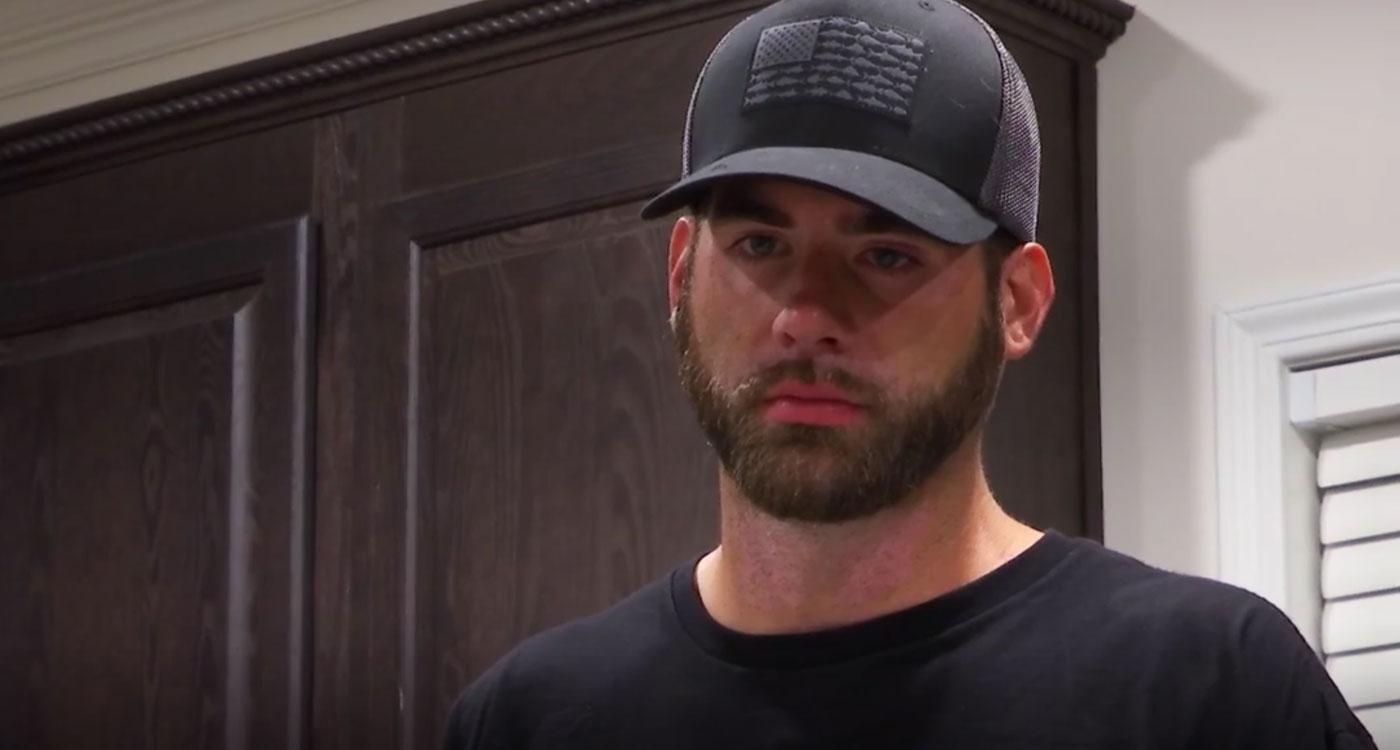 David claimed to "love" the dog and said, "I still think about her every day. It's really hard for me. A lot of people put me down for it, they hate me for it, but like I said it was not something I wanted to do."
Article continues below advertisement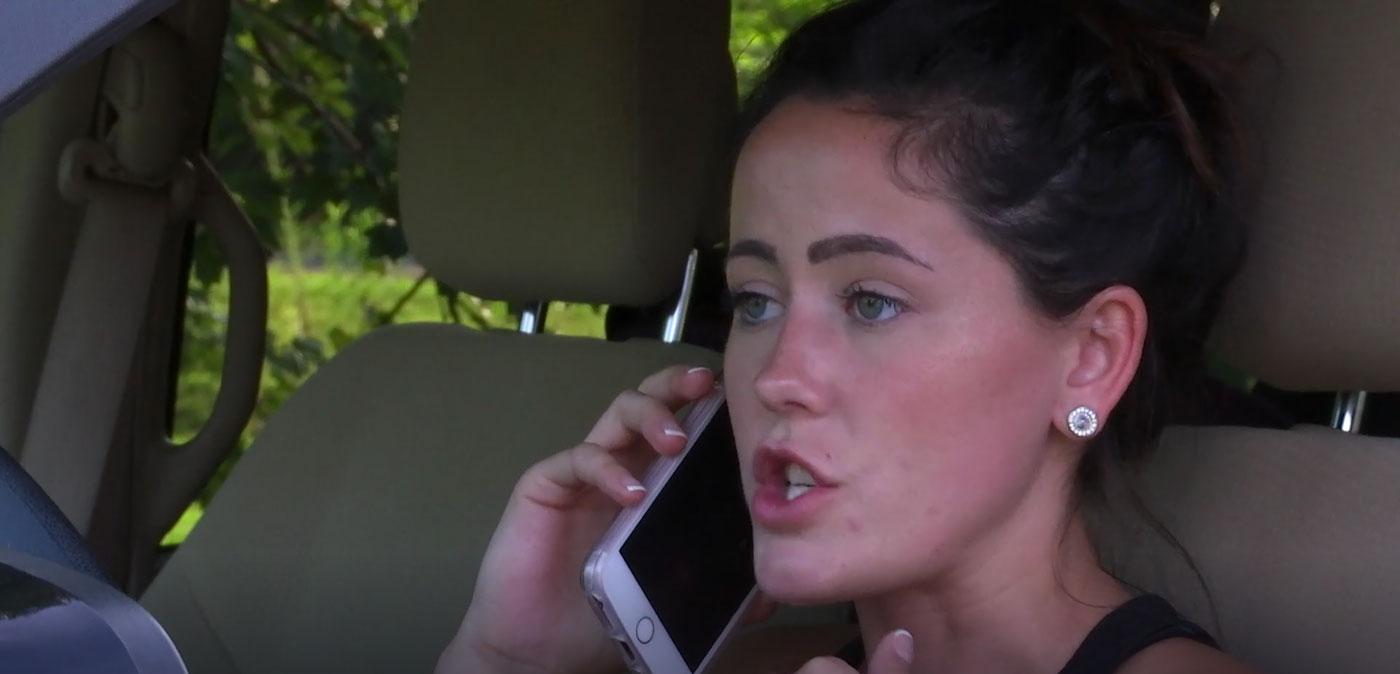 Jenelle, who was also fired from Teen Mom 2, hoped the incident would stay a "private family issue."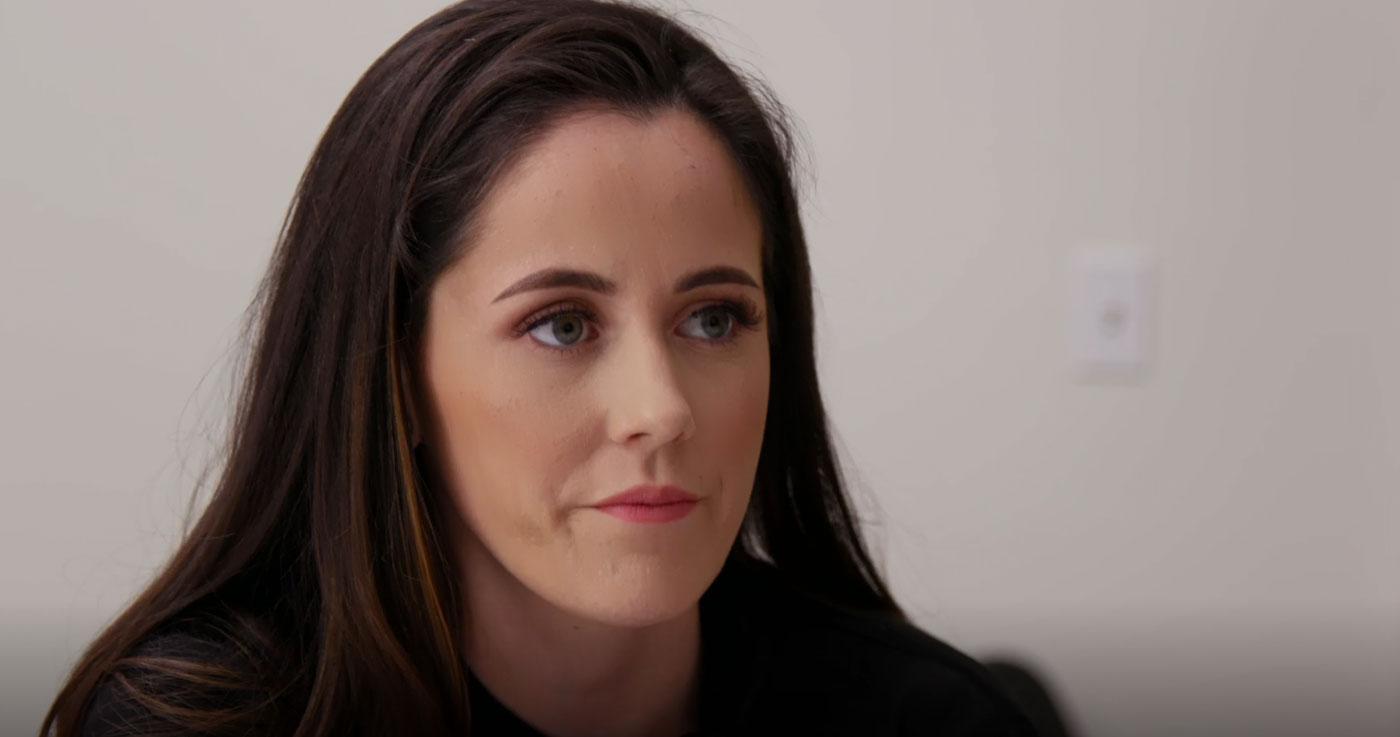 Jenelle tried to defend her husband and claimed that his decision to kill Nugget was influenced by his "country lifestyle." She continued, "David has grown up in the country lifestyle — he hunts, he fishes. The way he was raised is really different than a lot of other places. We understand that people ares scared of the whole gun thing, but they just don't understand it from David's perspective." She continued, "His father taught him, 'Don't let any animal hurt you,' and he just thought what he was doing was best."
Article continues below advertisement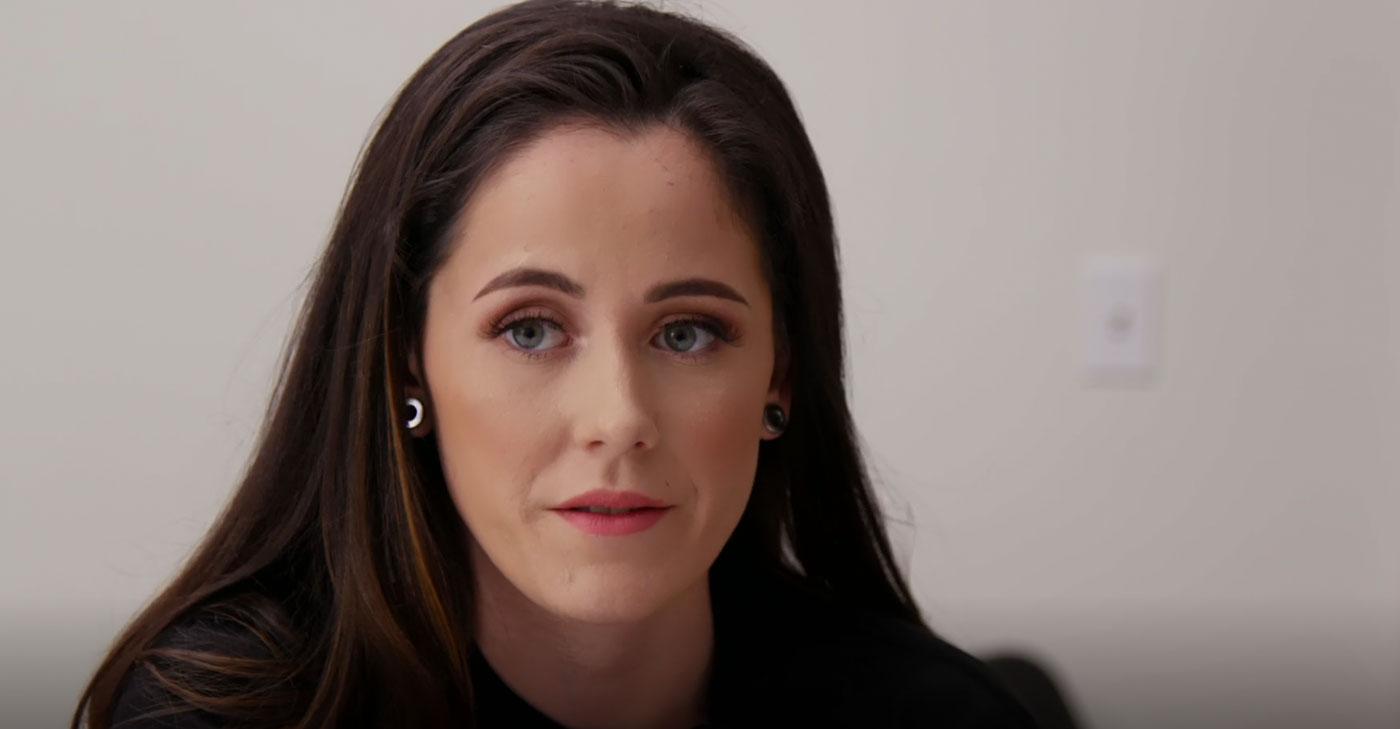 Just weeks after the incident was made public, Jenelle was fired from Teen Mom 2 after almost a decade of working with the company.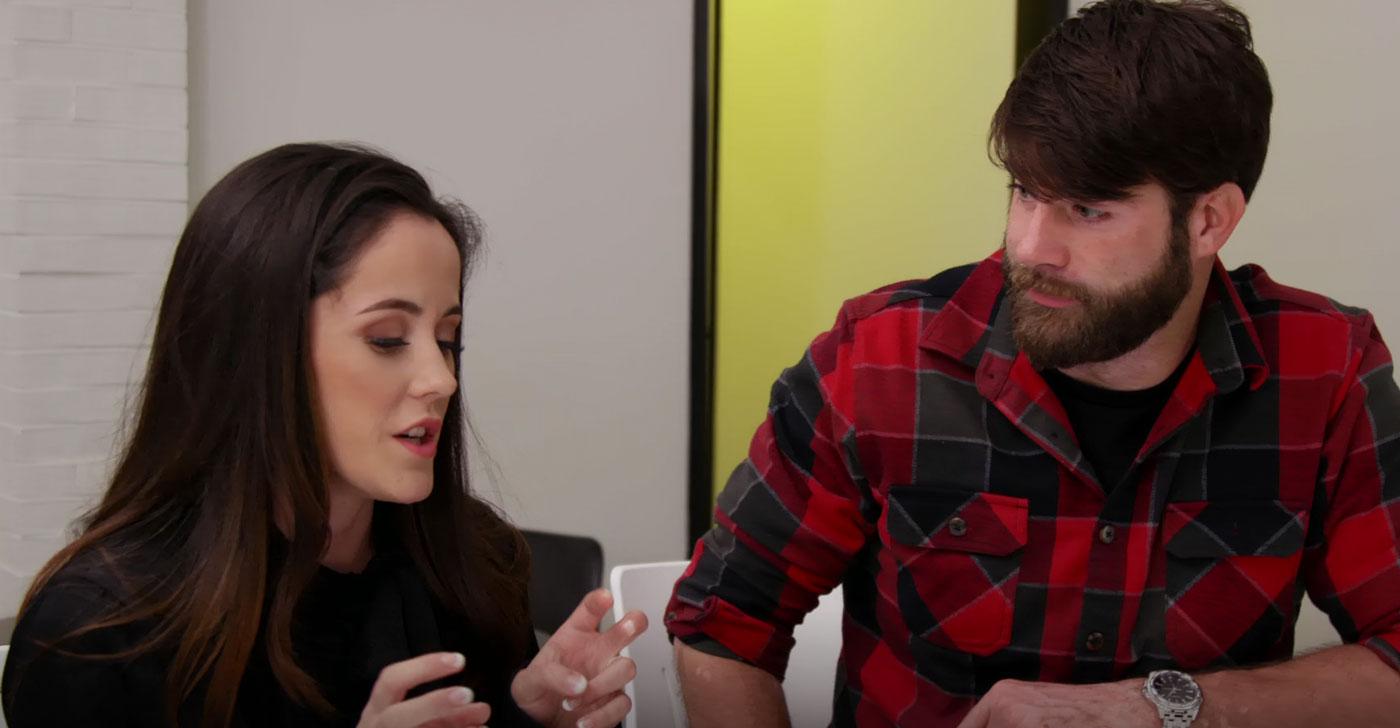 Jenelle and David's children that lived in their home, Maryssa, Kaiser, and Ensley, were removed from their home by CPS in May 2019.
Article continues below advertisement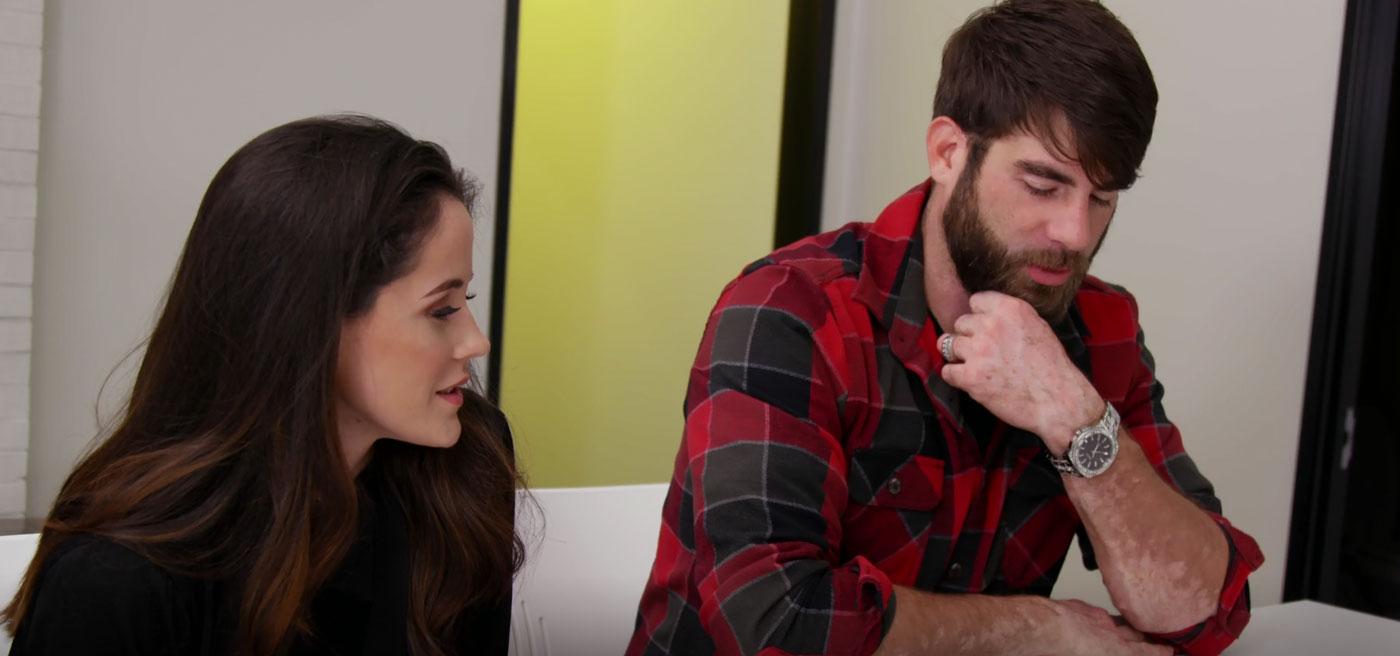 Just a few weeks later in early July, Jenelle and David regained custody.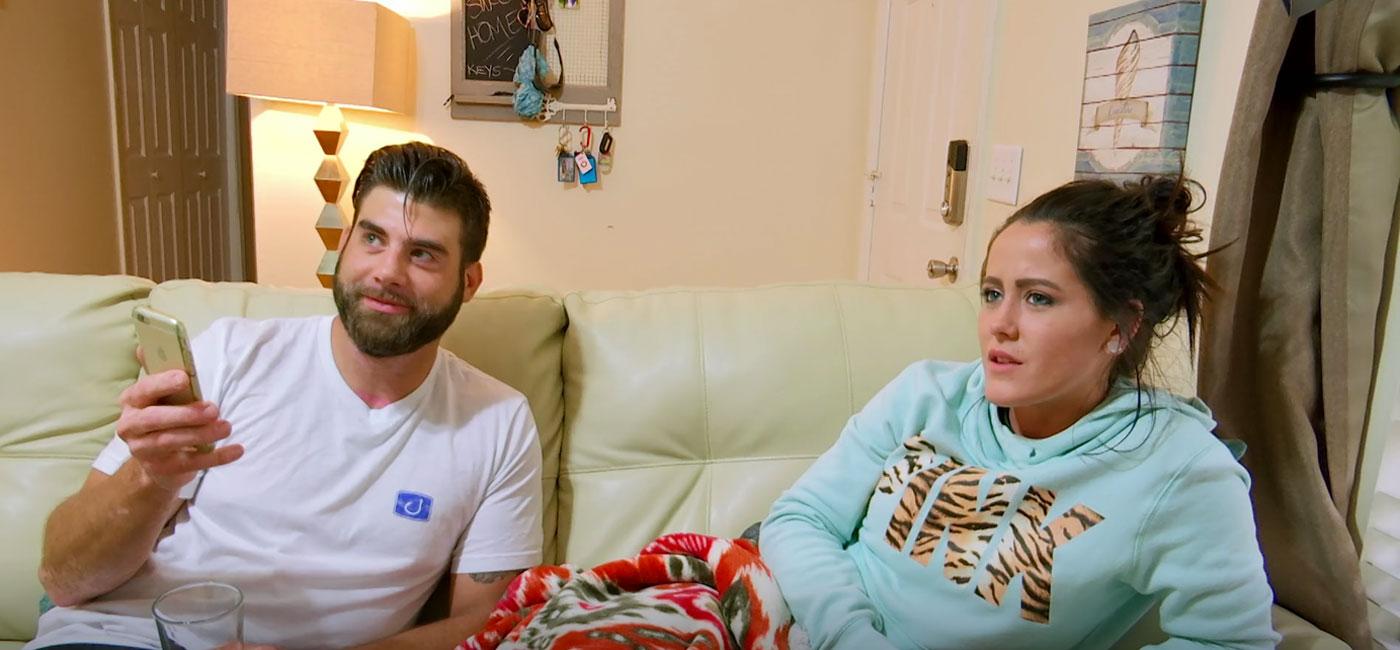 Stay with OKMagazine.com for all updates on Jenelle!