PHOTOS
Jenelle Evans' Husband David Eason Is Under Police Investigation After Towing a Truck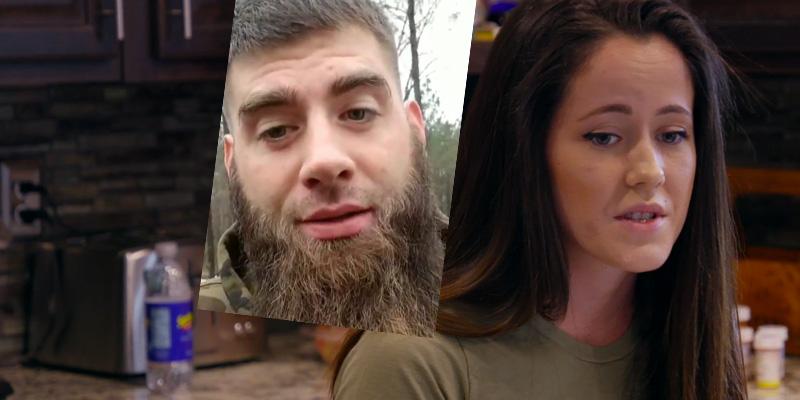 Looks like David Eason is in trouble with the police...again. Former Teen Mom 2 star and Jenelle Evans' husband is under police investigation after he decided to tow another person's truck on his own. Keep scrolling for more details.
Article continues below advertisement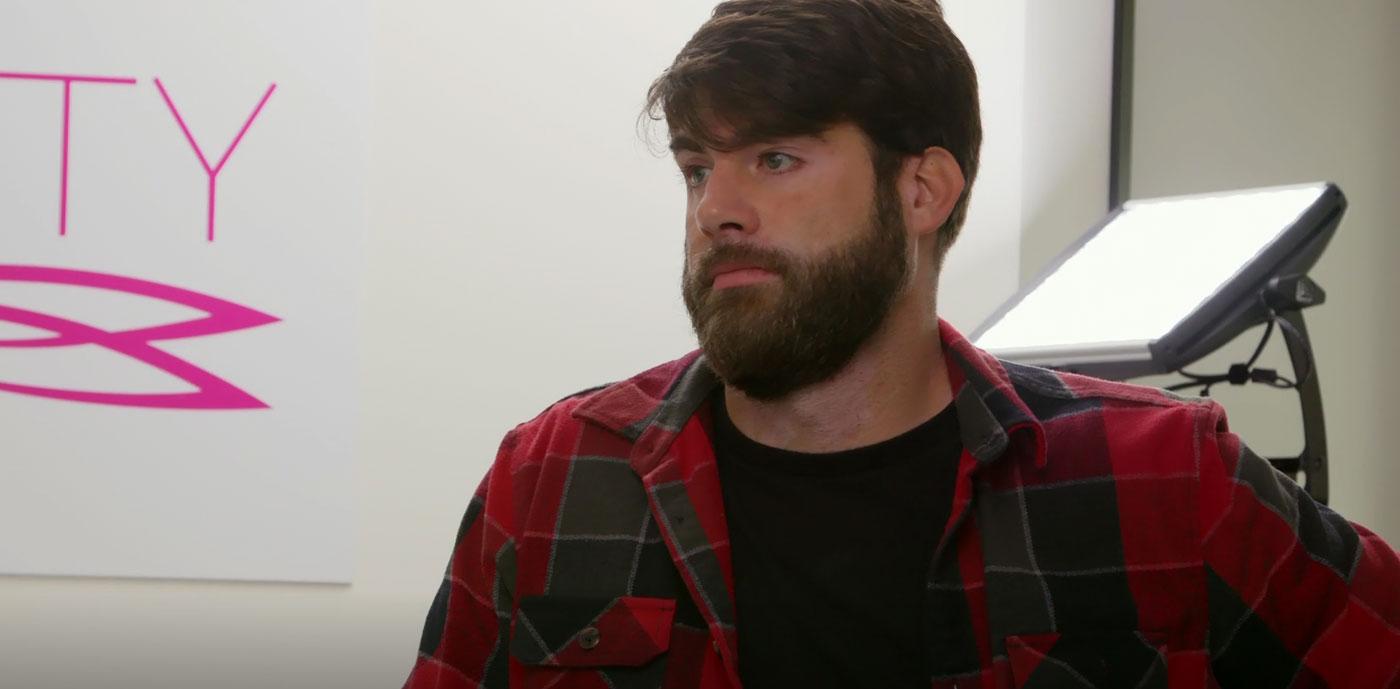 Under the video he posted of him towing the truck he wrote, "Learn the right way to deal will a**holes who think it's cool to block you in a parking space. Good thing my trailer has a folded tongue that allowed me to get my truck out so I can tow him out of the way in order to move my boat. Subscribe to my page to see a lot more interesting videos in the future!"
Article continues below advertisement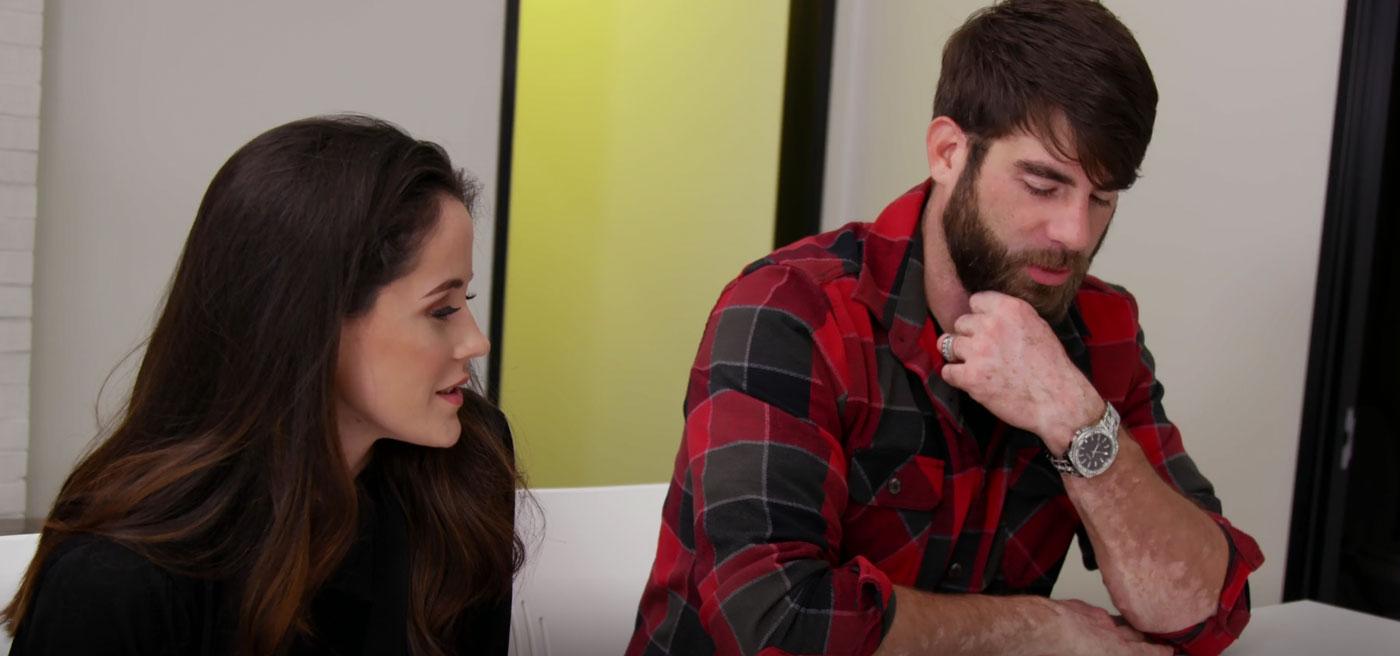 Due to the video, police are now investigating, WECT reports. Wilmington Police Department told the site, "We were made aware of the video soon after it was posted online and immediately began investigating it. This is an absolutely inappropriate way to handle parking issues."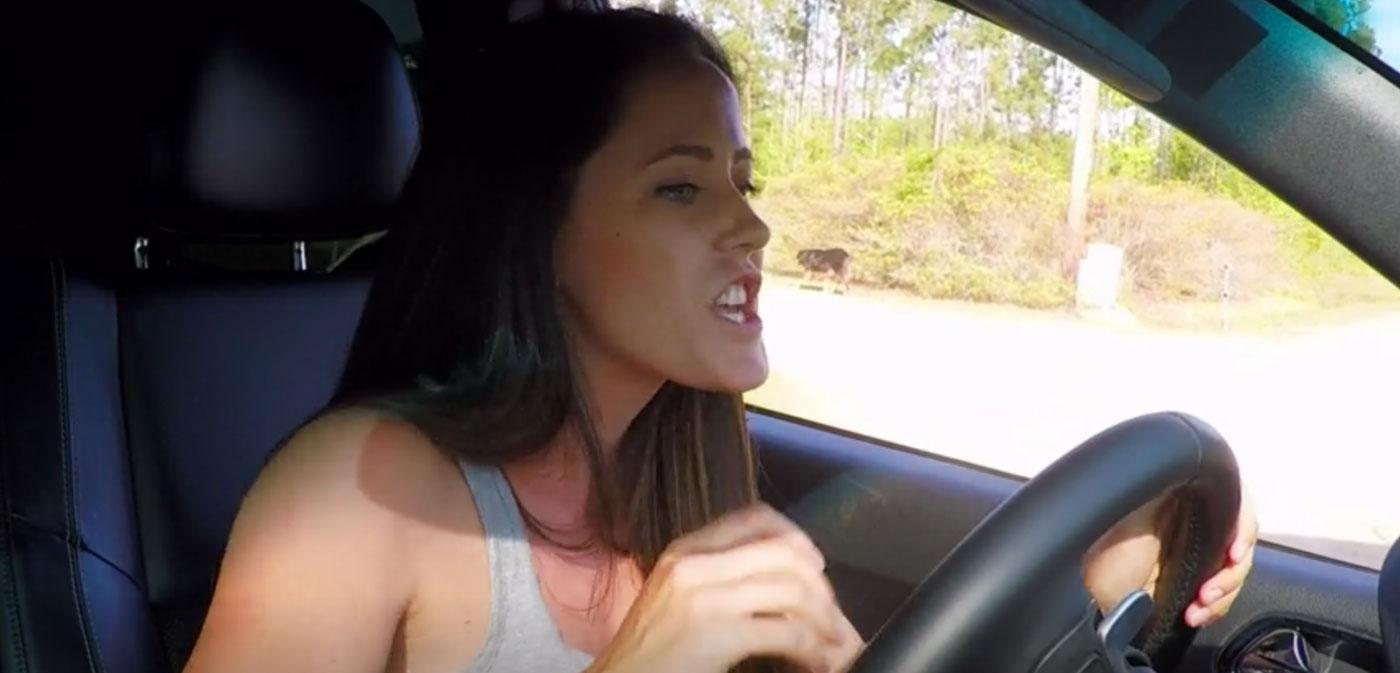 Jenelle didn't appear in the video but can be heard saying, "Pull that mother****** away."
Article continues below advertisement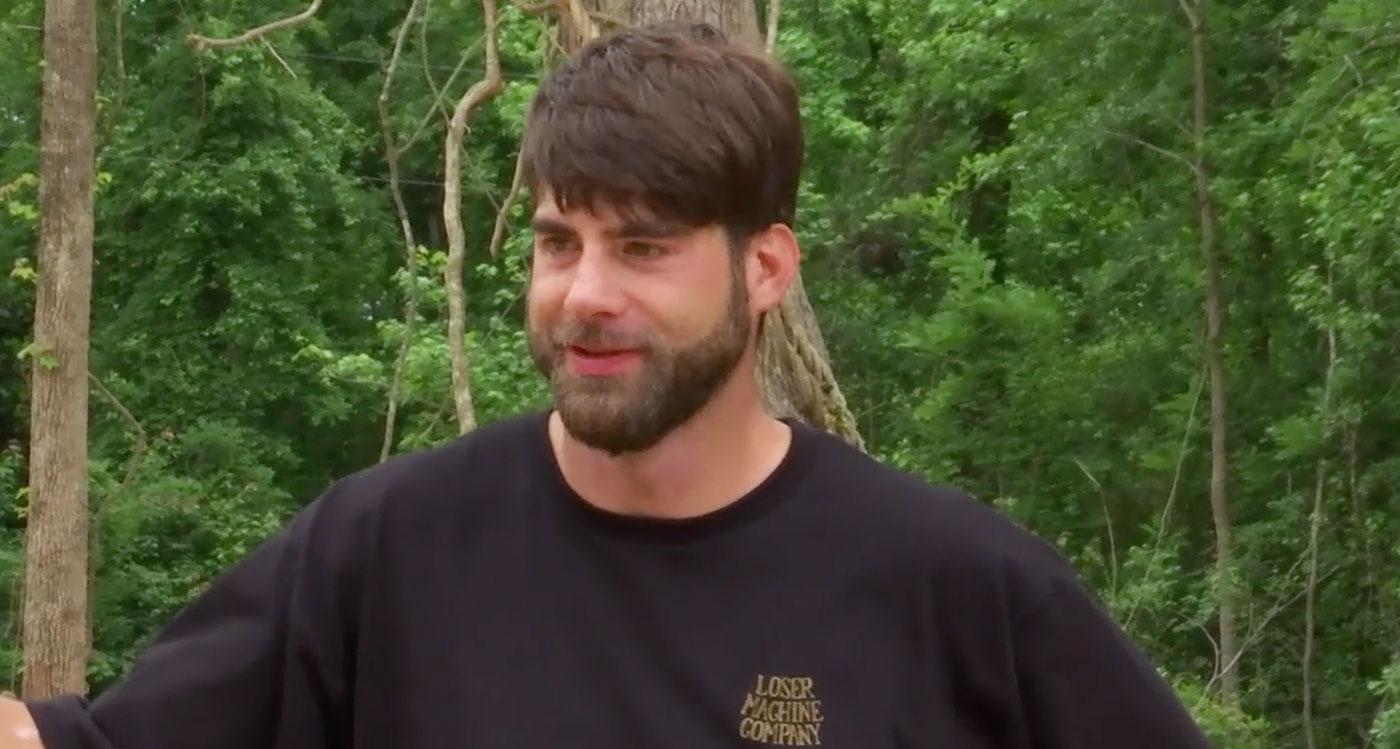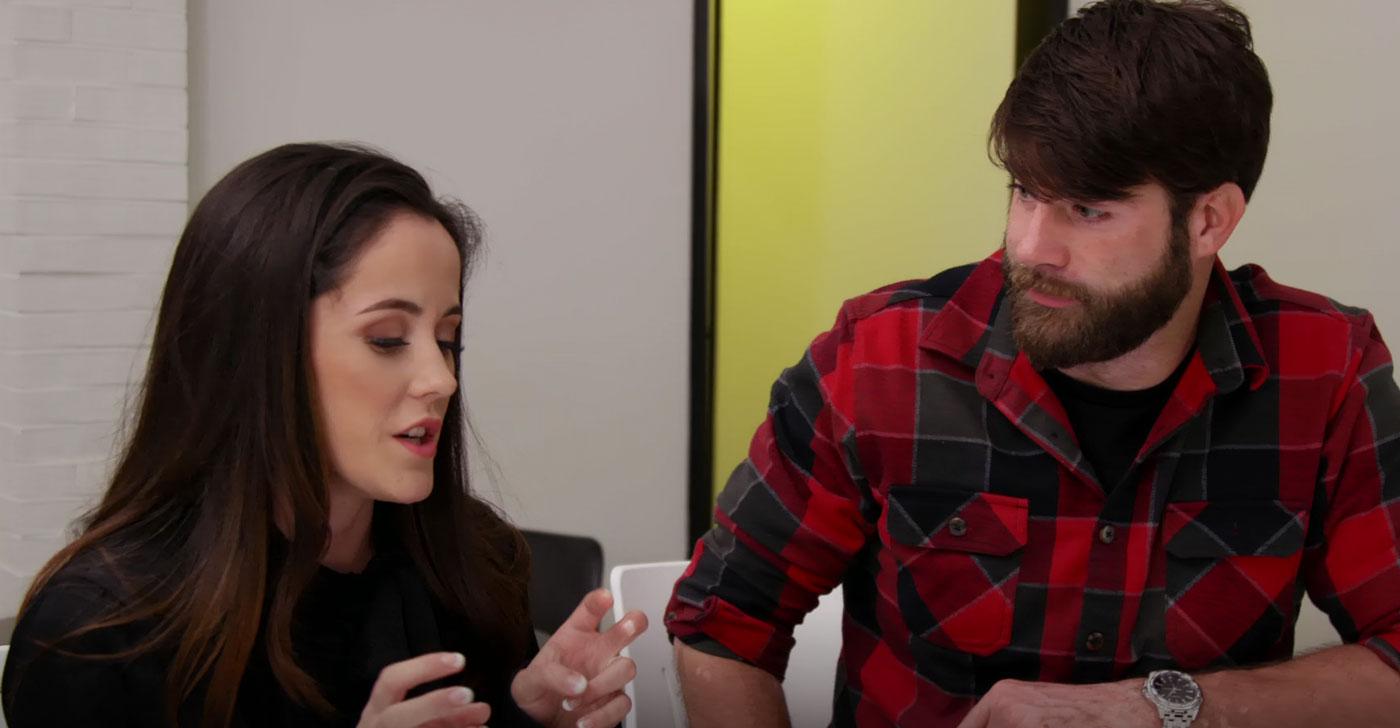 David was fired from Teen Mom 2 following a homophobic rant on Twitter earlier this year.
Article continues below advertisement
Jenelle responded to the incident on Facebook writing, "David posted this to introduce his YouTube page and you guys can't stand it so you try everything to get my husband in trouble."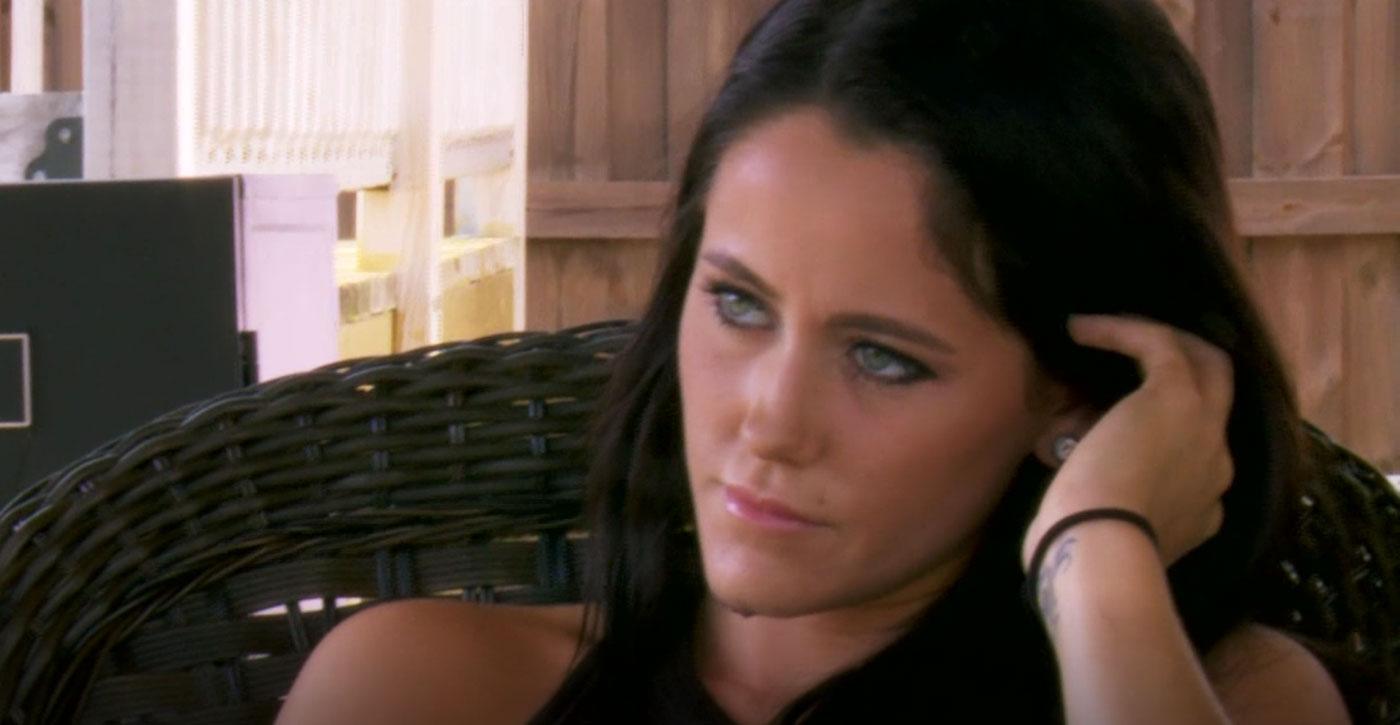 What do you think of Jenelle's husband's latest controversy? Let us know your thoughts!