PHOTOS
Jenelle Evans Defends Fiancé David Eason As Fans Warn Her To 'Be Careful'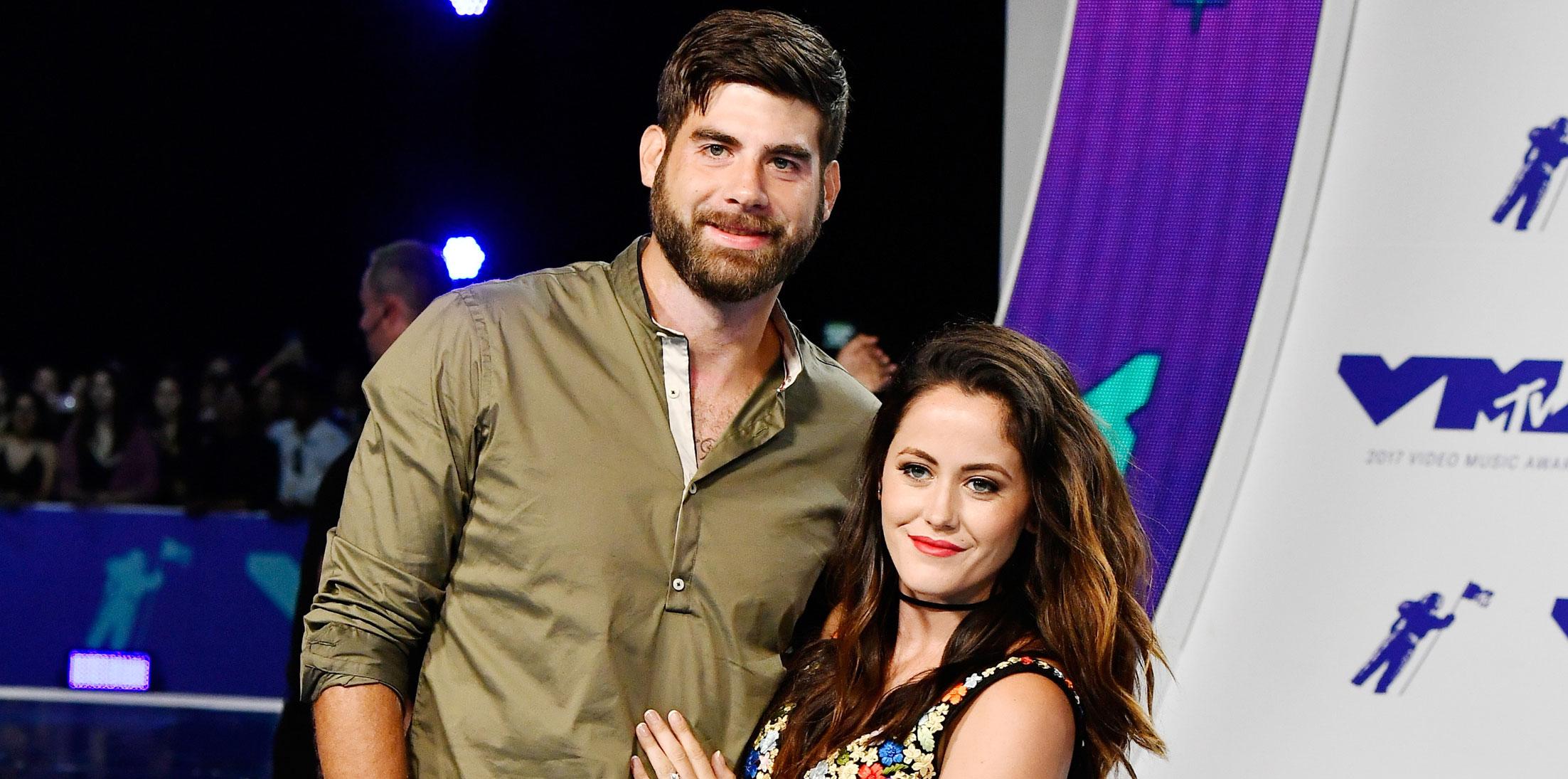 Jenelle Evans is defending her fiancé David Eason after last night's Teen Mom 2 episode. For Mother's Day, Jenelle wanted to have all three of her kids with her, including her eldest son, Jace. Jenelle's mother Barbara, however, wouldn't let Jace at Jenelle's home unless David wasn't around. When fans tweeted that Jenelle needed to start being careful around her husband-to-be, Jenelle snapped back, claiming MTV "manipulated" the footage to make David look bad.
Article continues below advertisement
"#TeenMom2 Catching up on the last show. @PBandJenelley_1 David is starting to behave differently. You need to be careful. Jace sees it," @Lissa3427 wrote. Jenelle responded, writing, "Not true, you will see. Everything is always manipulated."
Another fan agreed, writing, "Yes Jenelle, just like David is manipulating you. Don't lose who you have become because of David's controlling ways..he is a loose cannon."
Article continues below advertisement
During the episode, Jenelle said her mom needed to "learn her f*****g place" and that she was being "ridiculous" for claiming Jace didn't want to see David, but fans defended Barb's actions.
"Jace says he doesn't want to go. Show Janelle that footage. As a mom she should understand that he likes to stay with Barb," @bette_noelle tweeted.
Article continues below advertisement
Other fans blamed MTV for editing the show "to create drama." "You need to take what you see on that show with a grain of salt...its edited to create drama...and every show needs a villian..." wrote @Krystle88648860.
Jenelle is clearly on David's side and upset with her mother. "All of you know nothing," she tweeted. She also Instagrammed a photo of her and David, captioning it, "I love you so much, despite what anyone else thinks. I'm happy, the kids are happy, and you make us this way. That's all that matters."
What do you think is the true story behind Jenelle's family drama? Let us know in the comments below!