PHOTOS
Jenelle Evans Spotted With Ex Nathan Griffith Weeks After Announcing She's Leaving David Eason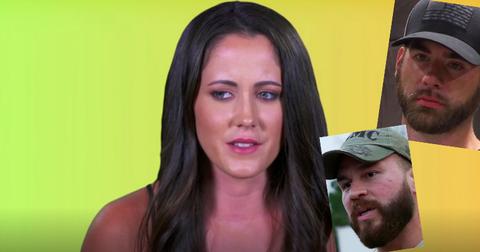 View all comments
Jenelle Evans was spotted with her ex, Nathan Griffith. The fired Teen Mom 2 and her second baby daddy were spotted out together with their son, Kaiser, just weeks after she announced she filed paperwork to split from her husband, David Eason.
Article continues below advertisement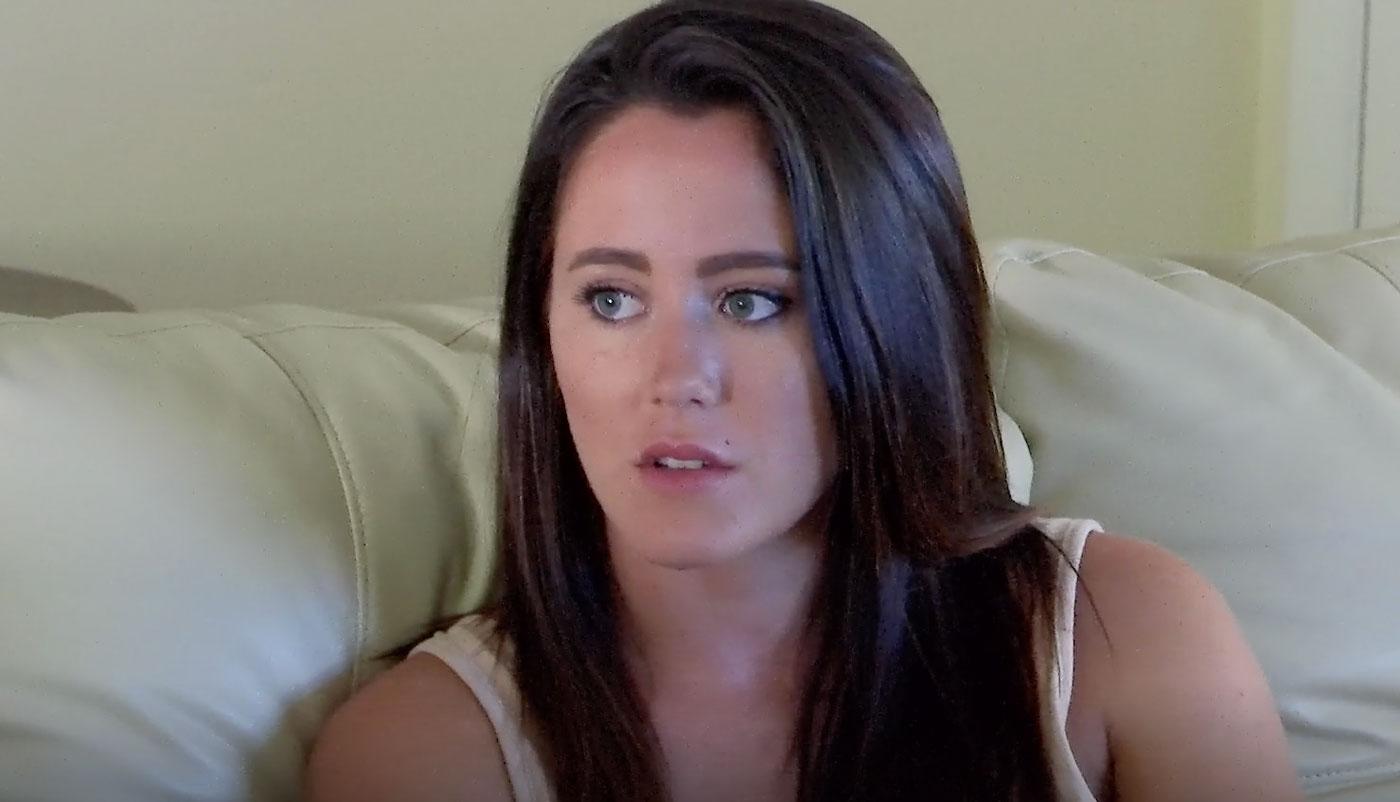 Over the weekend, a photo was published showing Jenelle with her ex-boyfriend and second baby daddy.
Article continues below advertisement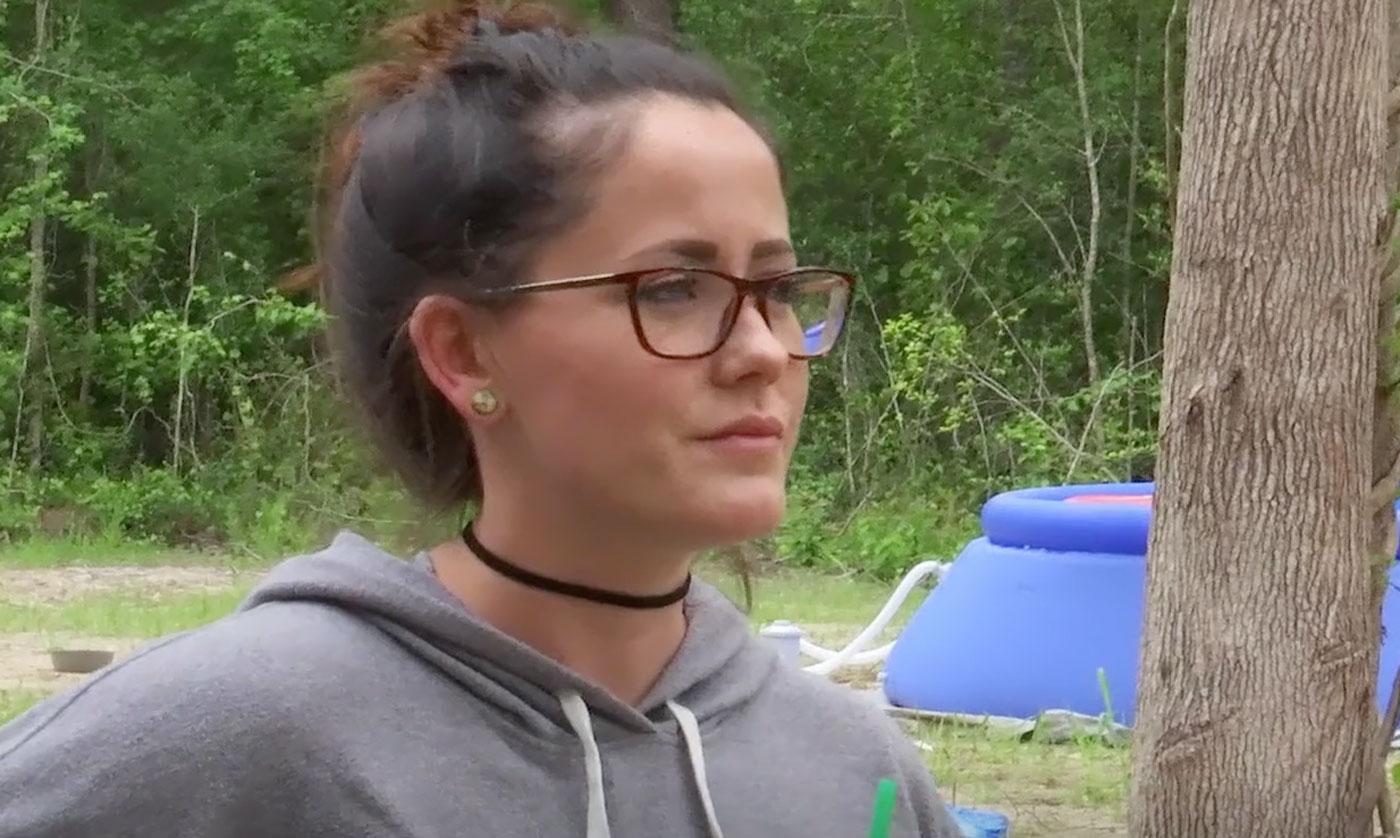 According to the reports, the exes were at a bowling alley & roller arena in Tennessee with their 5-year-old son and Jenelle's 2-year-old daughter with David, Ensley Jolie.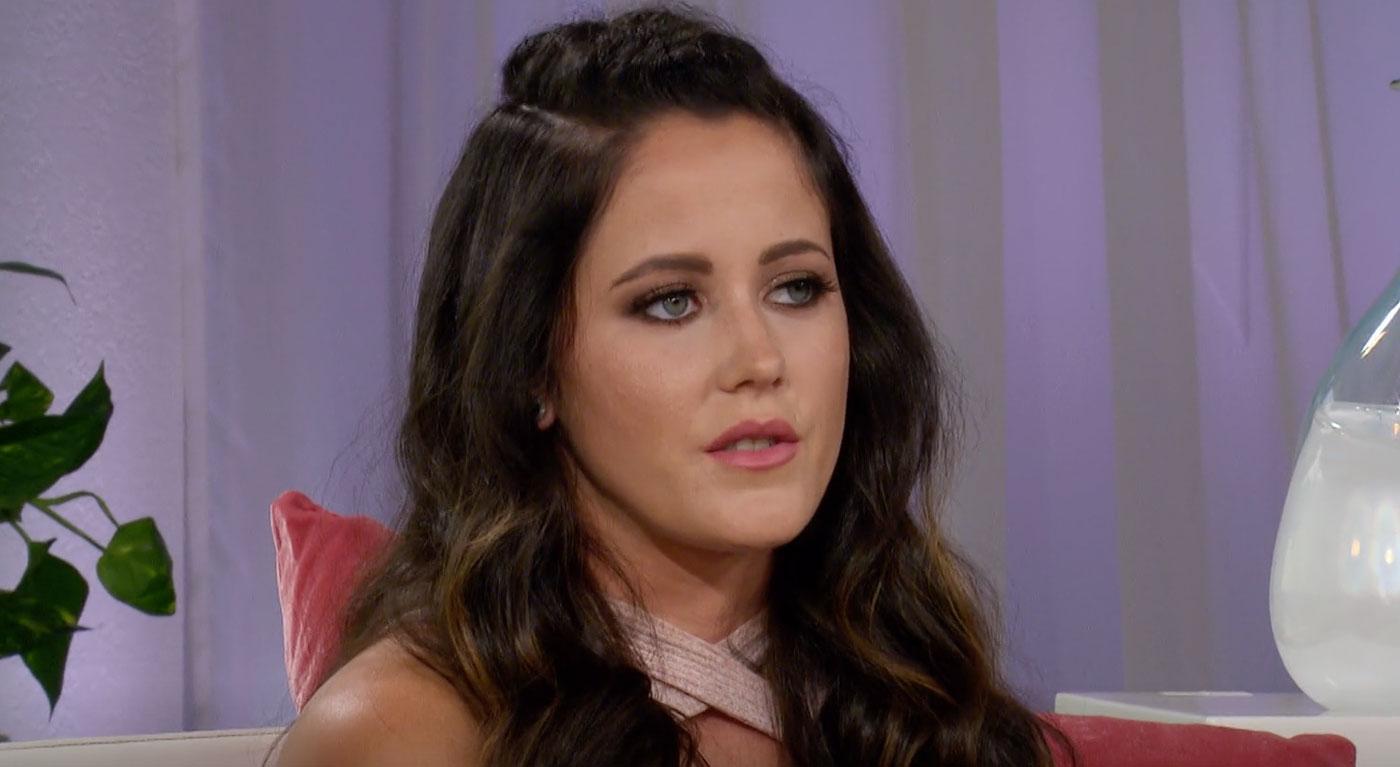 On Thursday, October 31, Jenelle announced she is leaving David on Instagram. "I've mostly kept off social media the past few days because I've been focused on making some big life decisions. I've lived my life on camera since I was 17 years old. And a lot of it hasn't been pretty. But it's been my life. Like anyone else I want what's best for my kids and I want to be happy. With time away from Teen Mom, I've started to look at my life differently and I know I need to make change," she wrote.
Article continues below advertisement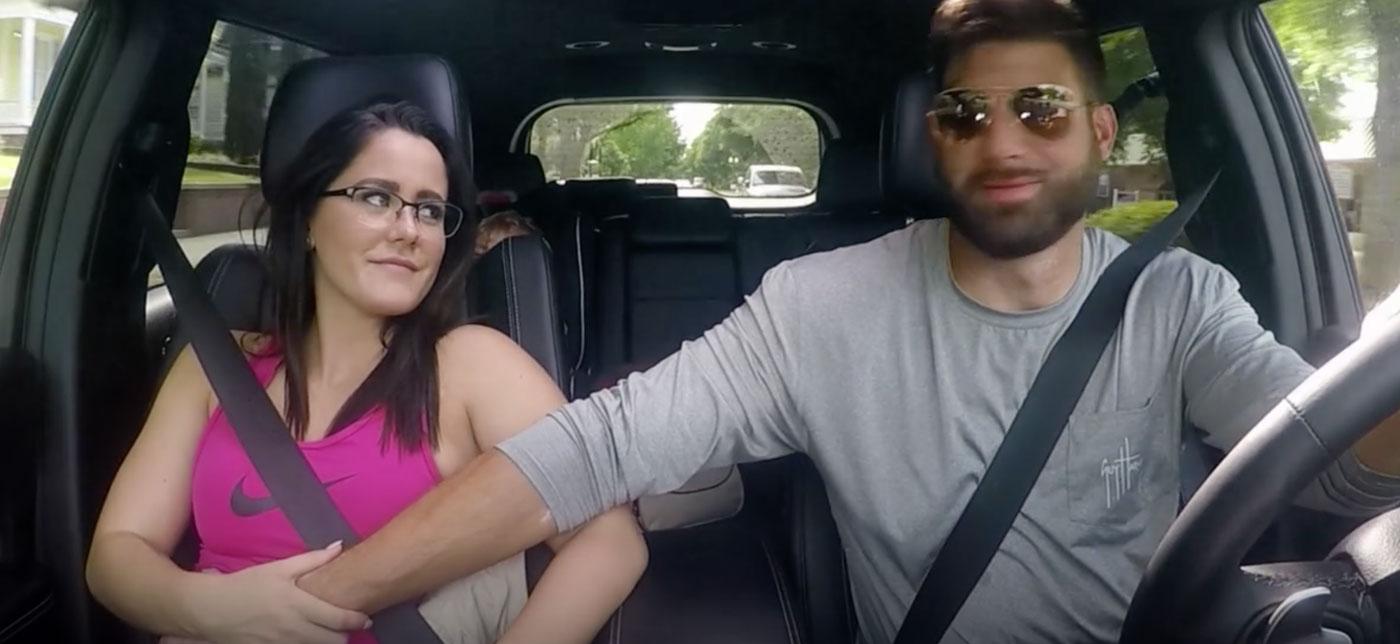 "I'm starting that now. The kids are I have moved away from David. Nobody gets into a marriage expecting it to end but I know that's what is best for me and for my kids. Today I've filed papers to start that process," she continued. "I appreciate the support from everybody who has asked how I am. Me and the kids are doing great. We need some time to be together. But you'll hear from us again soon."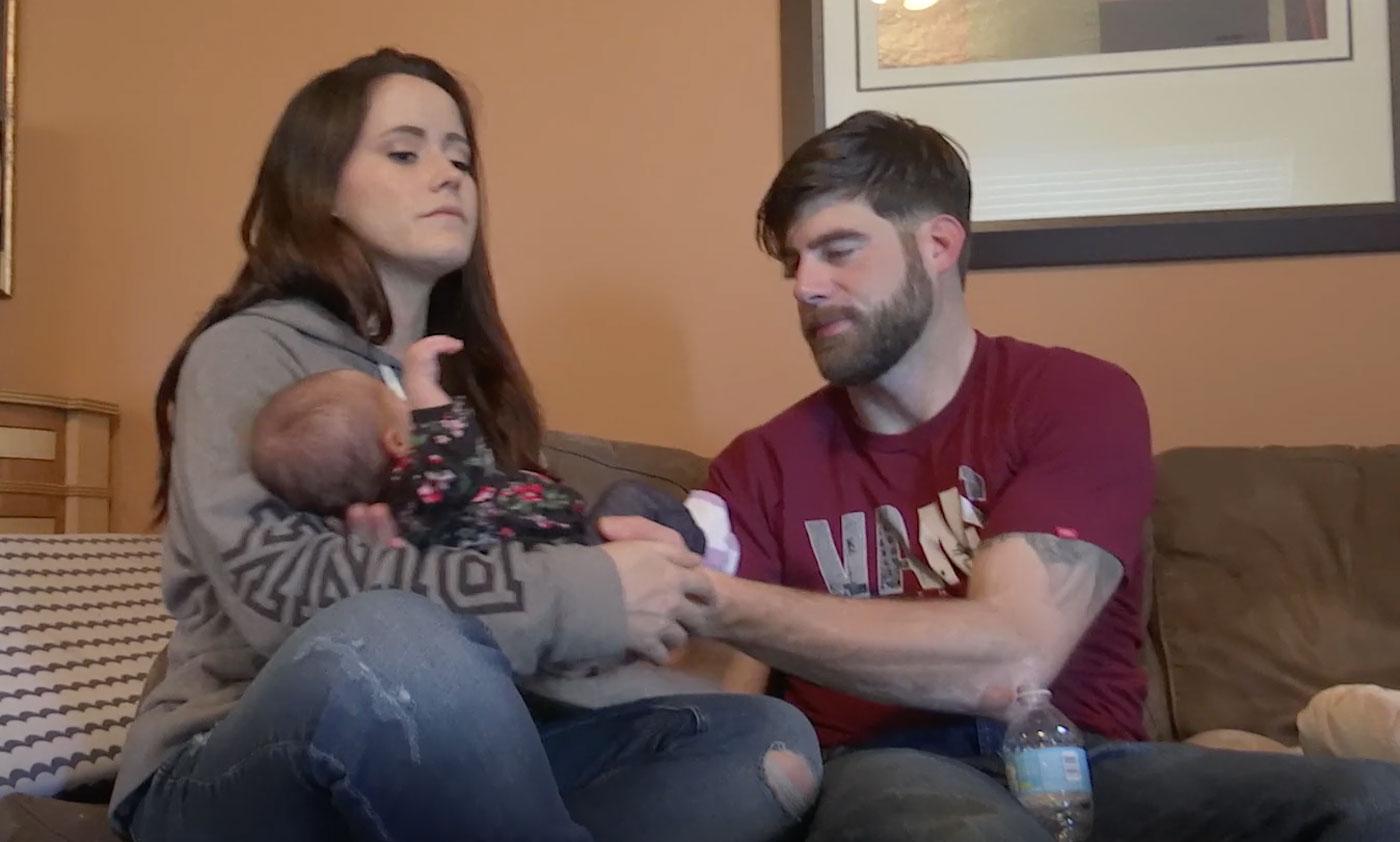 In September 2017, Jenelle and David got married and the ceremony was featured on MTV. In January 2017, they welcomed their first child together, Ensley Jolie. Besides Kaiser, Jenelle also has a son from another relationship, Jace. David has two kids from previous relationships, Maryssa and Kaden.
Article continues below advertisement
Just days after announcing the split, Jenelle filed for a temporary restraining order against David for her and her three children, Jace, Kaiser, and Ensley. Jenelle claimed that after announcing her separation from David, his threats allegedly "escalated." She also explained a few incidents where he allegedly abused her.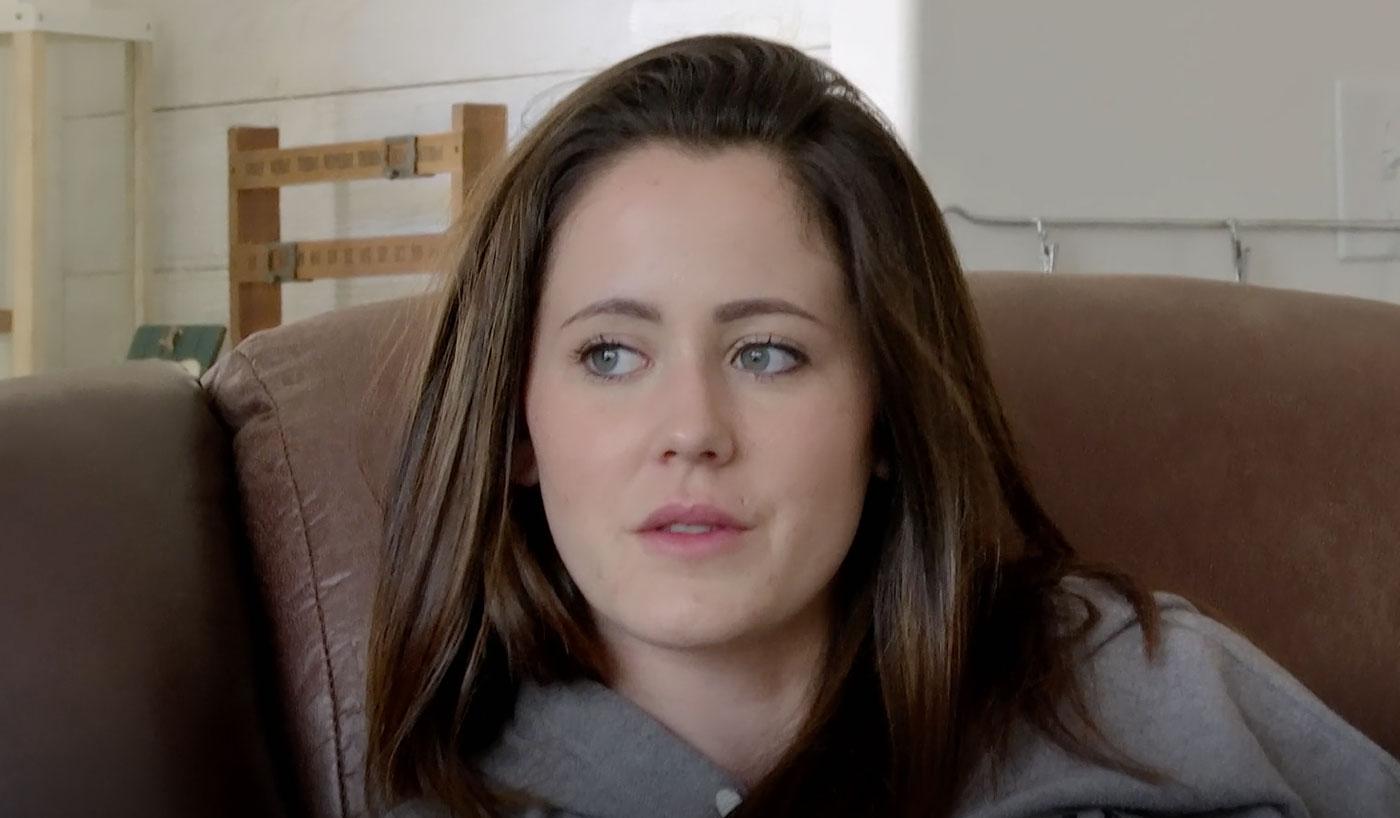 "Given his actions, and knowing his temperament, I believe he was implying that he would kill himself if I do not come back to him... For all of these reasons, I'm afraid that David will harm me or my children, and that he will continue to threaten me using text messages, phone calls, or on the internet," Jenelle stated, according to the documents.
Article continues below advertisement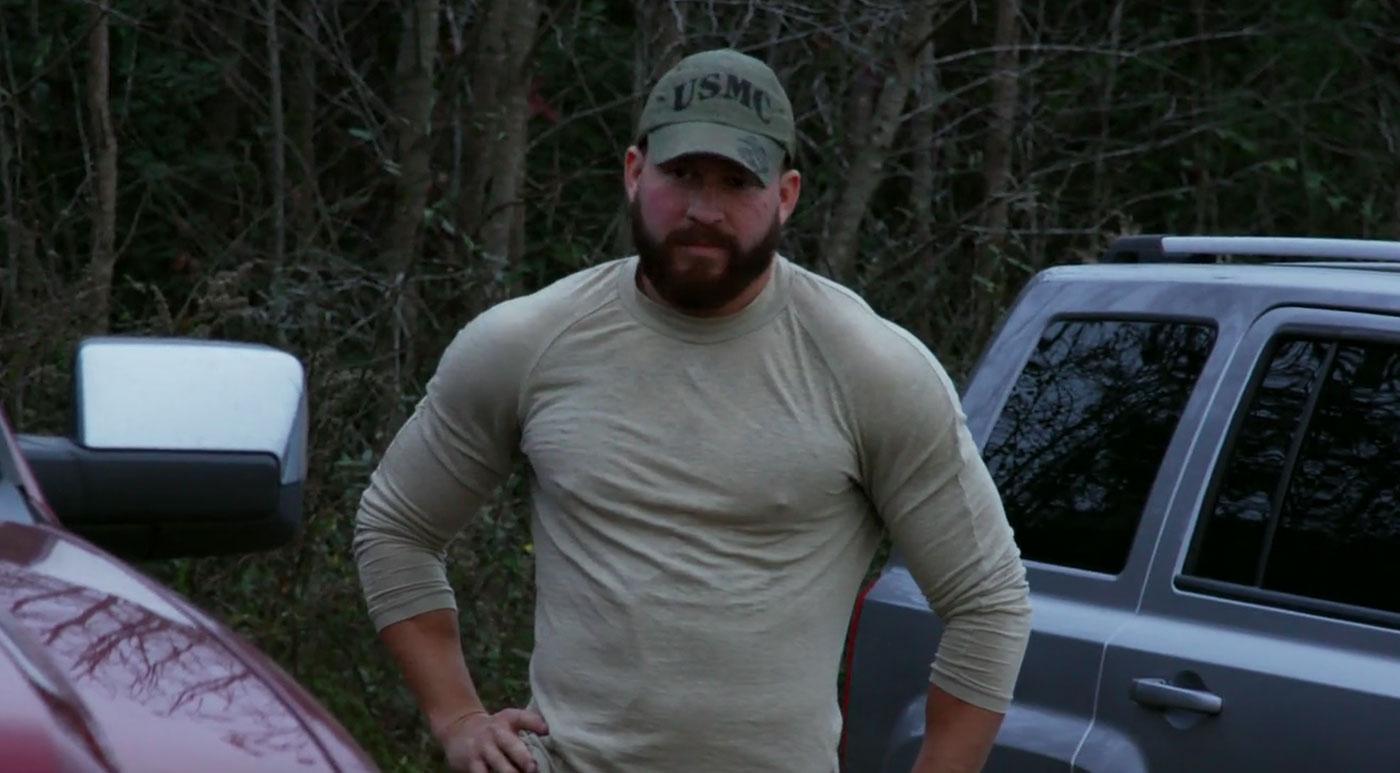 Over the years, Nathan and Jenelle's co-parenting relationship has been very rocky, especially with David in the picture.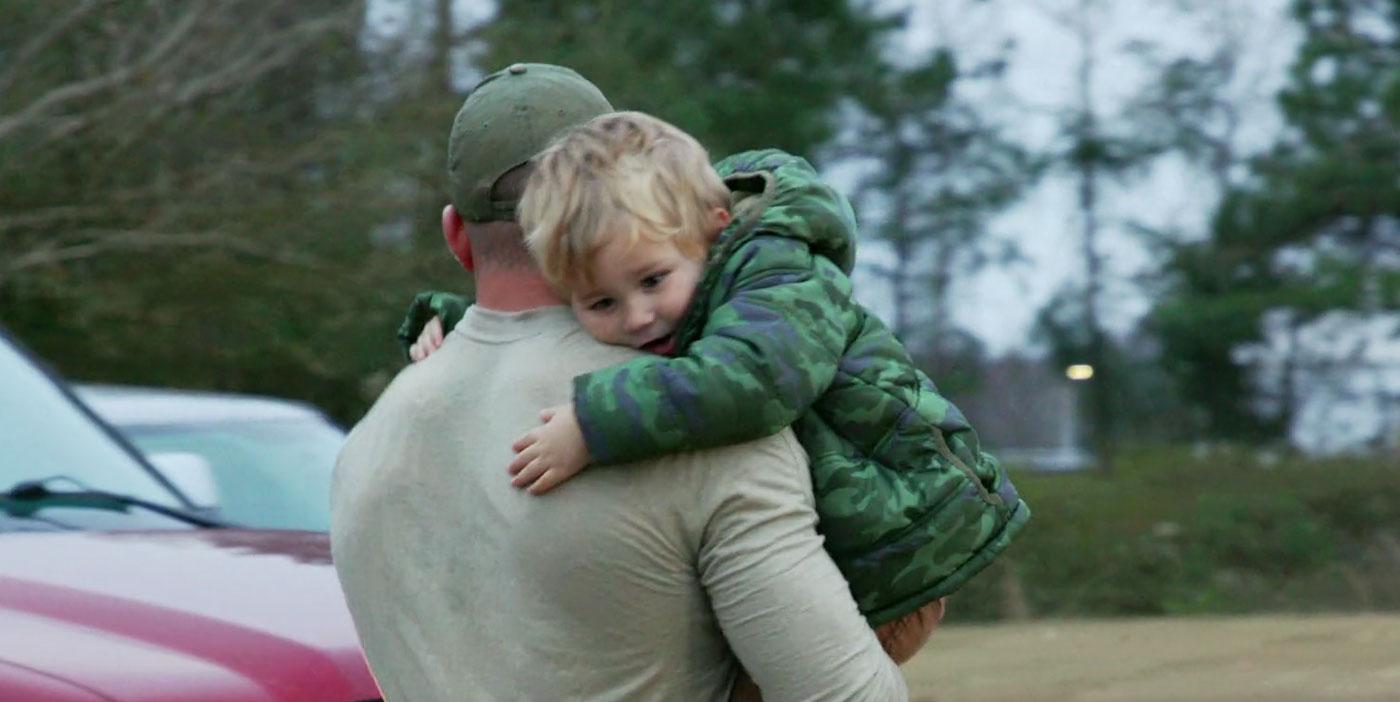 As fans watched on the reality series, prior to Jenelle getting fired, Kaiser told his dad that David allegedly hit him on his butt with "a stick." The reality star dad also told his friend on the show, "I don't want David anywhere around him."
Article continues below advertisement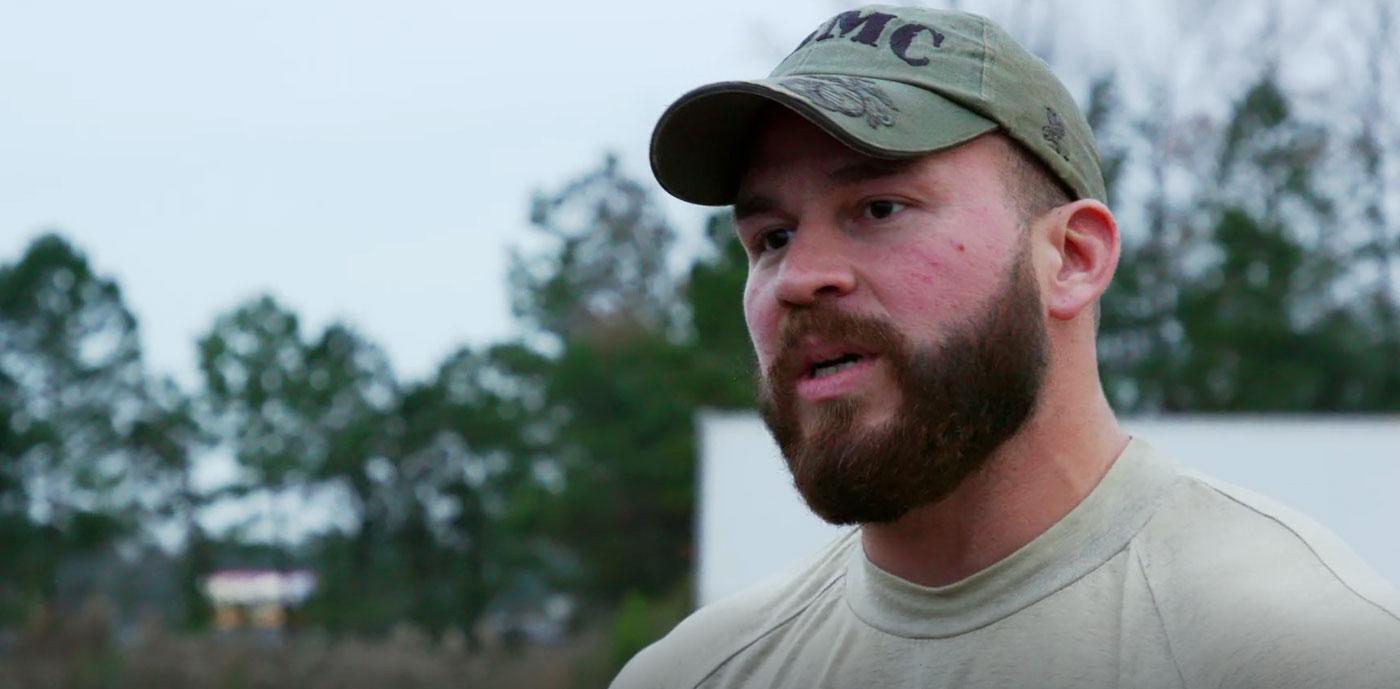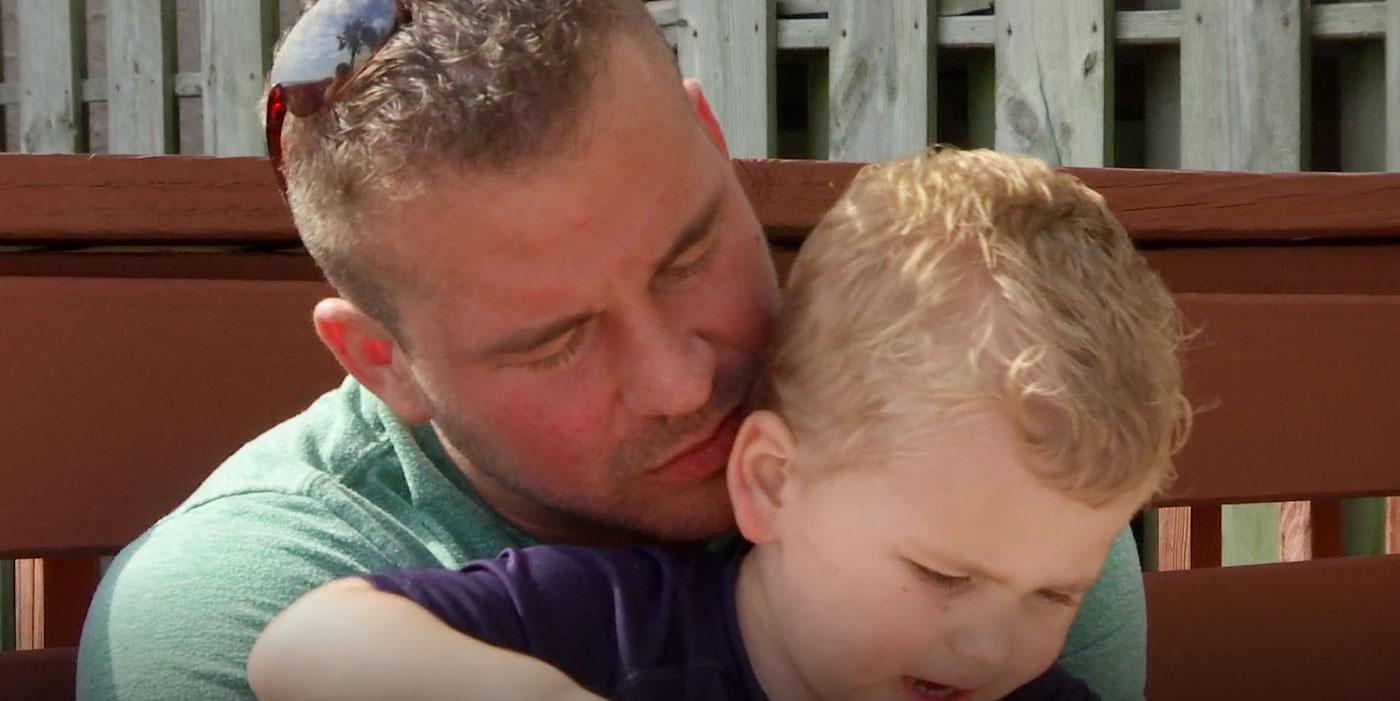 Article continues below advertisement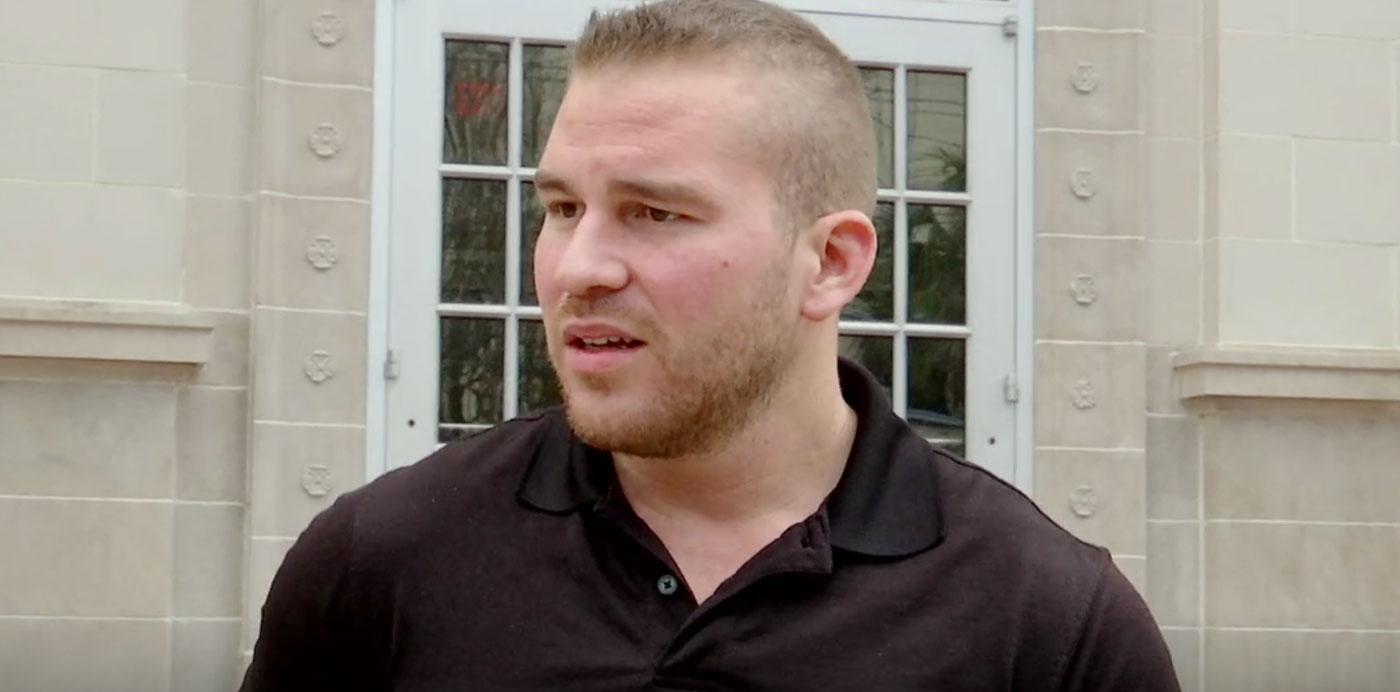 In early July 2019, Jenelle and David regained custody of their children and Kaiser returned to The Land, which left Nathan devastated.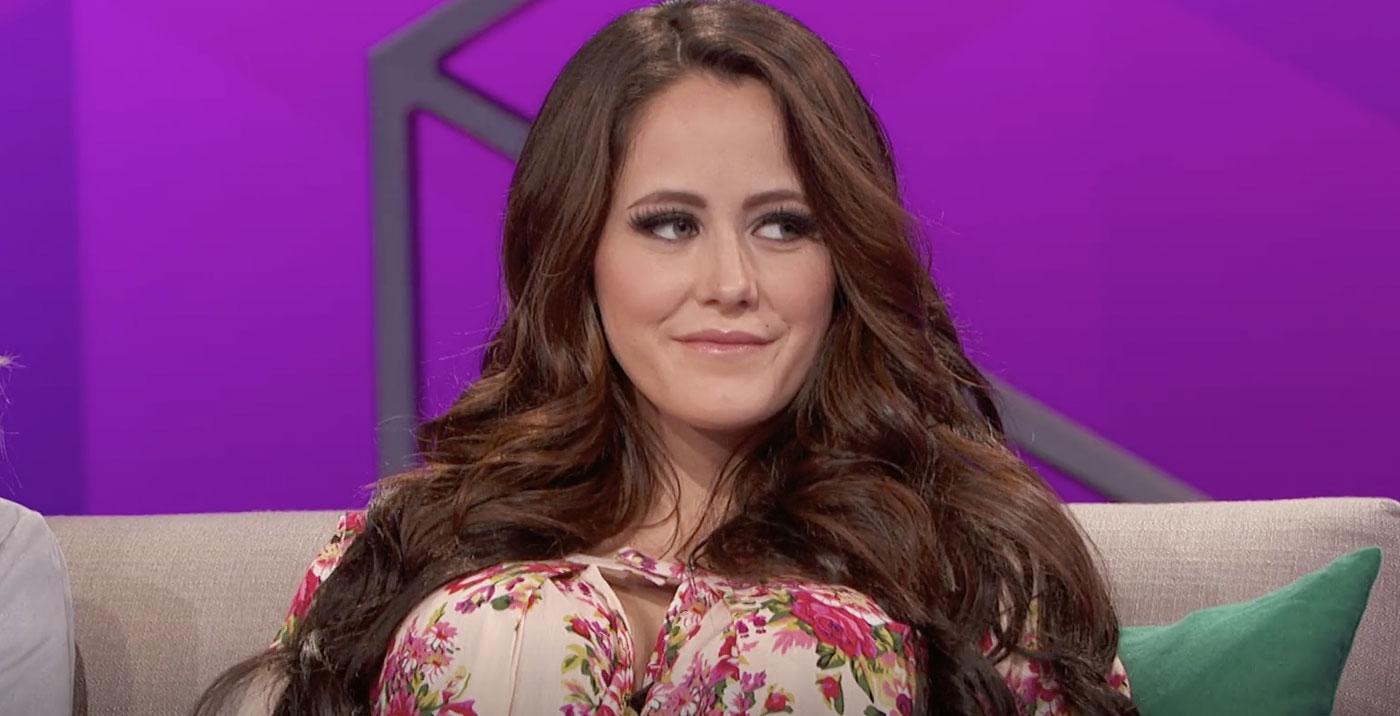 Stay with OKMagazine.com for all updates on Jenelle and Nathan!