PHOTOS
Jenelle Evans Is SLAMMED For Posting Photos With Her Chickens After David Eason Dog Killing Scandal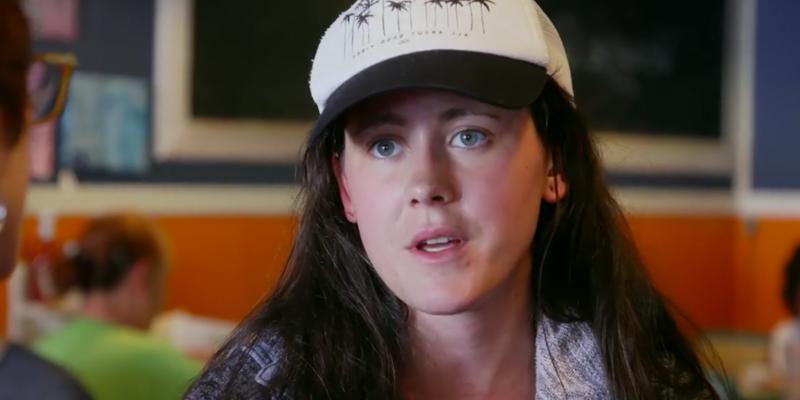 Jenelle Evans once again left her followers furious. The former Teen Mom 2 star posted photos with her other animals just weeks after her husband, David Eason, shot their dog. Keep scrolling for details.
Article continues below advertisement
Jenelle posted a photo of her chickens, which was quickly slammed by her followers.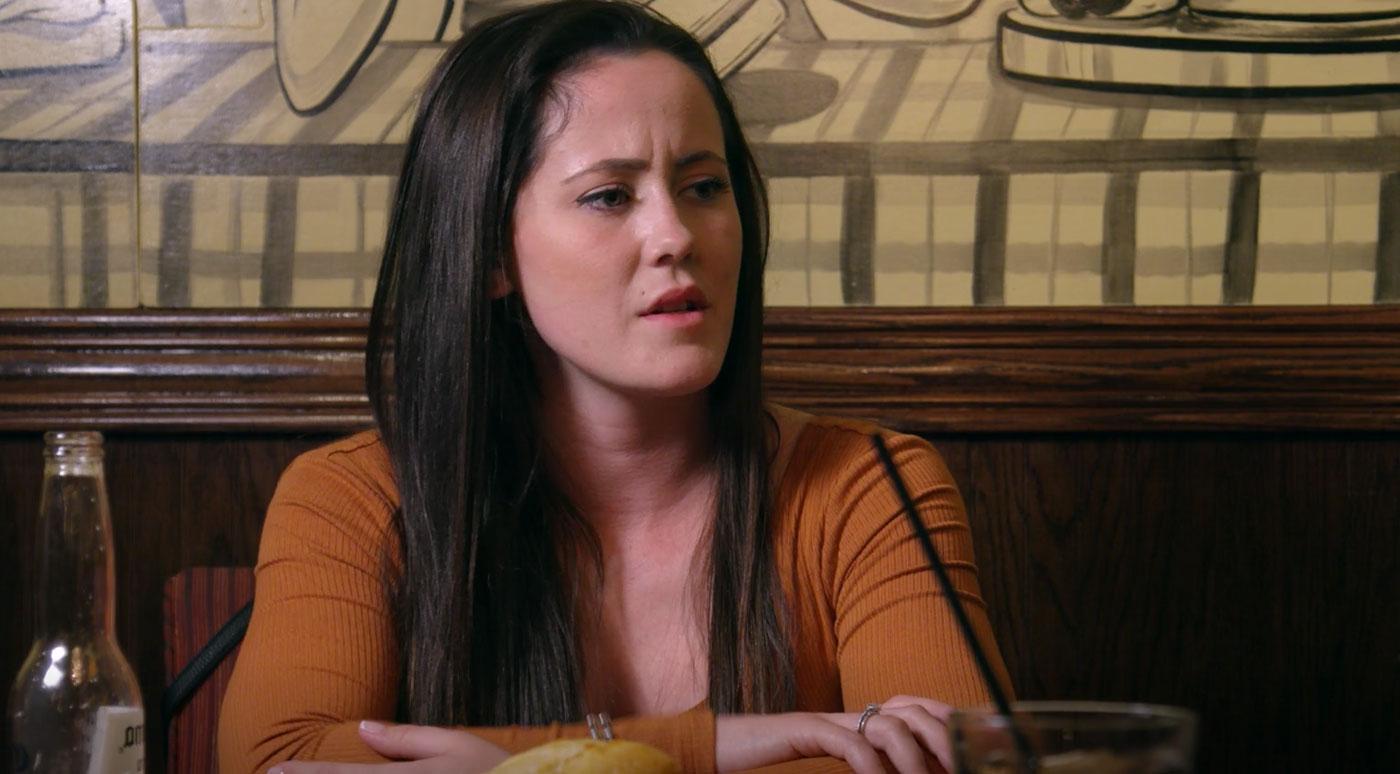 "Too soon for animal pictures, Jenelle," one user wrote on Reddit. Another added, "You can't be a hashtag chicken whisperer (or any animal whisperer) when you're married to a dog murderer!"
Article continues below advertisement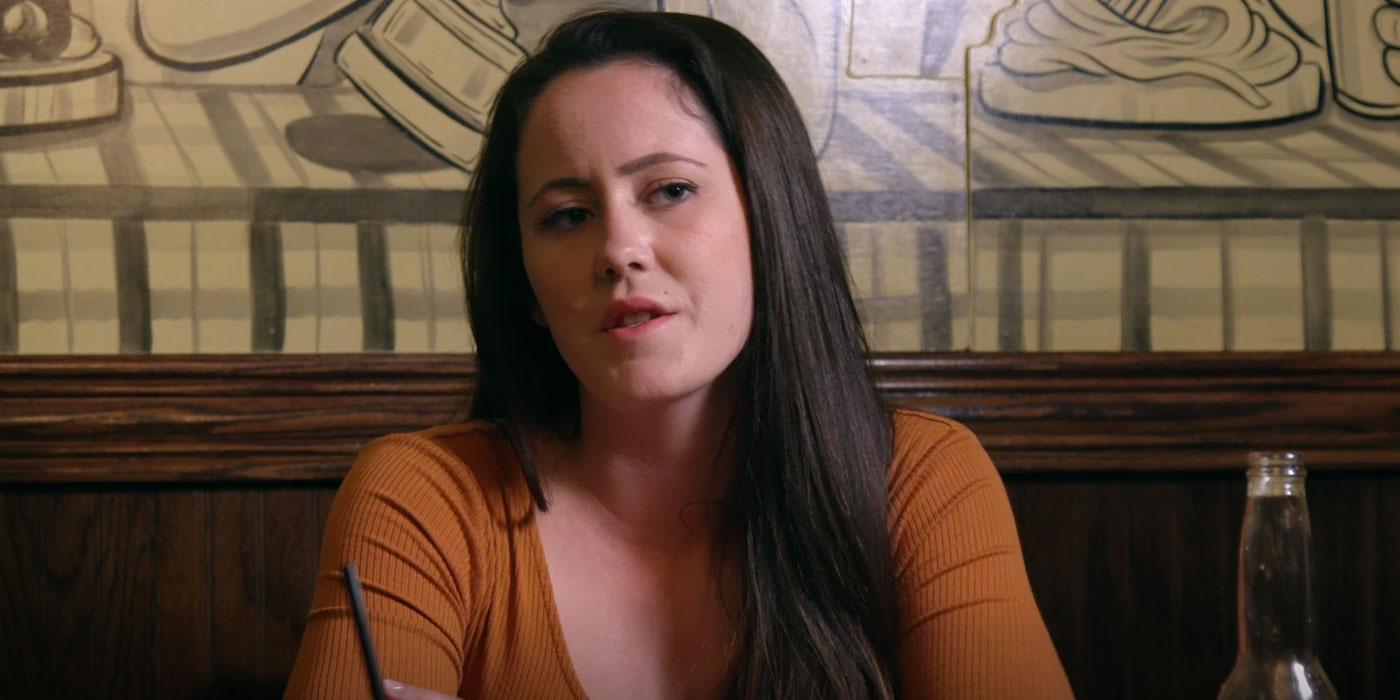 "Jenelle is the definition of tone deaf. You just got fired from your only chance at employment because you're supporting a f*****g animal murderer, dumba**," a user wrote.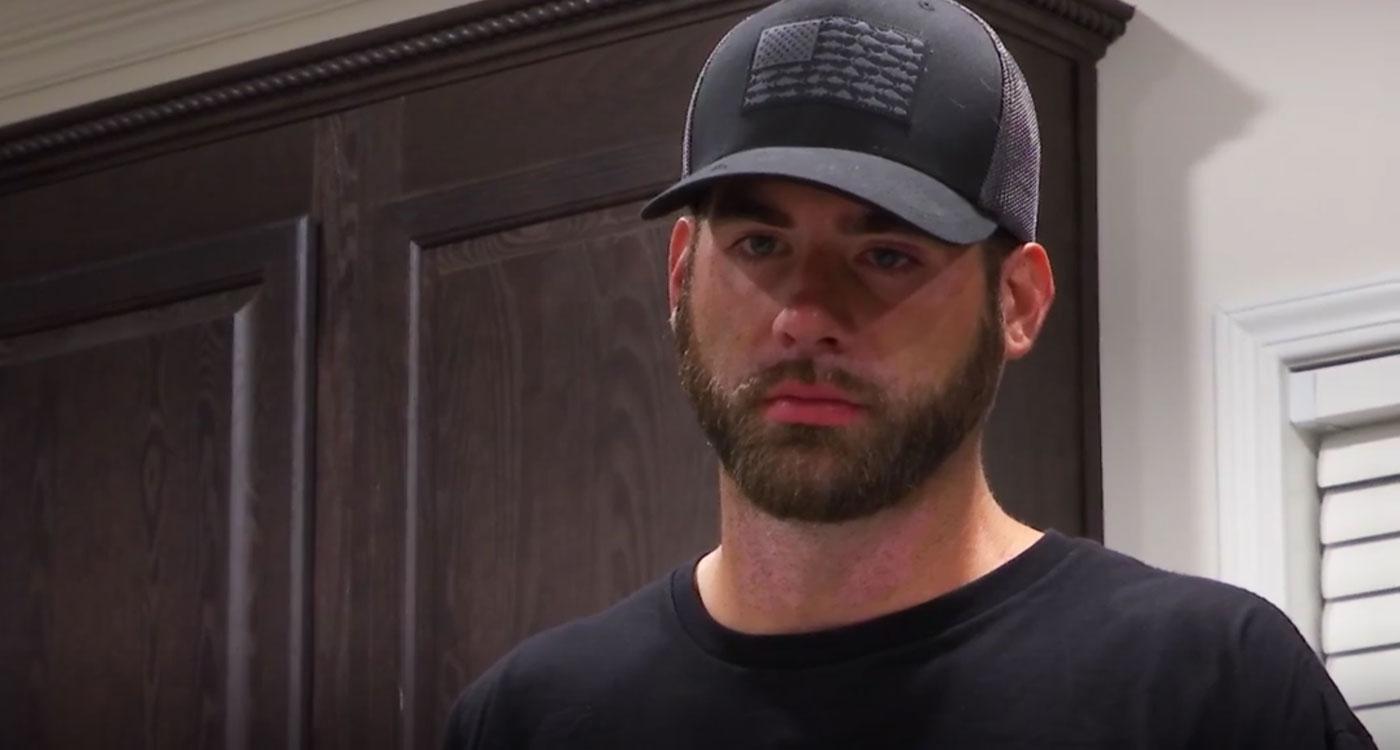 Article continues below advertisement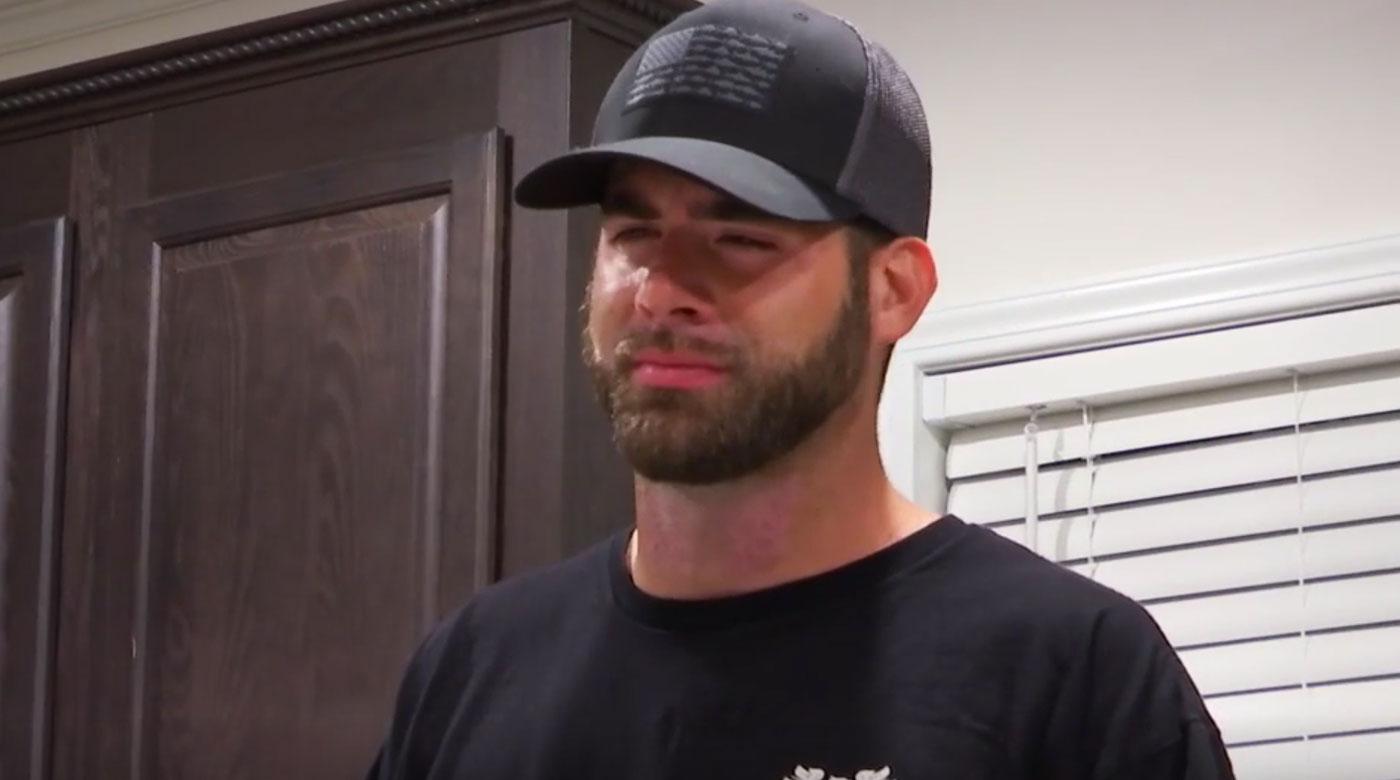 The former MTV star claimed the dog "snapped" at their daughter, Ensley.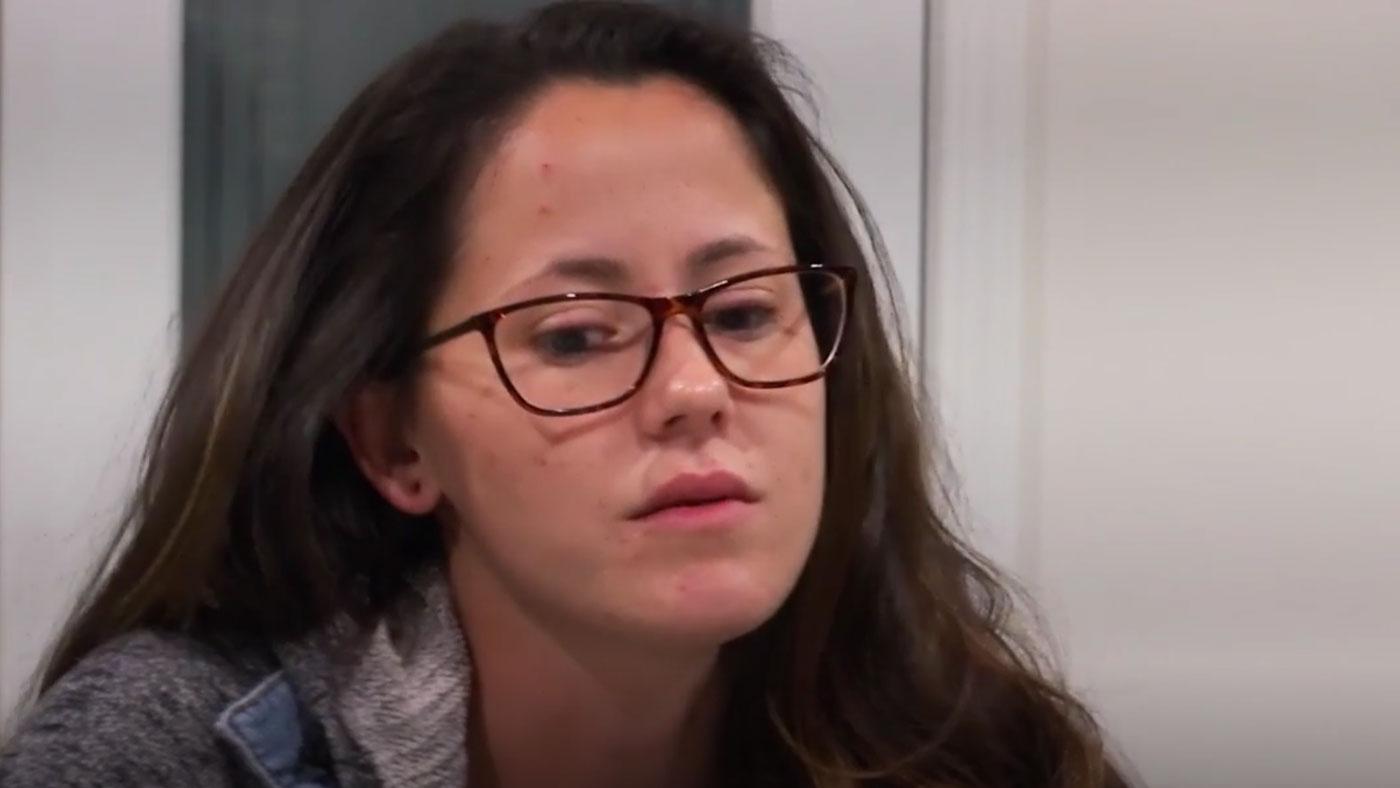 Following the incident, Jenelle was fired from the reality show after 10 years of working with the network.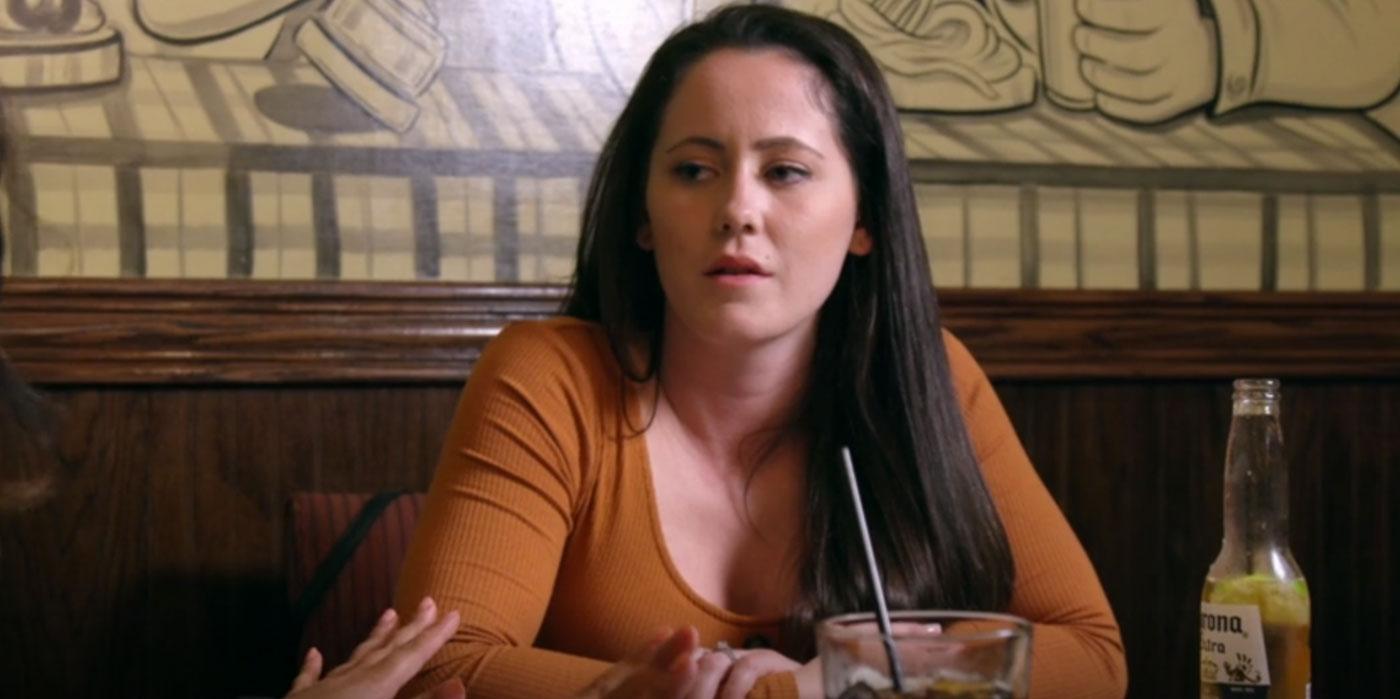 What do you think of Jenelle posting photos of animals already? Let us know your thoughts!