PHOTOS
Jenelle Evans Admits Divorcing David Eason Is In Her 'Thoughts' After He Shot Her Dog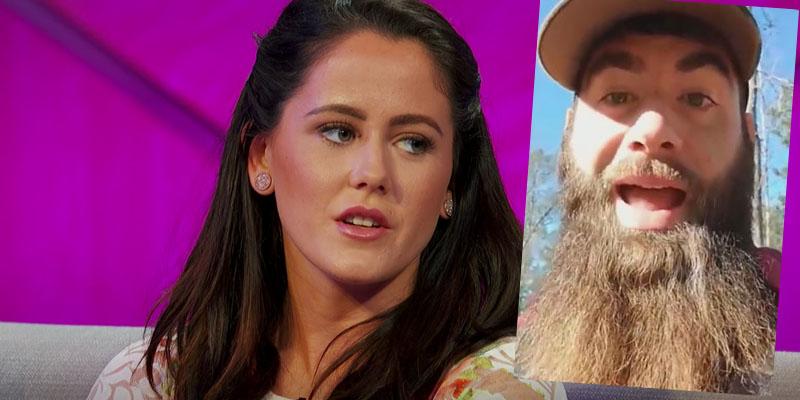 Jenelle Evans is taking time away from her husband, David Eason, after he killed her dog. The Teen Mom 2 star admitted that a "divorce" is in her thoughts.
Article continues below advertisement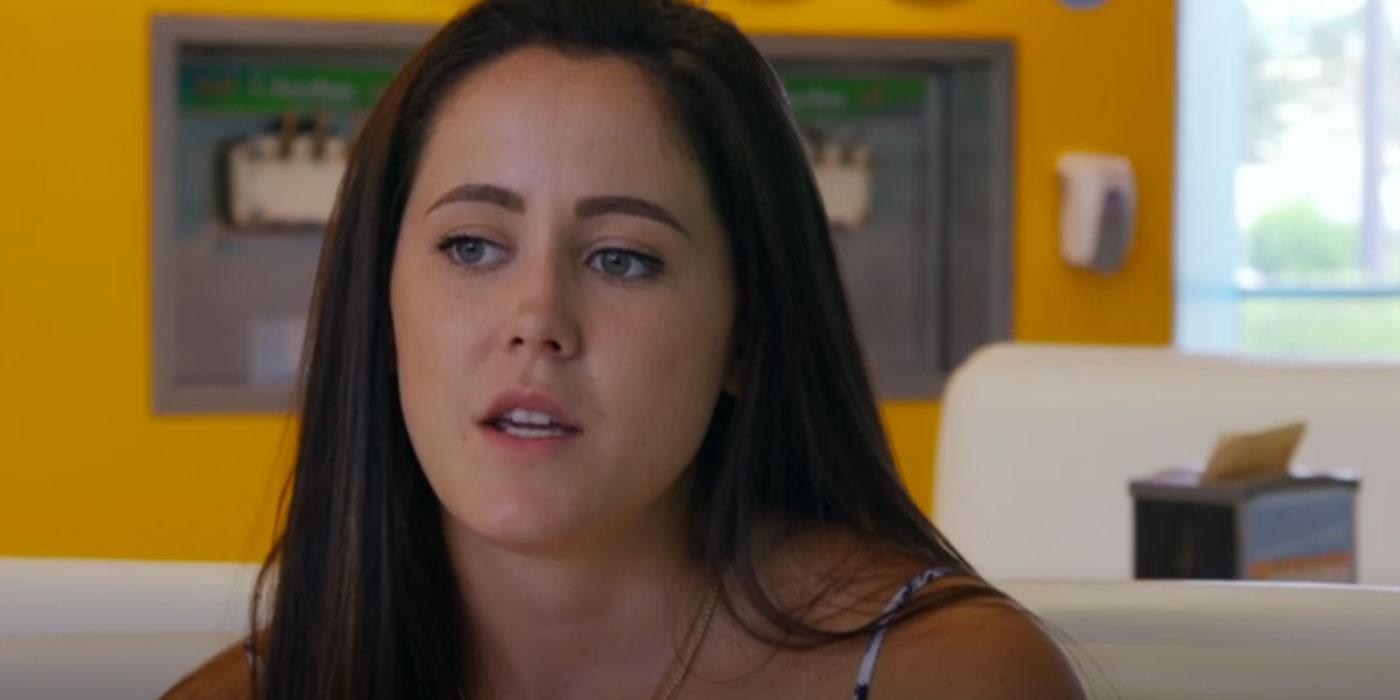 "At this time, we are dealing with this rough situation. I want to focus on what's best for me and my kids," Jenelle told Us Weekly exclusively.
Article continues below advertisement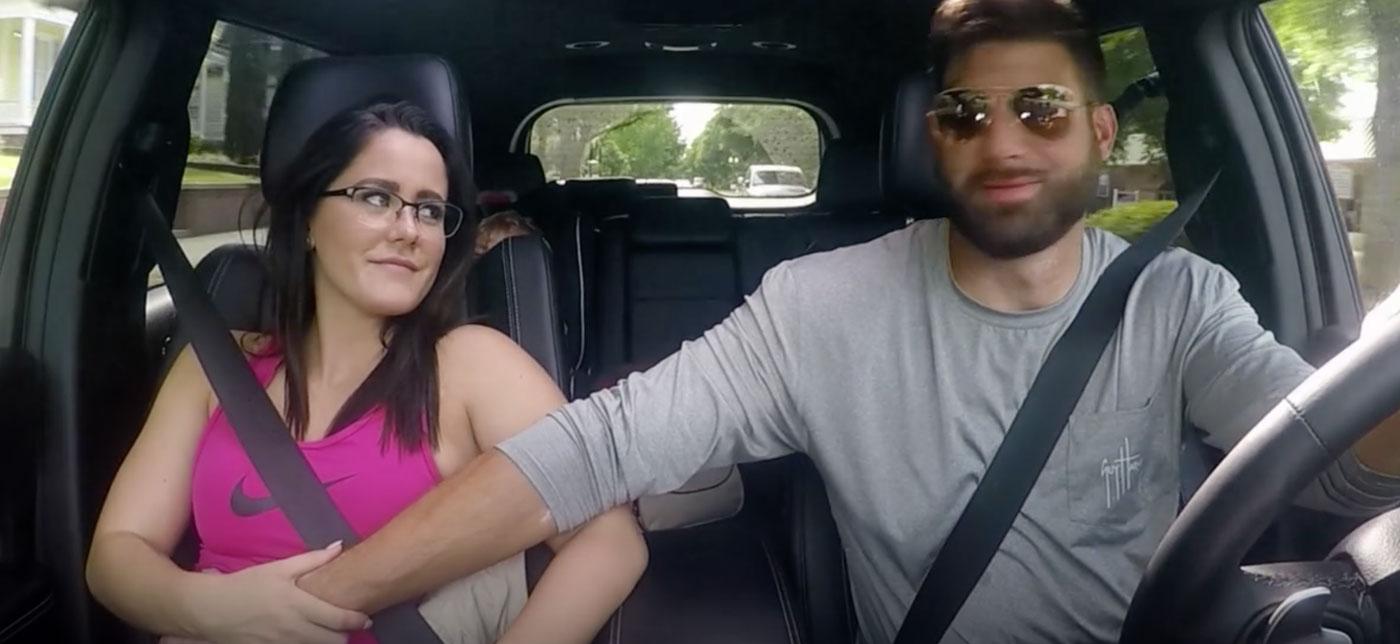 She admitted, ""Divorce is in thoughts, but nothing is finalized."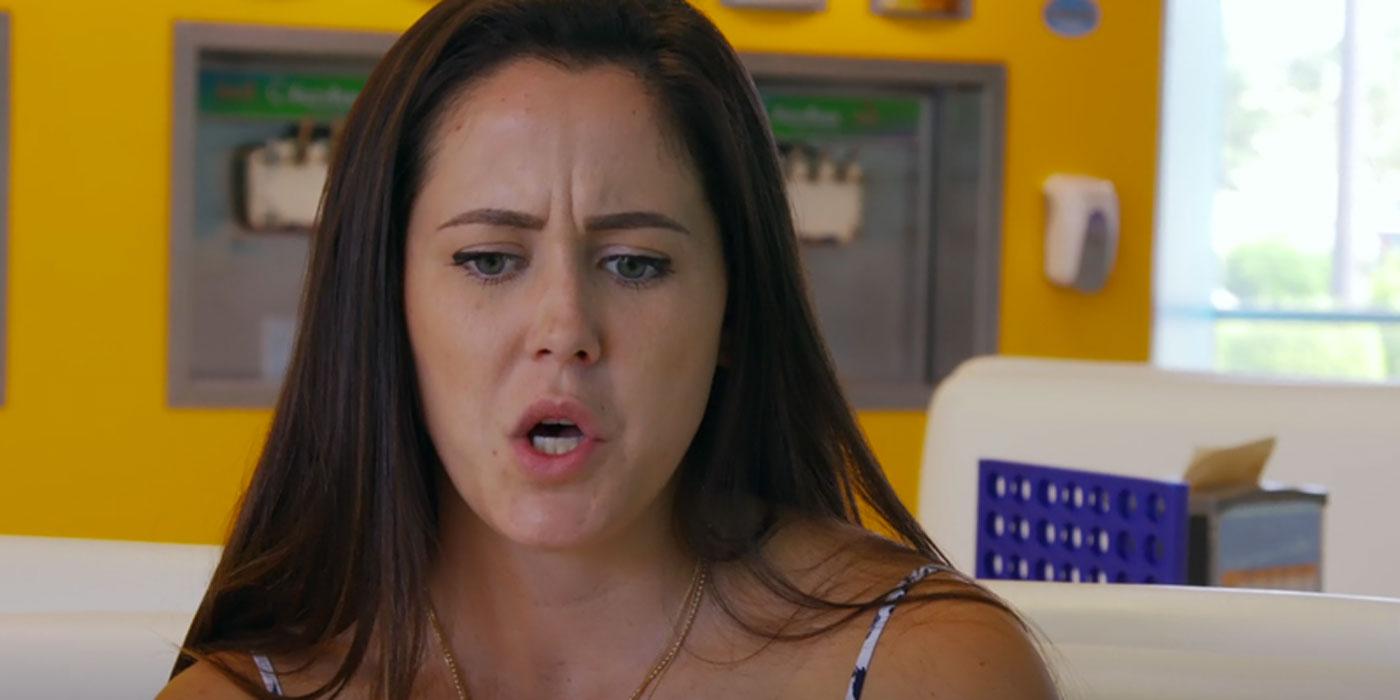 Article continues below advertisement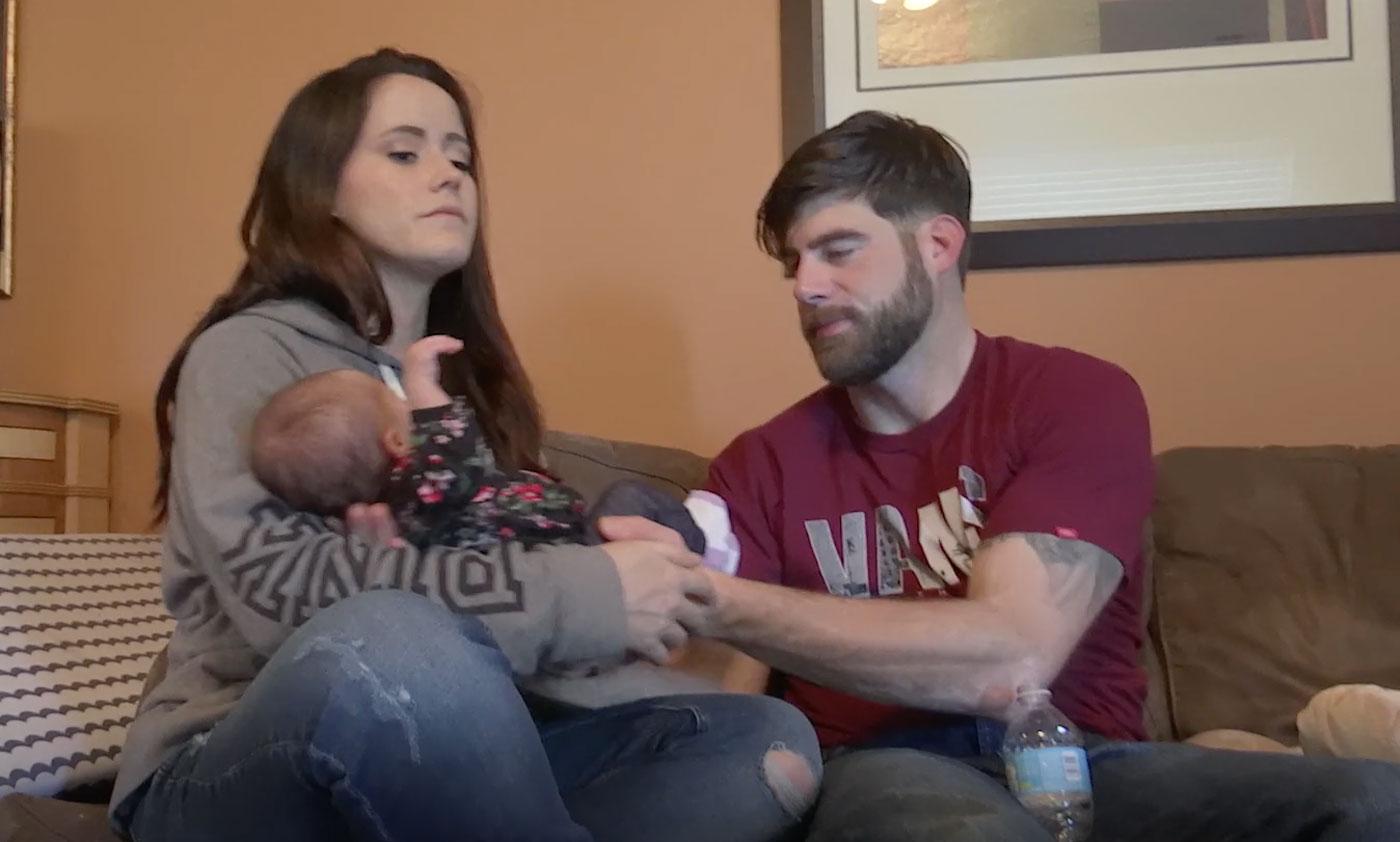 "David killed my dog Nugget because he snapped at my 2-year-old, Ensley. He doesn't put up with that and those are his beliefs," she said. "He just took her and shot her in the woods...about two acres away from the house."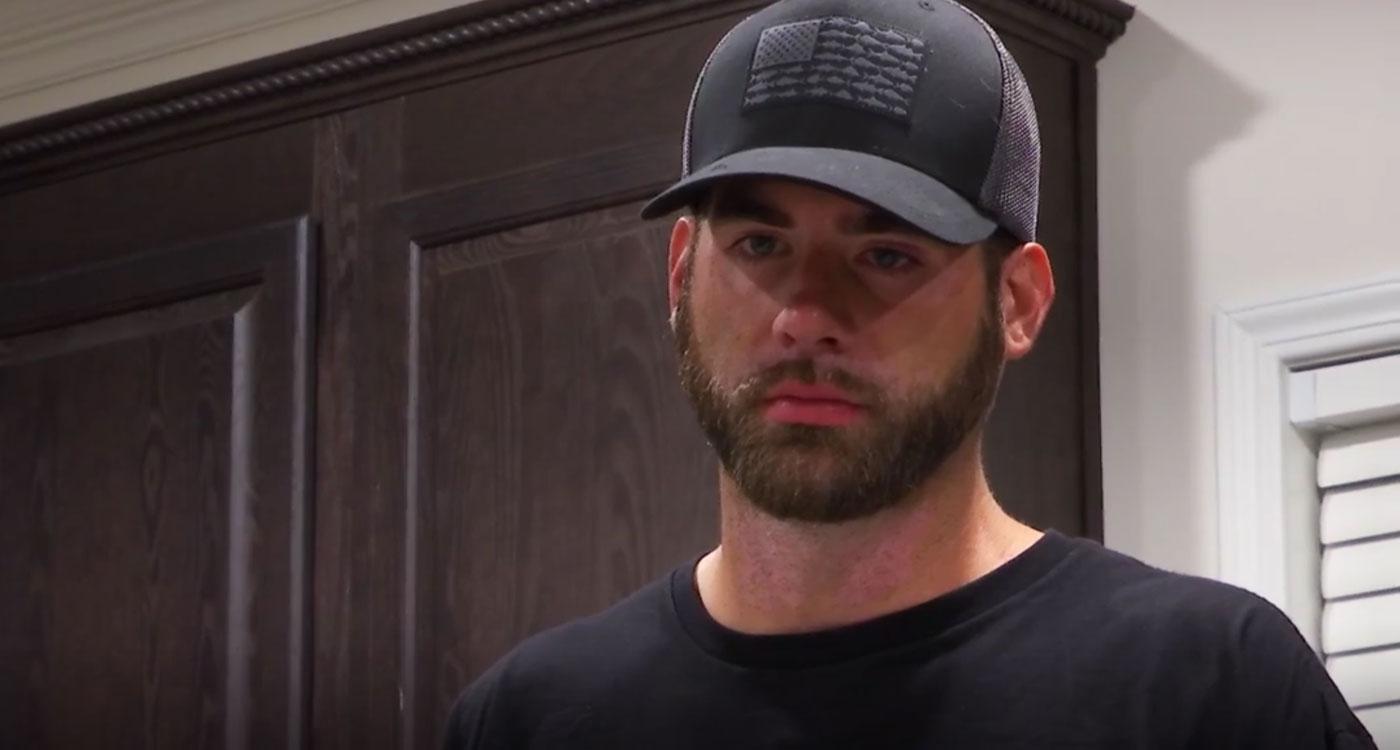 "David and I are not on talking terms," the mother-of-three admitted. "I'm too hurt and upset at the fact he did that. It's taking time to get over this whole situation, and it's making me feel he's very cruel and doesn't have a heart on many ends."
Article continues below advertisement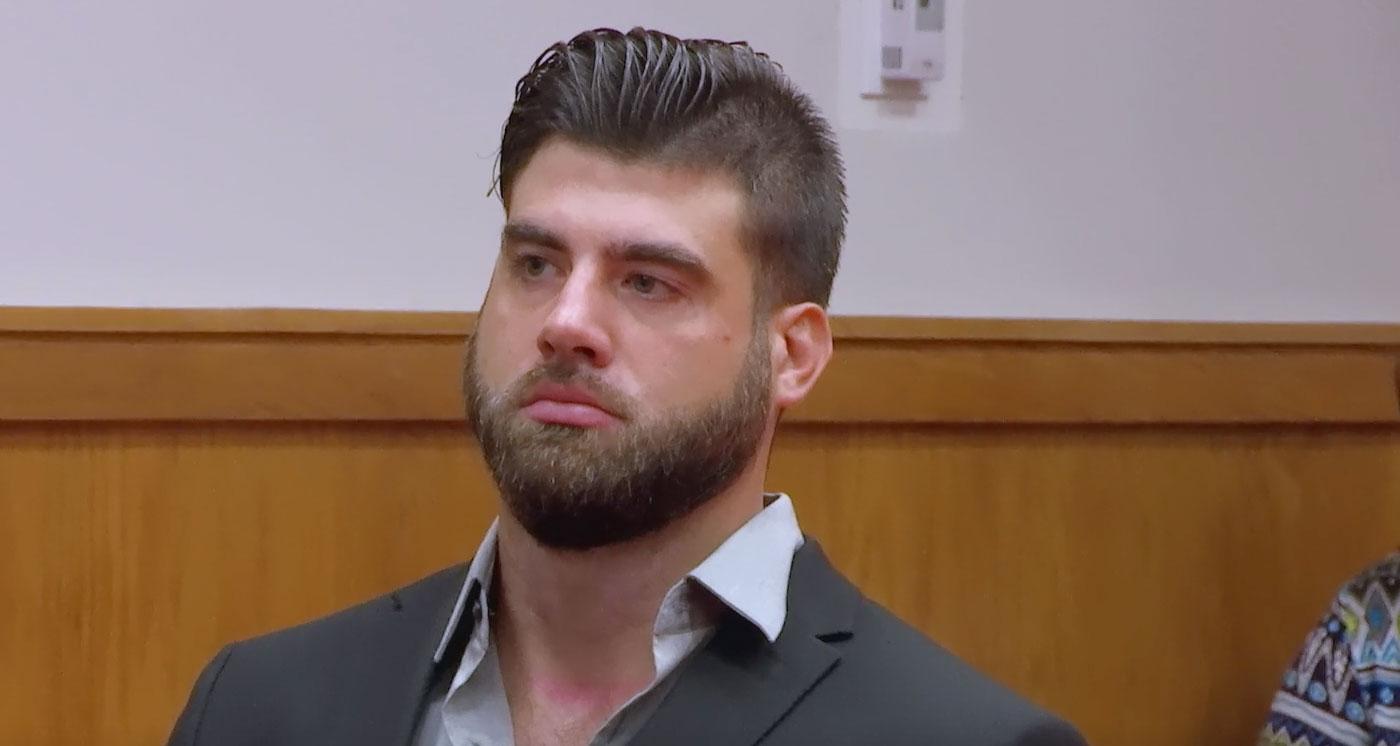 Jenelle told the site that her two young children, 4-year-old Kaiser with her ex, Nathan Griffith, and Ensley, "were inside and just got done playing" when he killed the dog. As for David's 11-year-old daughter, Maryssa, from a previous marriage, she "immediately went to her bedroom and didn't come out all night until the next day." Jenelle's oldest son, Jace, is with his grandmother, Barbara Evans.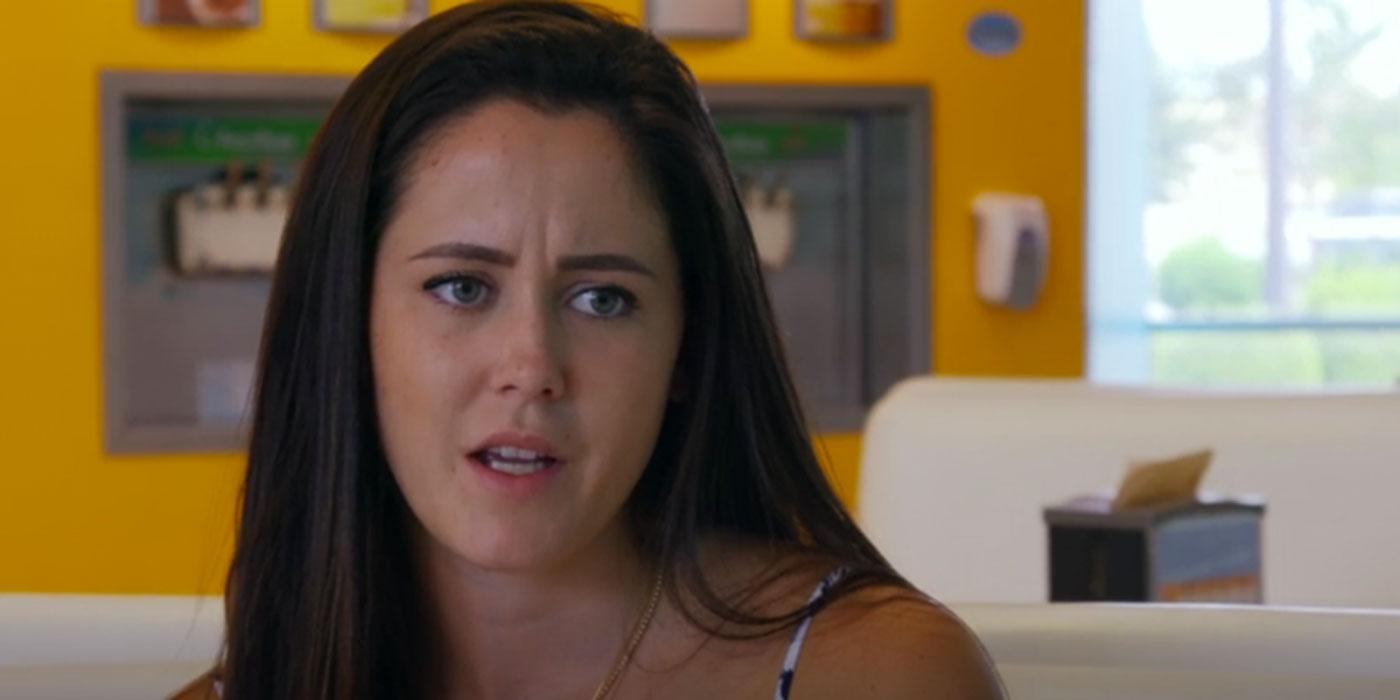 Article continues below advertisement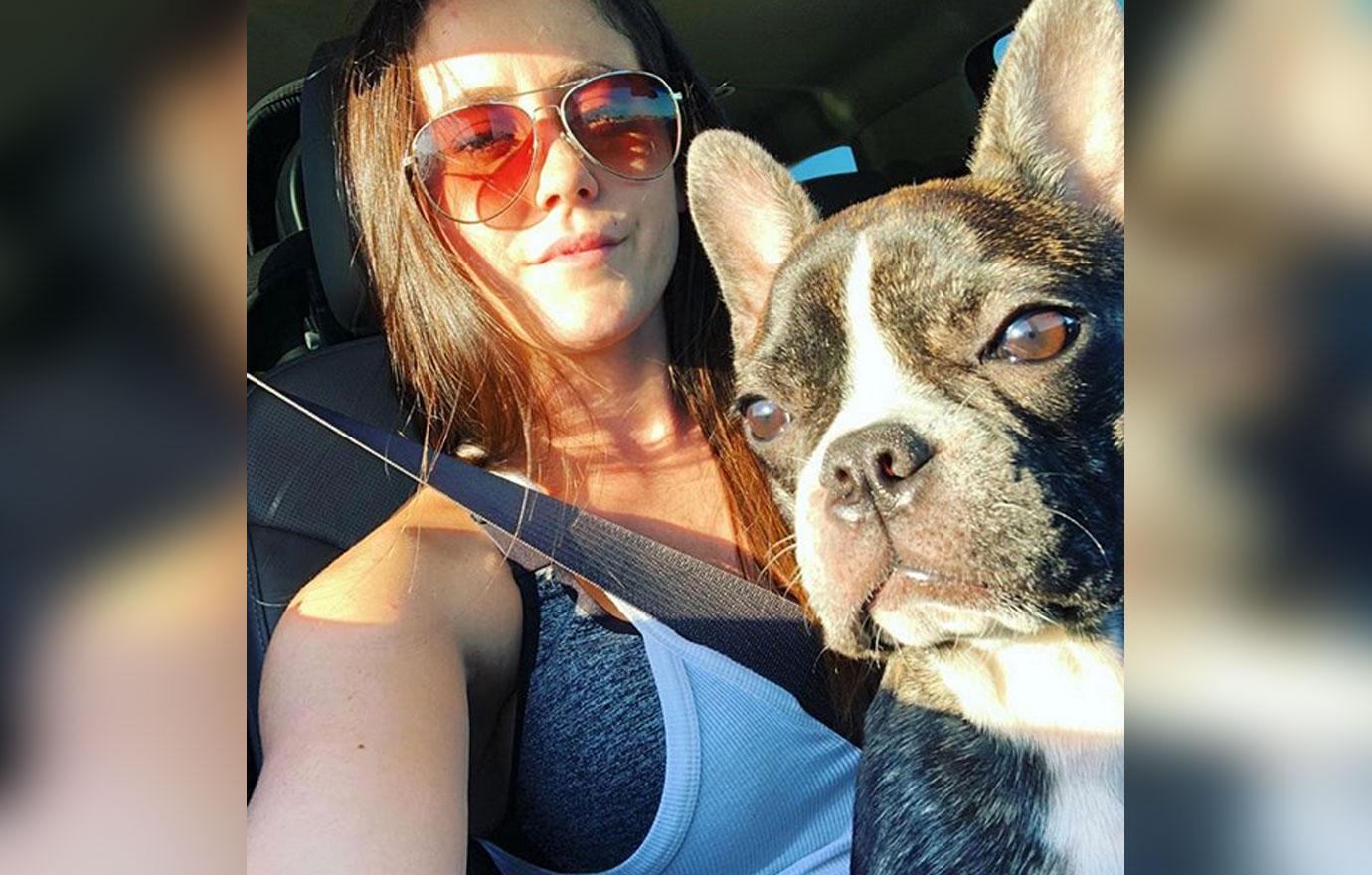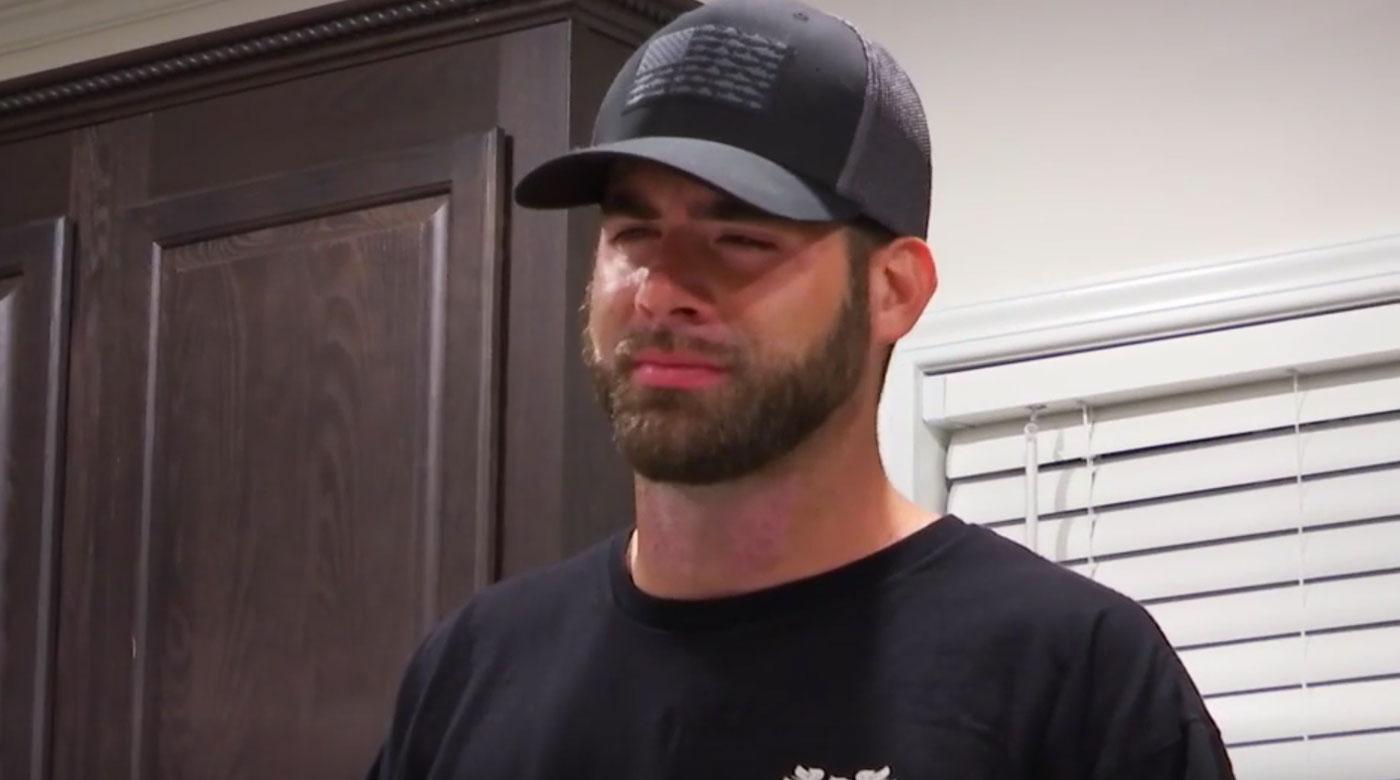 David also posted a message on Instagram early Wednesday, May 1st morning. "I don't give a damn what animal bites my baby on the face... whether it be your dog or mine, a dog is a dog and I don't put up with that s**t at all. I'm all about protecting my family, it is my life's mission," David wrote with a video of Ensley and Nuggest before the incident. "Some people are worth killing or dying for and my family means that much to me. You can hate me all you want but this isn't the first time the dog bit Ensley aggressively. The only person that can judge weather or not a animal is a danger to MY CHILD is ME."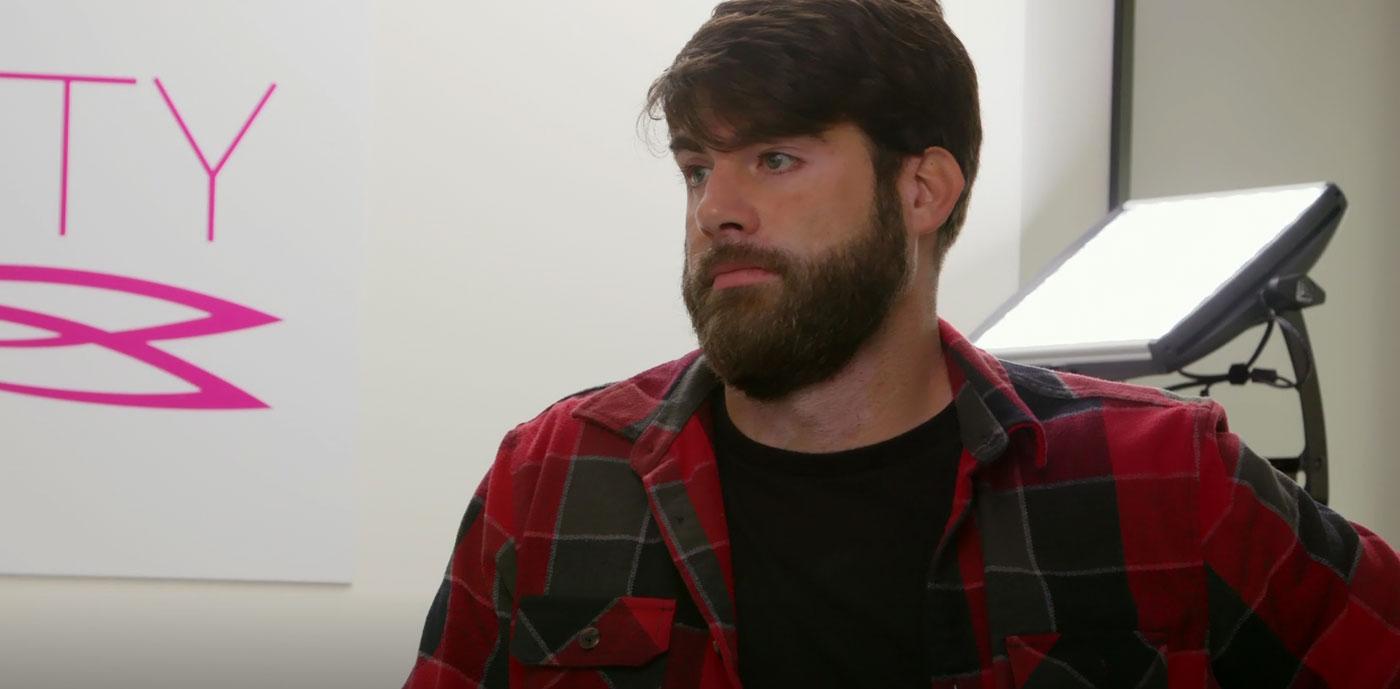 Stay with OKMagazine.com for more updates on Jenelle and David.