PHOTOS
Companies Pull Advertisements From 'Teen Mom' After Jenelle Evans' Husband David Eason's Homophobic Rant
The drama continues for MTV, Teen Mom, Jenelle Evans, and David Eason! Hours after MTV announced they have fired Jenelle's husband following his homophobic Twitter rant, companies have confirmed they are pulling their advertisements from the show.
Article continues below advertisement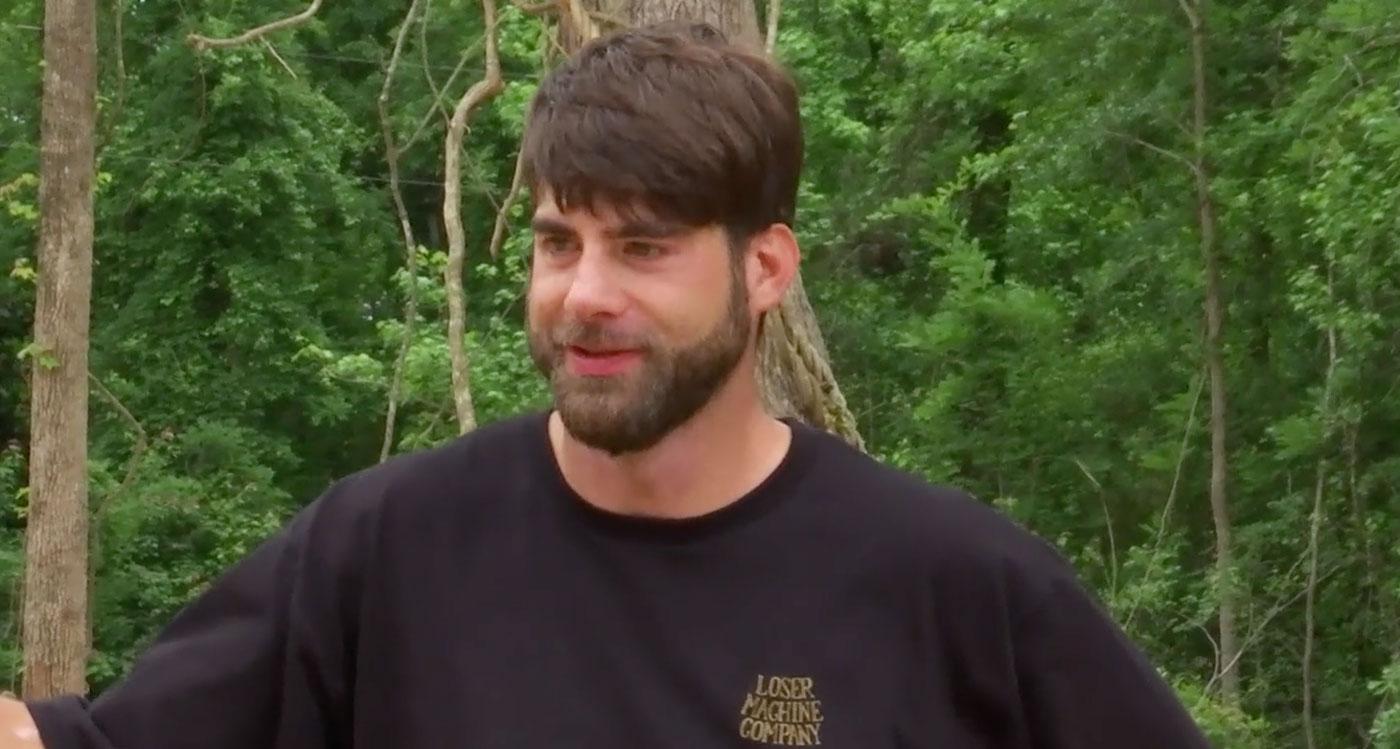 Cesar Canine Cuisine announced yesterday via Twitter that they will no longer be working with MTV and Teen Mom.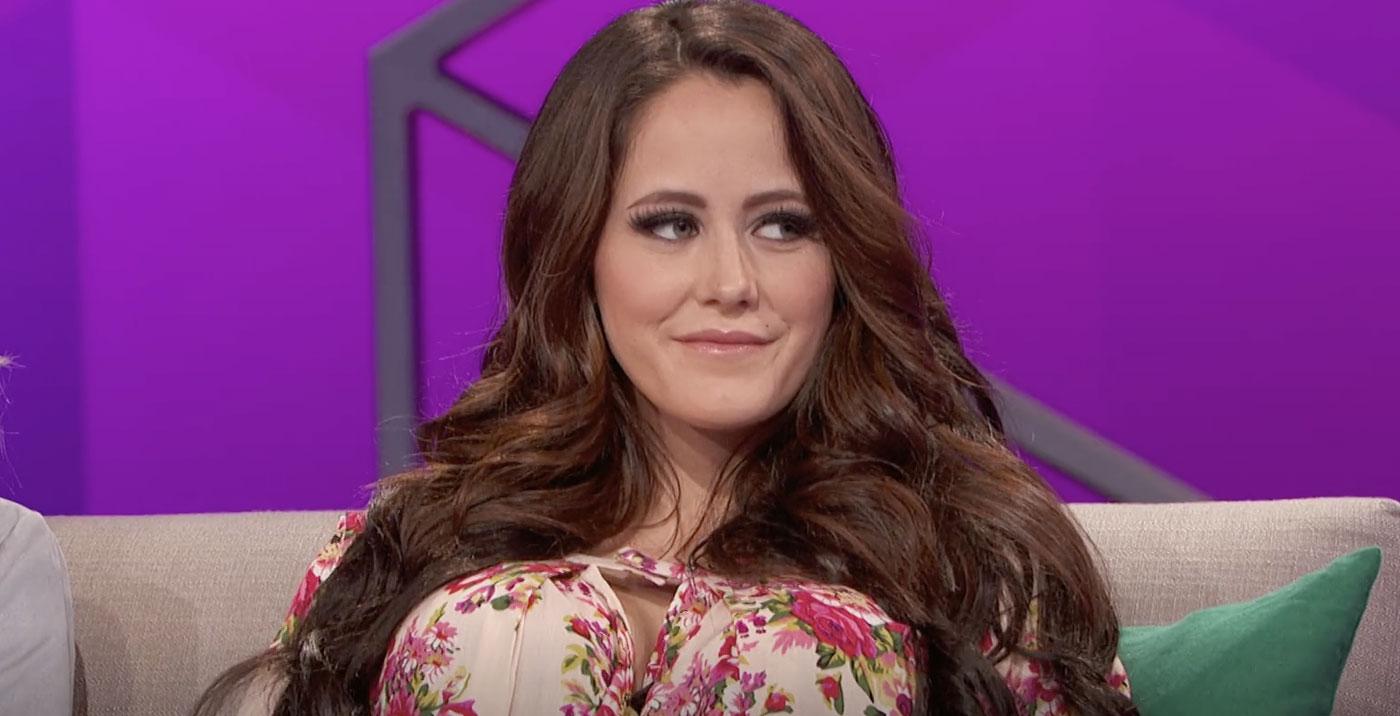 The company tweeted, "Good morning! You will be happy to know we have been in contact with our rep and will no longer be airing any commercials during Teen Mom programming. Thanks!"
Article continues below advertisement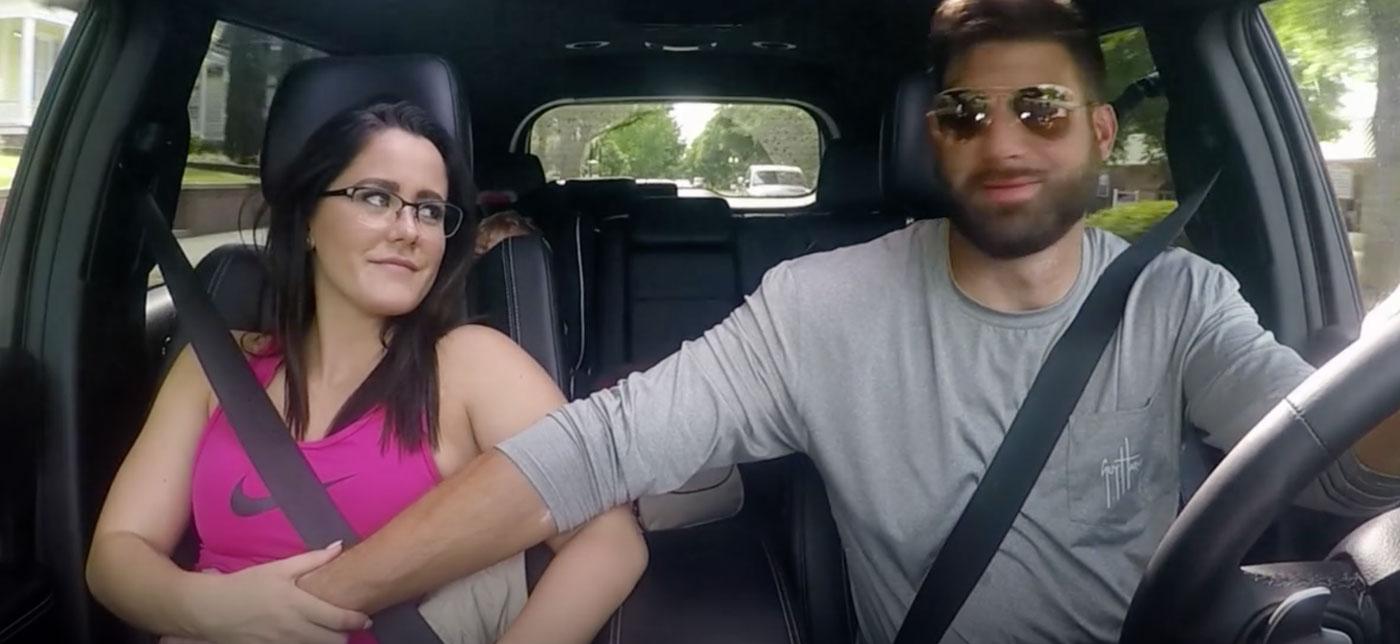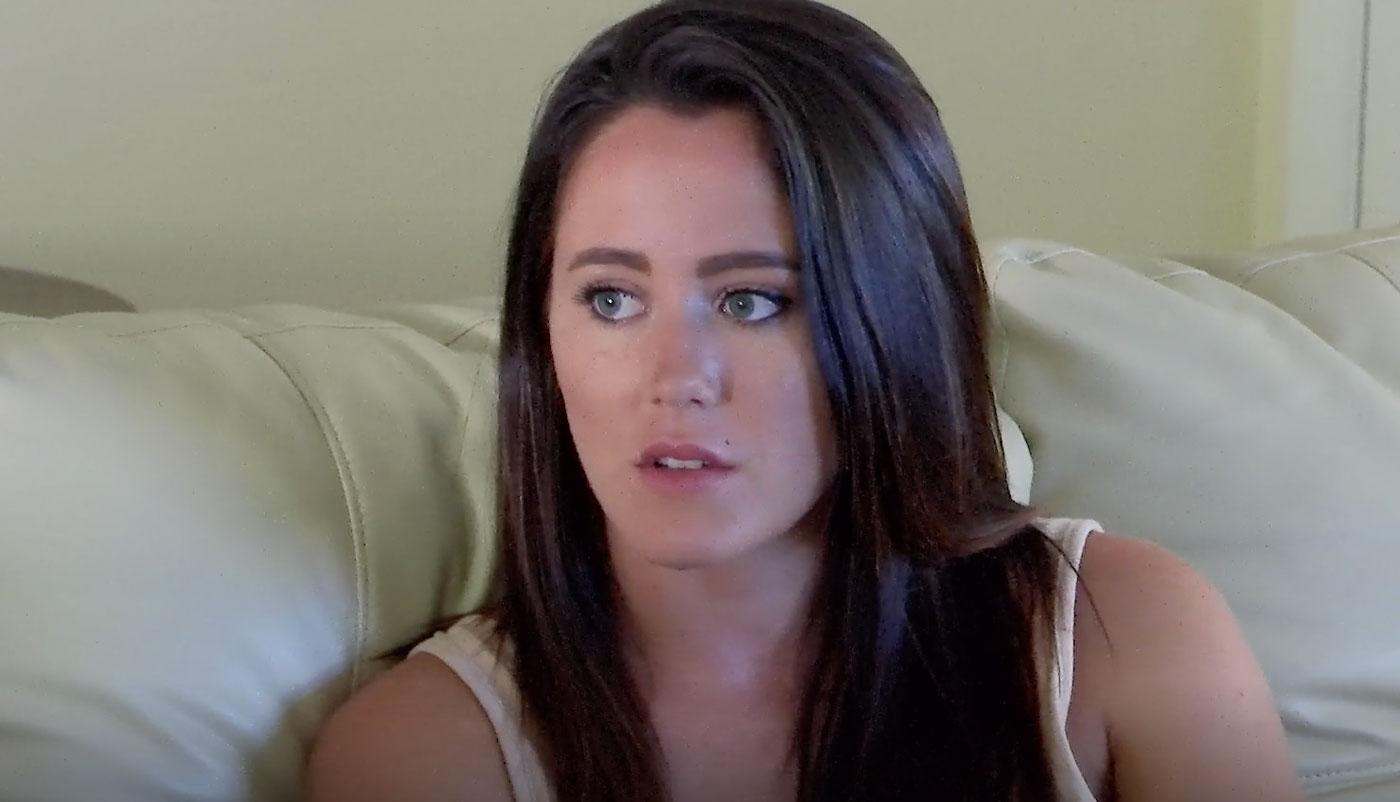 A rep told the site, "We value the opinions of our consumers and take their concerns very seriously. Our advertisements are not meant to serve as an endorsement of any specific point of view. Yes, we can confirm our advertisements will no longer air during Teen Mom 2. Moving forward, we have ensured that all of our advertising is redirected to programming that resonates better with pet parents."
Article continues below advertisement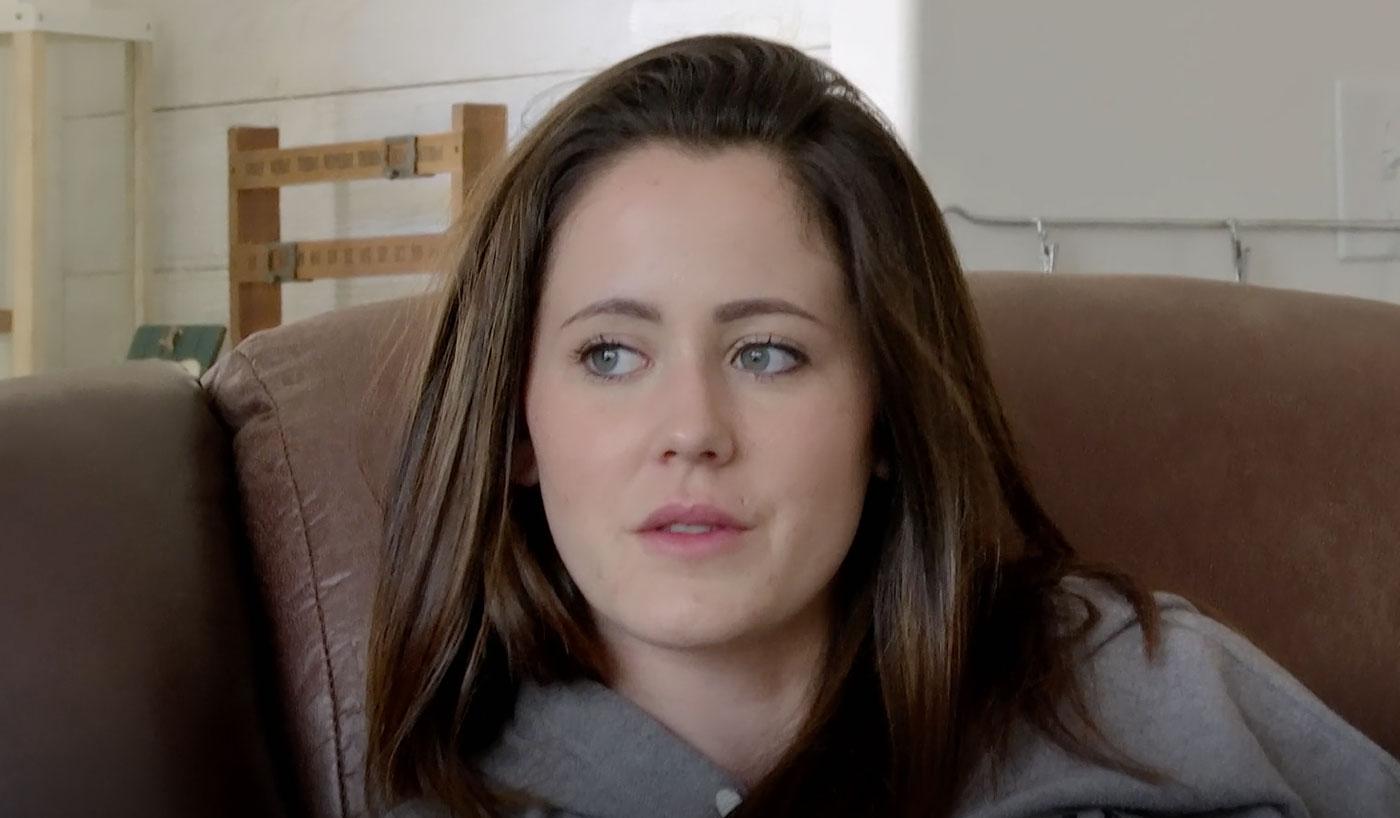 As previously reported, MTV fired David following his shocking homophobic Twitter rant earlier this week.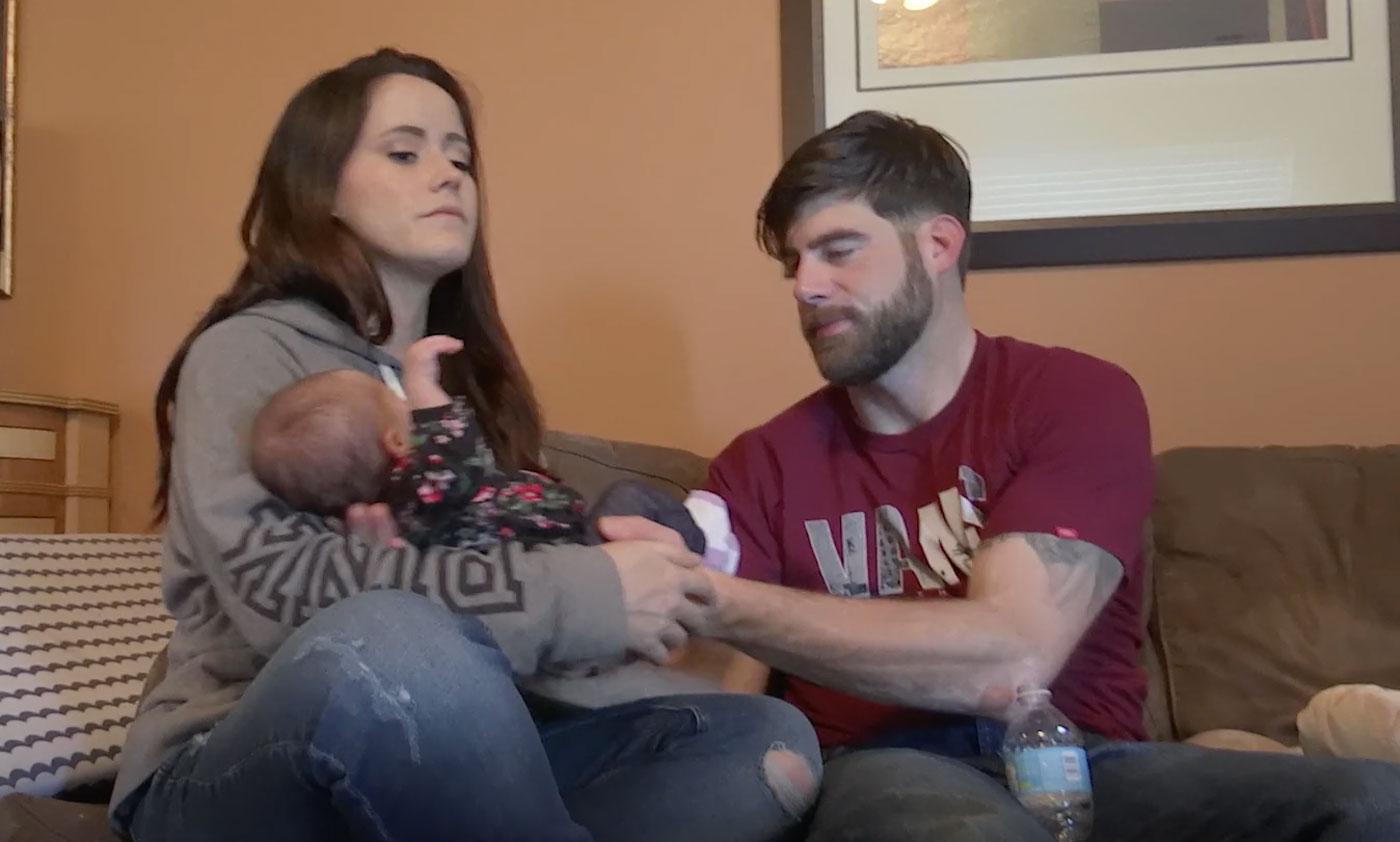 MTV released a statement saying, "David Eason's personal comments do not reflect the views of MTV. With six weeks left of production on Teen Mom 2, effective immediately, we are ending our relationship with him."
Article continues below advertisement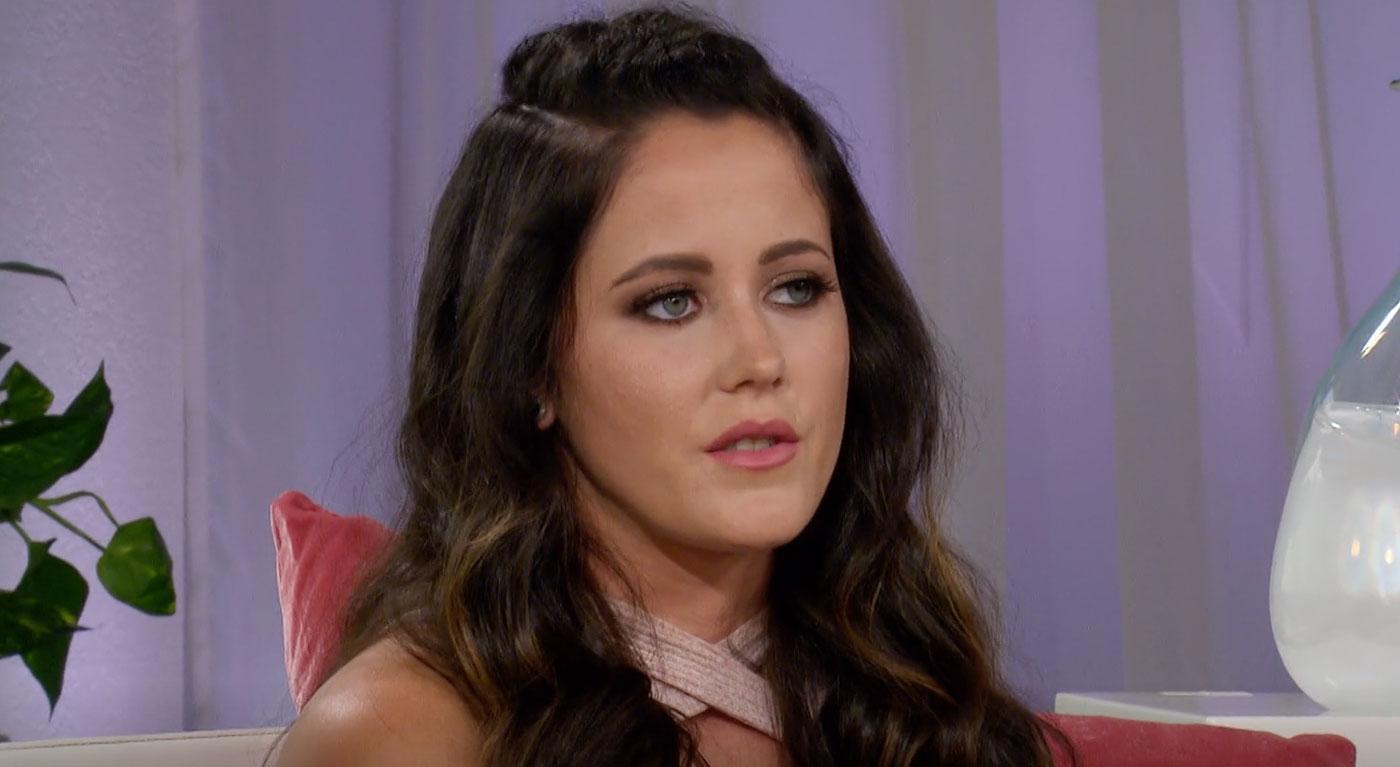 Hours before MTV announced they are parting ways with the reality star husband, Jenelle released a statement apologizing for her husband's actions. "David didn't understand how offensive peoplewould get or how Twitter even works. Now that he realizes his voice is very strong within media/tabloids he has deactivated his account. He agrees he will keep his comments to himself from now on," she said. "David doesn't hate people from the LGBT community. My old manager was gay and used to be one of me and Davids close friends. We attended Farrah's birthday in Miami with a lot of LGBT people there and he didn't act in any type of way. We went had a good time and left."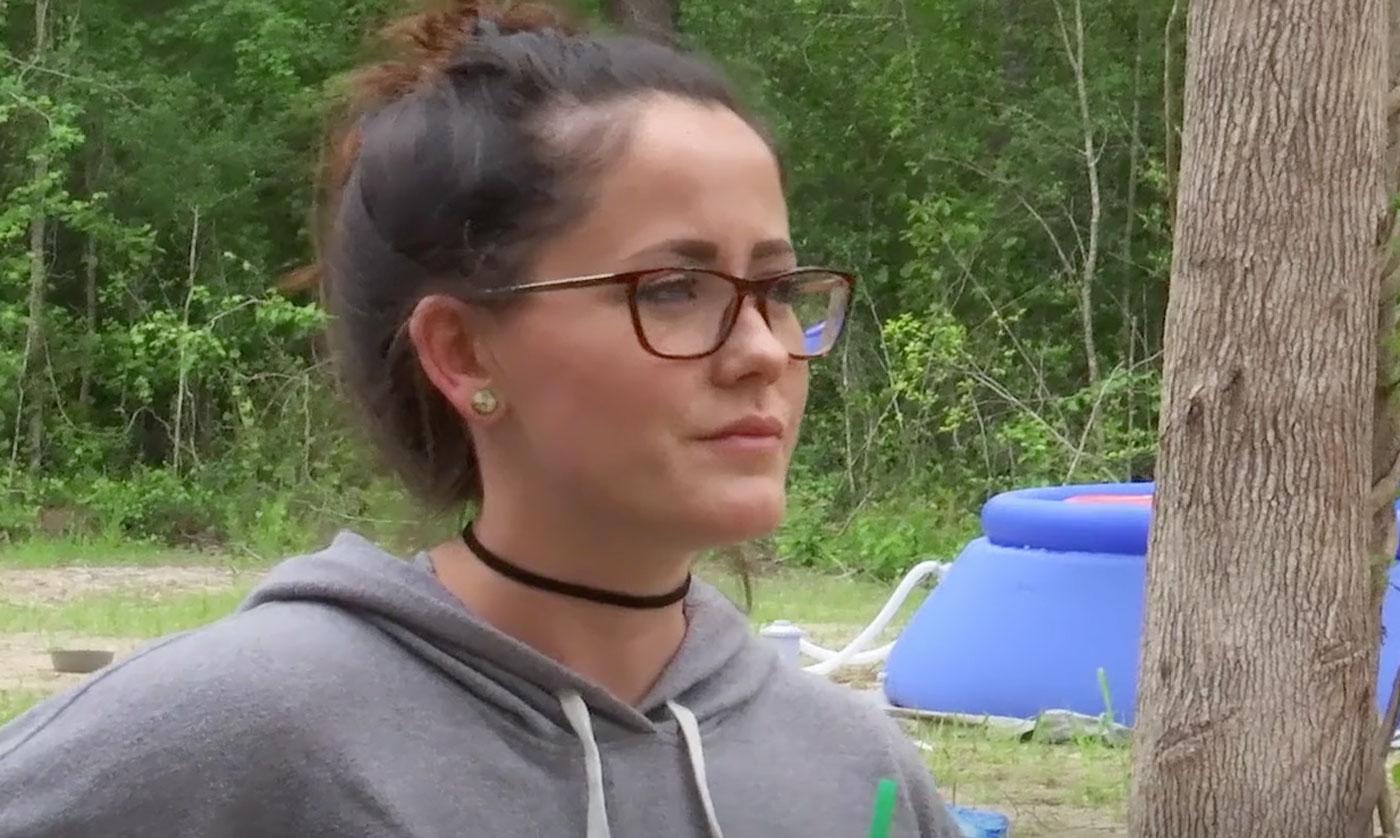 "We are sorry for the comments that were made," she concluded.
Article continues below advertisement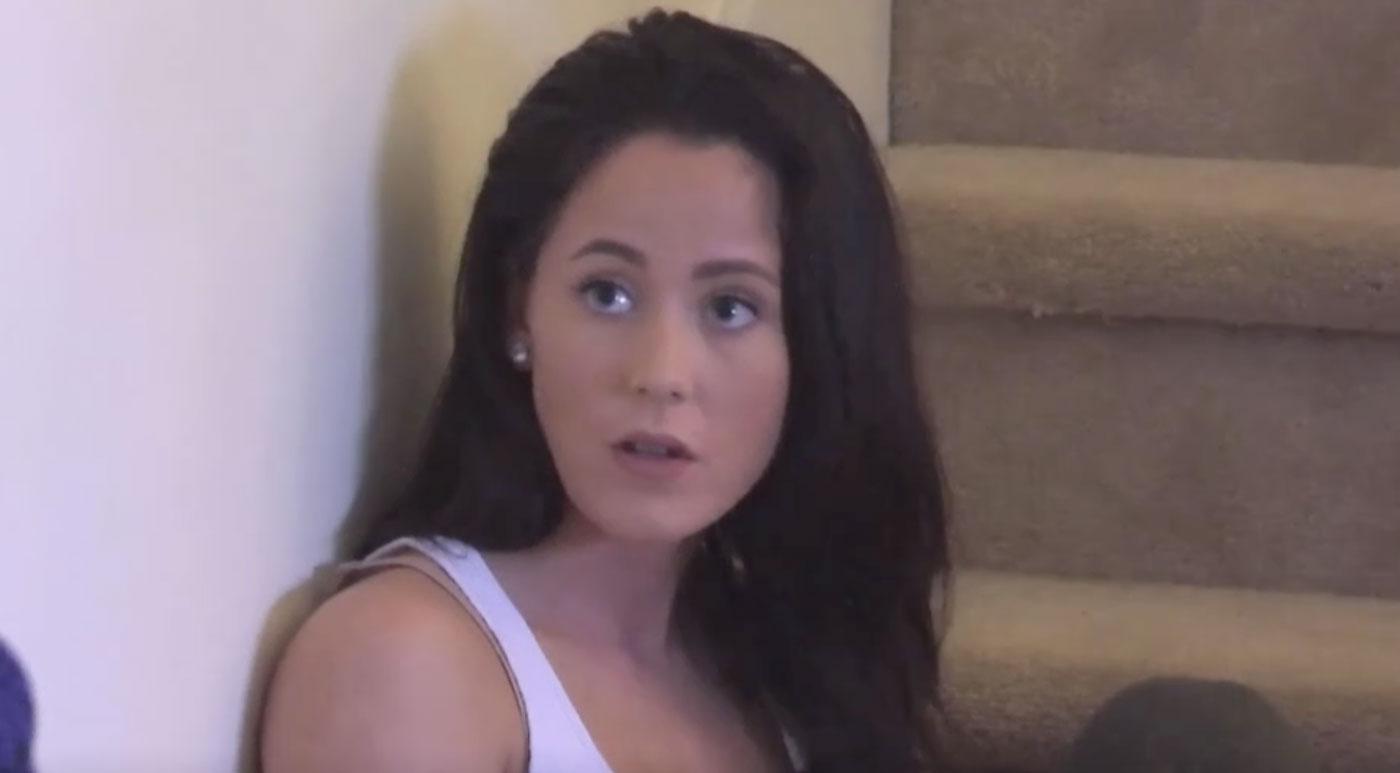 Following his Twitter rant earlier this week, Jenelle and David both deleted their accounts following the intense backlash from fans, as well as their co-stars. Many of the fellow MTV stars, such as Kailyn Lowry, Randy Houska, and Leah Messer, slammed David's remarks and requested that MTV takes action.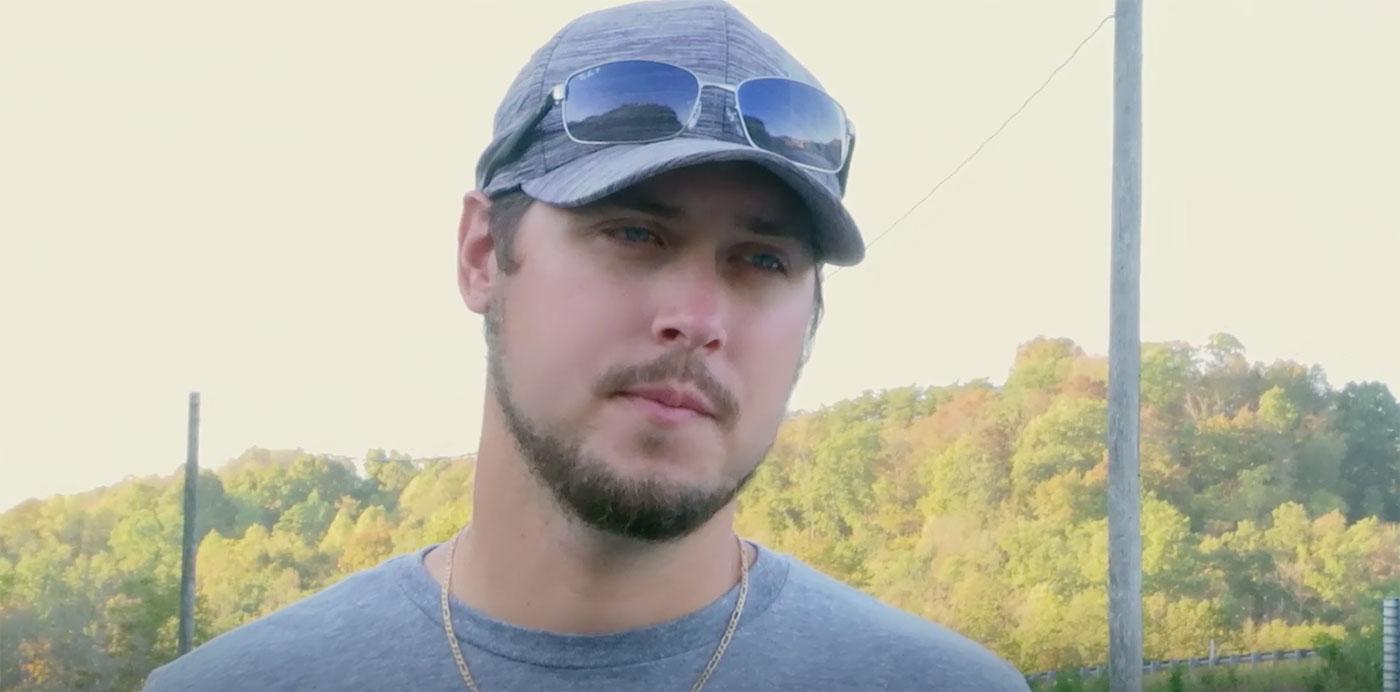 Jeremy Calvert spoke to OKMagazine.com exclusively about David's firing as well as their apology.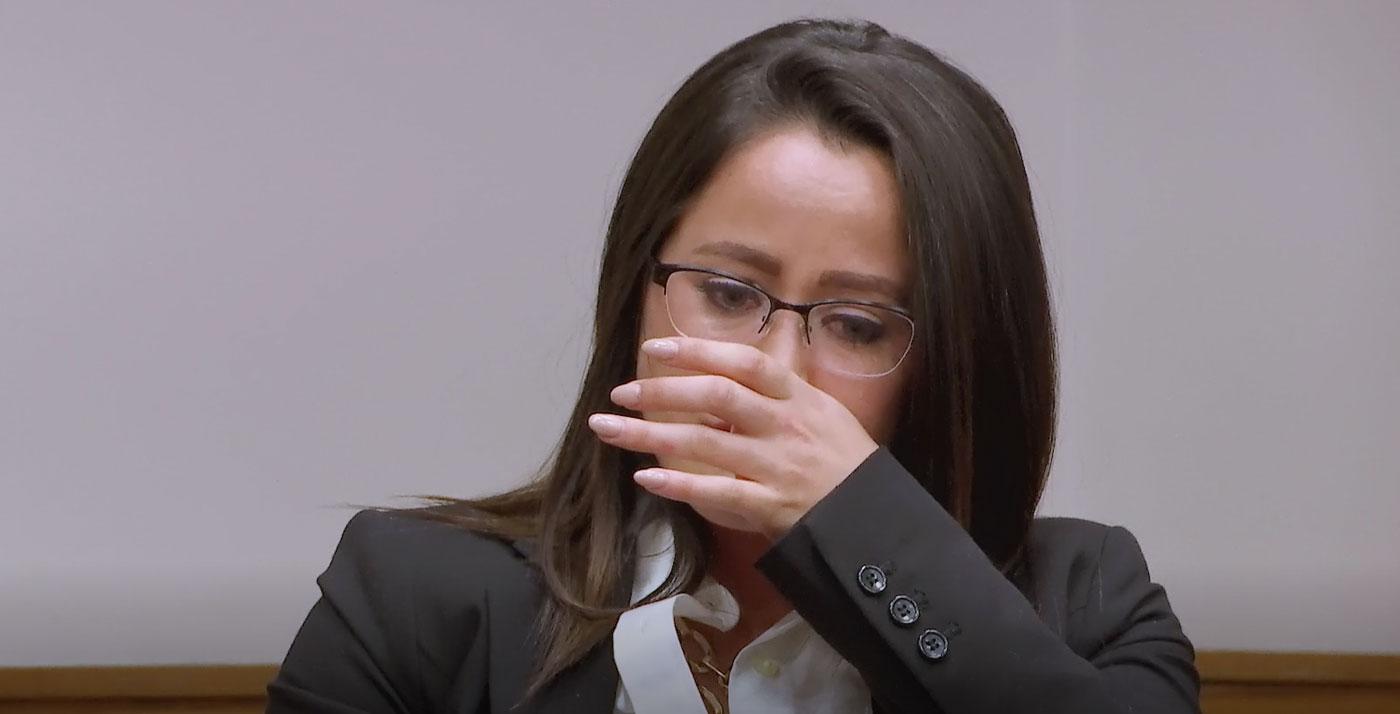 Are you shocked that David was fired? What do you think of the companies pulling their ads? Let us know your thoughts!