PHOTOS
Jenelle Evans' Husband David Eason Posts Bizarre Message About 'Happiness' After Killing Her Dog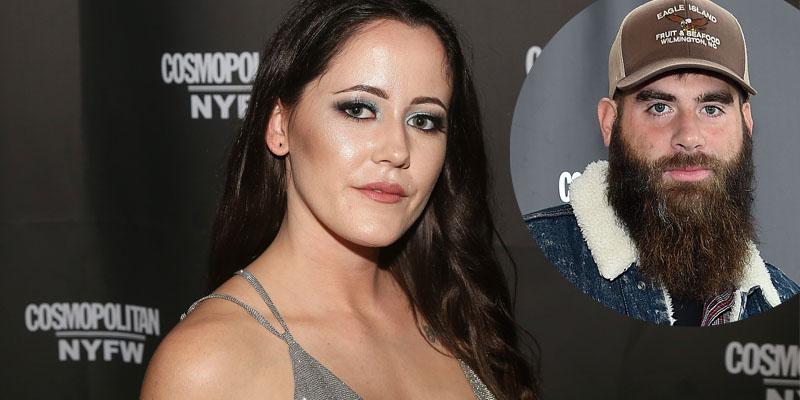 Jenelle Evans' dog was killed by her own husband, David Eason. Following the tragic incident, the Teen Mom 2 star's spouse shared a bizarre message on his Instagram. Keep scrolling for more.
Article continues below advertisement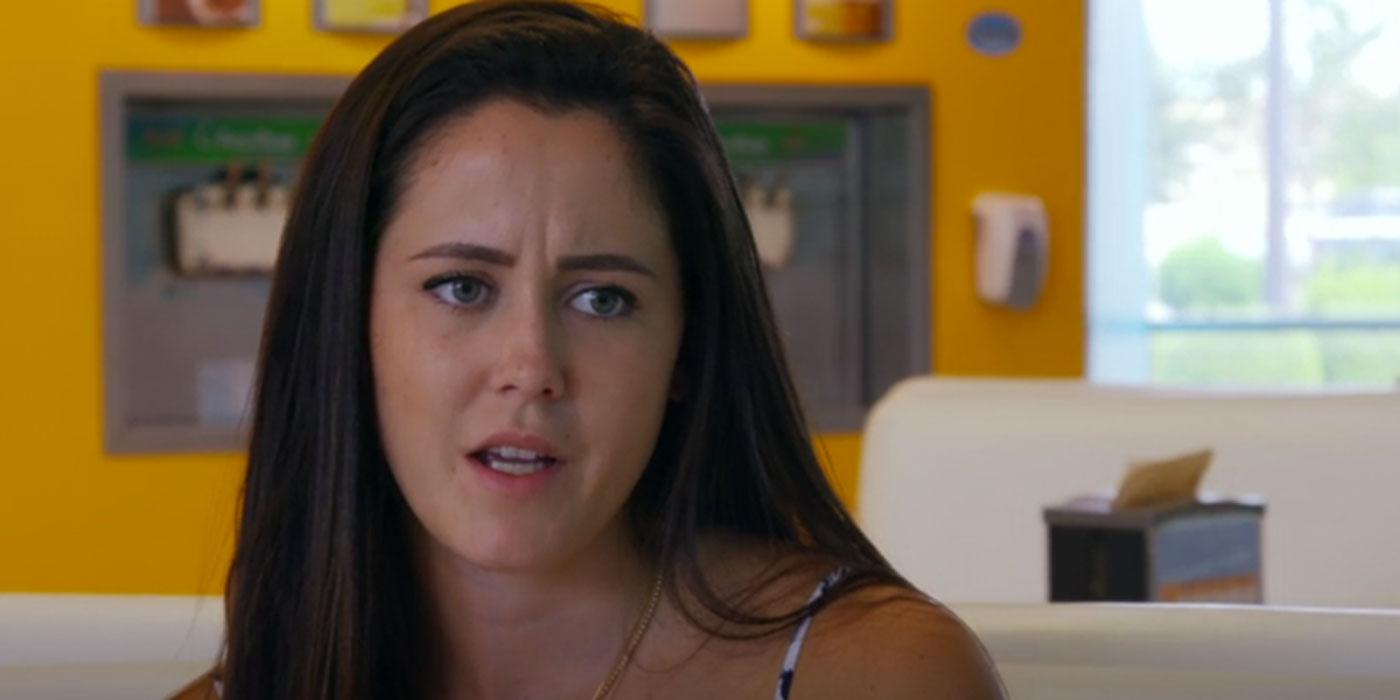 RadarOnline.com reported on April 30th that David killed Jenelle's dog, Nugget.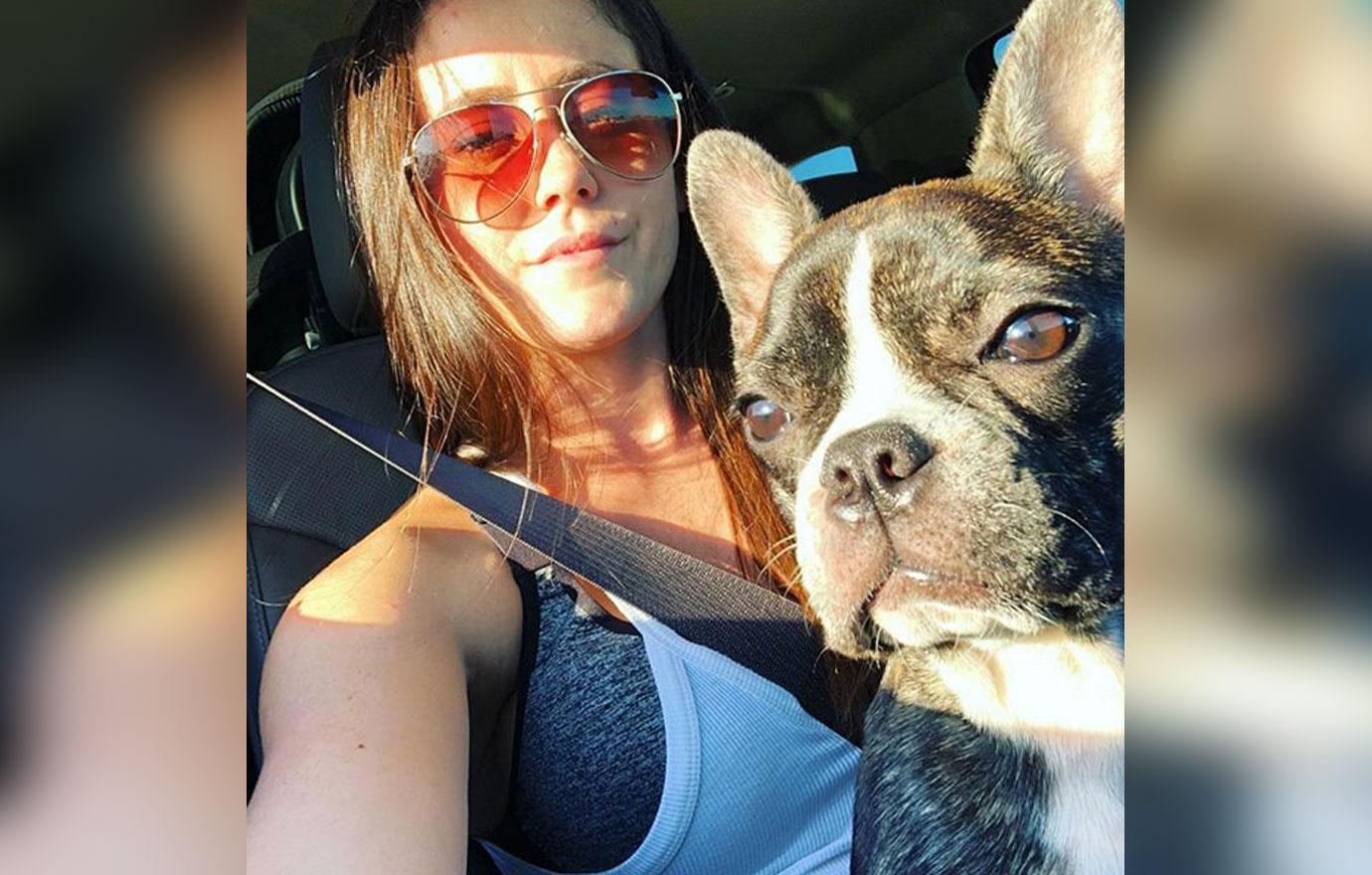 On May 1st, Jenelle confirmed that her dog passed in an emotional Instagram post. Her caption read, "Nugget... I'm crying everyday. I love you so much and I'm so sorry. I'm speechless. You were my side kick and knew the moment I felt bad and would cuddle with me. You still had a lot to learn and a lot to grow from your lessons. Everyday I wake up you're not here, when I come home you're not here, when I go to bed... you're not here. You're gone forever and there's no coming back. #Heartbroken #Distraught ???."
Article continues below advertisement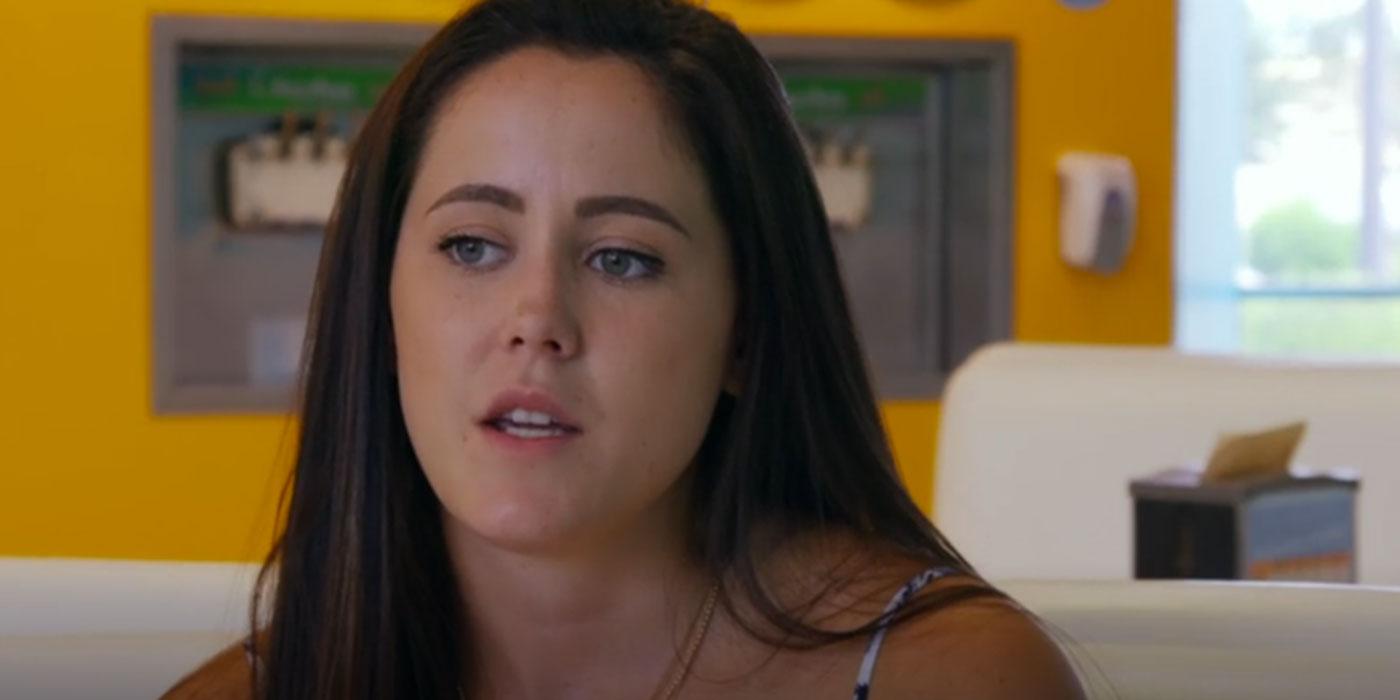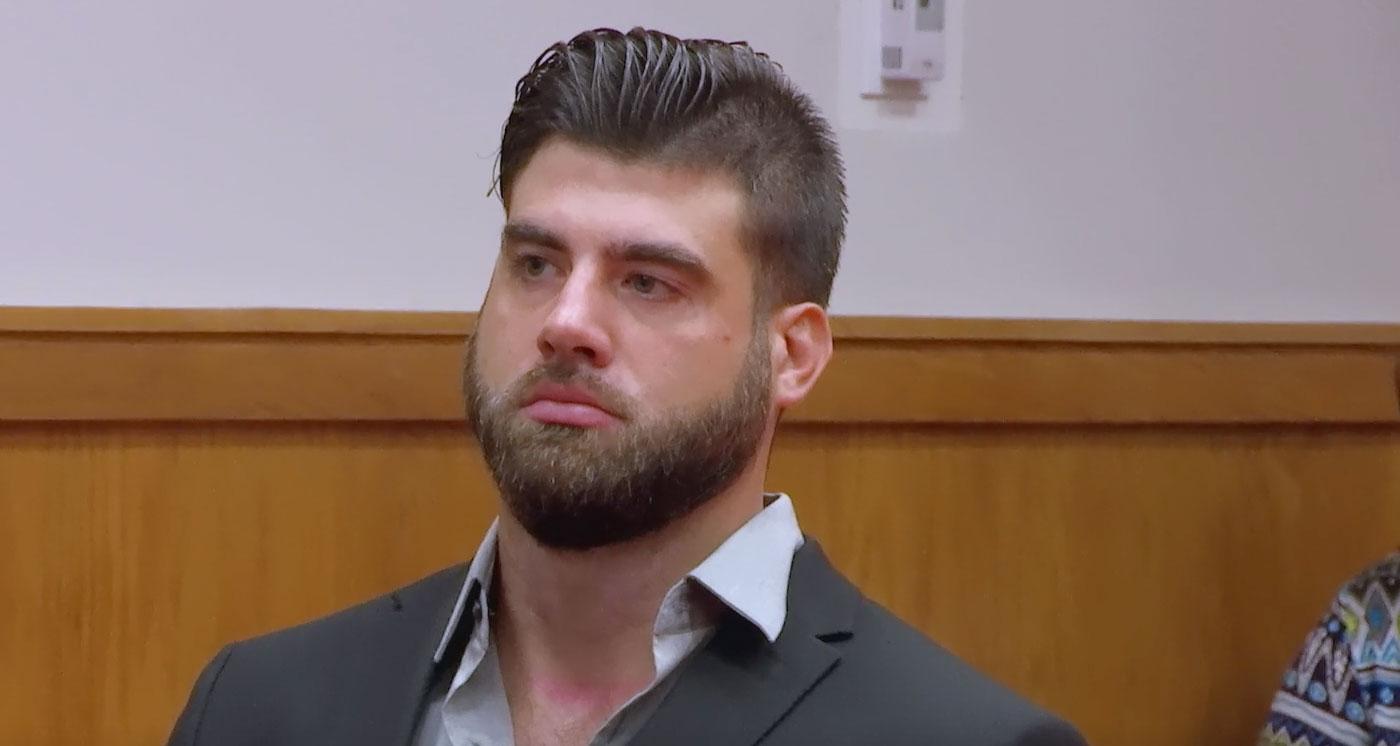 David shared a meme of two ladies, one dancing around one flower, the other lady surrounded by flowers and sitting on the floor looking upset. "Happiness depends on your attitude, not on what you have," it read.
Article continues below advertisement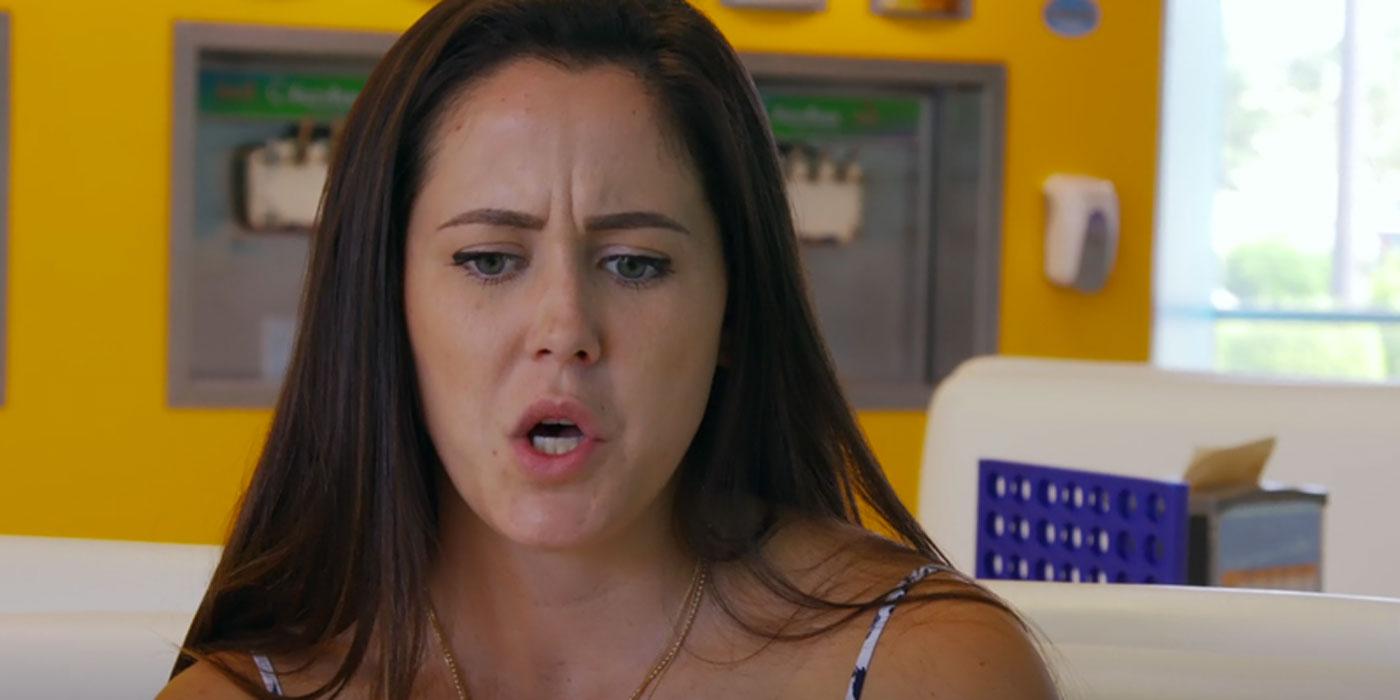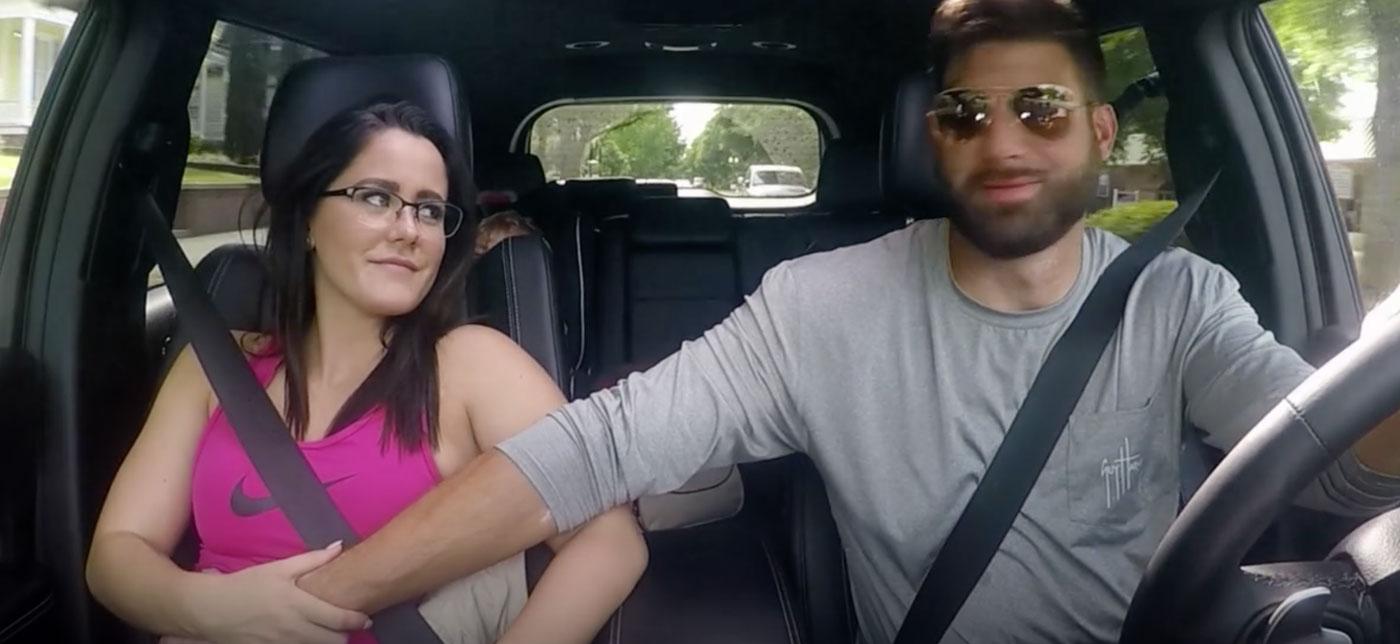 "At this time, we are dealing with this rough situation. I want to focus on what's best for me and my kids," Jenelle told Us Weekly exclusively.
Article continues below advertisement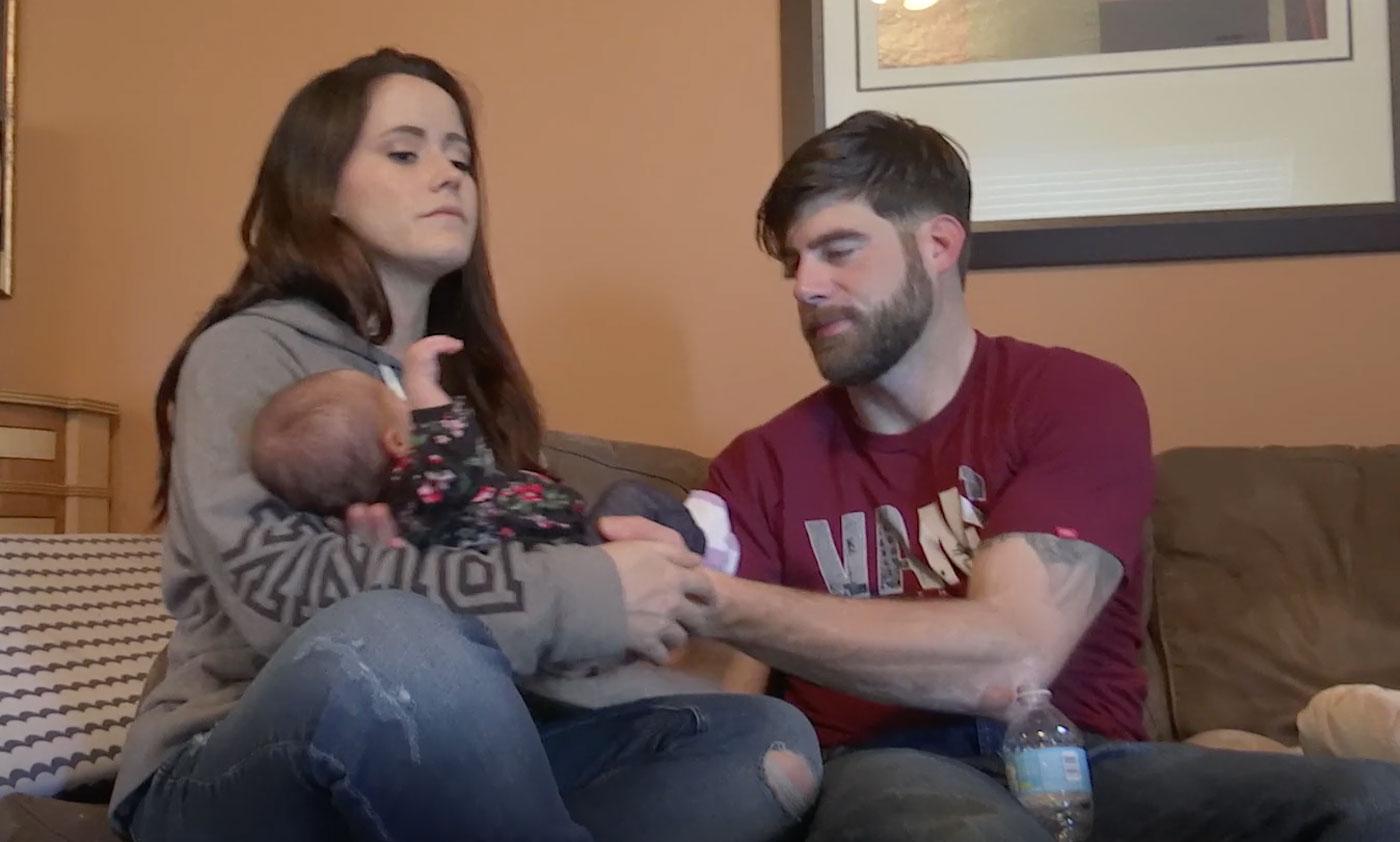 She admitted, ""Divorce is in thoughts, but nothing is finalized."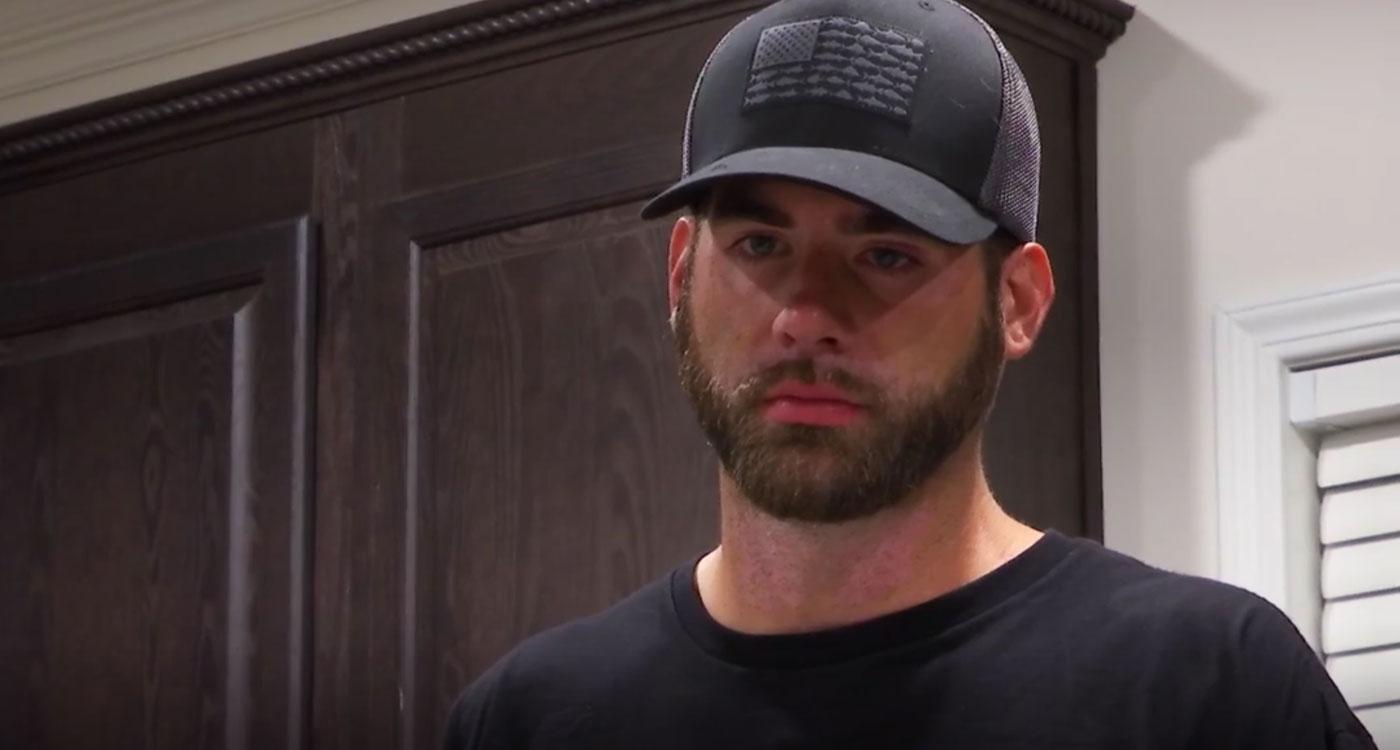 She also shared the chilling details about the shooting. "David killed my dog Nugget because he snapped at my 2-year-old, Ensley. He doesn't put up with that and those are his beliefs," she said. "He just took her and shot her in the woods...about two acres away from the house."
Article continues below advertisement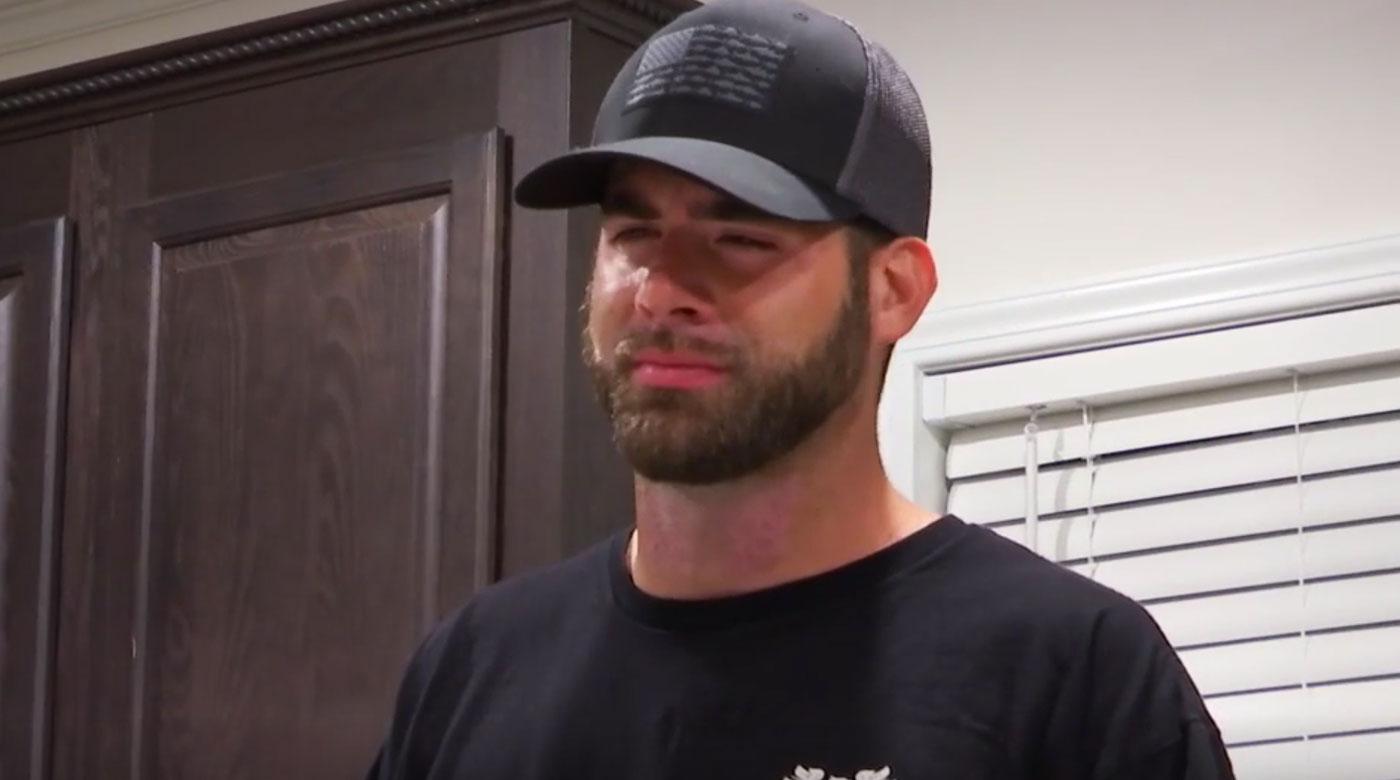 "David and I are not on talking terms," the mother-of-three admitted. "I'm too hurt and upset at the fact he did that. It's taking time to get over this whole situation, and it's making me feel he's very cruel and doesn't have a heart on many ends."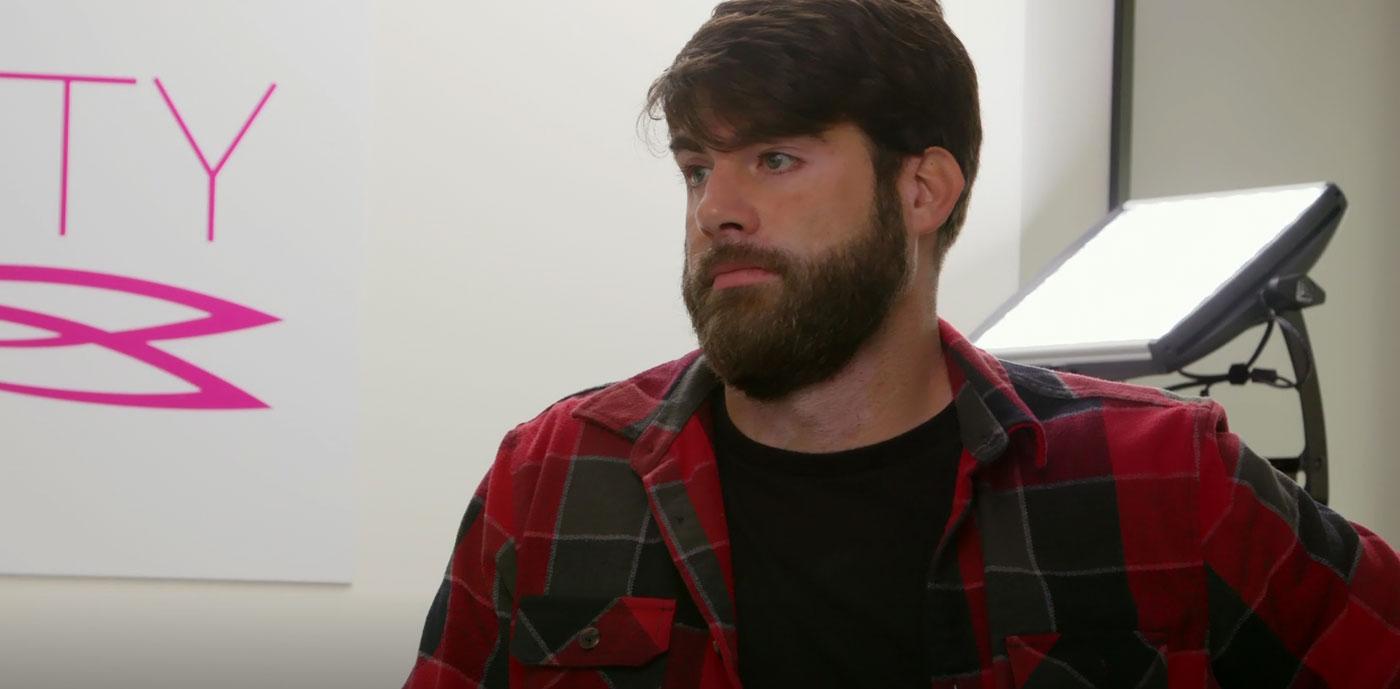 Following the ordeal, Jenelle is looking for some privacy. "I would like for everyone to just give me my own time right now to figure things out and clear my head," she said.