PHOTOS
'Teen Mom' Crew Members 'Scared' To Work With Jenelle Evans After David Eason's Threats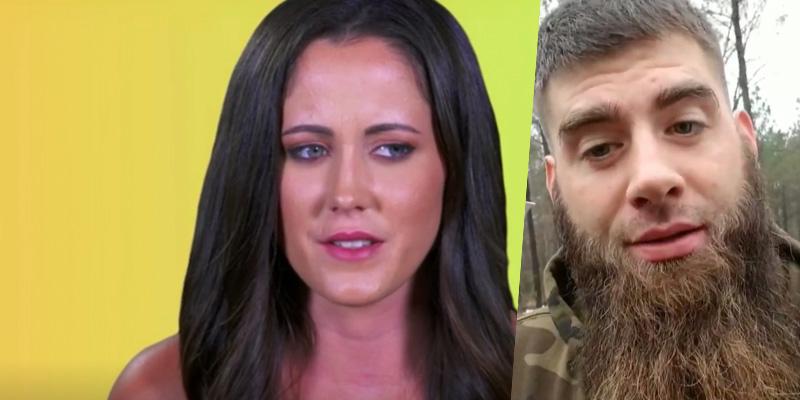 David Eason's social media posts aren't just scaring his followers, it's leaving the Teen Mom 2 crew members terrified as well. Within the last few weeks, Jenelle Evans' husband has made many threats on his Instagram page that has caused many MTV crew members to express their concern for their own safety. Even though he was fired almost a year ago, many MTV workers are refusing to film with Jenelle because of David. Keep reading for more details.
Article continues below advertisement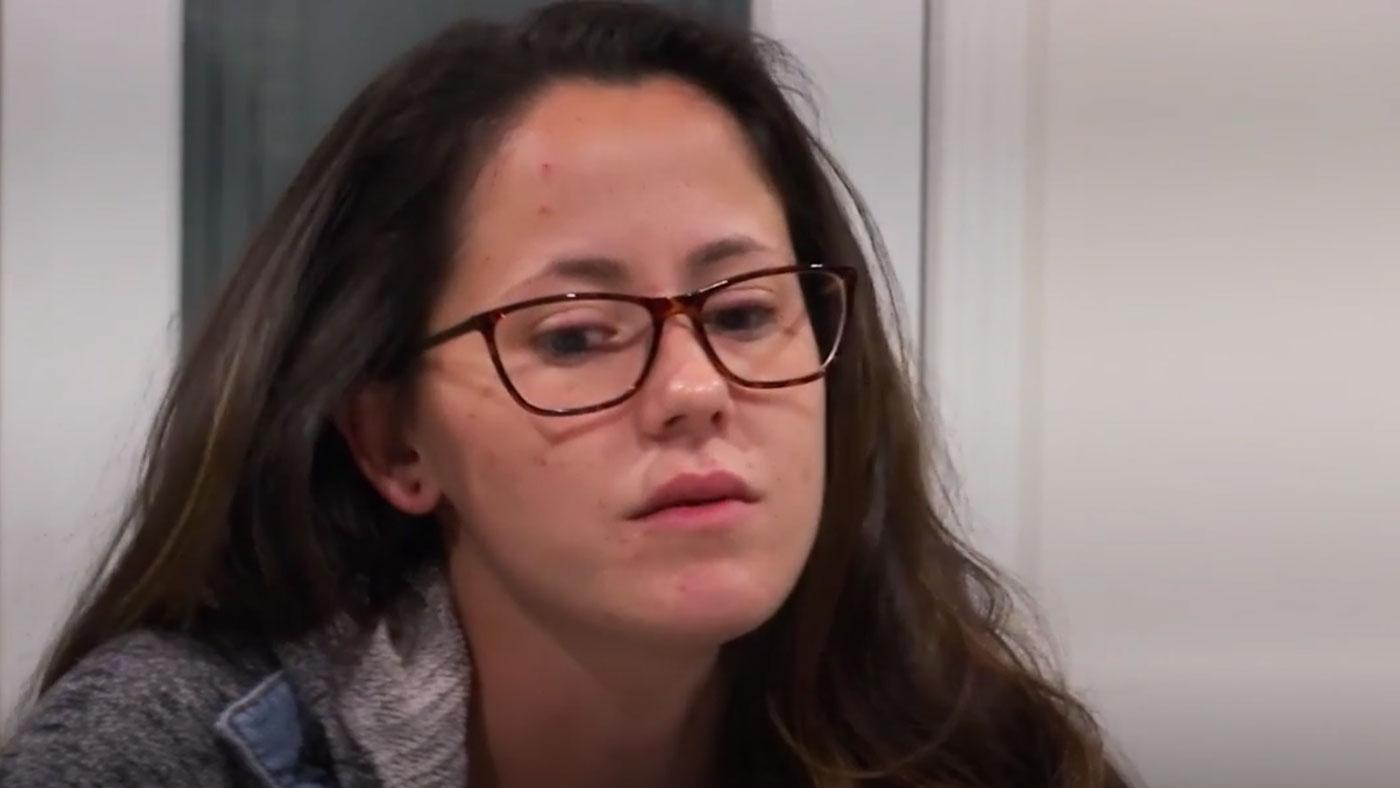 The Ashley's Reality Roundup claimed that many of MTV's crew members are refusing to work with Jenelle this year due to her husband's latest social media posts, which included a lot of threats.
Article continues below advertisement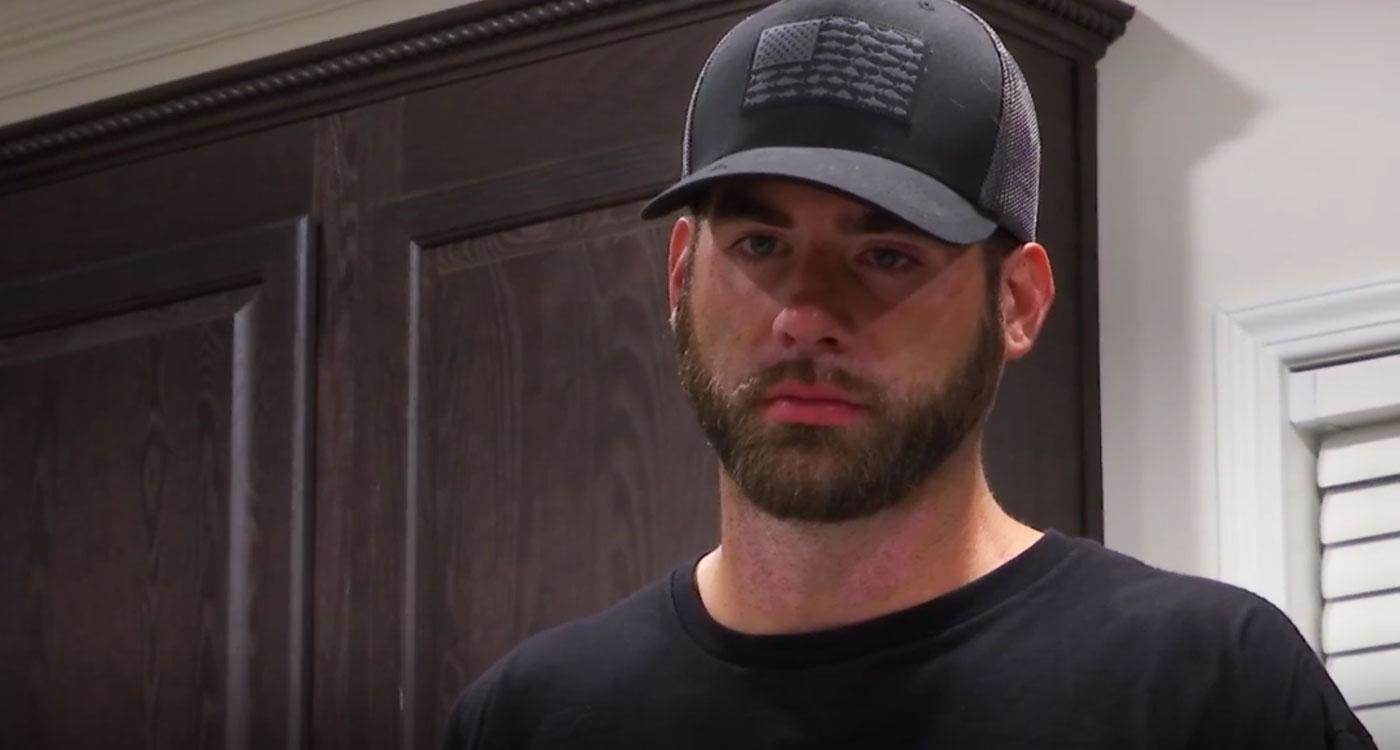 "There are a lot of crew members who work on multiple girls' shoots, or all of the girls' shoots during the season," a source claimed to the site. "After the first video incident, several of them said they will no longer accept shoots with Jenelle, because they are downright scared to go anywhere near her, out of fear of what David may do."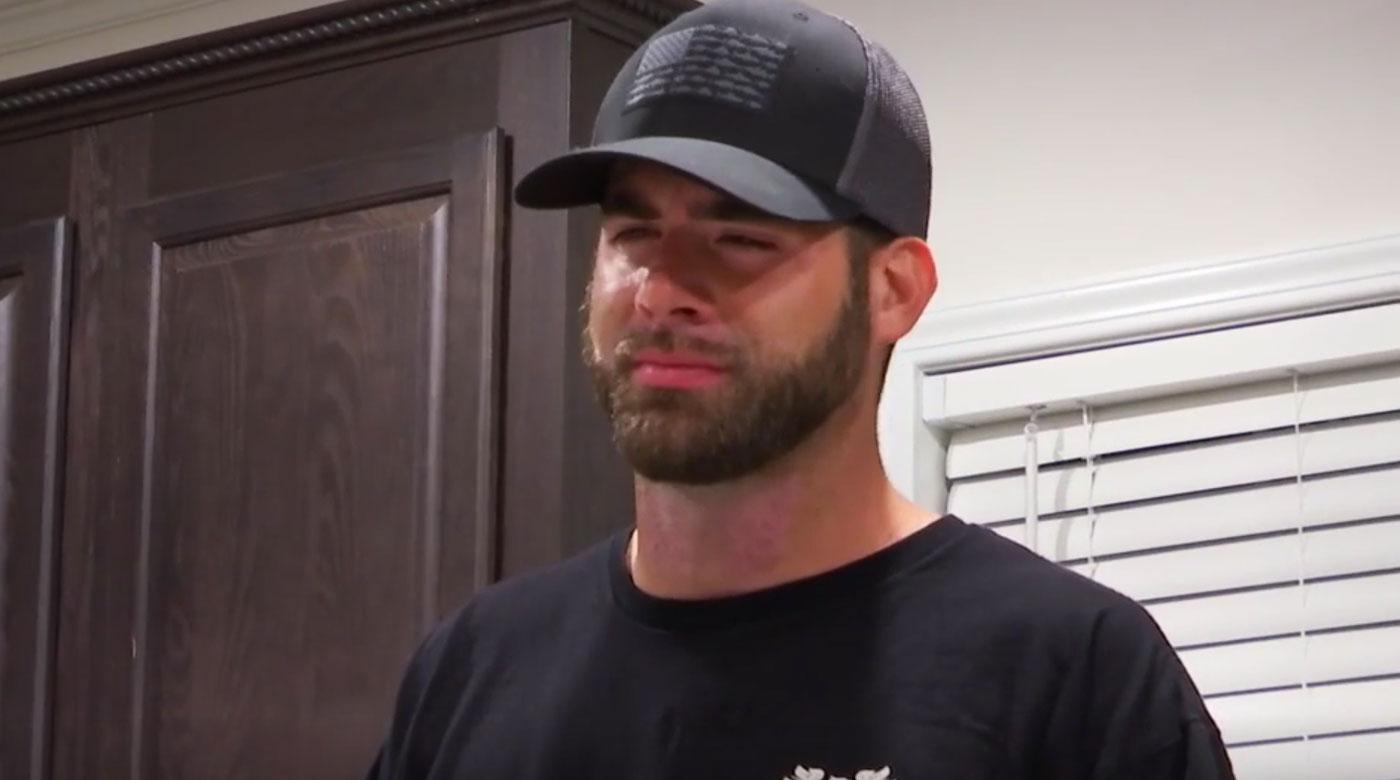 Another insider claimed that even though David was fired from the show in early 2017 following his homophobic Twitter rant, he is still present when Jenelle films.
Article continues below advertisement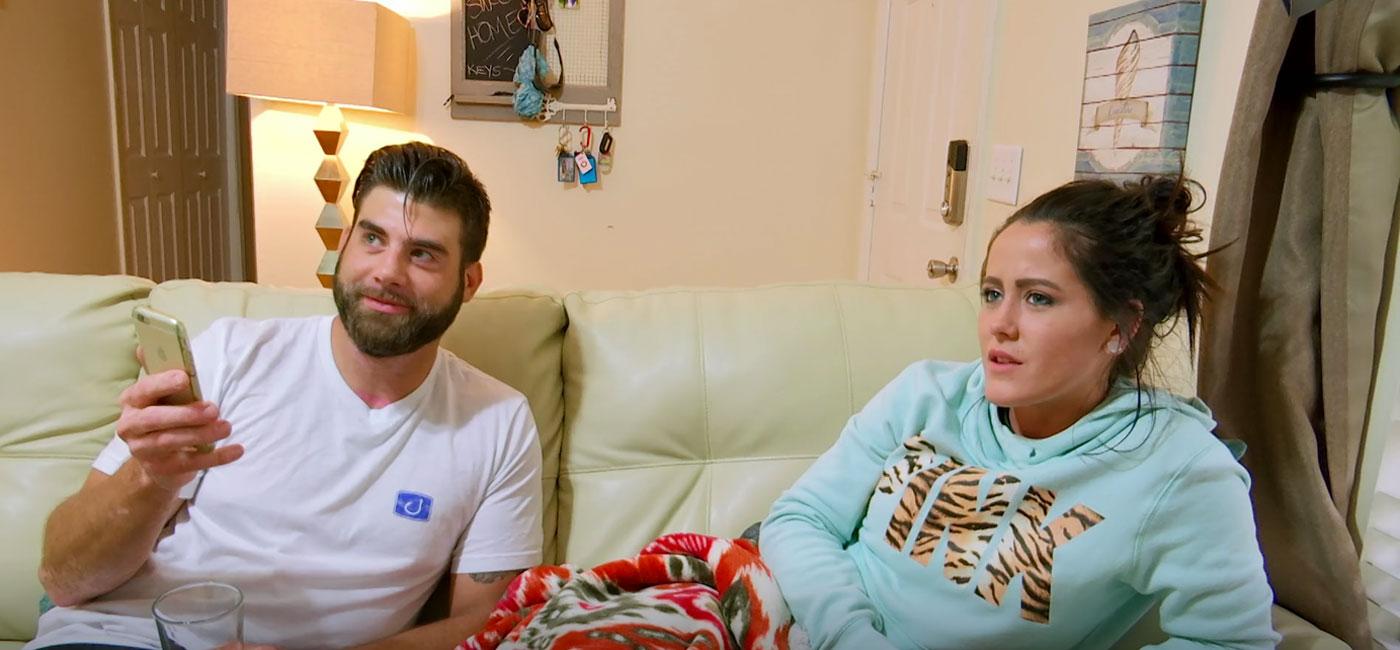 "They no longer feel comfortable working on Jenelle," another source told the site. "There are some people who no longer feel safe going down there anymore because David has made it clear that he does not like the people from MTV, and that he has a ton of weapons. There have been multiple discussions among various crew member groups about the possibility of him coming to a location where we're filming and opening fire if he's in a bad mood or something, even if it's just to scare us."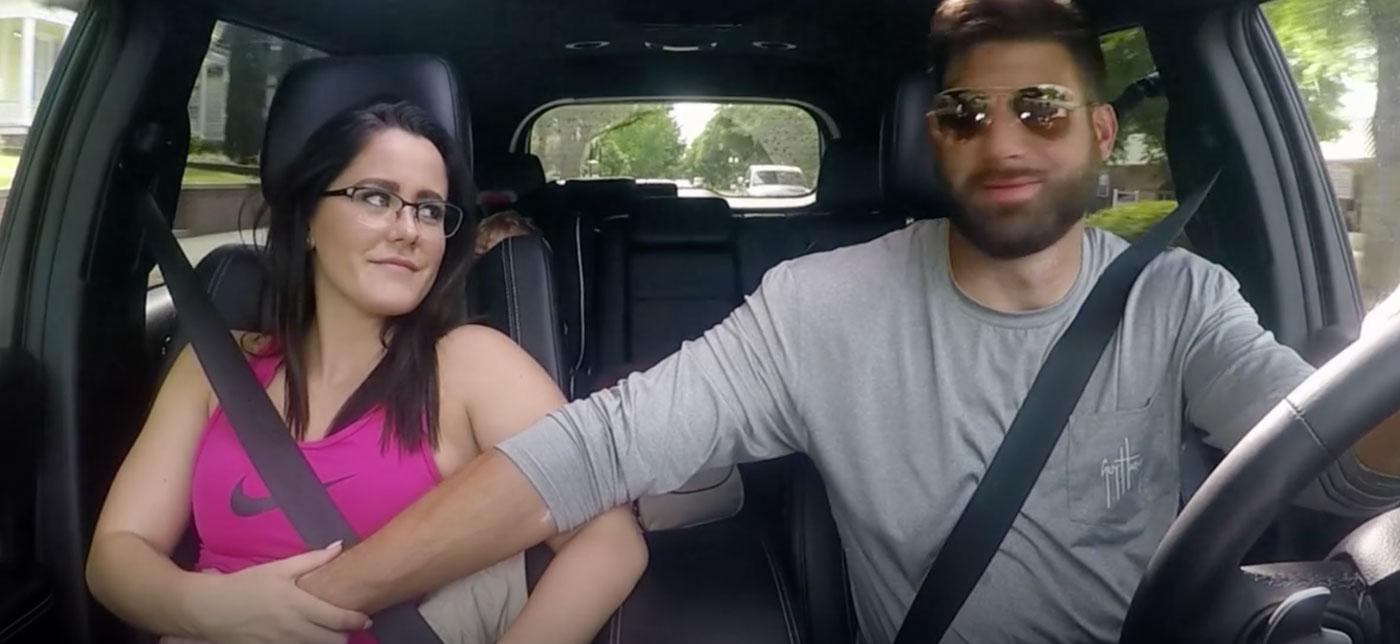 "His videos and recent actions make people think he's erratic and unpredictable," the source added. "Some of the people who used to work Jenelle's shoots don't want to risk being anywhere near David."
Article continues below advertisement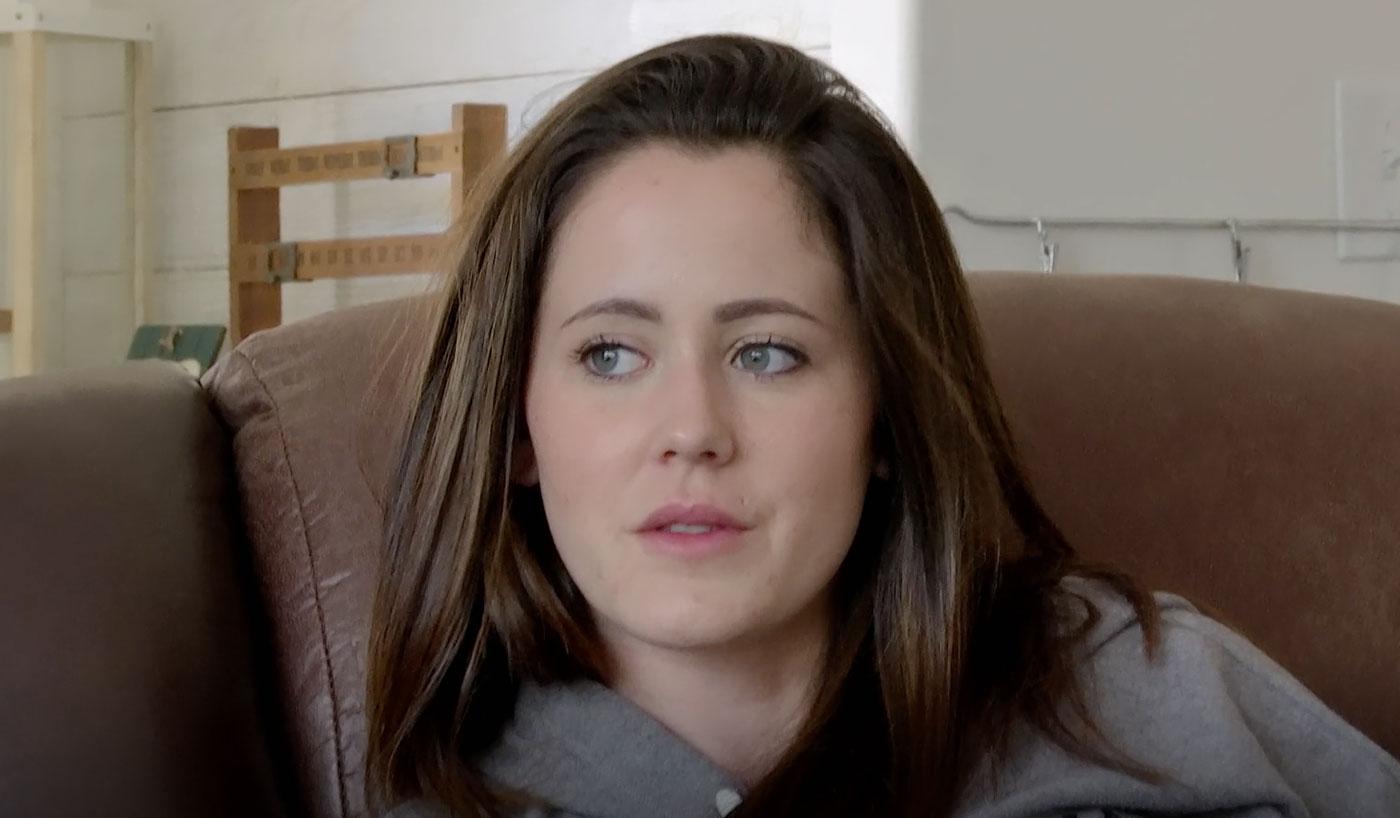 Even though there is security present during filming, that still "hasn't helped anyone feel safer."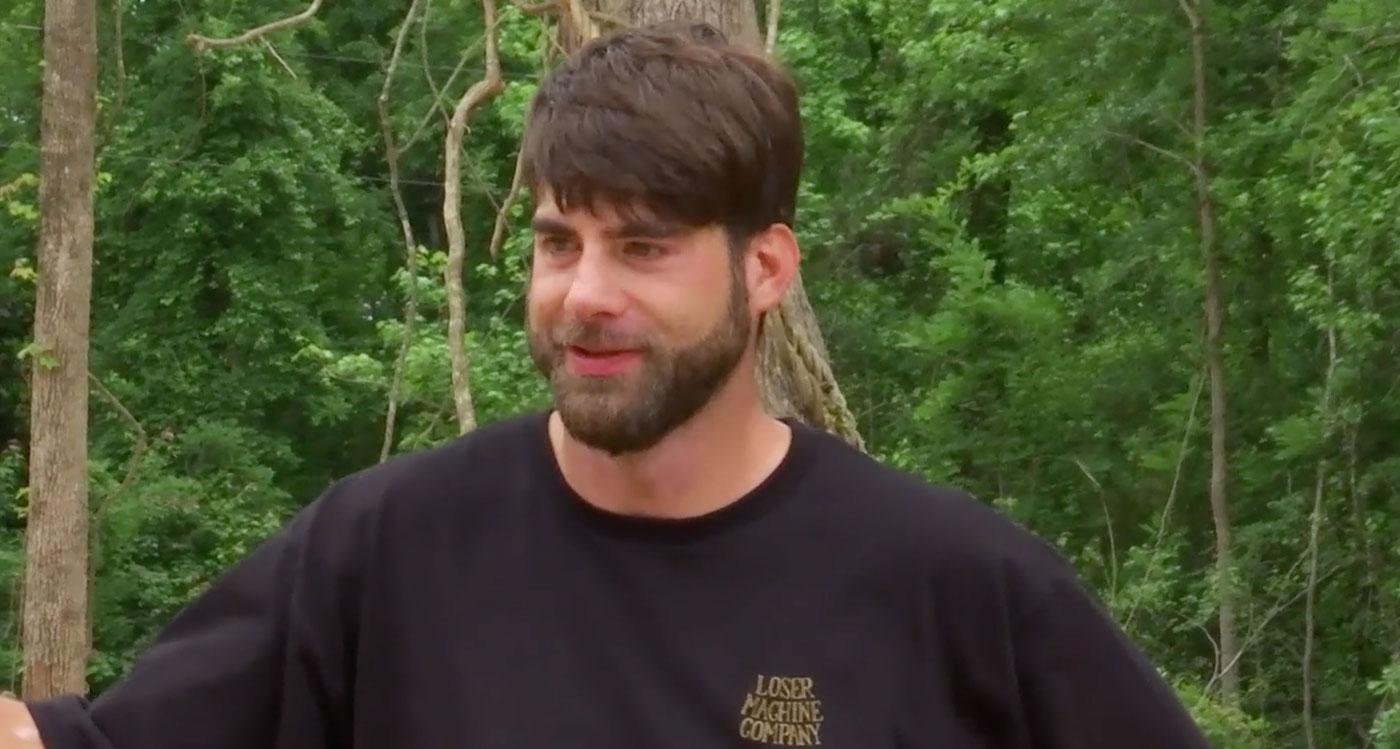 Within the last few weeks, trouble has followed David due to his social media presence. The former MTV star claimed he received a visit from the Secret Service after he shared a video of himself shooting guns and in the caption he wrote the names of a few political figures.
Article continues below advertisement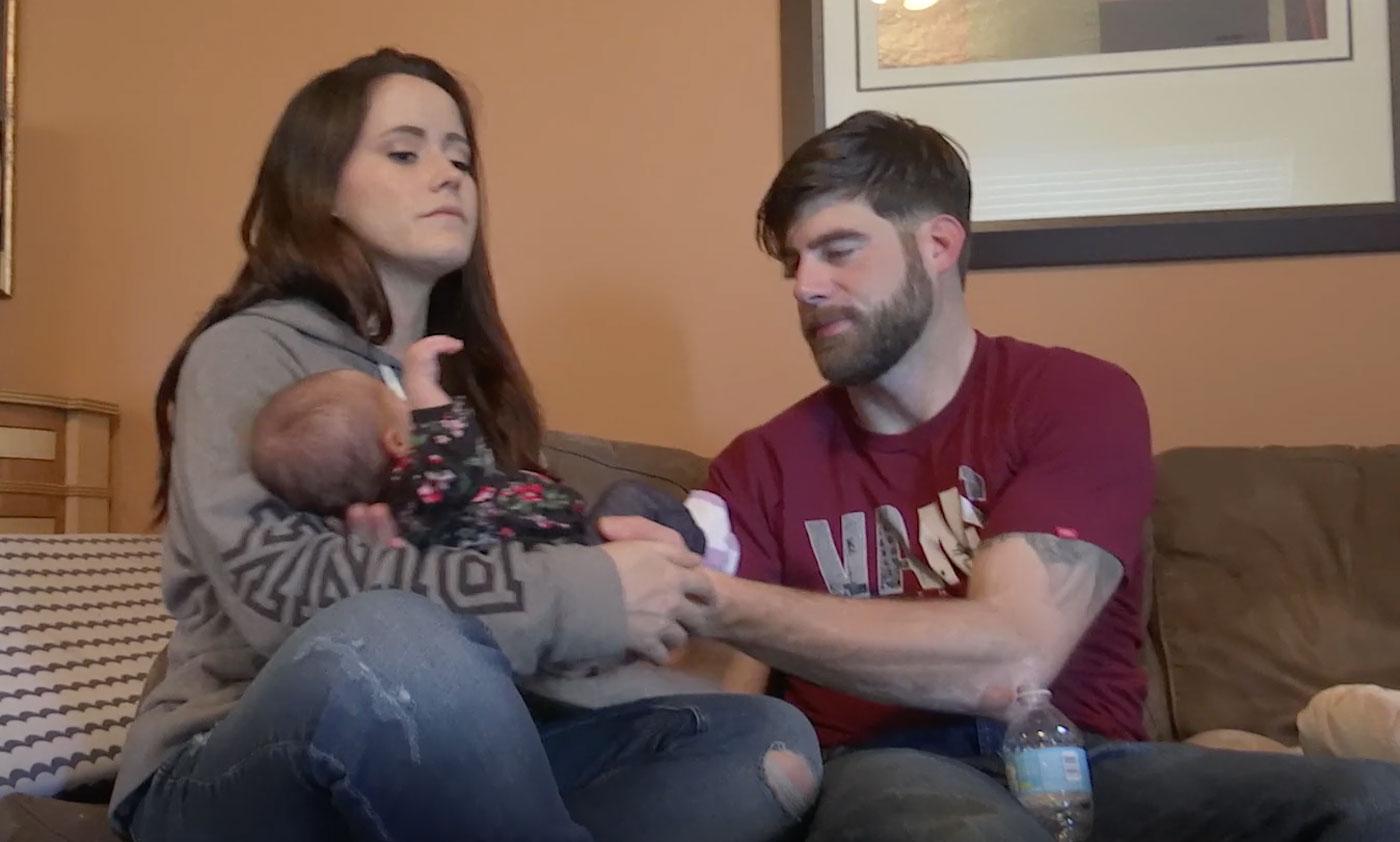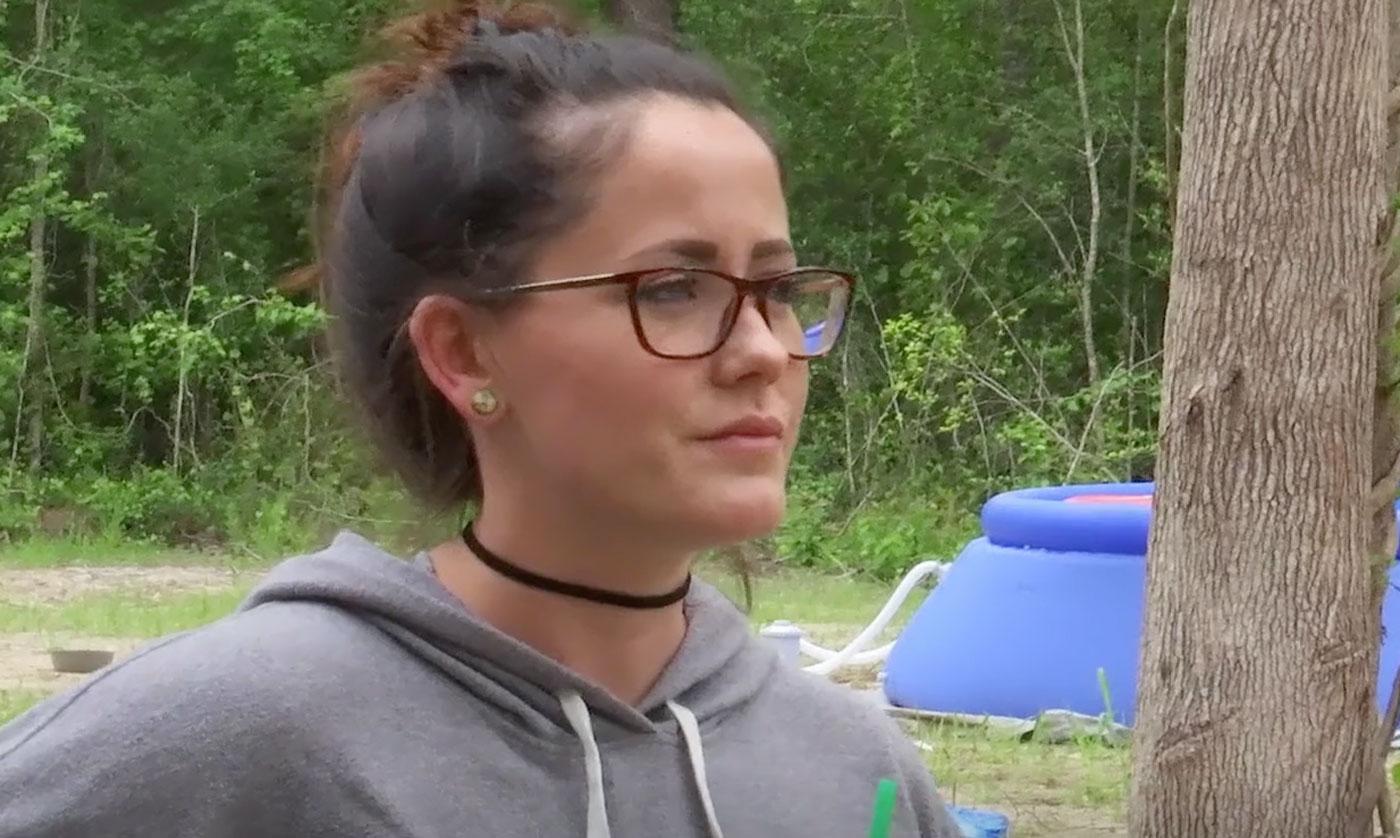 What do you think of Jenelle and David's latest problems with MTV? Let us know your thoughts!