PHOTOS
Kailyn Lowry Responds To Jenelle Evans' Mother Barbara's Comment About Killing Her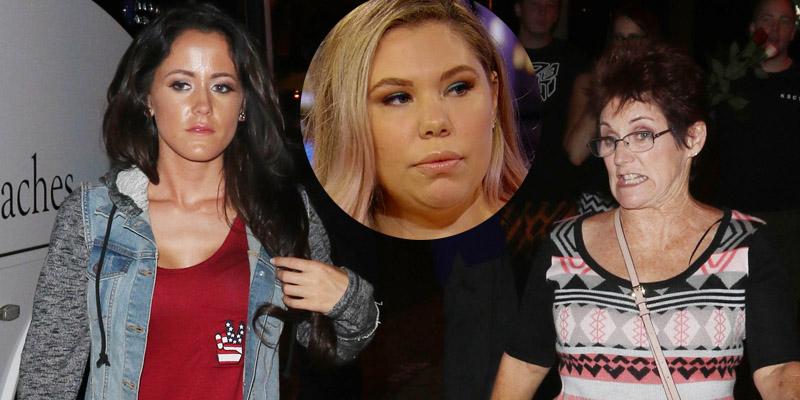 Another Teen Mom 2 feud that went way too far! Jenelle Evans and her mother, Barbara, were on Instagram over the weekend and it sparked another feud between their co-star, Kailyn Lowry. Keep scrolling for all the details.
Article continues below advertisement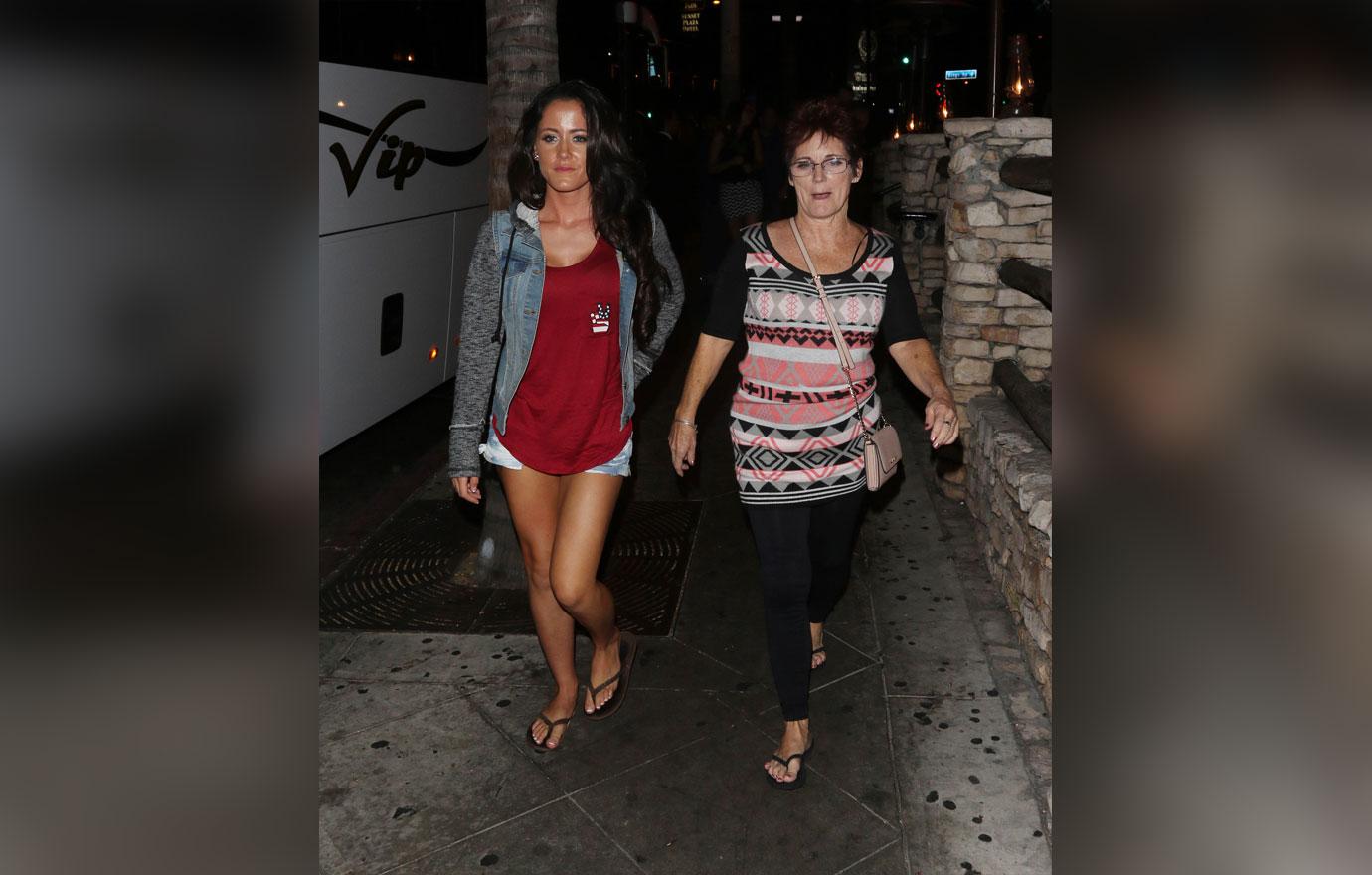 On Saturday, January 19, Jenelle and Barbara were on Instagram live with their MTV co-star, Brittany DeJesus. As fans may know, Brittany and her sister, Briana DeJesus, are also feuding with Kailyn.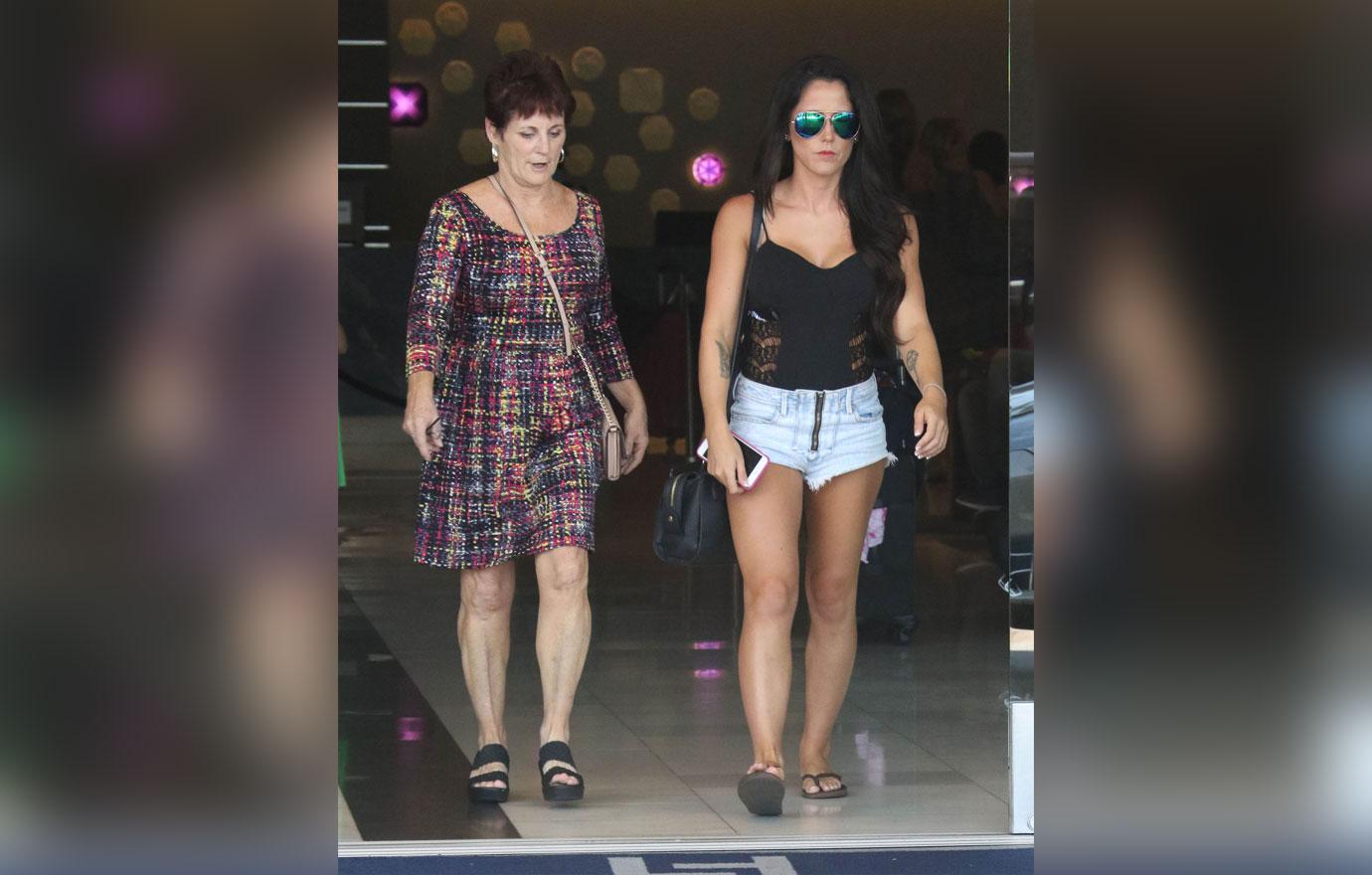 As seen in the Instagram Live stream, the ladies were chatting before Barbara said to Brittany, "we should all get lit and we'll go kill Kail."
Article continues below advertisement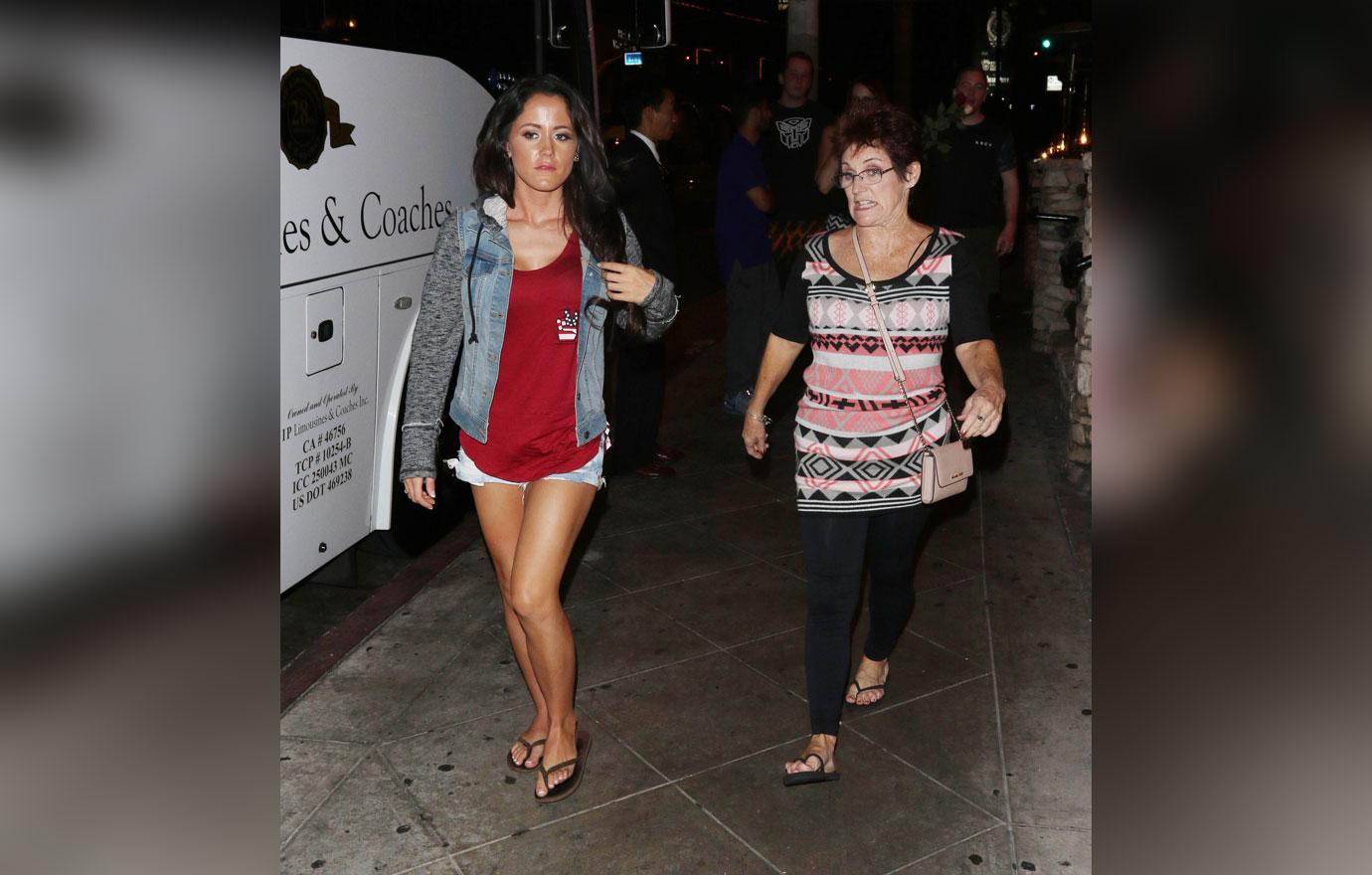 The ladies all laughed before Jenelle said, "Oh, my god, we're on live, Mom. You can't say that s**t."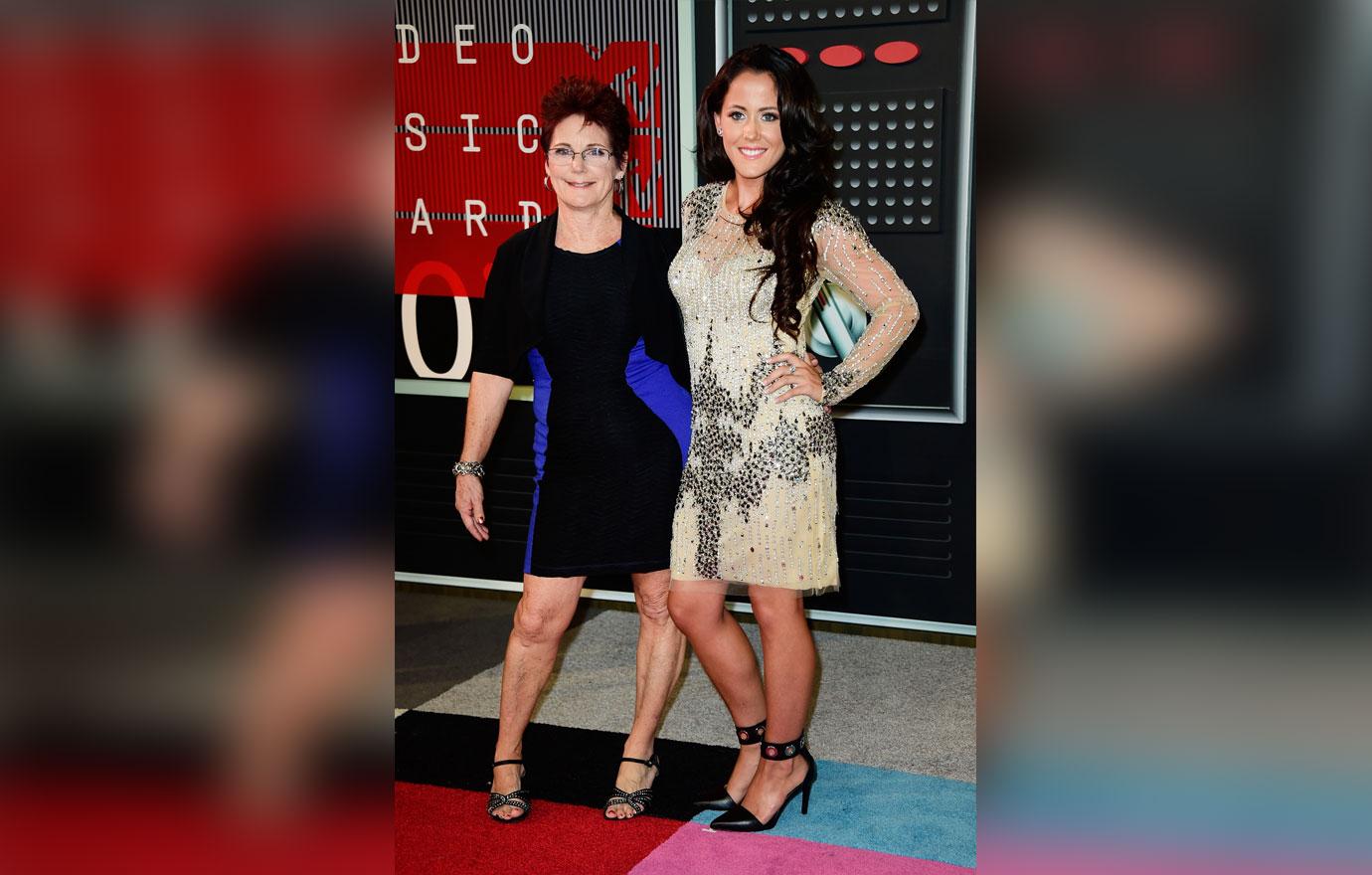 Shortly after the comment, a Teen Mom producer allegedly got on the phone with Barbara over the comment. Jenelle once again went on Instagram Live saying, "They think we're gonna hurt Kail." After the call ended, Barbara returned on the stream saying, "Everybody took it out of perspective. That's not really what I meant. I was just like doing a joke."
Article continues below advertisement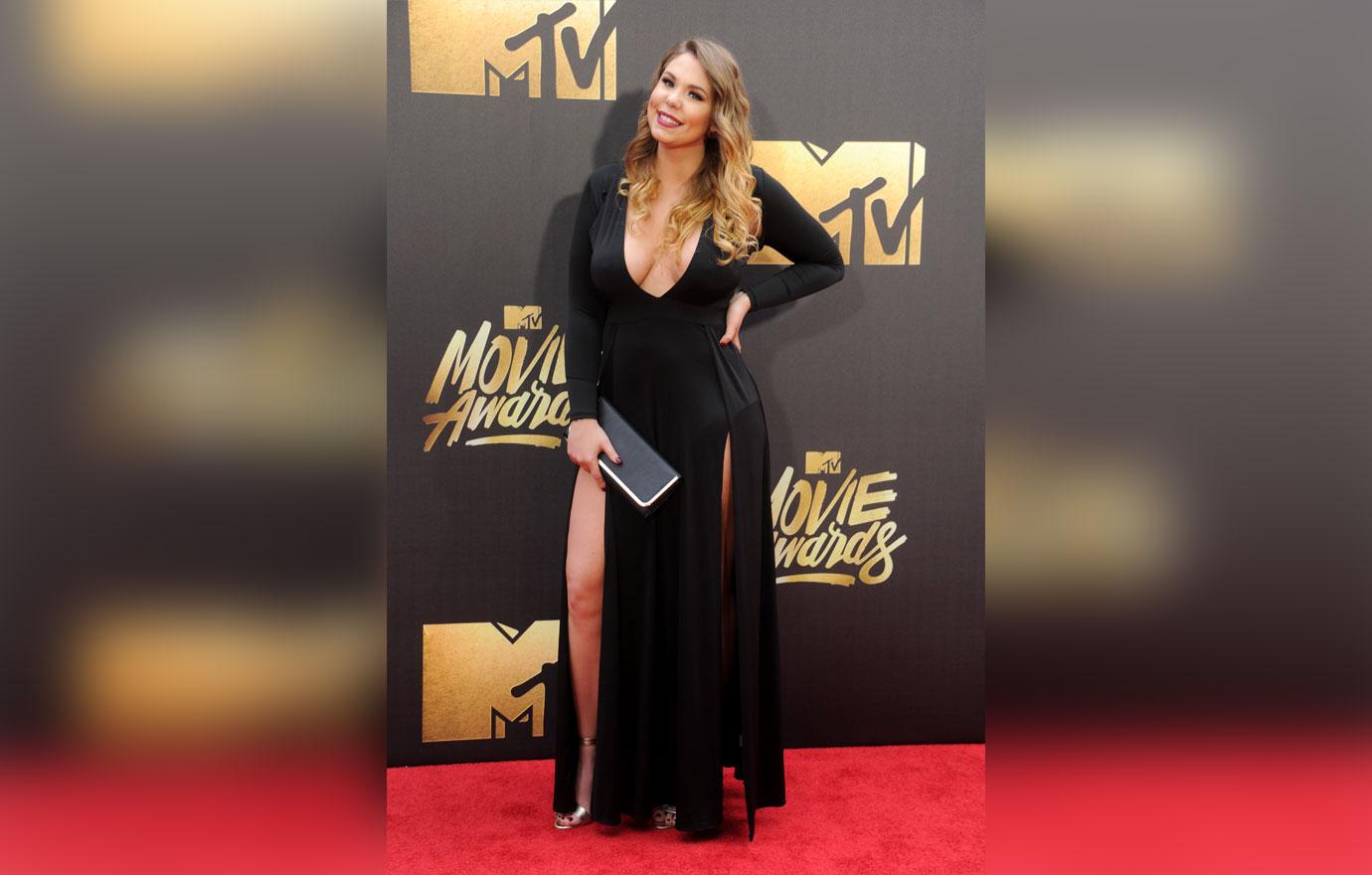 On Twitter, Kail wrote, "I heard Barb wants to kill me," and "Are drunk words sober thoughts? ?☕️"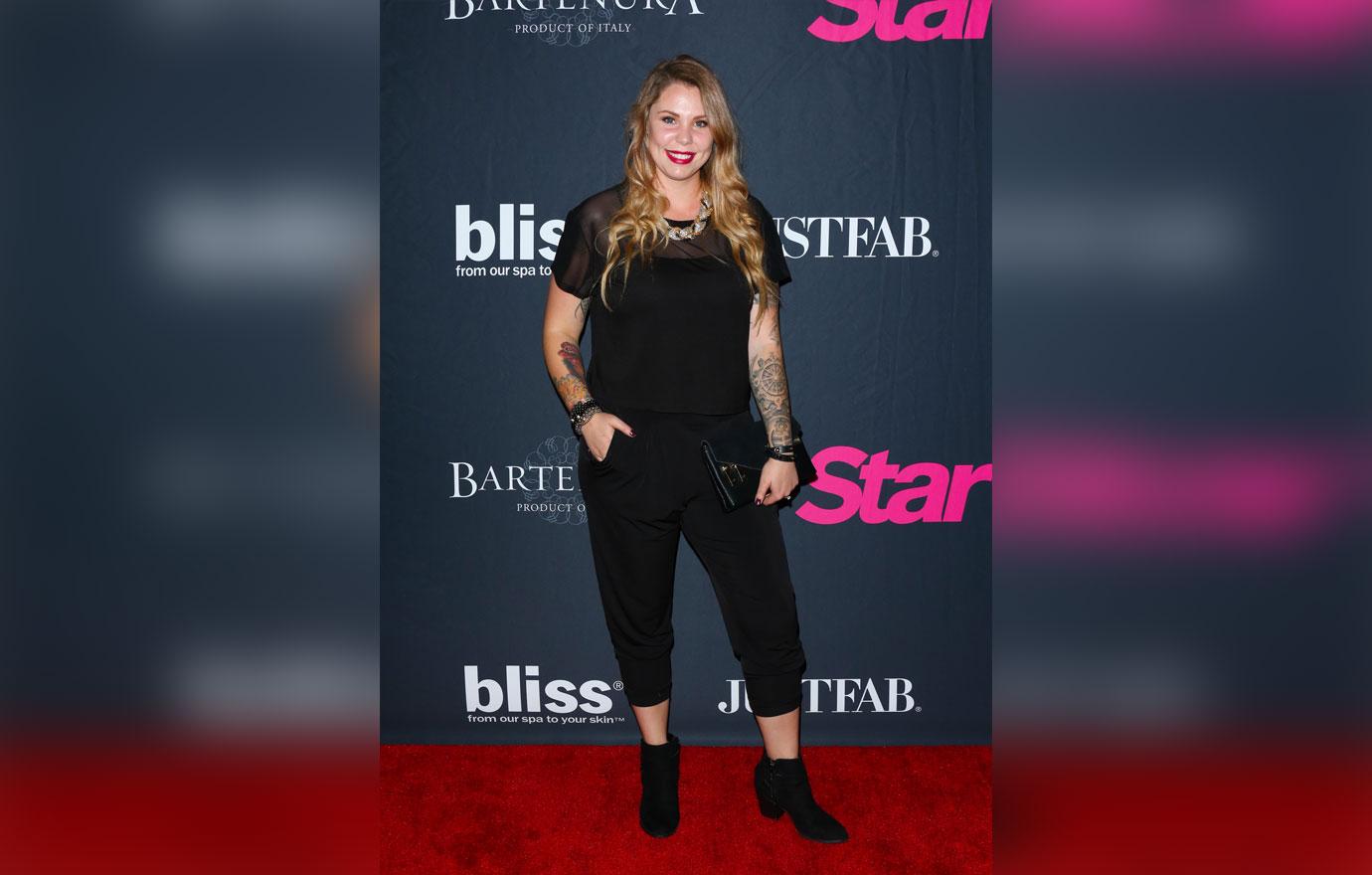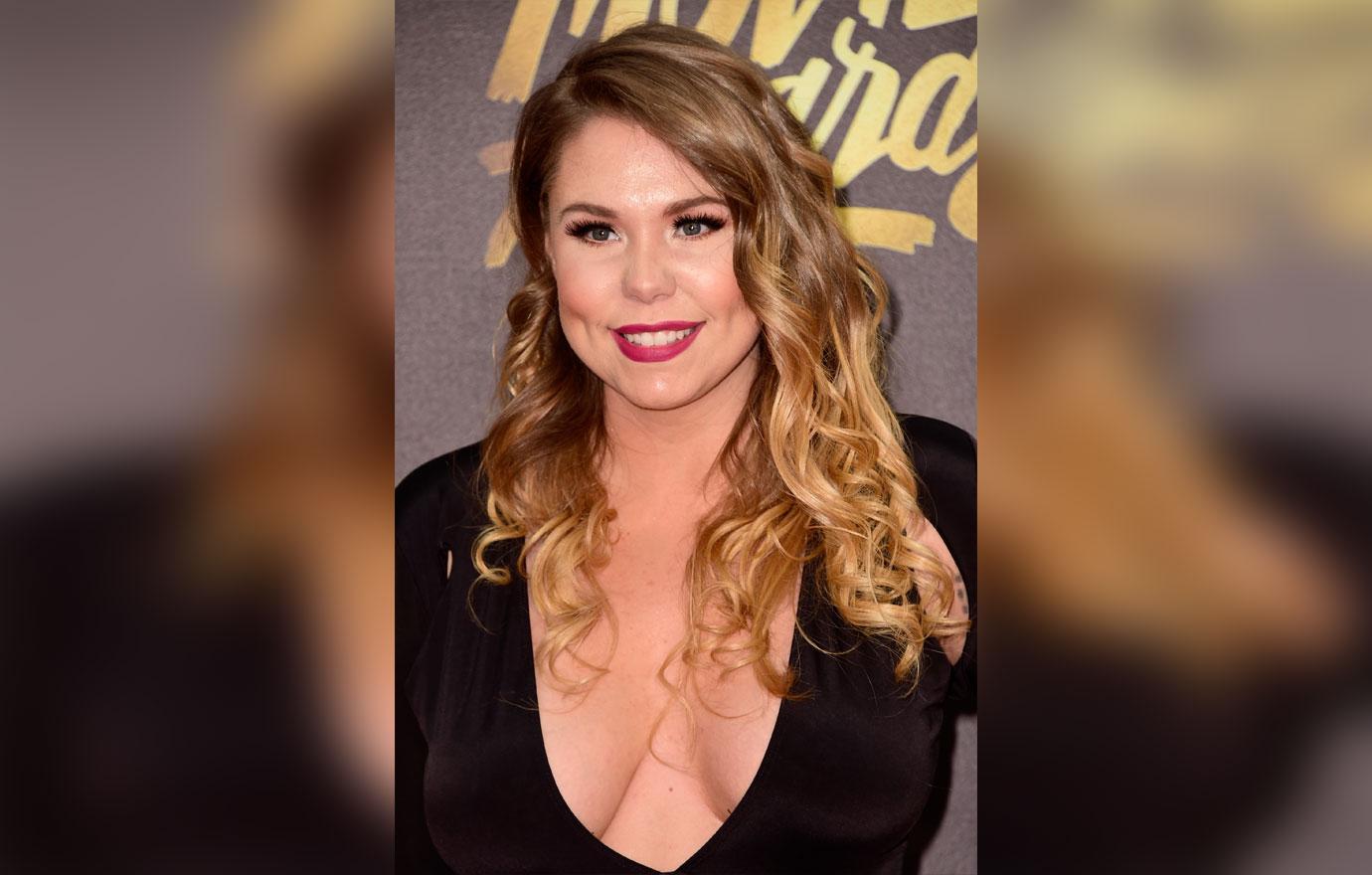 What did you think of Barbara's comment about Kailyn? Let us know your thoughts!