PHOTOS
Kailyn Lowry Fires Back At Jenelle Evans After Nasty Instagram Diss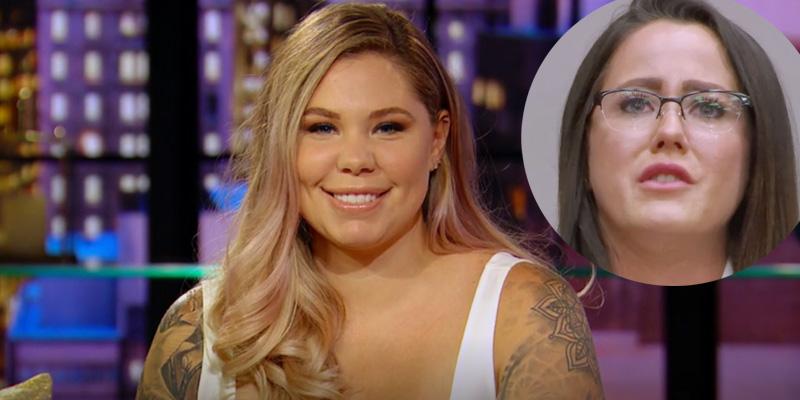 Kailyn Lowry is letting Jenelle Evans know in early 2019...don't mess with her! In an exclusive interview with OKMagazine.com, Kailyn fired right back at her MTV co-star after she posted a nasty message on her Instagram Story. Keep scrolling for the latest Teen Mom 2 drama.
Article continues below advertisement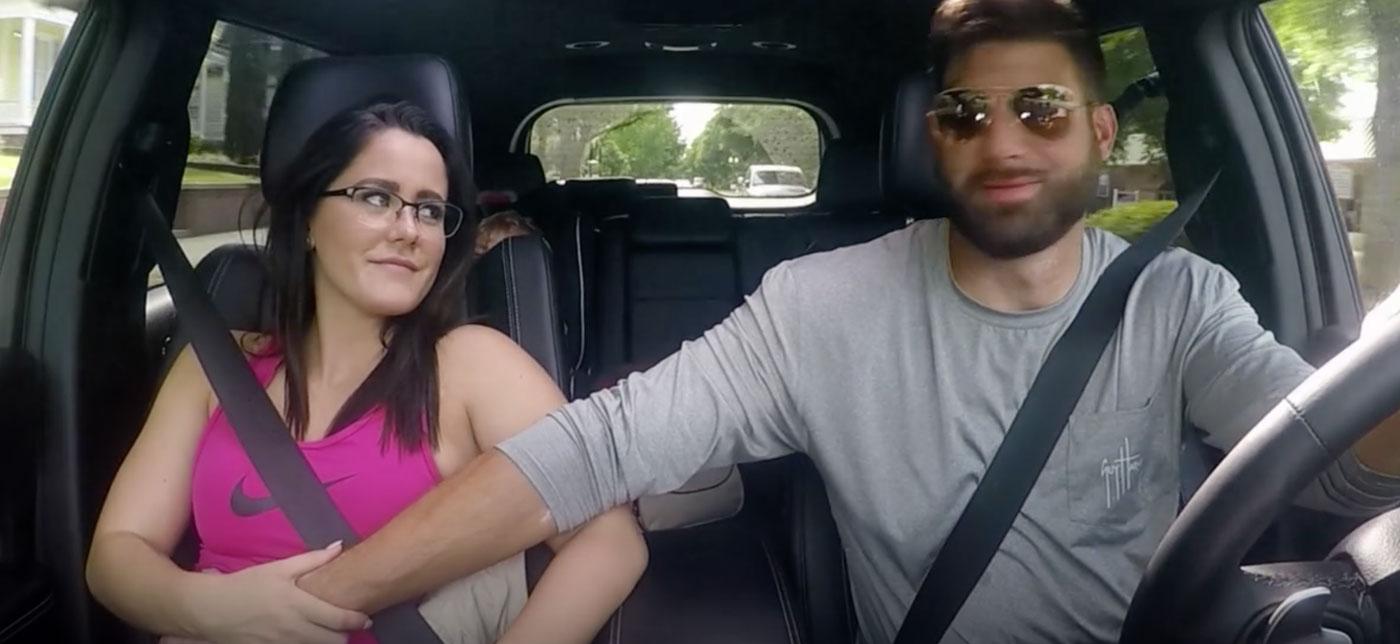 The feud began after The Ashley's Reality Roundup reported that due to David's threats on social media, many MTV crew members are refusing to work with Jenelle.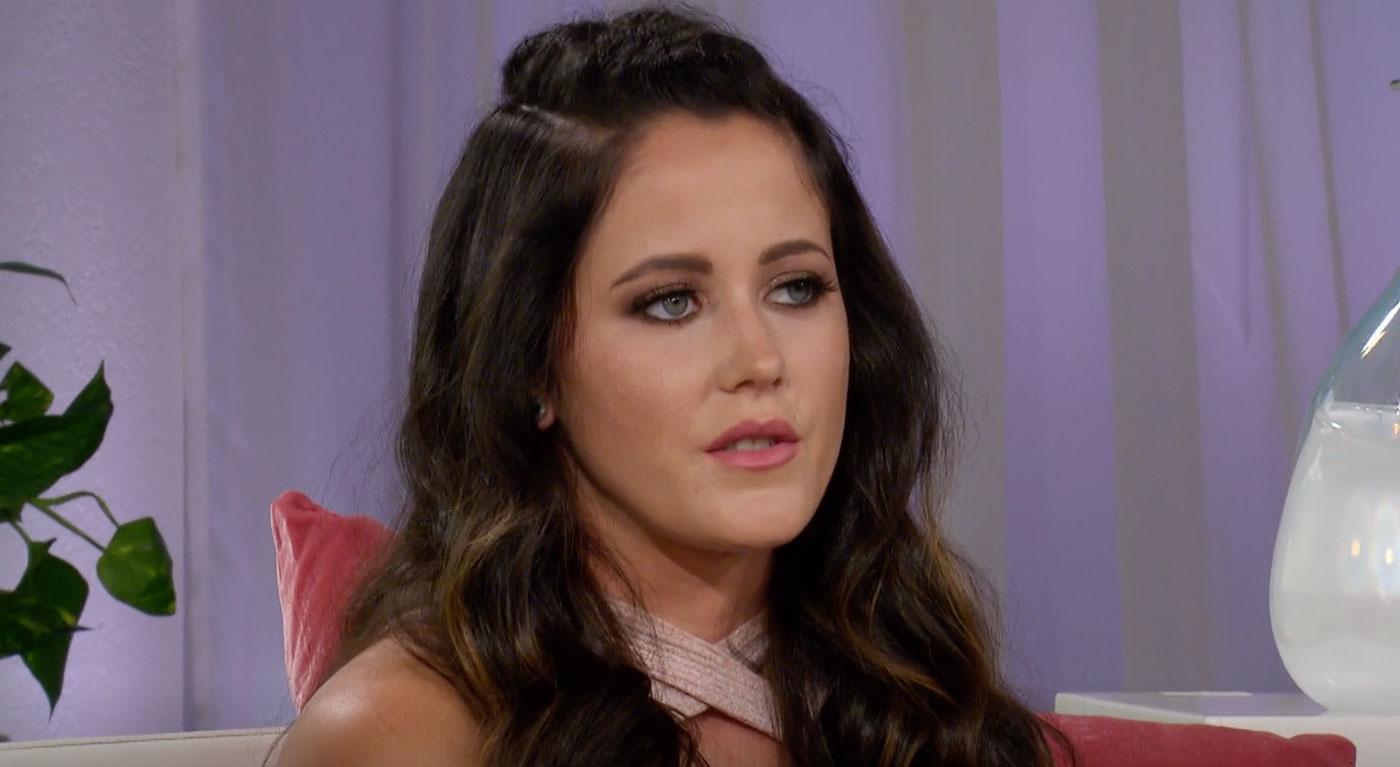 "There are a lot of crew members who work on multiple girls' shoots, or all of the girls' shoots during the season," a source claimed to the site. "After the first video incident, several of them said they will no longer accept shoots with Jenelle, because they are downright scared to go anywhere near her, out of fear of what David may do."
Article continues below advertisement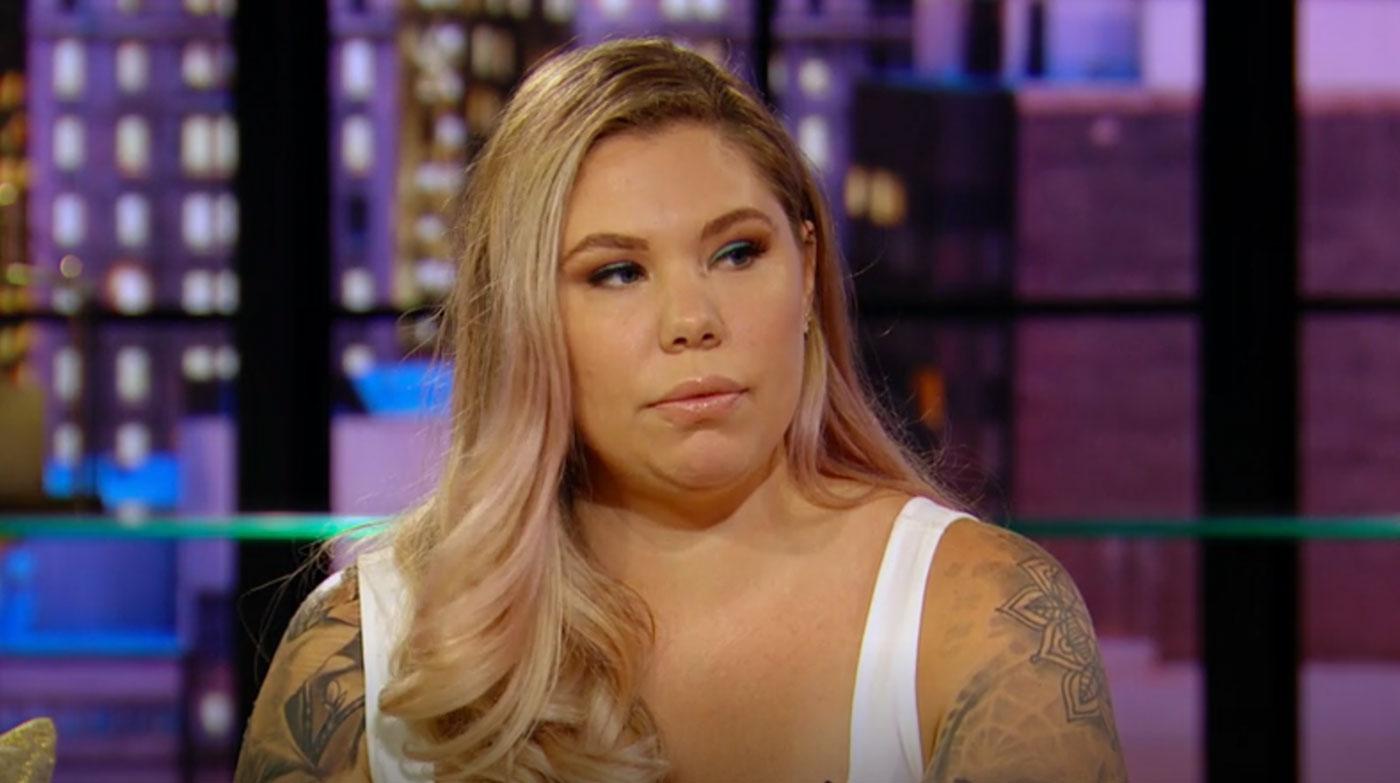 Kailyn responded to the story via Twitter, "I will not be attending any type of reunion on the same day or weekend as Jenelle & David for the same reasons."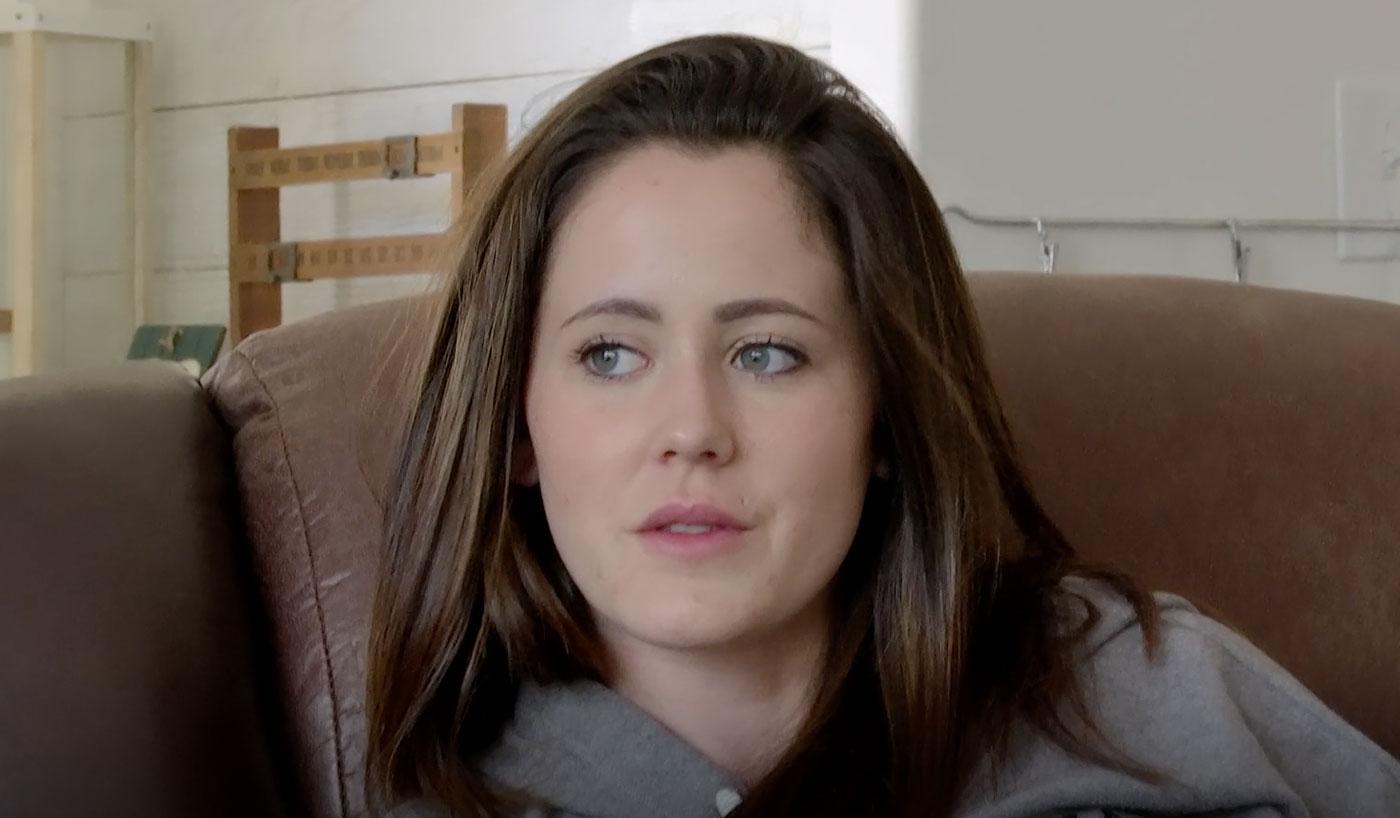 It seems that Jenelle wasn't happy with this tweet! So shortly after Kail's tweet, Jenelle responded on Instagram Story, "Then you got this dumb c*** tweeting about me again to make herself relevant...all you have to worry about is ME baby girl."
Article continues below advertisement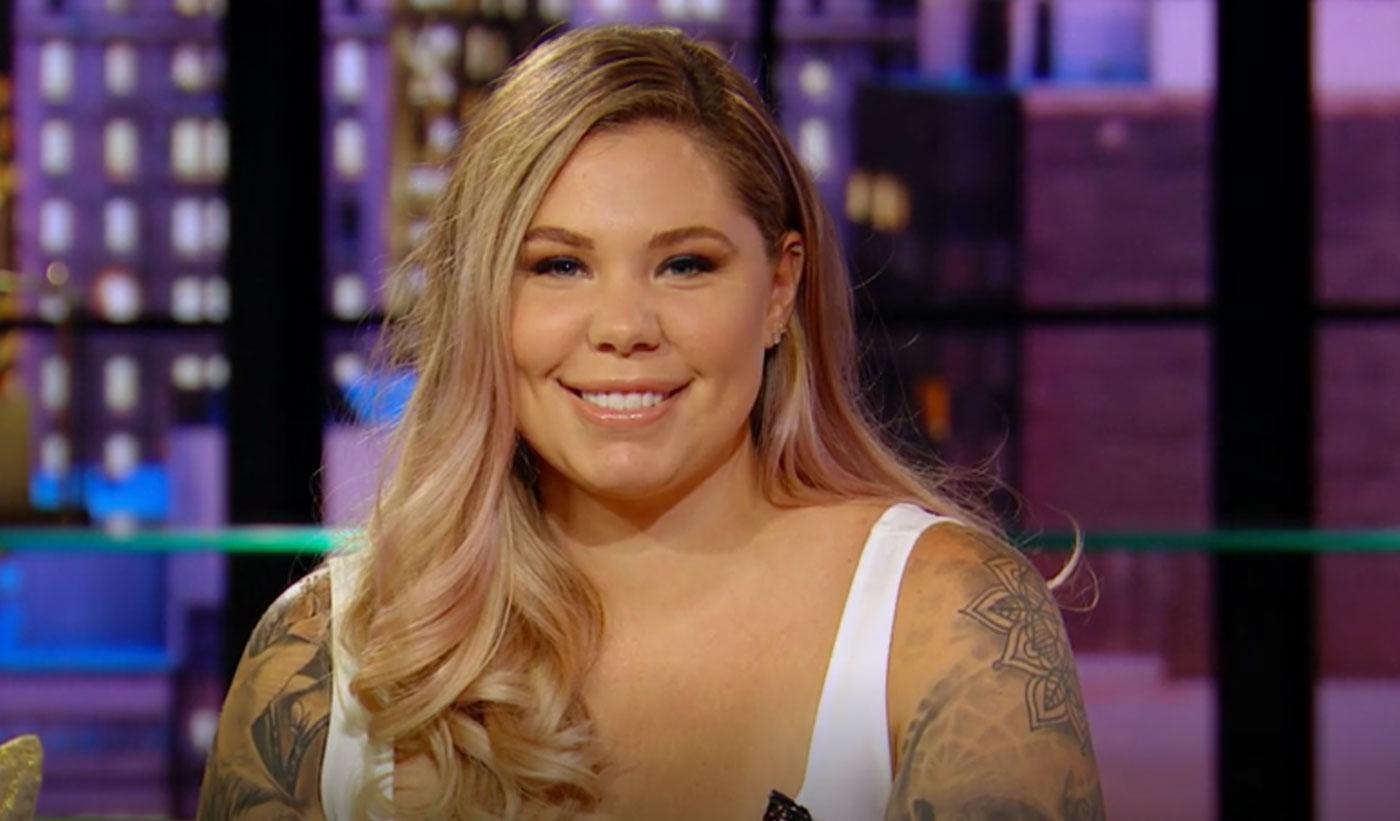 In an exclusive statement to OKMagazine.com, Kail fired right back! She said, "The only thing I'm worried about is the money you made me for burning my hair products."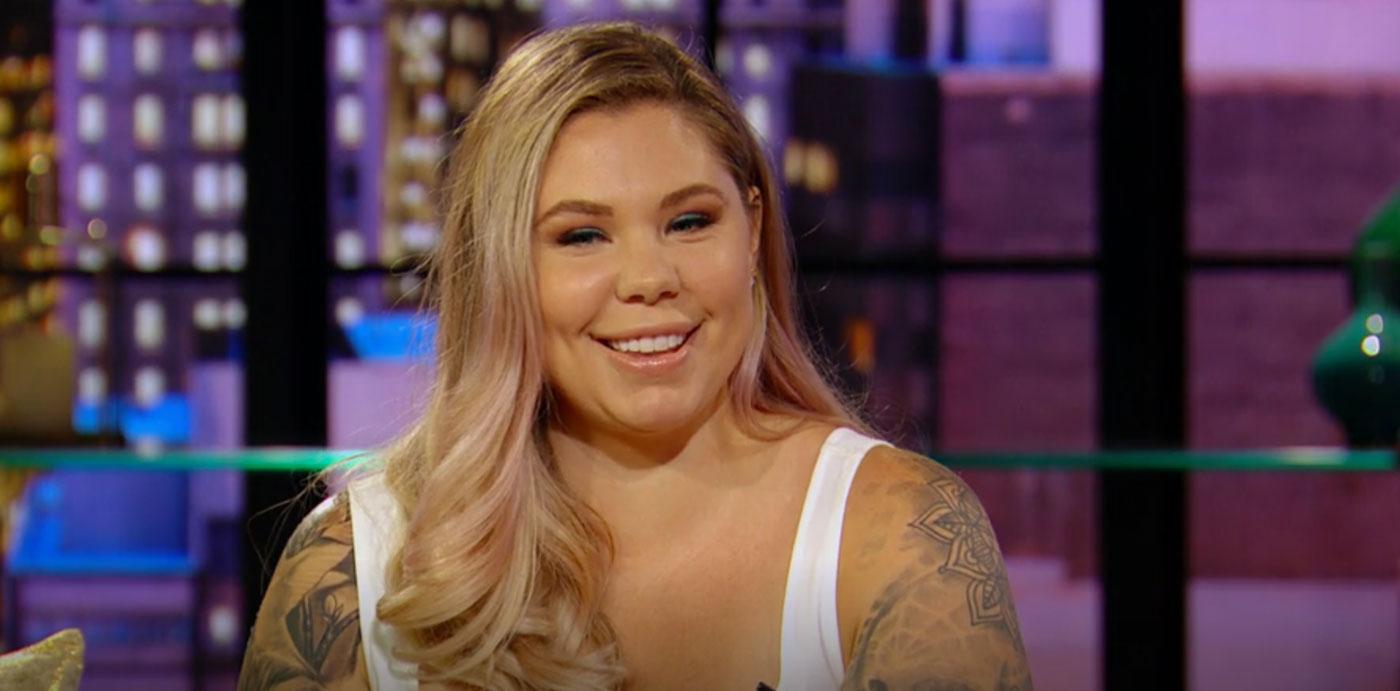 Adding, "Thank you so much Jenelle. I appreciate you."
Article continues below advertisement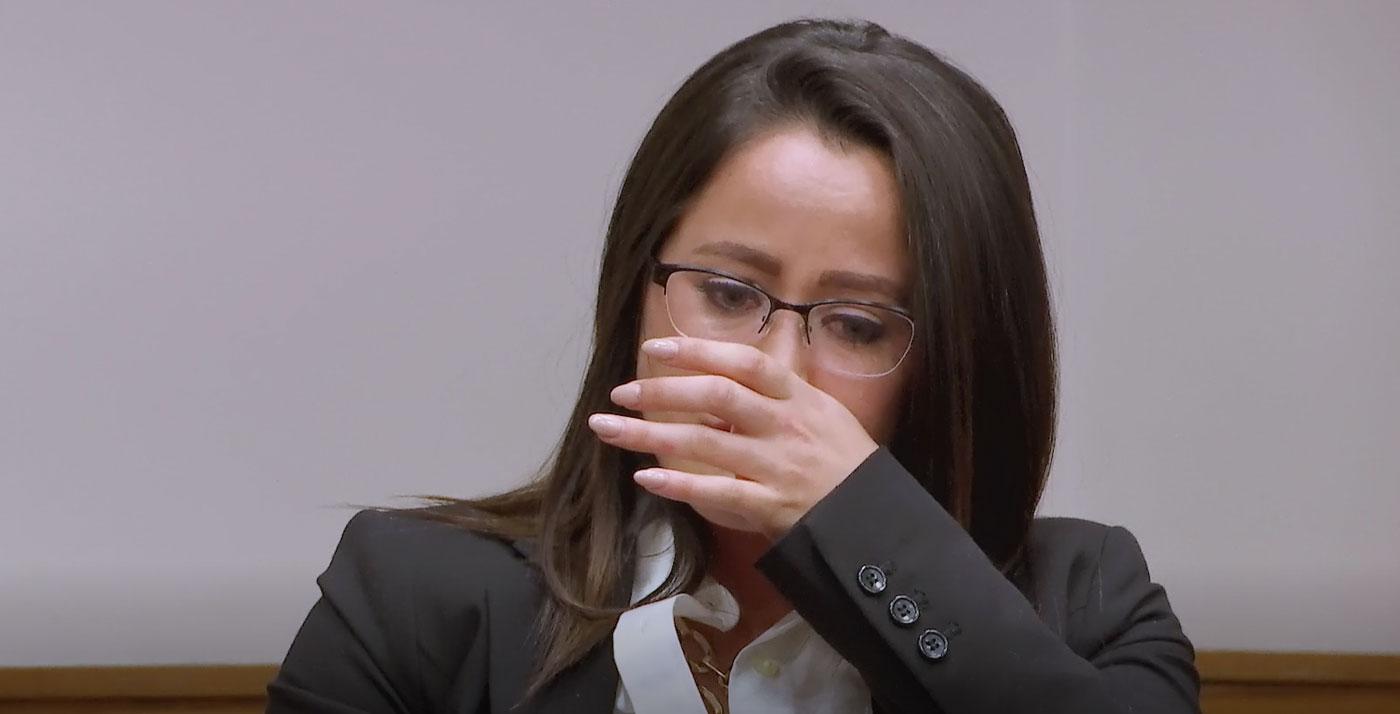 As it was previously reported, Kail attempted to make amends with her co-star and sent Jenelle a PR box for her new hair care line, Pothead. Just before the holidays, Jenelle took to Instagram to share a video of herself setting Kail's products on fire.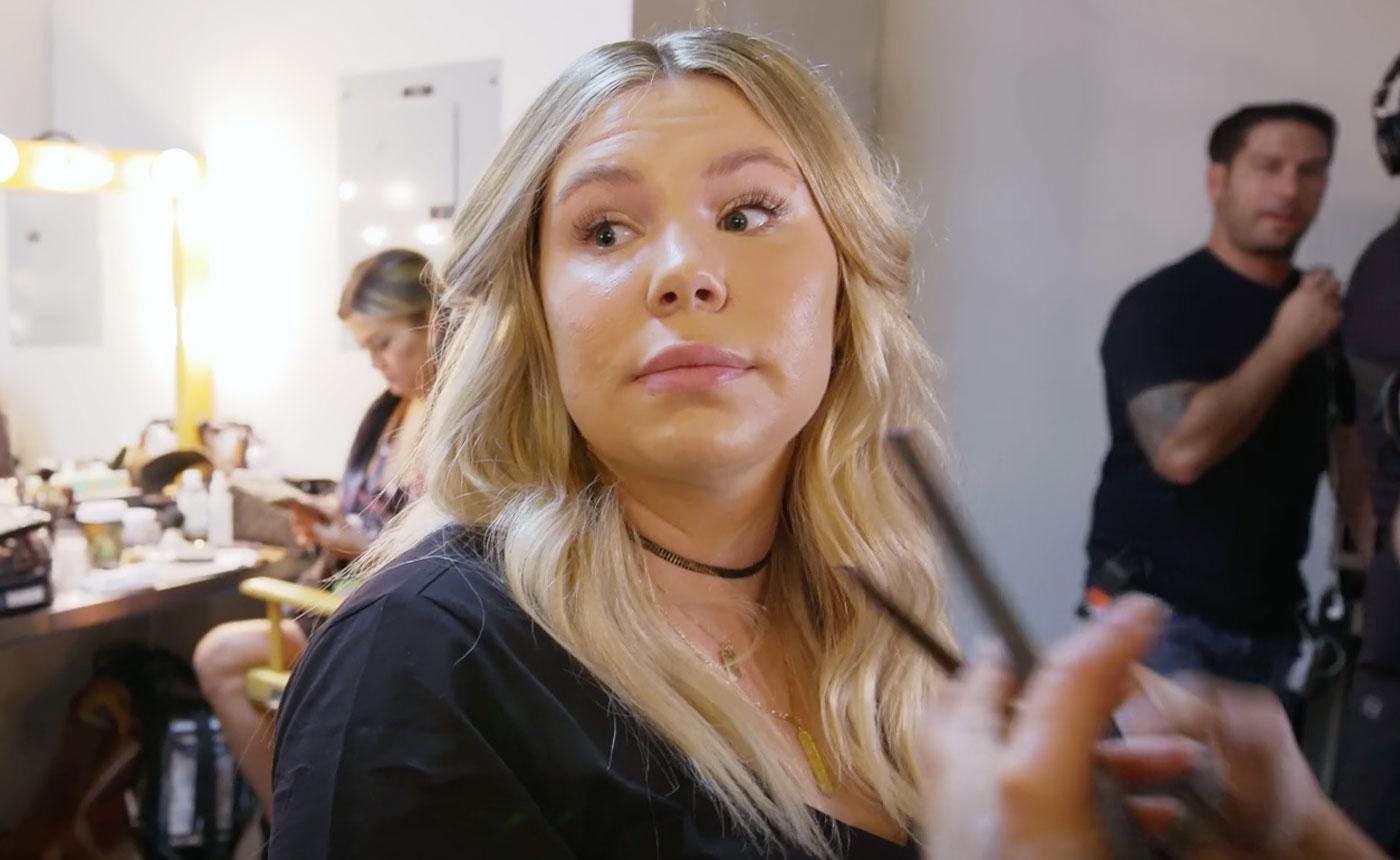 What do you think of Kail's response? Let us know your thoughts!