PHOTOS
Jenelle Evans Blasted Over 'Embarrassing' Advertisement Photos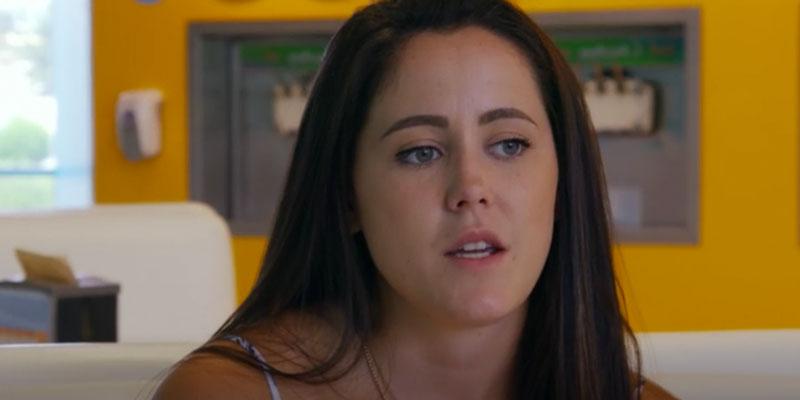 Jenelle Evans attempted to promote a weight loss tea on her Instagram, but according to her followers, it was a "big fail." Keep scrolling for more details.
Article continues below advertisement
"#ad So look at this! @boombod's weight loss program works crazy good, I'm seeing a big difference already. It's got ingredients that are clinically proven for weight loss @jameelajamilofficial what do you think about that? Check out boombod.com and grab some now, it's up to 25% off," she wrote on Instagram. She shared two photos that fans claim was taken just minutes apart.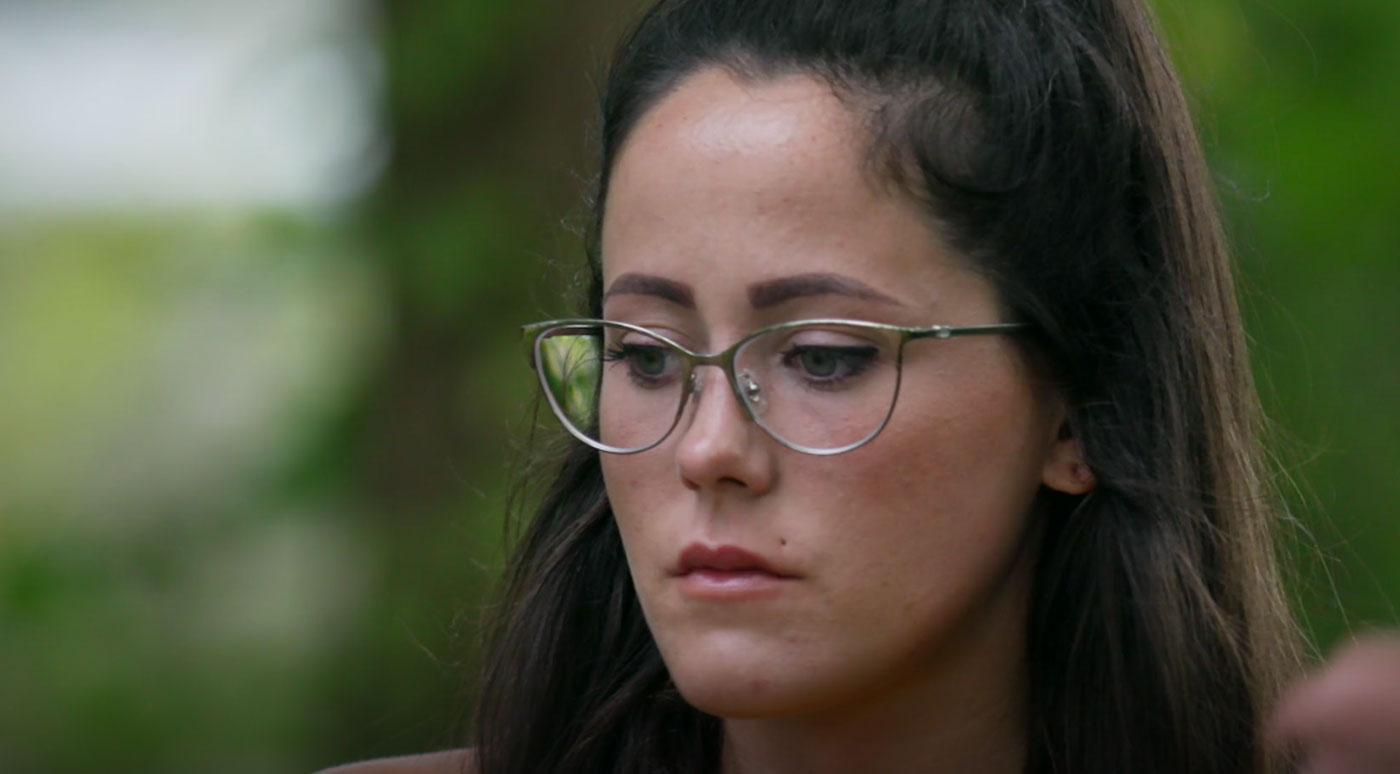 Her followers were quick to slam the mother-of-three for attempting to sell a weight loss product with photos that were allegedly taken minutes apart. "@boombod you should really invest in some better advertising because this is just foolish. omg this is sad and hilarious at the same damn time," one user wrote in the comments section.
Article continues below advertisement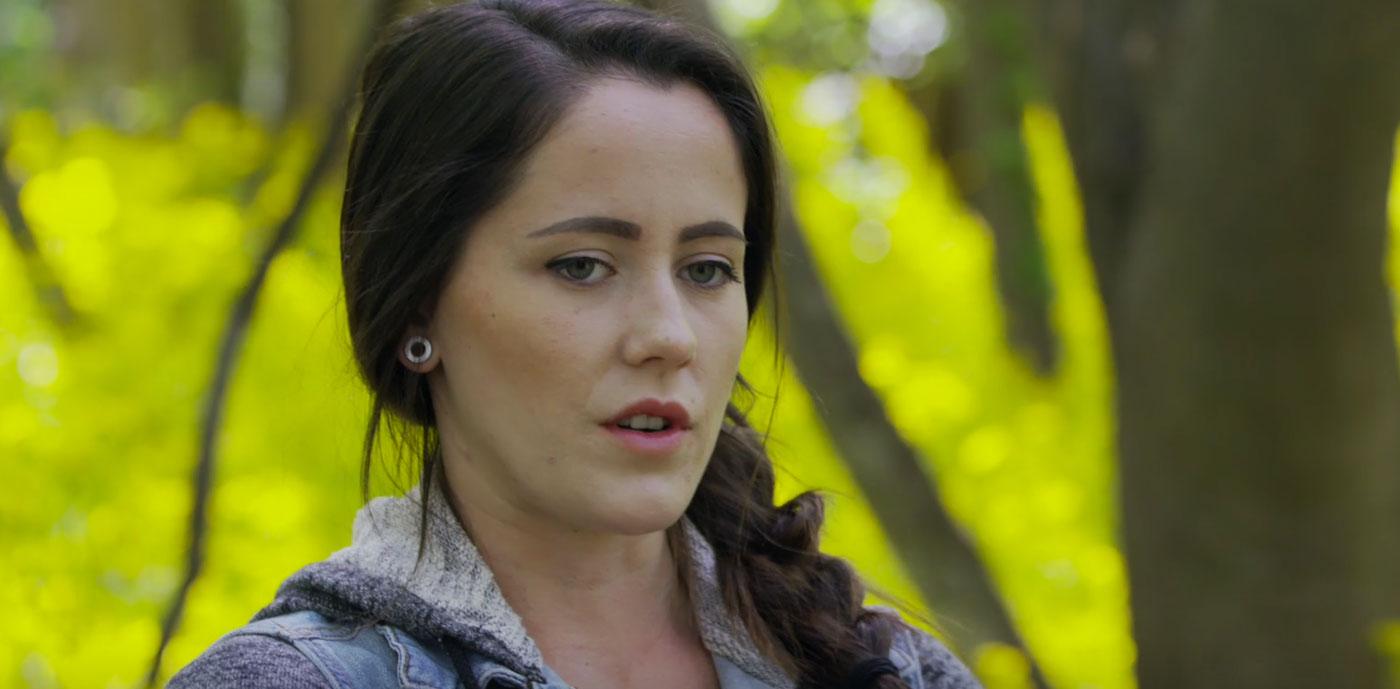 "This post is so embarrassing, it's so clear to see you just pulled your pants up and changed your top and hair a little," another comment read.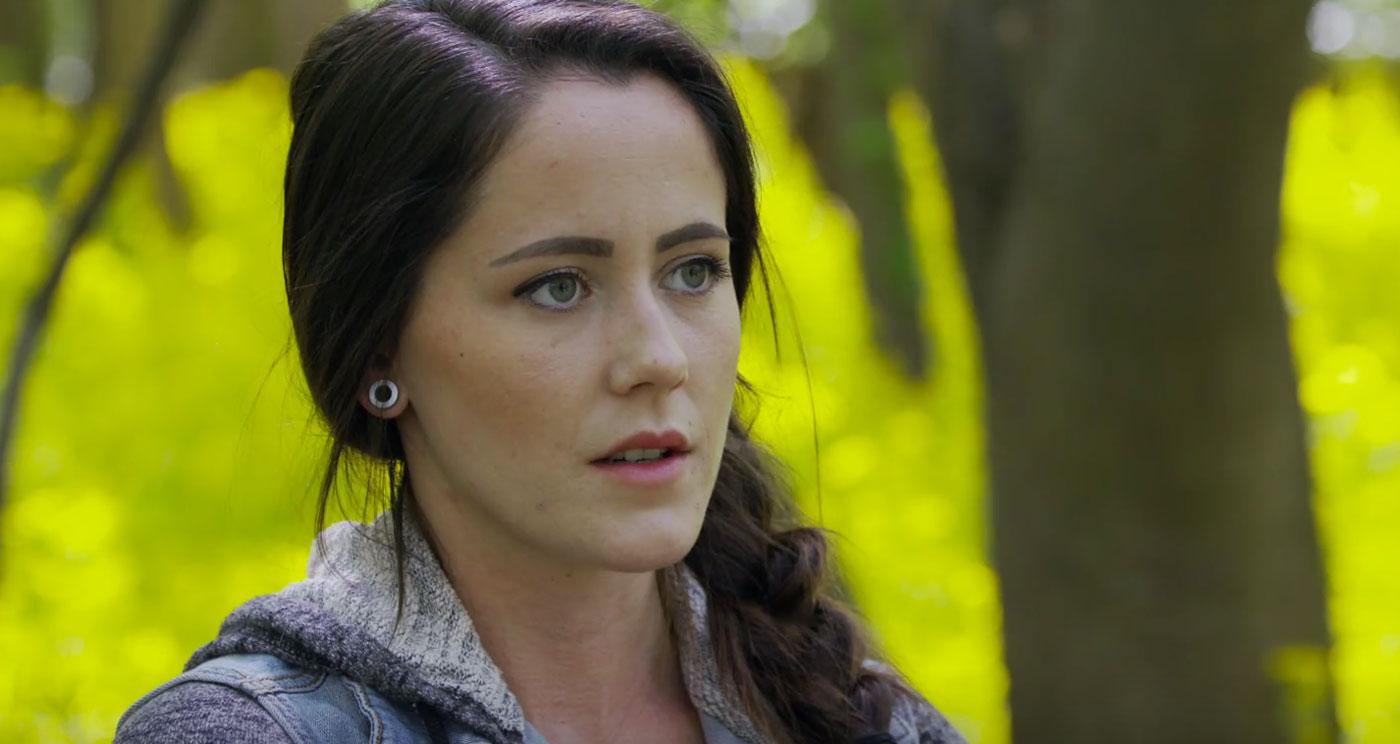 Article continues below advertisement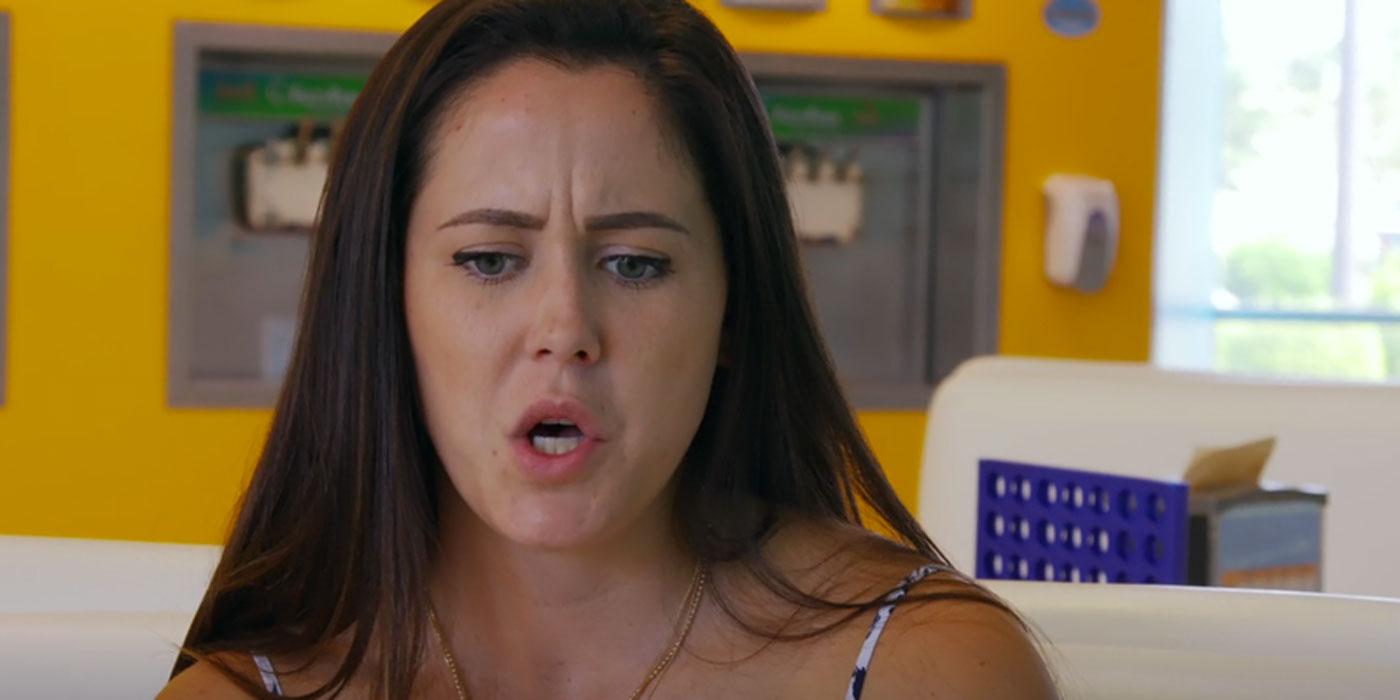 "Worst add ever!! Let me just pull my pants up and call it weight loss," one user said, as another wrote, "This was a BIG FAIL!"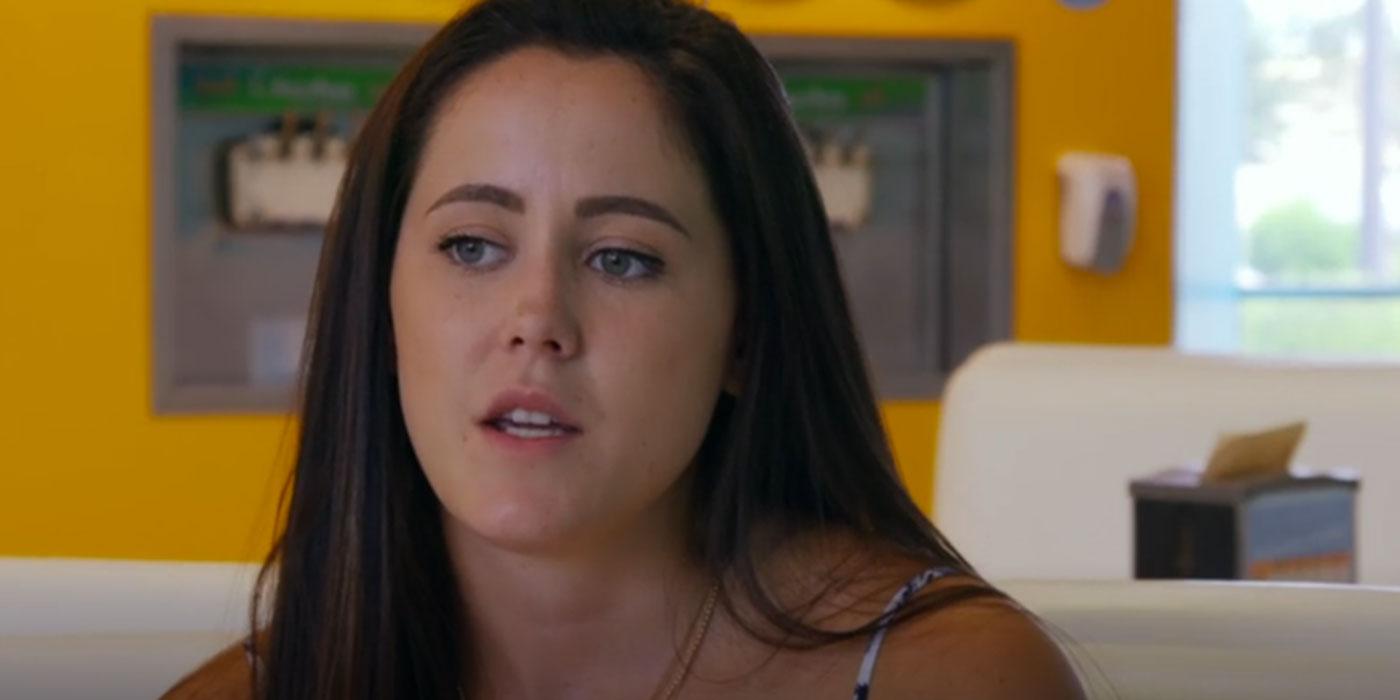 This isn't the first time that Jenelle working with a company wasn't successful.
Article continues below advertisement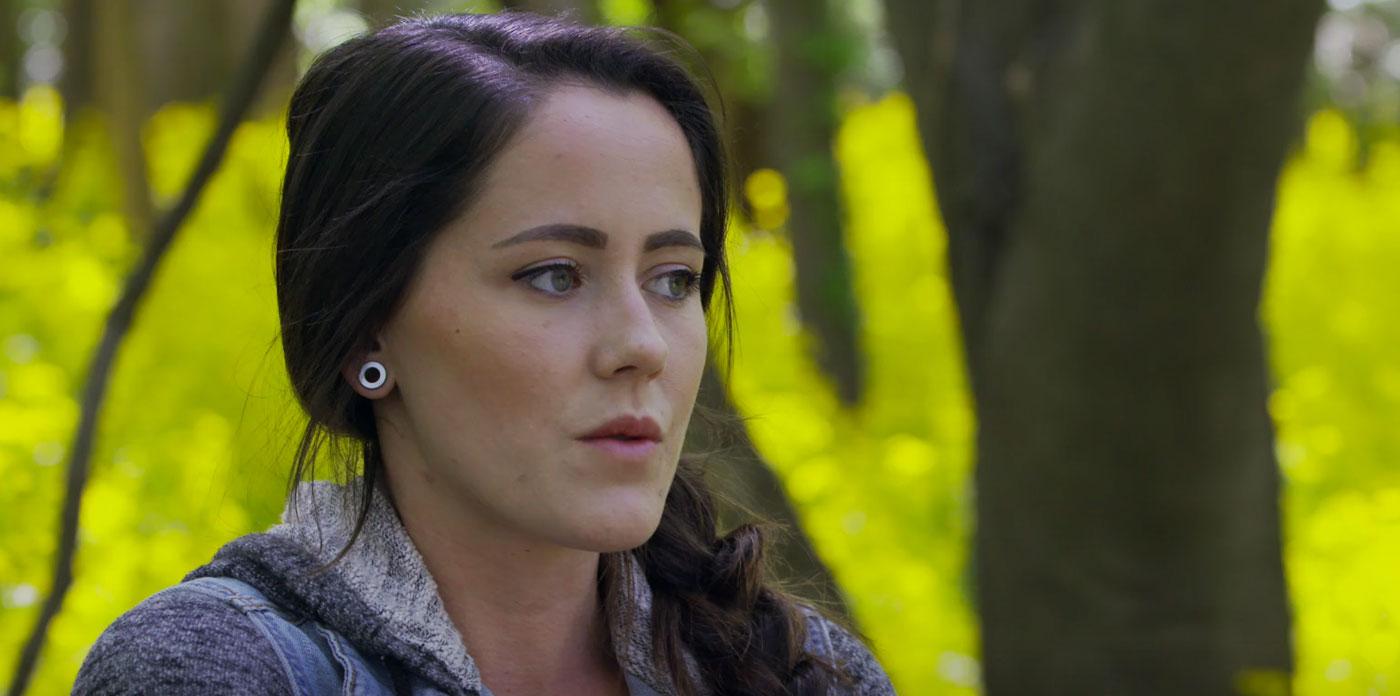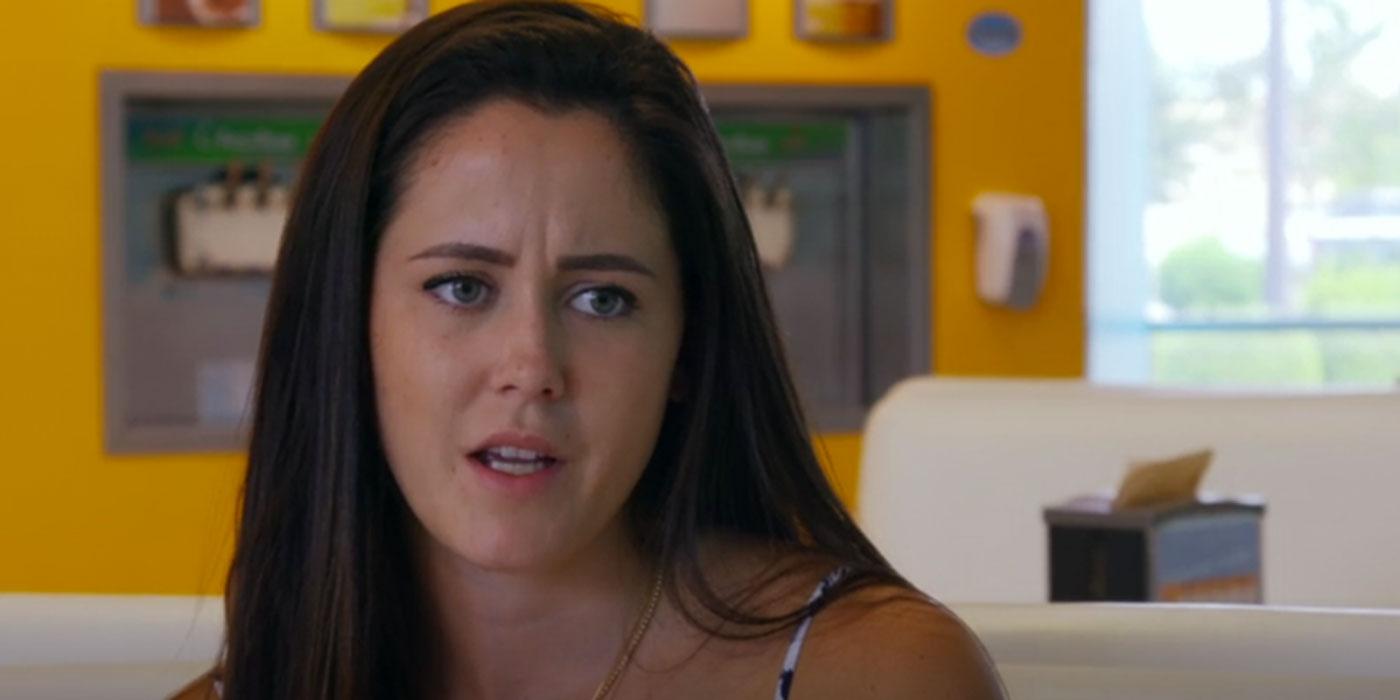 What did you think of Jenelle's ad fail? Let us know your thoughts!