PHOTOS
A Job For Jenelle! Jenelle Evans Tweets That She Gets Job Offer Before She Even Graduates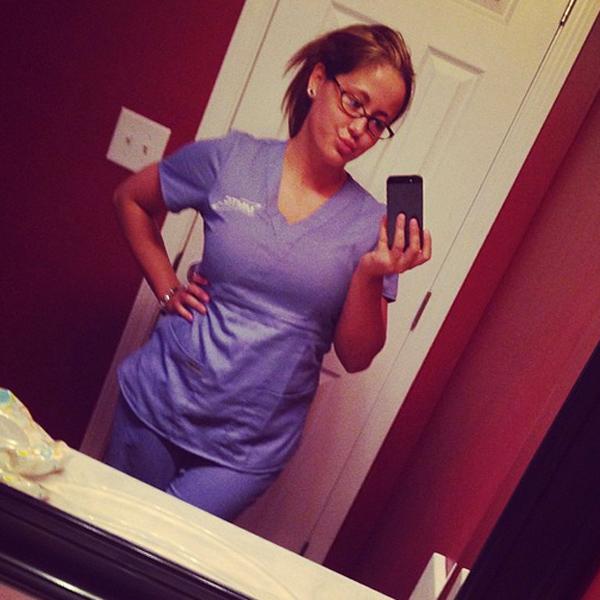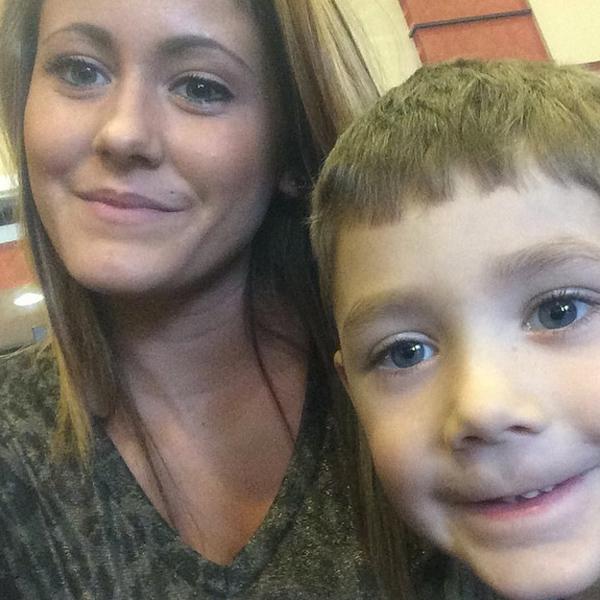 Jenelle Evans has been unemployed for most of the time we've seen her on Teen Mom 2—no, her helping out with Kieffer's cigar business doesn't count—but finally, the mom of two has gotten a job offer!
Article continues below advertisement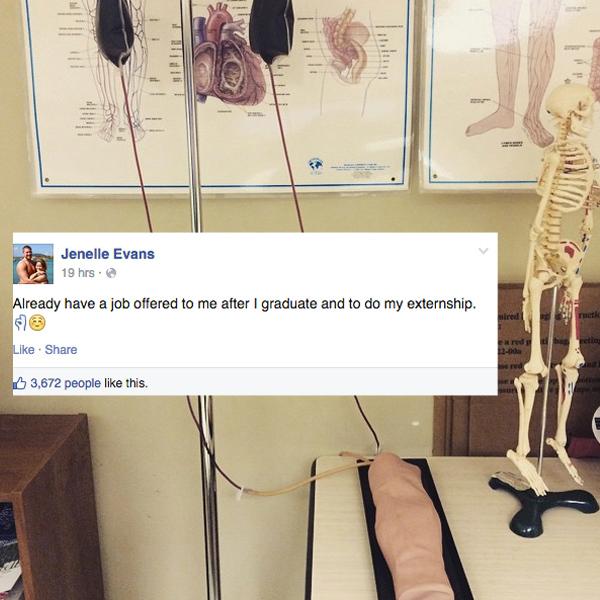 Jenelle shared the happy news across Facebook and Twitter, saying that she already got offered a job that will start once she finishes school and her externship.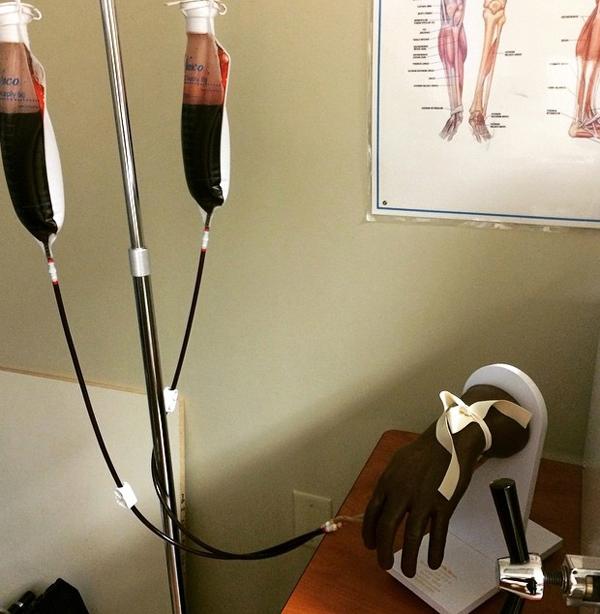 Jenelle is currently enrolled in a medical assistant program in North Carolina (hence these semi-gross medical pics), and will be finishing up her schooling later this year.
Article continues below advertisement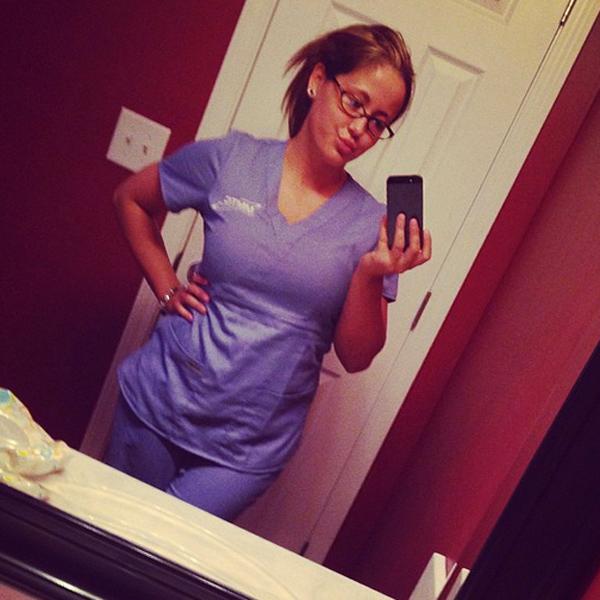 Jenelle has talked about her classes on Teen Mom 2 reunion shows and has also shared quite a few photos of herself in scrubs, which is the medical assistant school uniform. She's also noted that Jace goes to school and Kaiser goes to daycare so she can carry on with her studies.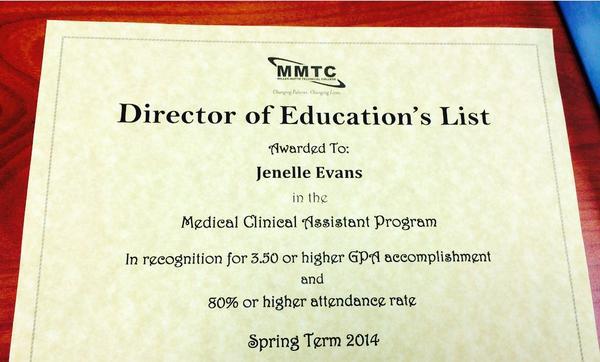 Article continues below advertisement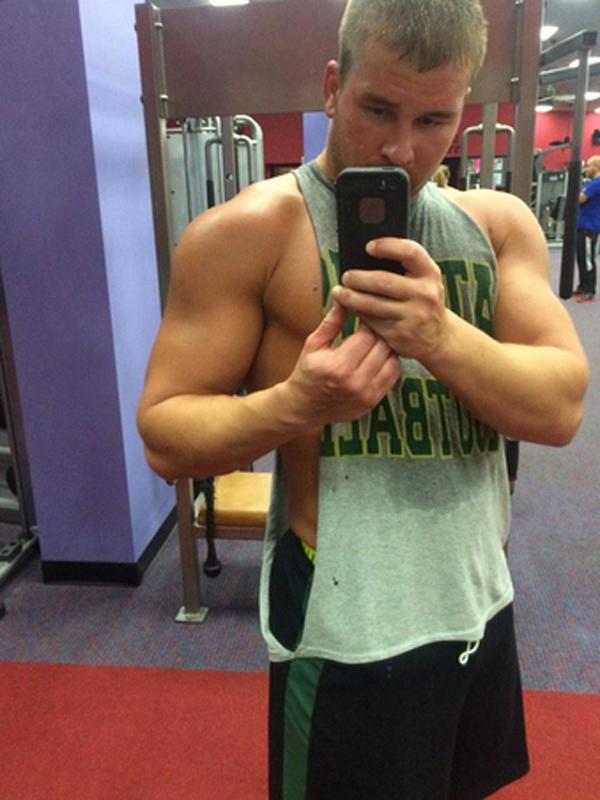 As for Nathan? He's doing some work of his own....on his fitness. Shortly after Jenelle's announcement, Jenelle's baby-daddy-turned-fiance tweeted this gym selfie. In Nathan's defense, though, he followed up with a sweet tweet for his lady, saying "Even though you're the only woman that can make me feel like I'm going insane, I love you more than I could love anyone else!" Aw!