PHOTOS
Did Nathan Really Pay For Jenelle Evans' Engagement Ring? Plus More New Details On The Teen Mom 2 Proposal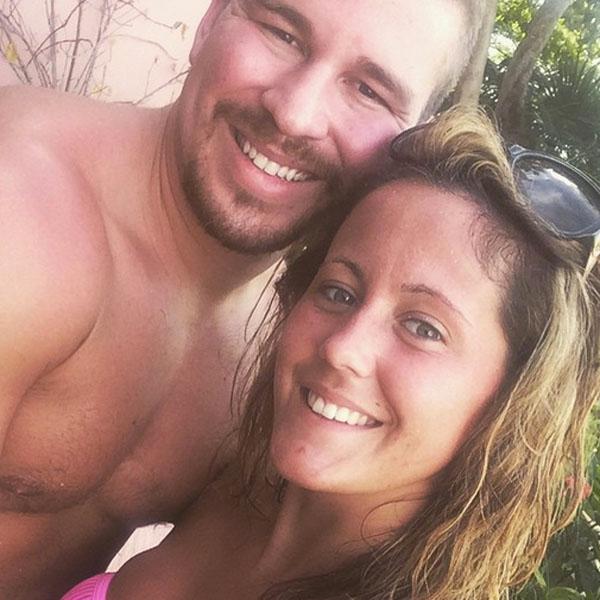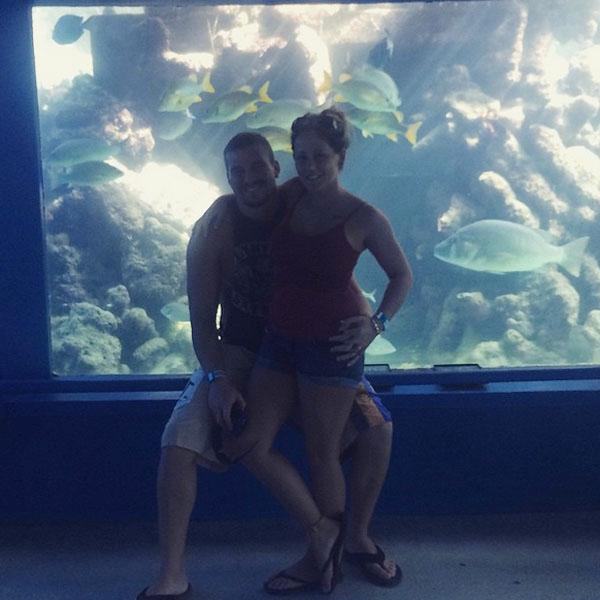 Article continues below advertisement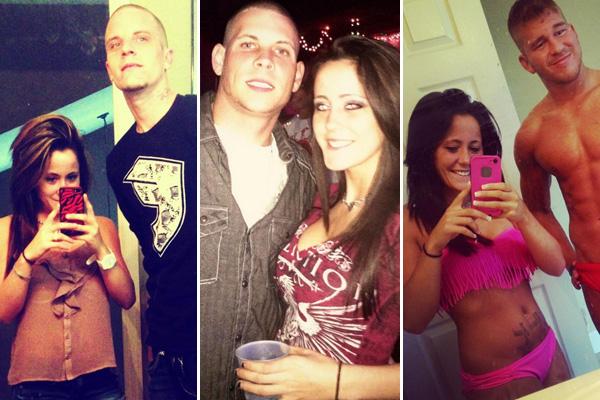 Both Gary Head and Courtland Rogers, to whom Jenelle was shortly engaged and married, respectively, have tweeted about Jenelle's impending wedding, with Gary going as far as to say that MTV probably paid her to get engaged and to get pregnant again. What?! But of course, Jenelle retaliated in the best way possible…

Jenelle tweeted for the guys to "let it go" and to stop "being jealous of my life," adding in hashtag #Pathetic, which was a nice little touch at the end. Clearly not even Jenelle's tropical vacation can be drama-free!
Article continues below advertisement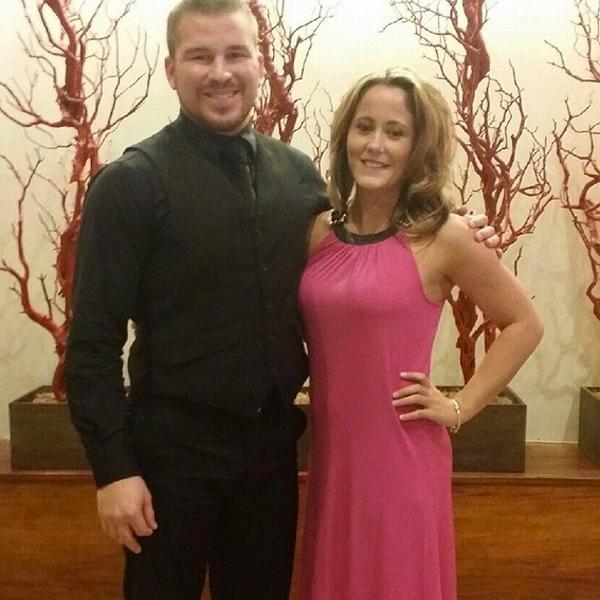 But let's ignore the exes for a second here. Jenelle revealed more details on Nathan's proposal, telling MTV,"We went to a fancy restaurant, and we were just going out to have a nice dinner. Then Nathan just tapped his glass, stood up in front of the whole restaurant, and made this big speech. How he loves me, he wants to be with me for the rest of his life. And he's really happy. And then he got down on one knee and proposed in front of everyone."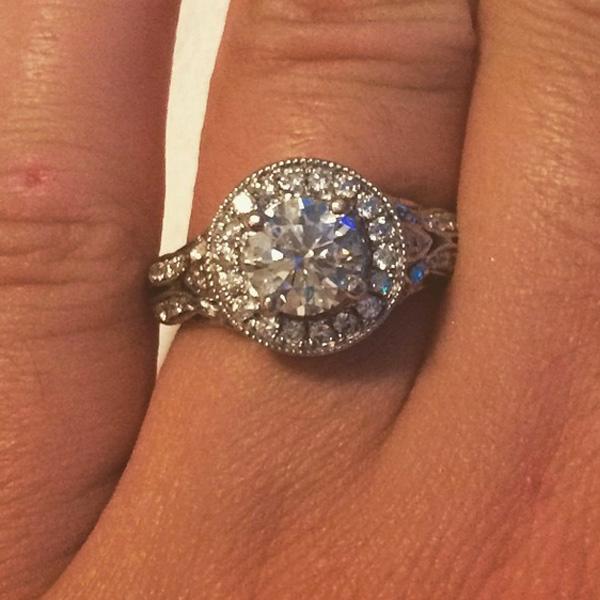 As for that gorgeous engagement ring? Jenelle revealed that Nathan picked it out himself—"he did a perfect job," she said—and yes, he did pay for it, too. The Ashley revealed that Nathan bought the ring and paid for the pair's vacation, despite rumors that MTV footed the bill since they filmed the whole thing for the new season of Teen Mom 2. So there you have it!
Do you think Jenelle's exes are jealous of her happiness? Do you believe that Nathan paid for the ring? Tweet us @OKMagazine.