PHOTOS
Jenelle Evans Tweets About North Carolina Shark Attacks, Reveals Her Son And Mom Were On That Beach The Same Day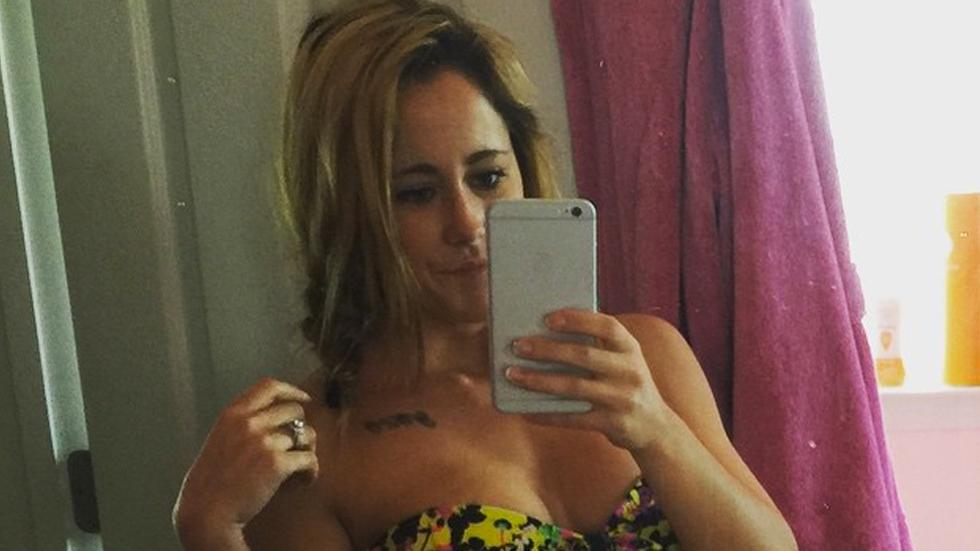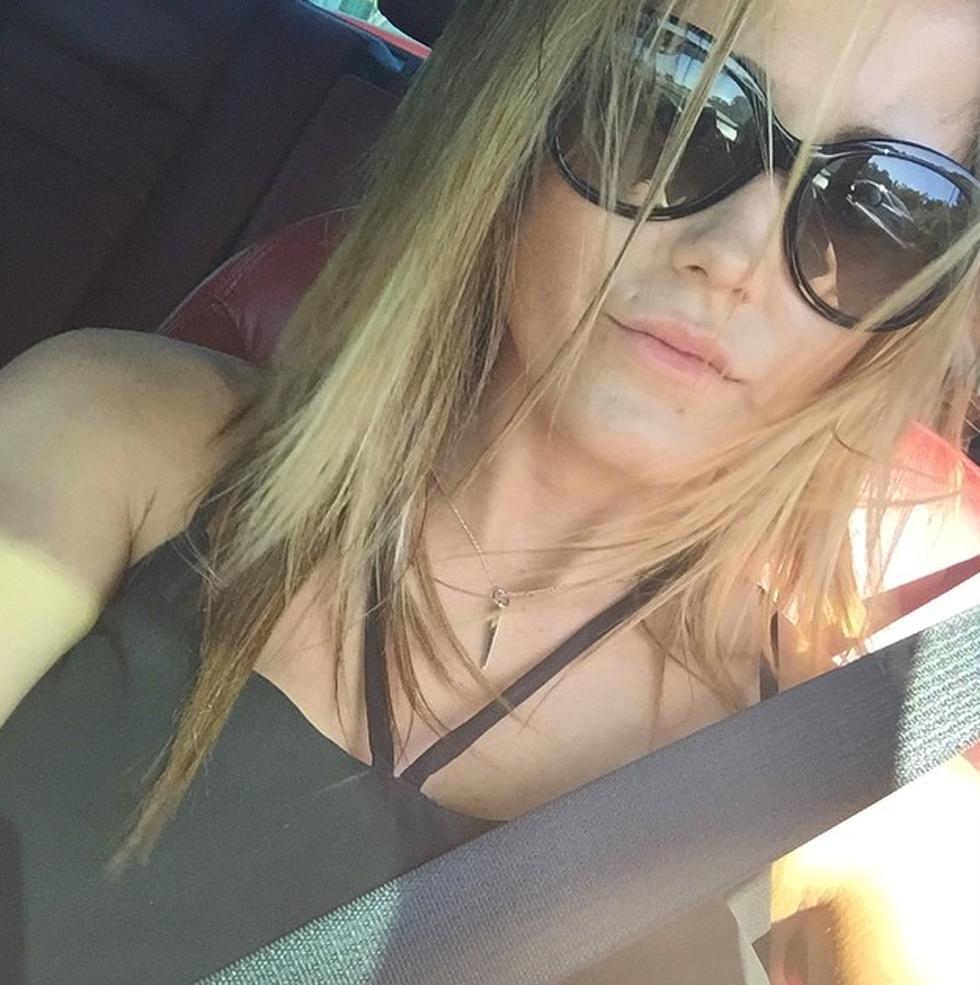 You've read by now about the shark attacks that happened on a beach in North Carolina over the weekend that resulted in two teens losing their limbs, right? So sad. Teen Mom 2's Jenelle Evans has been following the story too and sharing her thoughts about it on Twitter—and that's because her connection to the tragedy is closer than you'd think!
Article continues below advertisement

First, Jenelle alerted her fans about the accident and tweeted out a warning to her followers to avoid the ocean at Oak Island because of the sharks.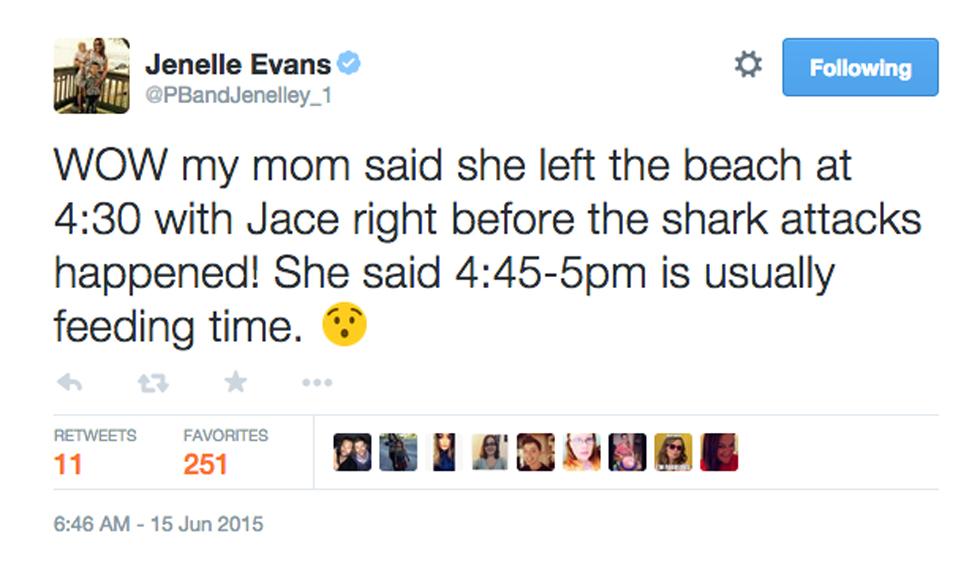 Next, Jenelle revealed that her mom Barbara told her that she and Jenelle's five-year-old son, Jace, were on the very same beach that very same day and left only 15 minutes before the attacks occurred. So scary!
Article continues below advertisement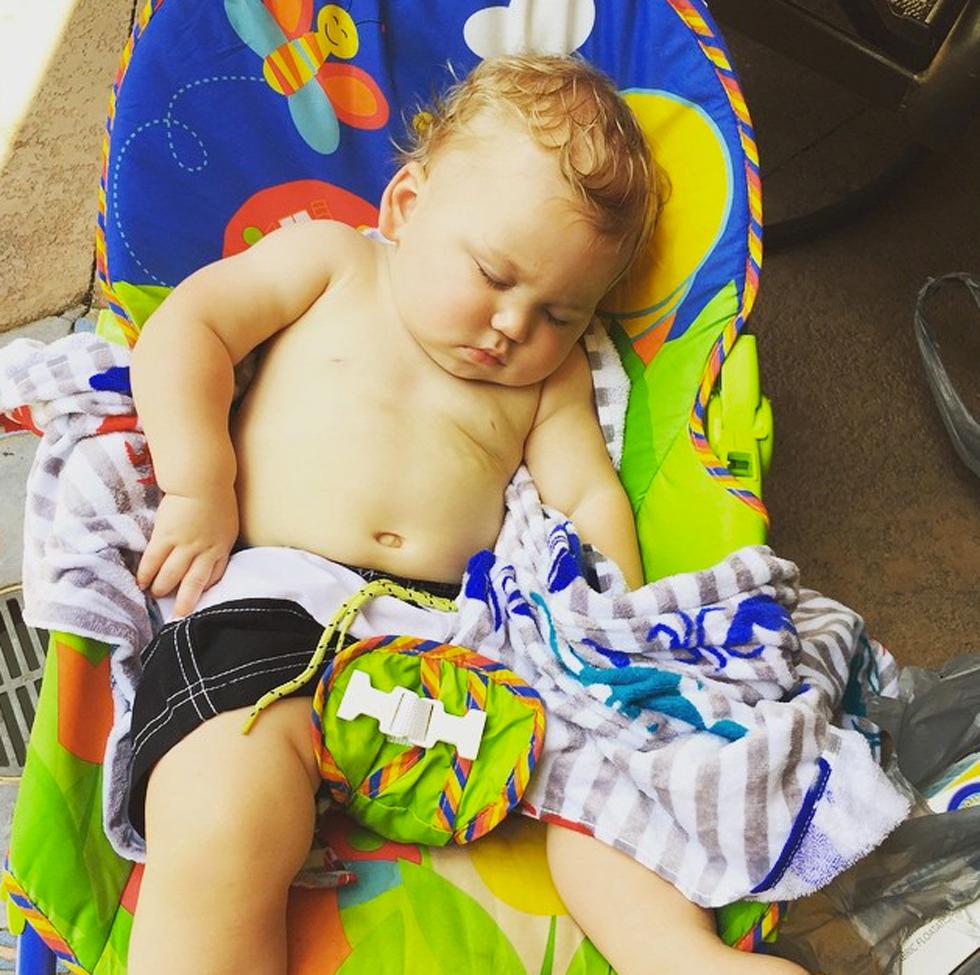 Jenelle, who recently split from her fiance Nathan Griffith, currently lives with their son, Kaiser, in Myrtle Beach, South Carolina, while Jace lives with Barbara about an hour away. The mom of two often posts photos of herself and her boys swimming at the nearby beaches, so it's crazy how close to home this news story hits for the MTV star.