PHOTOS
Leah Calvert Might Already Have A New Boyfriend And More Teen Mom News Of The Week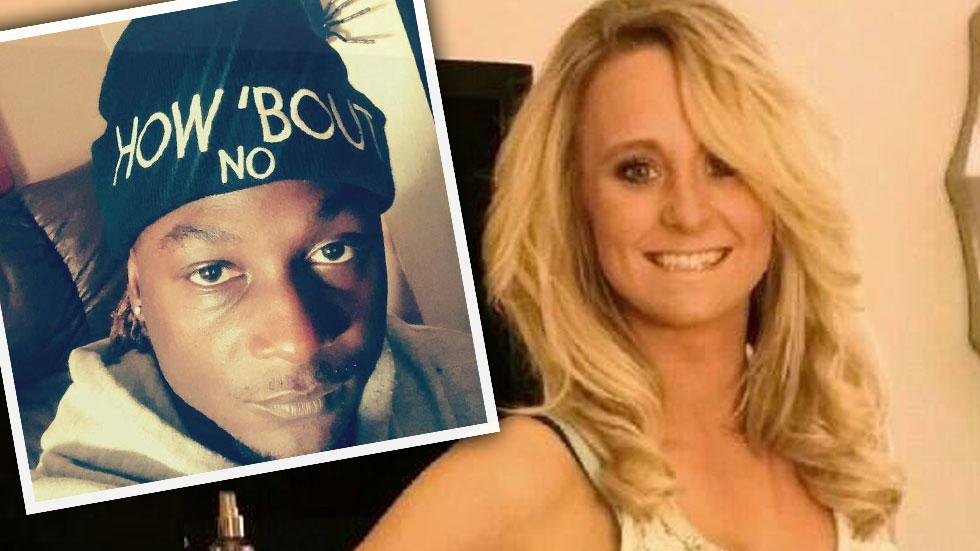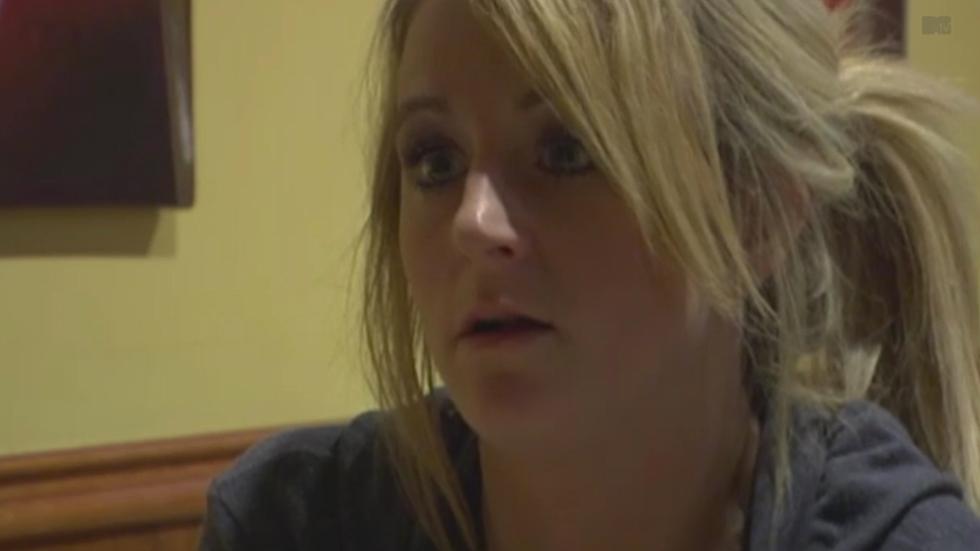 Are things finally looking up for Leah Calvert? Just days after finalizing her divorce from Jeremy Calvert, there are new reports that she's already moved on with another guy! Plus, we've got more details on Kailyn and Javi's potential move, an update on Maci's baby girl, and one Teen Mom bought herself a new puppy! Cilck on for all the juicy Teen Mom news of the week.
Article continues below advertisement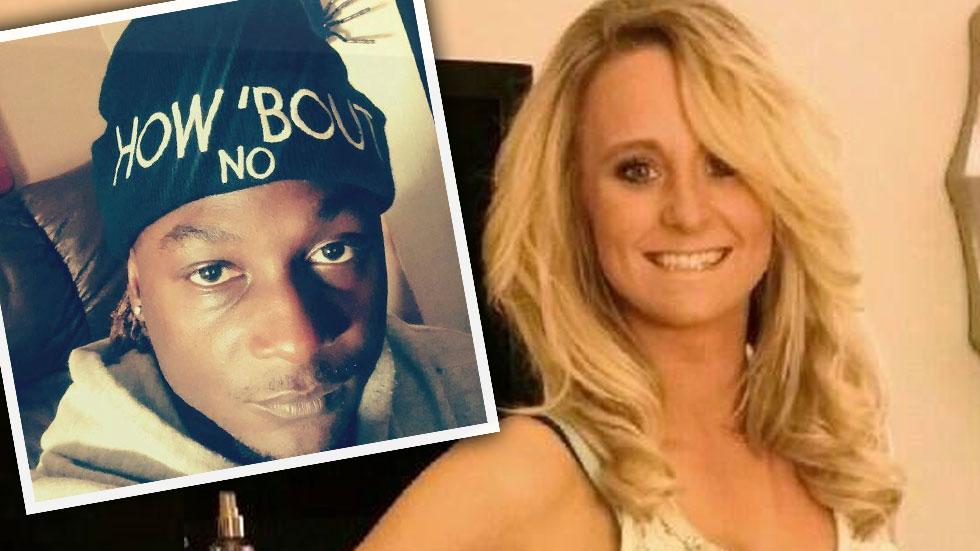 That was quick! Reports swirled this week that Leah and Jeremy Calvert officially became divorced on June 8, and now, Leah already has a new boyfriend! RadarOnline claims that Leah is dating her personal trainer, Theodore "T.R." Dues, and that he's already met all three of her kids and moved in with her. TR is a few years older than Leah and reportedly has an eight-year-old son. We guess we'll find out more about this alleged relationship when Teen Mom 2 premieres in less than a month!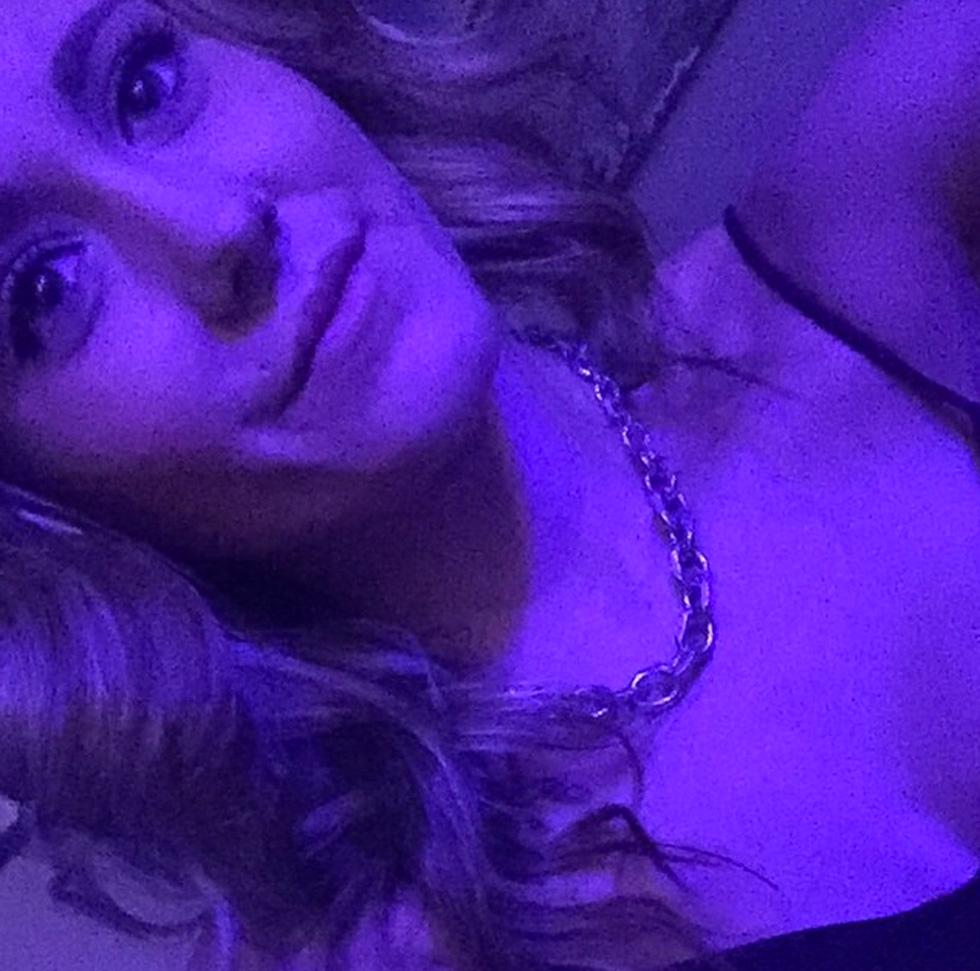 In other Teen Mom 2 relationship news, Jenelle Evans—whose son Jace graduated from Kindergarten this week—took to Twitter to simple say "nope" when asked if she is dating since her split from Nathan Griffith. Jenelle also spoke to HollywoodLife a bit more about their current status and also explained why she moved out of her mom's home and how much better she's doing because of it. "It's far, but I don't want to be in the same environment I left," she tells the podcast. "I went through the drugs, I went through past relationships, abusive relationships...I wanted a clean slate."
Article continues below advertisement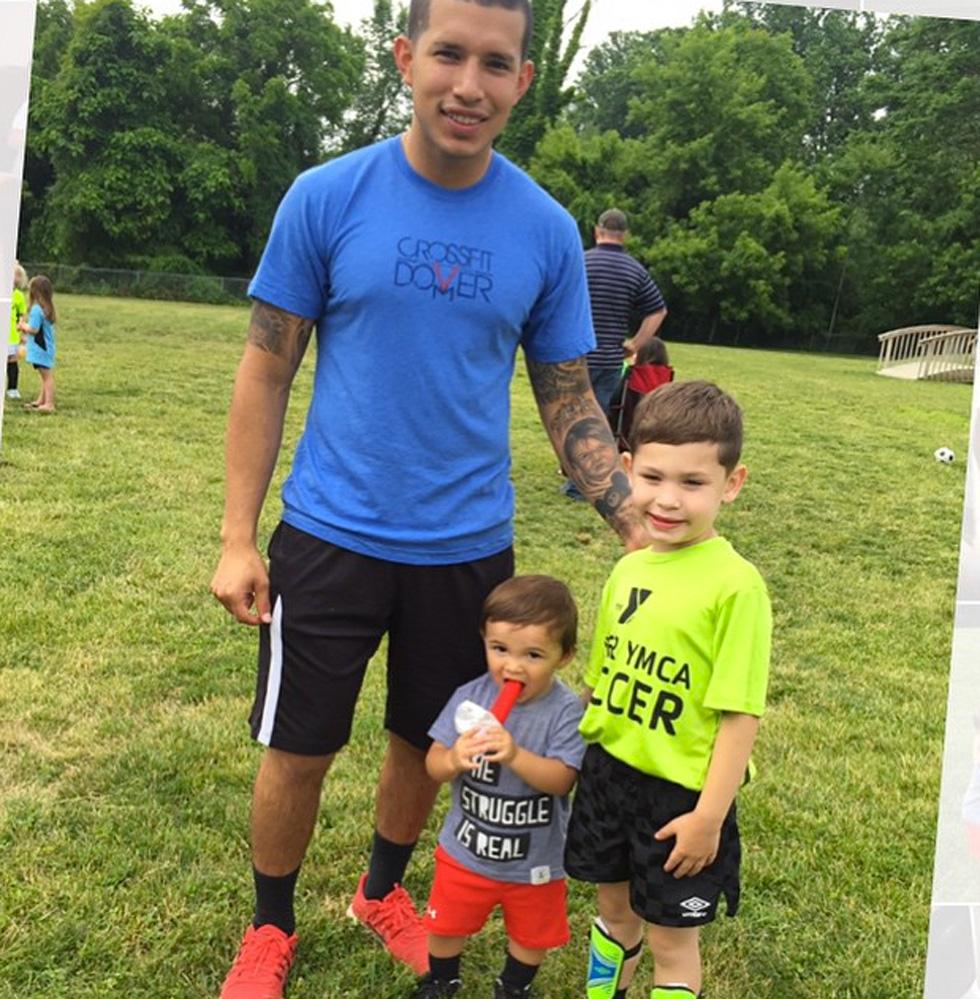 And Kailyn Lowry and Javi Marroquin might be getting a clean slate, too! Javi retweeted an article this week saying that the family is in the midst of moving. Though noone yet knows where they're headed (and we probably won't find out until Teen Mom 2 comes back in July), some of Kail's tweets indicate that they may be leaving Delaware and returning to their hometown of Pennsylvania. "Looking for retail space in Whitehall, PA!," Kail tweeted on June 9. Can't wait to see the new digs, guys!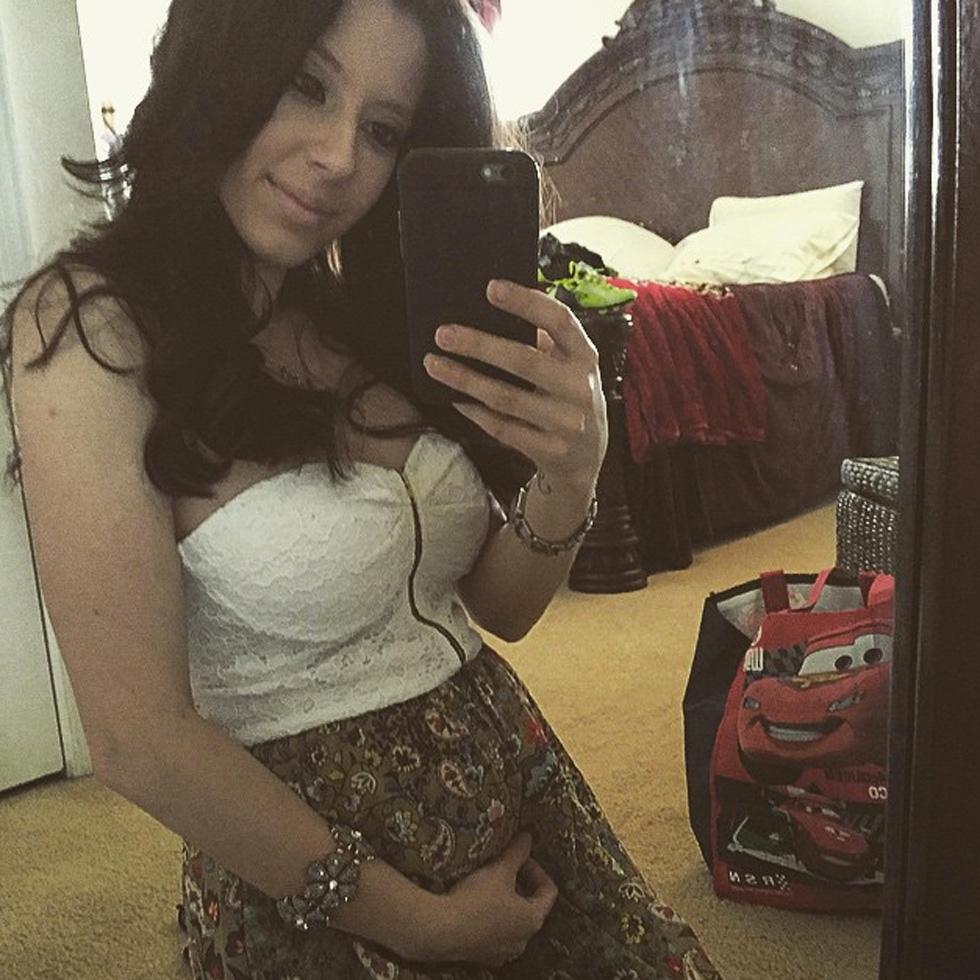 Article continues below advertisement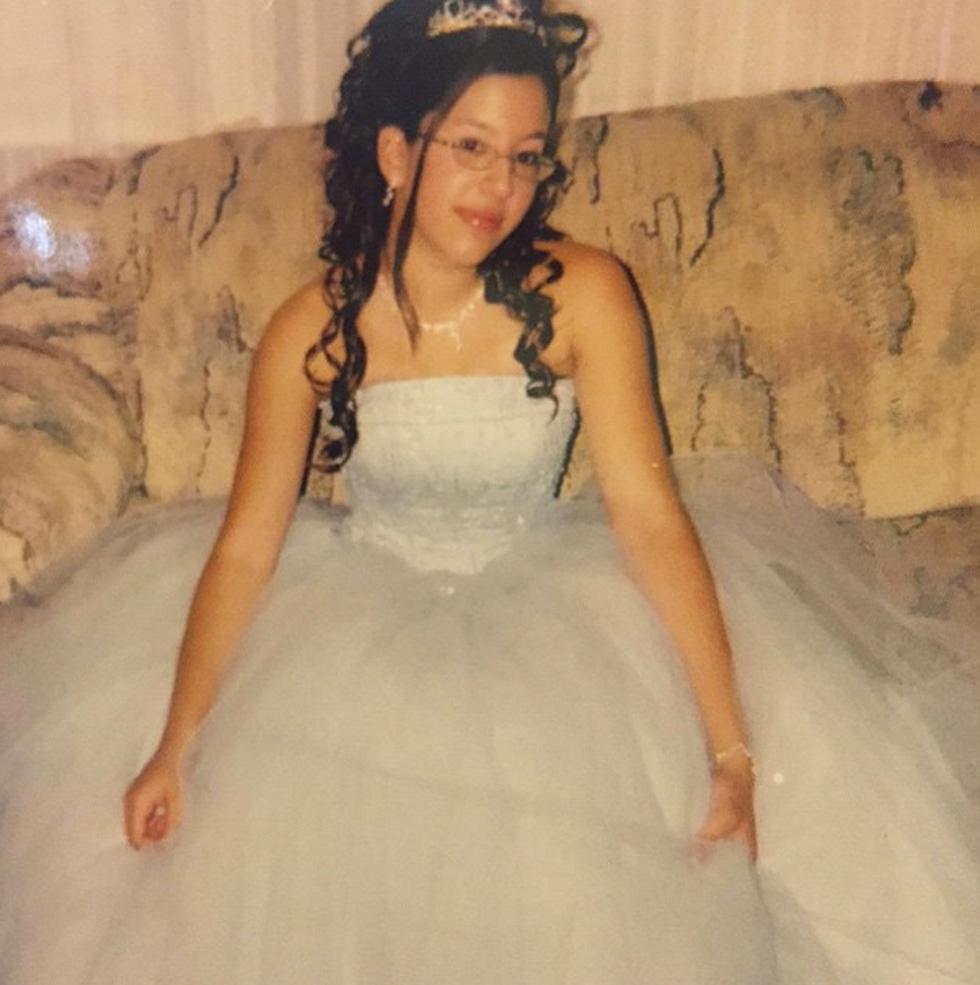 And just because this photo is way too amazing not to share, Vee posted this amazing #TBT of her at her sweet 16, rocking "glasses, stiff ass curls & chunky ass cheeks." Perhaps this is a clue as to what Baby Girl Rivera will look like sixteen years from now?!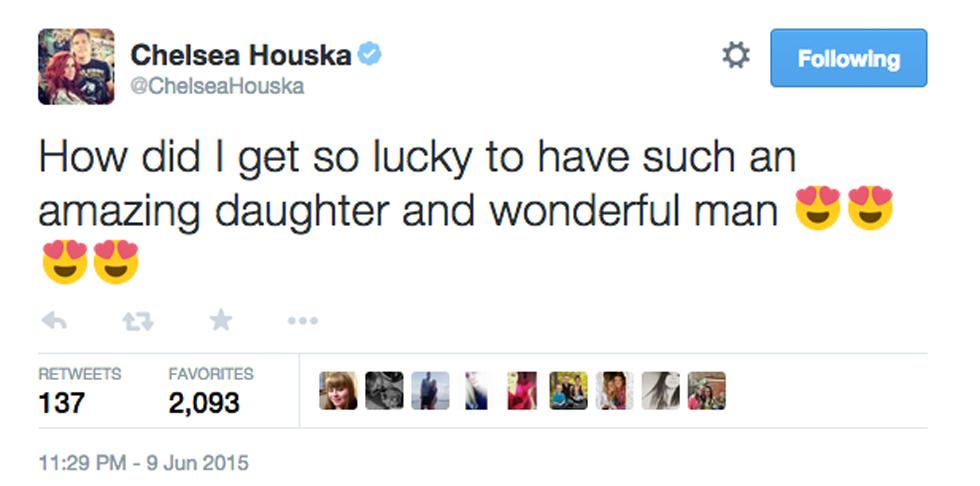 Chelsea Houska, meanwhile, seems to be doing pretty great these days too, praising her "amazing daughter" and her "wonderful man" via Twitter. She didn't give a shoutout to Petey The Pig, but hopefully he wasn't too insulted.
Article continues below advertisement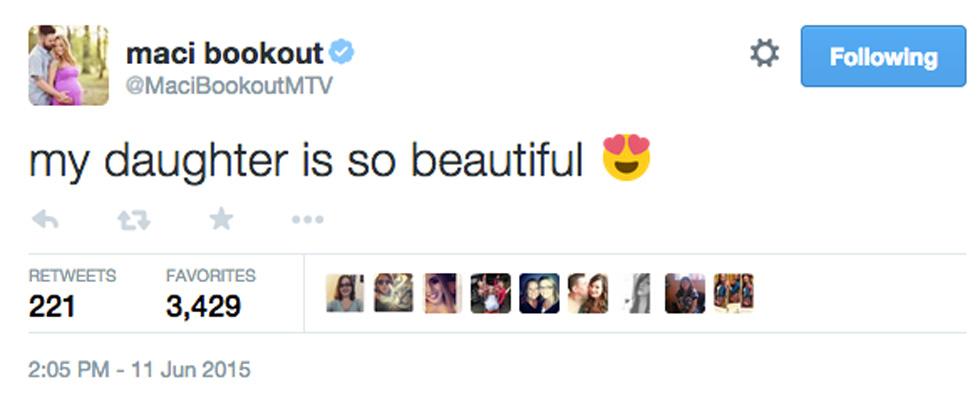 And new mama Maci Bookout also took to Twitter to tell the world that her two-week-old baby girl is "beautiful." This is a serious tease since we haven't seen any pics of Jayde yet, but until that happens, we're just going to have to take Maci's word for it. Hmph.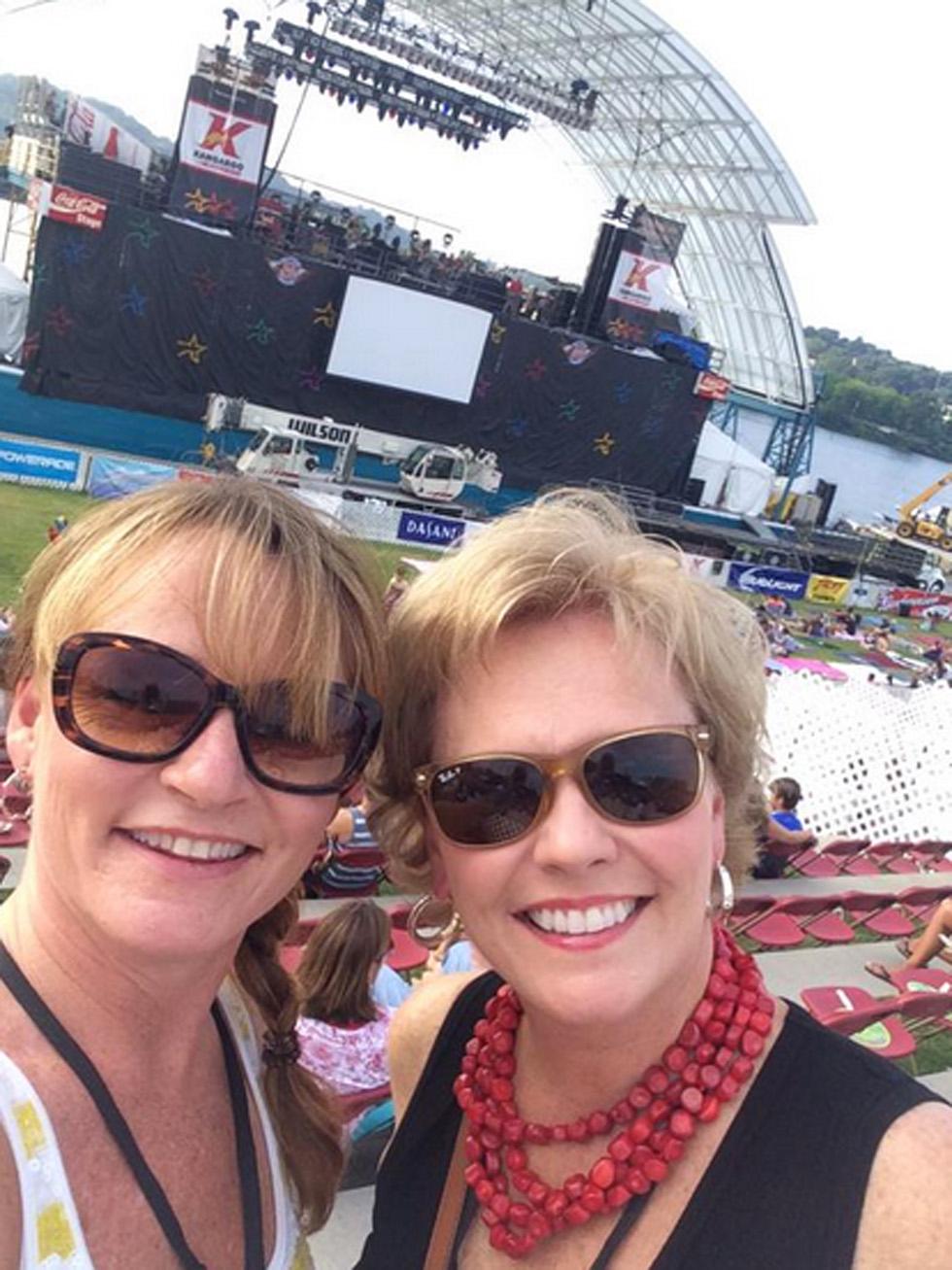 And although Maci is no longer with Bentley's dad, Ryan Edwards, that doesn't mean their moms can't be friends! Ryan's mom Jennifer shared this adorable selfie of herself and Maci's mom, Sharon, at a concert together. As we saw on Teen Mom OG, Maci still has a close relationship with Ryan's parents, and we're sure Bentley is thrilled that his grandmothers are basically besties, too.
Article continues below advertisement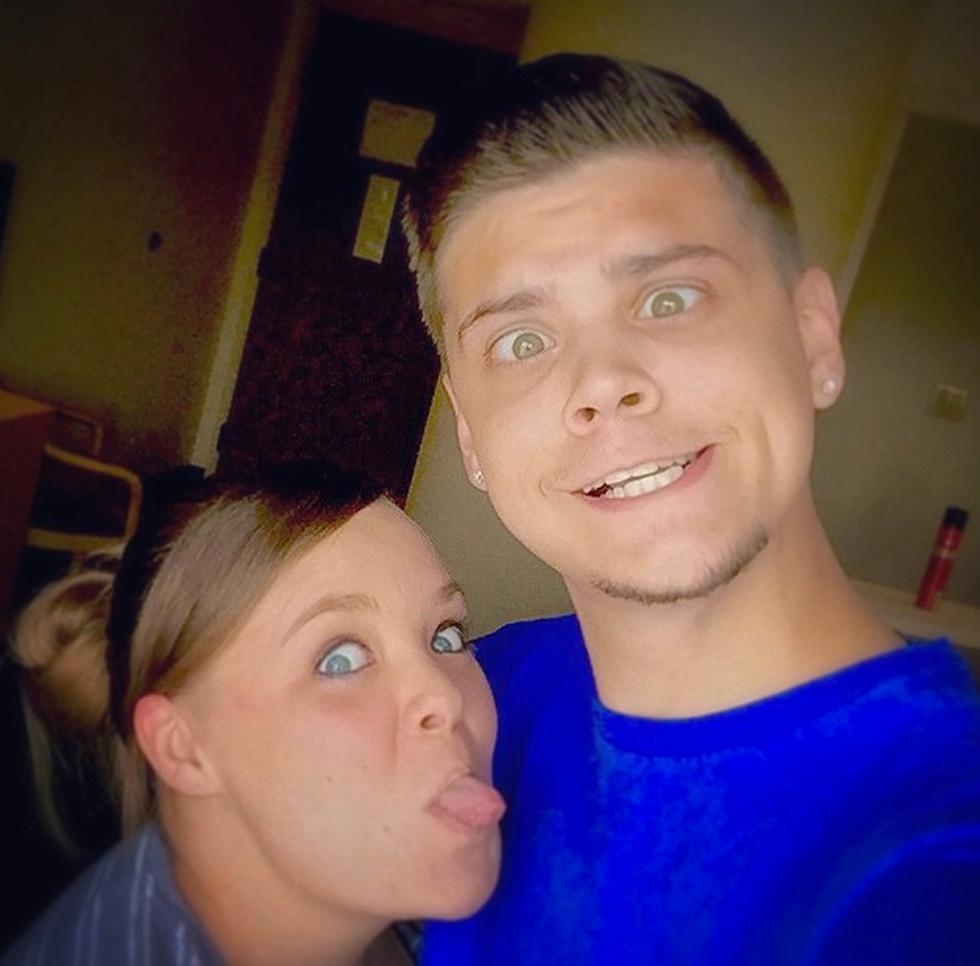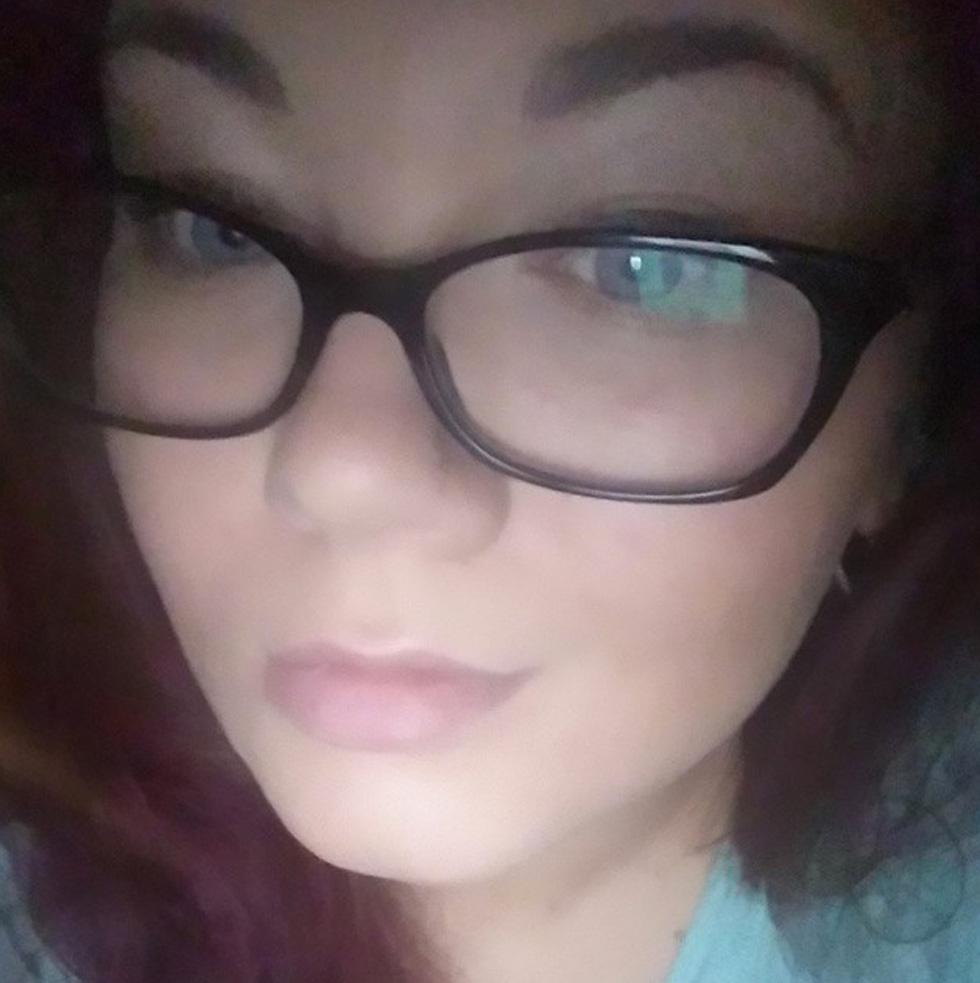 Amber Portwood, who's a newbie to Instagram, has clearly been taking some selfie pointers from her co-stars. "Boooooored!! Here's a selfie for no reason lol," she posted.