PHOTOS
Jenelle Evans Threatens To Quit 'Teen Mom 2' As She SLAMS MTV's Editing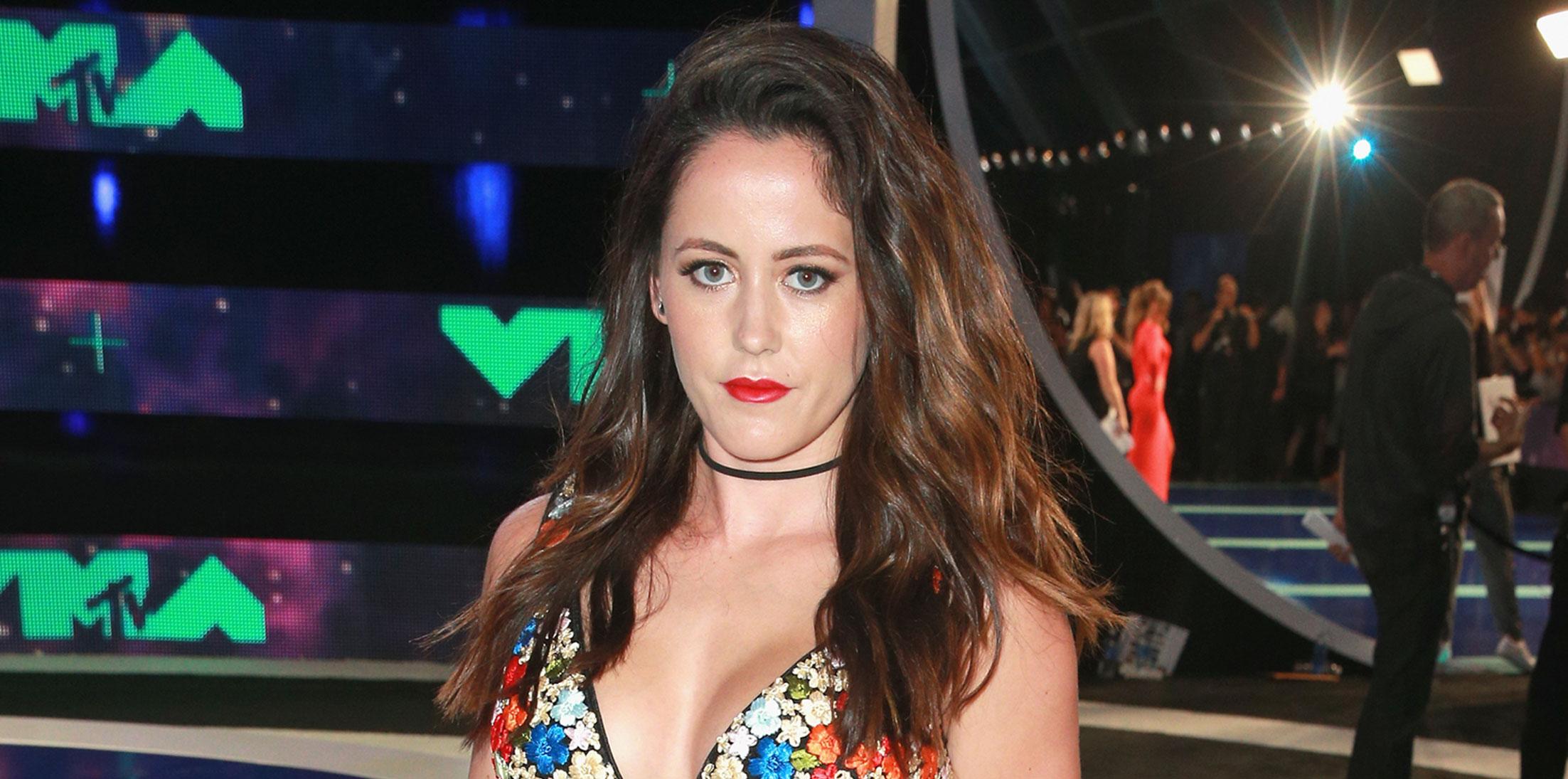 Jenelle Evans is threatening to quit Teen Mom 2! The MTV star, 25, took to Instagram to say that unless producers of the show change the way her family is presented on air, she's leaving for good. Jenelle's threat comes after last night's episode, in which her husband David Eason kicked producers off their property in the midst of their engagement photo shoot, but the next day, he pretended like there had been no fight. Later, during a photo shoot with the kids, Jenelle's son Kaiser kept crying and asking to be fed. However, according to Jenelle, everything was edited to look worse than it was! And now, she's threatening to not return to the show unless producers promise to "treat her with respect!" Click through to see Jenelle's explosive posts.
Article continues below advertisement
"MTV has done a great job this time. I watched last night's episode at 2pm yesterday afternoon and have been very upset ever since," Jenelle wrote on Instagram beneath these images. On the left, Jenelle posted a screenshot of her text conversations with two TM2 producers, Larry and Morgan. On the right is a note explaining that Kaiser needs speech therapy.
According to Jenelle, producers intentionally subtitled her son Kaiser with the words "feed me" when he cried during the photo shoot. In her text to Morgan, Jenelle said producers misunderstood Kaiser. "He can say 'it's hot' and mean 'it's not,'" Jenelle texted.
Article continues below advertisement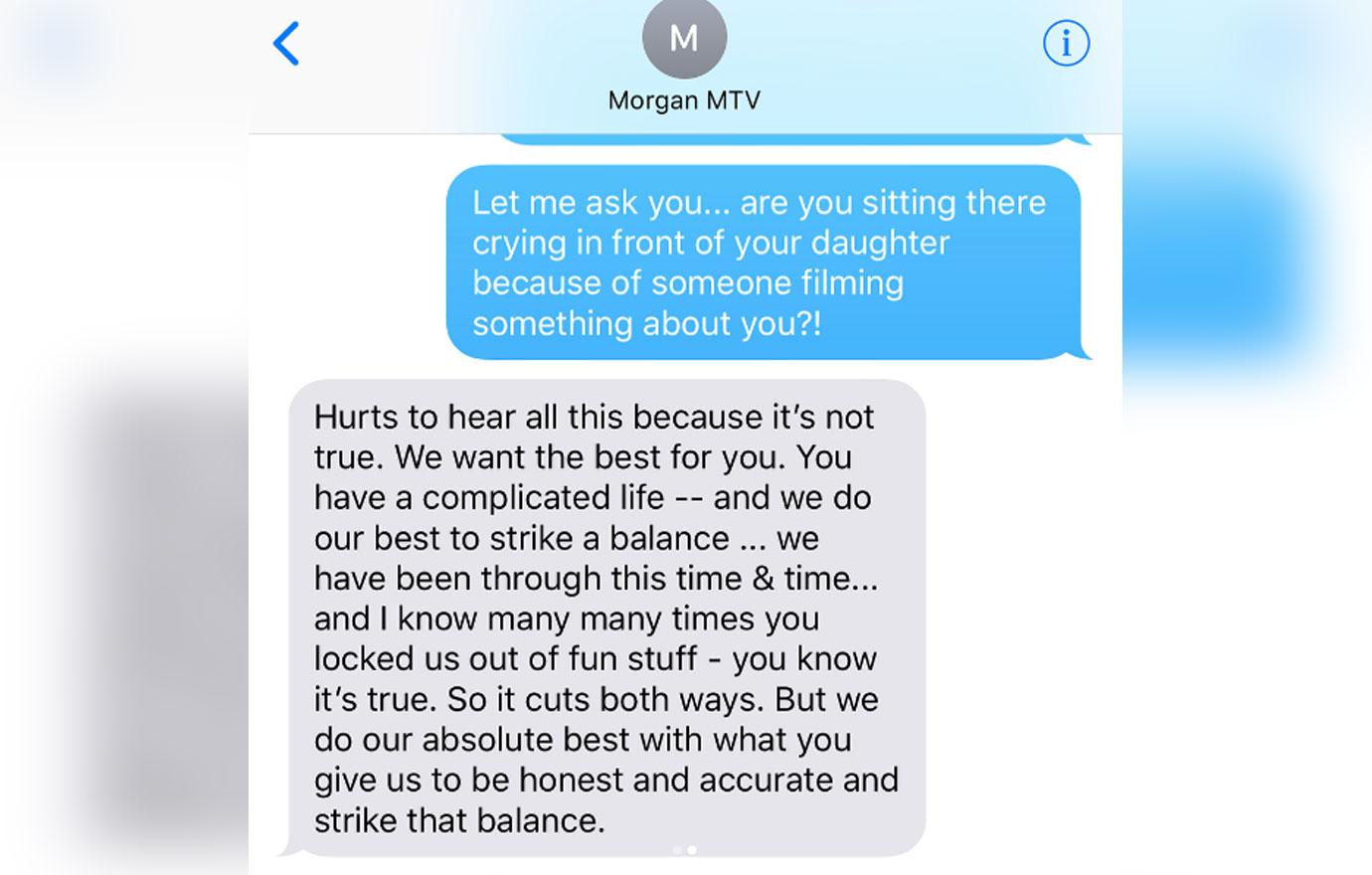 Morgan replied, telling Jenelle that she and the other producers "do our absolute best with what you give us to be honest and accurate and strike that balance."
But Jenelle still wasn't having it. "I've blocked all my producers' numbers. I will not stand for the negative s**t anymore. I'll be off social media for a while to be focusing on solely my family," she captioned the pic.
Article continues below advertisement
Jenelle then posted this photo of David kissing her cheek and wrote, "Yes, me and David have our ups and downs but yesterday's episode was uncalled for. Because David didn't feel like explaining another argument or drama on camera they make it look as if David is hiding some weird a** s**t from the public as if he was hurting me in some way?!"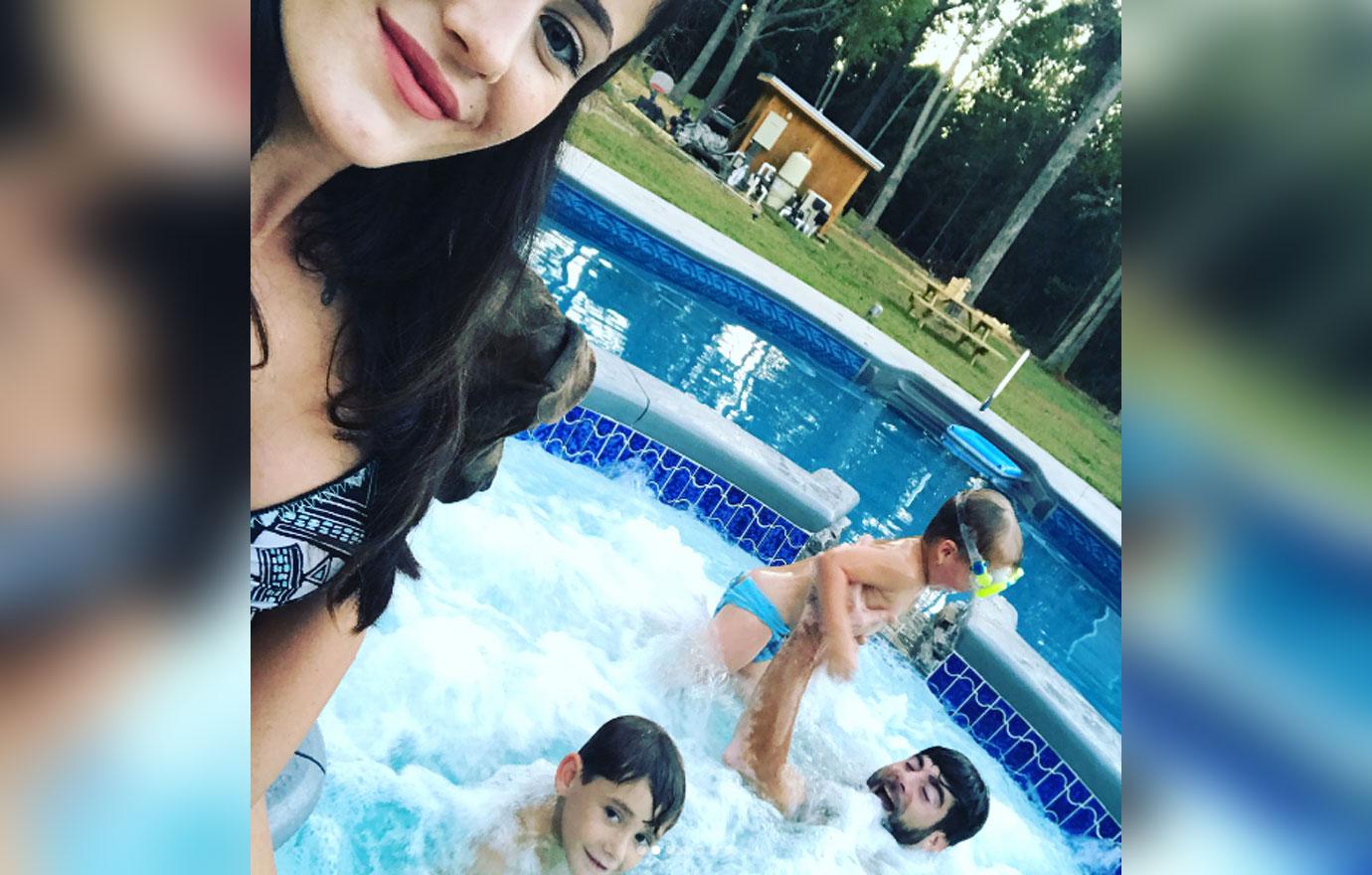 Jenelle then dropped the bombshell that she'd probably quit the show: "I have decided after this season I'm probably calling it quits for filming this show. I told Morgan it's getting too out of hand and it's not healthy for us anymore, just harming us mentally. They treat all of us as if we are in a freak show and in cages. WE aren't human beings to @mtv what-so-ever."
Article continues below advertisement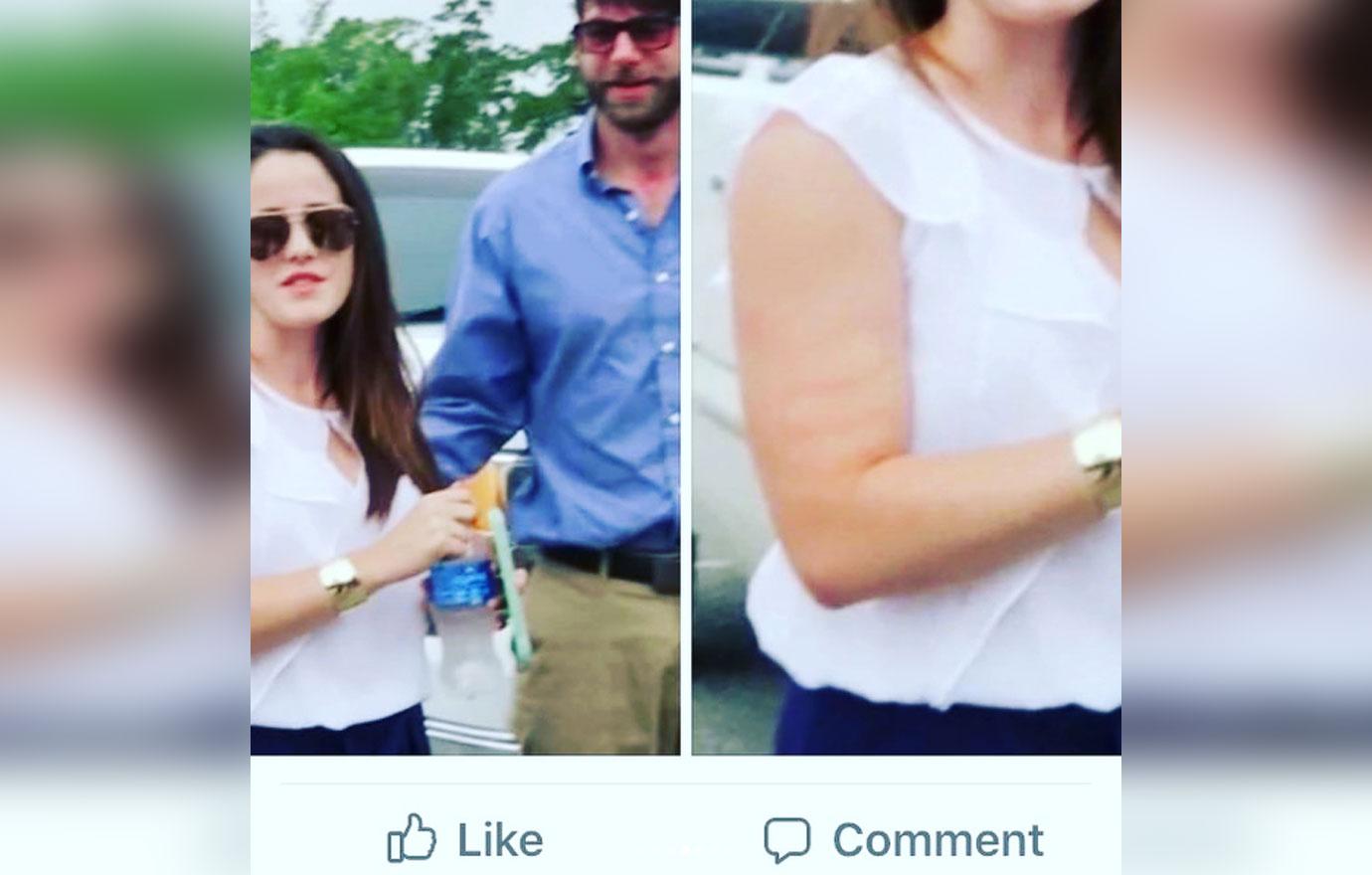 Jenelle also accused MTV of photoshopping a handprint on her arm. "The other screenshots are pictures I've taken myself from the same episode... and there aren't any hand marks," she wrote.
"Once they treat me with respect I'll be back, if they don't I'll be happy with the life I've got," Jenelle finished.
Do you think Jenelle will really quit Teen Mom 2? Sound off in the comments below.