PHOTOS
It's Over! Jenelle Evans' Relationship With Mom Barbara Is 'Out The Window'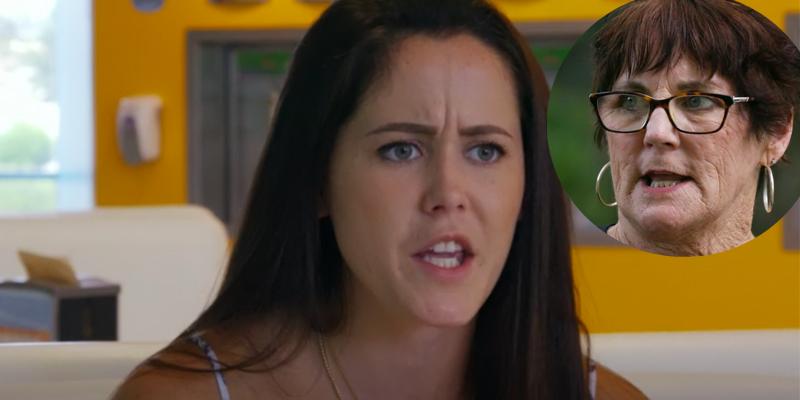 Well, that didn't last long. Just months after Jenelle Evans revealed that she is no longer fighting with her mother Barbara Evans, their relationship is done once again. Keep scrolling for all the details on the Teen Mom 2 mother-daughter feud.
Article continues below advertisement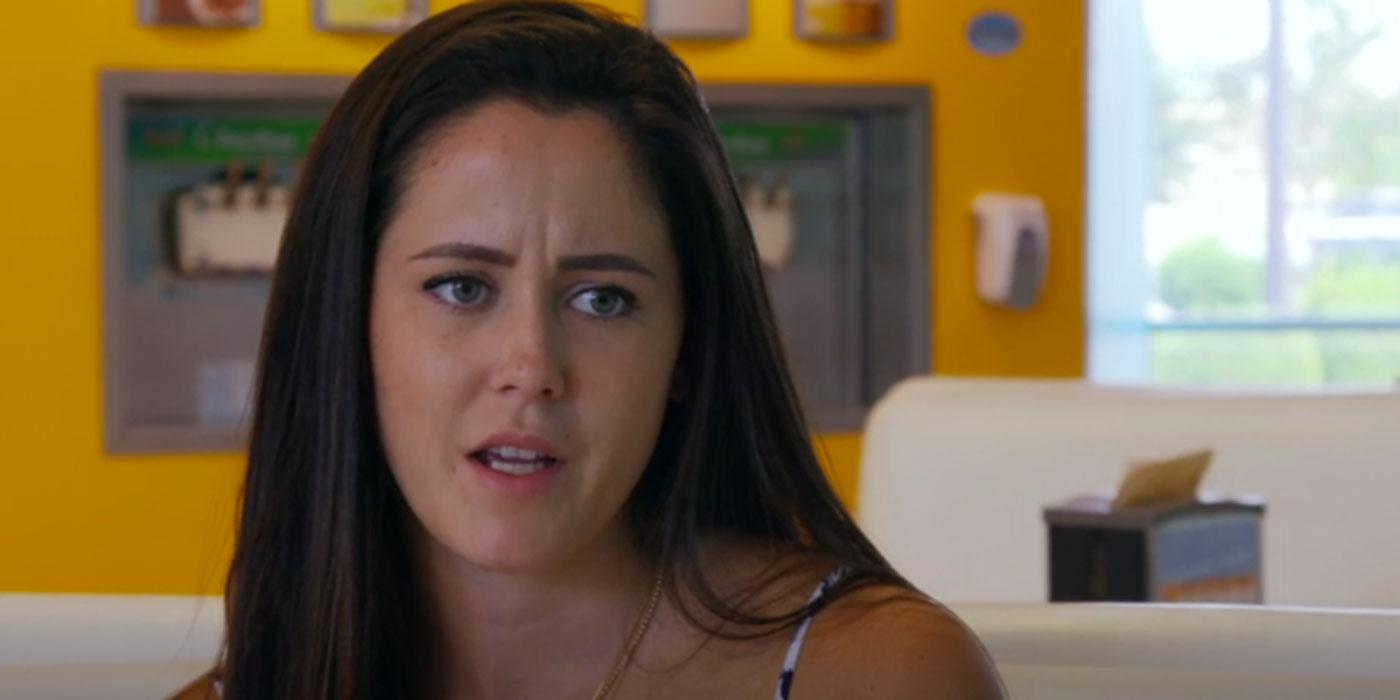 Article continues below advertisement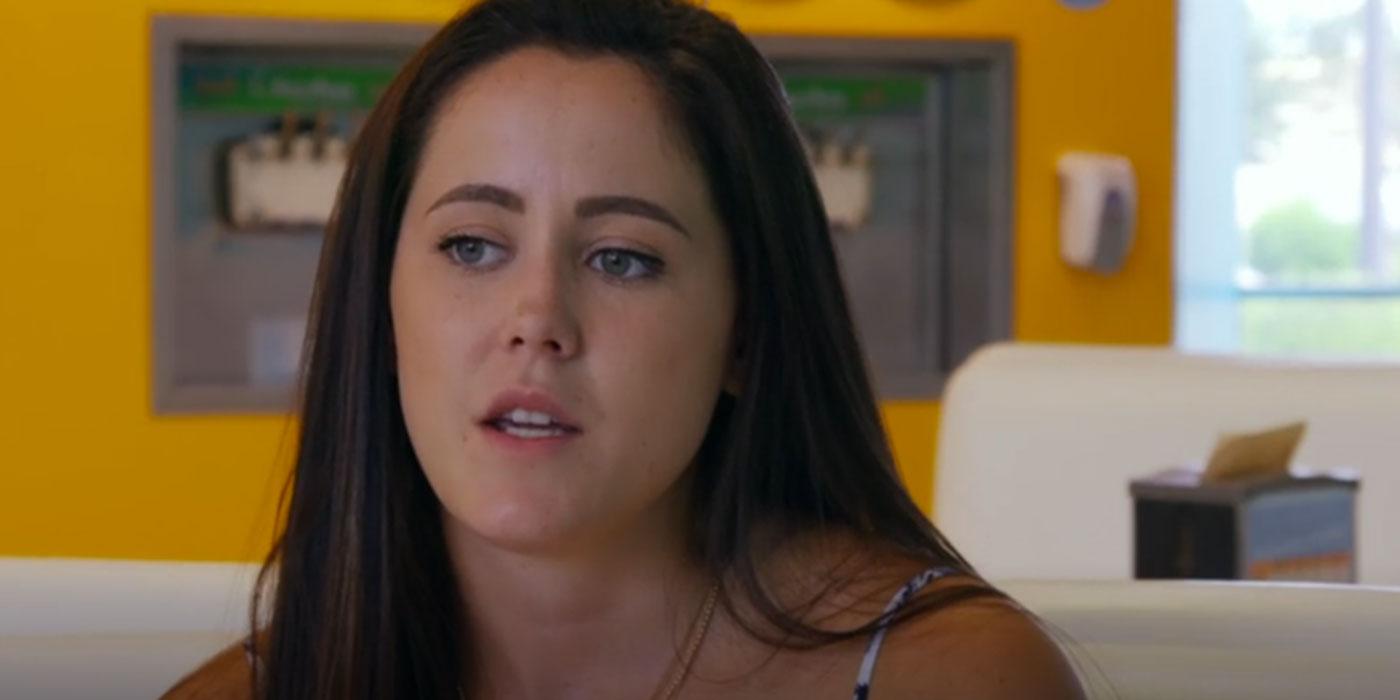 David was fired from the show in early 2018 after a series of homophobic tweets posted on Twitter. Since he was fired, filming has been complicated for Jenelle, but things got even worse after their 911 call from October 2018 was exposed.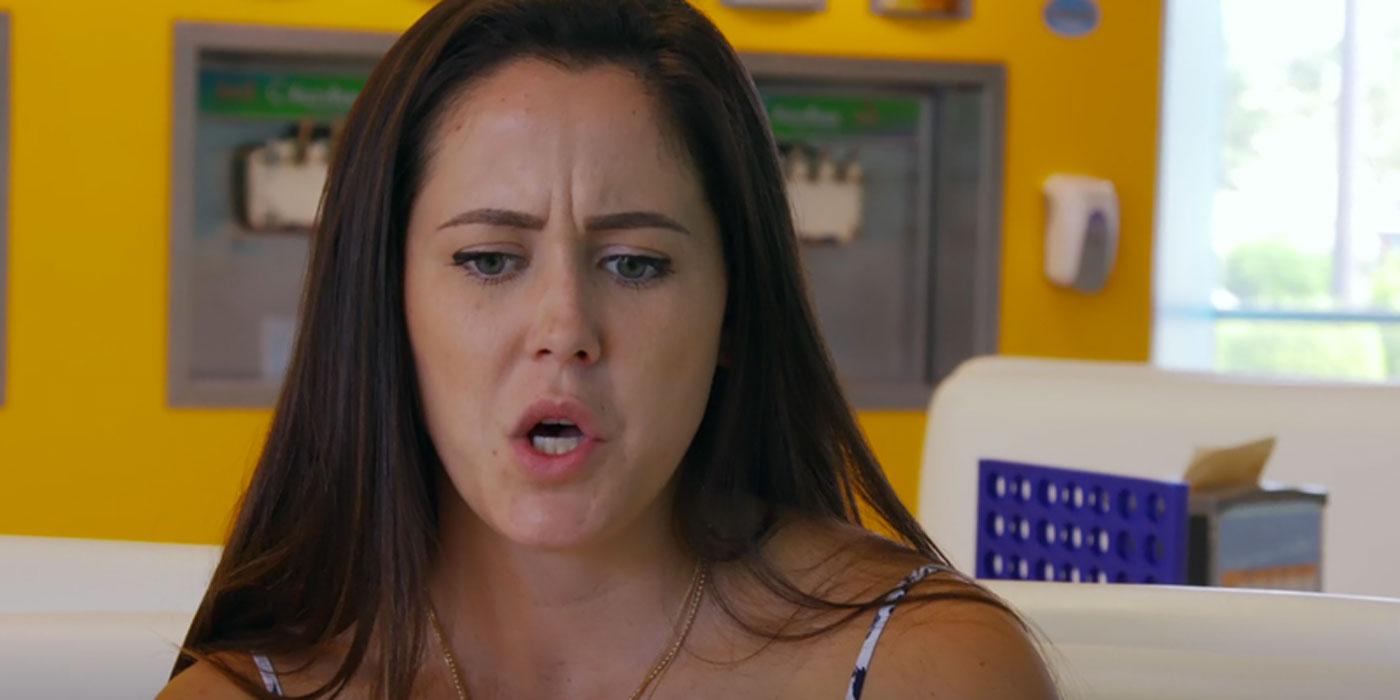 While filming Jace's soccer game, the crew had to shut down because Jenelle showed up with David. After the crew left, Barbara met up with the security to discuss what happened. She admitted to being "polite" to the two since she doesn't know how they'll react, but that didn't make her feel any better about the situation.
Article continues below advertisement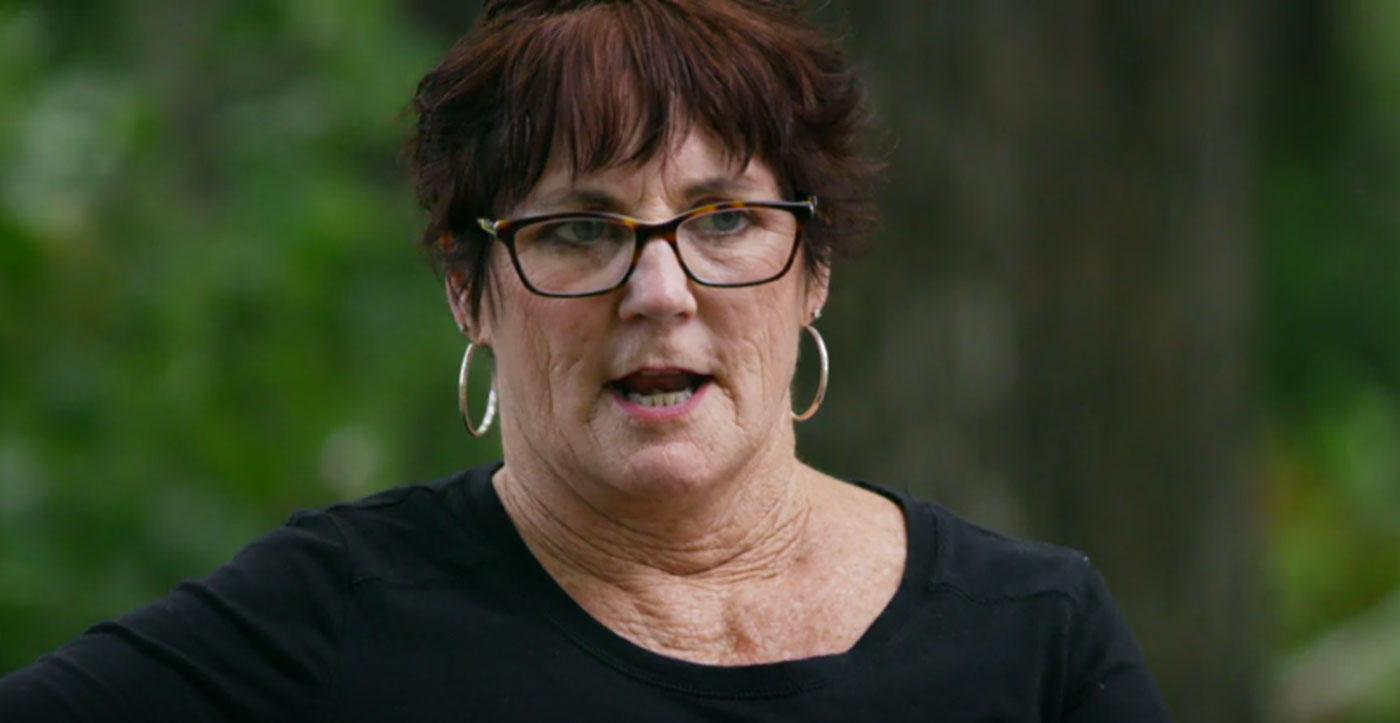 After saying she thinks Jenelle will end up homeless if she gets fired, she broke down, "I'm very worried about her, I think he's hurting her. And he's keeping, I can see it, domestic violence, he's keeping her like a prisoner. She can't even leave the house!"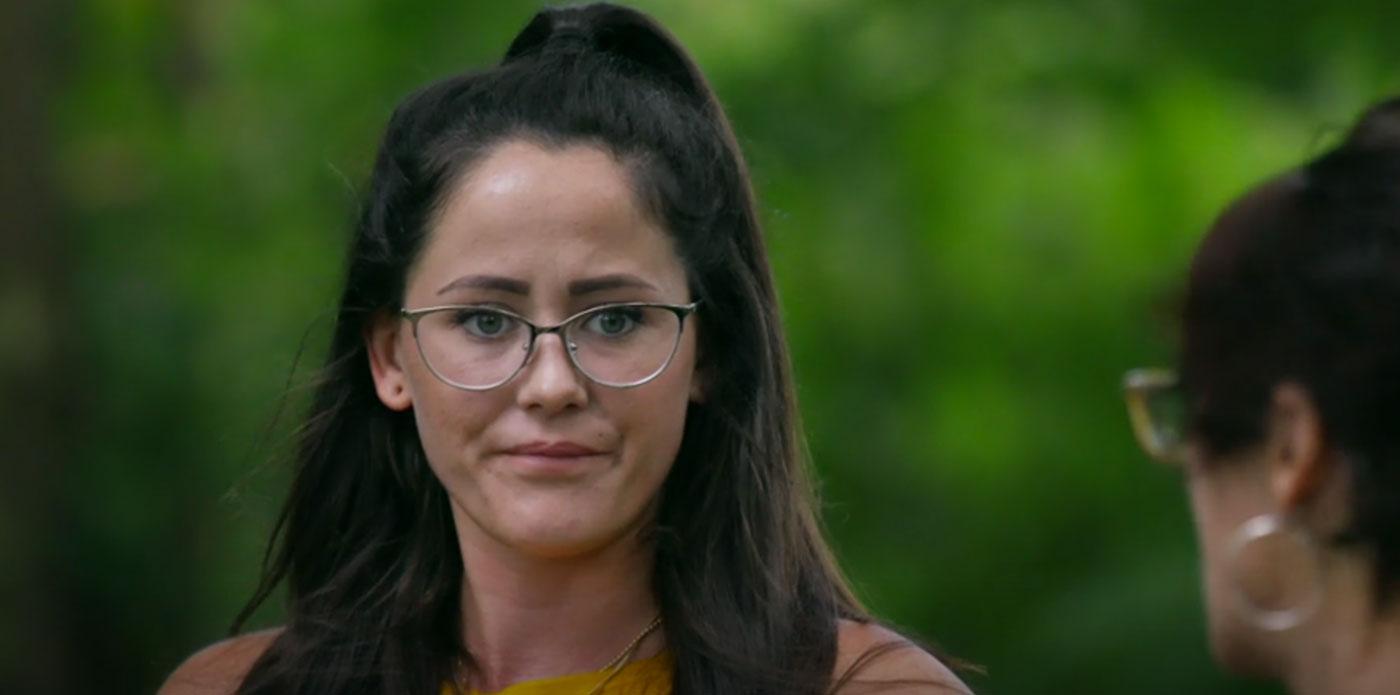 Andre asked Barbara, "Do you think she wants to get out of this?" before she replied, "I think in her mind when you're a victim of domestic violence, you want to leave but sometimes it takes a long time before you leave."
Article continues below advertisement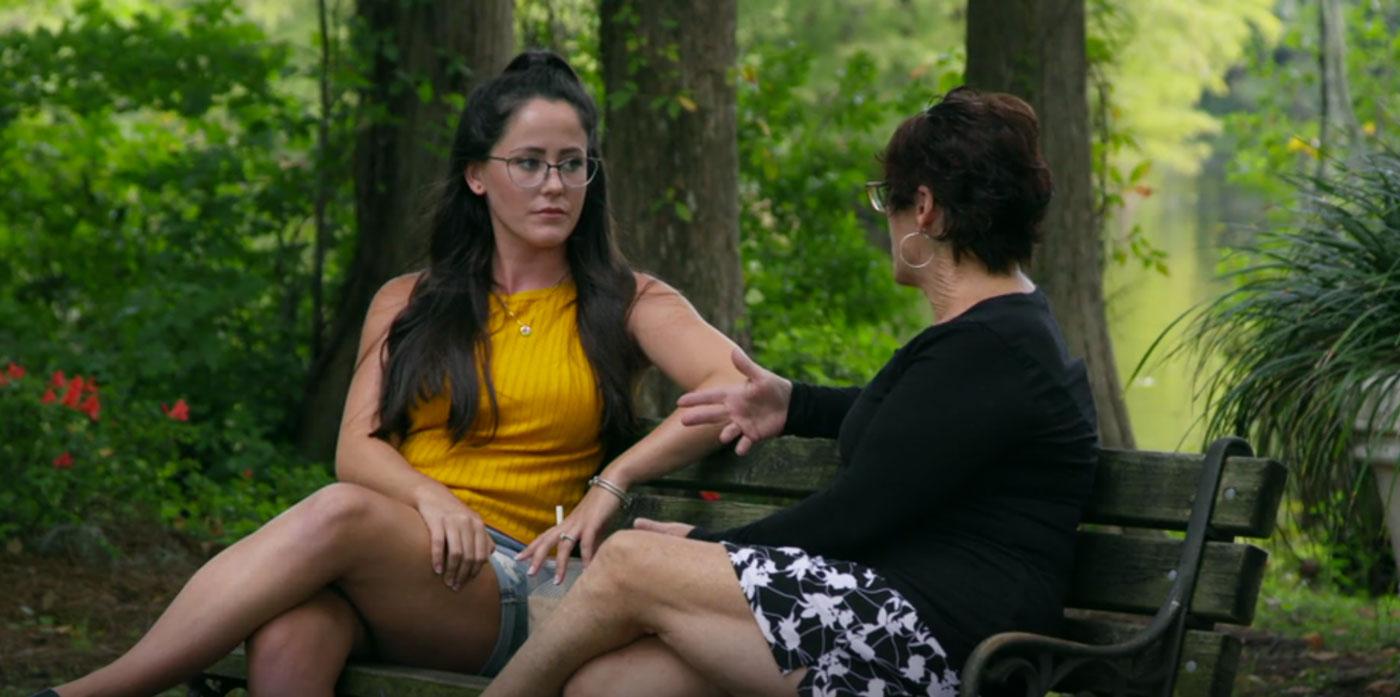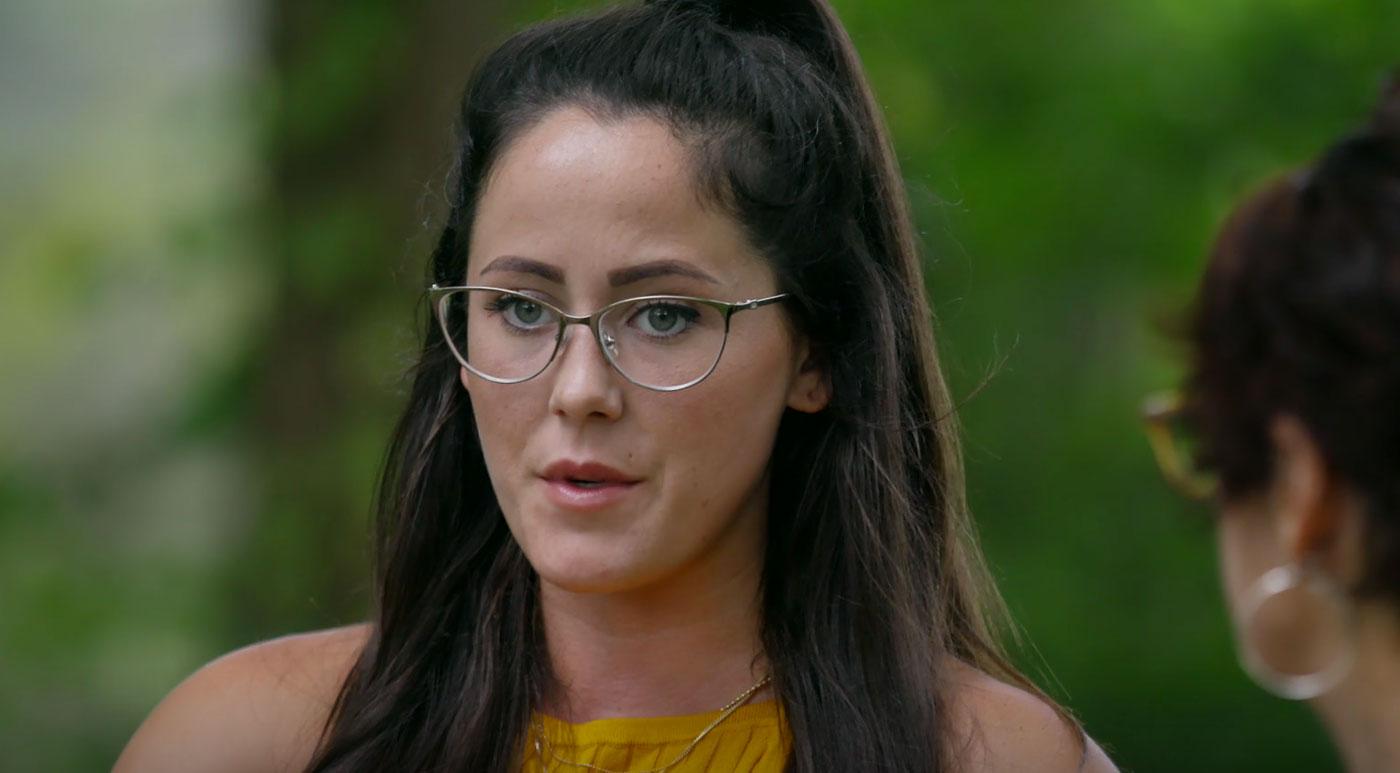 Well, Jenelle isn't happy with what her mom said.
Article continues below advertisement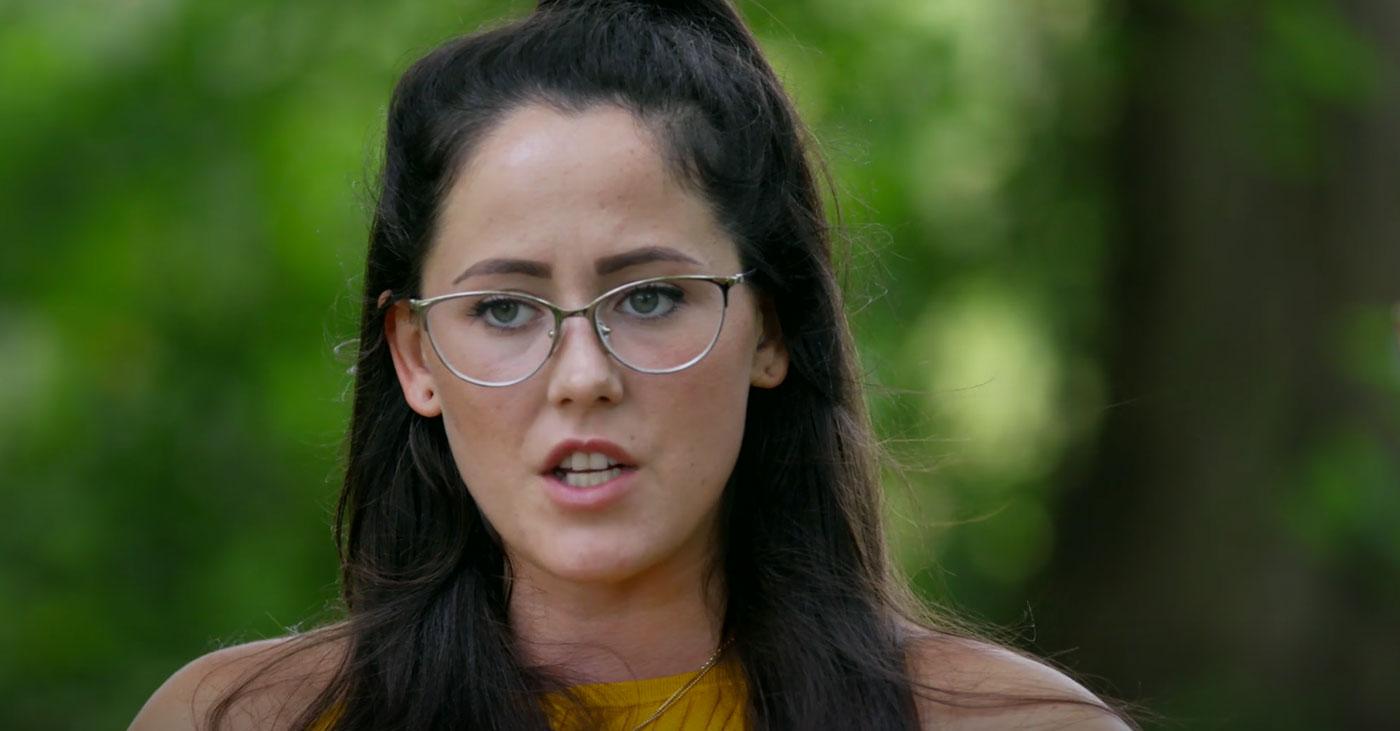 She wrote on Instagram just hours after the episode aired, "Well there goes me and my mom's relationship once again."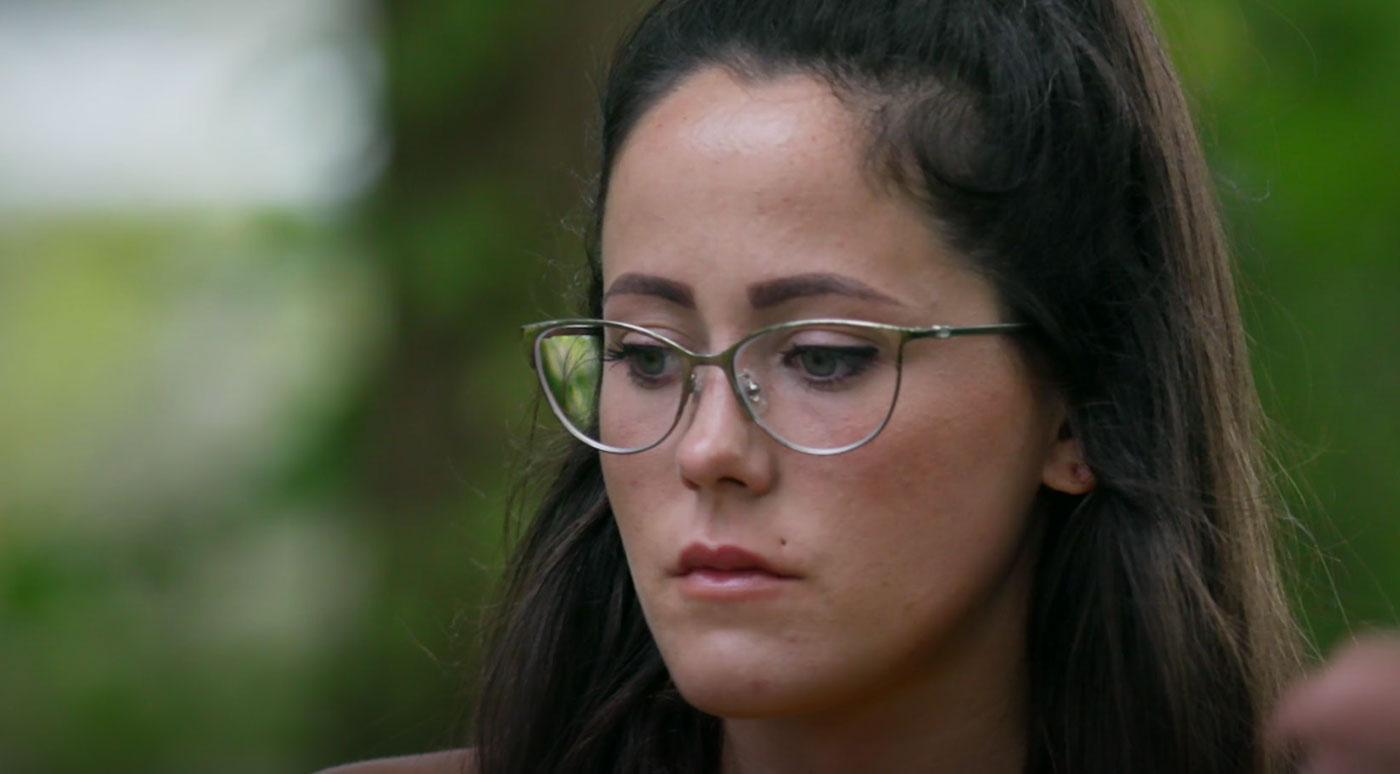 Article continues below advertisement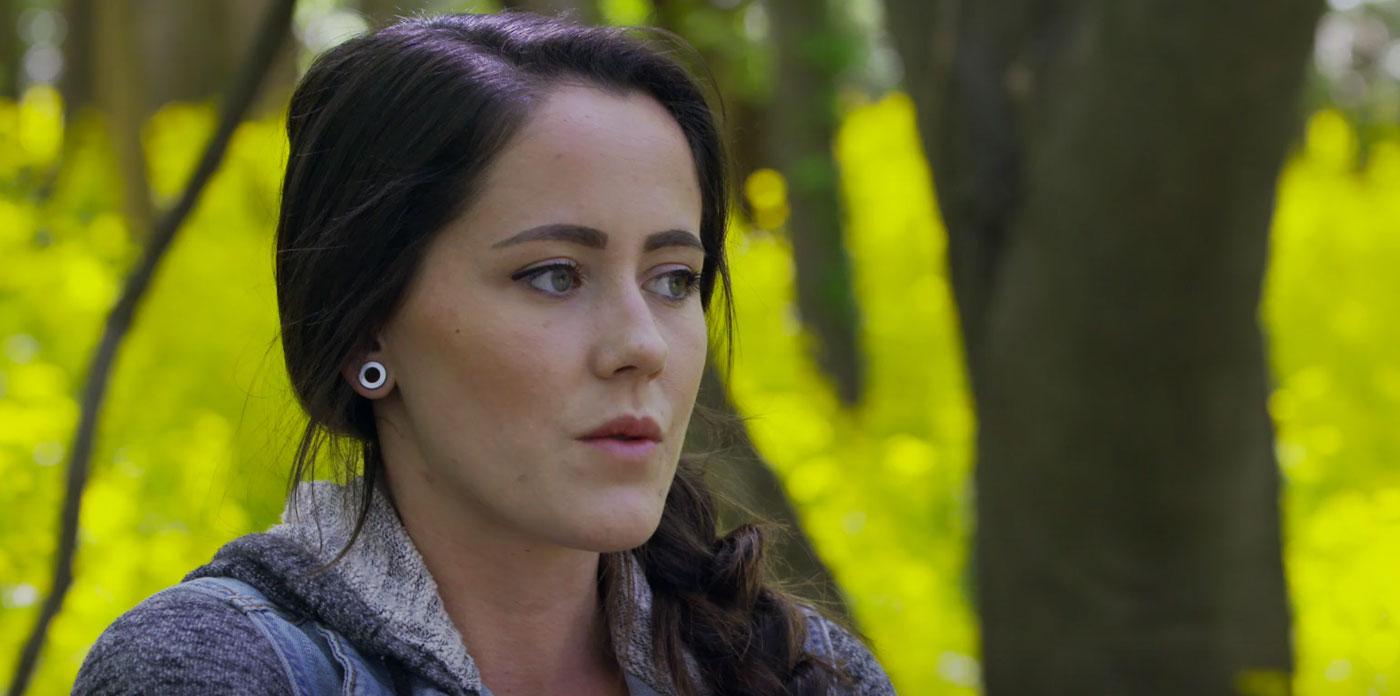 As fans may know, Jenelle and Barbara stop speaking because of David.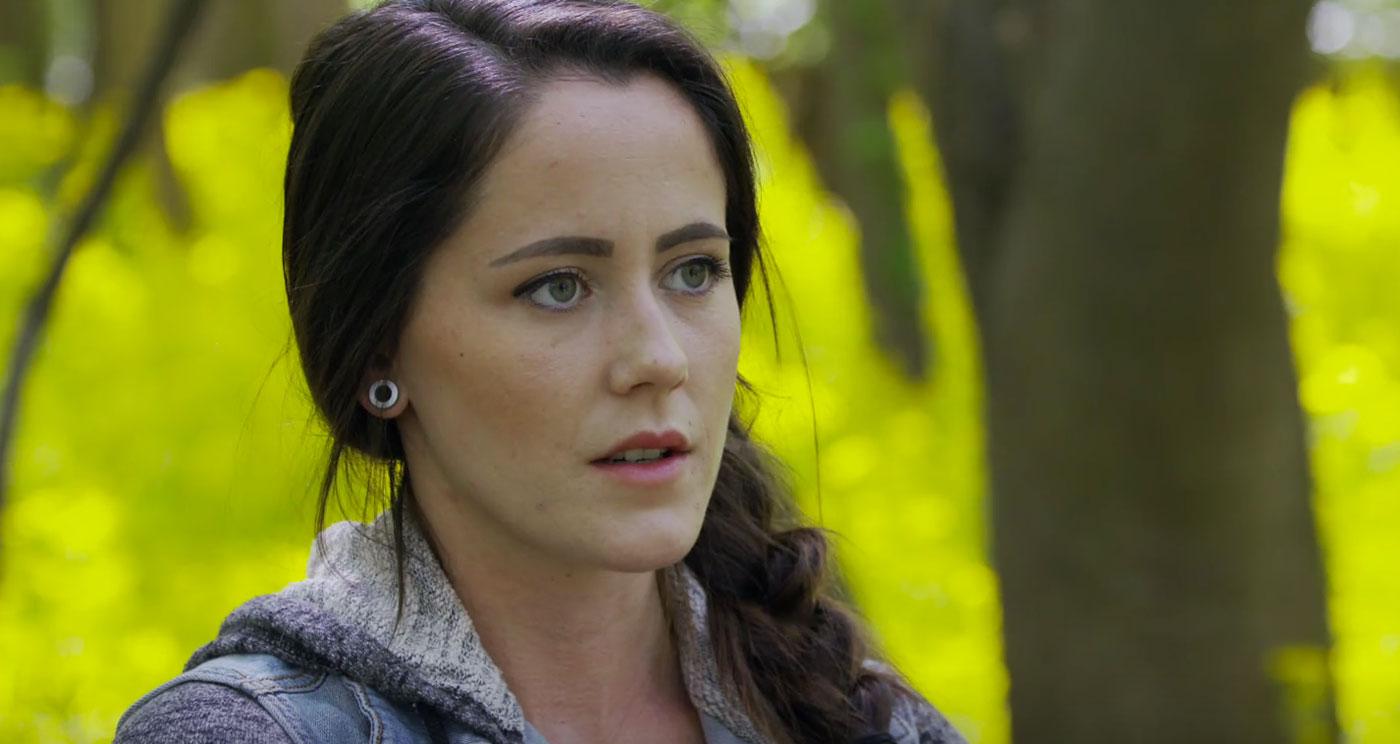 Barbara was not even invited to their wedding.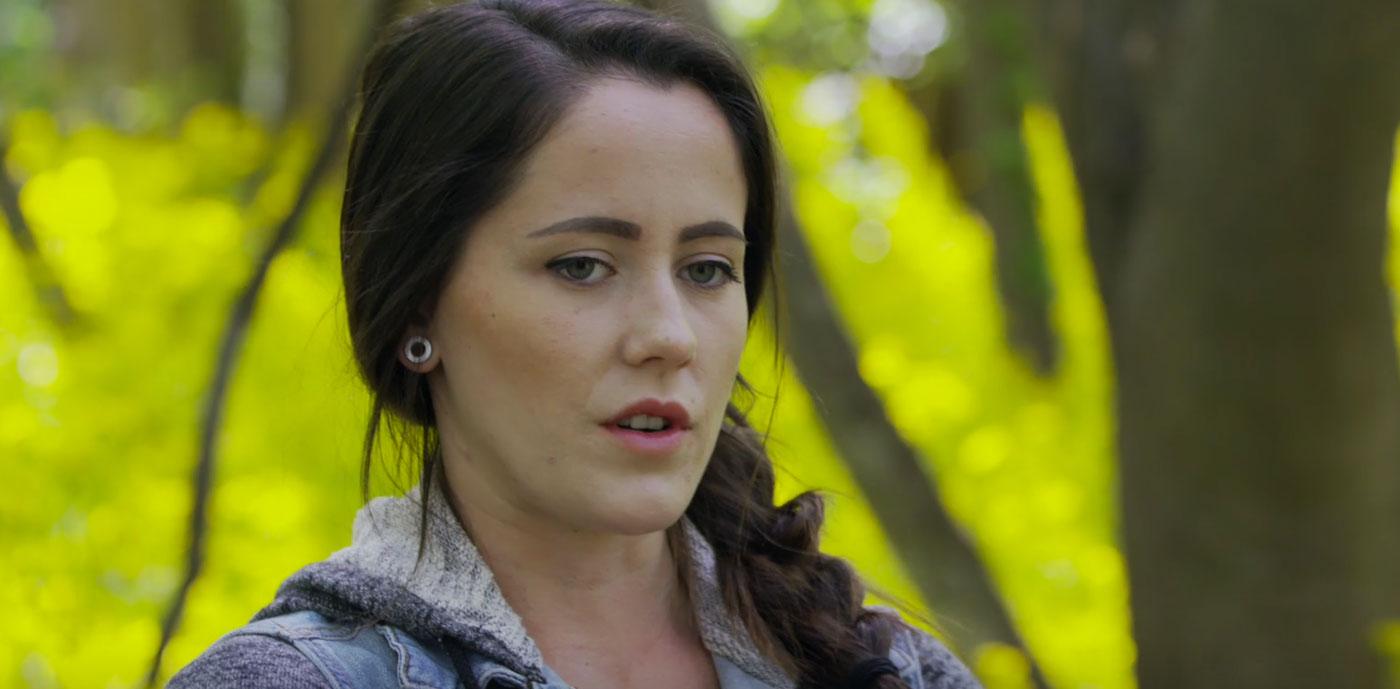 What did you think of Barbara's comments about Jenelle and David? Let us know your thoughts!