PHOTOS
Jenelle Evans Finally Addresses The Photo Of Her From The 'Teen Mom 2: Unseen Moments' Set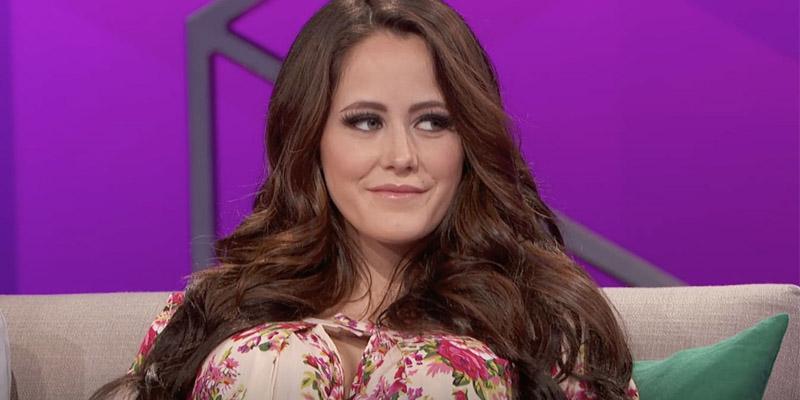 Jenelle Evans is coming clean about that shocking photo from the Teen Mom: Unseen Moments set. The fired MTV star left fans confused after sharing the photo on Snapchat.
Article continues below advertisement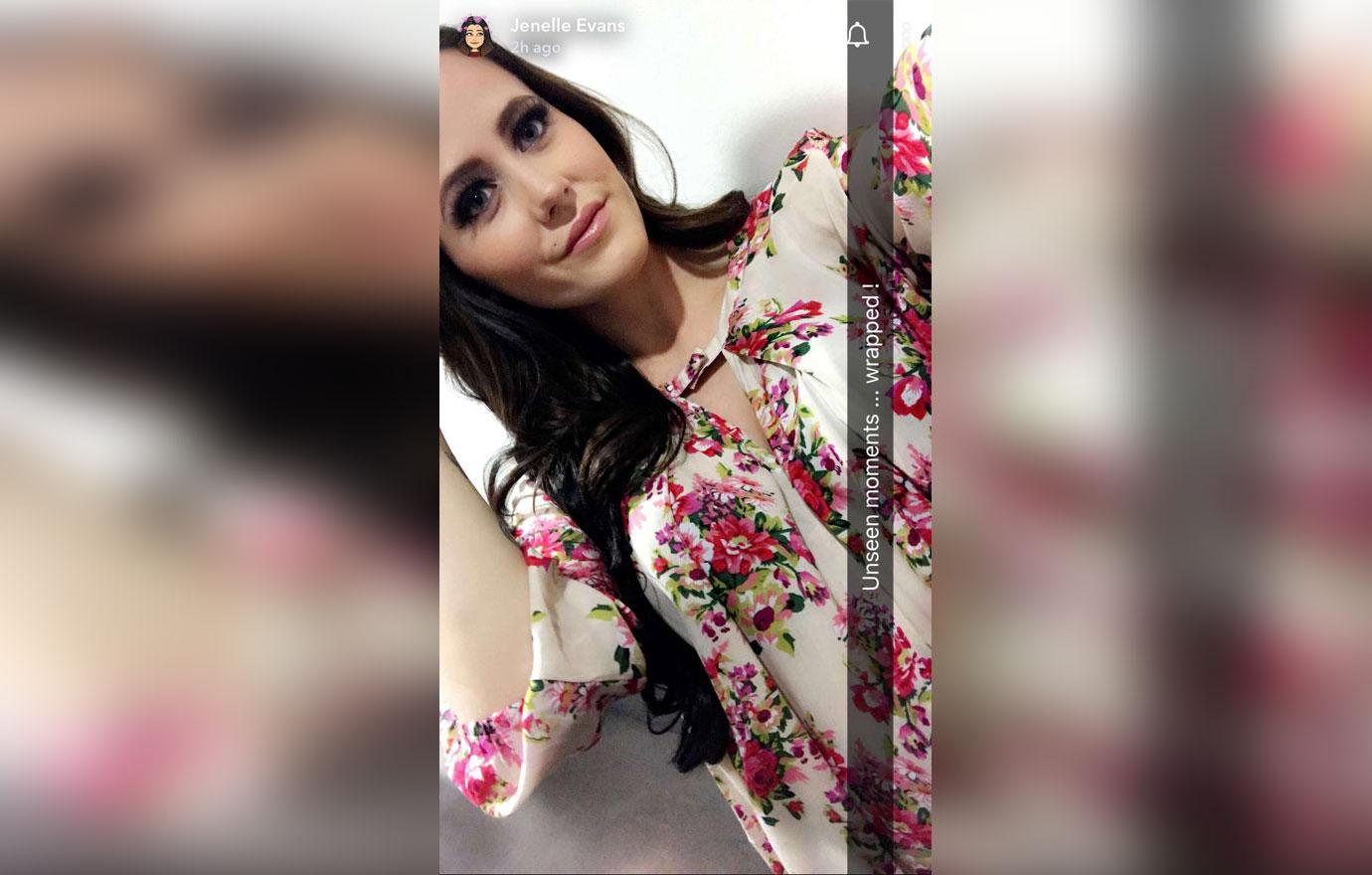 "Unseen Moments...wrapped!" Jenelle captioned the selfie she shared on her Snapchat account. As loyal fans may know, Unseen Moments is one of the regular Teen Mom specials that airs at the end of the season following the reunion special.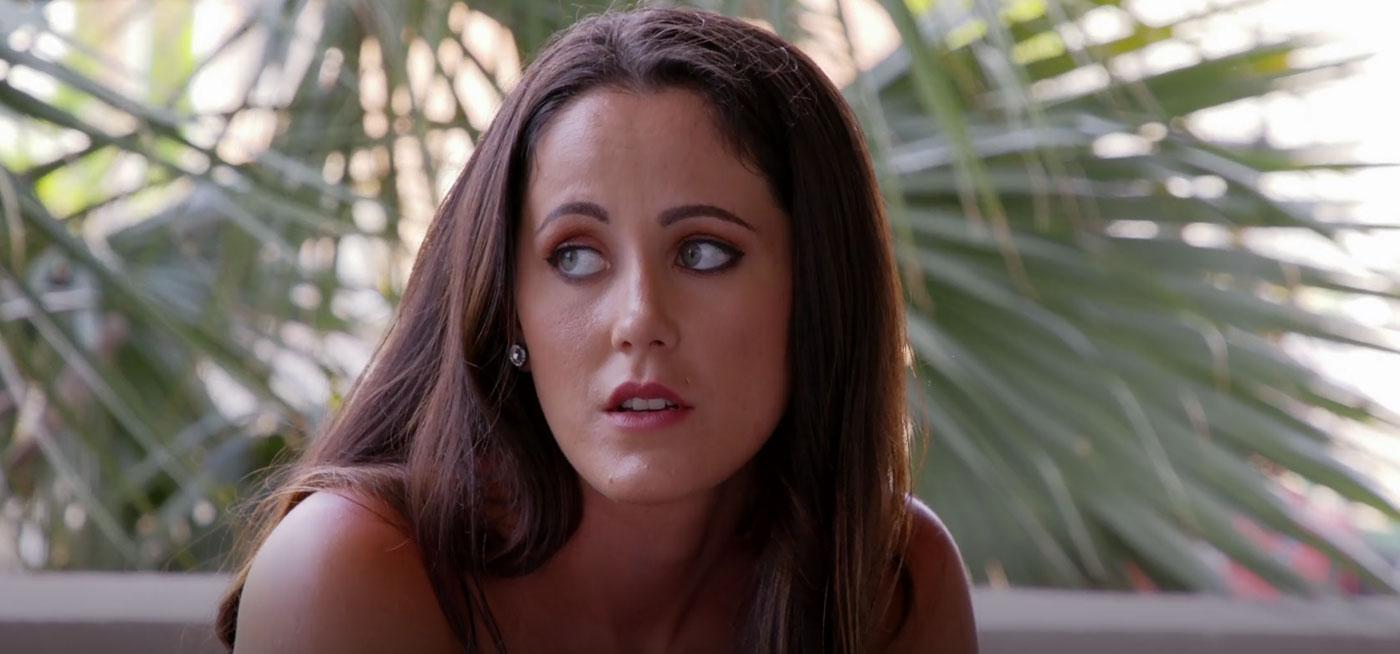 Fans started freaking out and were confused with the photo, especially since Jenelle was fired from the franchise in May 2019.
Article continues below advertisement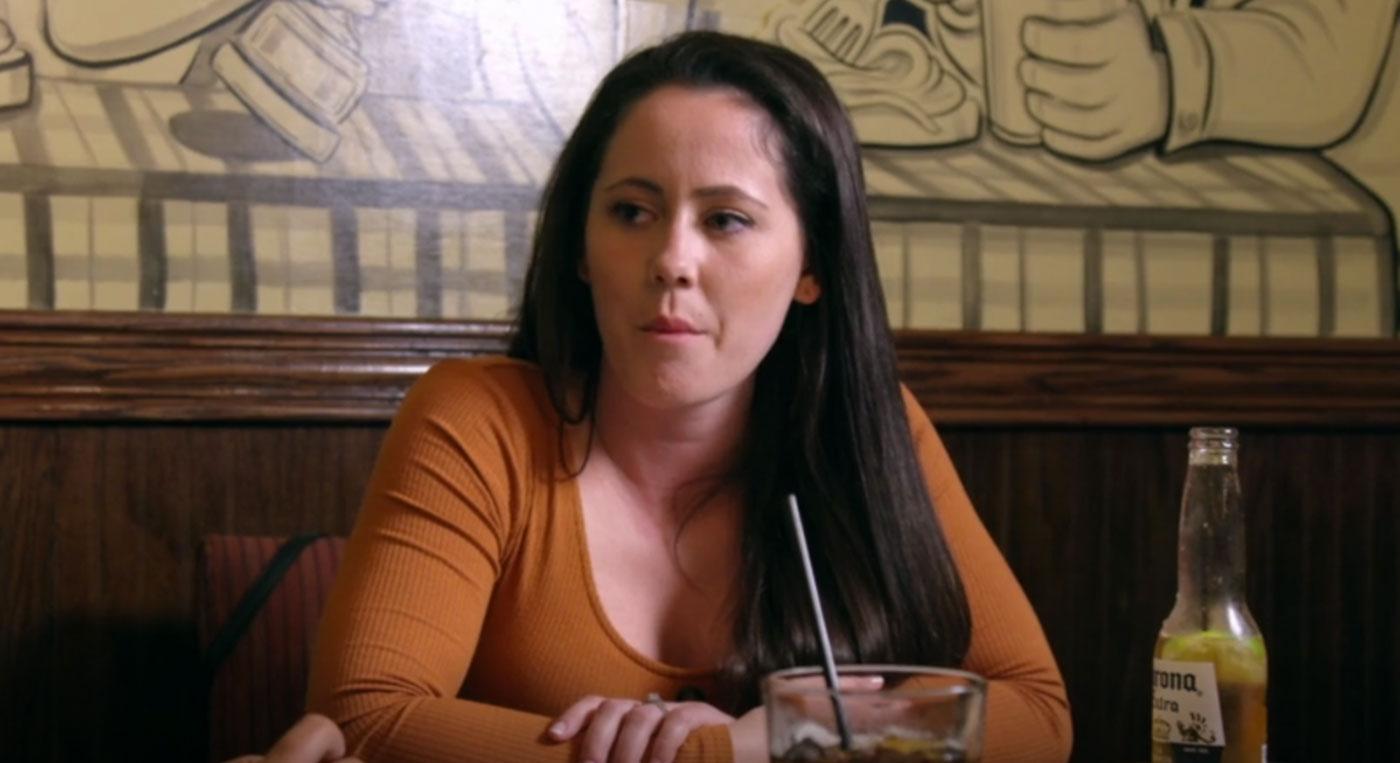 On November 15th, Jenelle addressed the confusing snap.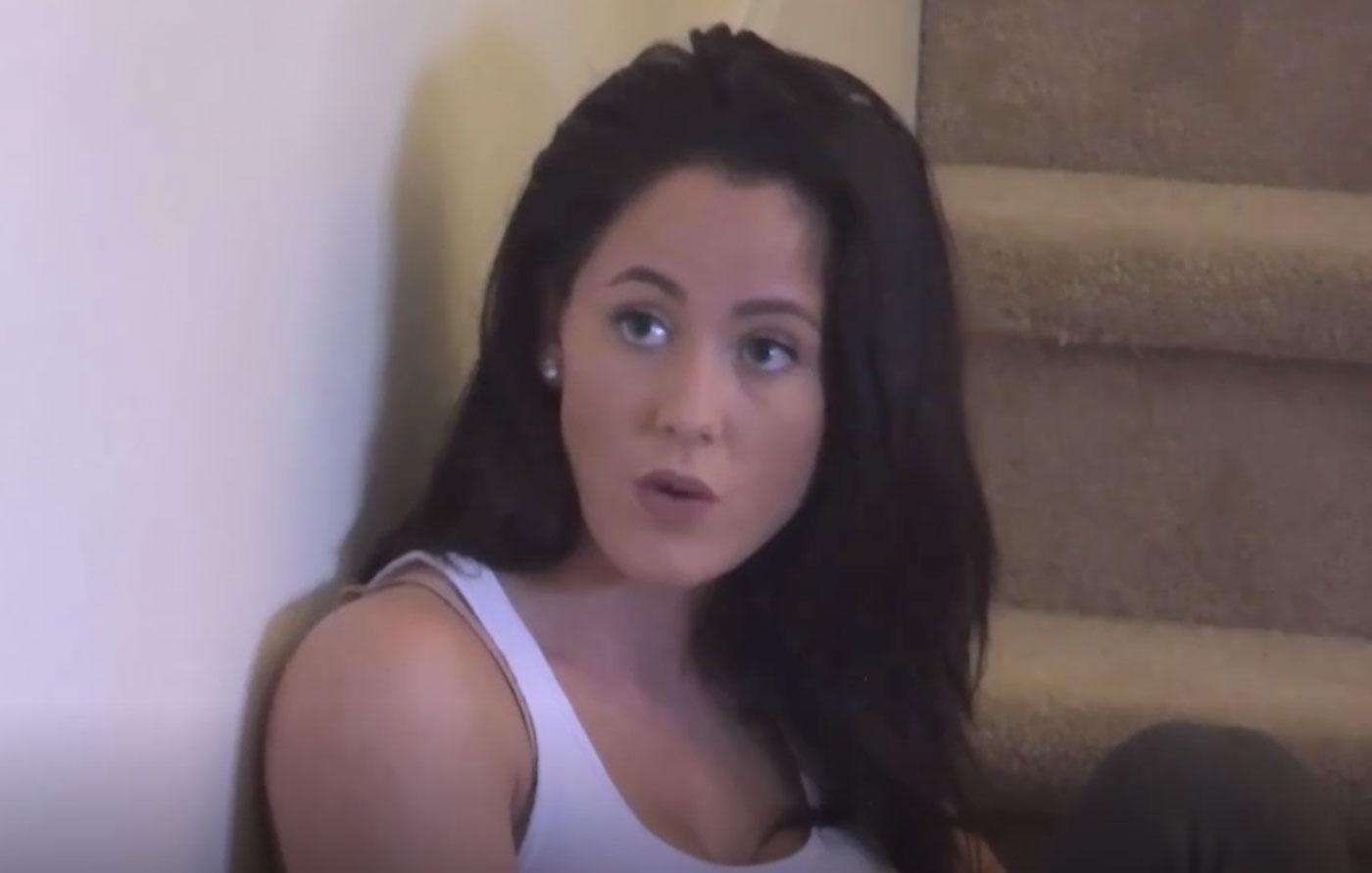 "The picture posted to my Snapchat yesterday was a 'throwback' pic on my memories when I was pregnant with Ensley. Just thought I looked pretty so I posted. Stop reading into everything so much," she tweeted.
Article continues below advertisement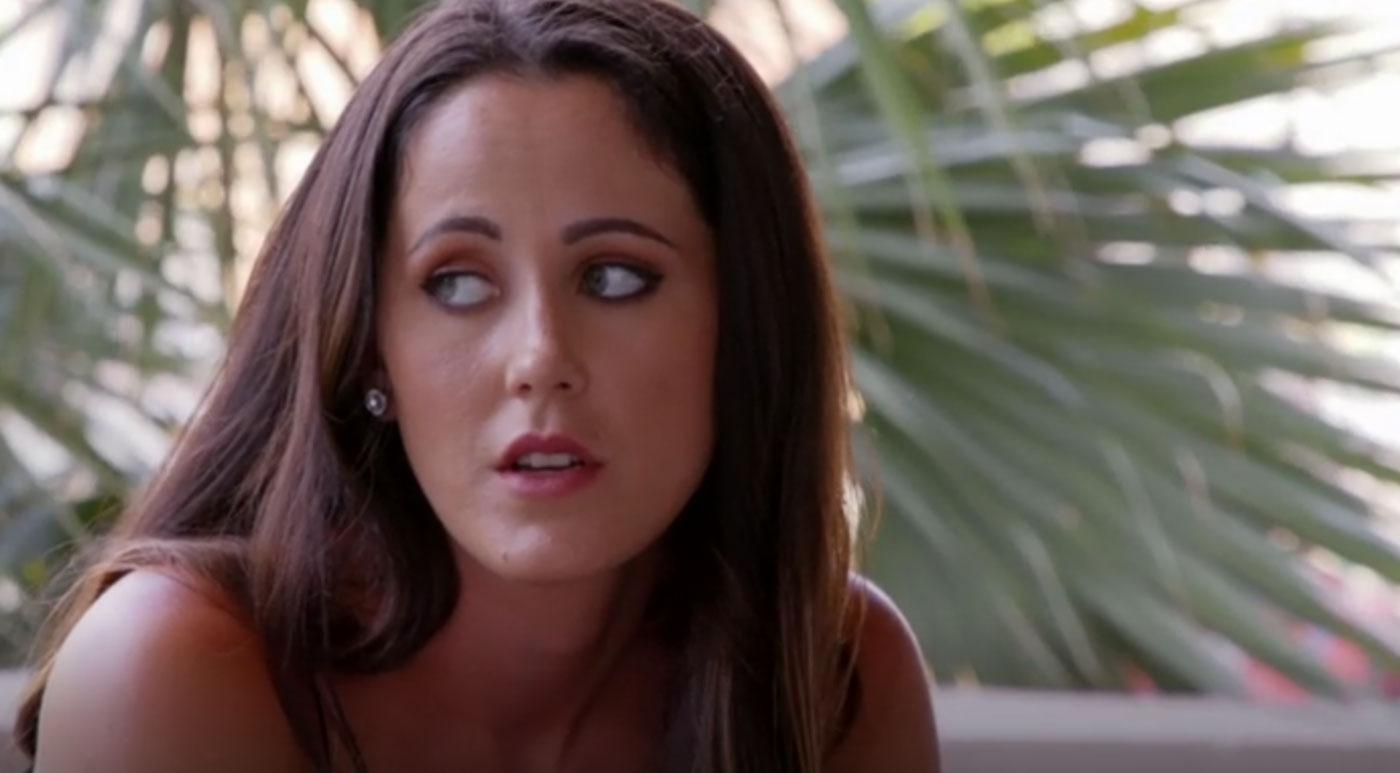 In October 2019, Jenelle announced that she is splitting from her husband of 2 years, David Eason. "I've mostly kept off social media the past few days because I've been focused on making some big life decisions. I've lived my life on camera since I was 17 years old. And a lot of it hasn't been pretty. But it's been my life. Like anyone else I want what's best for my kids and I want to be happy. With time away from Teen Mom, I've started to look at my life differently and I know I need to make change," she wrote on Instagram.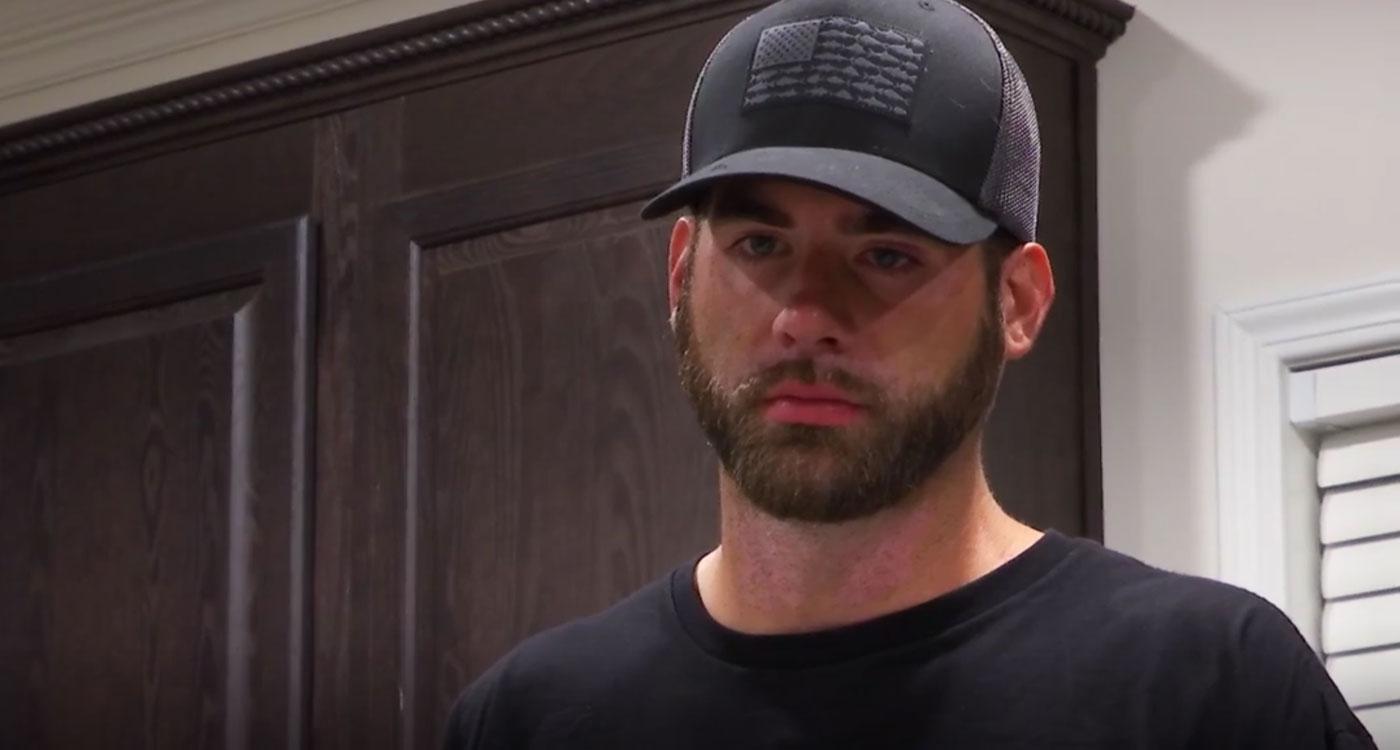 "I'm starting that now. The kids are I have moved away from David. Nobody gets into a marriage expecting it to end but I know that's what is best for me and for my kids. Today I've filed papers to start that process," she continued. "I appreciate the support from everybody who has asked how I am. Me and the kids are doing great. We need some time to be together. But you'll hear from us again soon."
Article continues below advertisement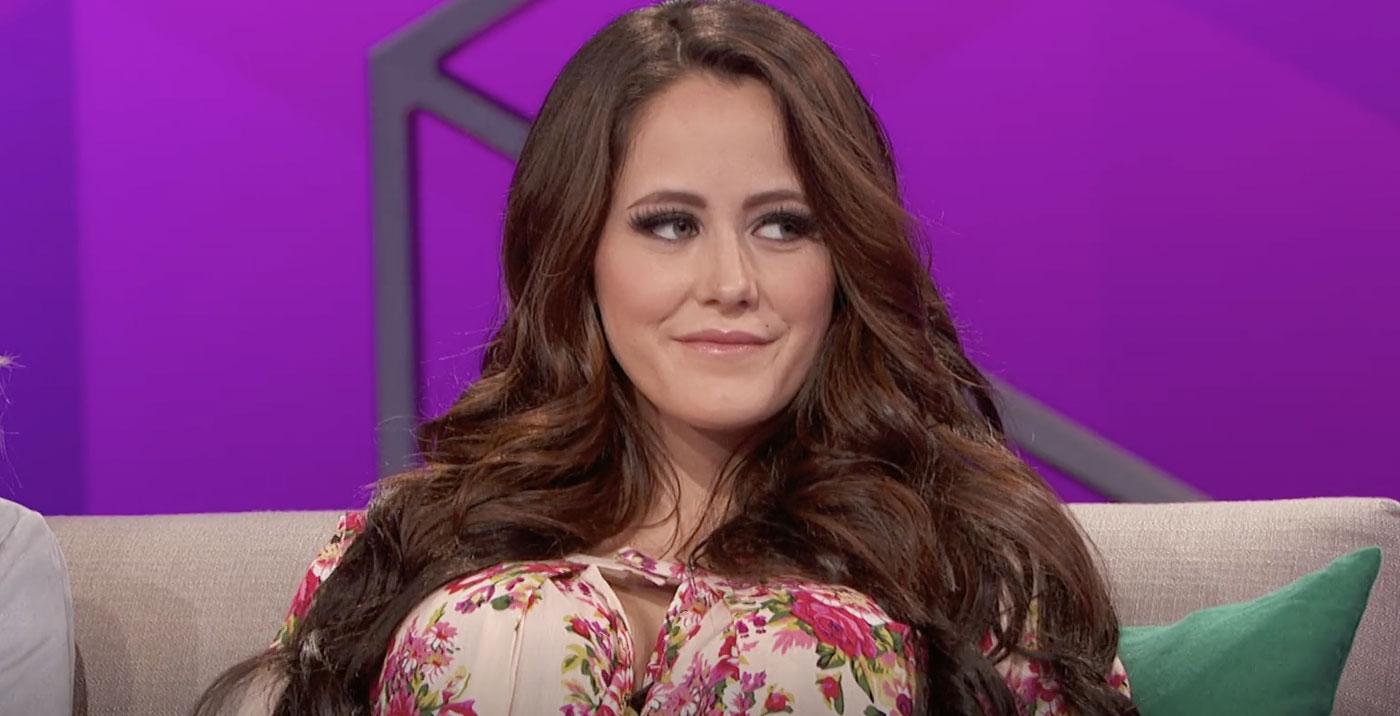 In September 2017, Jenelle and David got married and the ceremony was featured on MTV. In January 2017, they welcomed their first child together, Ensley Jolie. Jenelle has two sons from previous relationships, Jace and Kaiser. David has two kids from previous relationships, Maryssa and Kaden.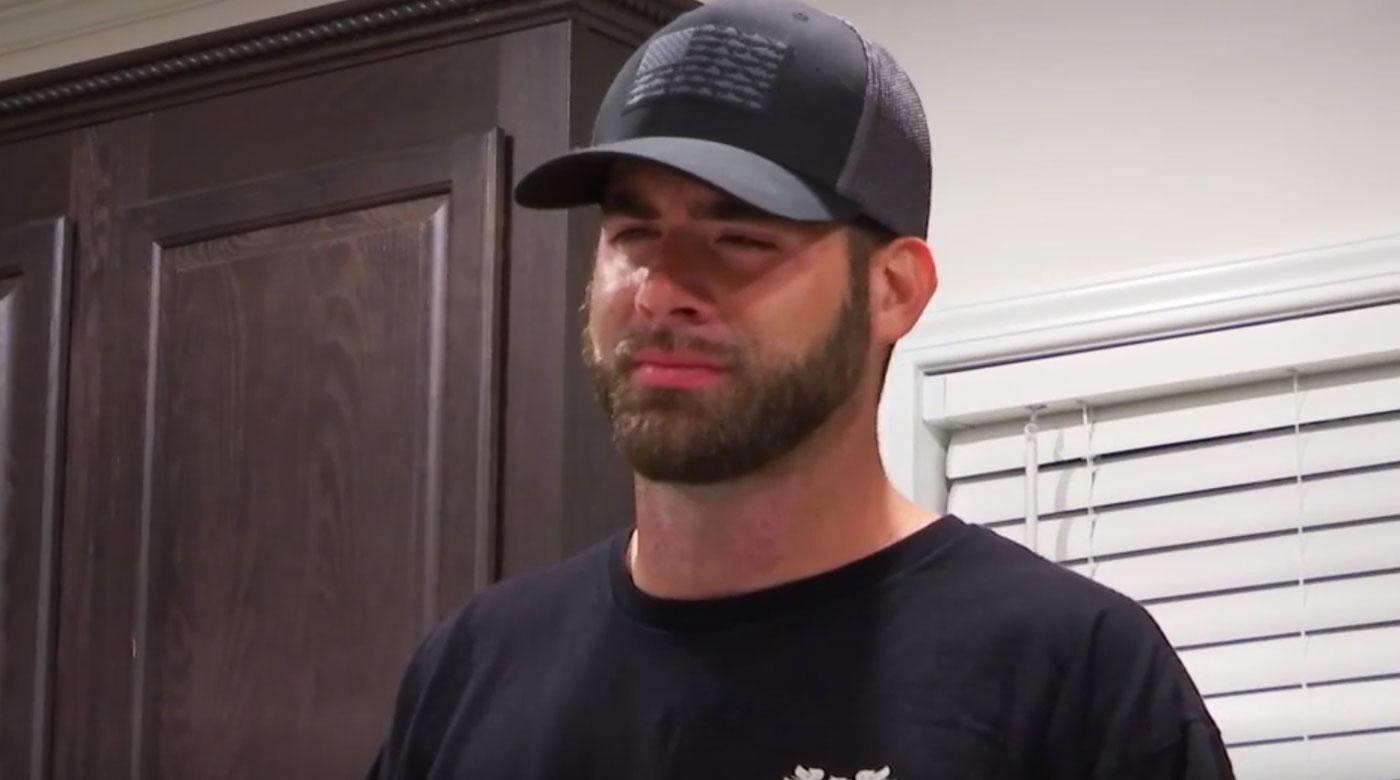 Article continues below advertisement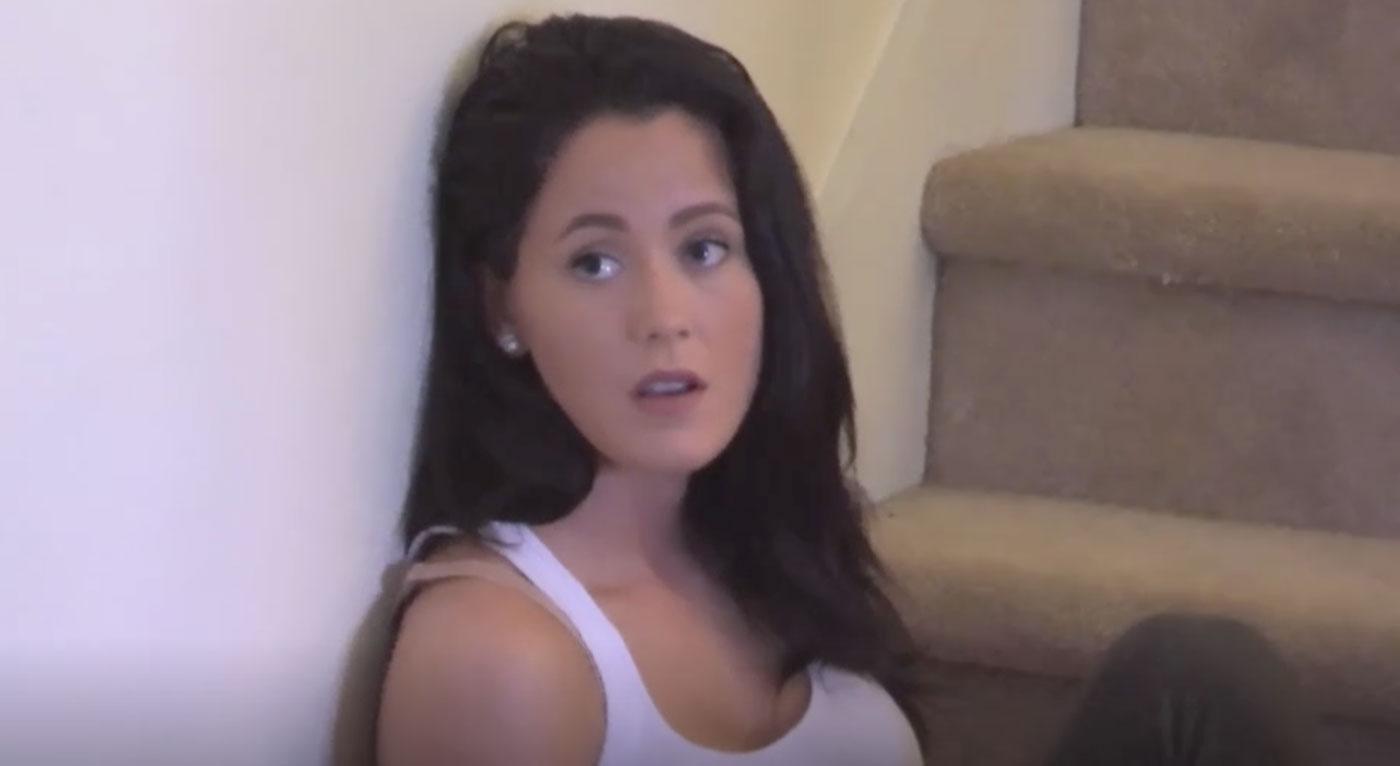 "I married David on September 23, 2017. Since then, he has been abusive and violent towards me. Because of his behavior, I want to leave him. As he has realized this over the past couple of days, he has escalated his threats," Jenelle stated in the documents. "Because of his recent threats, his history of violence, his erratic behavior, and his large stockpile of weapons, I am scared for my life and for my children's well-being."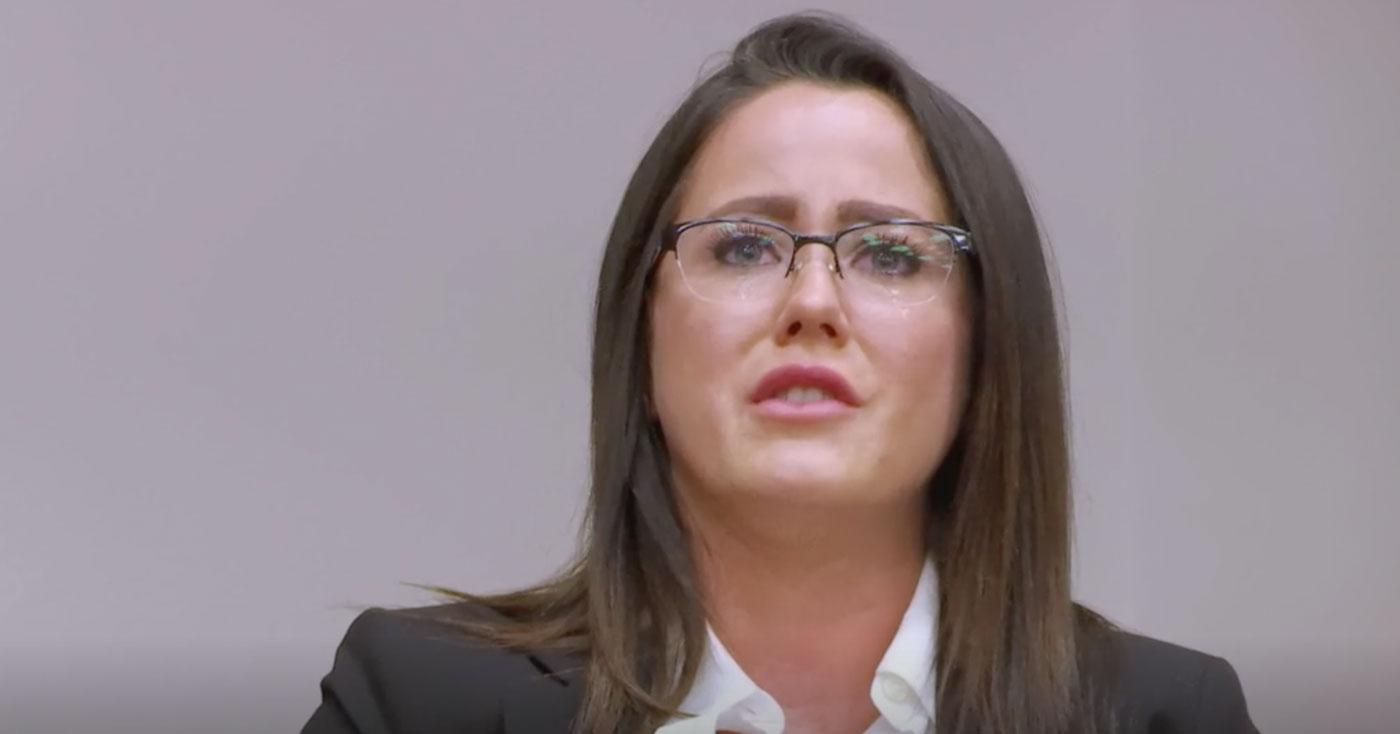 Stay with OKMagazine.com for all updates on Jenelle!