PHOTOS
Adorable! Jenelle Evans Sets Up a Room In Her House for Nathan Griffith's Daughter, Emery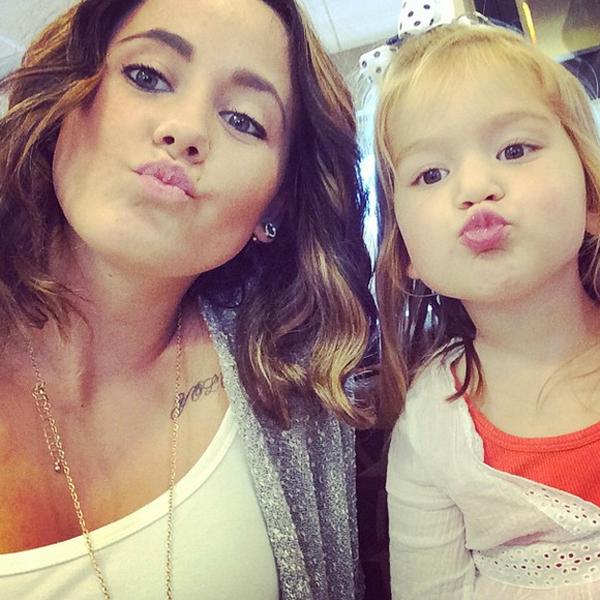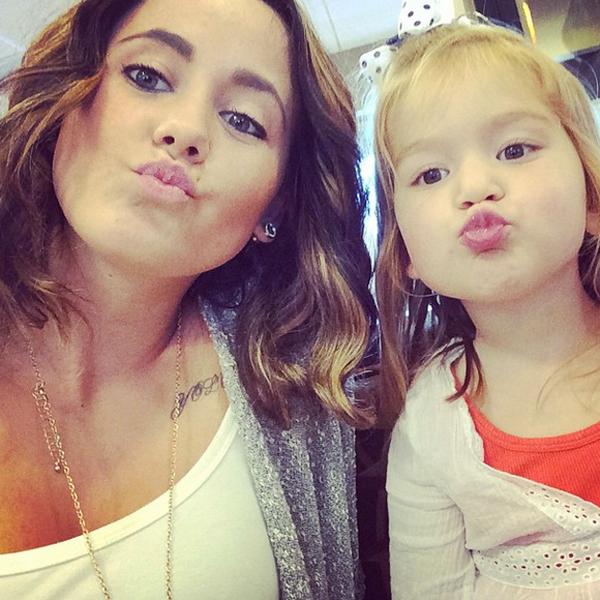 It looks like Teen Mom 2's Jenelle Evans and Nathan Griffith are settling in quite nicely to their little family! In addition to the Spider-man bedroom that Jenelle's son Jace has at their home in Myrtle Beach, Nathan's daughter is getting a room of her own, too.
Article continues below advertisement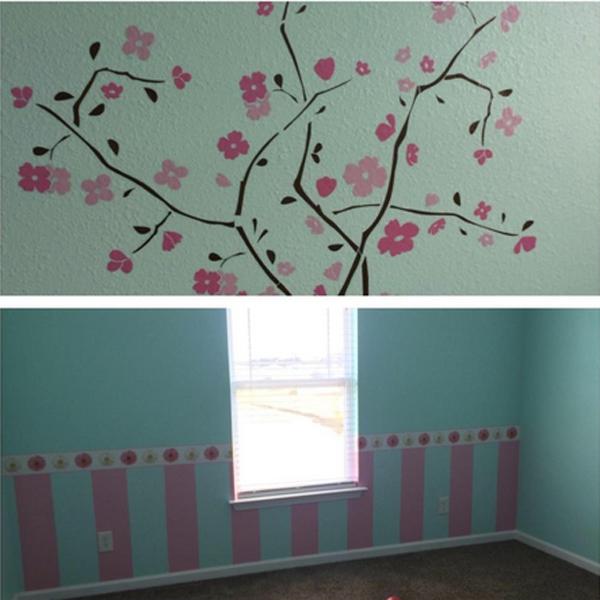 Nathan tweeted a photo of the girly room in the making. "I'm so glad I have @PBandJenelley_1 to help me decorate! I'm glad she's taking a part in my daughter's life!," he wrote of the new room which they painted blue with a pink tree decal.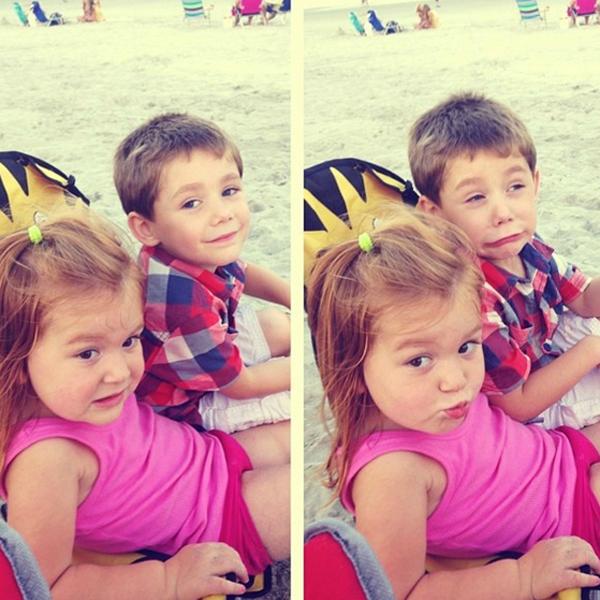 According to All The Teen Moms, Nathan's daughter, Emery, lives with her grandmother instead of either of her parents, so she and Jace have that in common. Jenelle's mom Barbara has had custody of Jace for almost five years now—he lives with Barbara during the week and with Jenelle and Nathan on weekends.
But Nathan does get to see his little girl on occasion. This photo is of Emery and Jace watching the fireworks on July 4th!
Article continues below advertisement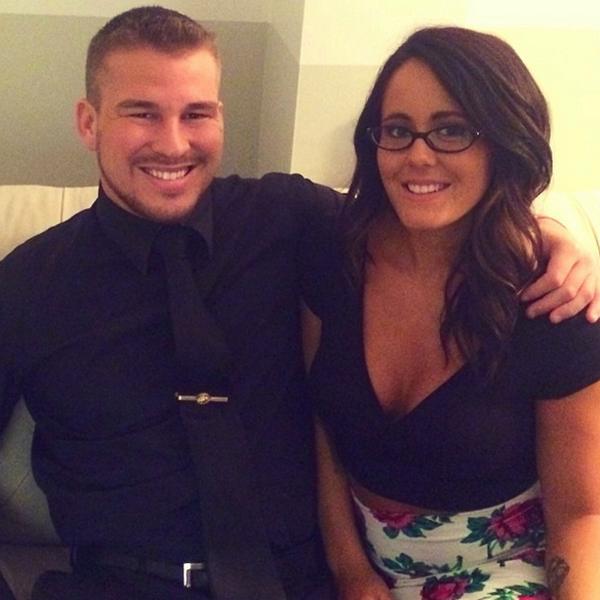 In addition to their children from previous relationships, Jenelle and Nathan have one son together, Kaiser, who was born in June. This means lucky Kai has two half-siblings!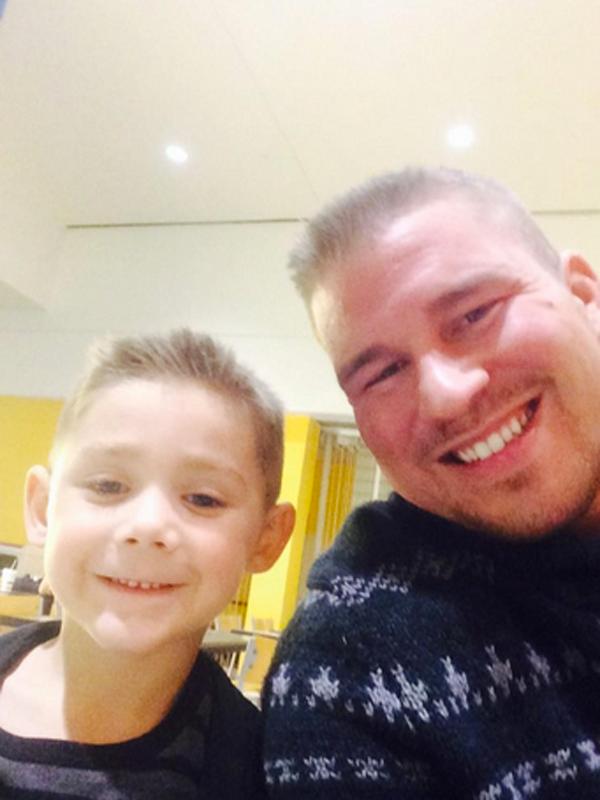 Even though Nathan and Jenelle aren't married nor engaged, it's no secret that they're headed in that direction. Nathan even recently referred to Jace as "my future stepson." Aw!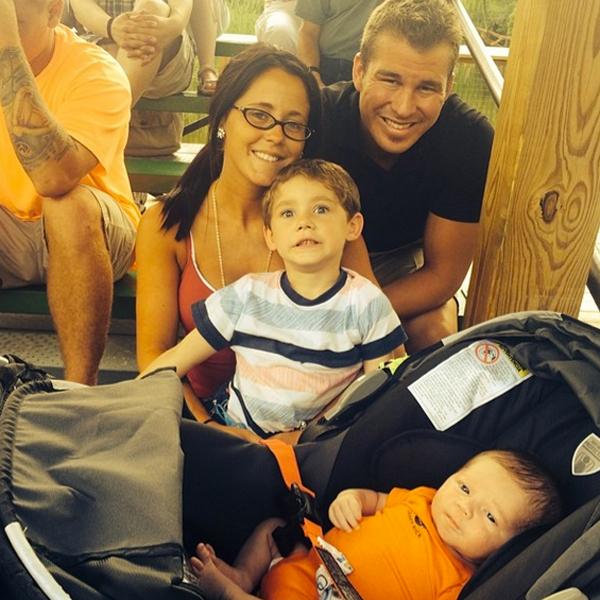 We hope that once Nathan and Jenelle tie the knot, they'll get full custody of Jace and get to see little Emery more frequently. These guys sure do make a cute (mixed) family!
Do you think it's sweet that Jenelle is embracing Nathan's daughter? Tweet us @OKMagazine.