PHOTOS
How Did Jenna Dewan React To Finding Out Hubby Channing Tatum Used To Be A Stripper?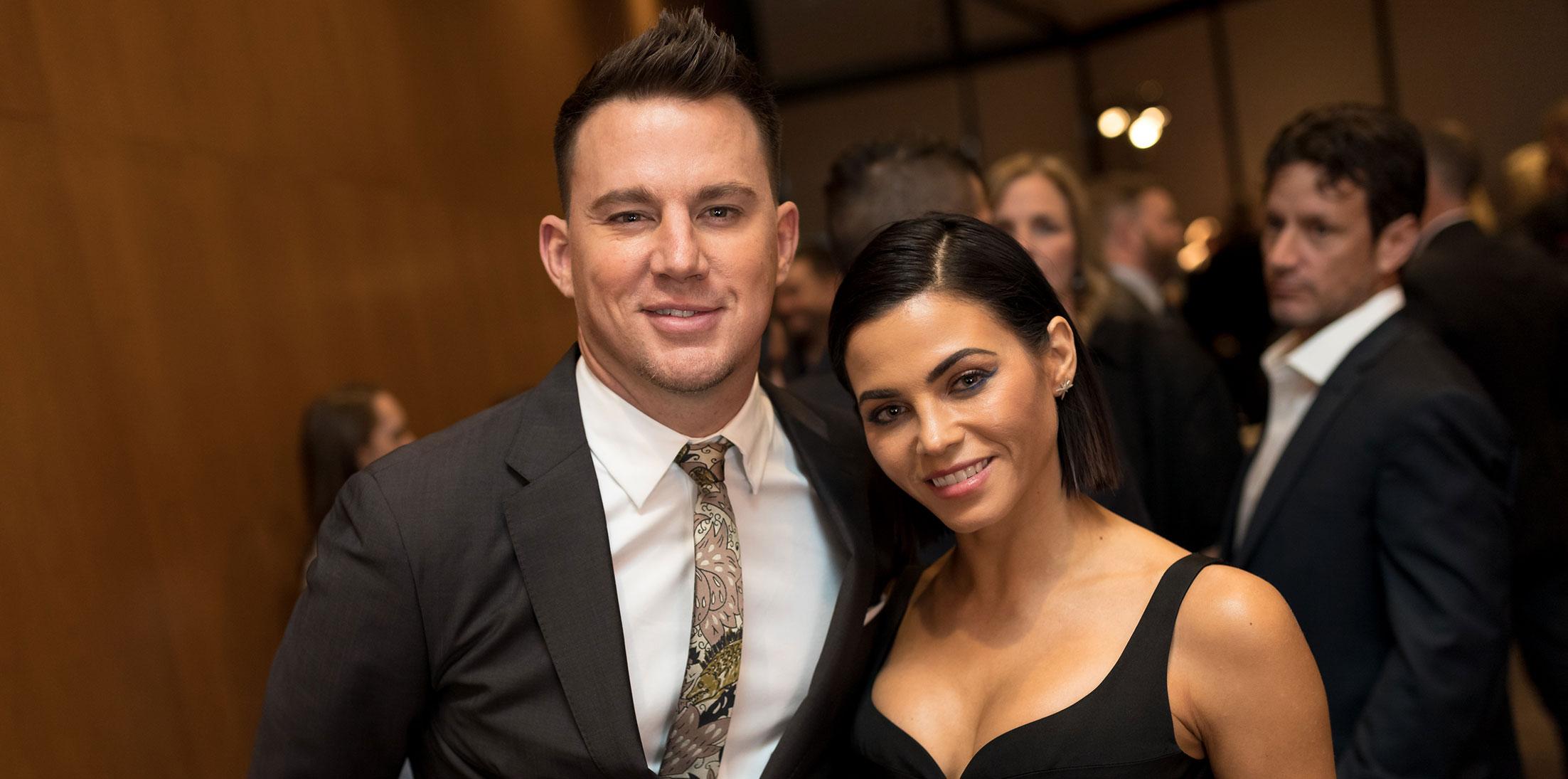 Before Channing Tatum made it big as an A-list star in Hollywood, he worked a bunch of odd jobs… one of them being a stripper! His former naughty profession helped in his career as it became the inspiration for the very successful Magic Mike movies. So what happened when he first told his wife of eight years, Jenna Dewan-Tatum, that he used to dance for the moolah? Her reaction was surprising to say the least!
Article continues below advertisement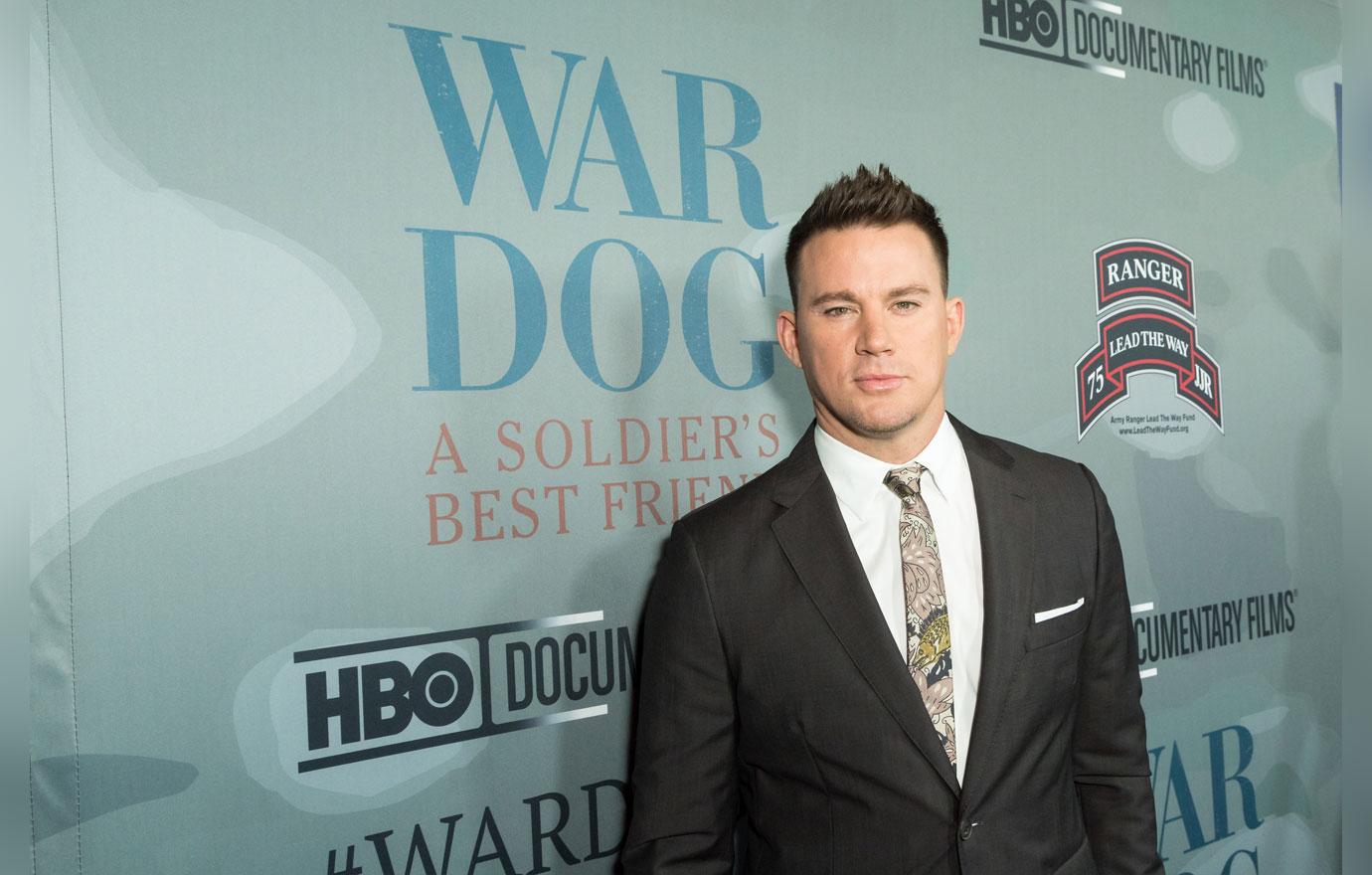 He spoke with Entertainment Tonight last night at the premiere of his latest film, War Dog: A Soldier's Best Friend.
Looks like he got the news out of the way early on in their dating life. "I think it was one of the very first, like, dinners we ever had together," he told ET. "I don't know. I'm not shy about it. She was just like, 'What?' She needed to know just like everybody."
Article continues below advertisement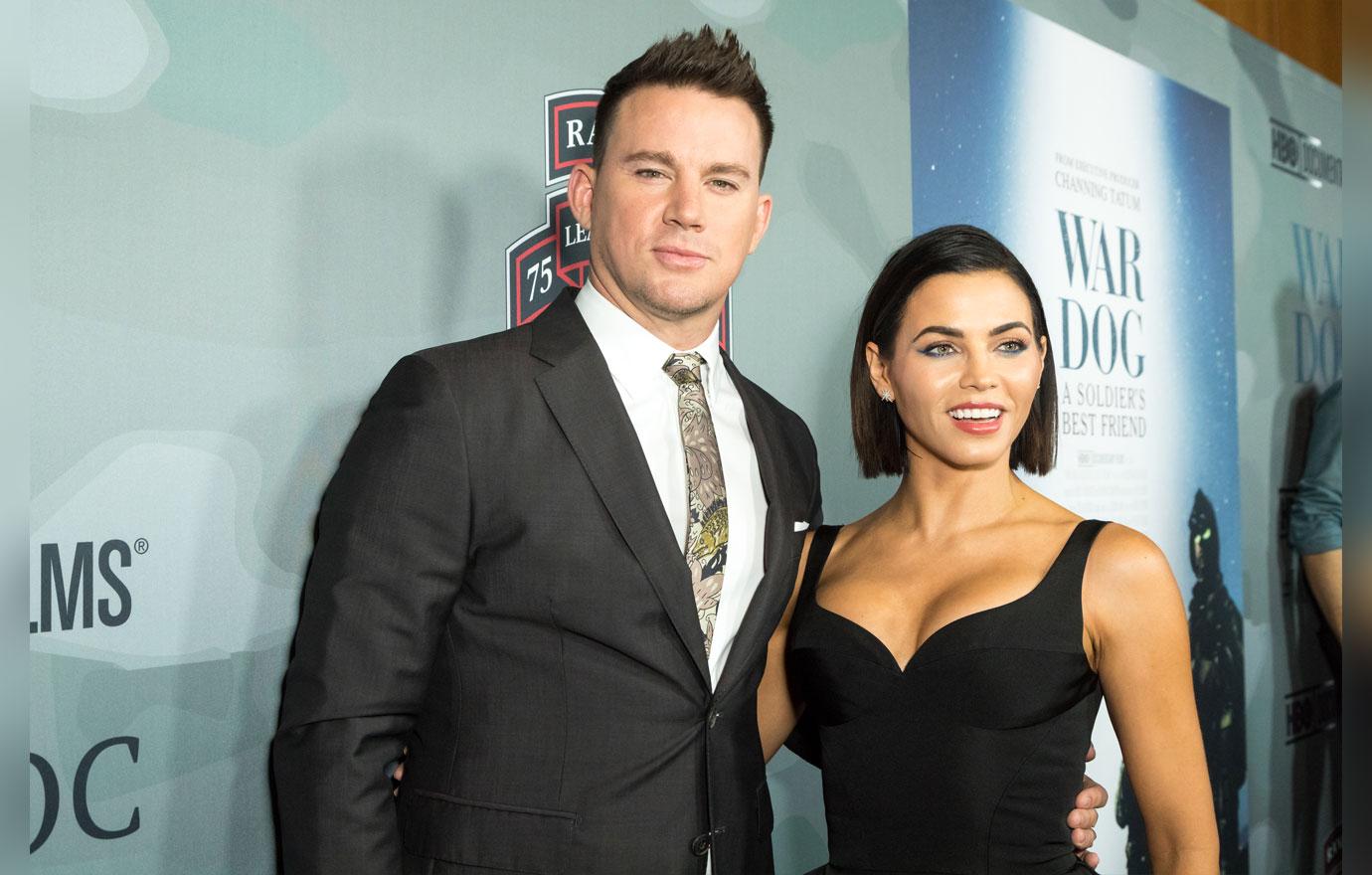 Luckily for him, it didn't bother Jenna that much! "Weirdly enough, girls ask less questions than guys do," Channing added. "Guys want to know everything about it, like, 'What? How much? When? Were you naked?'"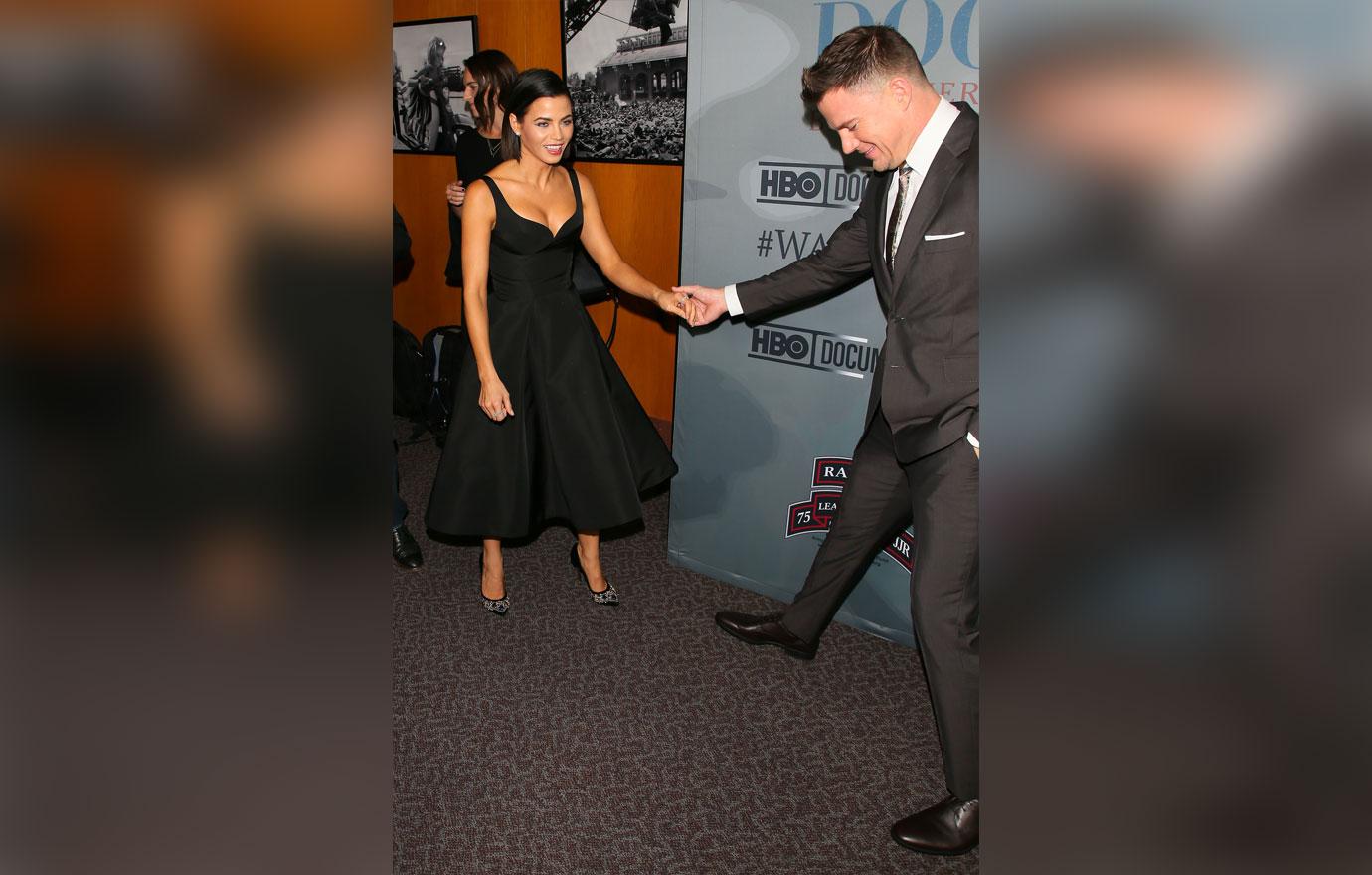 The couple look more in love than ever, as he adorably held her hand when she got onto the red carpet.
Article continues below advertisement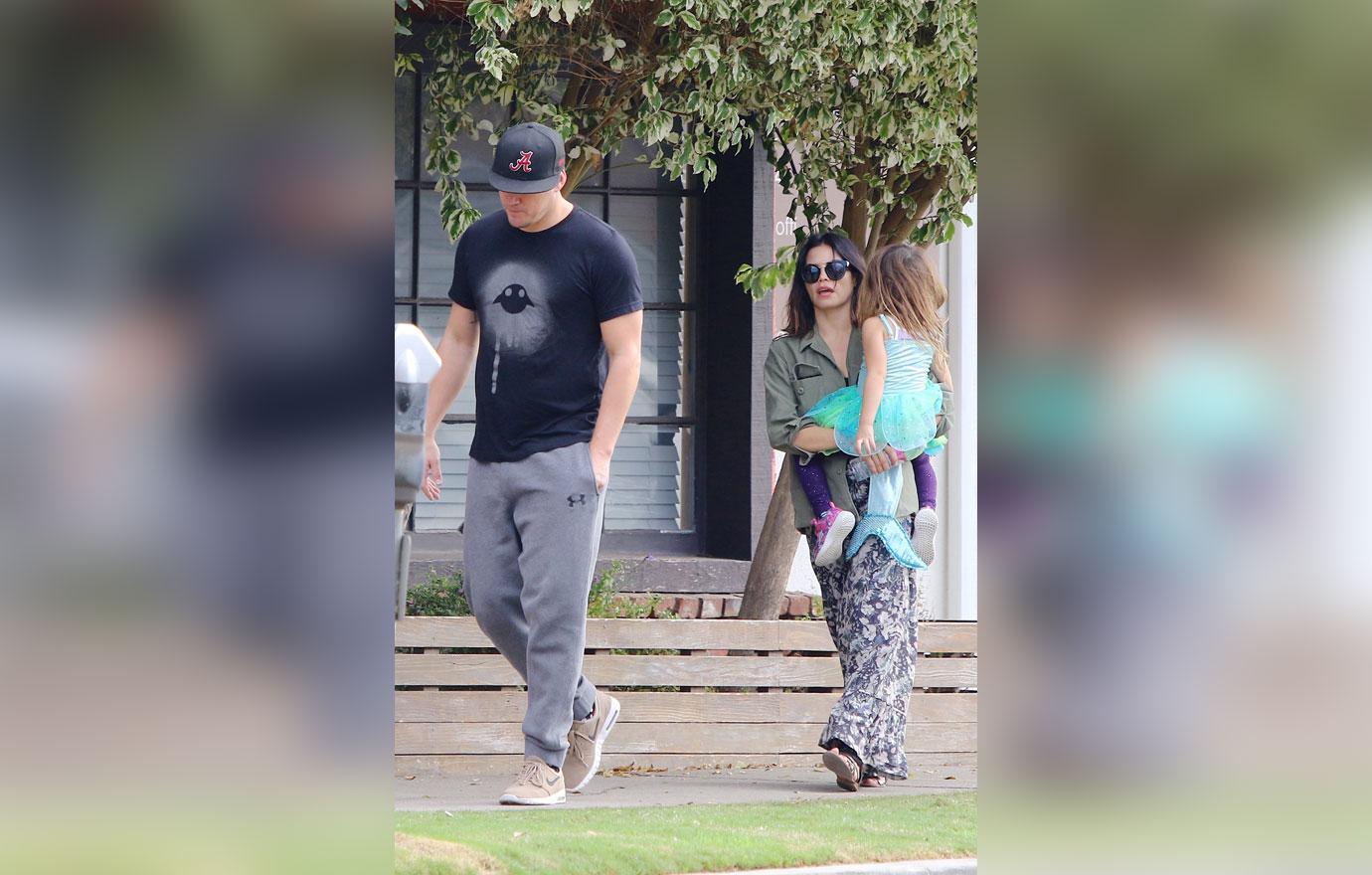 Clearly, his stripping days didn't bother Jenna at all, as they are still together almost a decade later and have an adorable daughter, Everly, to bring them tons of laughter and joy.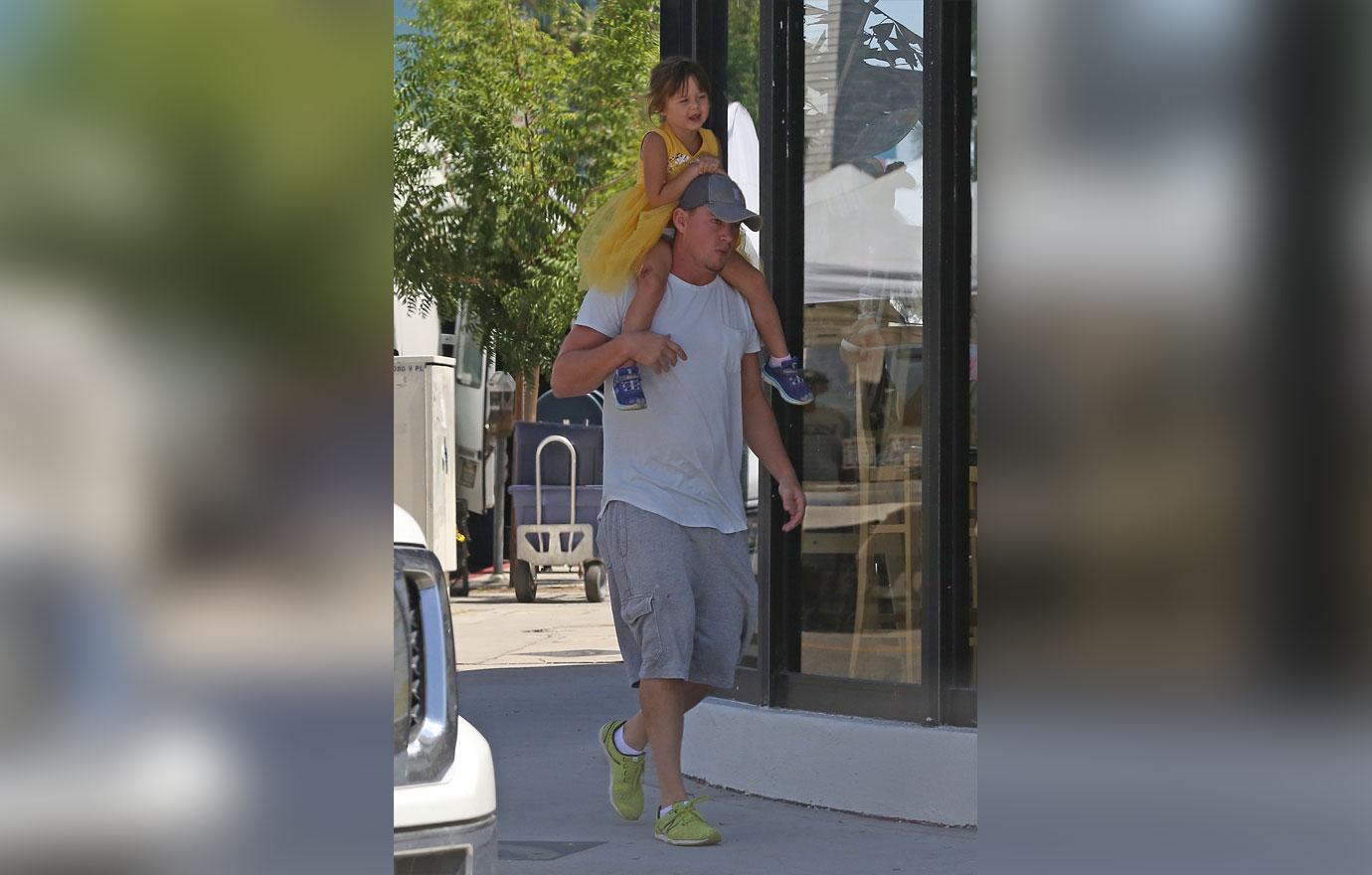 Maybe not joy all the time though, as Channing just played a mean prank on his little daughter when he told her he ate all the Halloween candy. She clearly wasn't having it!
Article continues below advertisement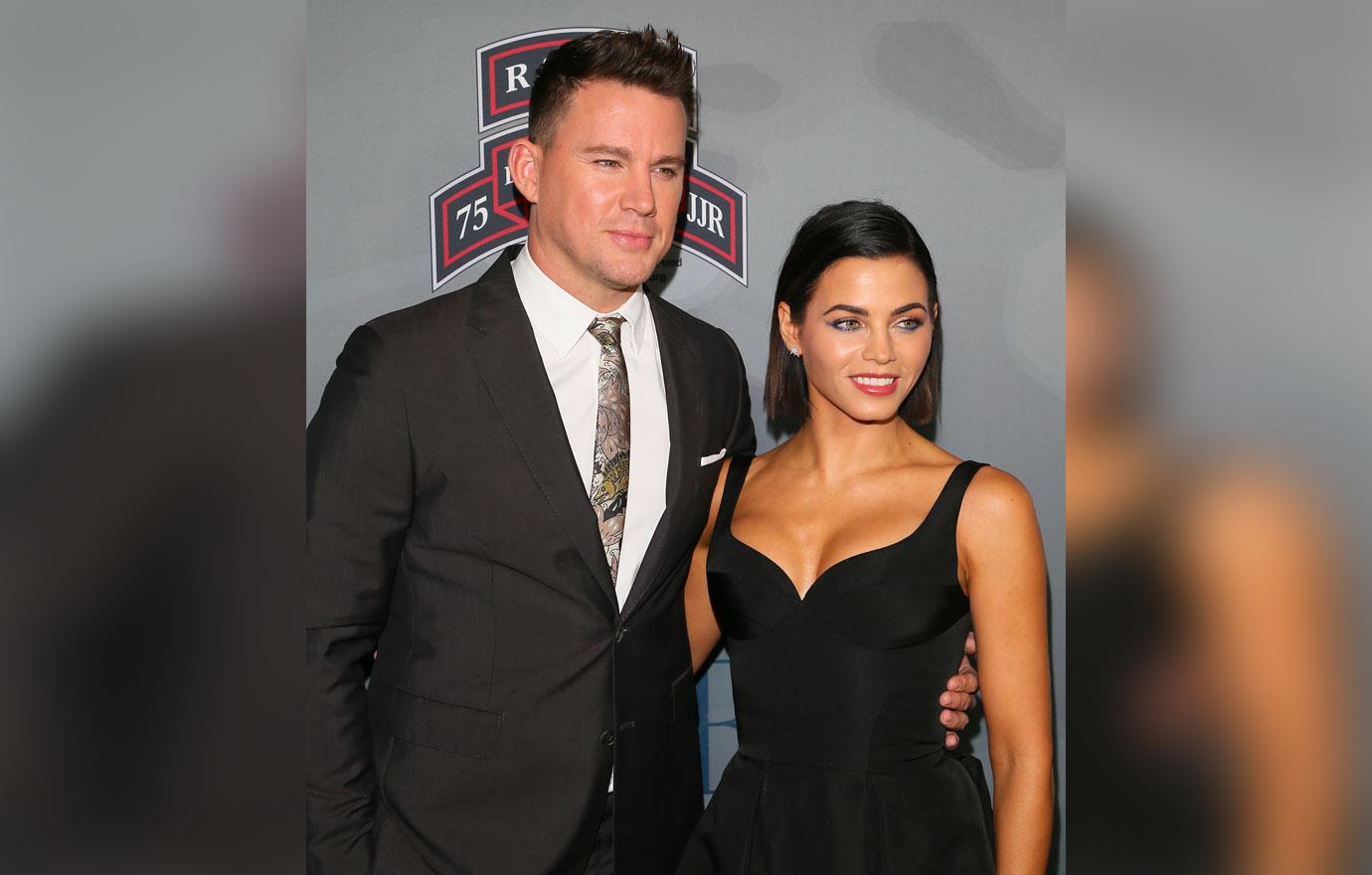 The future as of now looks great for this gorgeous couple as his stripping days are way behind him and their A-list status continues to cement itself.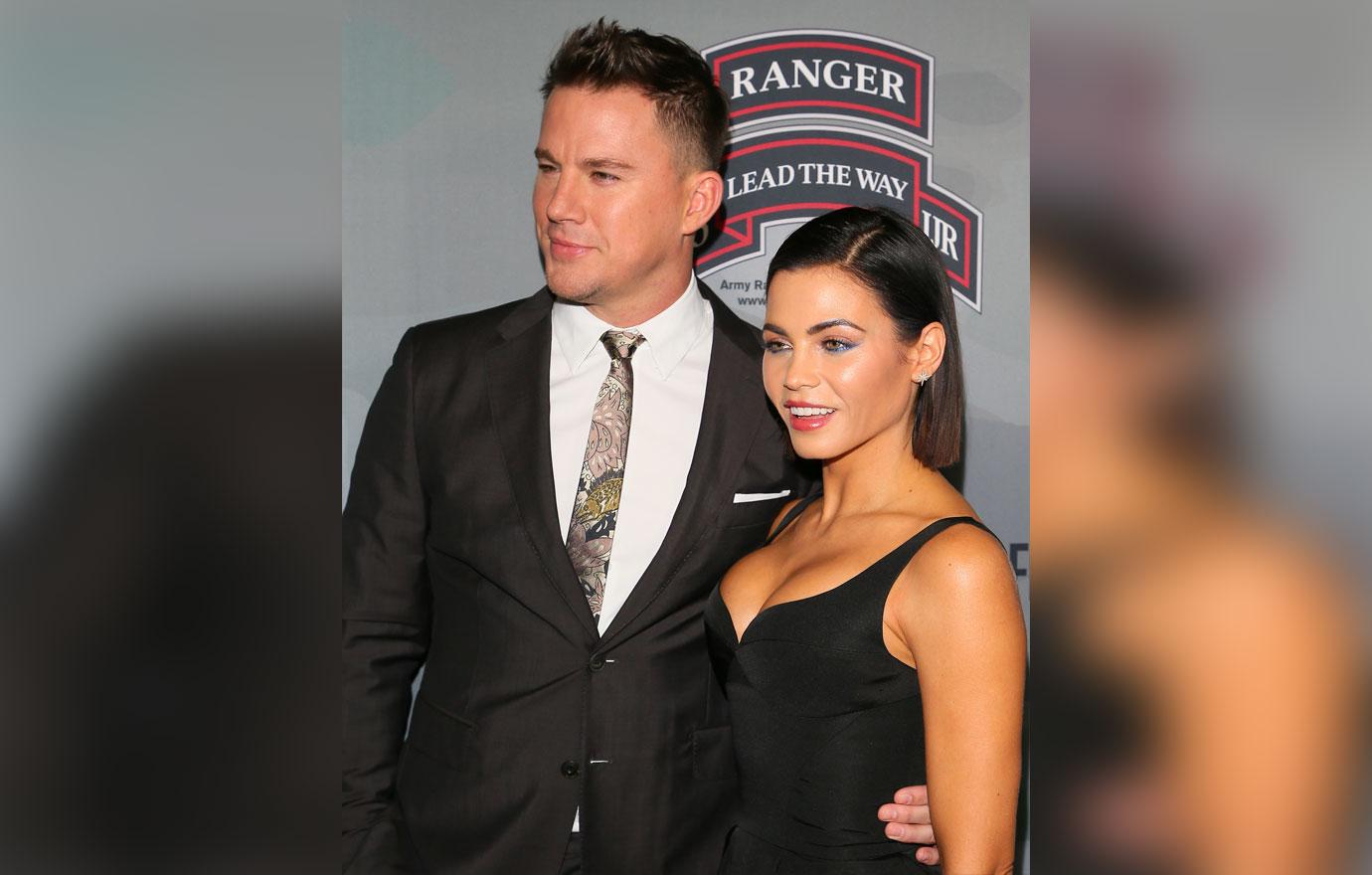 What do you think about Jenna's reaction to finding out Channing used to be a stripper? Sound off in the comments!