PHOTOS
Bonding! Jenna Dewan Gives Daughter Everly A Piggyback Ride While Out In LA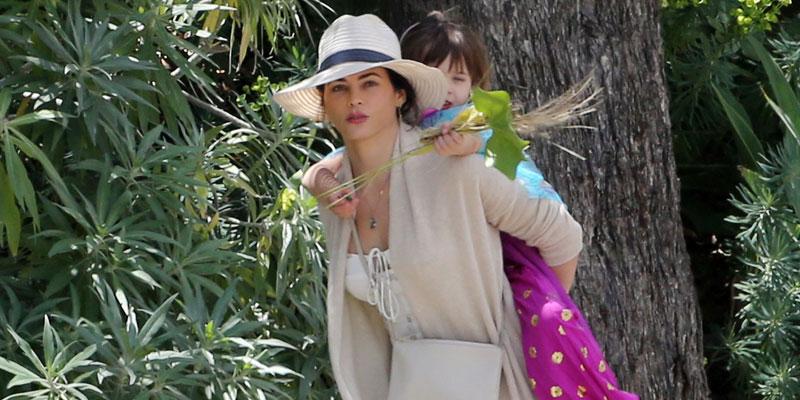 Jenna Dewan and her daughter, Everly, spent their holiday weekend enjoying a bit of quality time. On Memorial Day, May 27, the two were photographed as the actress gave her daughter a piggyback ride during their stroll in Los Angeles.
Article continues below advertisement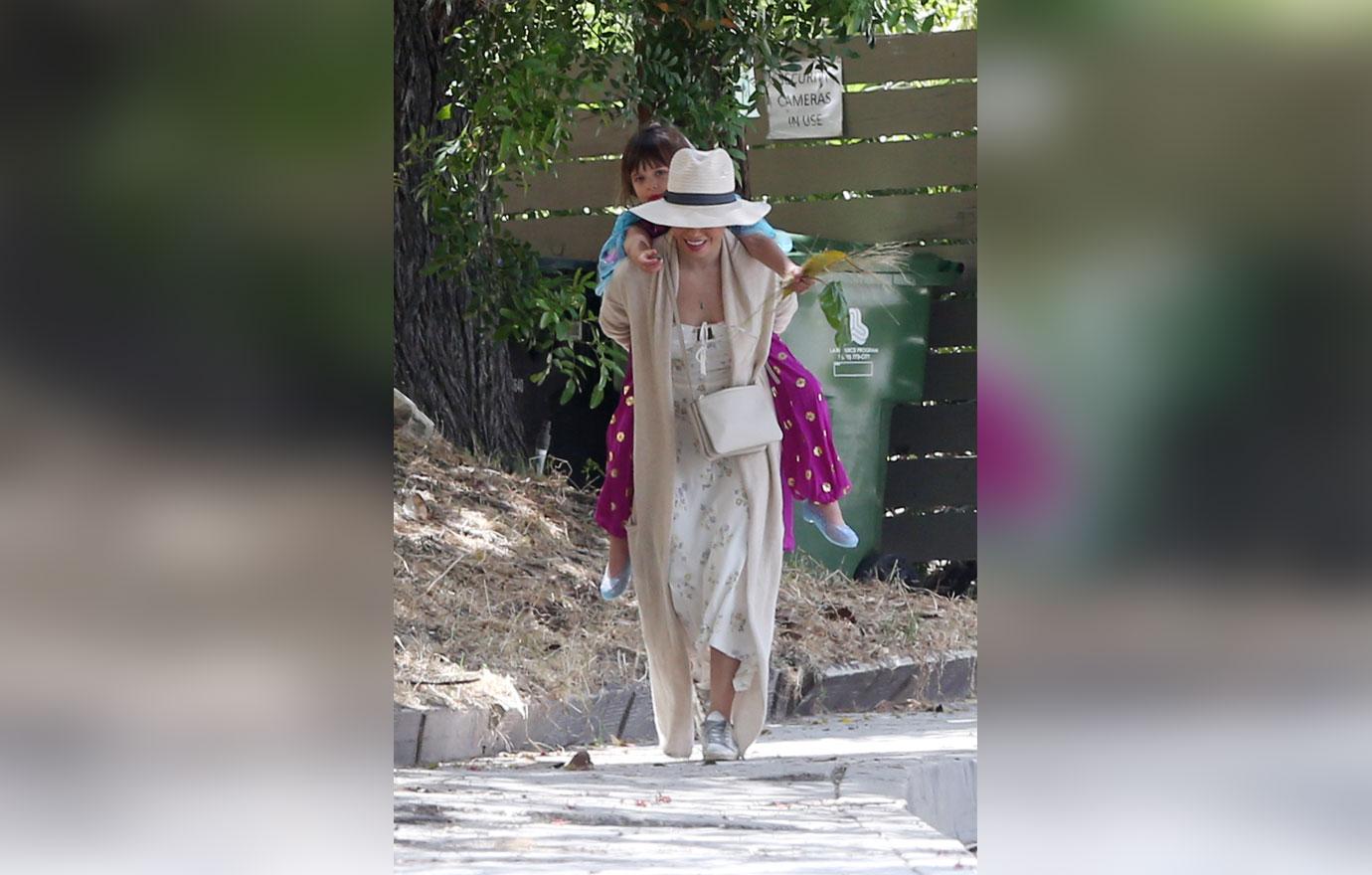 During their mommy-daughter outing, Jenna, 38, wore a floral-print sundress and a beige cardigan. She rounded out her casual look with a straw hat and sneakers.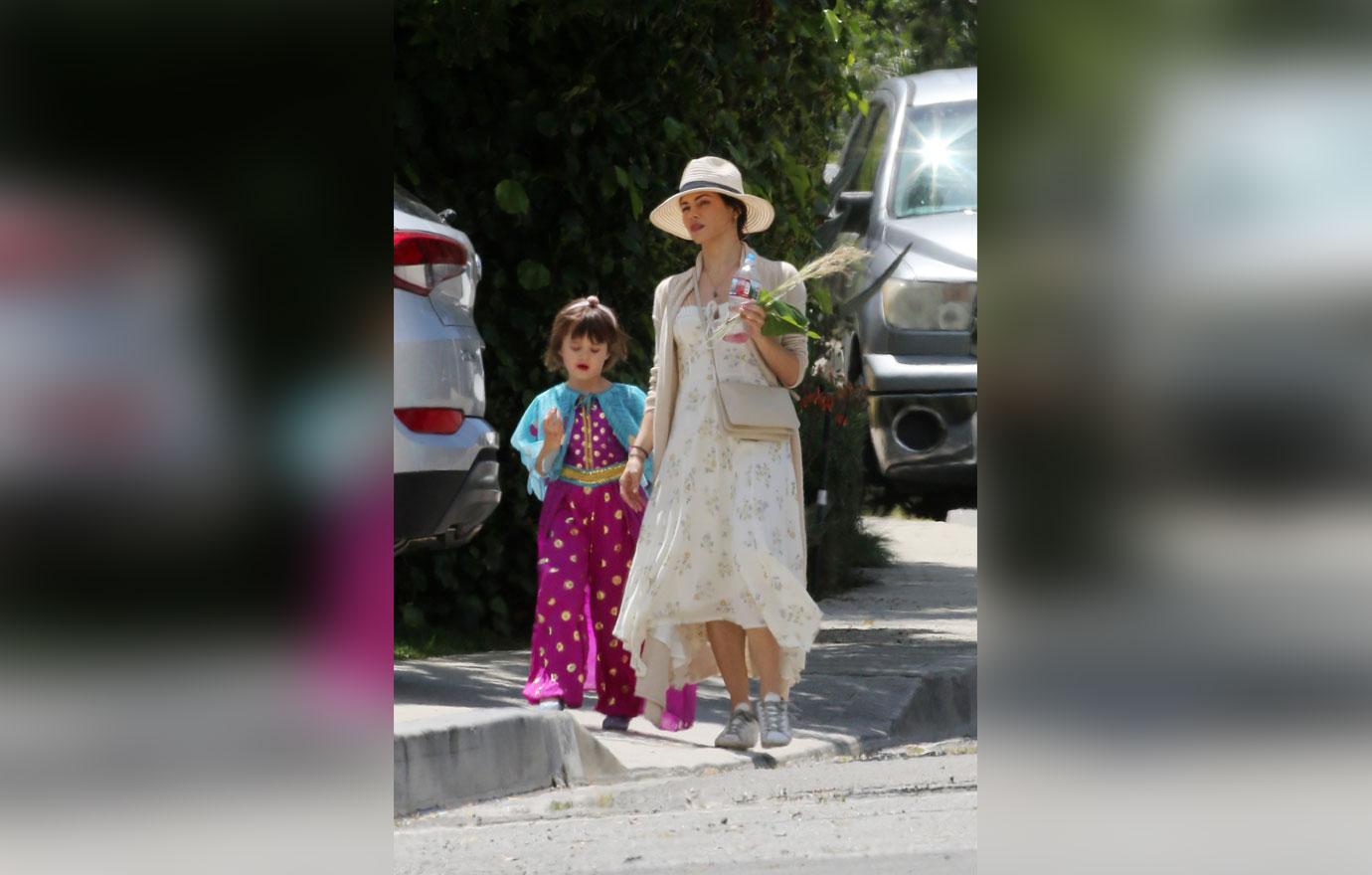 Everly's outfit was a bit more whimsical. She wore a fairy-style dress that was complete with gold polka dots and fake wings.
Article continues below advertisement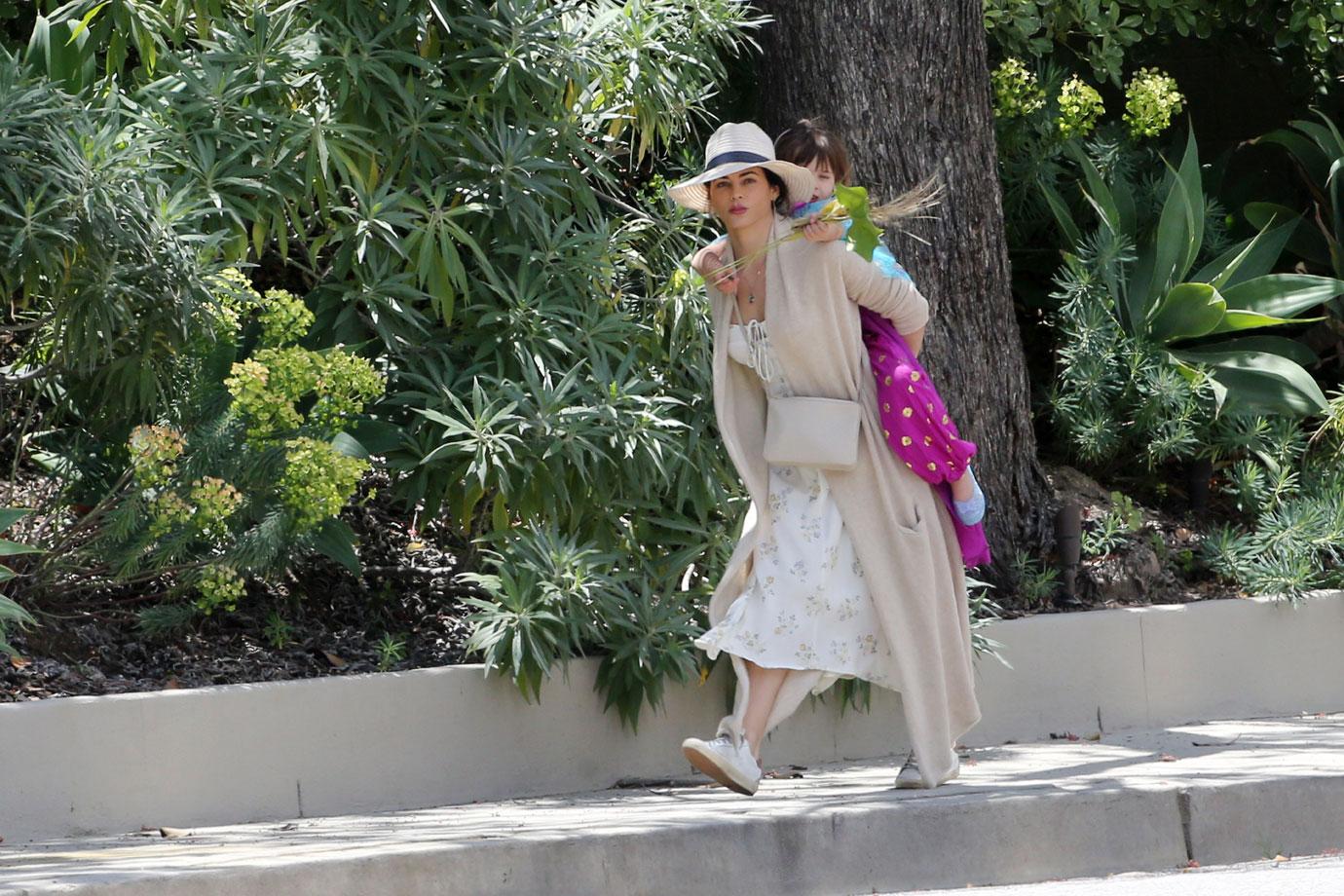 At one point during their stroll, the former World of Dance star picked Everly up and hoisted her onto her back.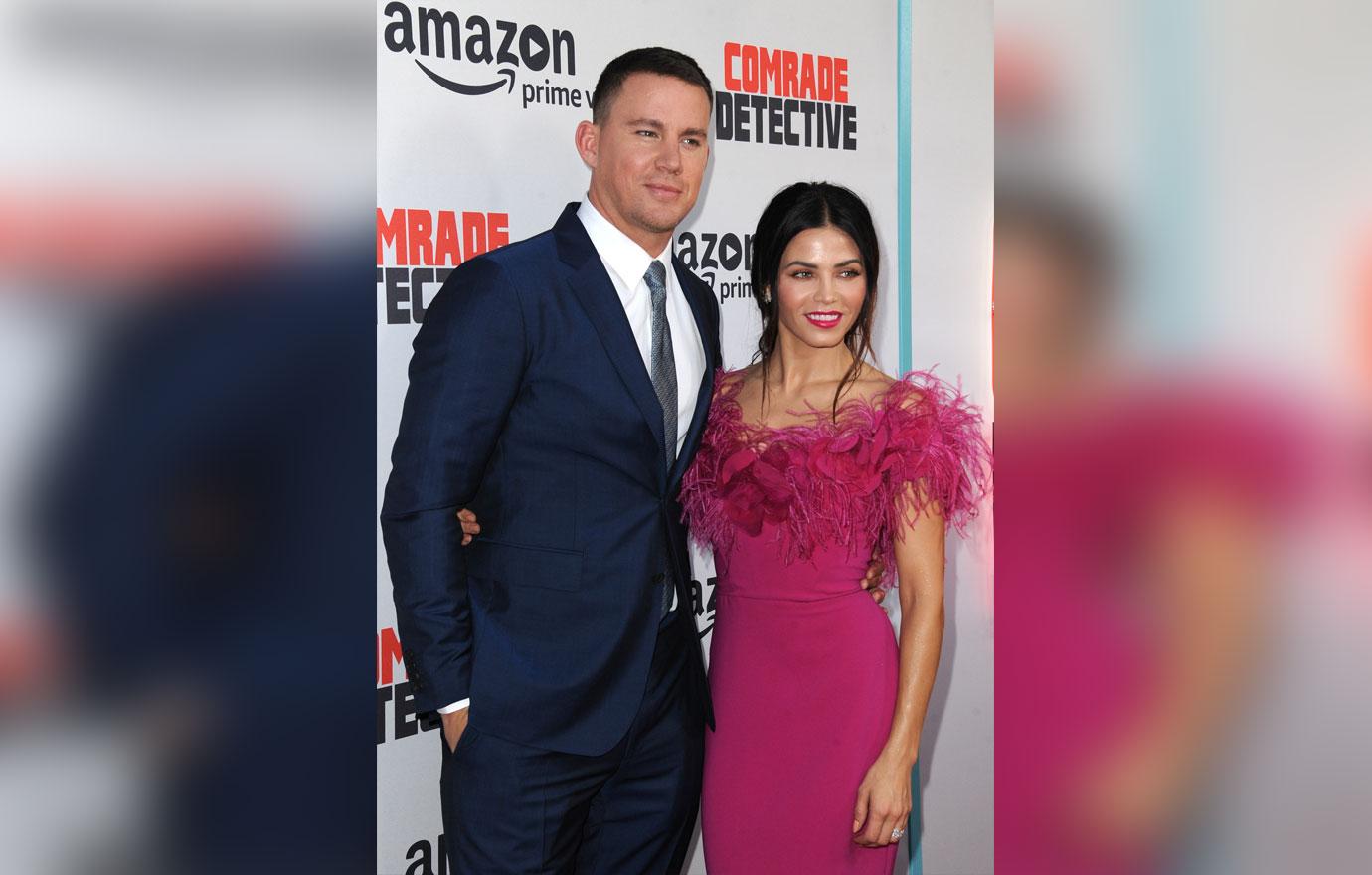 Jenna shares Everly with estranged husband Channing Tatum. After announcing their split in 2018, the two expressed their desire to develop a functioning co-parenting relationship that would keep their daughter healthy and happy.
Article continues below advertisement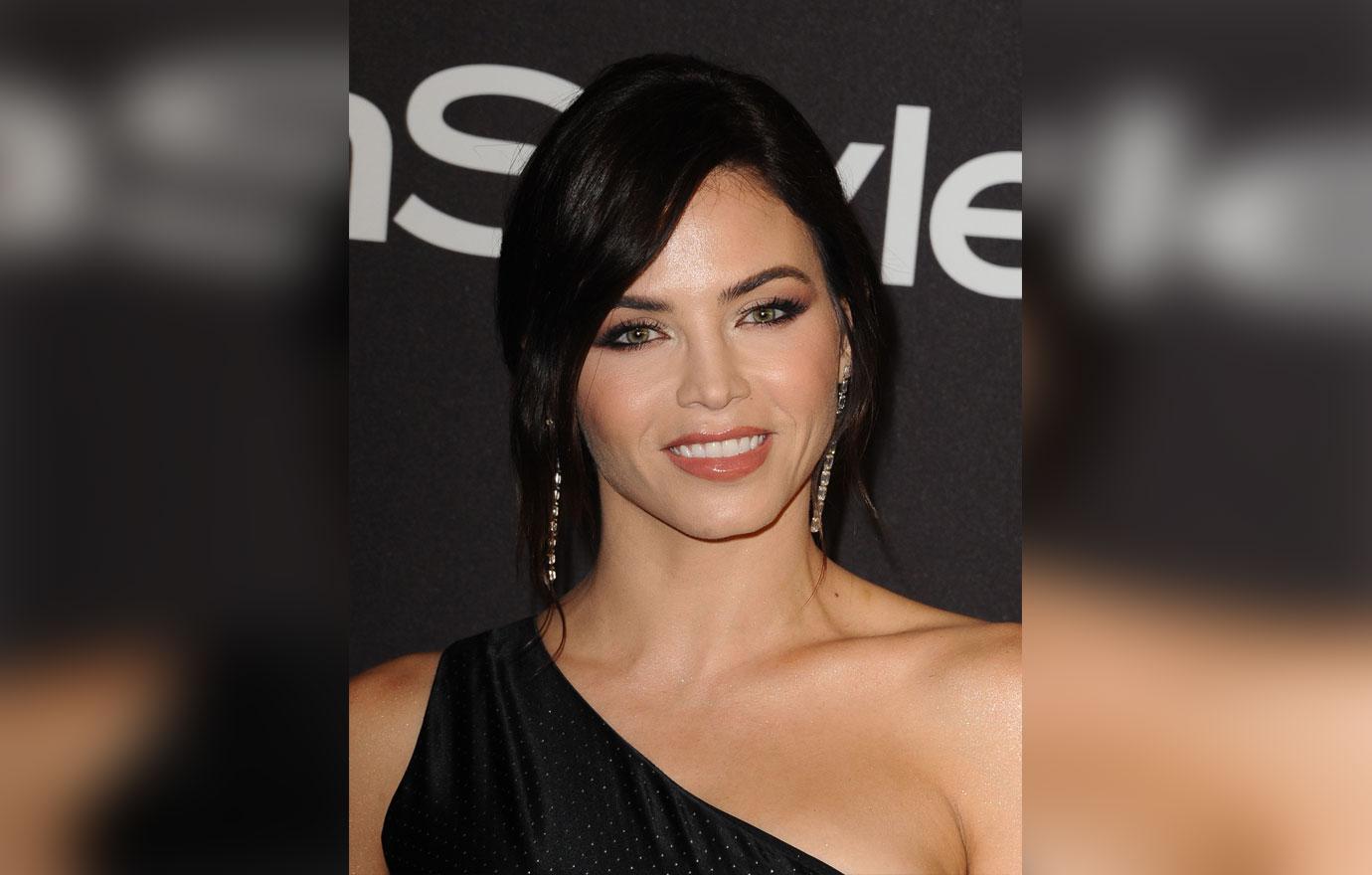 "Jenna and Channing just want the other to be happy and make sure that Everly is always safe and in appropriate surroundings," an insider told Life & Style. "That's pretty much their only objective. They understand better than anyone that life goes on after divorce, and that they'll always have Everly in common."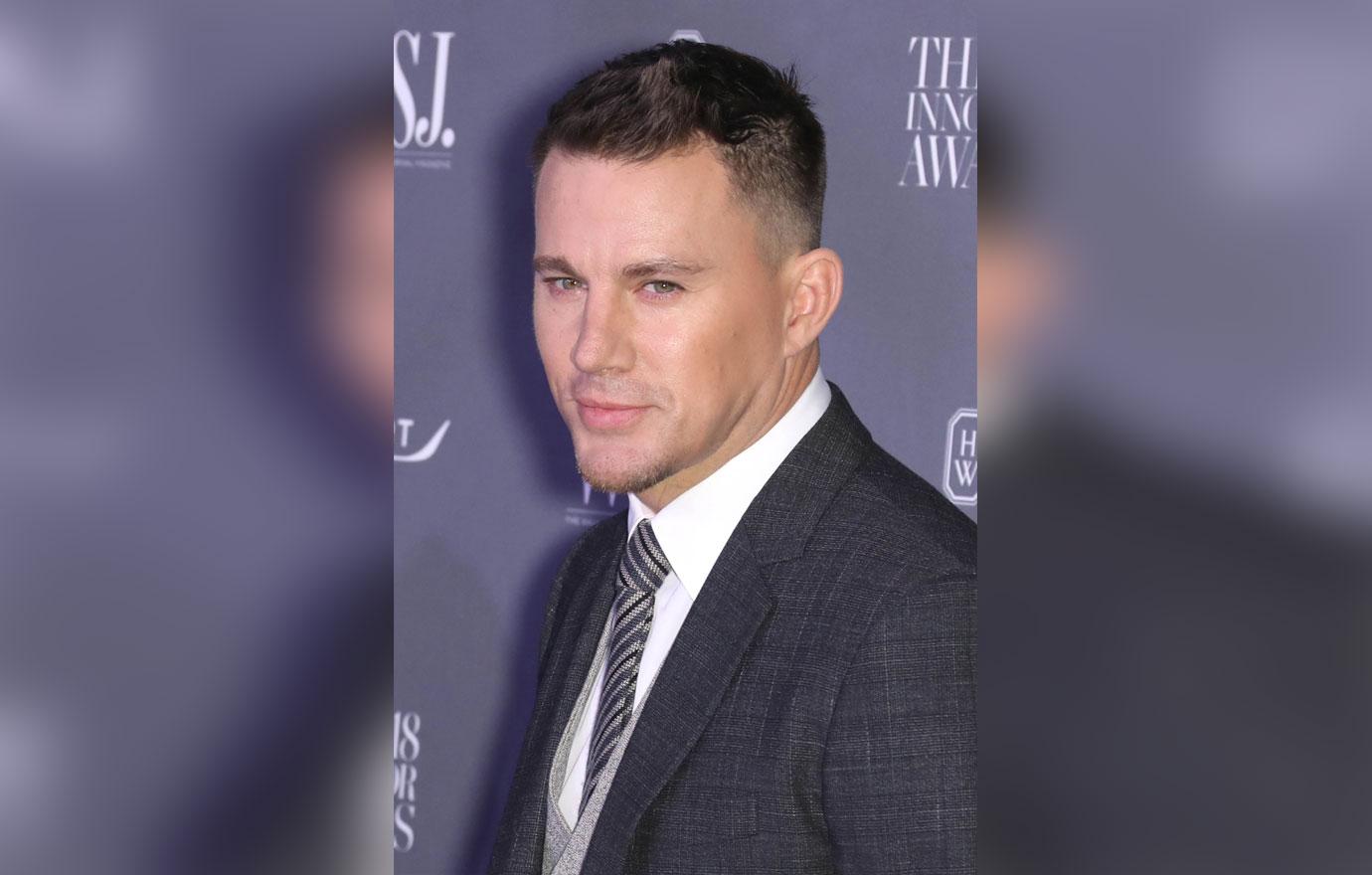 "Channing and Jenna know that other children, on both their parts, are probably in their future, and that's not a problem," the source continued. "Blended families are very normal and Everly hasn't stopped asking about when she's going to get a baby sister or brother. They'll cross that bridge when they get there, but it looks like they will eventually get there."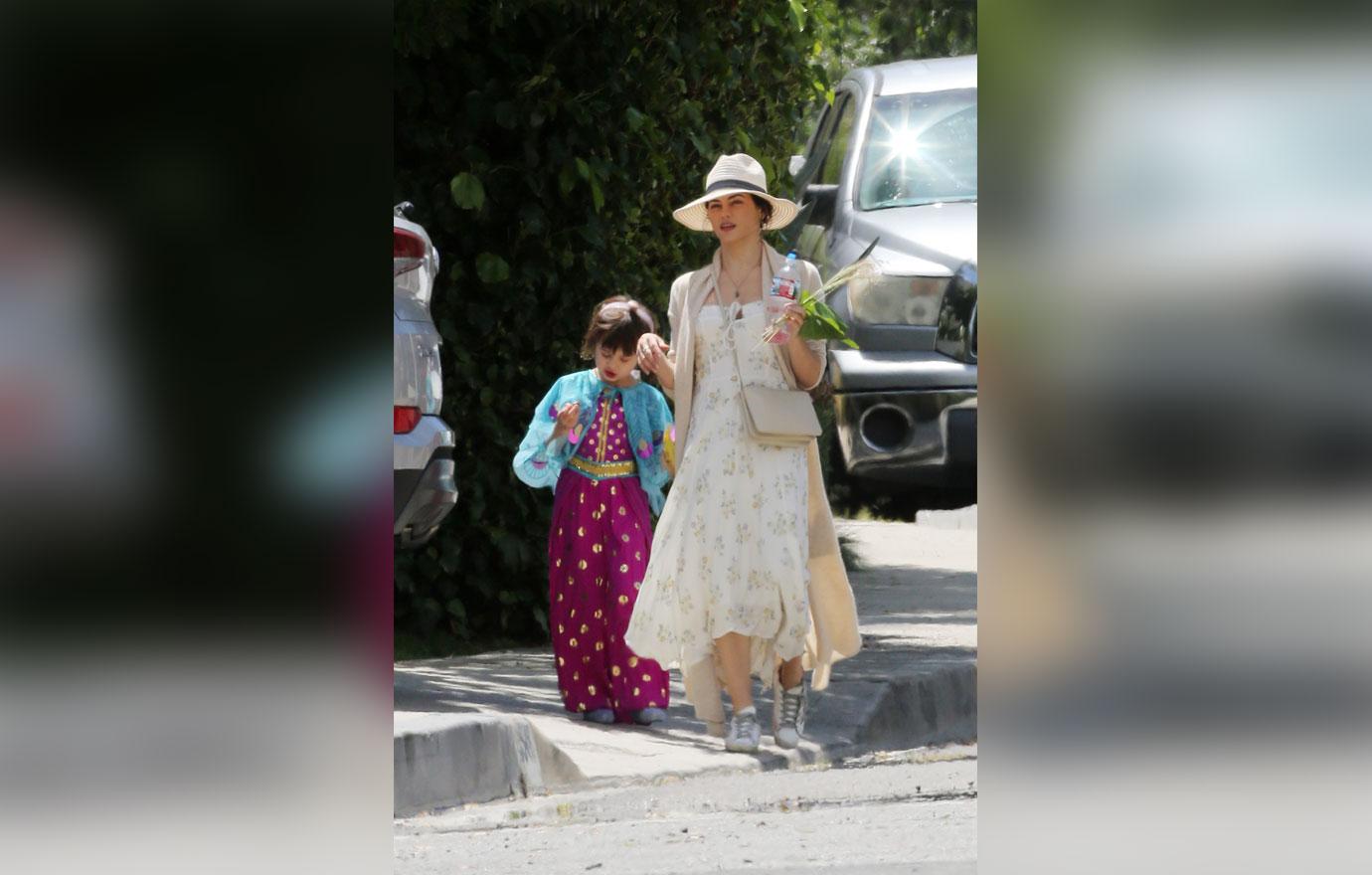 What do you think about Jenna and Everly's adorable outing? Share your thoughts in the comments section.