PHOTOS
Jenna Dewan Takes Everly Rock Climbing And Horseback Riding At The Farmer's Market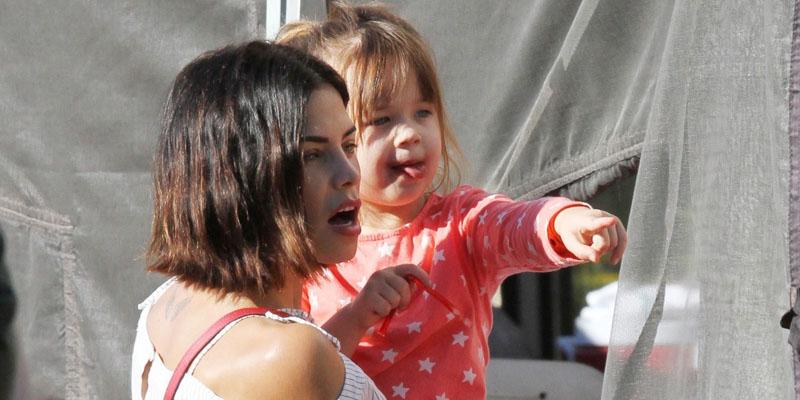 Now this is how to end a holiday weekend! Jenna Dewan-Tatum made sure her daughter Everly had a blast on Sunday as they headed to the Farmer's Market while also getting in a fun little workout!
Article continues below advertisement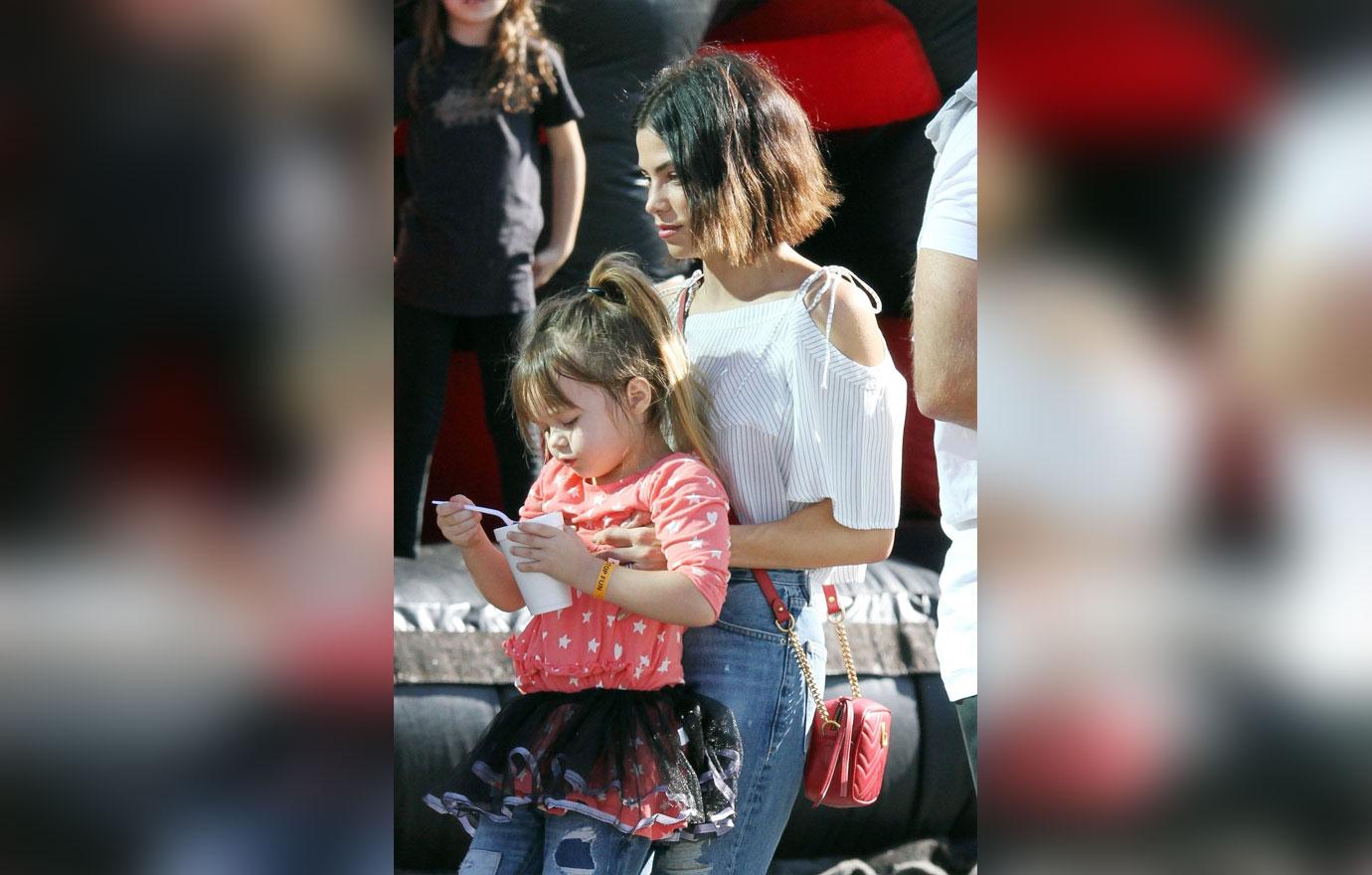 Jenna was dressed to impress in a white cropped sweater which showed off a bit of her toned abs, blue jeans, and sandals. Her four-year-old daughter was adorable in a red shirt covered with stars and blue jeans and definitely was loving her tasty treat!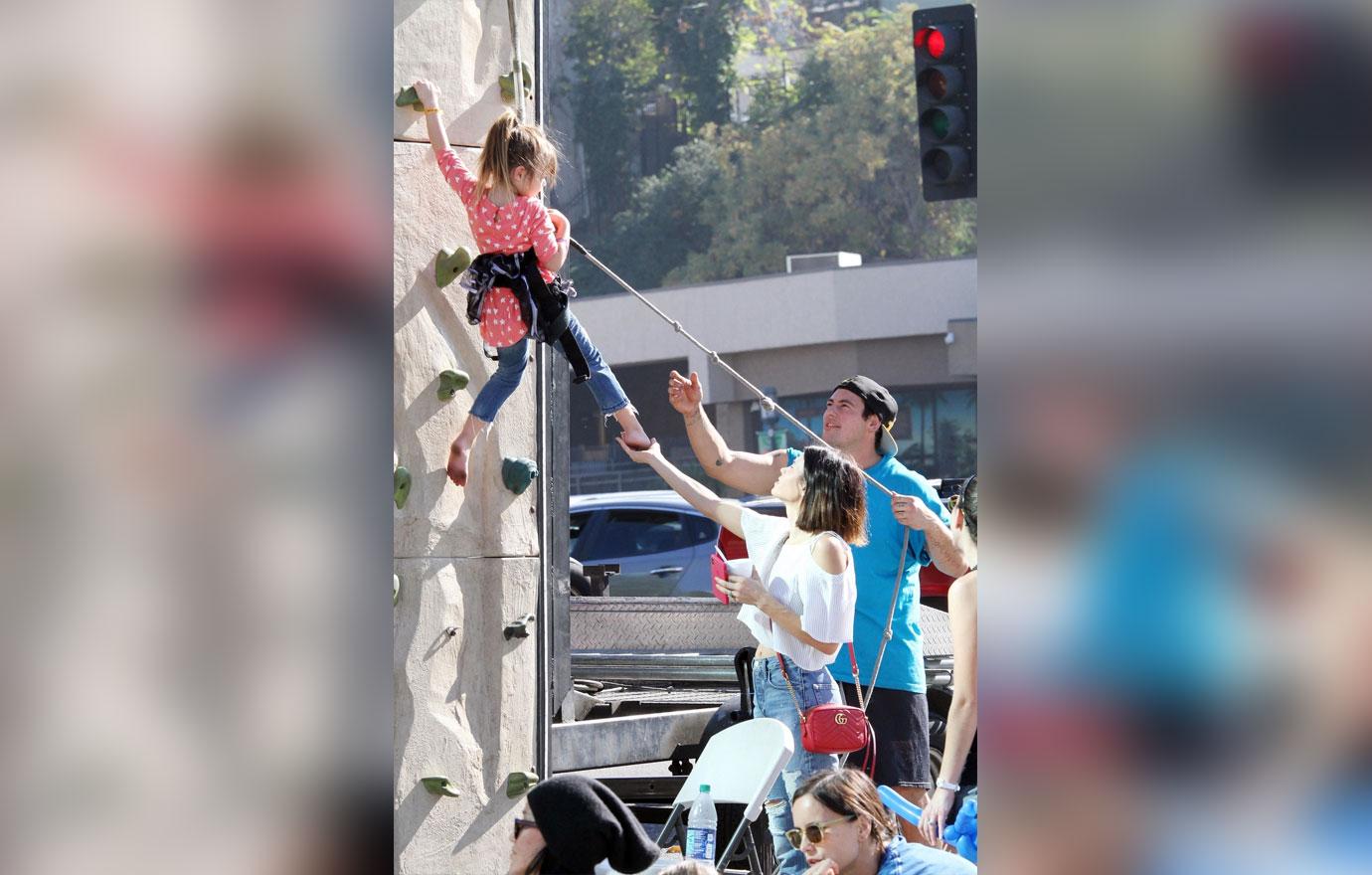 But the outing wasn't solely about getting goodies! Everly enjoyed a rock-climbing session during the Sunday funday with the help of her mom.
Article continues below advertisement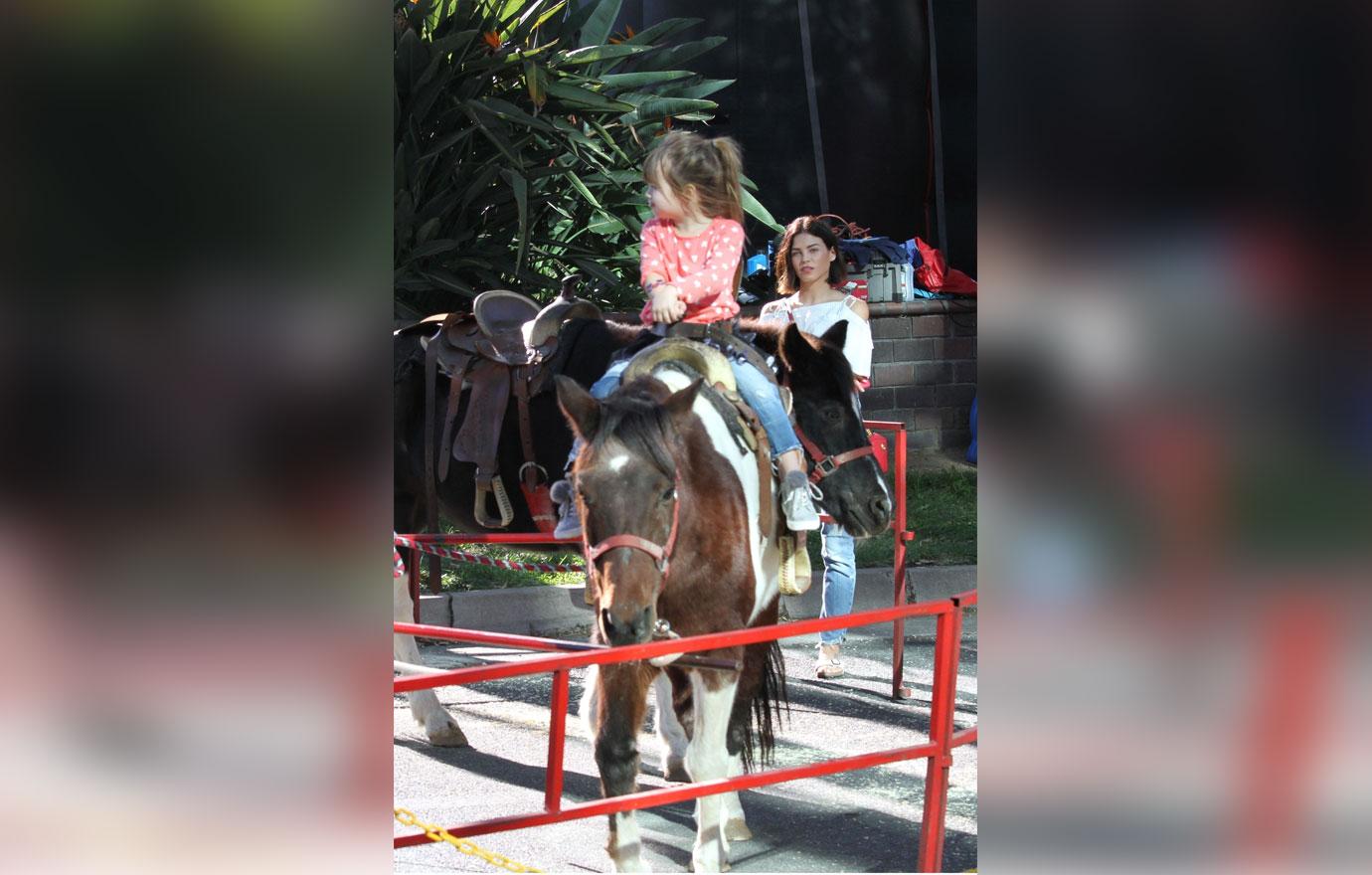 When she was over the physical labor, she spent time riding a horse as Jenna watched with a big smile on her face.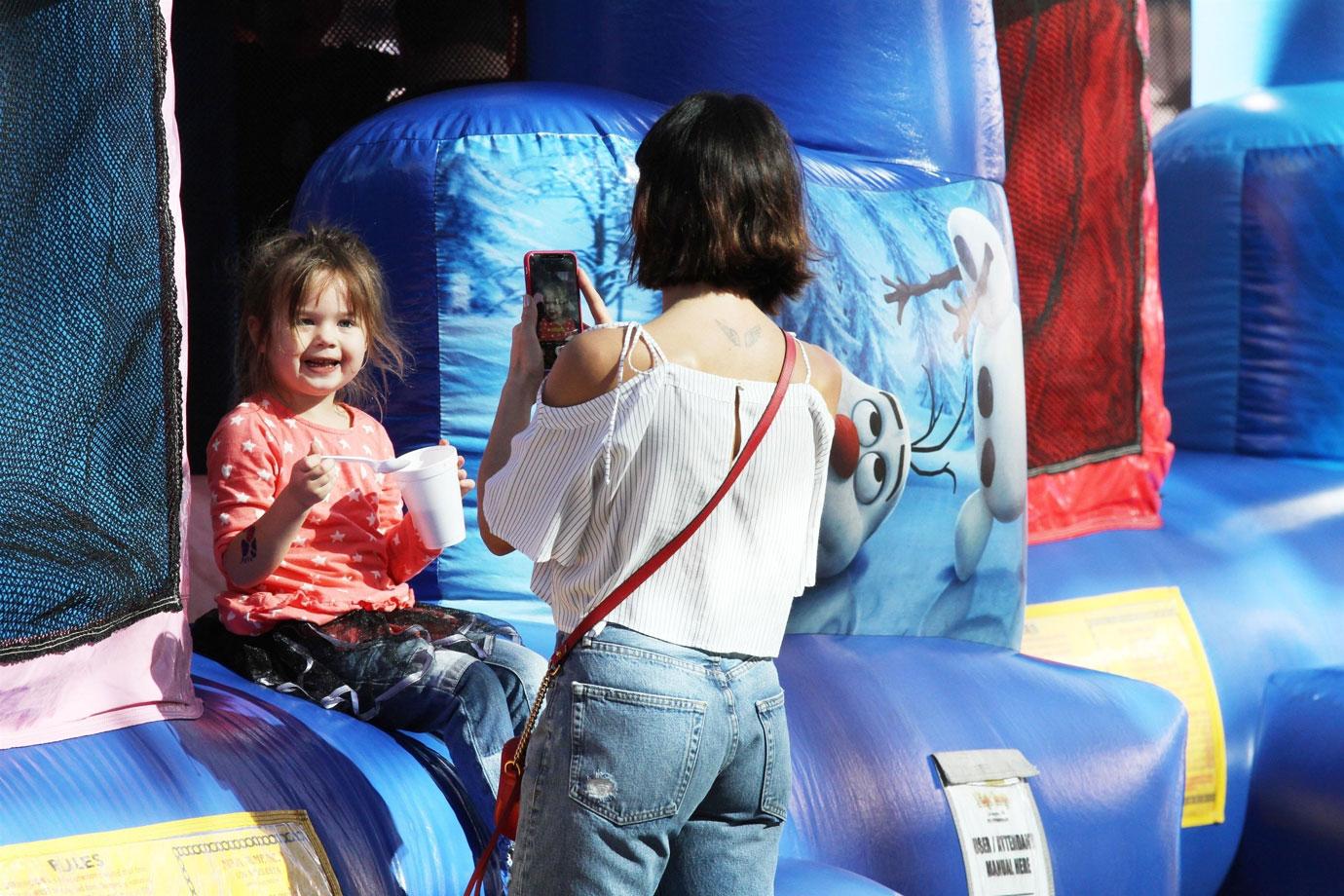 MORE ON:
Jenna Dewan-Tatum
Article continues below advertisement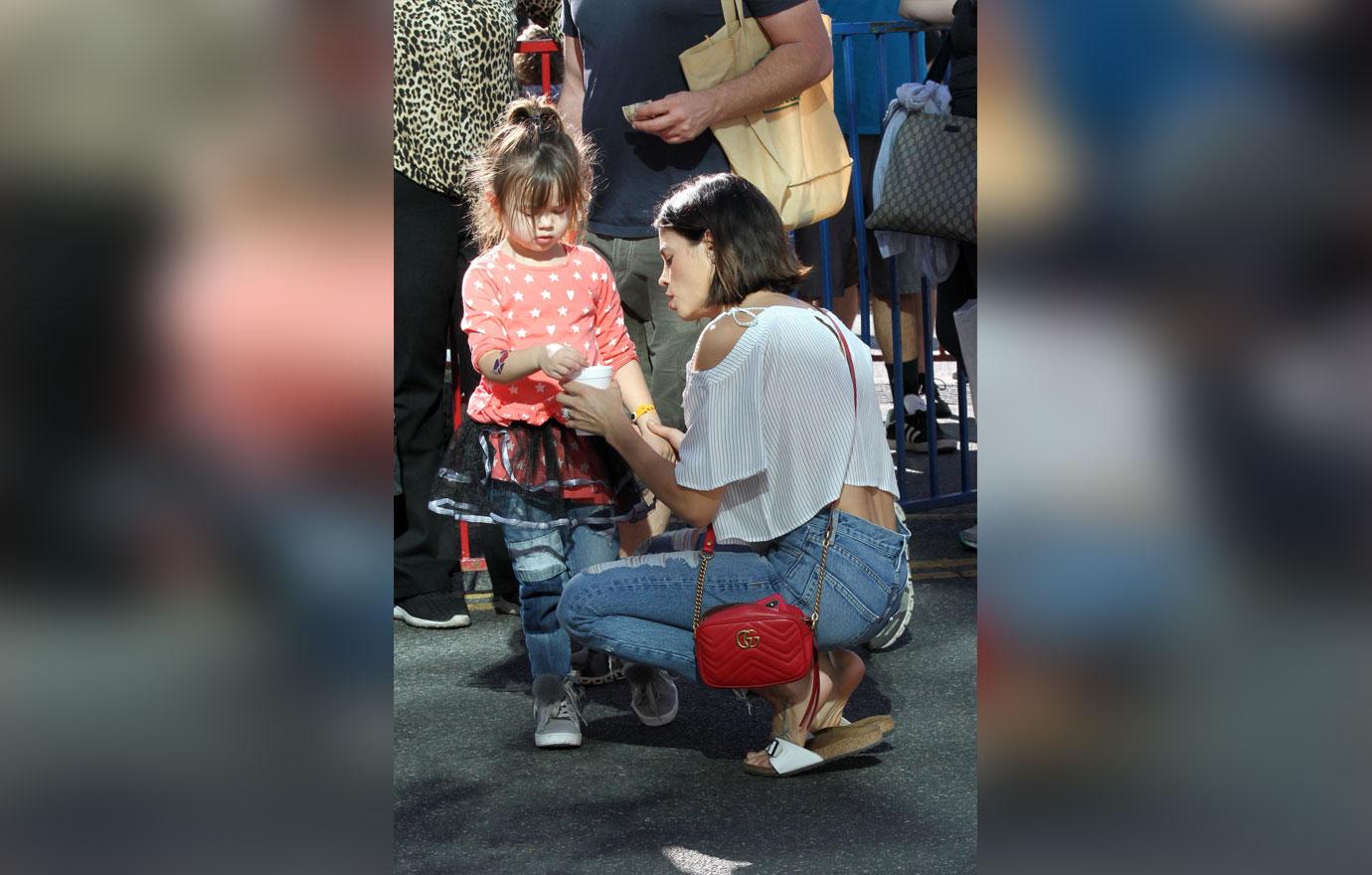 "Jenna just blurted out that she knew exactly what she wanted in life and she didn't have to look for it anymore because it was me. She had no idea what I'd say or how I'd react, but that was her truth. I remember feeling this incredible rush — it was the sexiest thing she'd ever done for me. I felt strength, because in that moment, she had accepted every part of me, the good and the bad."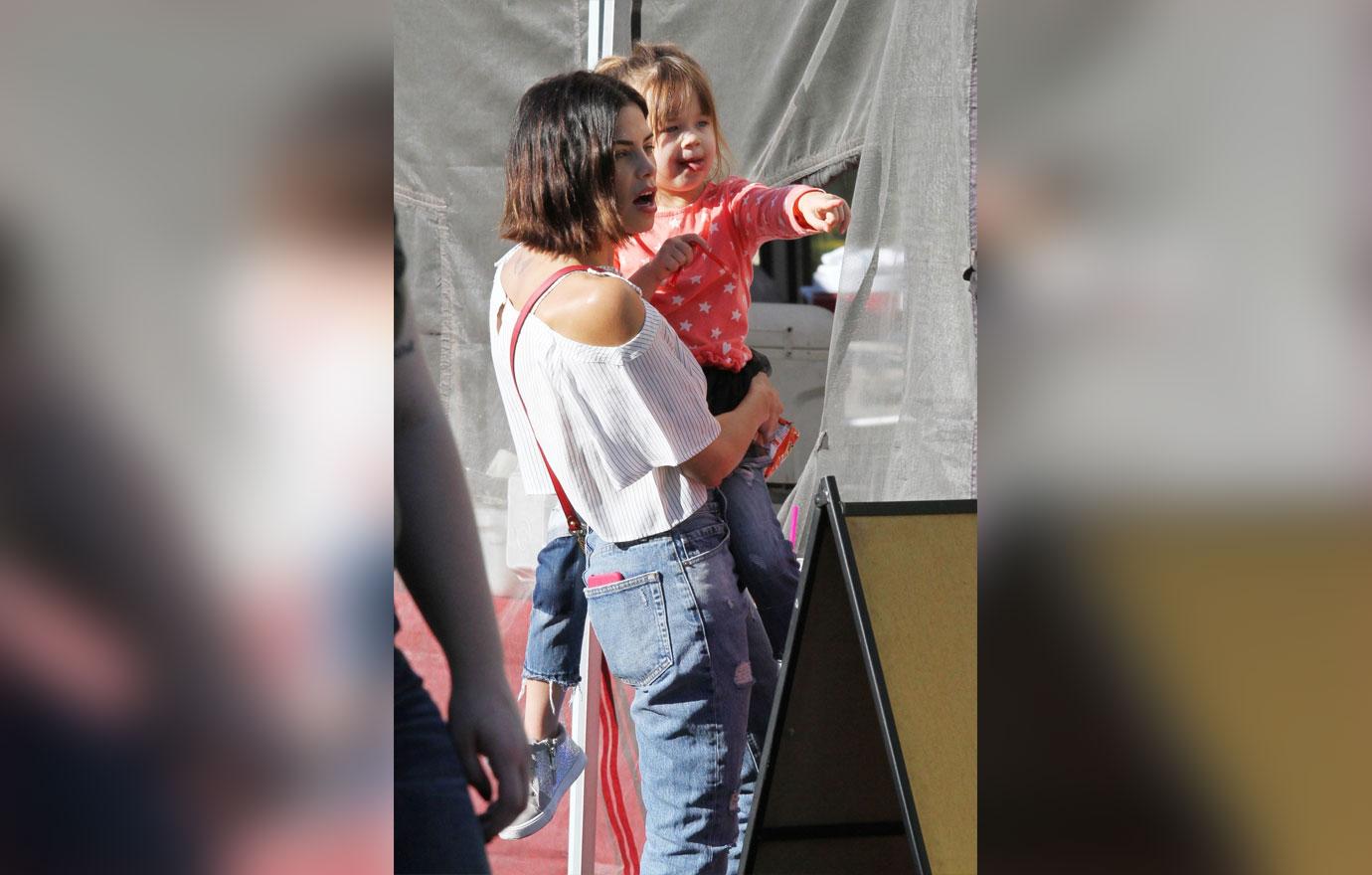 He continued, "That radical authenticity of hers was what made me fall head over heels in love. Before I experienced it, I wouldn't have known how to ask for it. Now I know it's what I was always craving." Why are they so cute?!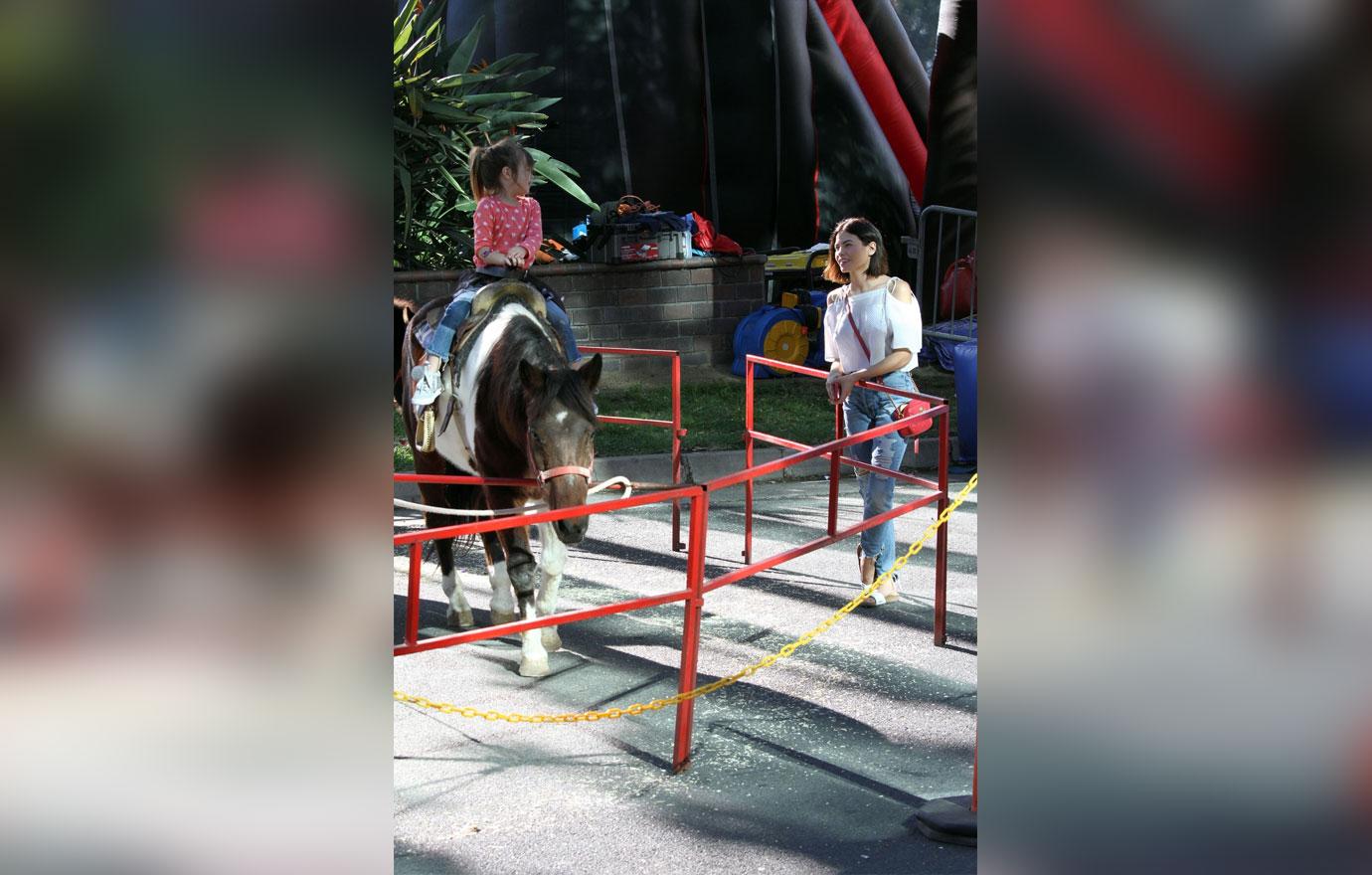 What are your thoughts on Jenna's outing with their daughter? Let us know in the comments section.