PHOTOS
Jenna Dewan-Tatum Jealous Of Channing's Fame, She's Finished 'Playing The Supportive Housewife:' Report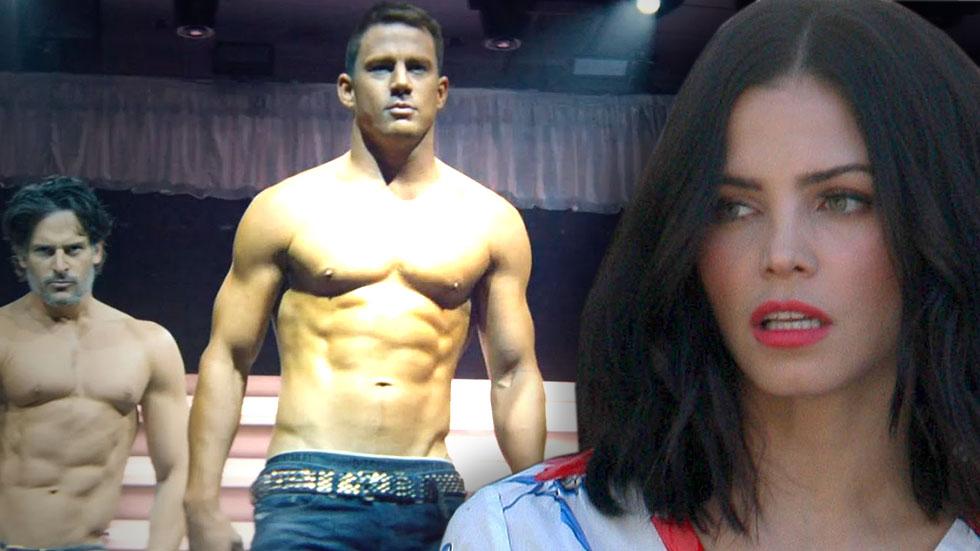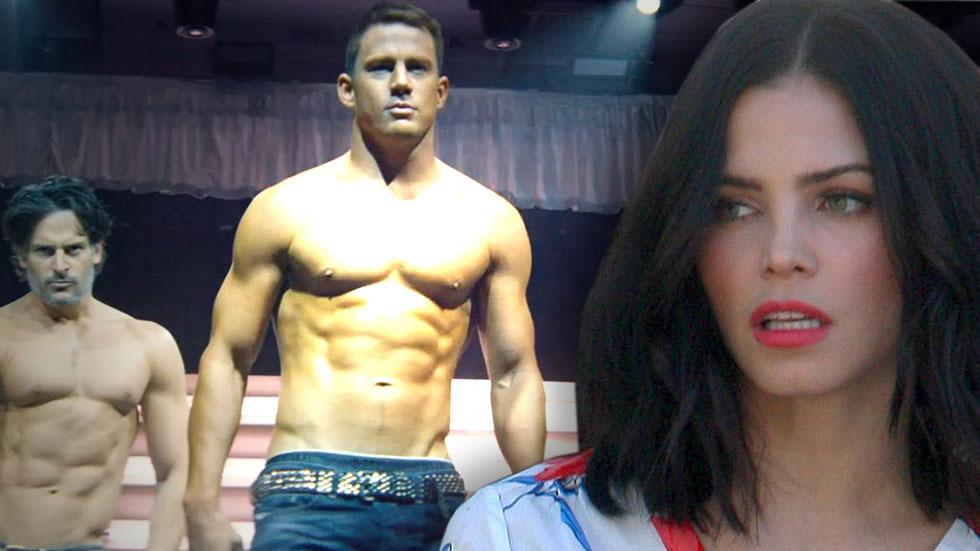 Channing Tatum's career continues to skyrocket as he stars in box office hit after hit, but the same can't be said for his wife Jenna Dewan-Tatum. The actress' jealousy over her husband's success is starting to put a strain on their marriage.
Article continues below advertisement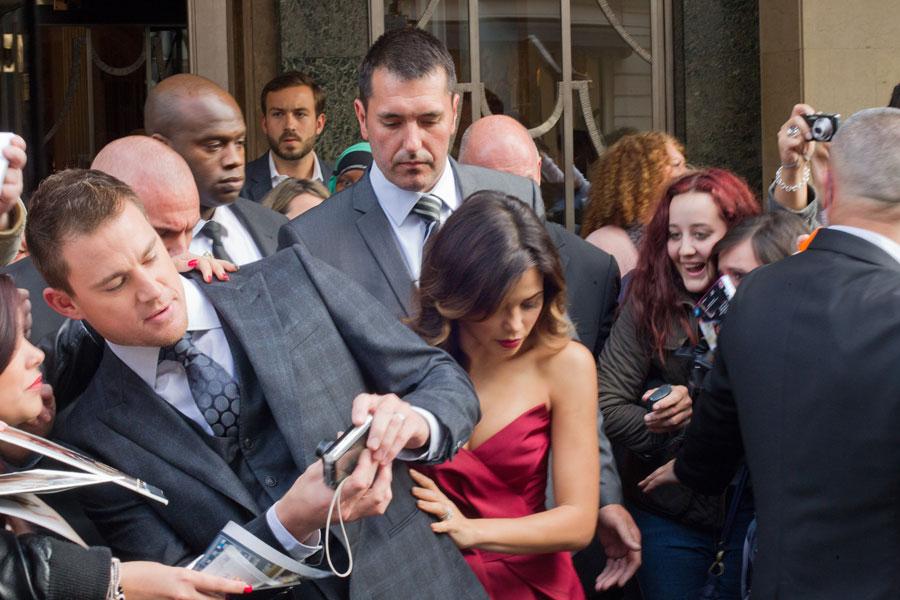 "This is definitely Channing's time to shine, but Jenna is getting tired of playing the supportive housewife," a source told Star of the couple, who met on the 2006 set of Step Up.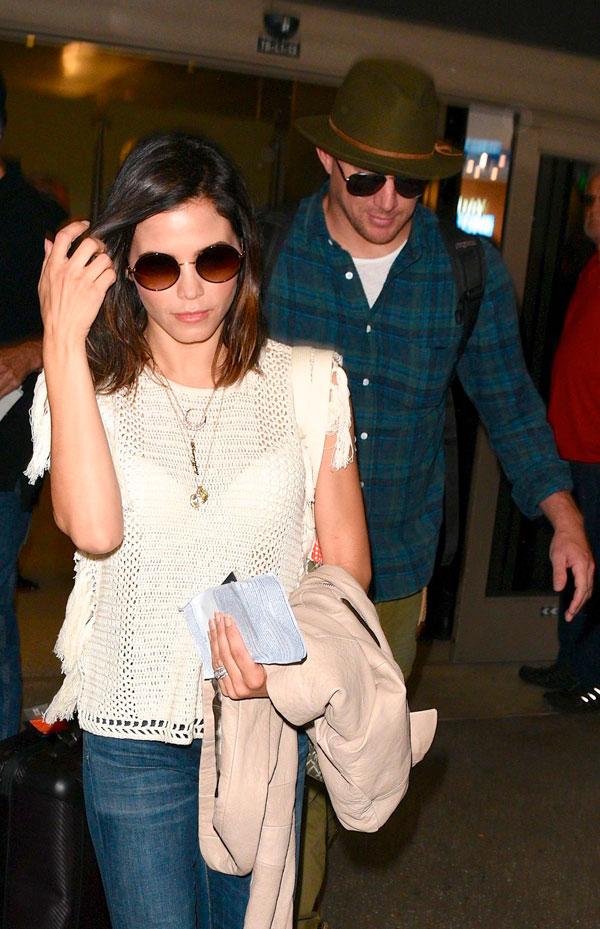 The Witches of East End actress is "starting to panic" that her career is "languishing" while she stays at home and watches their daughter, Everly.
Article continues below advertisement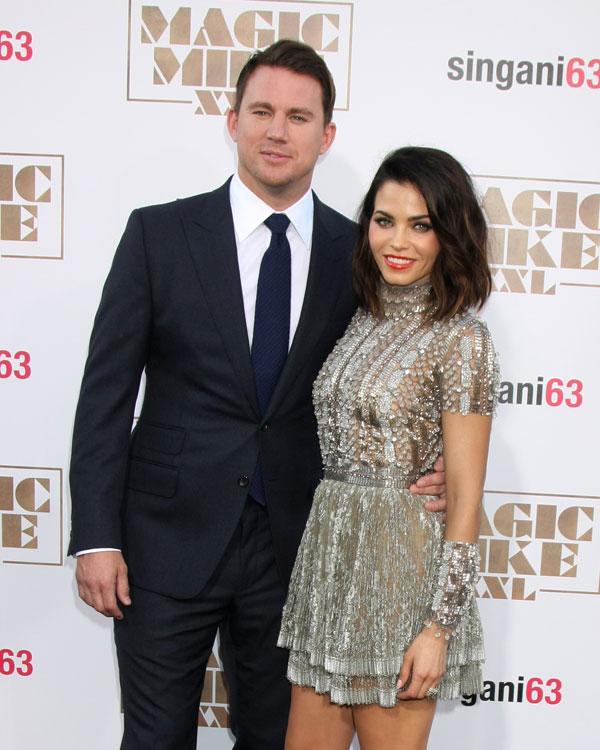 And it doesn't look like Jenna's fame will reach Channing's anytime soon. Not only was her TV series Witches of East End canceled after two seasons, but also she has no new projects lined up.