PHOTOS
Hollywood Hunks! 2014's Sexiest Men Alive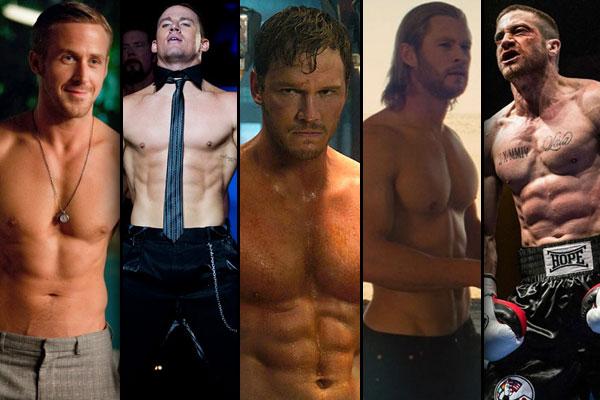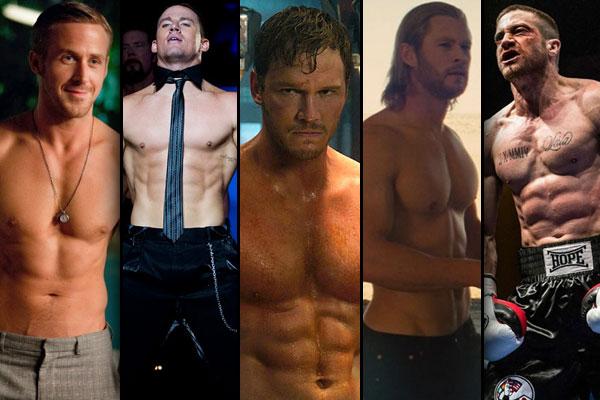 It may have been the year of the booty (thanks to Kim Kardashian, of course!), but these male celebs proved that toned tummies and perfect pecs never go out of style!
From successful years to fit figures, kick off the New Year by taking a look back at 2014's sexiest men alive!
Article continues below advertisement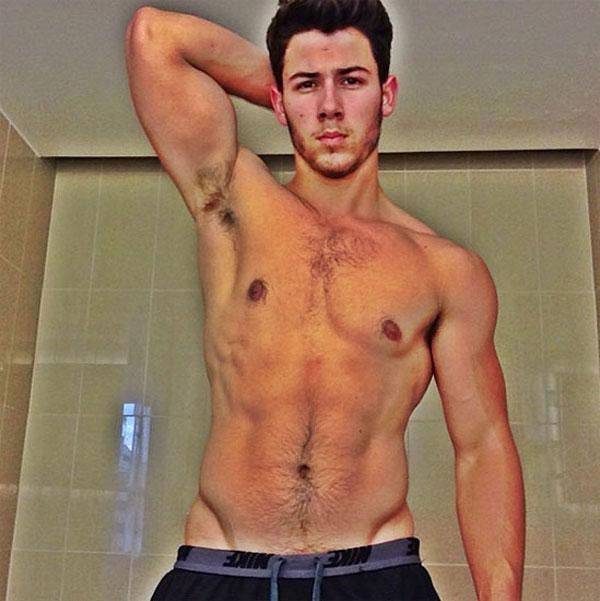 Fans experienced an edgier Nick Jonas this year, and no one is complaining! The "Jealous" singer had everyone swoon when he showed off his newly buff bod for Flaunt magazine. He even channeled his inner Mark Wahlberg by posing in Calvin Klein boxers just like the famous 1992 shoot. And yes, he grabbed his goods too!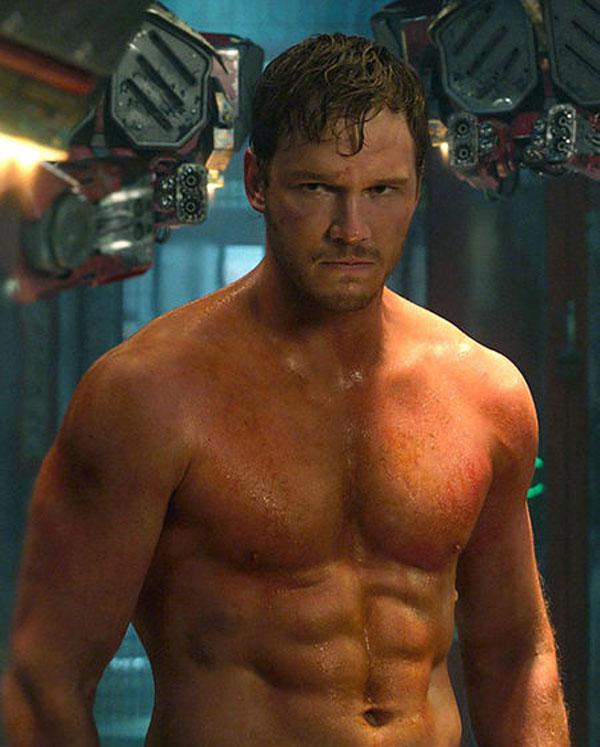 Article continues below advertisement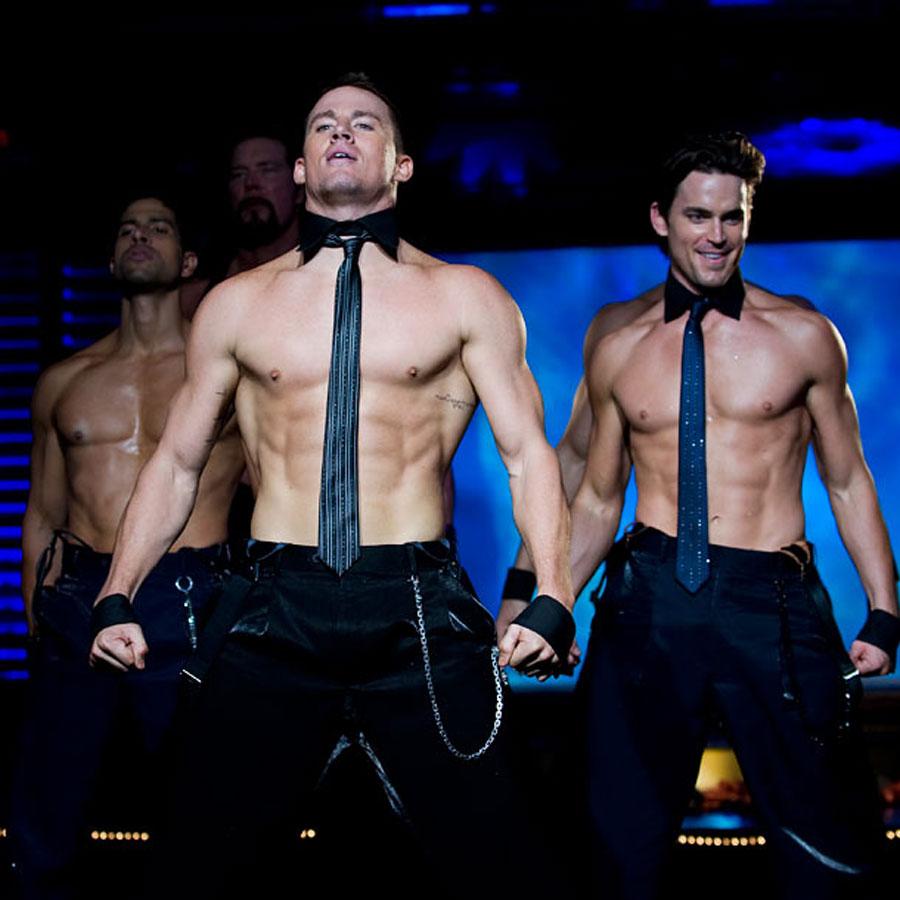 Talented actor? Check. Amazing husband and father? Check. Perfect body? Check! It's impossible to find a flaw when it comes to Channing Tatum. Luckily, you'll have another chance to search when Magic Mike XXL hits theaters!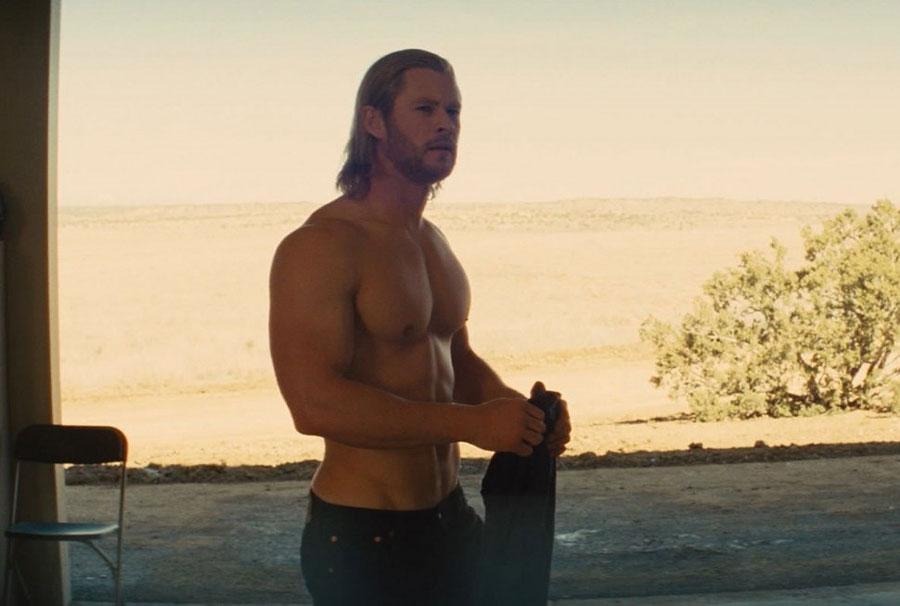 It was no surprise when was named People magazine's . From his muscle-flexing (and shirtless!) roles in the action-packed flicks Thor and The Avengers, to his baby blues and sweet smile, the Aussie totally deserved it!
Article continues below advertisement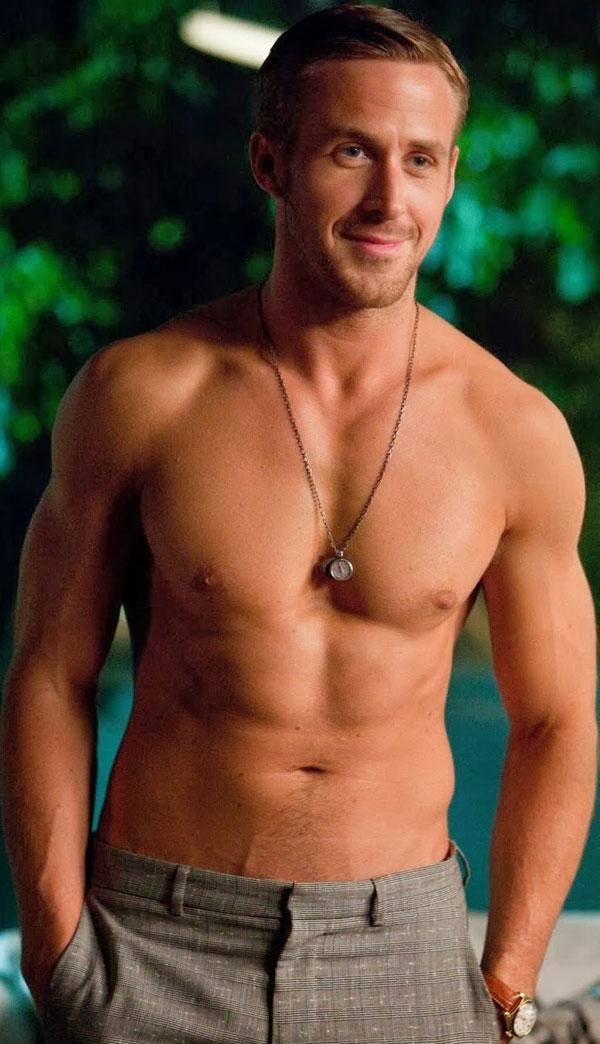 Hollywood's No. 1 DILF is… Ryan Gosling! Although the dad to Esmeralda stole our hearts in The Notebook, he continues to make us fall even more in love with every role he takes on, which is why we're anticipating his return to the big screen in 2015!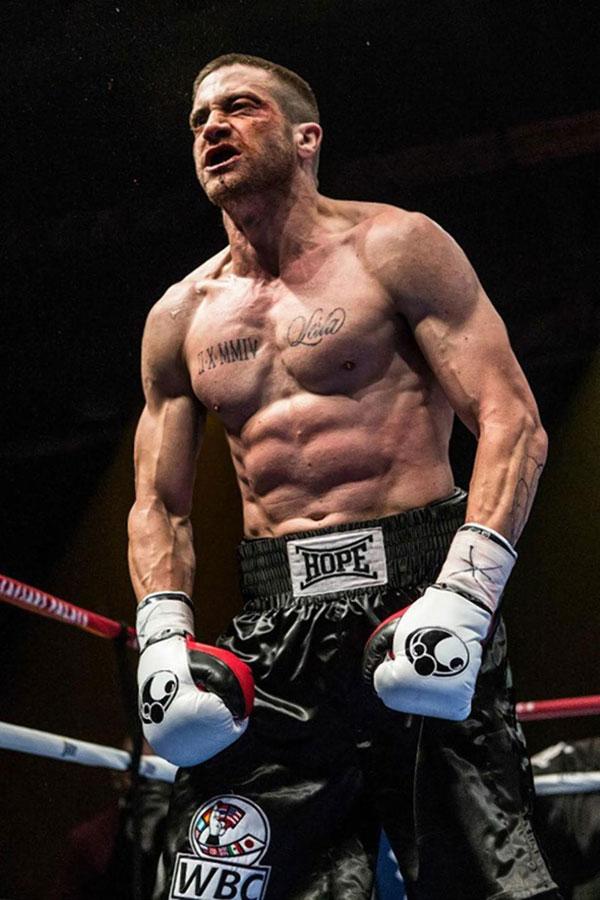 Jake Gyllenhaal's ever-changing body has us wondering, does he ever not look good?! From super skinny to extra buff, the Nightcrawler actor is sexy at any size!
Article continues below advertisement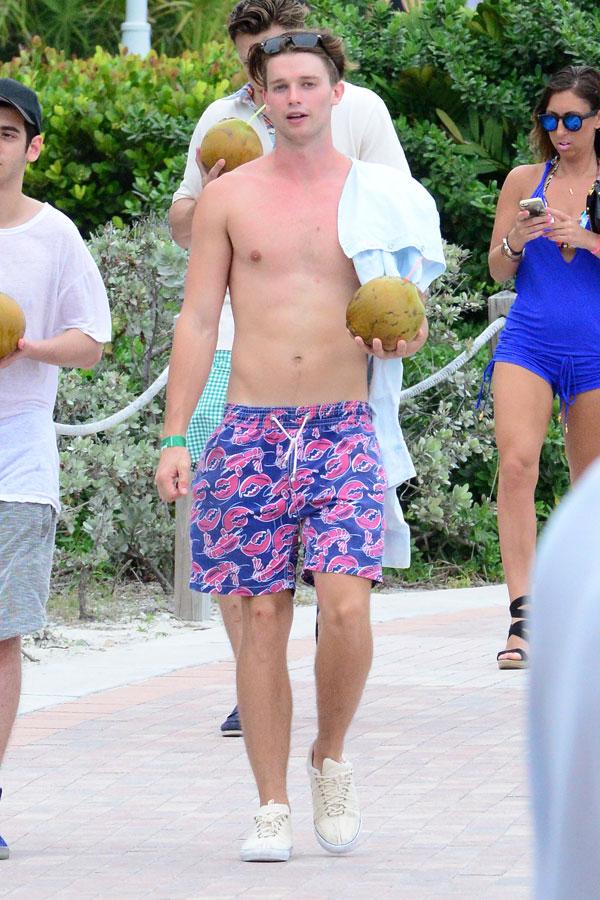 Miley Cyrus "can't stop" dating Hollywood hunks! After ending her engagement to the crush-worthy Liam Hemsworth, she moved on to the just as sexy Patrick Schwarzenegger. With Arnold Schwarzenegger as his father, the model was destined to be gorgeous, but no one expected him to be this dreamy!